Shooting guard Mitch Ballock laughed last month as he retold one of his stories from the past summer, when he had his energetic coach jumping next to him and shouting instructions his way.
Only, they weren't in the gym.
Ballock was clutching a fishing rod and trying not to fumble his chance to reel in a catch, while Creighton assistant Paul Lusk hastily unloads years of angling expertise on his unseasoned pupil.
"If you think that dude is locked in on defense, he might be more locked in with the fish," Ballock said. "It's crazy."
But that's a coach for you.
Even a relaxing day out in the sun can provide an opportunity for a mentor to find new ways to help cultivate growth, whether you're talking about proper closeout technique as a defender or strategies for working out a snagged fishing line or ways to remain upbeat amidst a pandemic.
Lusk is 23 years into the coaching business. He has been praised and promoted and honored with awards. He's been overlooked and criticized — Missouri State fired him from its head coaching position three years ago.
What motivates him hasn't changed, though.
"At the end of the day, you want to impact people's lives," Lusk said. "And you can do that in a lot of different areas. That's really kind of what I've always focused on."
He's definitely left a mark at Creighton — particularly on defense, where CU made considerable gains since Lusk was hired in 2018.
It should be noted that Lusk resists the notion that he's spearheaded the Bluejays' evolution defensively. He says coach Greg McDermott is the tone-setter there, and it's always been a collaborative effort on the staff. Plus, Lusk says, the players deserve credit for putting the work in.
But Lusk has been Creighton's de facto defensive coordinator since his arrival.
And a Creighton team that traditionally leaned on offense to secure wins now is comfortable on nights when surviving a grind-it-out tussle is required.
The Jays aren't an attacking defense — they don't force an excessive amount of turnovers. But they plug up driving lanes and protect the rim. Villanova coach Jay Wright last week complimented Creighton's game-planning, how CU evaluates tendencies and takes away opponents' preferred shots.
Only nine times have the Jays held a Big East foe to under 36% shooting in McDermott's tenure before this year. They've done in five games this season — and just missed a sixth against Villanova on Saturday, when they limited one of the nation's most lethal scoring units to 34.4% shooting until the final minute.
In league play, Creighton ranks second in defensive efficiency and first in opponent effective field goal percentage.
"Our defense has improved during the time that (Lusk) has been here, and some of the changes that he's brought to me have been really, really good," McDermott said. "(It's) the consistency with which he teaches it, day in and day out. The message is consistent. That allows the guys to work toward a goal."
It's likely that those around the coaching industry have taken notice, perhaps vaulting Lusk back on the radar as a head coaching candidate — McDermott hopes so.
The 49-year-old Lusk isn't ready to look ahead.
He's content here — with this role, with this program, with this city.
Last summer was actually the first time Lusk had ever shared his childhood hobby with one of his college players.
He got Ballock and Marcus Zegarowski to try fishing. Then Ryan Kalkbrenner was in. Christian Bishop has gone once. He and the players were soon trading texts with and former Bluejay Ty-Shon Alexander so they could share pictures of their biggest prizes.
"I can't wait to do that again next time, in the spring," Zegarowski said. "It helped me. It helped me during a rough time, with my knee injury, during quarantine. It's something I'll never forget, him doing that for me and helping me get away from reality for a little bit."
During those moments of downtime by the water, Zegarowski said Lusk would recall some of his own incredible basketball memories.
Lusk played for his dad and starred at his Illinois high school during a legendary state title run. He scored 1,000 points and made three NCAA tournaments at Southern Illinois. He faced a teenage Kobe Bryant in an NBA summer league game.
They'd chat about goals, and how to reach them. They'd talk trash, share some laughs and celebrate successes ...
Then someone would feel a fish biting.
"We spend so much time in the gym that it was good to get to do something else with them, but you're still coaching them because they're learning," Lusk said. "Then all of a sudden those eyes light up when there's something on the end of the line. And they start catching them. It's great enjoyment for me to see those guys have fun."
---
Meet the 2020-21 Creighton men's basketball team
Meet the 2020-21 Creighton men's basketball team
Marcus Zegarowski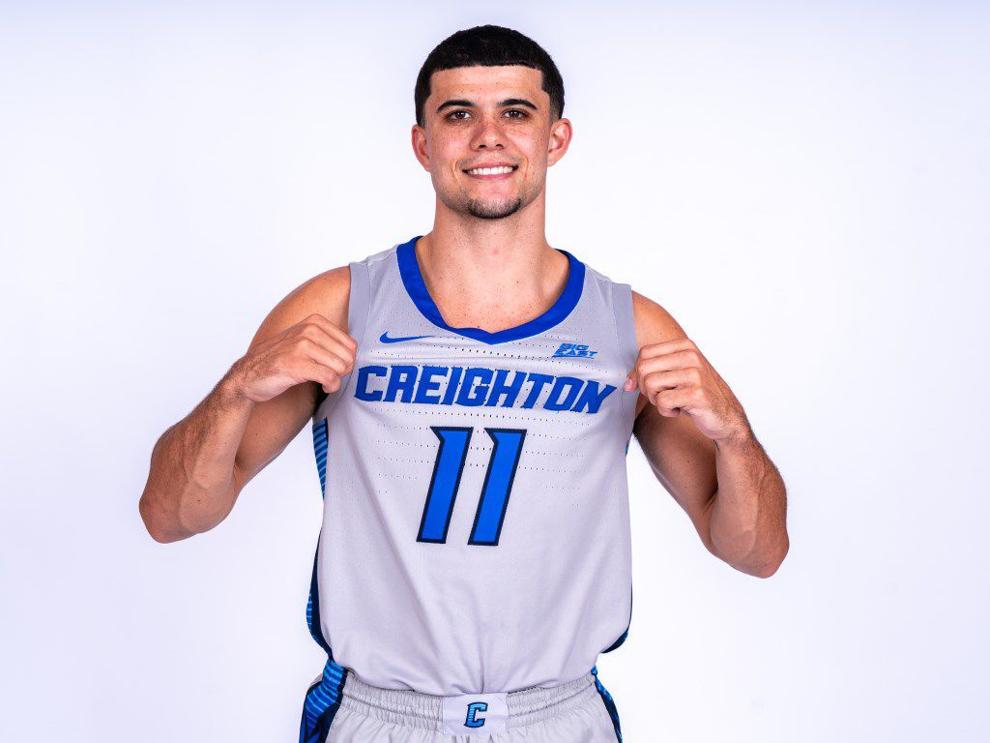 Mitch Ballock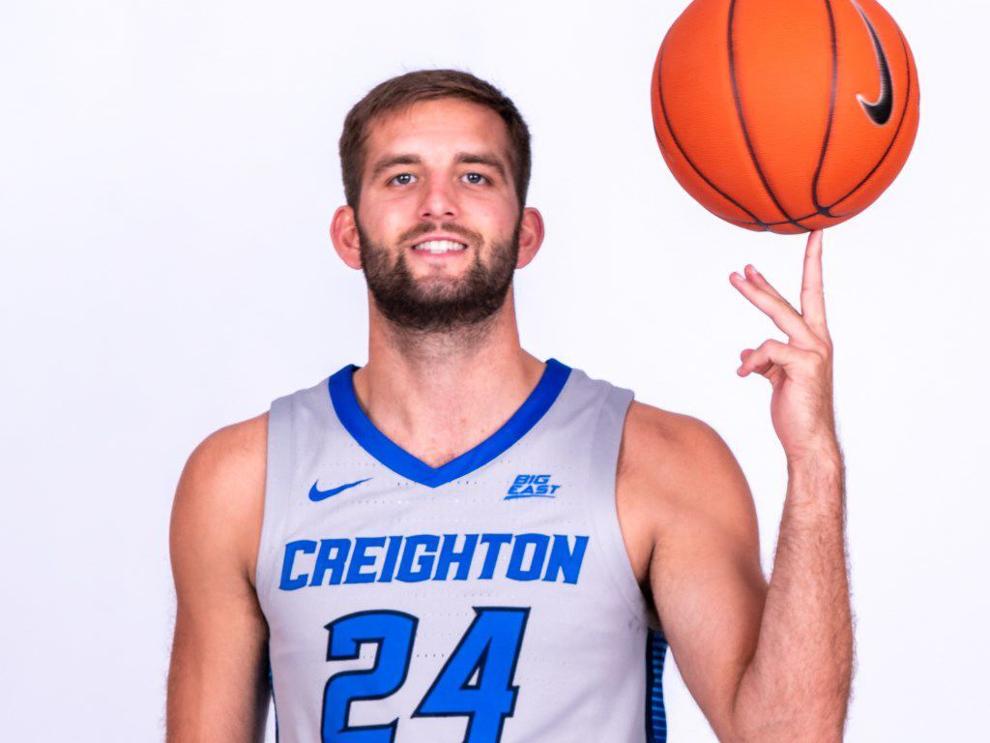 Denzel Mahoney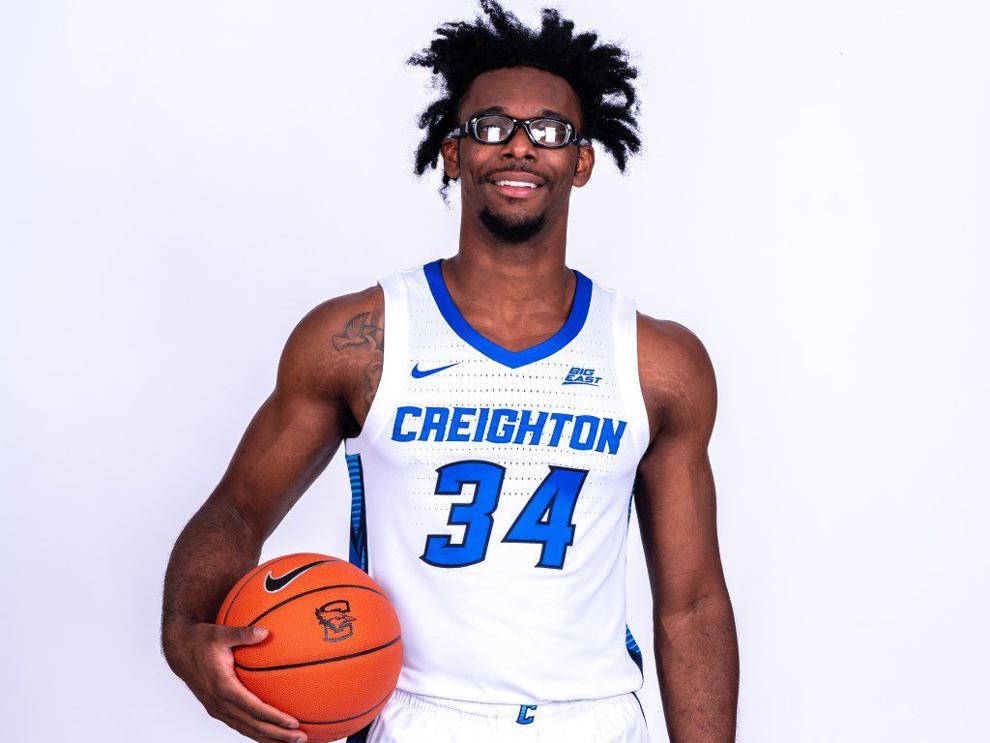 Damien Jefferson
Christian Bishop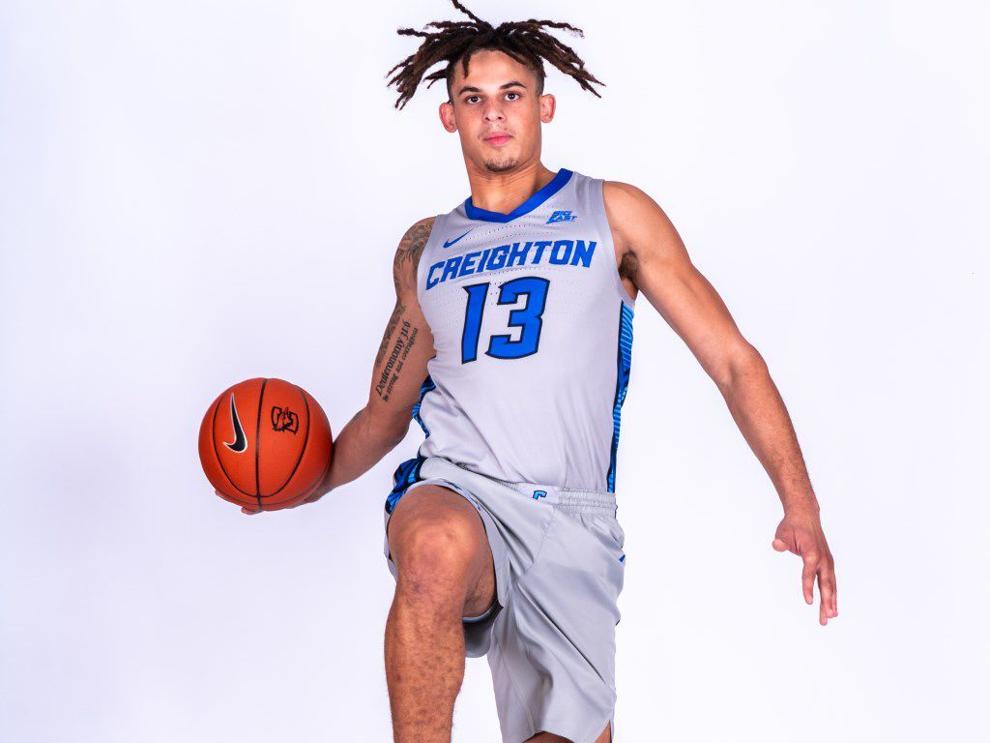 Antwann Jones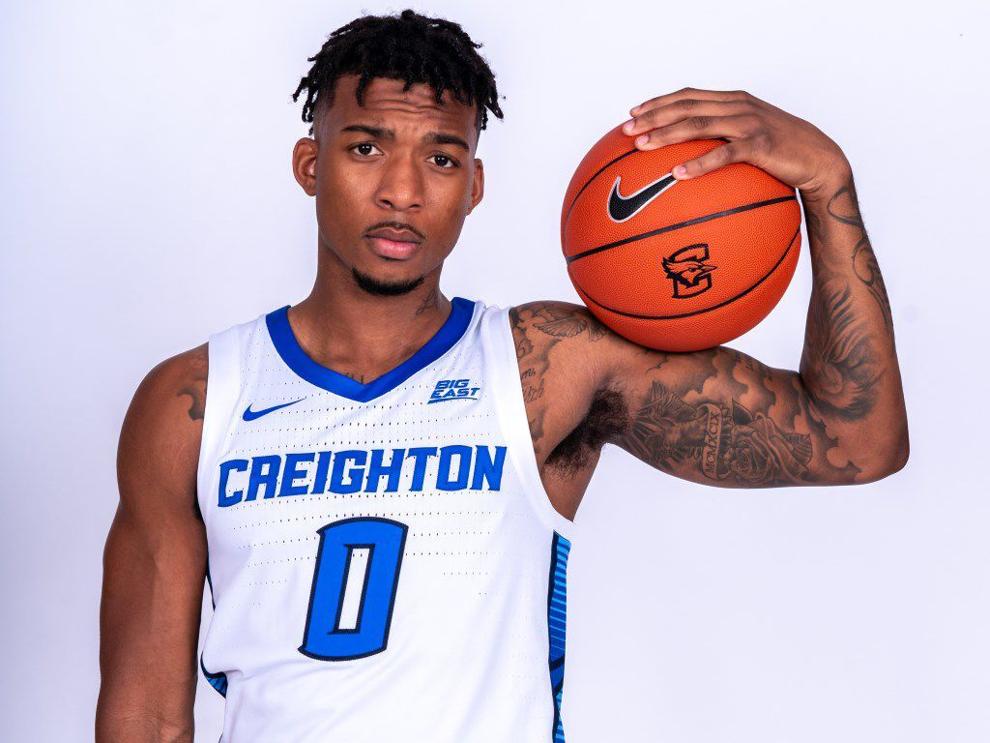 Shereef Mitchell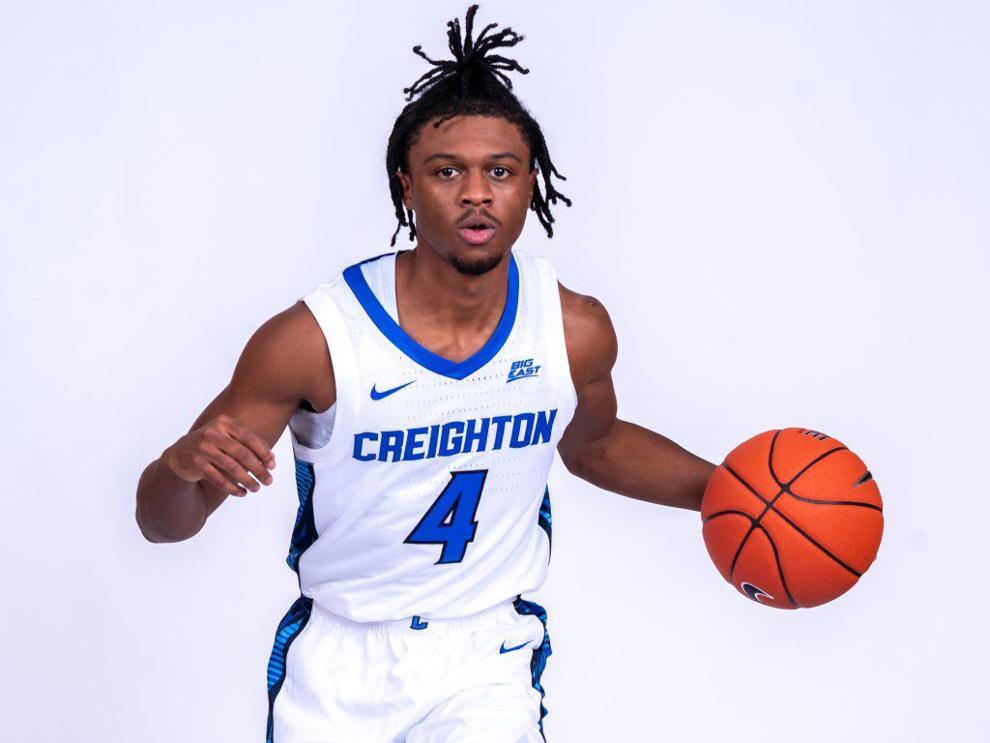 Jacob Epperson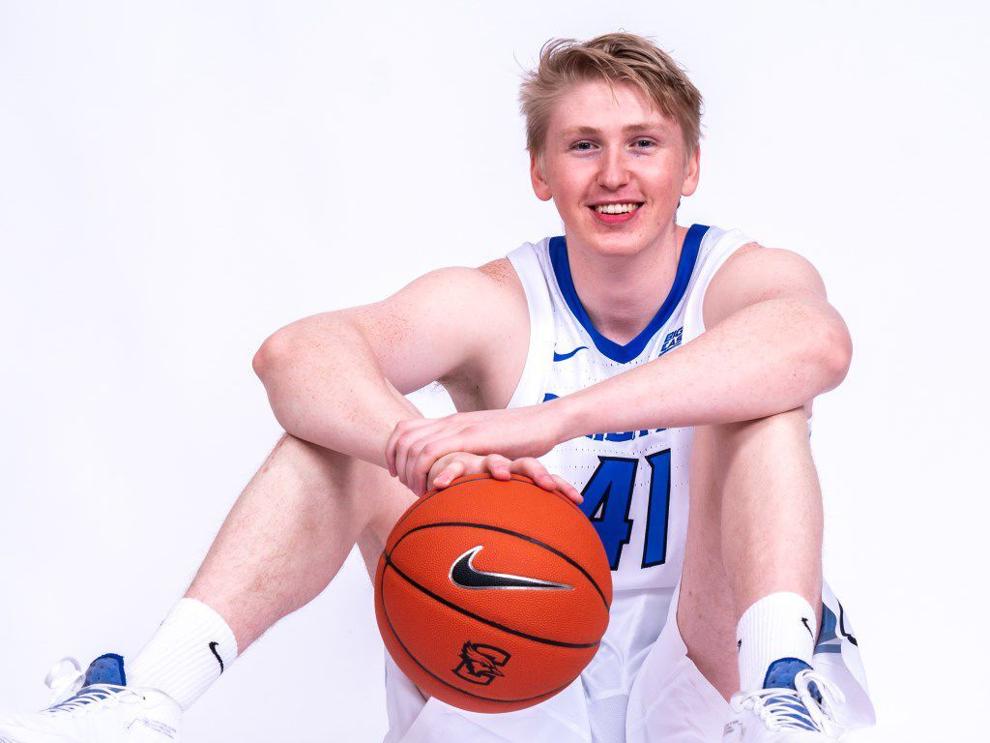 Ryan Kalkbrenner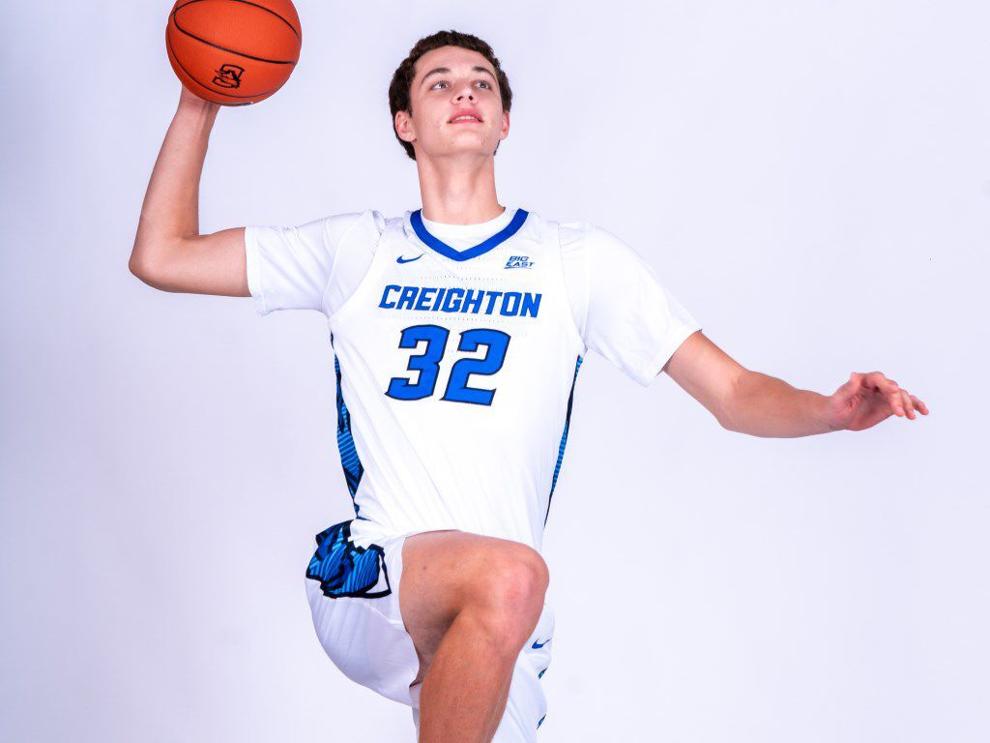 Jett Canfield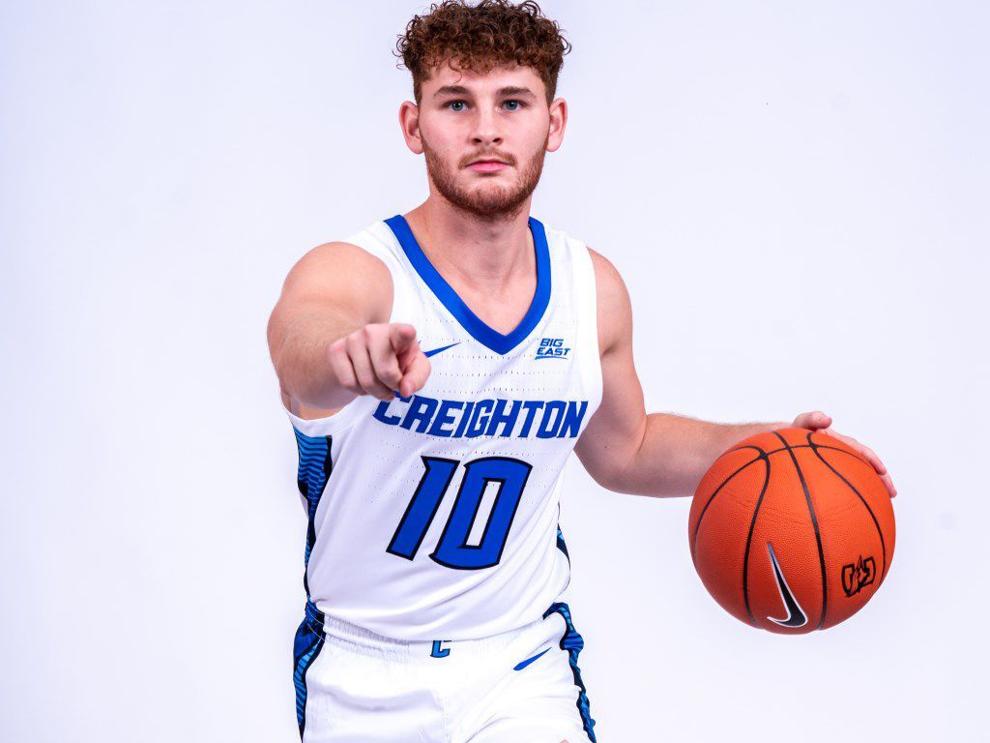 Nic Zeil
Rati Andronikashvili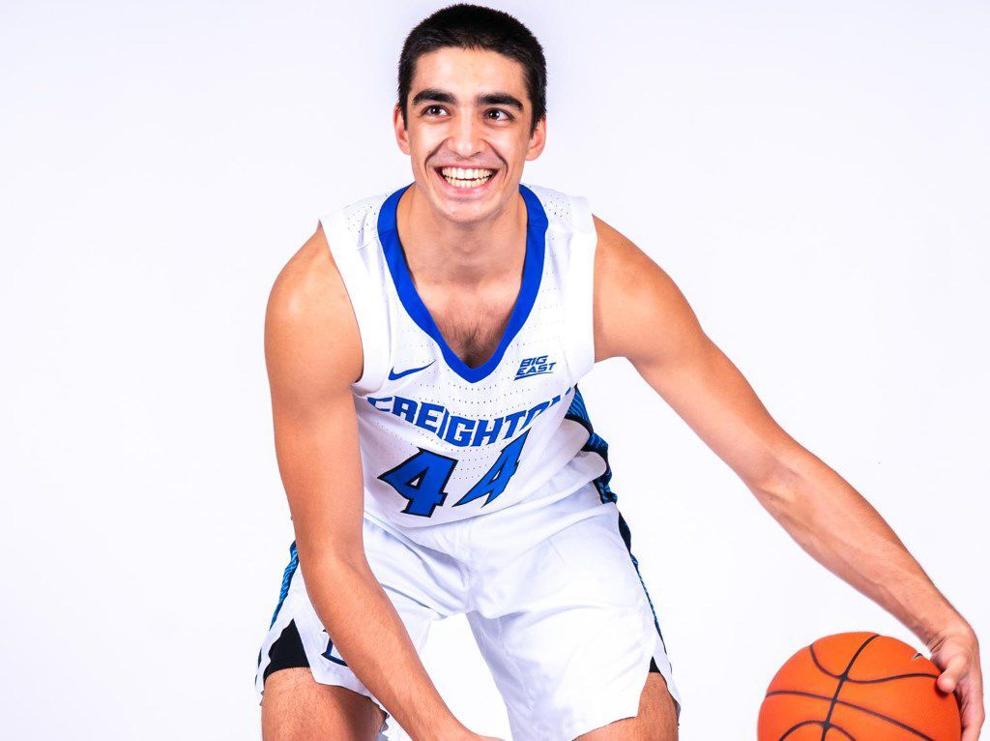 Modestas Kancleris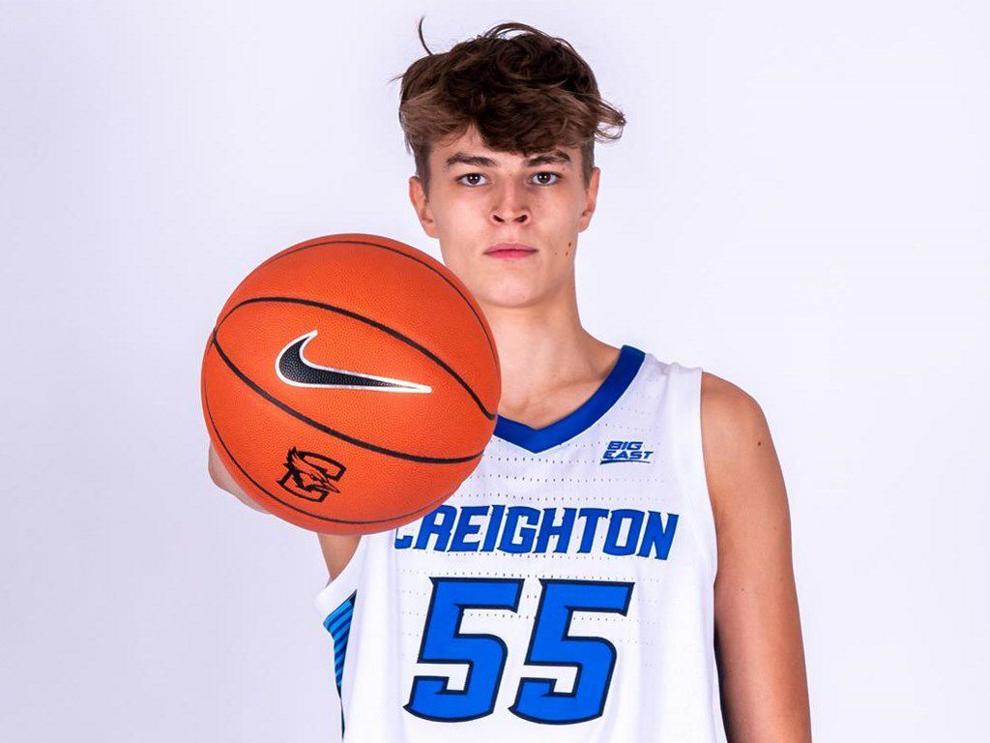 Alex O'Connell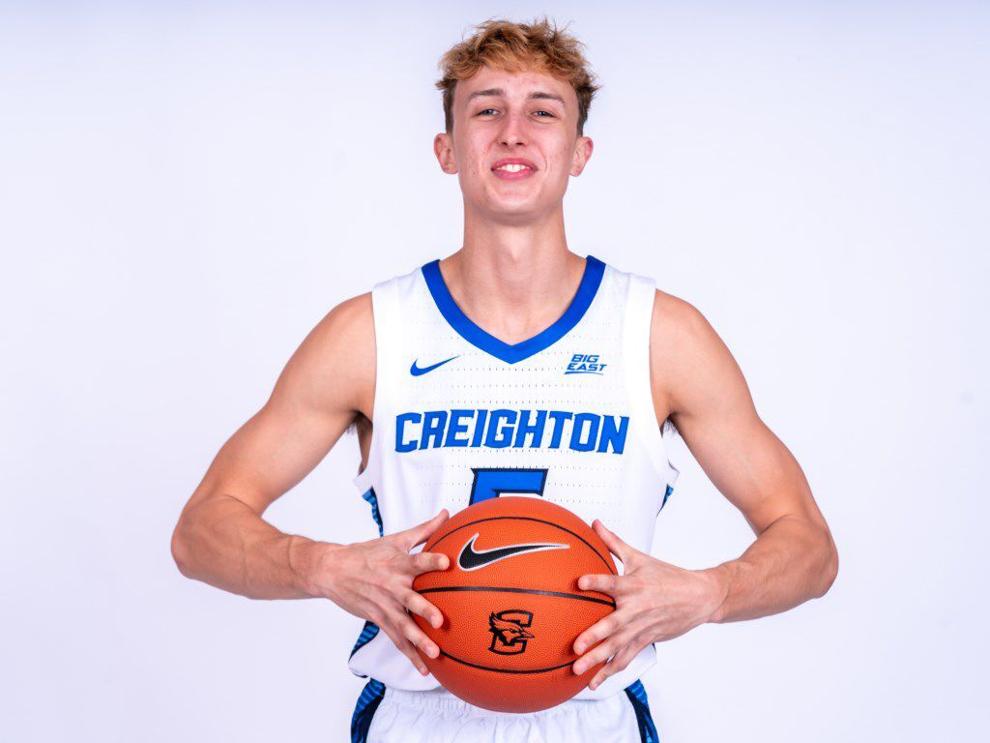 Devin Davis
Andrew Merfeld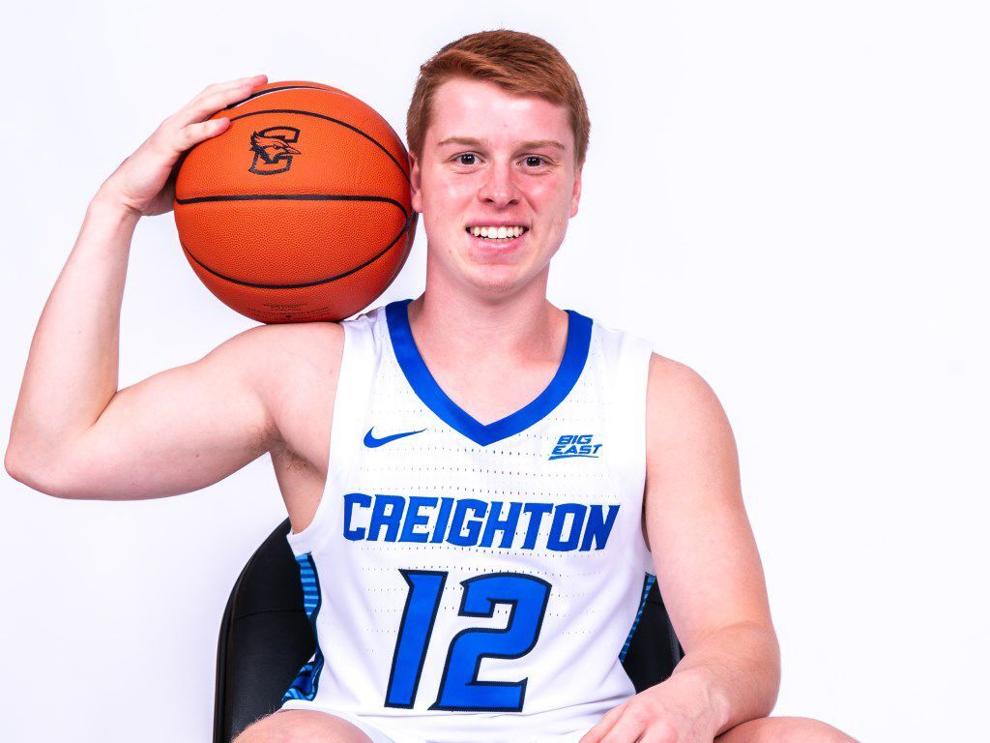 Sami Osmani