For the first time since March, Creighton took the court Friday for a practice inside its home arena.
Everyone is still wearing a mask during practice. And if players looked around at the empty seats in CHI Health Center on Friday, they came to the realization that the ambiance of their fanless practice will resemble the arena's game-day atmosphere, at least to start the season.
And, technically, not every player was suited up for Friday's workout — coach Greg McDermott didn't offer specifics on roster status but said he hoped to have everyone available by Saturday's practice (and Sunday's season opener).
But at least for a couple of hours Friday, those Bluejays inside the gym could set aside the uncertainty and focus on the fact that they conducted a film session and began implementing a scouting report.
"The practices, since we started those eight- hours-a-week workouts back on Sept. 21 have been all about us — but (Friday) we could shift our attention to somebody else," McDermott said. "That was pretty refreshing for the guys."
They'll feel even better Sunday, when they're scheduled to — cross your fingers — host North Dakota State in the season opener.
No. 11 Creighton was supposed to begin the year at the Crossover Classic last Wednesday. But recent COVID-19 positive tests for an undisclosed number of individuals within the program prompted a teamwide shutdown.
McDermott declined to provide the specific date that his team paused practices for contract tracing and when it was determined the Jays could safely start workouts again. But he said once it became evident that enough players would be cleared for action this weekend, he and his staff started looking for potential opponents.
"We just got lucky that North Dakota State happened to be down the road and were interested in playing," McDermott said.
Now the Jays have to make sure they're ready.
Like everyone else this preseason, because of NCAA rules, Creighton wasn't able to participate in a closed scrimmage or host an exhibition game. McDermott said limited numbers in practice kept Creighton from holding more than one full 40-minute intrasquad scrimmage.
So the action could be sloppy at times Sunday. That's OK, though, McDermott said.
The team is just looking forward to starting the season.
"Once we go against another opponent some of our weaknesses will be exposed and hopefully we have the maturity to fix them as quickly as possible," he said. "But it'll be good to get back at it and play again. It's been a long time."
Some more highlights from McDermott:
» Creighton has submitted an immediate-eligibility waiver request for Duke transfer Alex O'Connell, McDermott said. O'Connell had previously planned to redshirt this season to spend a year focused on development. But the NCAA ruled that this season will not count against the eligibility clock for winter sports athletes. So O'Connell, a senior, will give the waiver a shot.
"We'll see whether he has a strong enough case or not," McDermott said.
» Freshmen Rati Andronikashvili and Modestas Kancleris have undergone successful surgery after each tore his ACL during preseason practice, McDermott said.
"Now it's the long road to recovery," McDermott said. "It's hard when you're that far away from home and you have to go through that, but their attitudes are good."
Andronikashvili's from the country of Georgia. Kancleris is from Lithuania. Both joined the program this summer.
» McDermott said he has to credit John McKew, CU's administrative specialist, for finding him a face mask that includes a clear plastic window to make his mouth visible. McDermott hopes it will improve his ability to communicate from the sideline.
» McDermott wasn't ready Friday to rule out the possibility of the Jays participating in — or hosting — a multiteam event before the season's over. Since they pulled out of the Crossover Classic, they could play two more games as part of an MTE (and not exceed the NCAA's 27-game maximum).
As it stands, Creighton has five nonconference games and four league games on the schedule. The Big East is expected to announce 16 additional conference games.
---
Meet the 2020-21 Creighton men's basketball team
Meet the 2020-21 Creighton men's basketball team
Marcus Zegarowski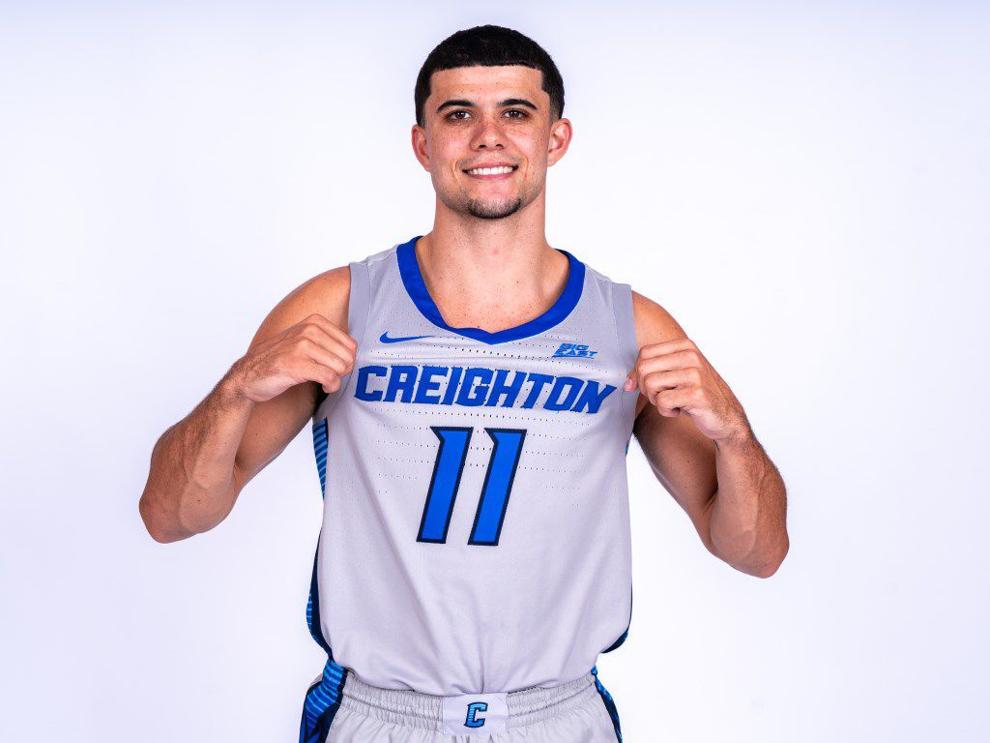 Mitch Ballock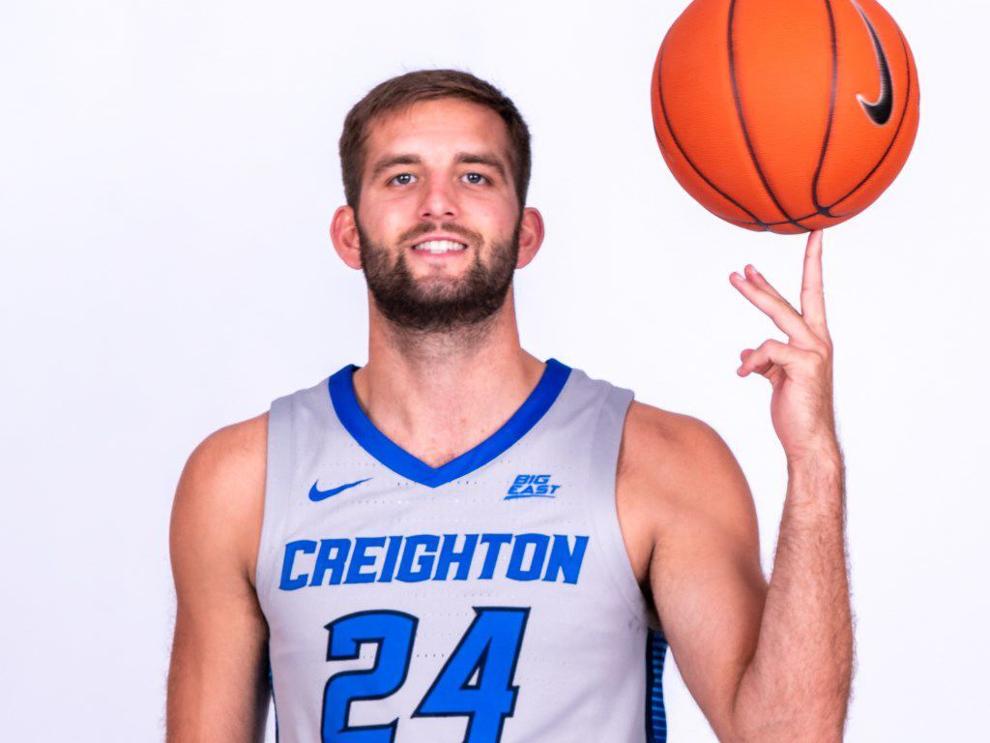 Denzel Mahoney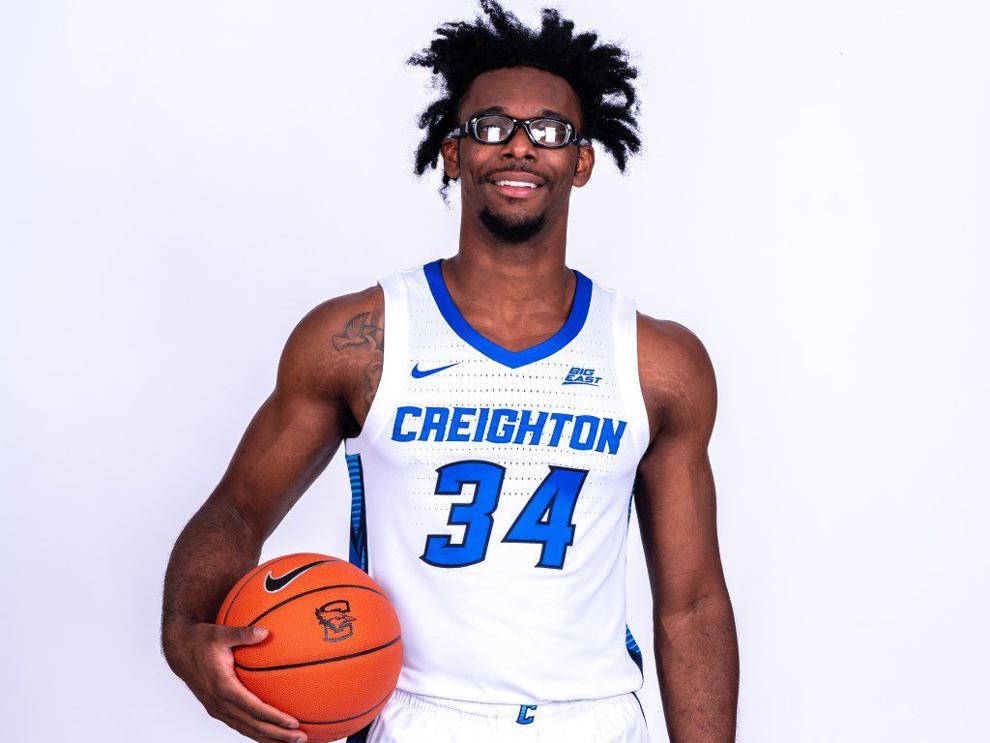 Damien Jefferson
Christian Bishop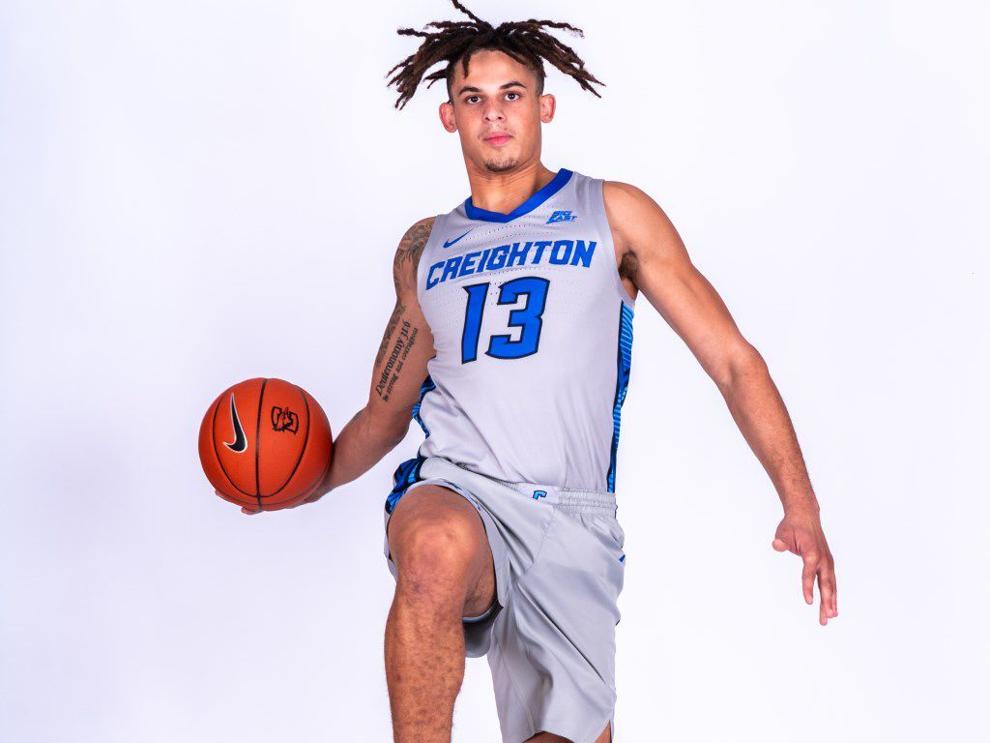 Antwann Jones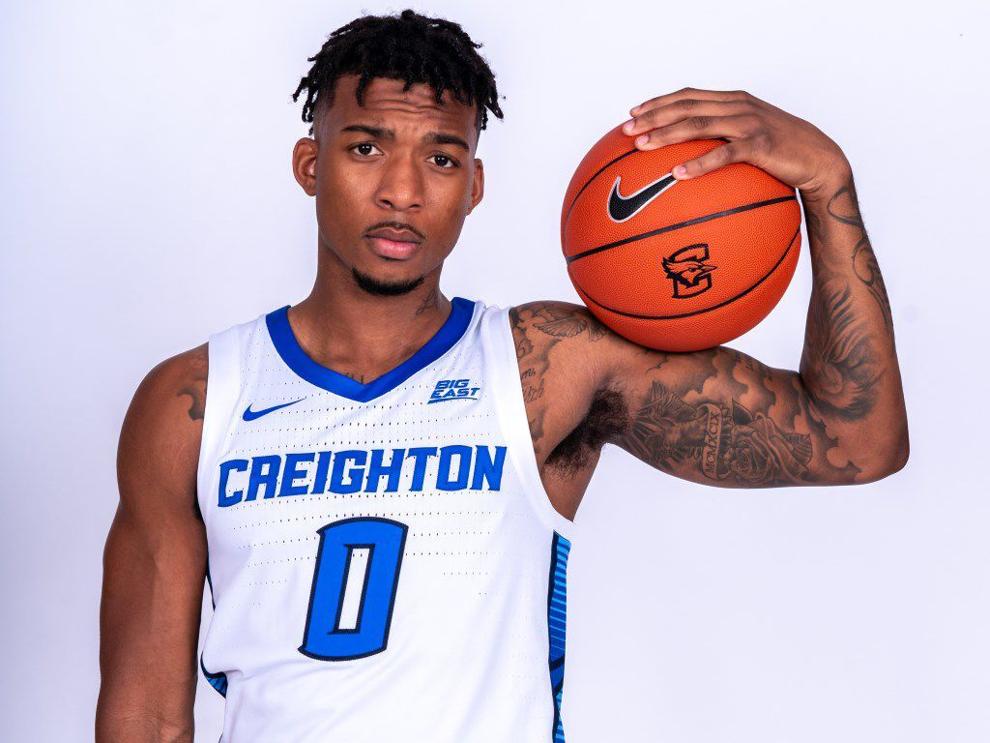 Shereef Mitchell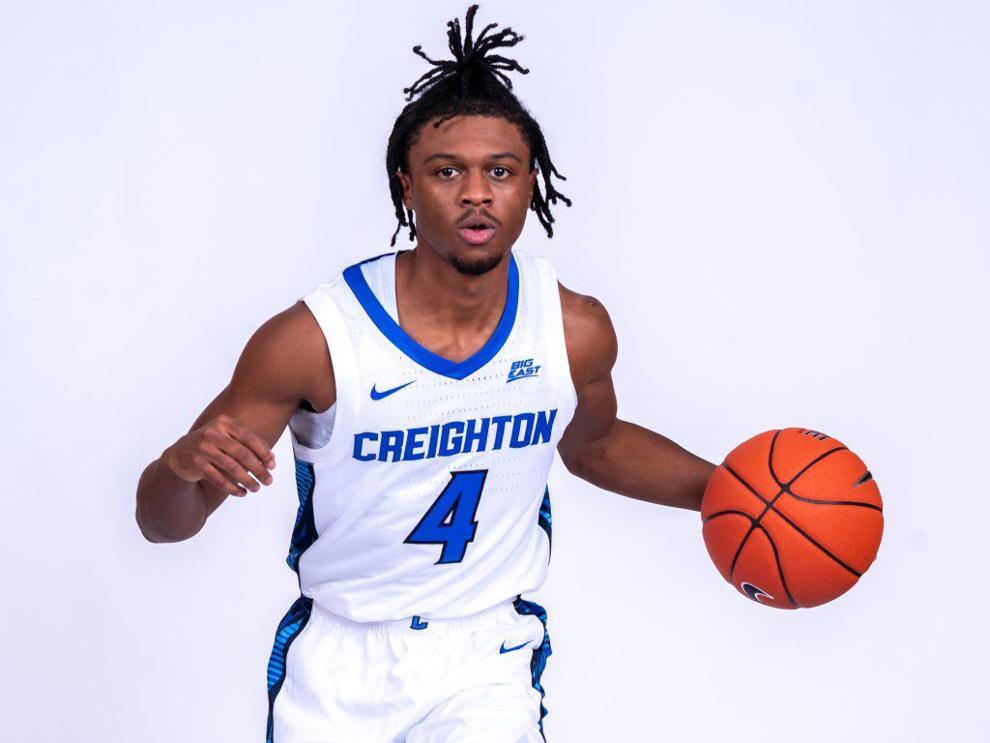 Jacob Epperson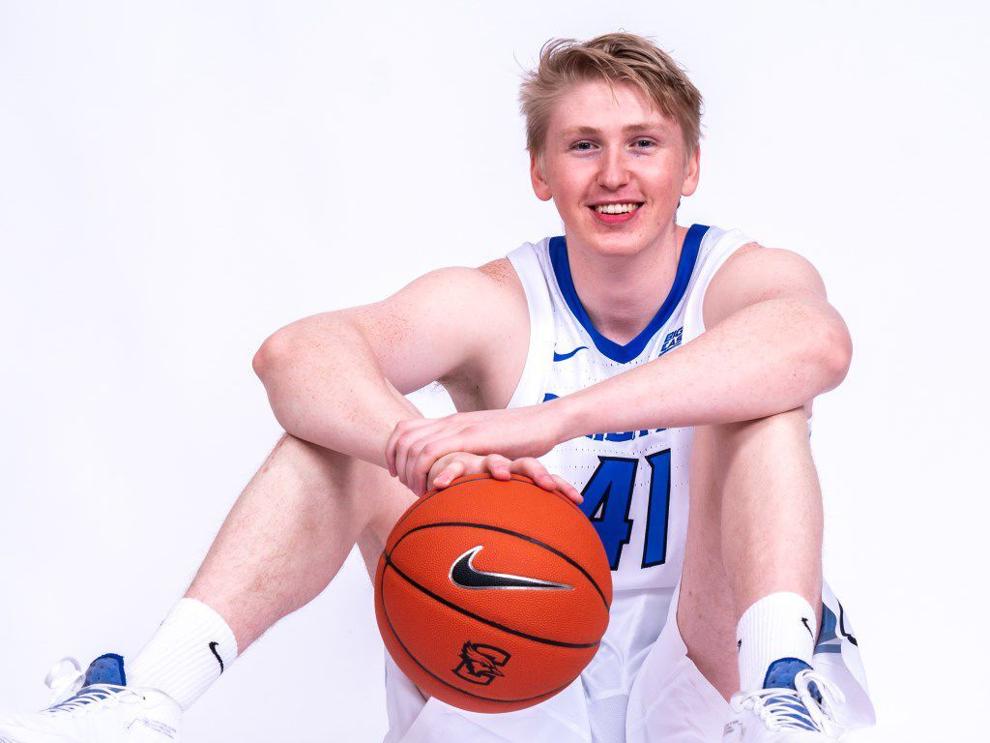 Ryan Kalkbrenner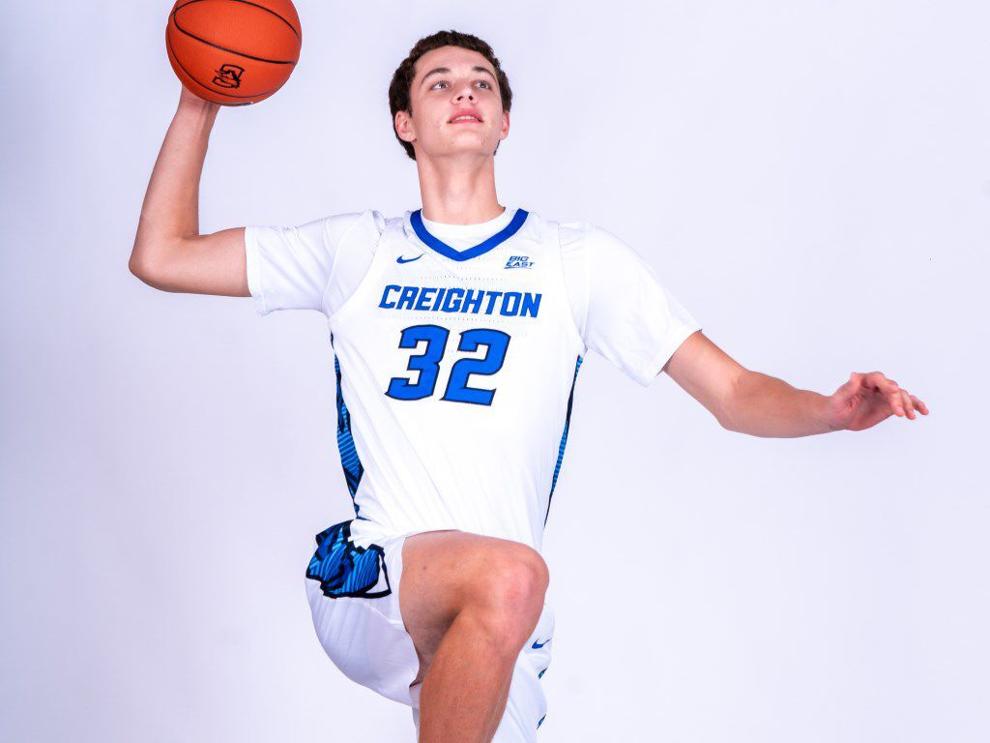 Jett Canfield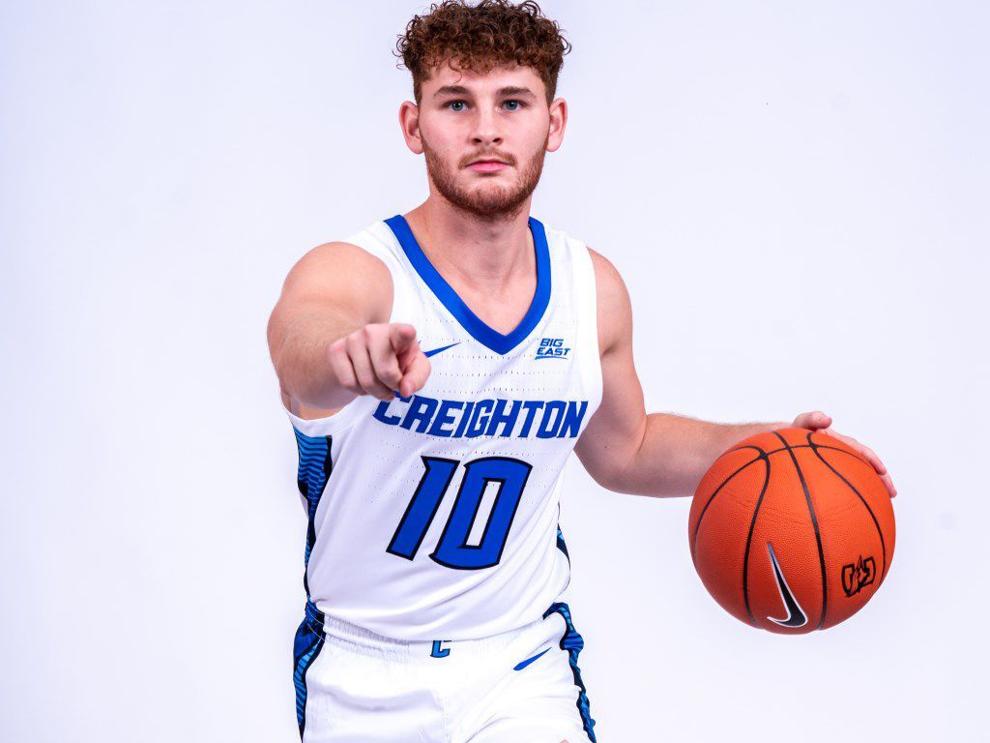 Nic Zeil
Rati Andronikashvili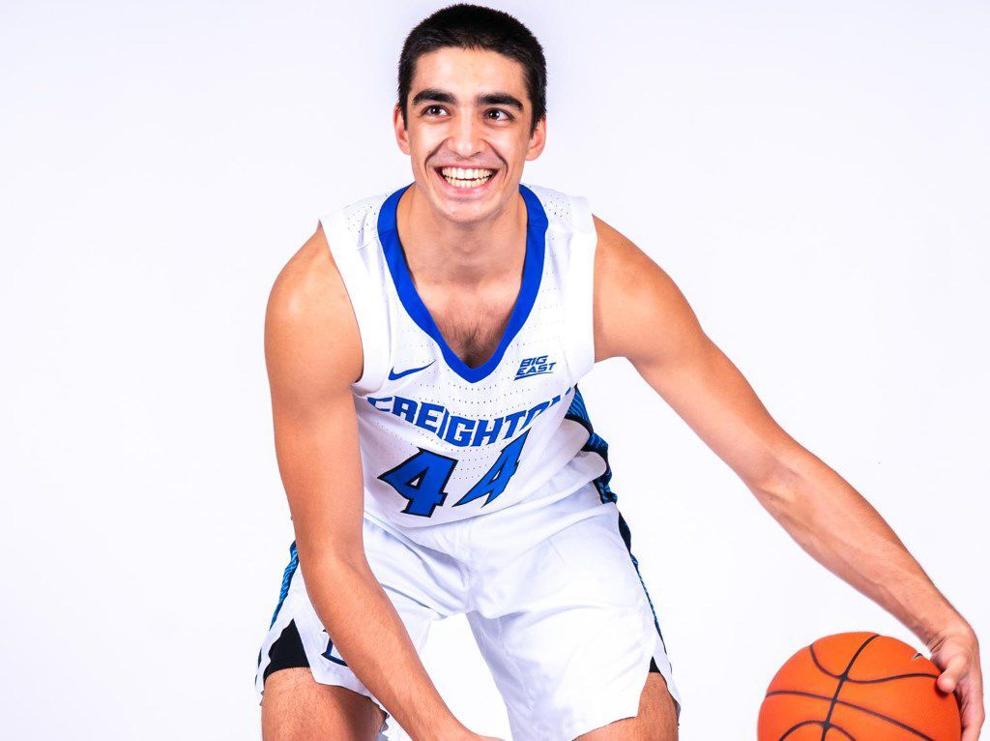 Modestas Kancleris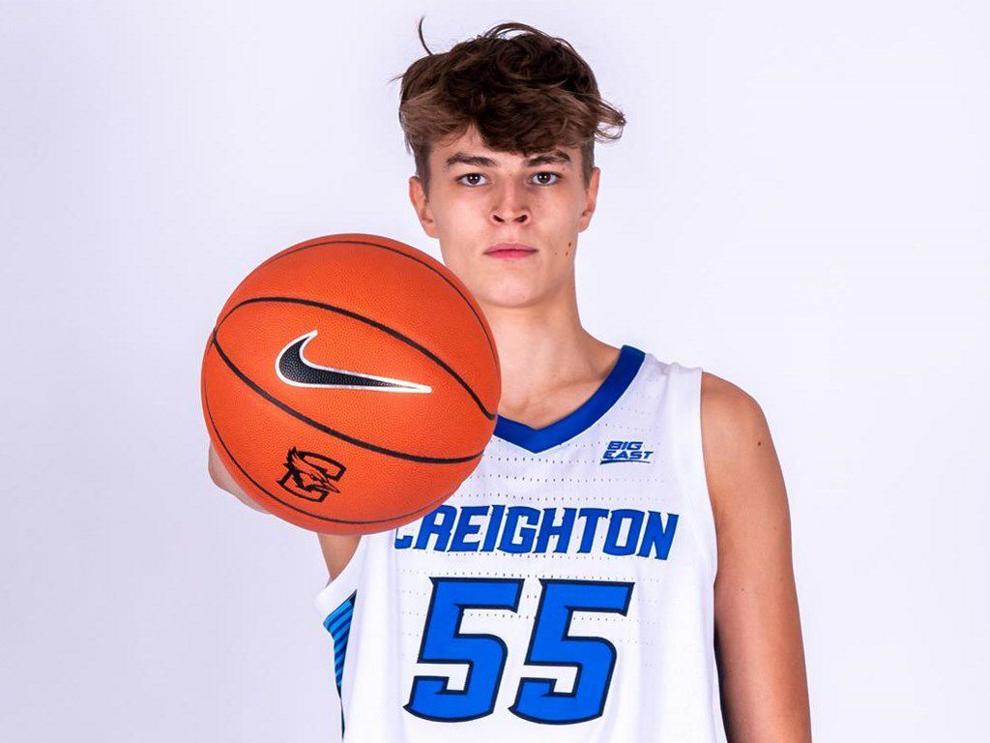 Alex O'Connell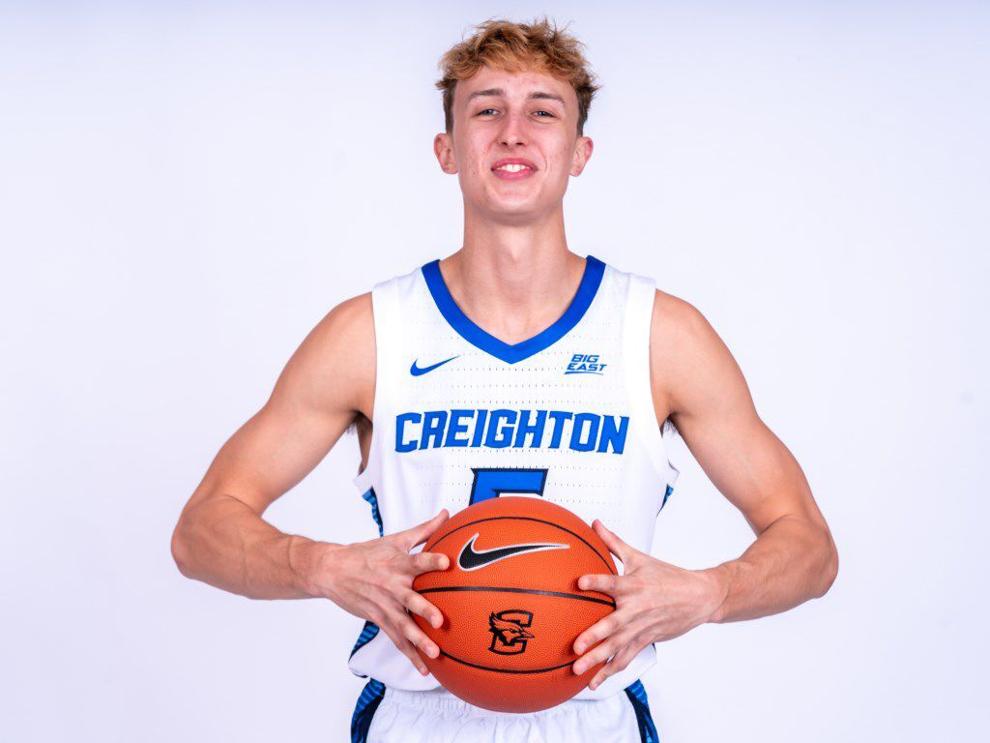 Devin Davis
Andrew Merfeld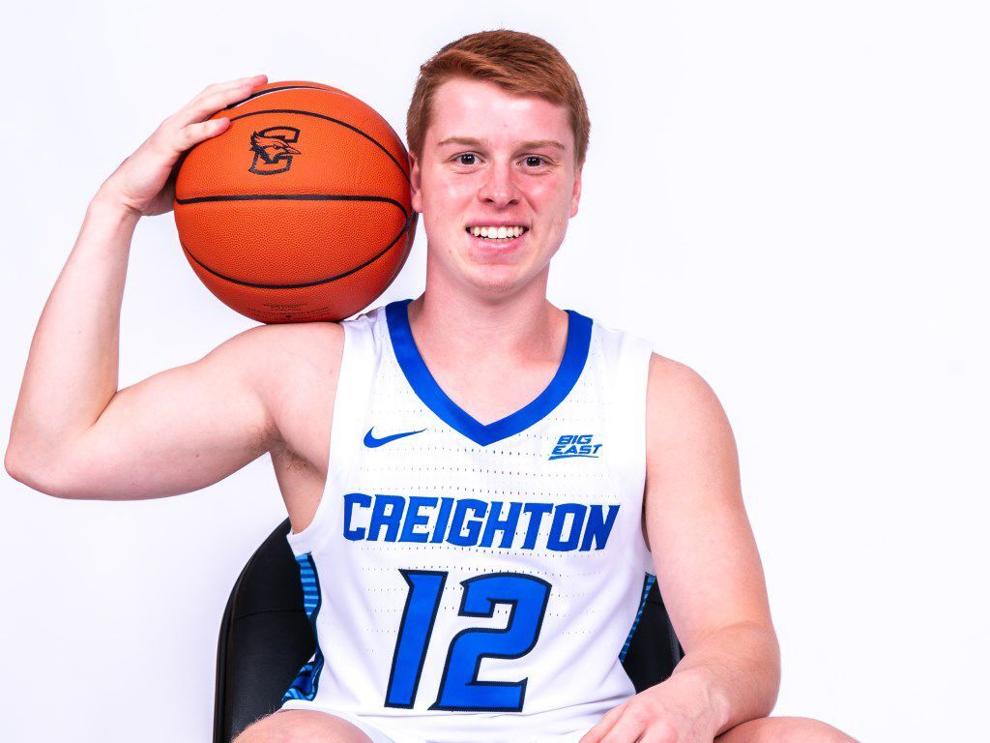 Sami Osmani