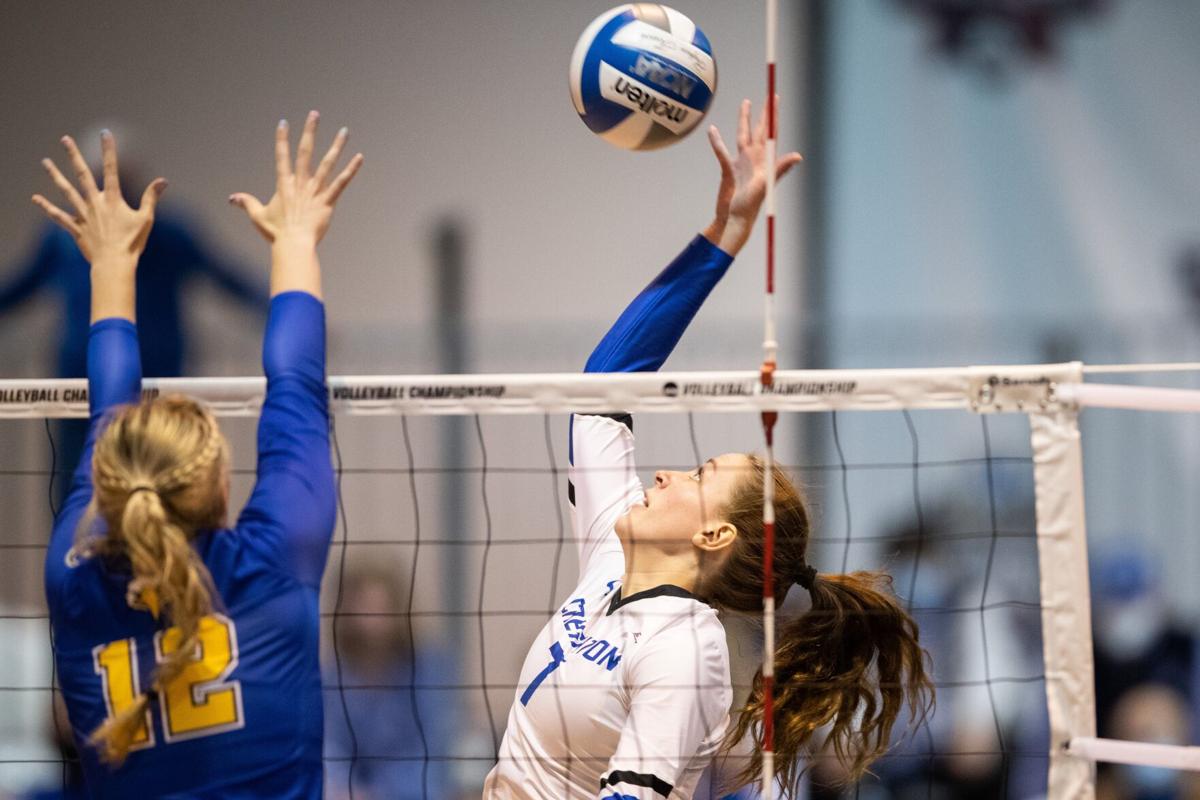 All season, Creighton had been the team that found a way to respond during a match's most tense moments.
Yet on Wednesday, when it mattered most, the Bluejays weren't sharp enough at critical times.
That was evident throughout their 22-25, 25-23, 25-23, 14-25, 15-13 defeat to a Morehead State team that had never won an NCAA match before Wednesday. A serve into the net. A free ball that CU couldn't capitalize on. Some subtle indicators, which could have aided the Creighton defense, weren't recognized quickly enough.
As a result, the Jays got bounced from the Omaha-hosted NCAA tournament, losing in the opening round for the first time since 2014.
"We left some points out there that we didn't seize, as we typically do," coach Kirsten Bernthal Booth said. "When you're losing games or winning games by two points, those things are going to bite you. We got bit (Wednesday)."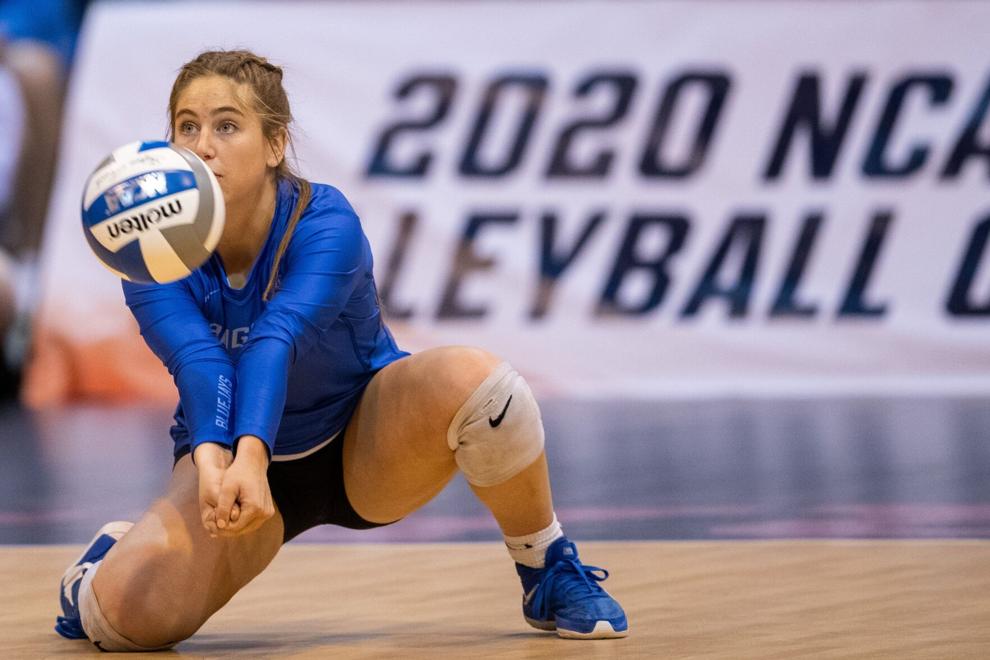 The Jays were 4-1 in five-set matches this year before Wednesday, and they faced a 2-1 set deficit in four of those instances. Even on other nights, without maybe a climactic ending, they still showed their resolve — rallying from big deficits to win sets that seemed out of reach.
Their toughness was on display against Morehead State (17-1) Wednesday.
Creighton dipped into a 20-12 hole in the third set before closing to 23-21. It lost that game, though CU used the momentum to cruise to a fourth-set victory.
But the Jays (11-4) couldn't finish the job inside the CHI Health Center's convention center.
"I thought we had chances," Booth said.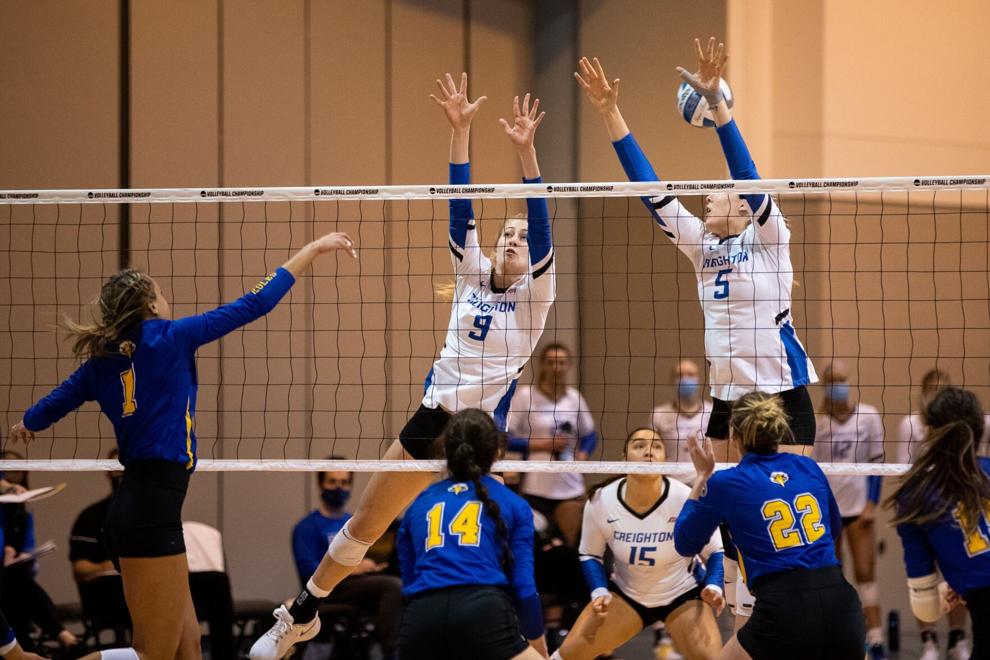 Morehead State used its precision passing to mix up its attacking methods and keep CU off-balance. Its kills leader coming in, senior Olivia Lohmeier, ended up tying for second on the squad in total attacks. But the Eagles had other options.
Lohmeier was the one who sealed it, though. She had five kills in the fifth set, including the winning kill on her final swing.
"They were passing very well, which made it very hard to read the setter and guess which pin hitter they were going to," said freshman Kiara Reinhardt, who had a career-high 13 kills. "Their pins just played a really great game."
Creighton wasn't able to match them. And that stings for the Jays, who had hopes of making a deep NCAA run after a challenging season full of scheduling disruptions.
They dealt with their own COVID-19 pause for a month this year. They had practice plans altered. They had last-minute opponent switches.
But the Big East champions kept working through it all, hoping to take advantage of their chance on the big stage. Then they fell short.
"We've just always come to the gym every single day, just grateful to be in each other's presence and get better with each other," Reinhardt said. "I think we're still very proud of what we accomplished this past year."