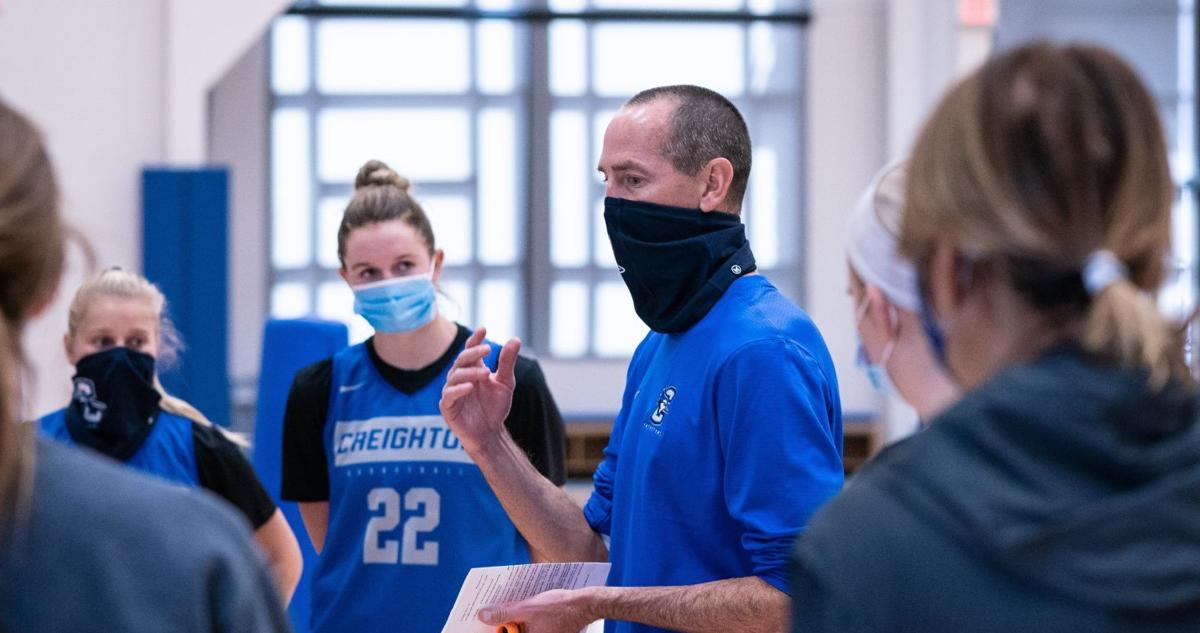 For the first time in five seasons, Creighton won't be building its offense around a proven stretch-4 with versatile scoring skills.
Coach Jim Flanery has no issues acknowledging that.
Audrey Faber finished her four-year career in 2019, ending up ranked fifth on the program's all-time scoring chart. Then Jaylyn Agnew stepped into the lead role — she earned the 2020 Big East player of the year award before becoming Creighton's first WNBA draft pick in the spring.
So this season, the Jays are going to operate differently.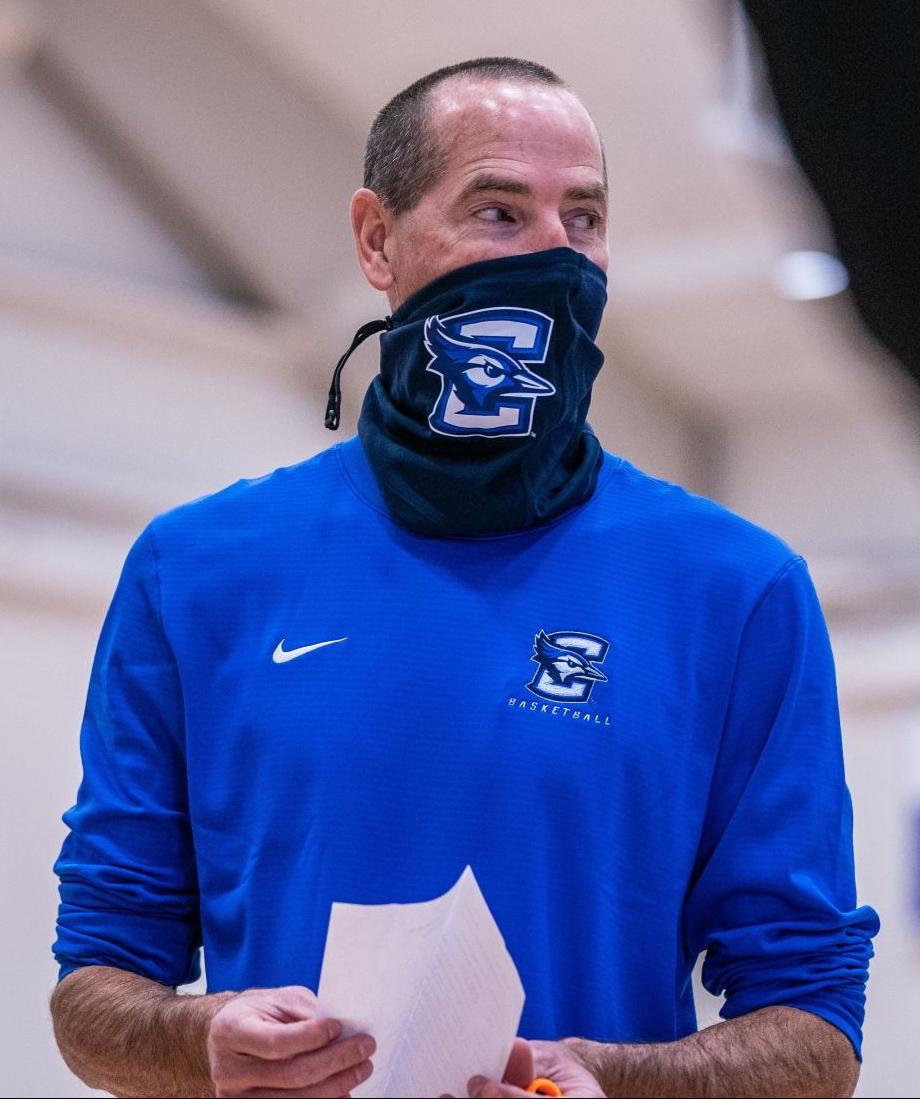 "We've had an elite stretch-4 really for the last five years," Flanery said. "I think there's so many things you can do offensively with that position. But we're not necessarily going to have that this year."
Creighton does appear to be trading its star power for added depth and potential, though.
The Jays were picked to finish fifth in the Big East coaches preseason poll, released Thursday. UConn was named the resounding favorite in the conference, followed by DePaul, Marquette and St. John's.
CU will bring back three starters — guard Temi Carda (12.9 points per game last year), a member of the 11-player preseason All-Big East team, returns alongside guard Tatum Rembao (10.0) and forward Gracey Griglione (2.7). Juniors Rachael Saunders and Payton Brotzki were key reserves who made an impact last year.
But there are also eight underclassmen on the roster, young players who could help fortify Creighton's rotation as CU tries to make a push for a third NCAA tournament appearance in five years.
The Jays are blending in a five-player freshman class, which includes local standouts Morgan Maly (a 6-foot-1 guard from Crete) and Jayme Horan (a 5-foot-10 guard from Millard South). That group joins three sophomores who played regularly in their debut seasons.
"The bottom of our roster is closer to the top of our roster than it's been for the last several years," Flanery said.
Having lineup options could prove beneficial during a season likely to be disrupted by the coronavirus pandemic.
The Big East has yet to release a women's basketball conference schedule — and even when it does, it's expected to be an incomplete slate. League officials are still discussing various options for January and February. A bubble is on the table, just like in men's hoops.
It's also quite possible that there will be no travel partners this year. That means the two-game weekend road trips (like St. John's and Seton Hall or Georgetown and Villanova) that added convenience for Creighton, the league's westernmost school, won't be on the docket.
But every team will have to make adjustments this year.
CU's ready to embrace the challenge, even if it does have to alter its winning blueprint a bit.
"Our team this year's going to be a lot different," Rembao said. "It's not going to be one specific person. It's going to be us as a collective."
Photos: Leading scorers for Creighton women's basketball since 2000
Who has paced the Creighton women's offense over the last several years? Find out in our gallery of the Jays' top scorers since the turn of the millennium.