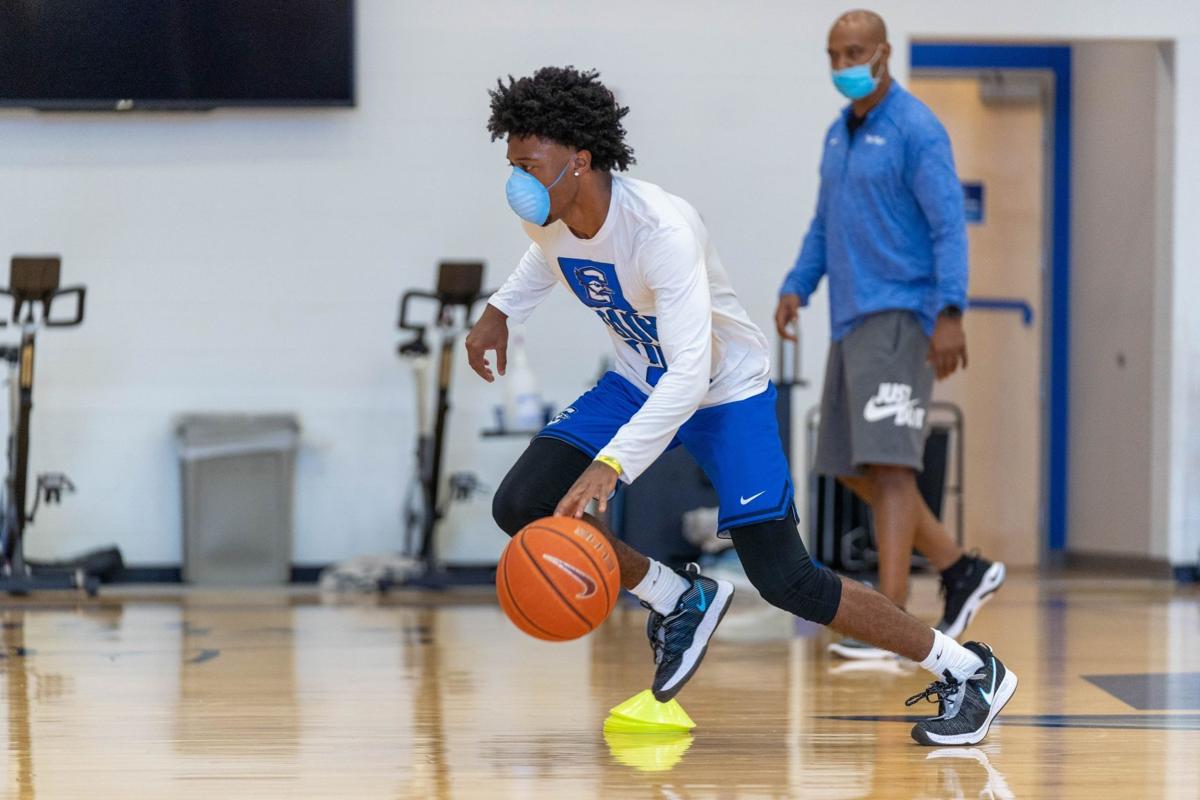 Marcus Zegarowski's not sure if he can provide an accurate assessment of his endurance level right now.
The junior point guard has been wearing a protective face mask during on-court workouts since returning to campus three weeks ago. All of his teammates have.
And their initial takeaway goes something like this: When you're sprinting, lunging and jumping with a sweat-soaked cloth strapped to your face, it can be difficult to catch your breath.
"I don't know if I'm in shape," Zegarowski said with a chuckle.
Sophomore Shereef Mitchell can relate. He's had days when he's been ready to plop down onto the court after just going through warmups.
"Sometimes, about 10 minutes into the workout, I feel dead," Mitchell said. "But it's the mask."
That's not a complaint. It's just reality.
Said Mitchell: "It can be difficult, but that's something we've got to keep adjusting to."
This may very well be the story of the 2020-21 college hoops season for Creighton and other Division I teams hoping to play ball during the pandemic.
How adaptable is your team?
The Jays did not practice together this summer. Their first team meeting took place two weeks ago — everyone, all masked up, sitting 6 feet apart in the practice gym. It was the first time that the entire squad had gotten together since guys were huddled inside the locker room at Madison Square Garden in March.
But even now, they're still being cautious.
On-court drill work the past few weeks has been limited to two or three players at a time. Roommates only, basically.
Coach Greg McDermott said he hopes the Jays will soon be permitted to move into the second phase of their pandemic-era acclimation process. Maybe later this week, he said.
"There's no question we're behind, just because we haven't been together and some other teams have," McDermott said. "But we also have a lot of experience that other teams don't have. For us to catch up, I don't think it will be a huge issue. As long as we can get back to normal at some point, where we can get 5-on-5 and get some work done."
Part of that timeline will likely be dictated by NCAA scheduling directives expected to be relayed in the coming weeks.
In a normal year, preseason practice would begin less than four weeks from today.
But the NCAA's still examining several possible start dates for this season. There might be a three- or four-week delay. Or maybe games won't begin until January. Or maybe the entire schedule gets overhauled and leagues end up building their own bubbles. Or maybe it all gets canceled.
The Jays are trying to make sure they're ready for anything.
"Our message to the team is that this year's going to be a year of being able to adapt and adjust," McDermott said. "It's going to be different."
If the Jays do get to play, they're expecting big things.
They return six of their eight rotation players from last season. They're adding a three-man recruiting class that 247Sports ranked 31st in the country. Transfer Antwann Jones is now eligible. Big man Jacob Epperson is getting back to full strength after suffering a season-ending injury last October.
The team has already earned a considerable amount of offseason praise, too.
Creighton is expected to be ranked heading into the season — CBS Sports' Gary Parrish has CU No. 9 on his early list. Zegarowski has been labeled by several experts as an All-America candidate.
But inside Creighton's practice gym, the players haven't been embracing that front-runner's mentality.
They still view themselves as a squad that hasn't yet arrived — that hasn't yet reached its goals. They earned a share of the Big East championship in March, but the season was halted five days later.
So they're ready to work, even if the pandemic brings about new challenges and obstacles.
"I'm just thinking, I have a lot to prove — we still have a lot to prove," Zegarowski said. "We got our season taken away from us. But even though we won the regular season (championship), we didn't win the Big East tournament, we didn't make the NCAA tournament. ... I still think we can learn from that."
» Zegarowski had knee surgery in March. The rehab process lasted about four months. He's been full go for several weeks now, though. And he said the knee "feels great."
» Freshmen Rati Andronikashvili and Modestas Kancleris, two international additions within CU's most recent recruiting class, are now on campus, McDermott said. The pandemic delayed their arrival. They have to spend 14 days in quarantine.
» CU announced jersey numbers Friday. The returners' digits remained the same. Andronikashvili will wear No. 44 and Kancleris is No. 55. Fellow freshman Ryan Kalkbrenner will sport No. 32. Alex O'Connell, a transfer from Duke who's sitting out a year, is No. 5. Walk-on Sami Osmani, from Illinois, will wear No. 20.
» Andrew Merfeld, a senior starter on the undefeated Omaha Skutt team that won the Class B state title last spring, will begin his college career on Creighton's roster. He'll wear No. 12. His dad is Steve Merfeld, the program's assistant to the head coach.
1984-88 Playing at Northern Iowa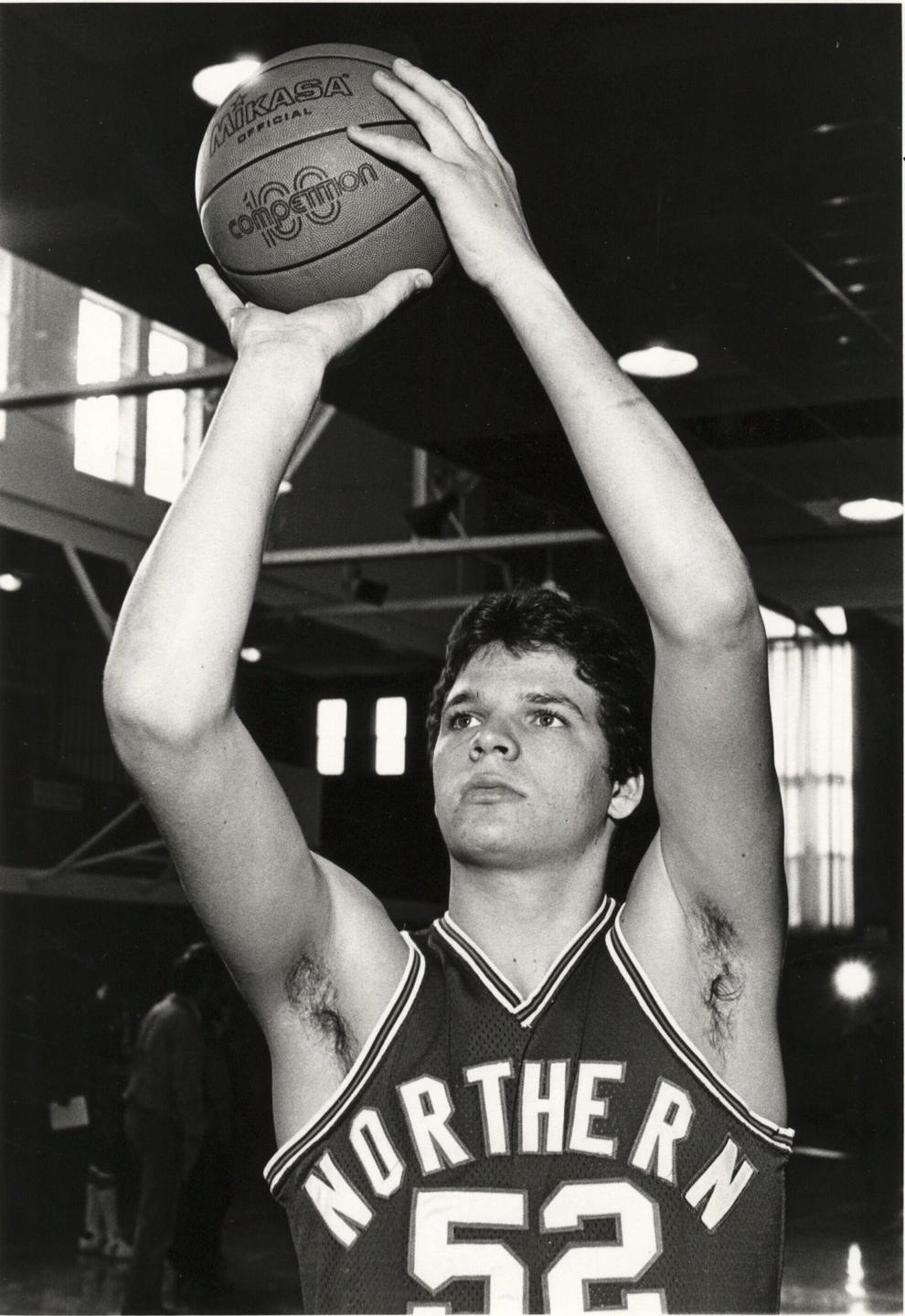 2000 Wayne State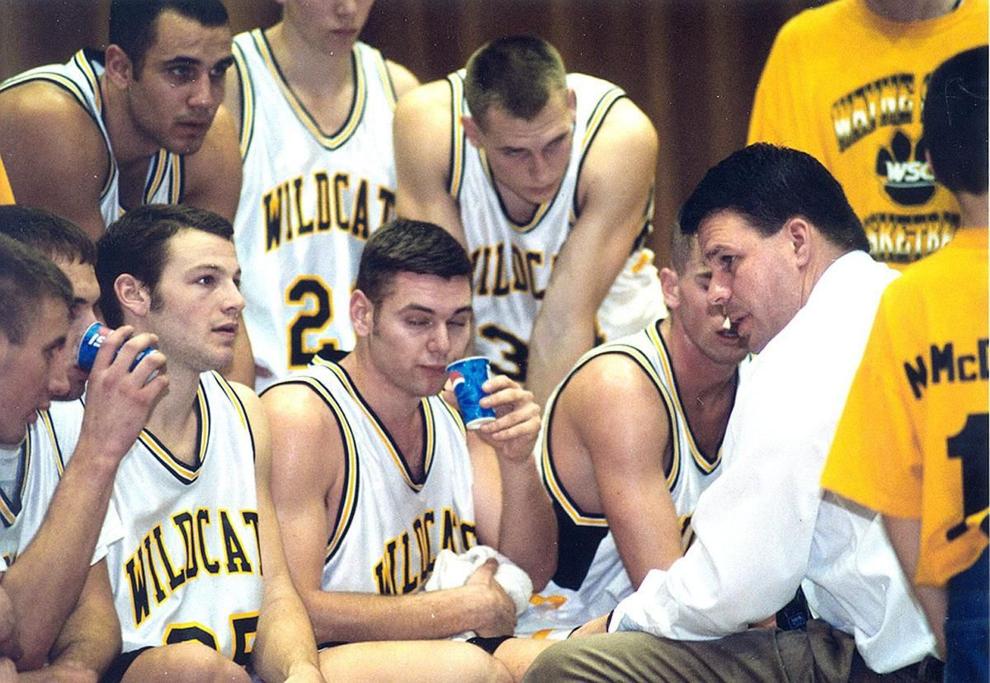 2001 Northern Iowa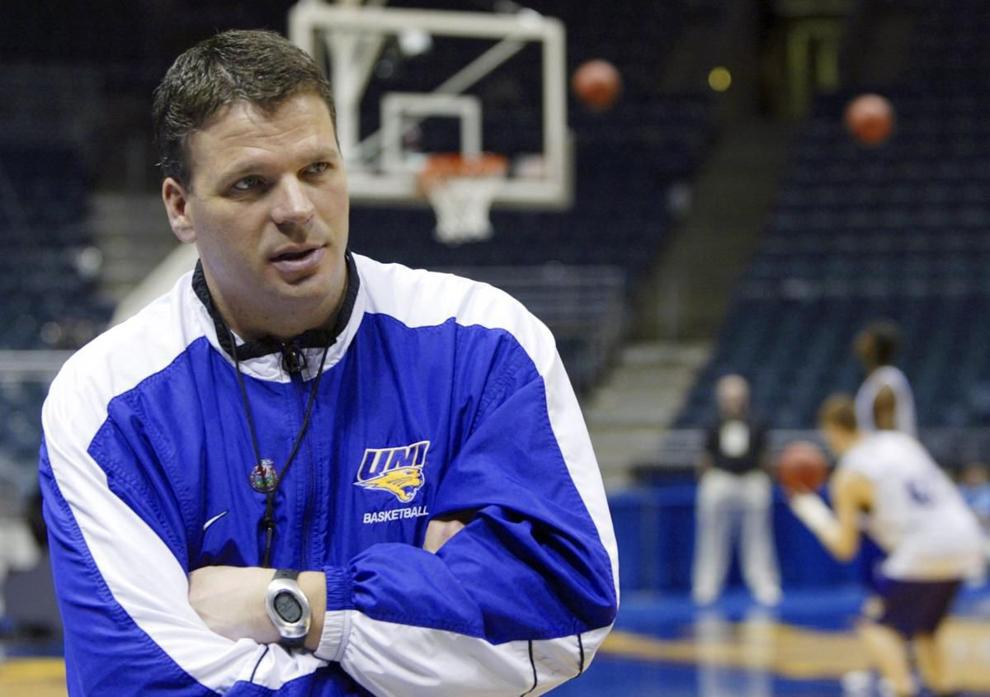 2006 Iowa State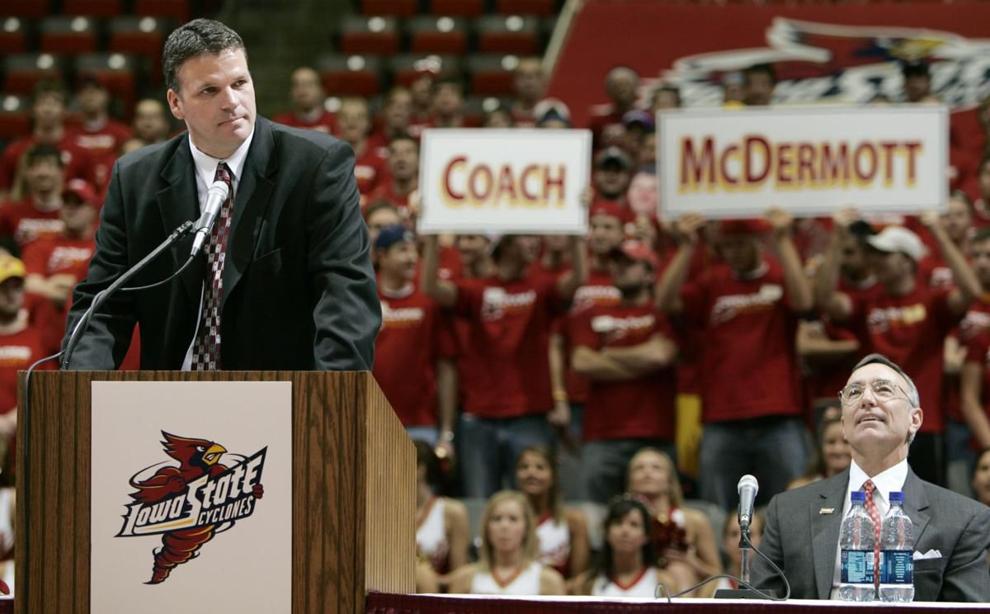 2010 First season at Creighton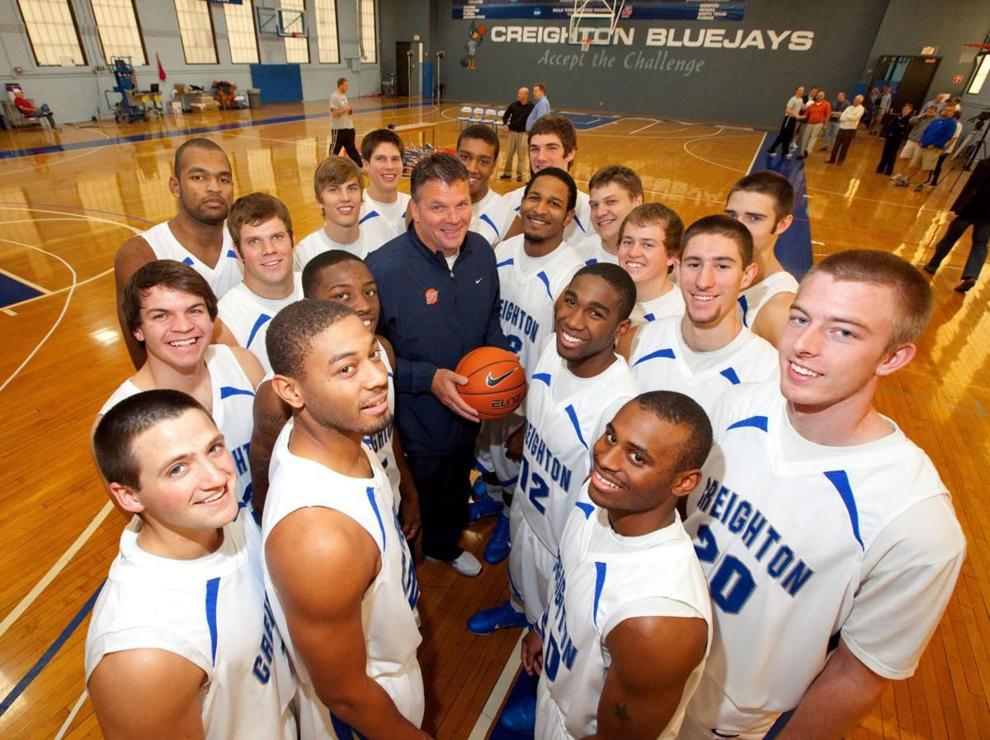 2011 CBI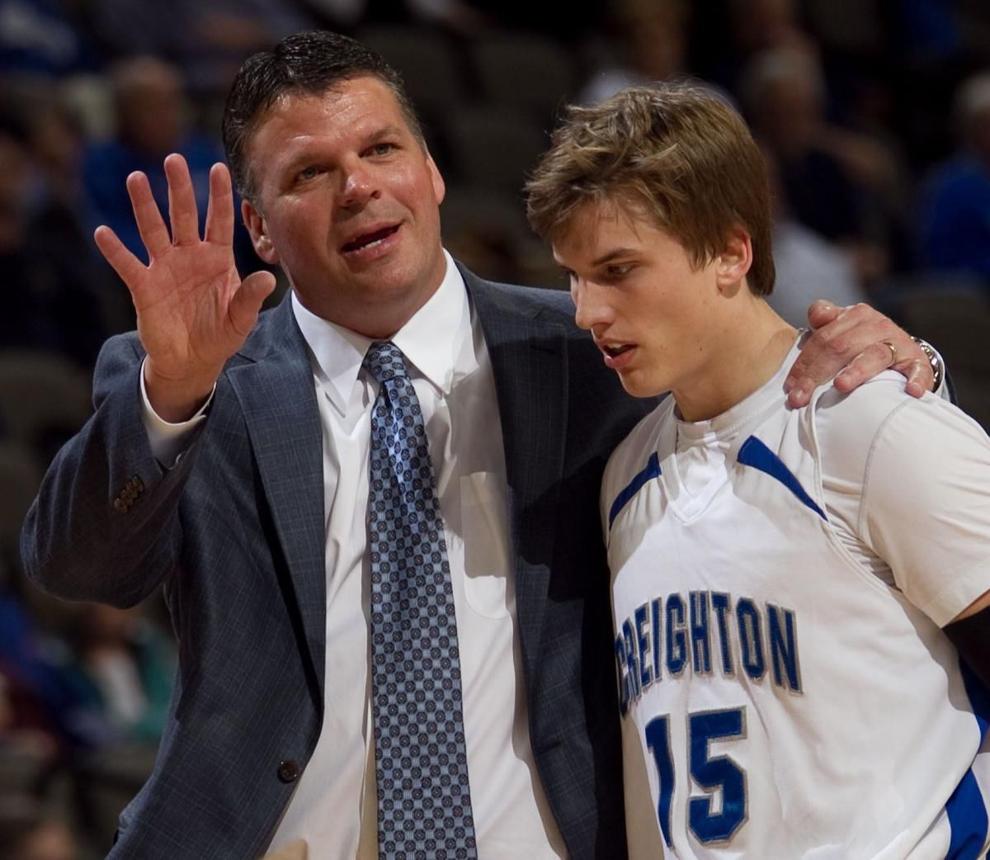 2012 Missouri Valley Conference tournament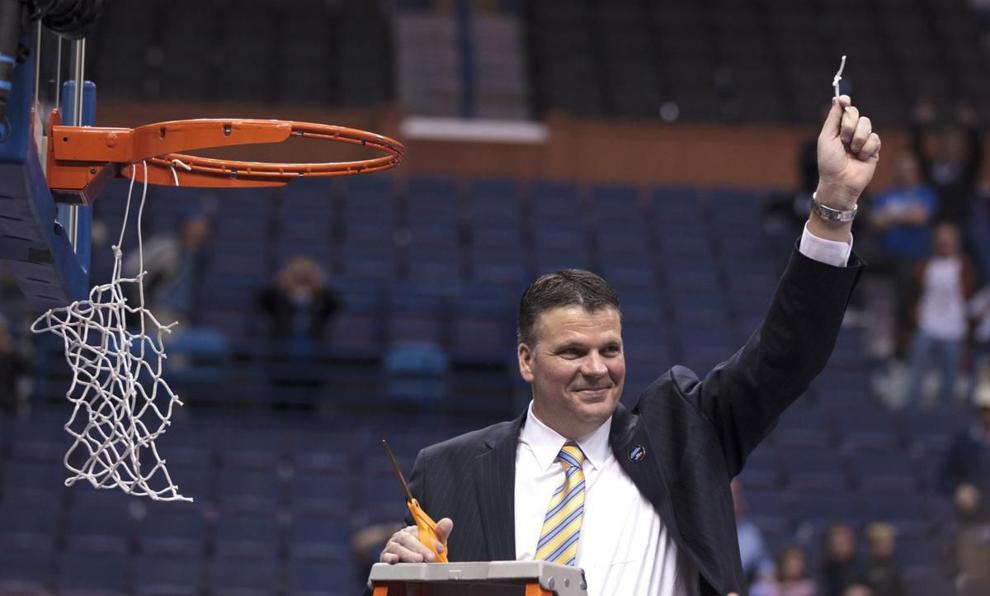 2012 NCAA tournament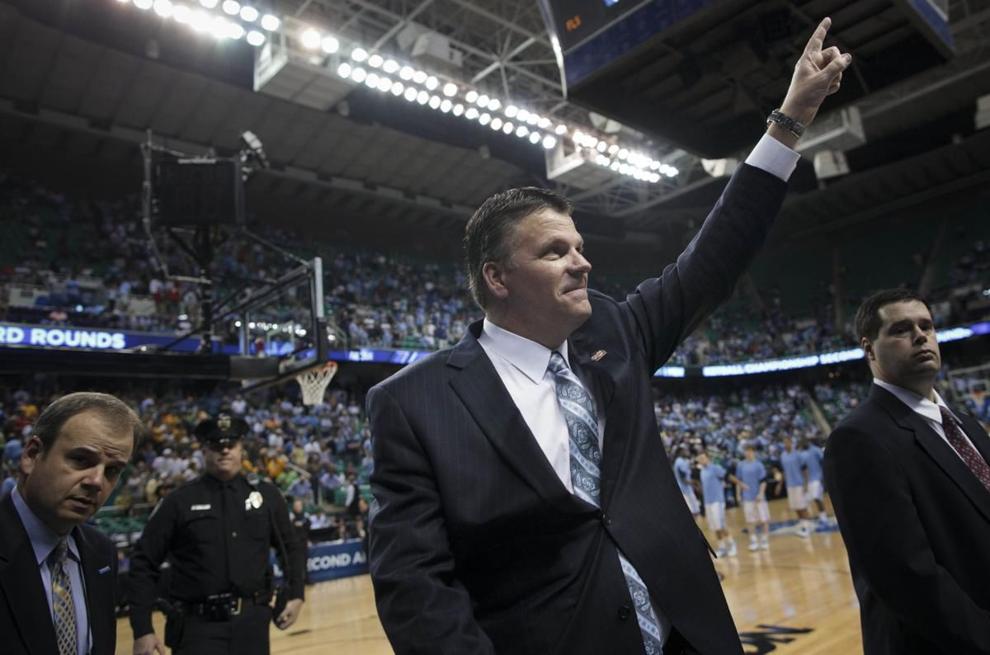 2013 Missouri Valley Conference tournament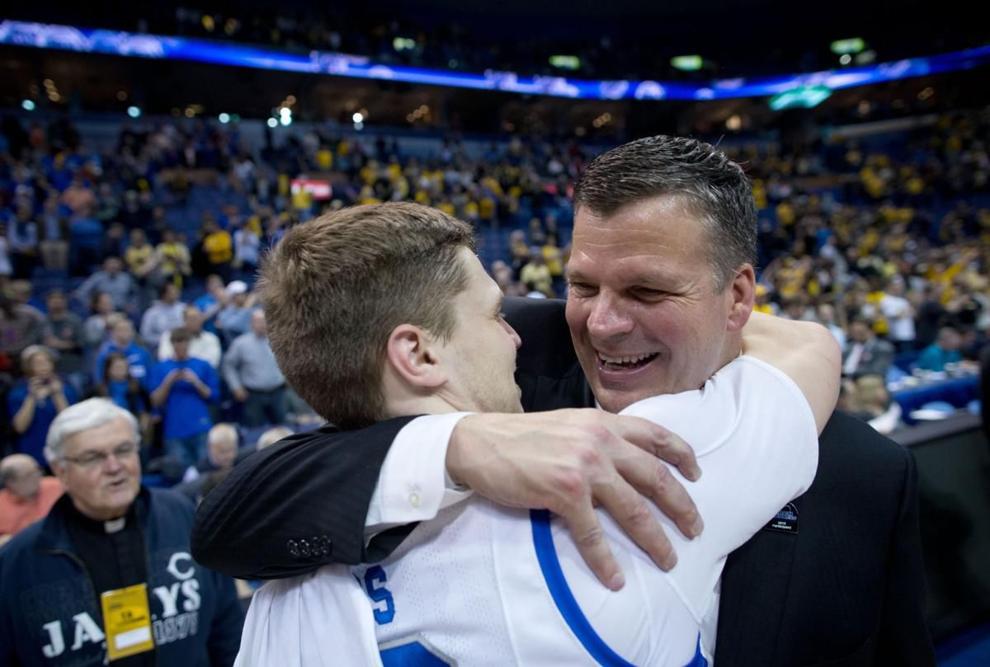 2013 NCAA tournament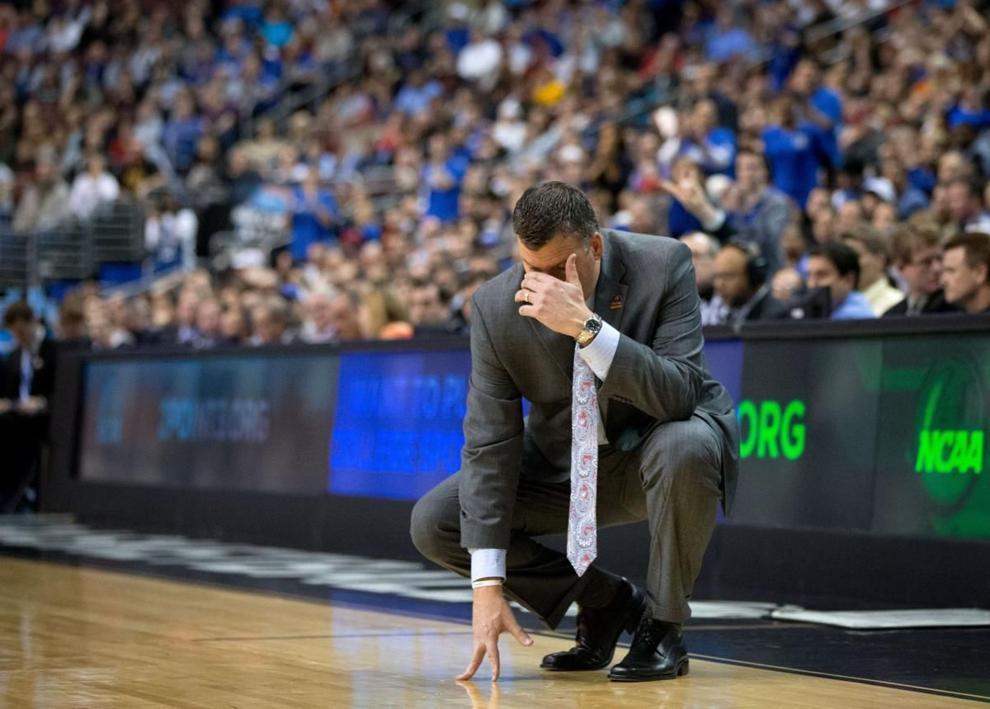 2013 Joined Big East Conference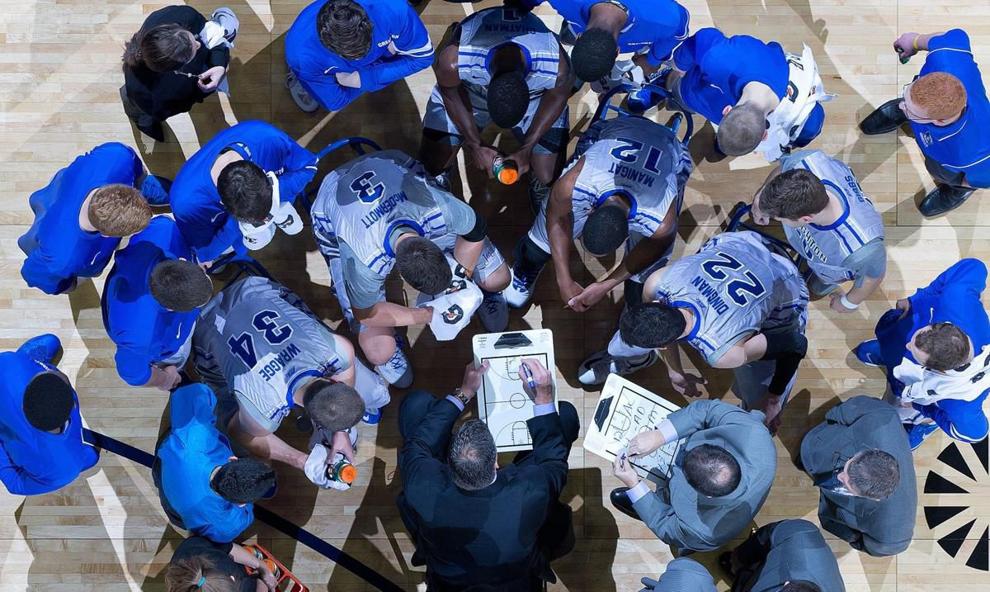 2014 Final season coaching Doug McDermott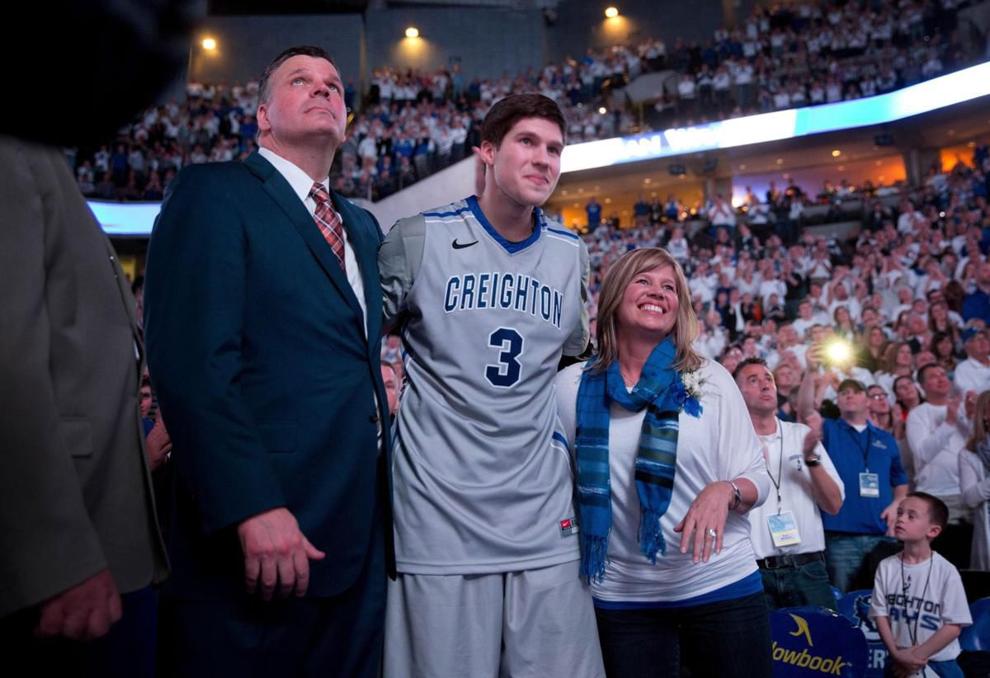 2014 NCAA tournament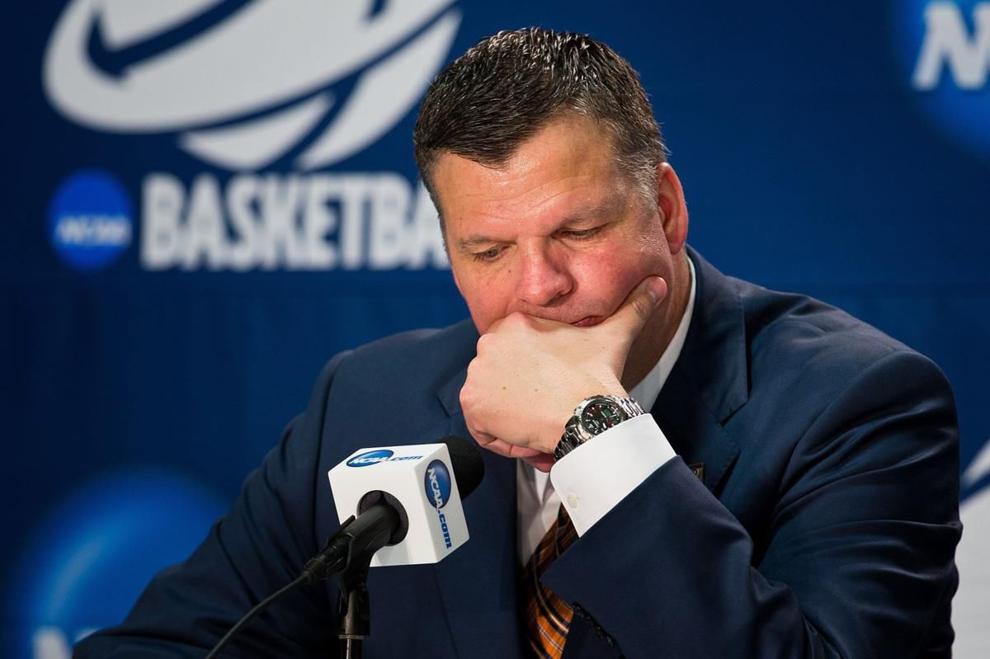 2015 Losing record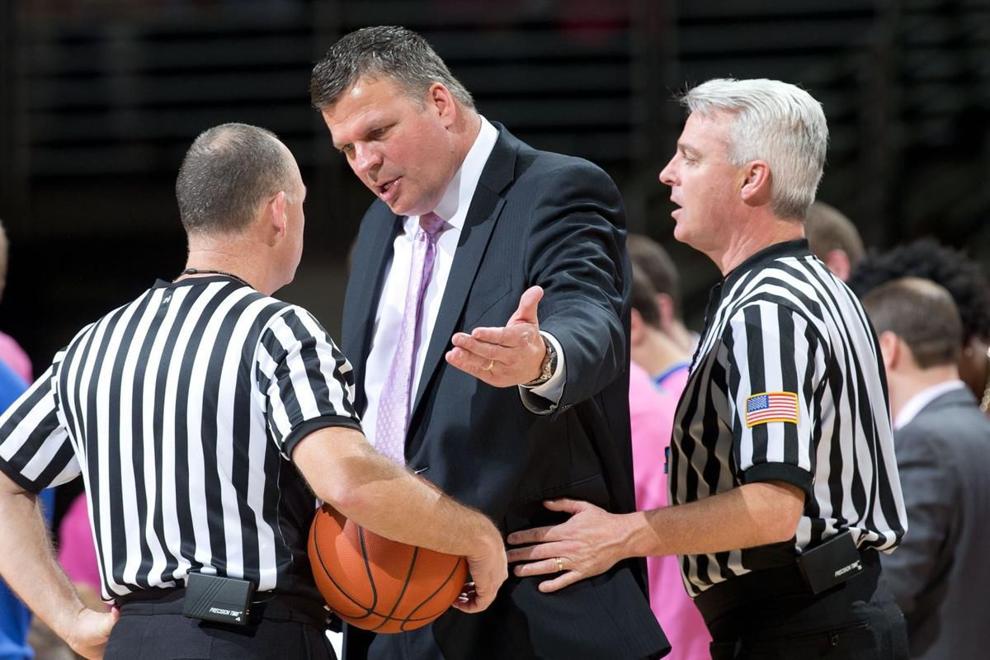 2016 NIT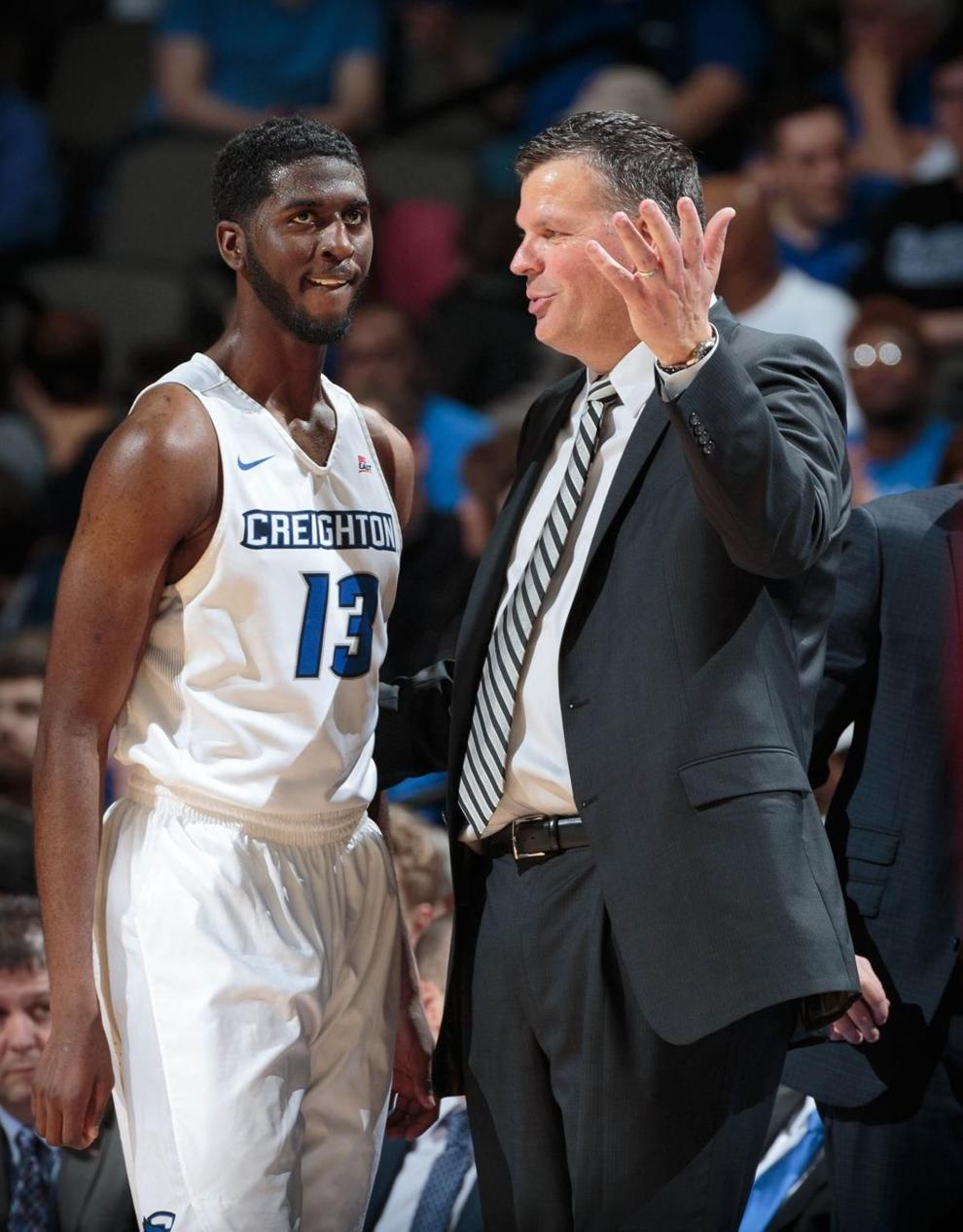 2017 Best start in Creighton history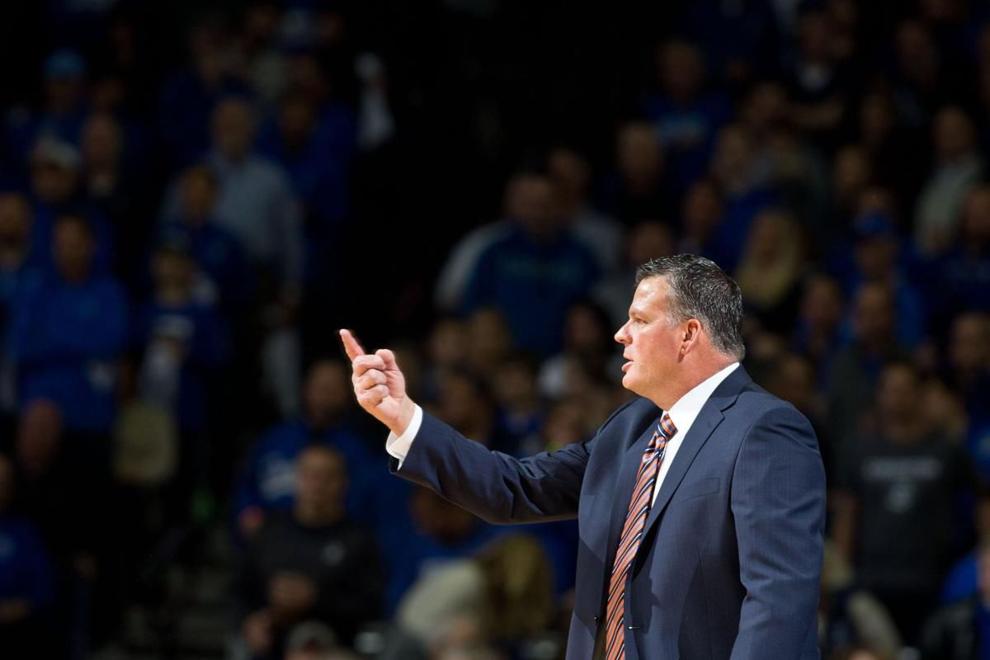 2017 NCAA tournament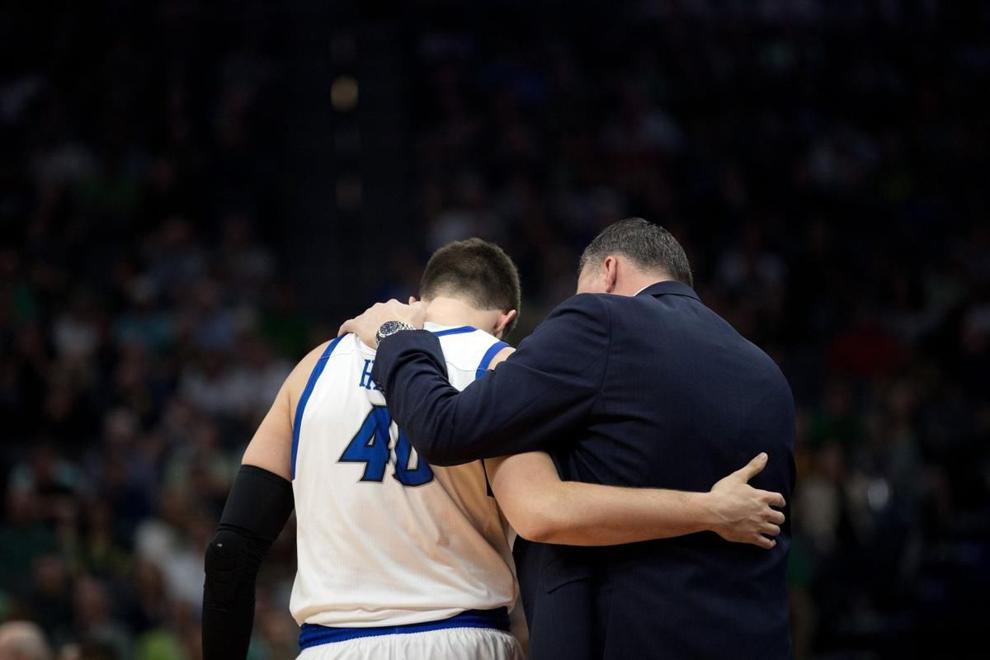 2017 McDermott stays at Creighton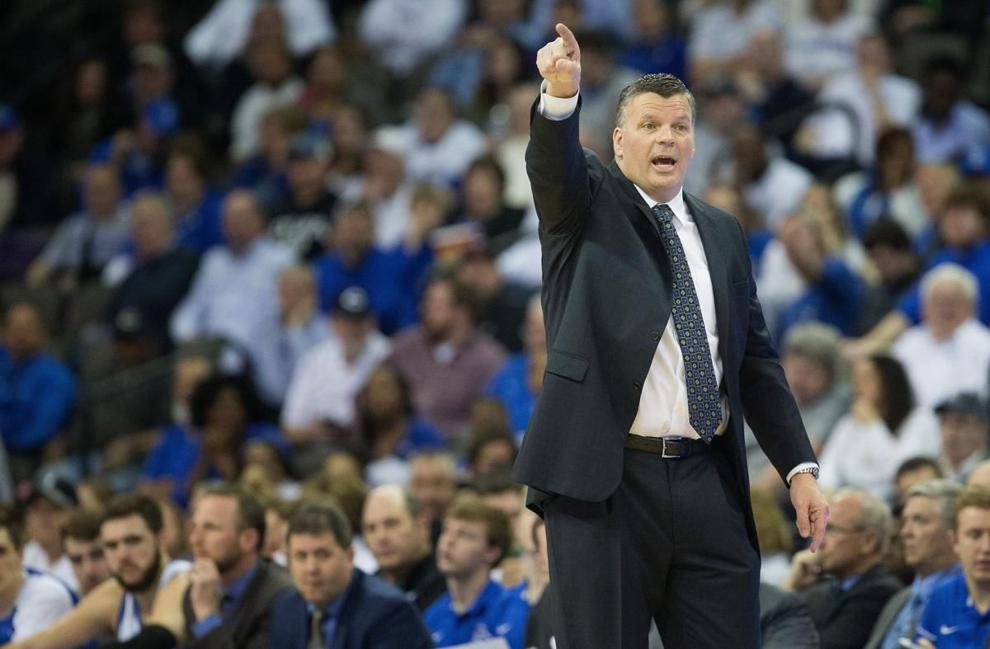 2018 NCAA Tournament