Justin Patton, a former Omaha North and Creighton basketball standout, has agreed to a two-way deal with the Houston Rockets.
The Rockets announced Friday they've called Patton up, and he'll join the NBA roster ahead of Houston's next scheduled game against Chicago on Monday.
The 23-year-old Patton had spent the early portion of the month inside the G League bubble in Orlando with the Westchester Knicks. He had a monster game in just 29 minutes of action Thursday with 15 points, 11 rebounds, five assists and two blocks.
And now he's joining the Houston organization.
Michael Scotto, of HoopsHype.com, was the first to report the news Thursday night. Patton tweeted Thursday he's "on a mission."
The two-way deal gives Houston the freedom to move Patton back and forth between its NBA roster and the G League squad, while adjusting his salary based on the number of days he spends with the Rockets.
Houston could use some added depth at the center position with Christian Wood recently suffering an ankle injury.
Patton was the No. 16 overall pick in the 2017 NBA draft following a dynamic redshirt freshman season at Creighton. The 7-footer won the Big East's freshman of the year award.
But injuries have hampered his professional career. He's played in just nine NBA games as he's bounced around the league.
Minnesota drafted Patton but traded him to Philadelphia. Dallas traded for him and waived him the next day. Then Oklahoma City picked him up before Detroit signed him to a one-year deal last summer.
If Patton were to get some NBA action this season, he'd join Doug McDermott (Indiana) as the only former Creighton products currently playing in the NBA. McDermott is averaging a career-best 13.1 points per game through 28 contests.
Longtime NBA vets Kyle Korver and Anthony Tolliver are free agents.
Former Jays guards Ty-Shon Alexander (Canton Charge) and Khyri Thomas (Austin Spurs) are competing inside the G League bubble this month. Alexander signed a two-way deal with Phoenix after going undrafted in November.
---
Photos: Creighton's NBA draft picks
Ed Cole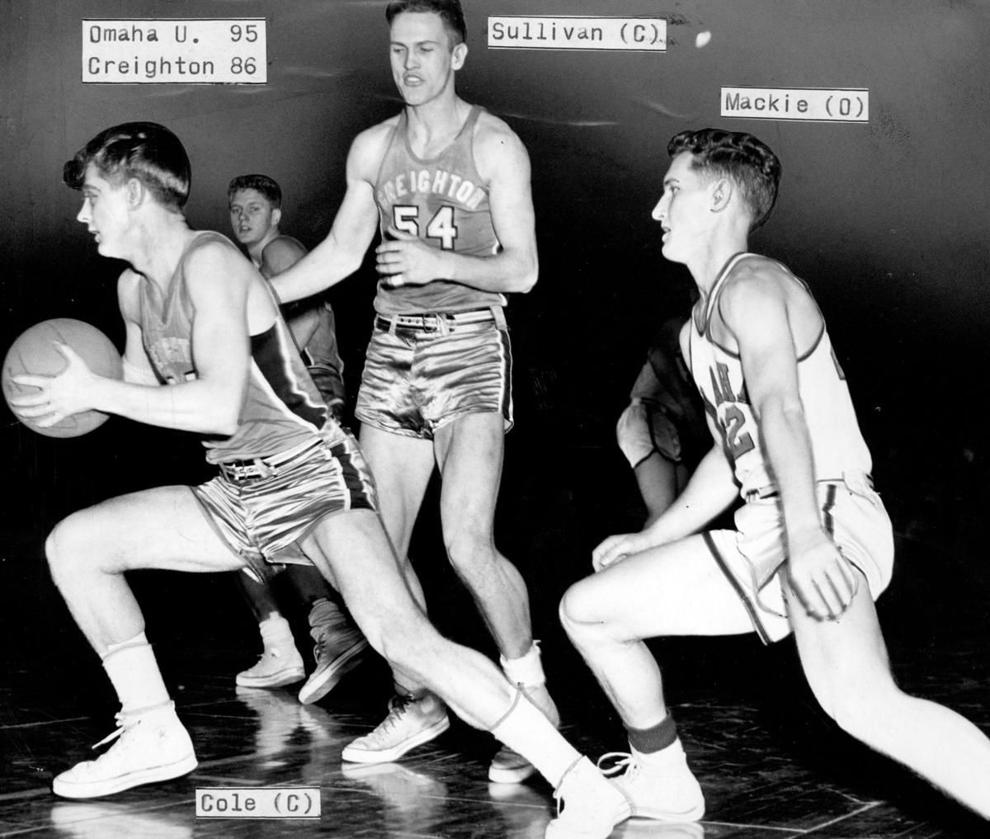 Dick Harvey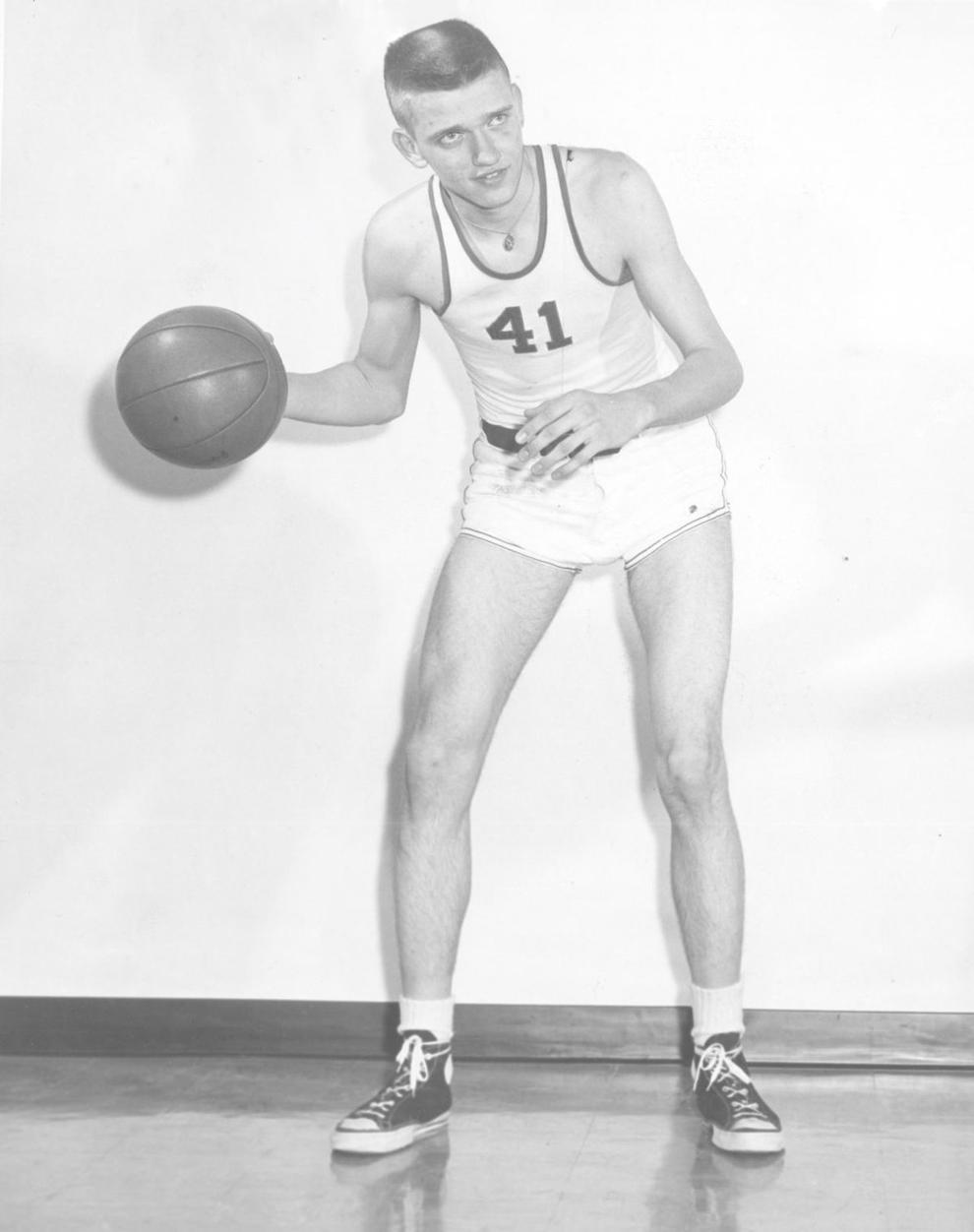 Paul Silas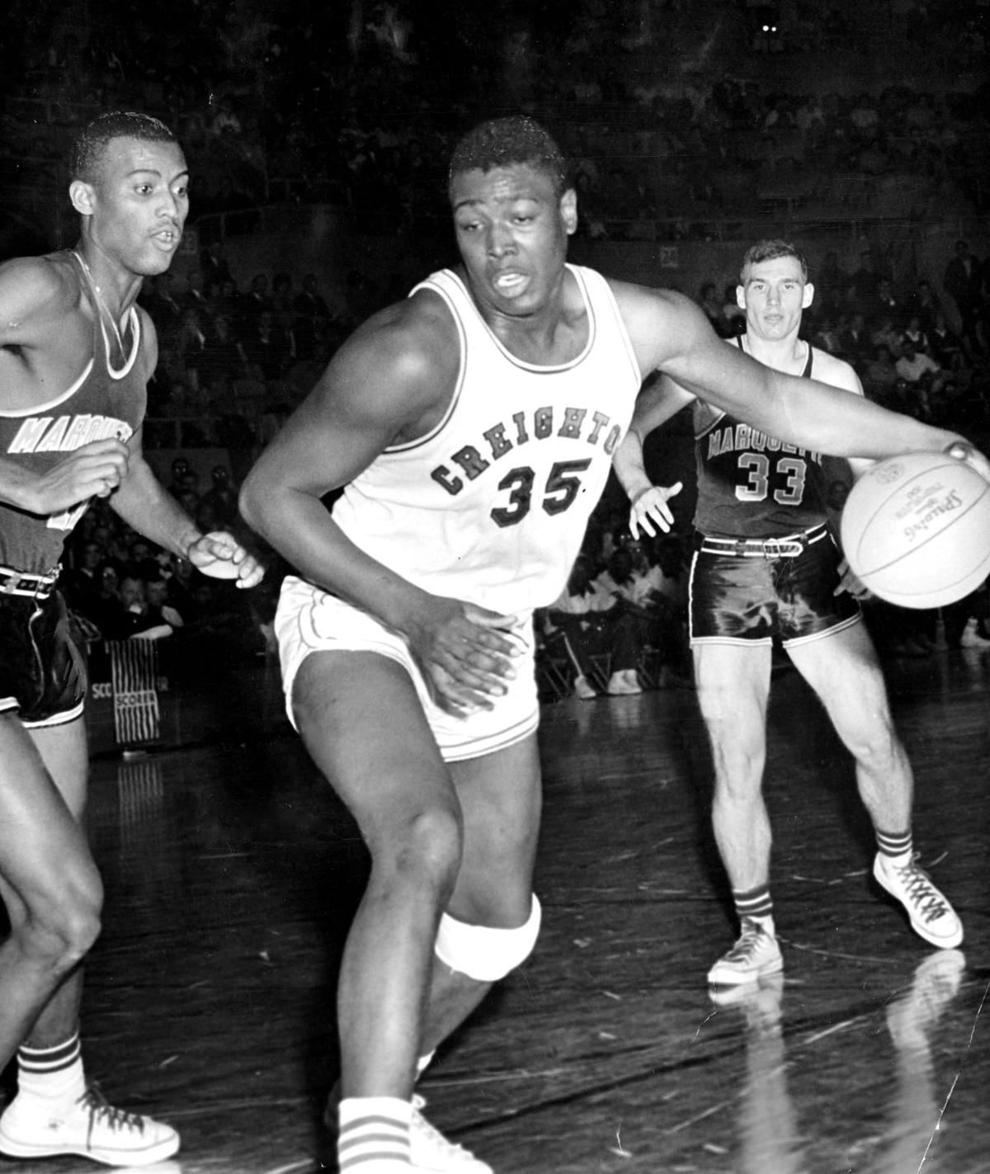 Elton McGriff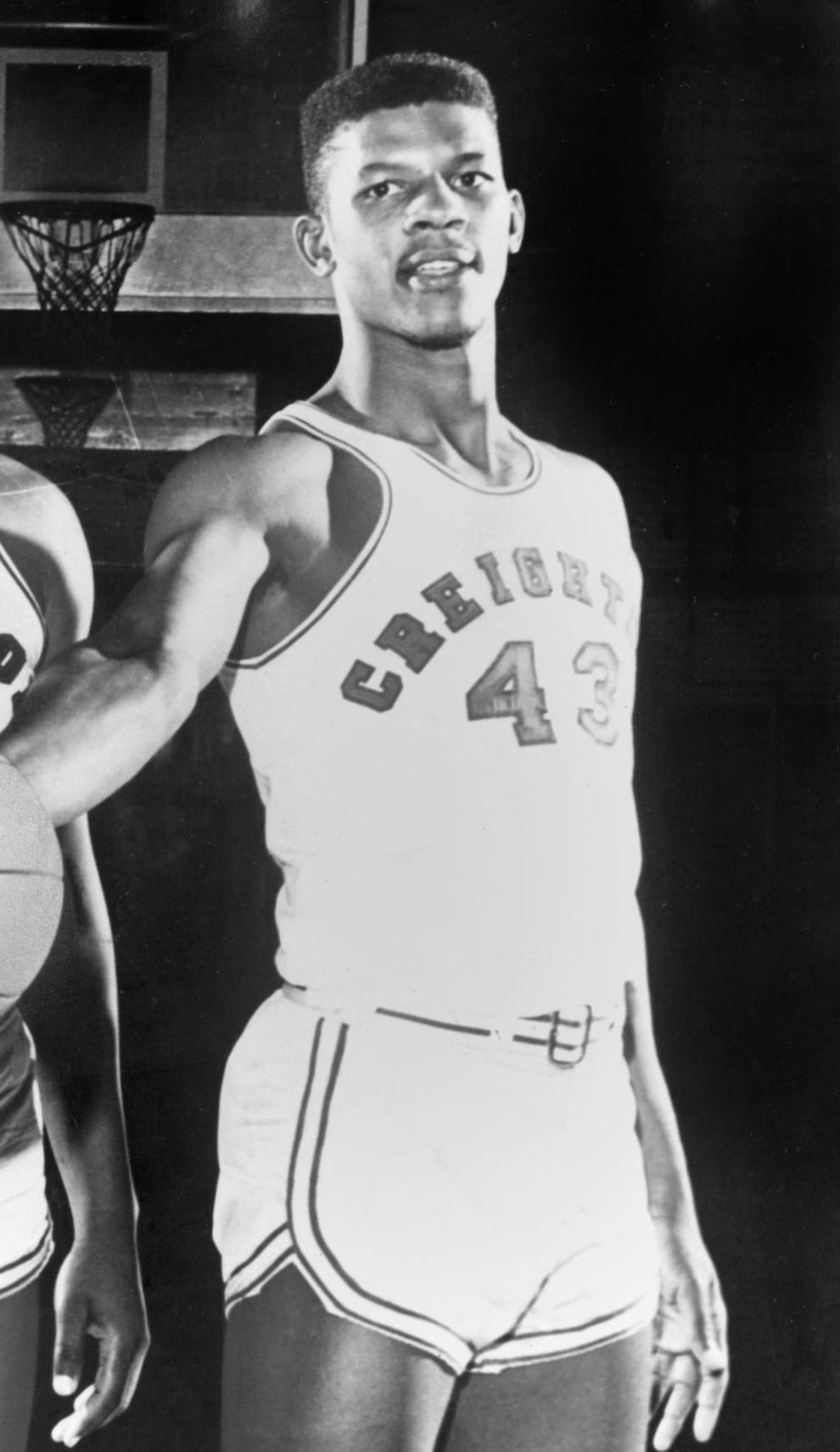 Neil Johnson
Tim Powers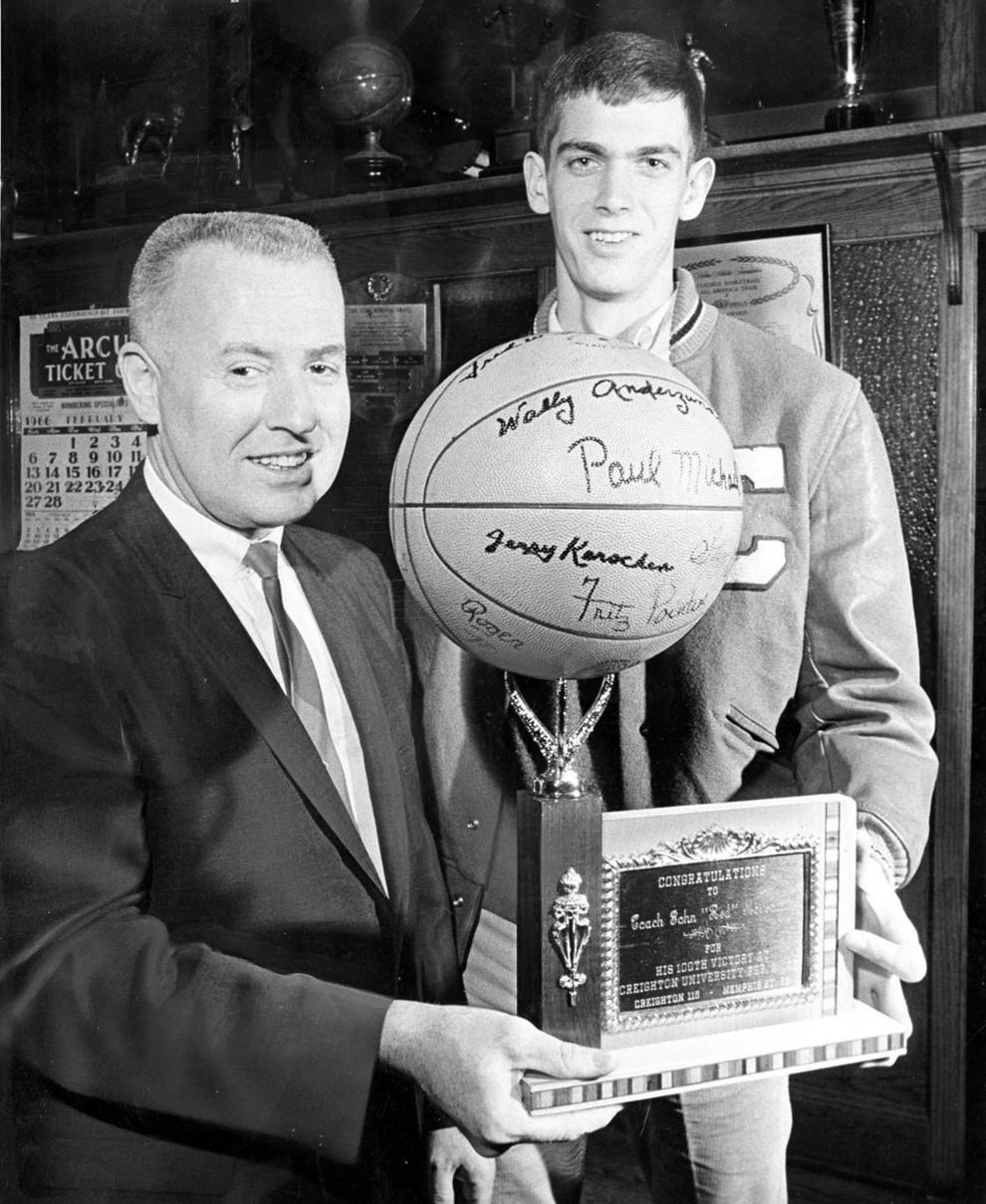 Wally Anderzunas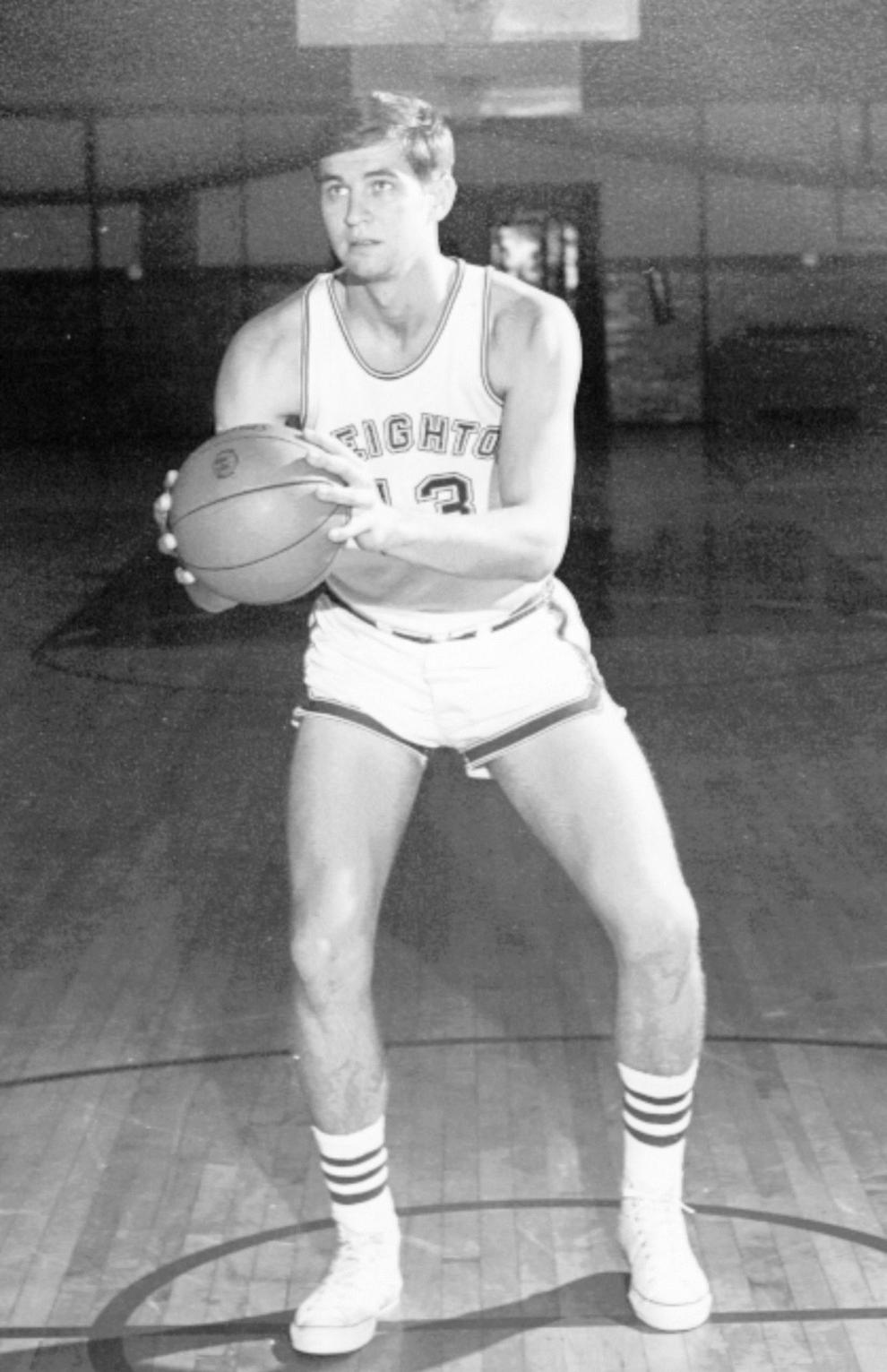 Bob Portman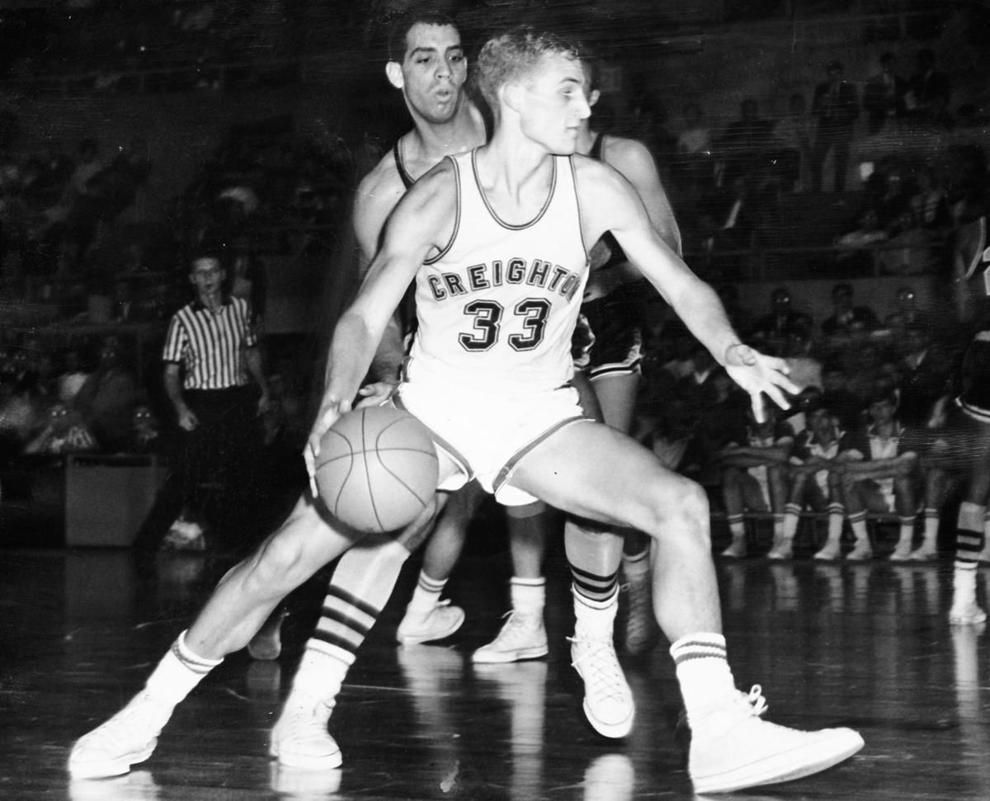 Wally Anderzunas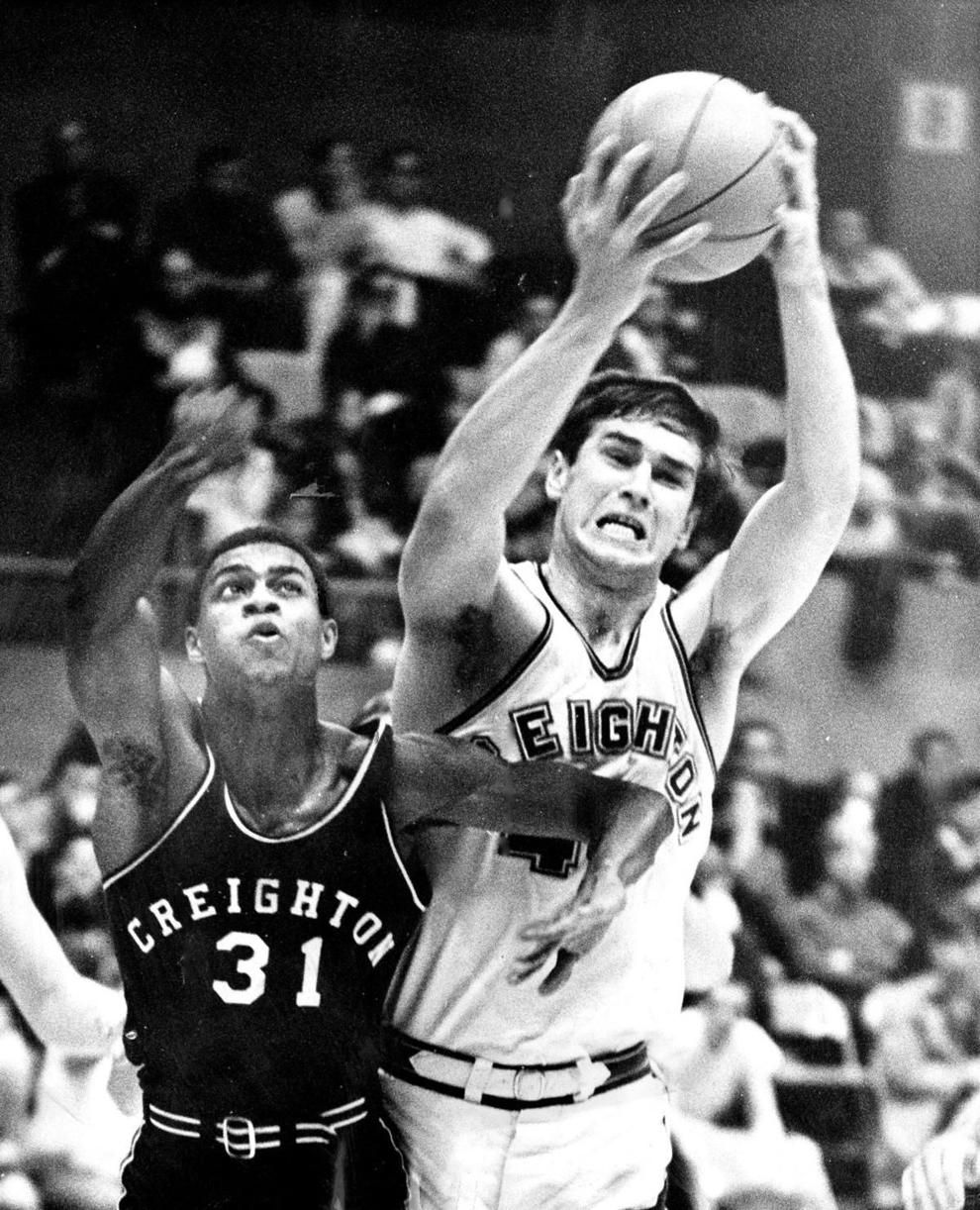 Joe Bergman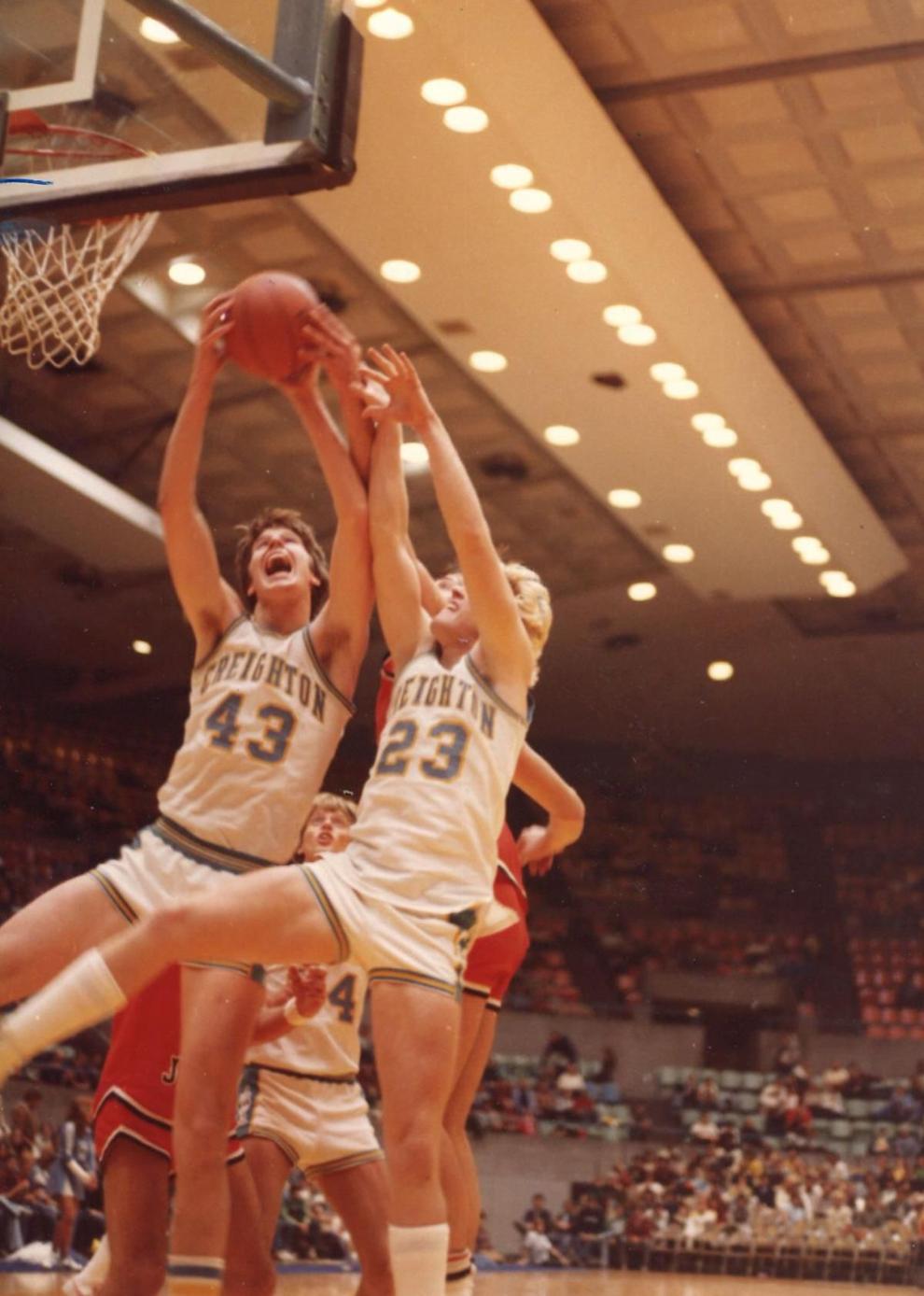 Cyril Baptiste
Joe Bergman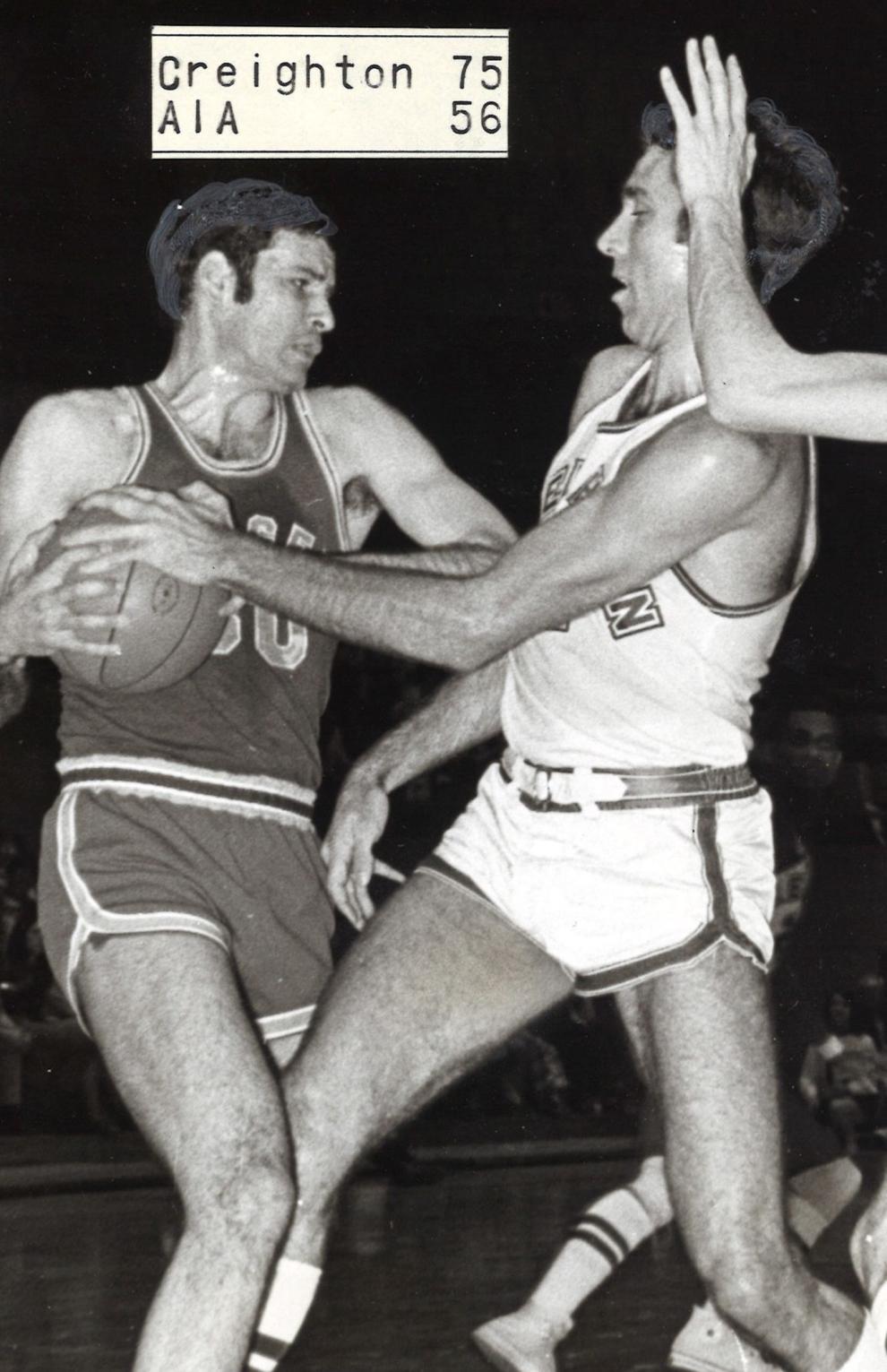 Gene Harmon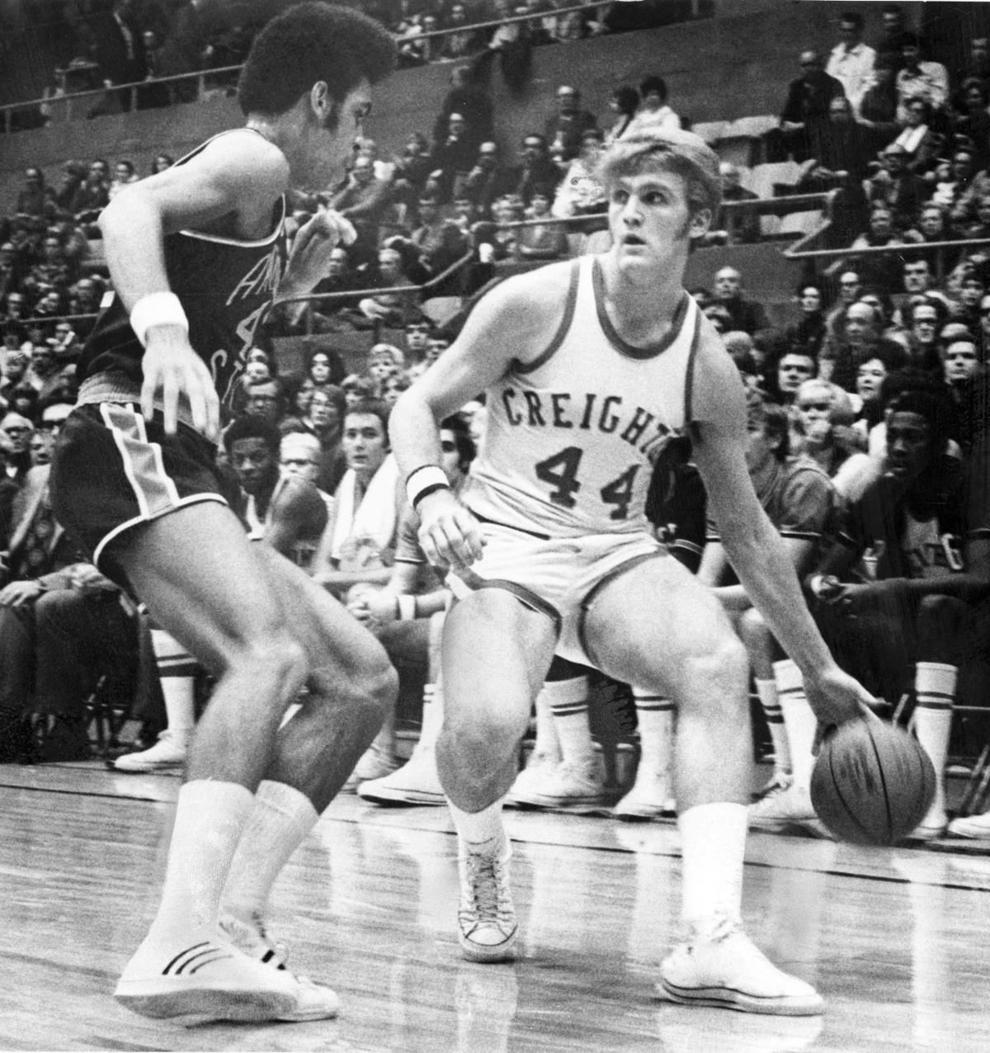 Ralph Bobik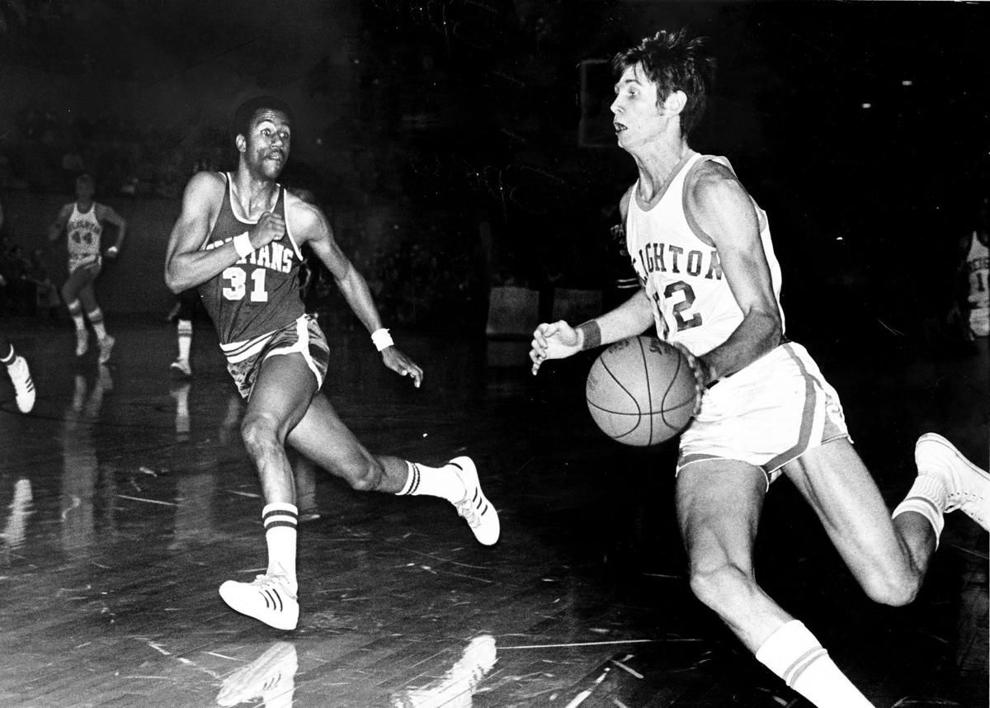 Doug Brookins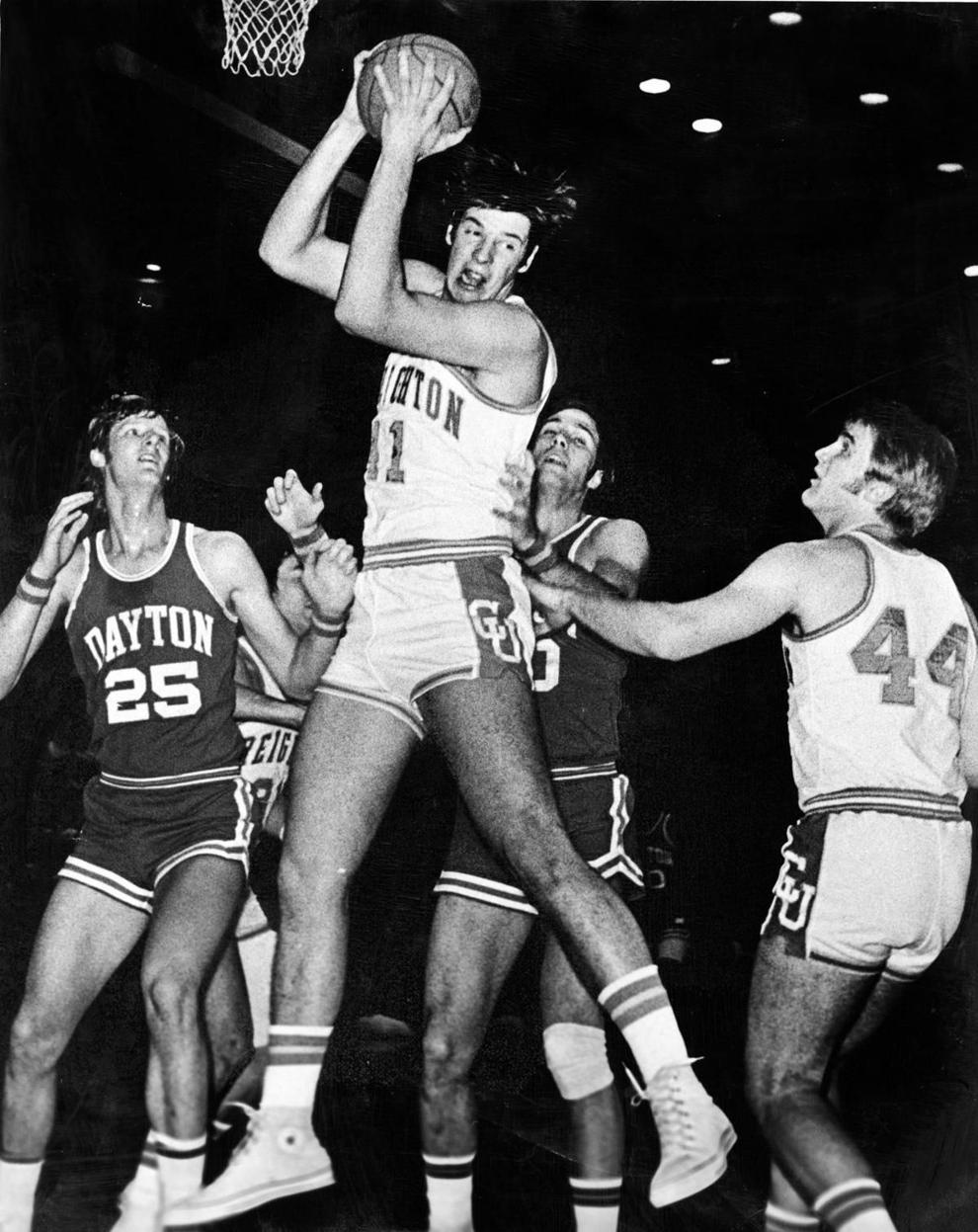 Rick Apke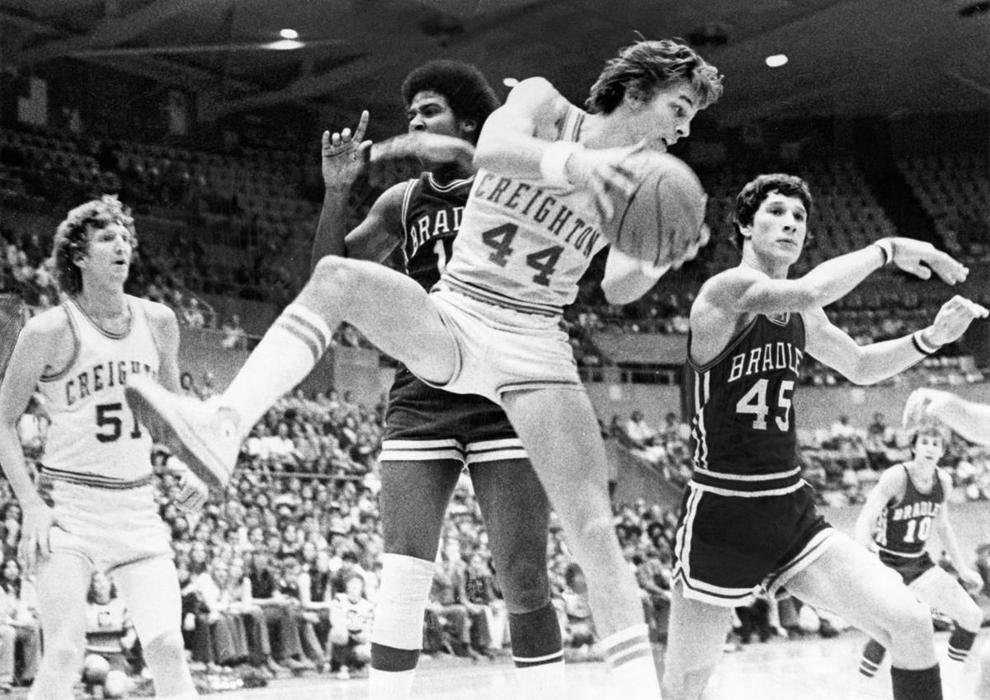 John Johnson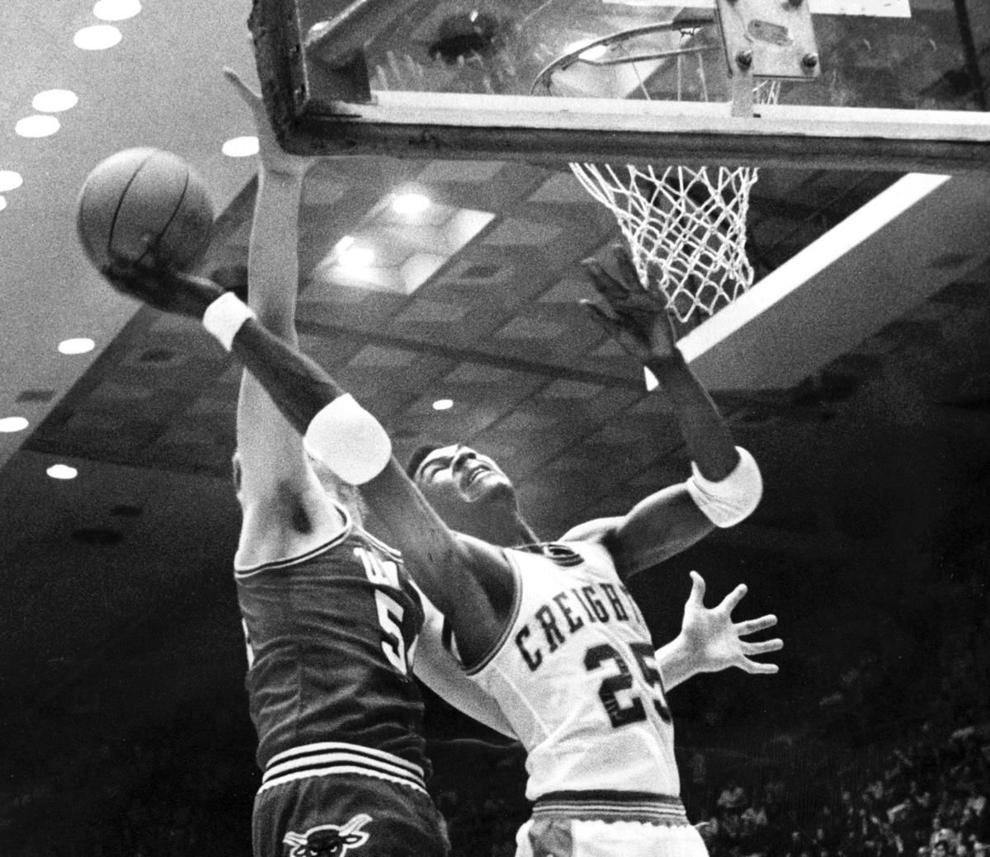 Kevin McKenna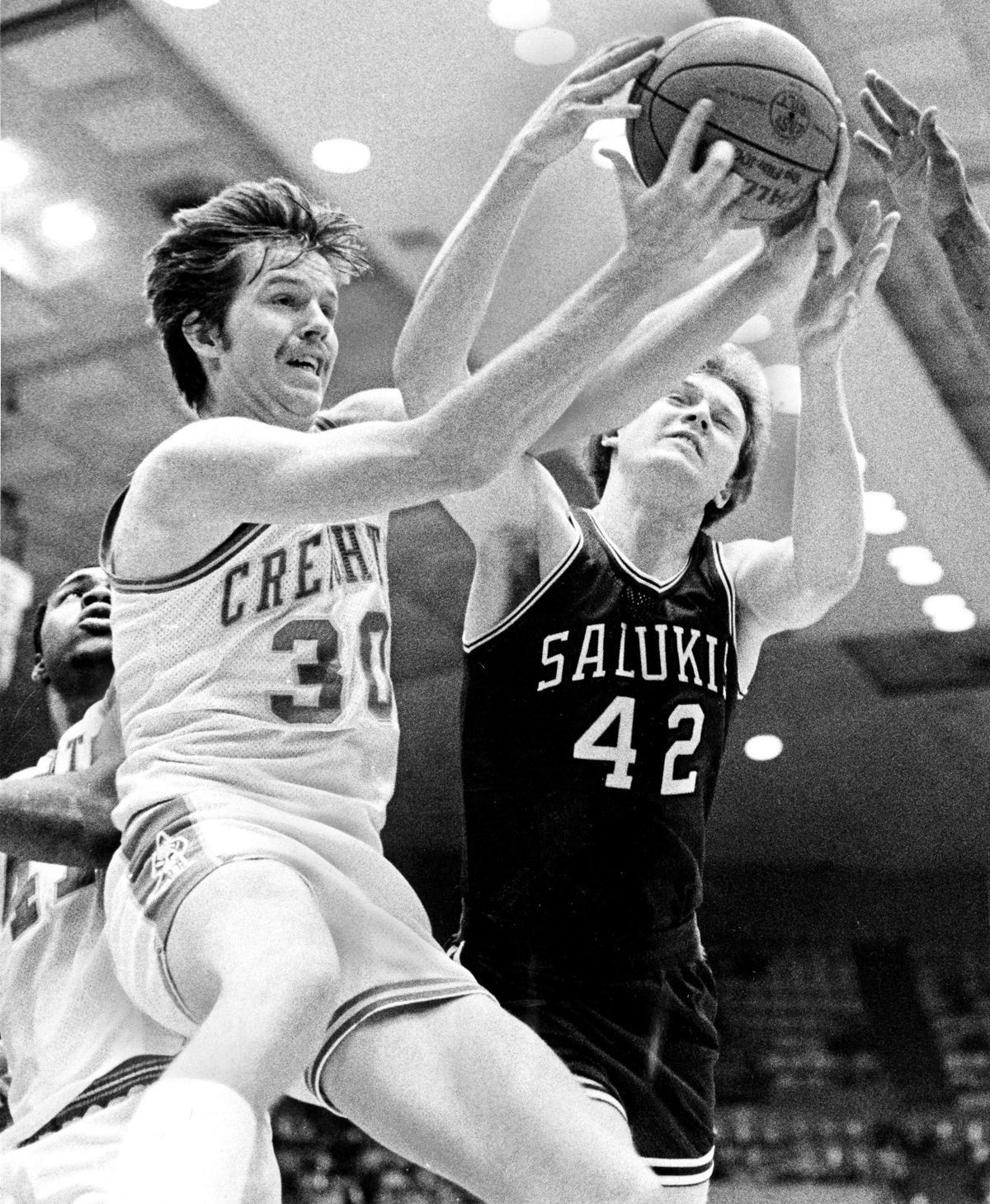 George Morrow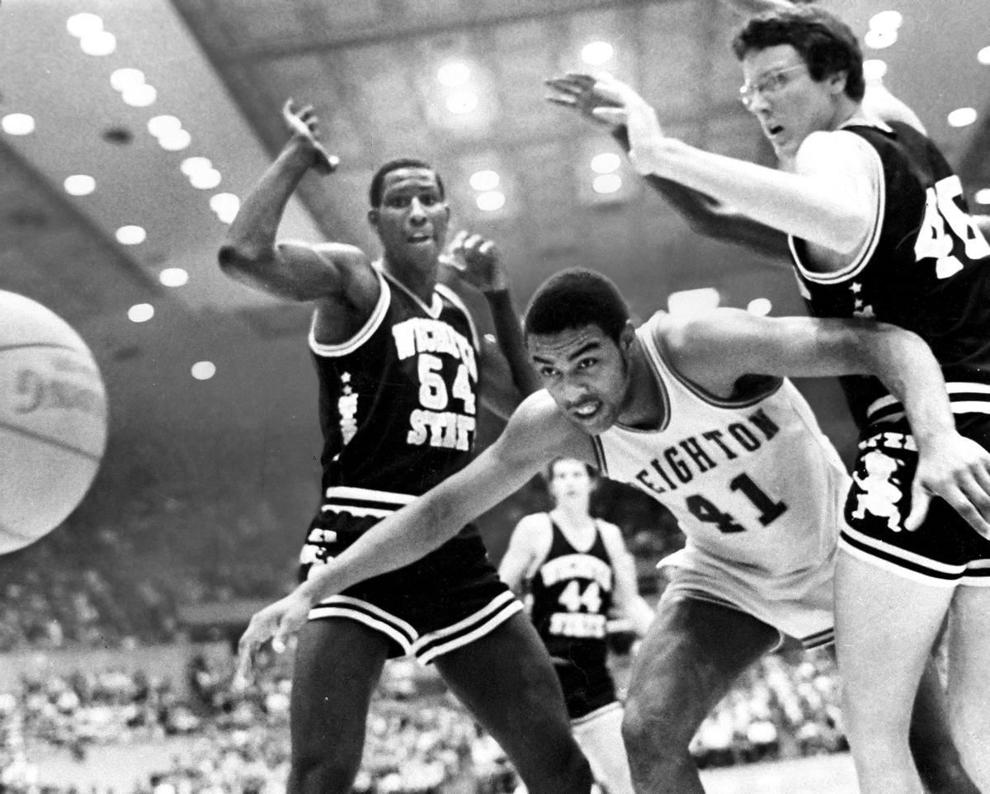 Daryl Stovall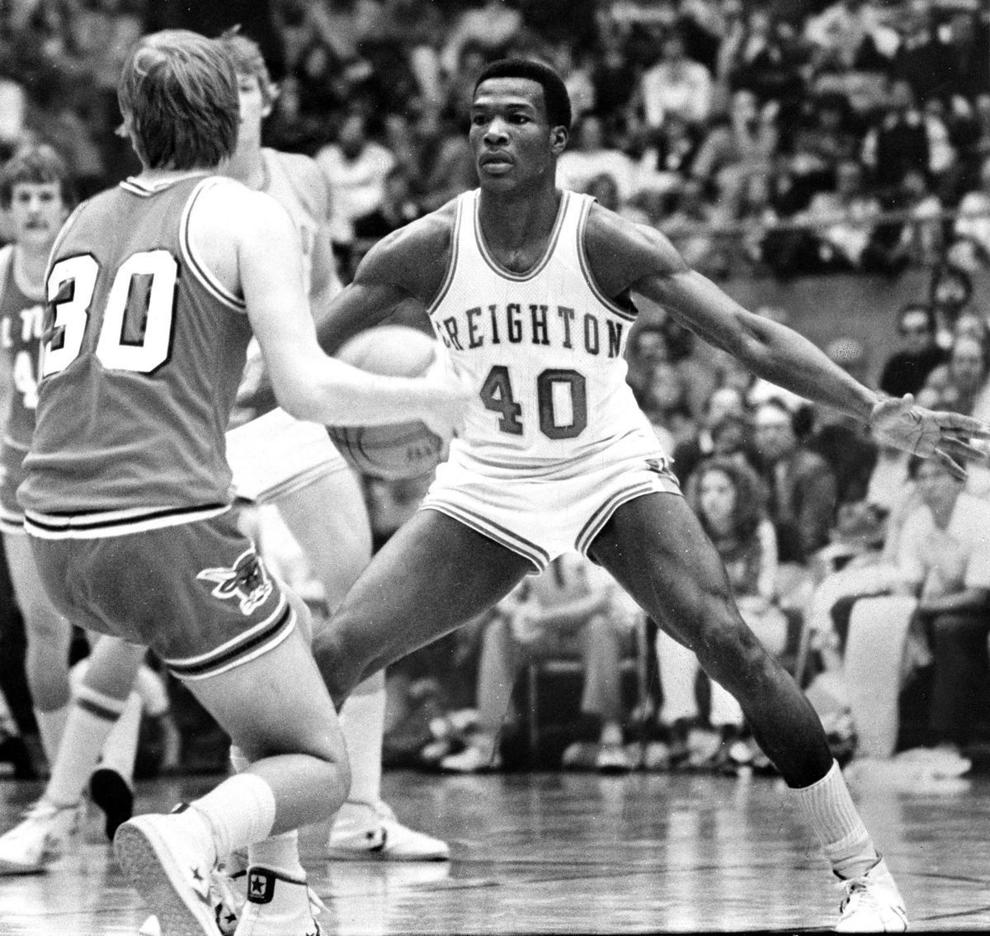 Greg Brandon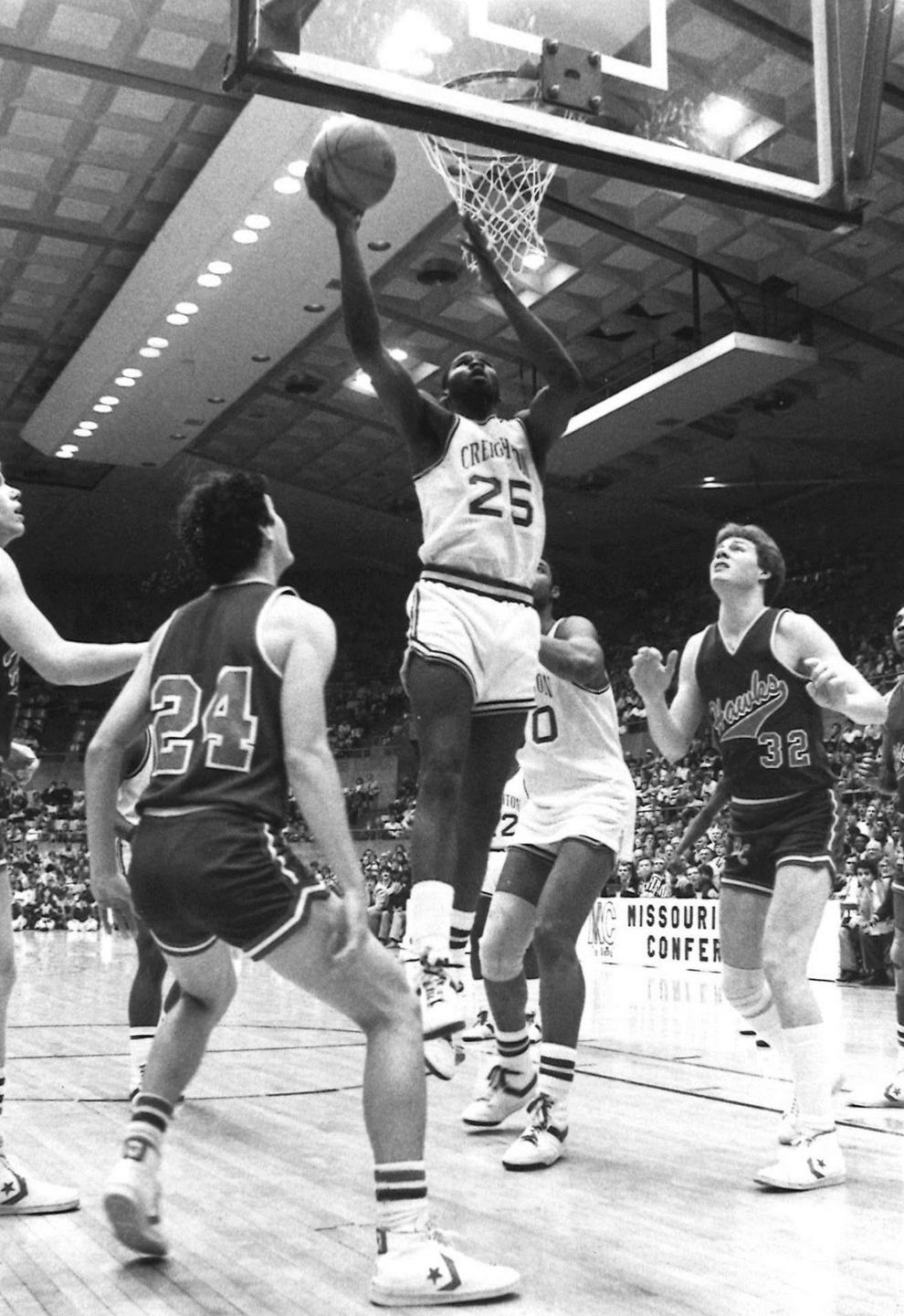 Benoit Benjamin
Vernon Moore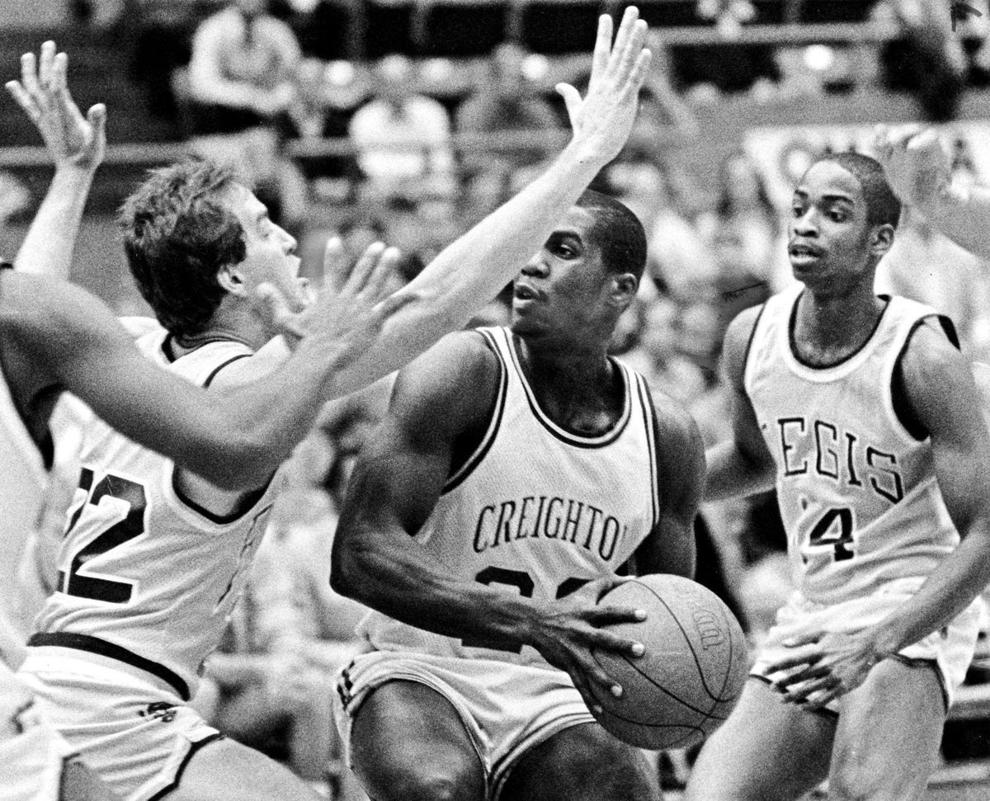 Chad Gallagher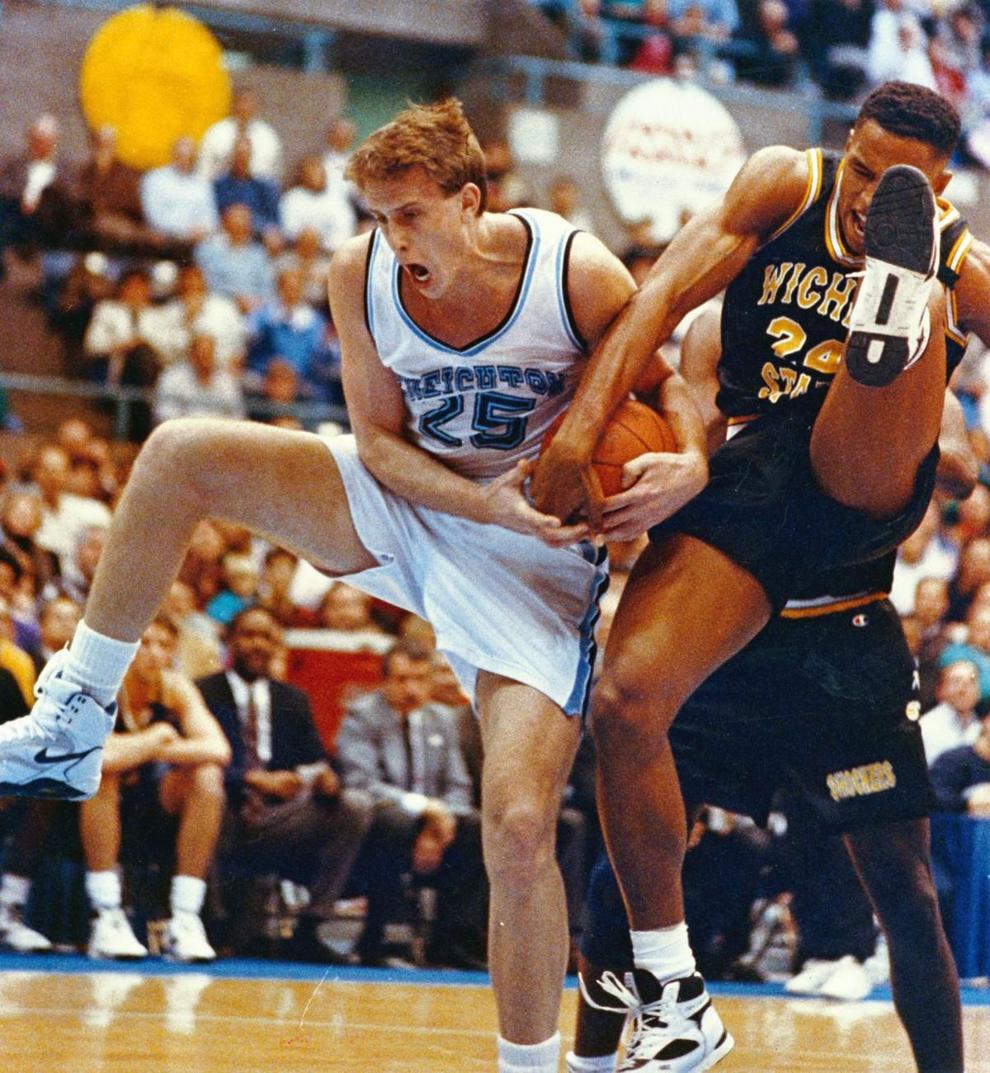 Rodney Buford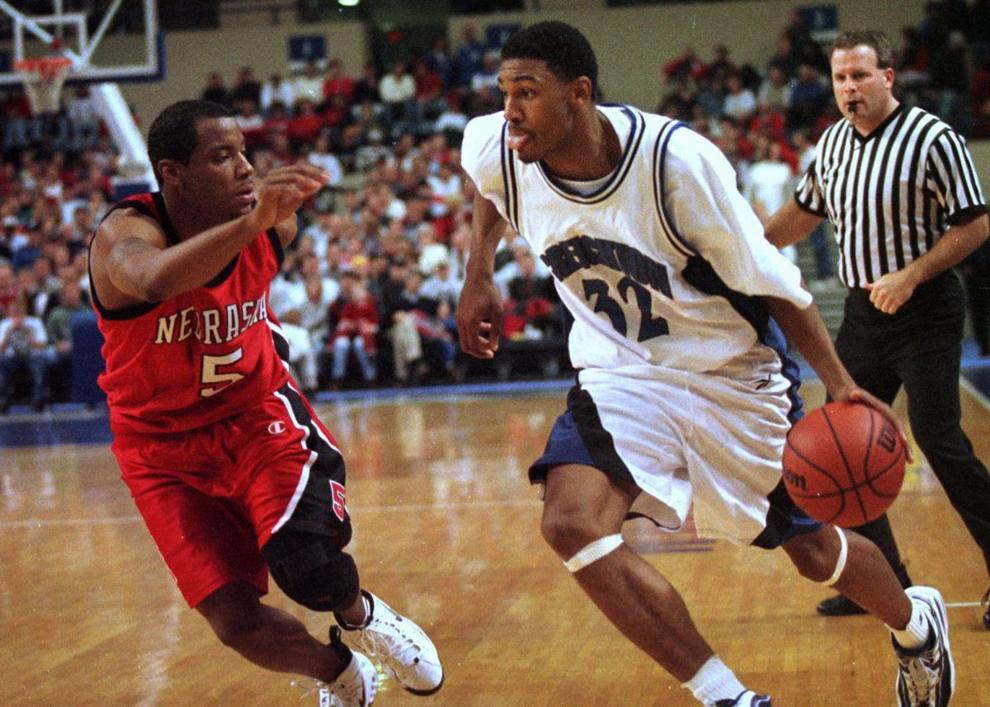 Kyle Korver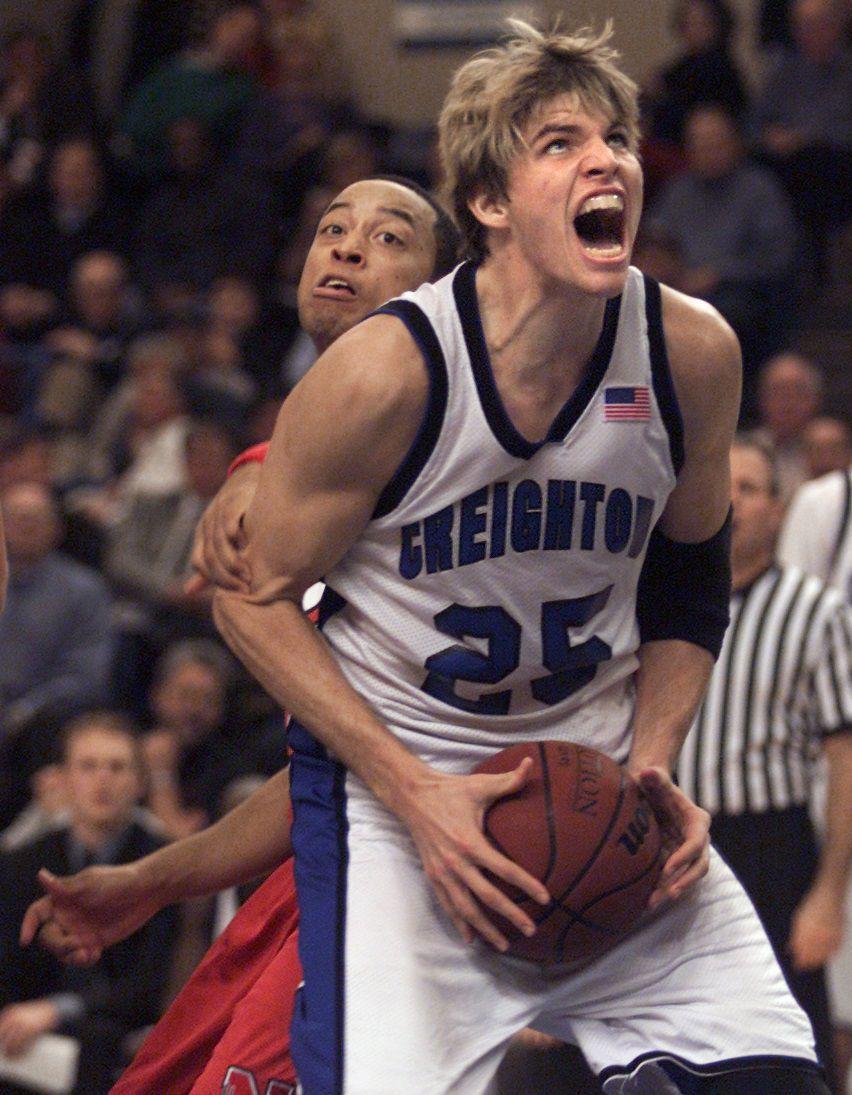 Doug McDermott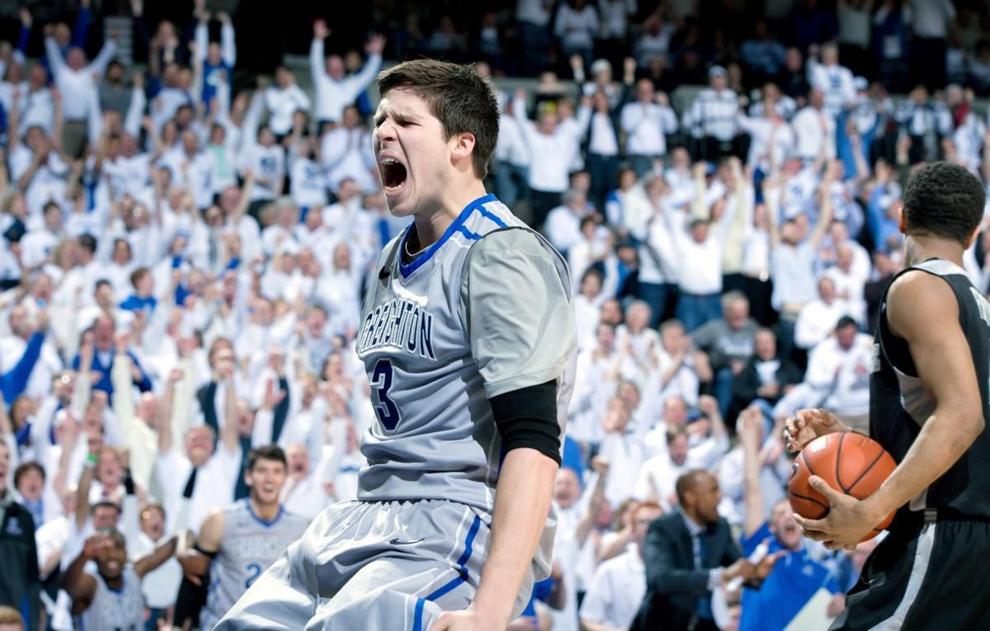 Justin Patton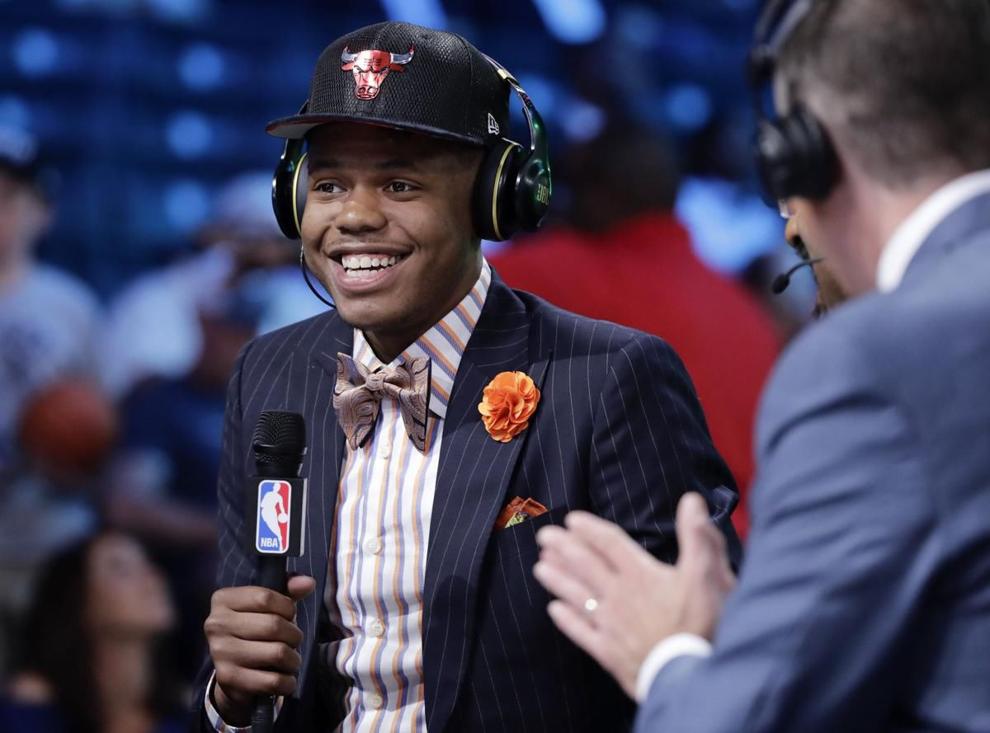 Khyri Thomas