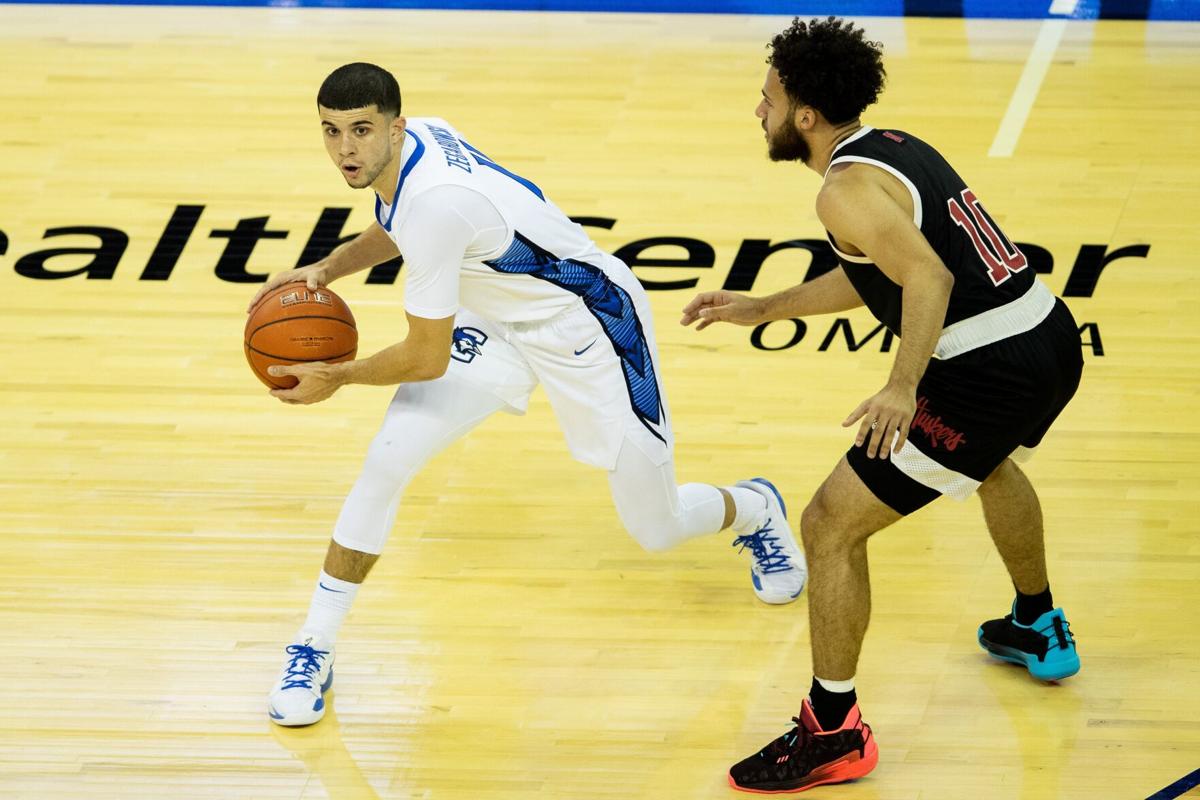 Facing the start of an extended stretch without a scheduled break, Creighton's coach said the Bluejays will be careful with their banged-up point guard.
Junior Marcus Zegarowski was sidelined for CU's 97-79 win against St. John's Saturday, held out because of an aching hamstring.
It was, technically, the first time in two seasons that Zegarowski has missed a game due to injury — though knee surgery would have kept him from playing in the postseason last year if the pandemic hadn't canceled March Madness.
Zegarowski, a tough competitor, has been known to battle through ailments during his career, like a broken finger as a freshman or pregame dizziness on a day when he nailed the winning shot as a sophomore.
But this hamstring injury is something the Jays intend to manage with caution, coach Greg McDermott said. Especially considering that No. 8 Creighton is scheduled to play nine times during the next four weeks — starting Saturday at Butler.
"He's much better (Wednesday) than he was on Saturday, and I'm hopeful as we get closer to the weekend we'll continue to see improvement," McDermott said Wednesday of Zegarowski. "But with the stretch that we have coming, now's not a time to push something like that. So we're being careful."
Consider Zegarowski day-to-day, McDermott said.
If CU were without Zegarowski again, it would intensify the spotlight on Shereef Mitchell. The sophomore from Omaha Burke scored 10 points with three assists in his third career start against St. John's.
Mitchell sprained an ankle near the end of the game Saturday, though. And he wasn't available to practice Tuesday. But McDermott said Wednesday the expectation was that the top reserve point guard would be available for team workouts Thursday.
The Jays didn't have a midweek game on the schedule this week. They've taken advantage of the extra time off.
"This week couldn't have come at a better time," McDermott said.
Creighton may not have the luxury of another bye until the middle of February.
Though the schedule is in constant flux during this season being played amid a pandemic, as it stands now, CU plays a game every Saturday and Wednesday from Saturday to Feb. 6. A rescheduled game is set for Feb. 9 at Georgetown. Then it's Creighton-Villanova on Feb. 13 in Omaha.
The Jays' depth will be tested, likely beyond the point guard position.
"We talk all the time about being ready all the time, if your number's called," McDermott said. "We hope we don't have to be without guys for very long. But it's our expectation that the next guy's going to be ready."
---
Meet the 2020-21 Creighton men's basketball team
Meet the 2020-21 Creighton men's basketball team
Marcus Zegarowski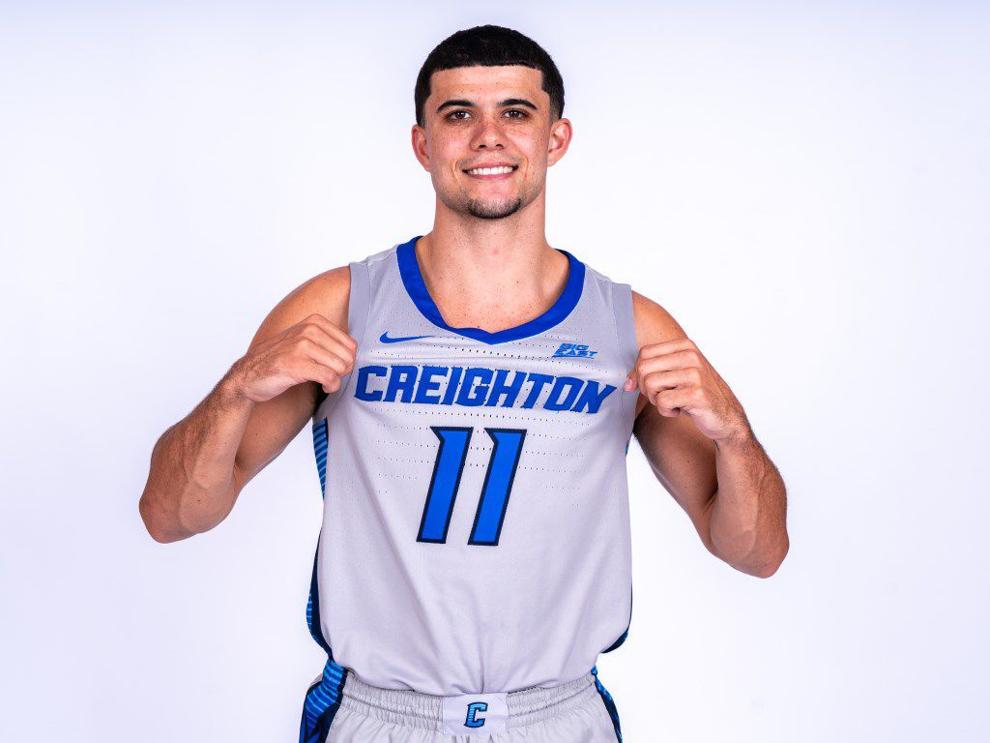 Mitch Ballock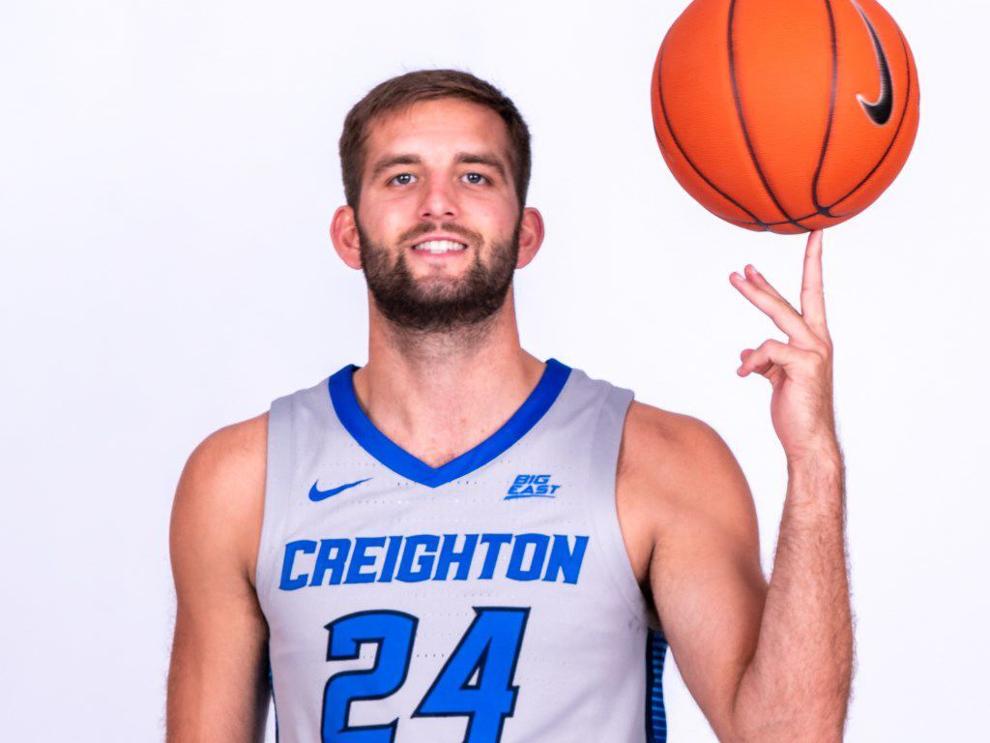 Denzel Mahoney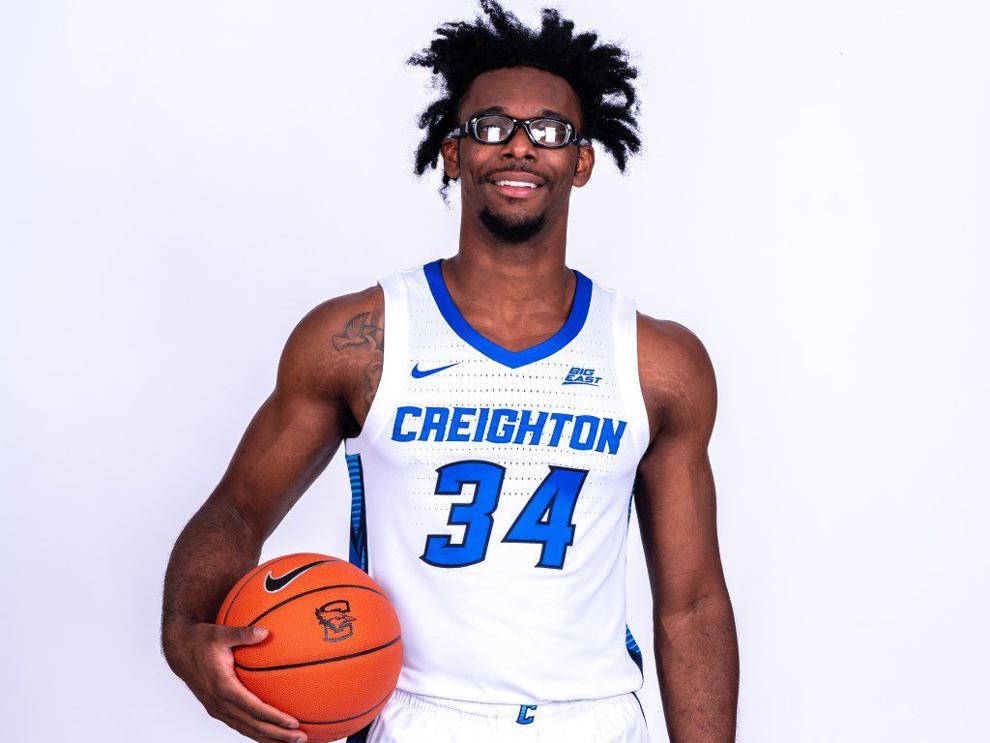 Damien Jefferson
Christian Bishop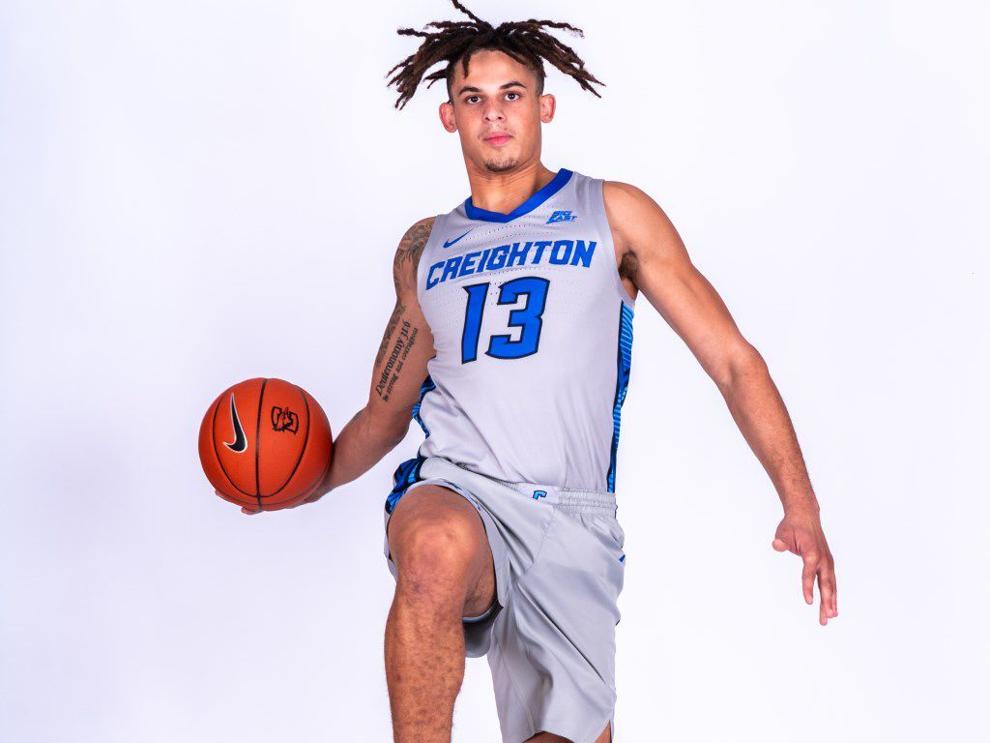 Antwann Jones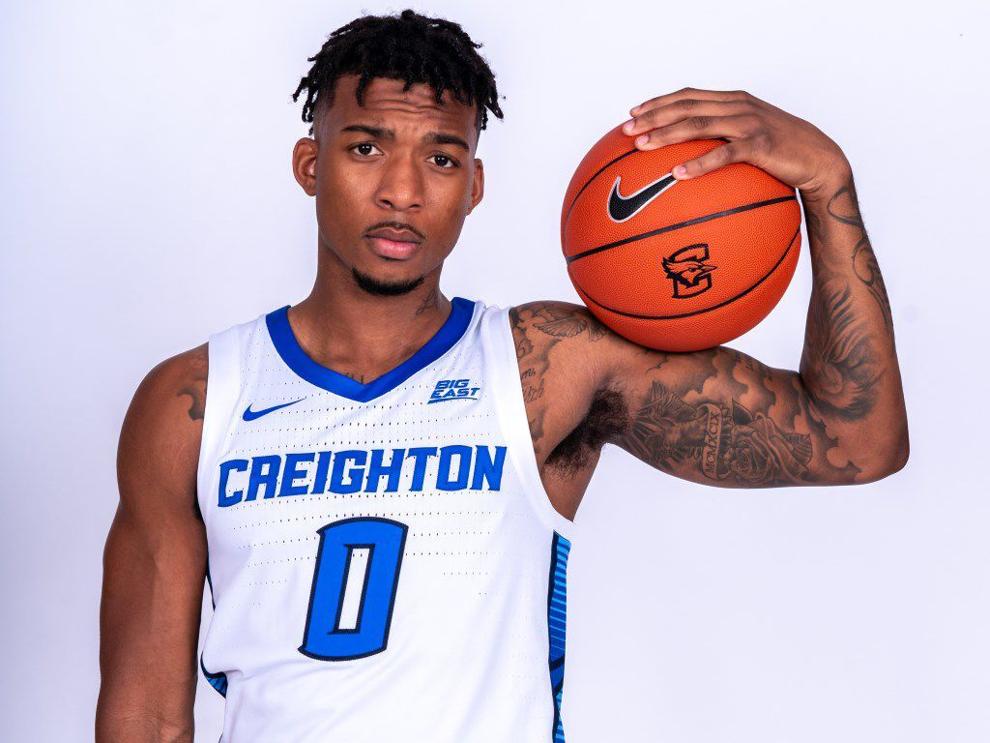 Shereef Mitchell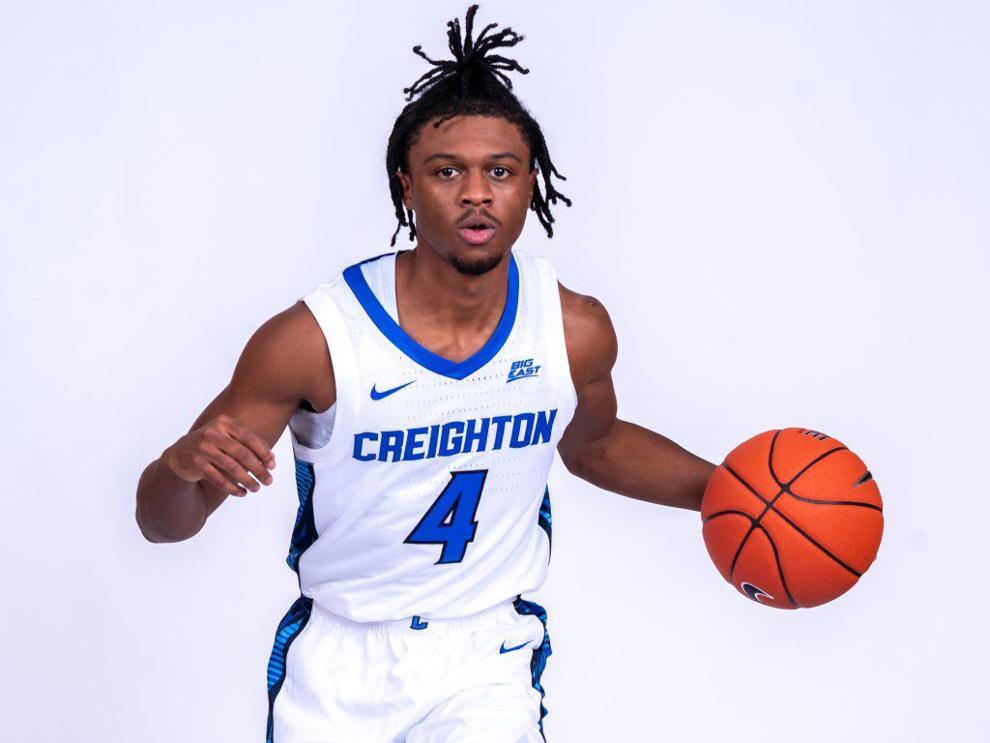 Jacob Epperson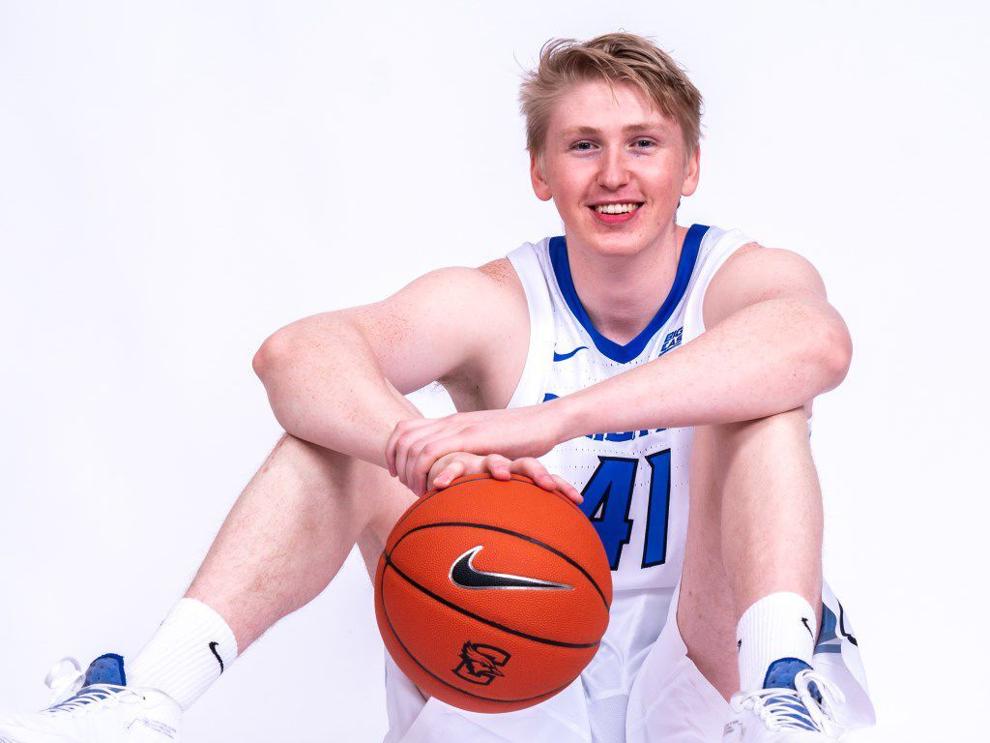 Ryan Kalkbrenner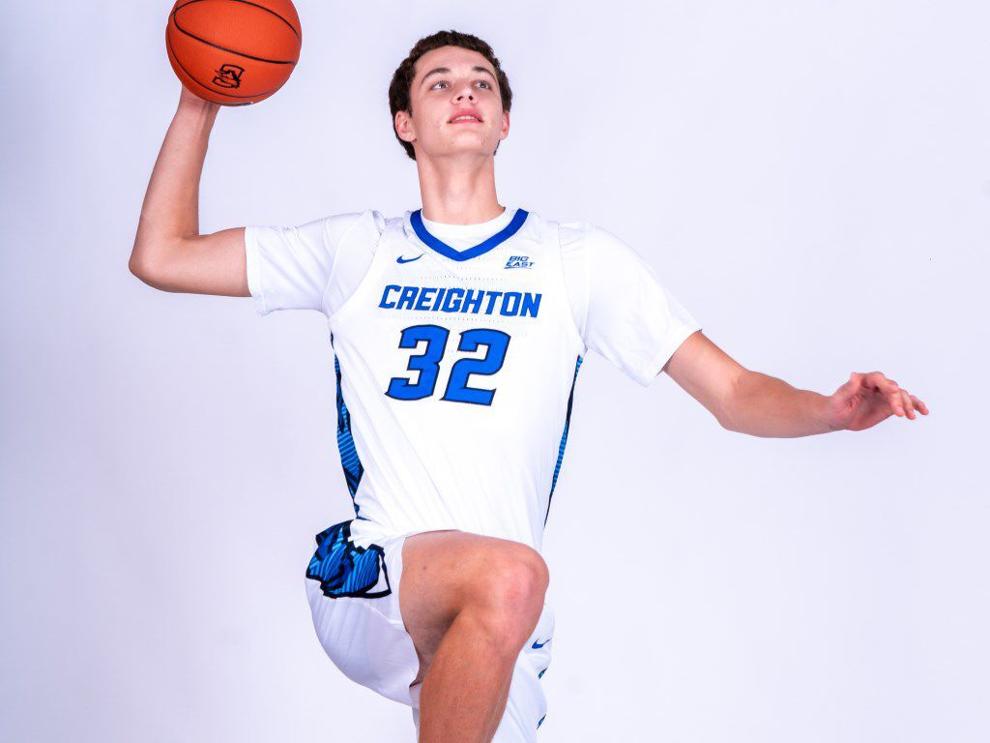 Jett Canfield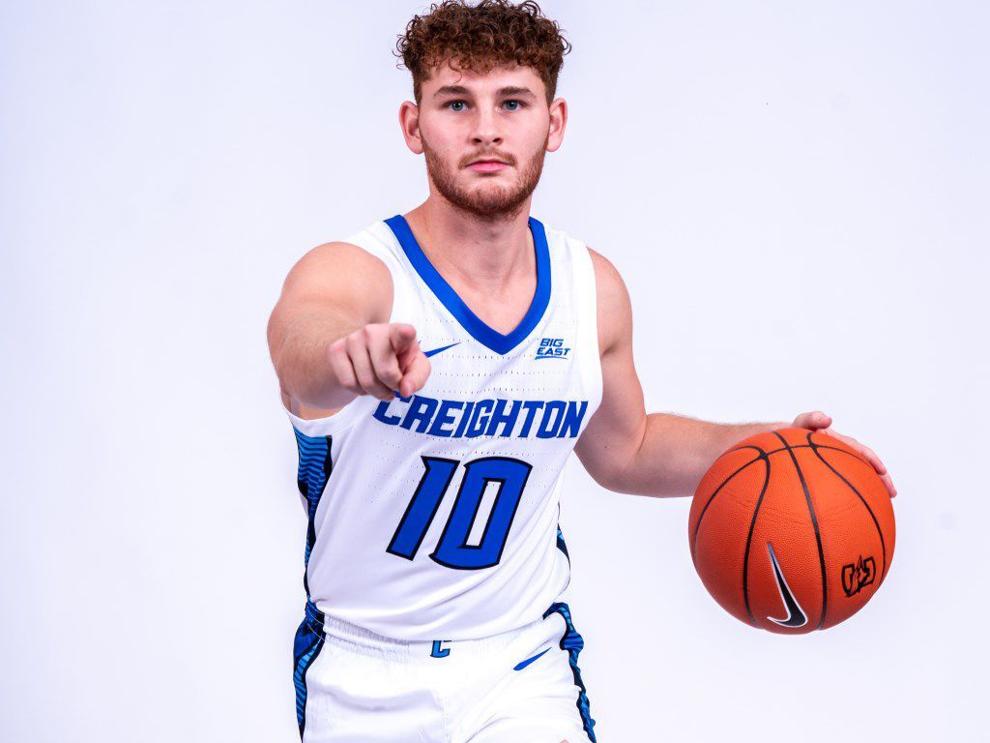 Nic Zeil
Rati Andronikashvili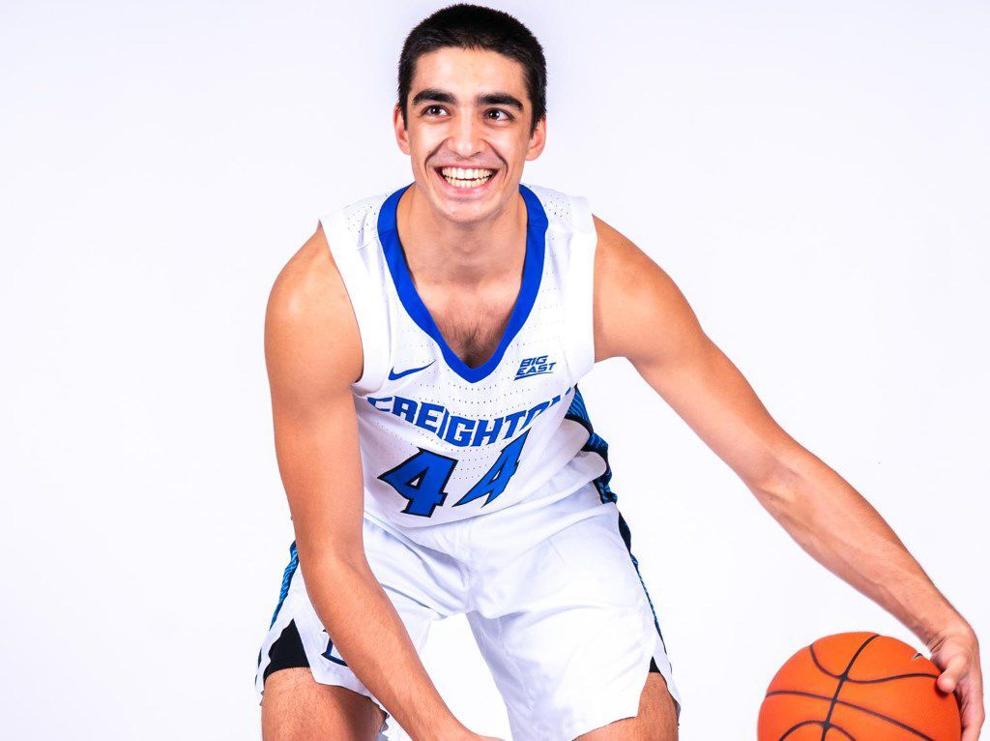 Modestas Kancleris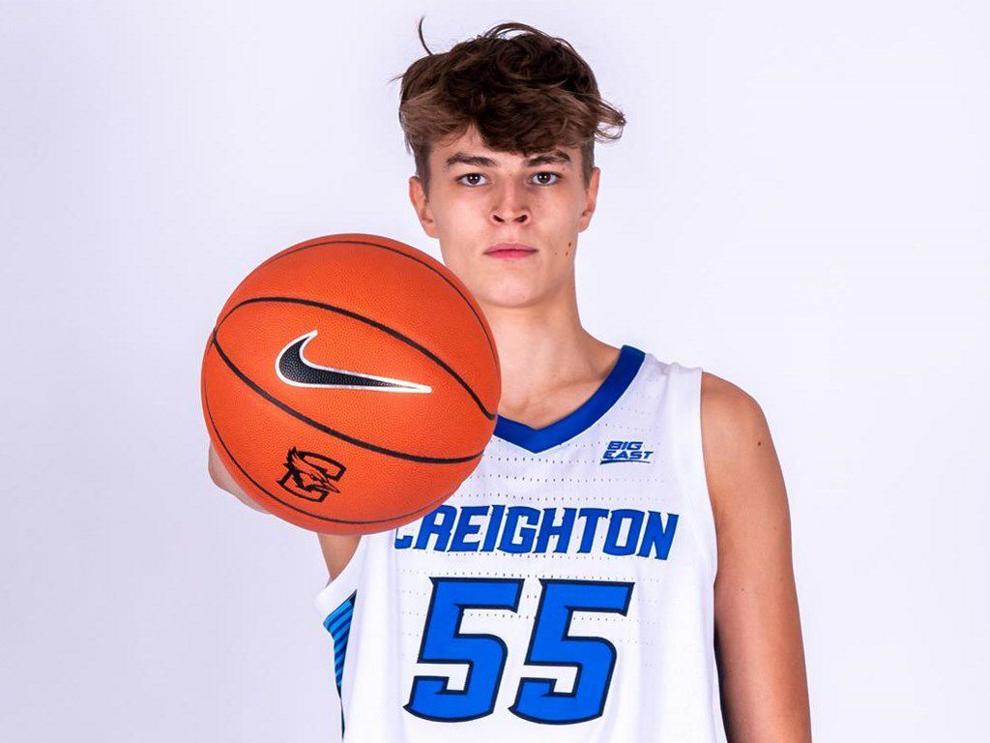 Alex O'Connell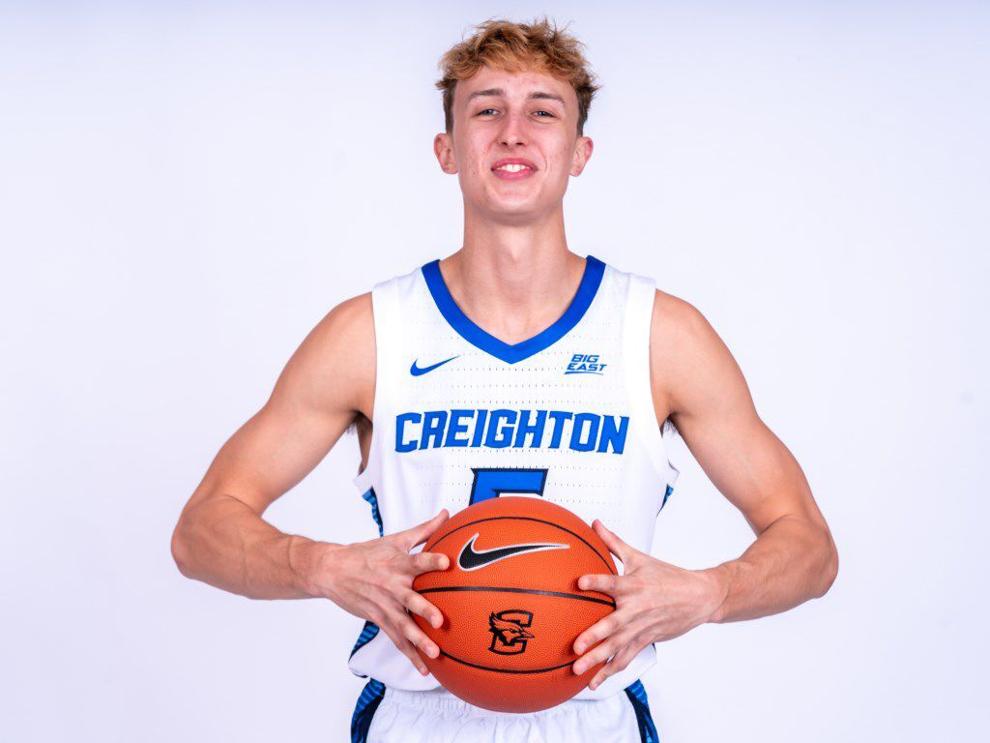 Devin Davis
Andrew Merfeld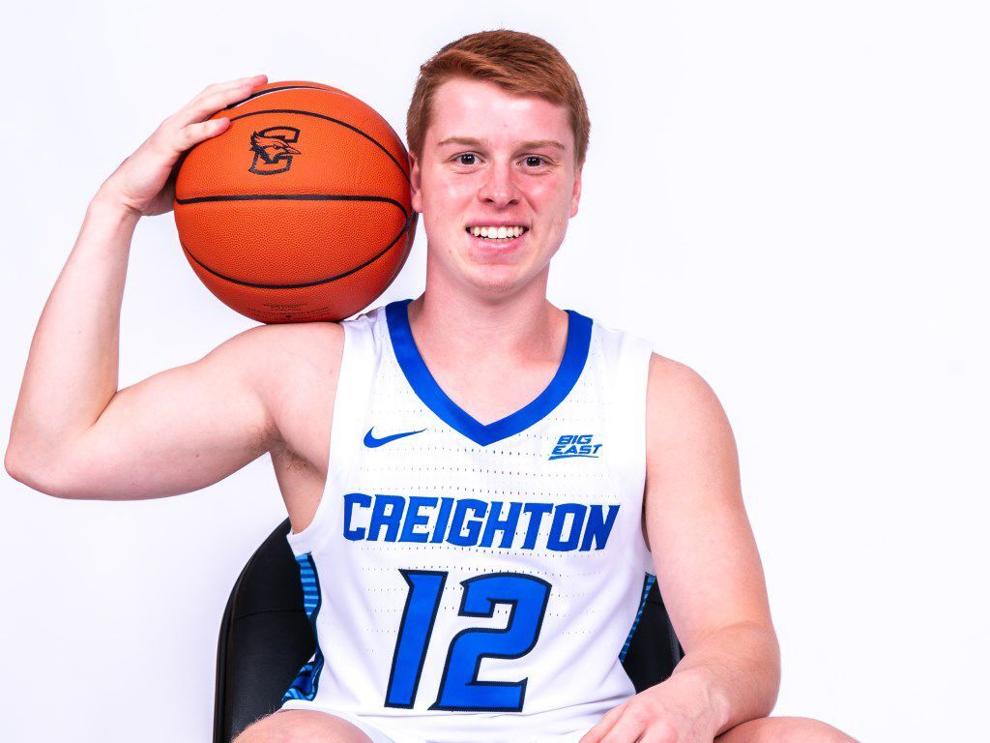 Sami Osmani