If the NBA season is able to resume next month, Anthony Tolliver will be a part of it.
The former Creighton standout was signed by the Memphis Grizzlies on Tuesday for the remainder of the season. Tolliver signed a 10-day contract with the Grizzlies on March 2 and was on the roster when the NBA season was suspended March 11 because of the coronavirus.
The NBA is set to resume July 30 with 22 teams heading to Orlando, Florida, to play a series of seeding games before the playoffs begin in August. The Grizzlies are one of 12 Western Conference teams that will play in Orlando.
Tolliver has appeared in five games for Memphis this season, averaging 5.4 points and 2.4 rebounds in 19.2 minutes per game. Before joining the Grizzlies, he played for the Trail Blazers and Kings earlier this season.
---
Creighton's NBA draft picks
Ed Cole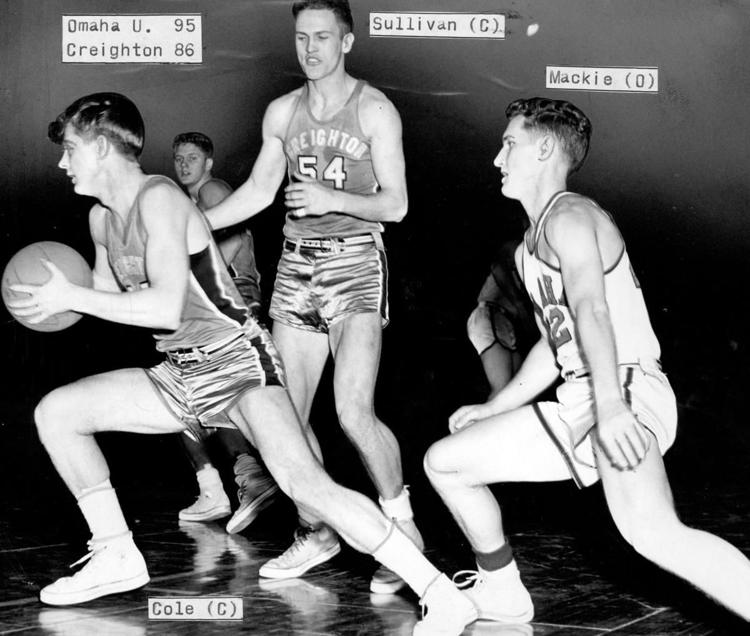 Dick Harvey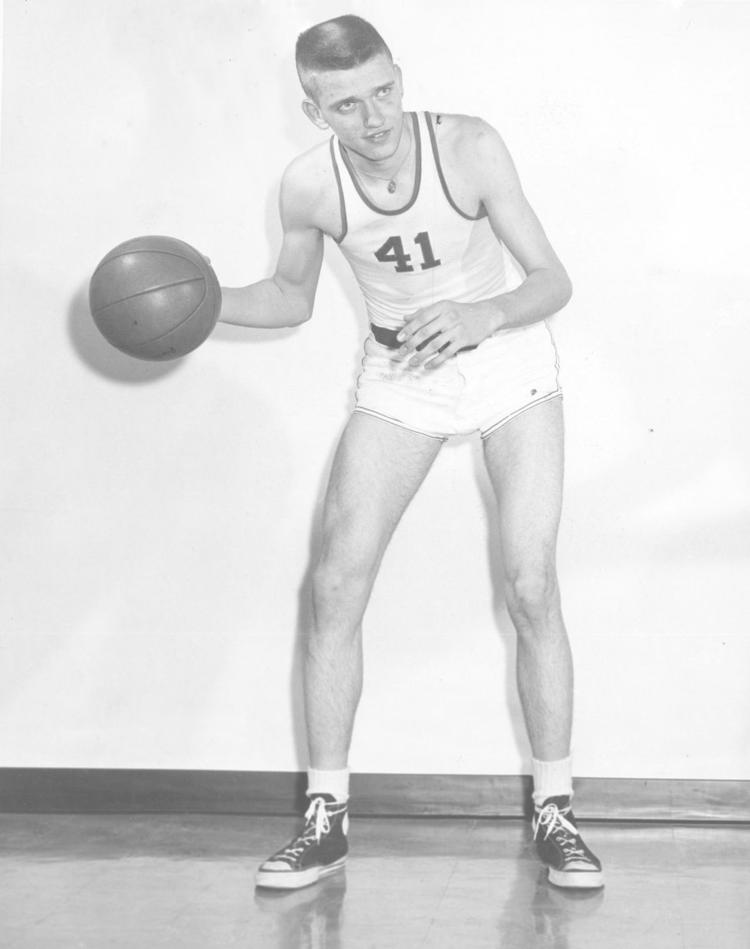 Paul Silas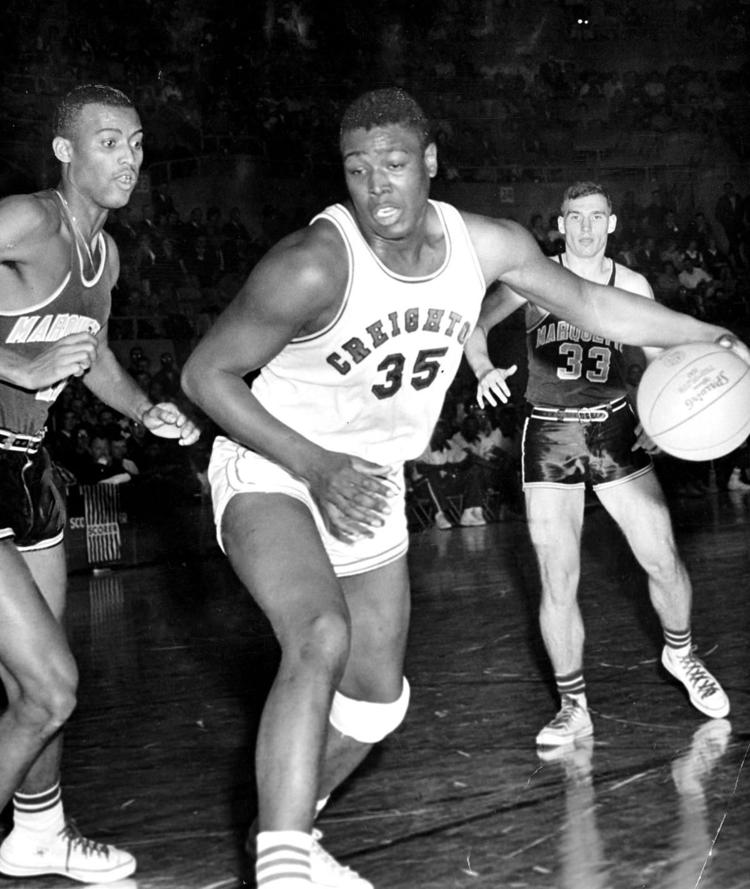 Elton McGriff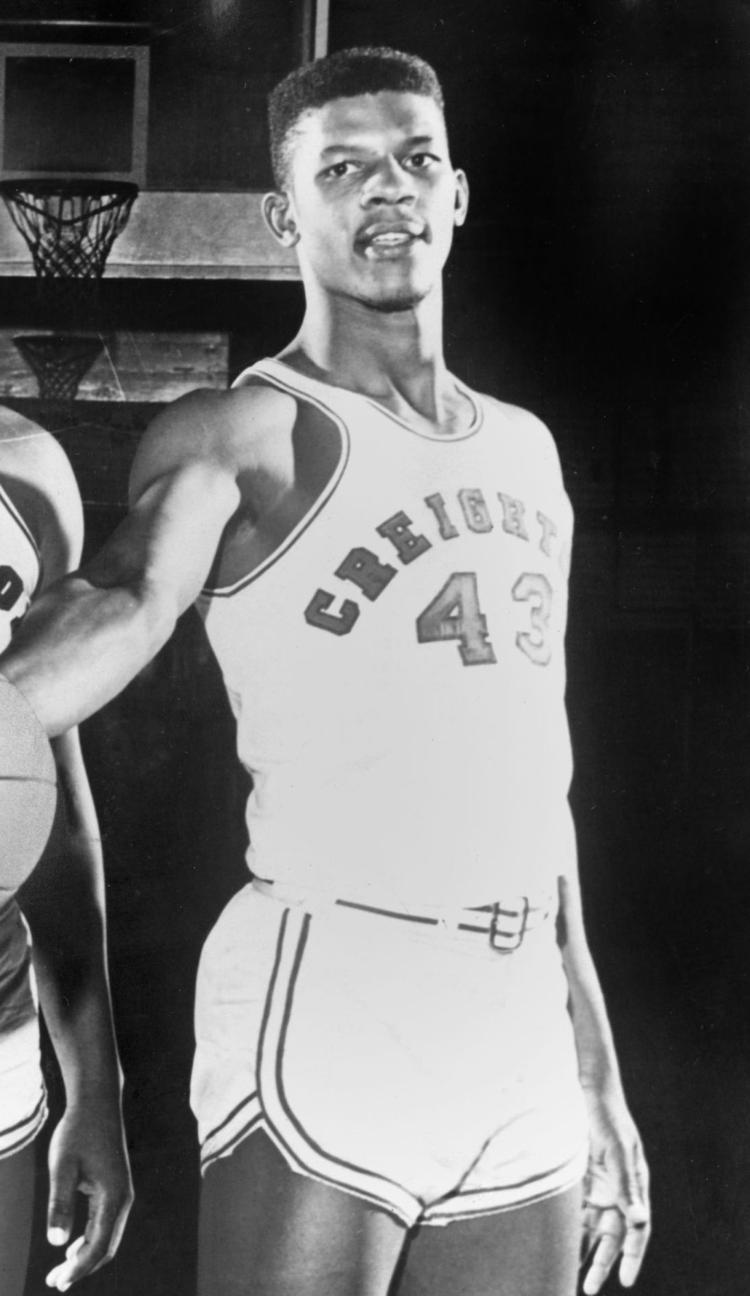 Neil Johnson
Tim Powers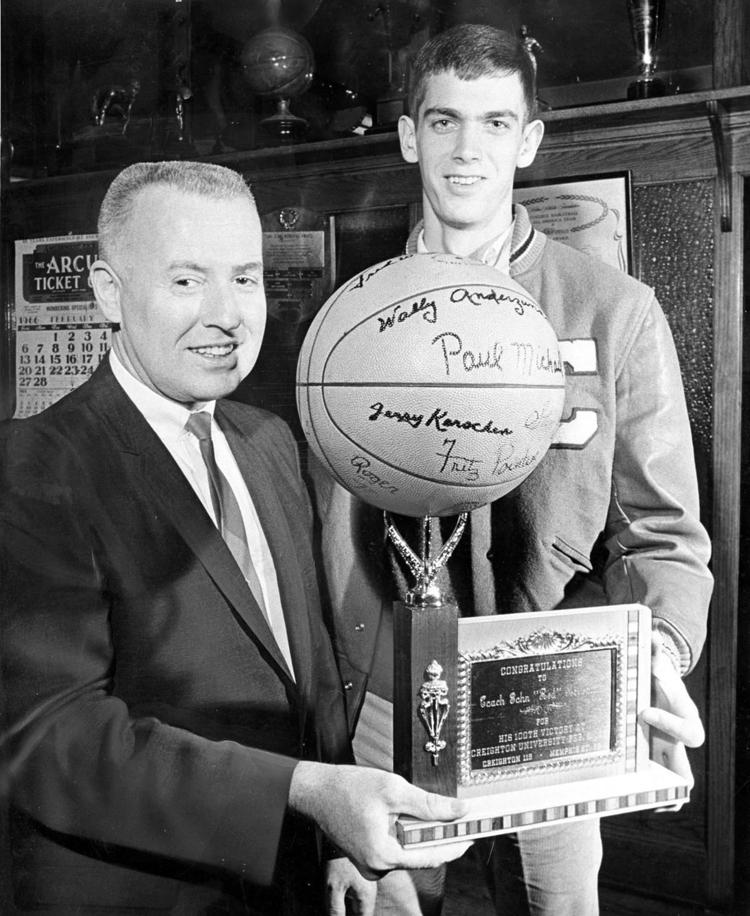 Wally Anderzunas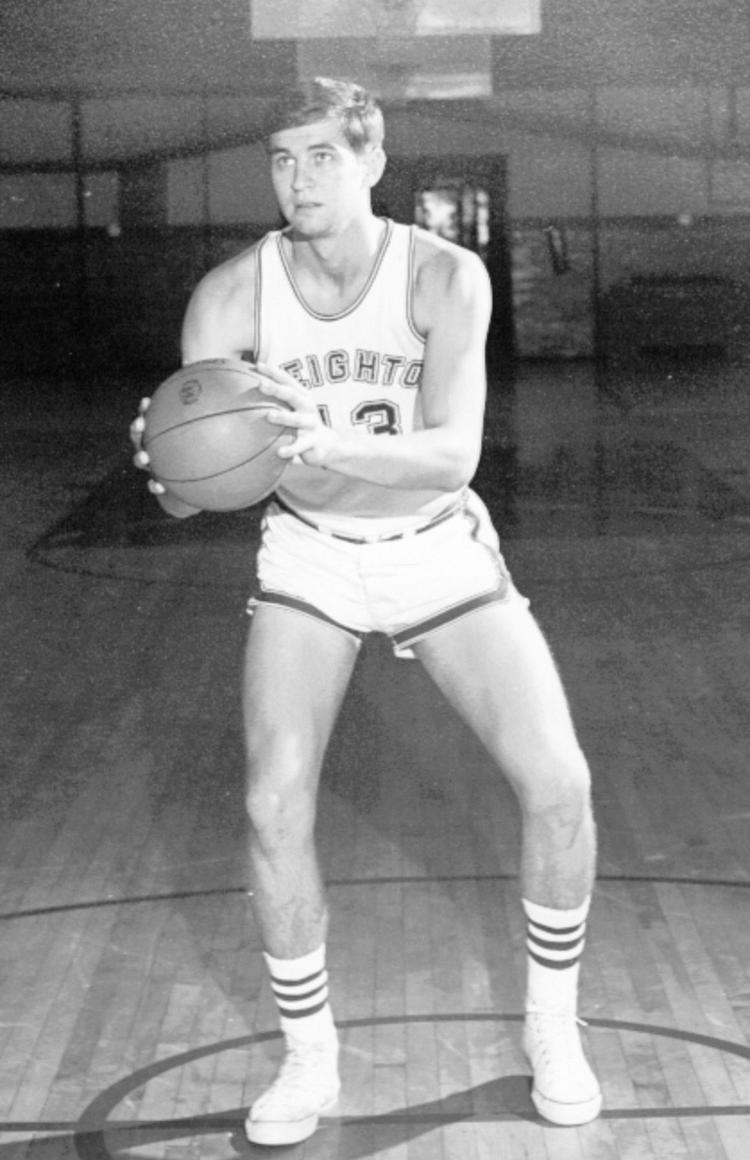 Bob Portman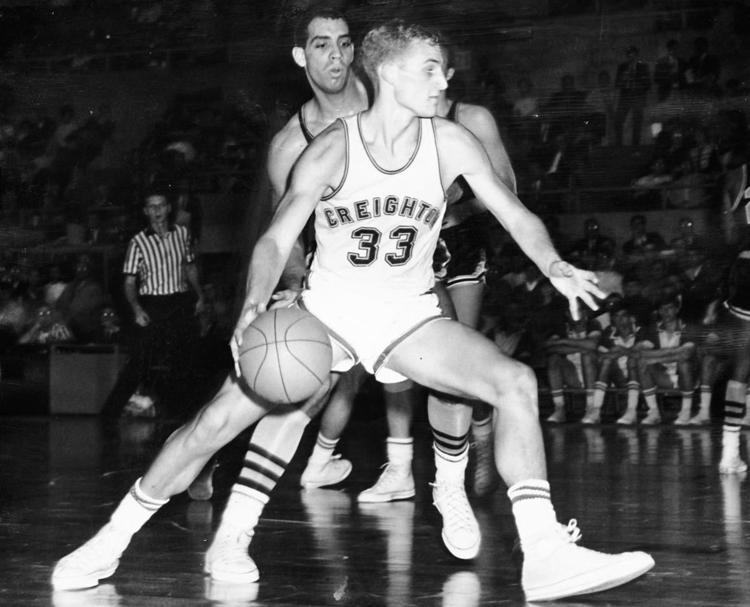 Wally Anderzunas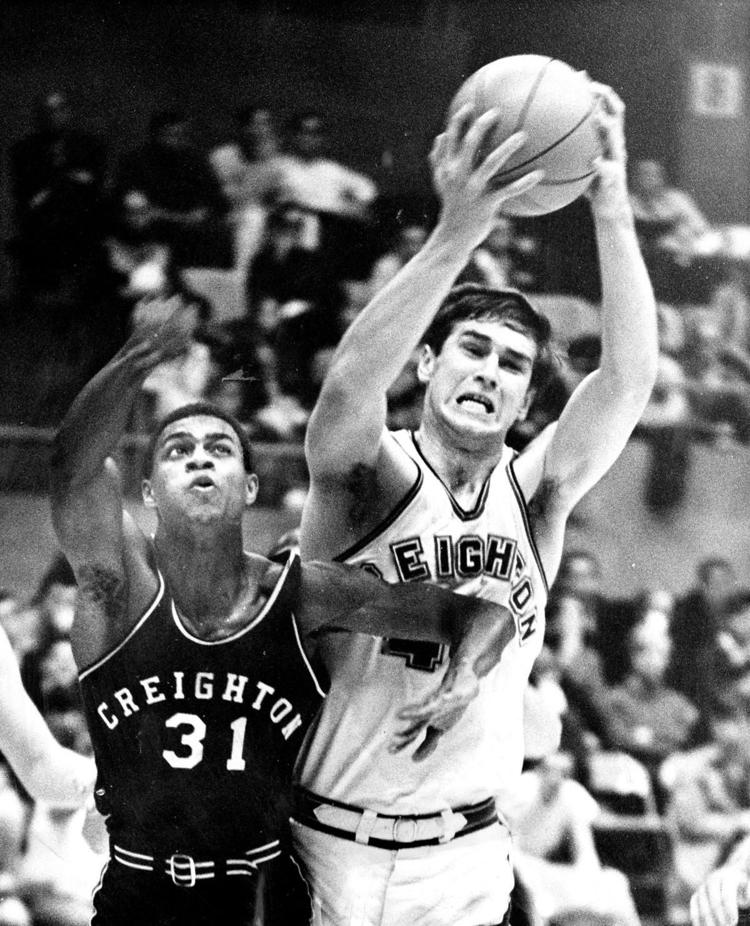 Joe Bergman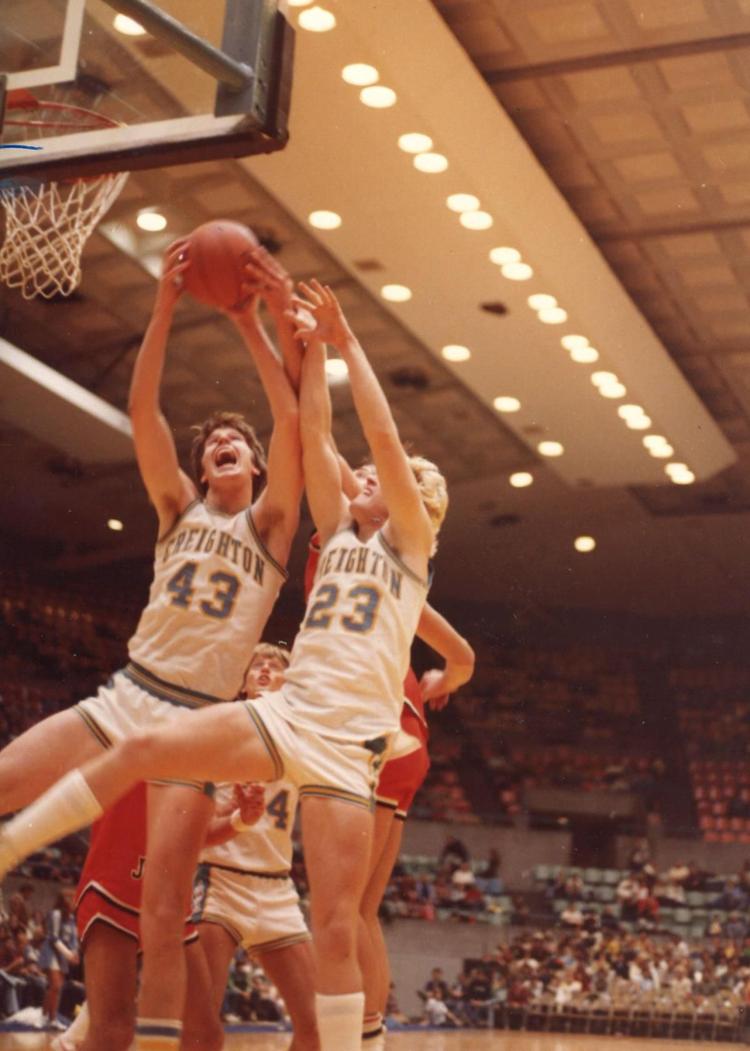 Cyril Baptiste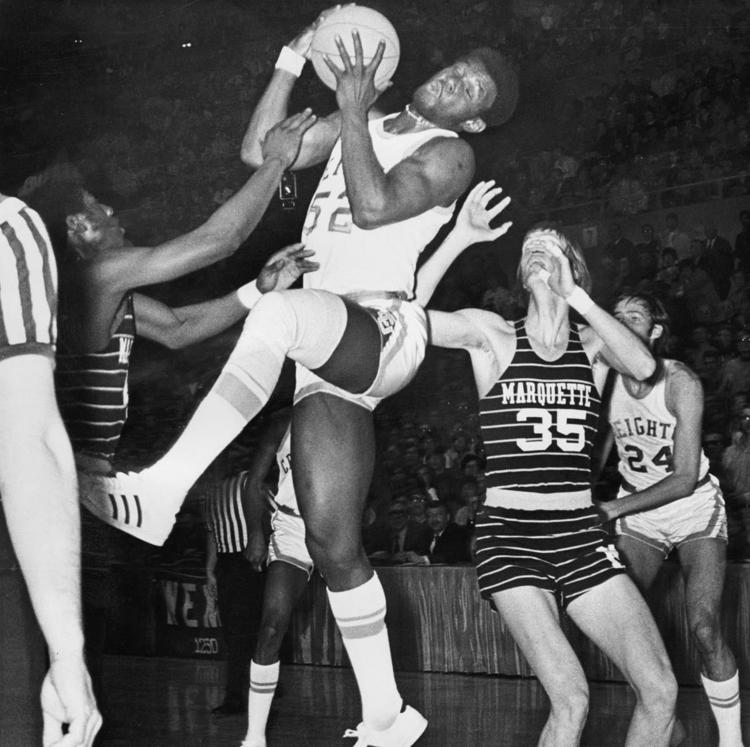 Joe Bergman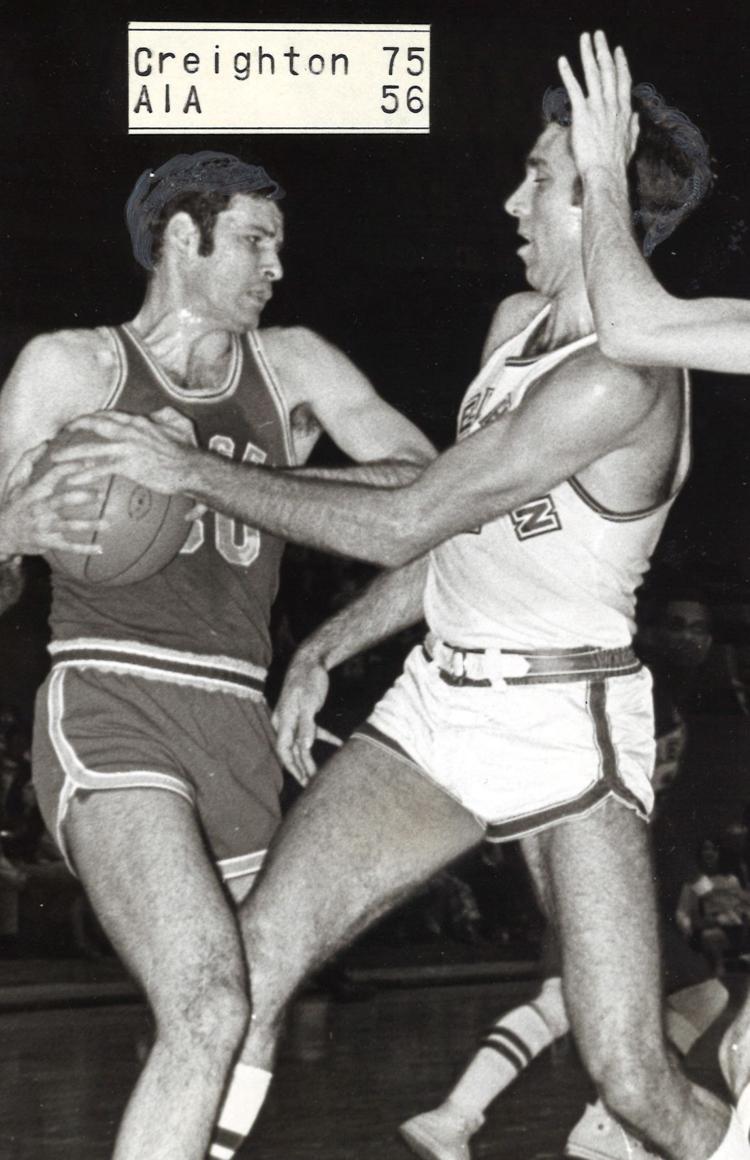 Gene Harmon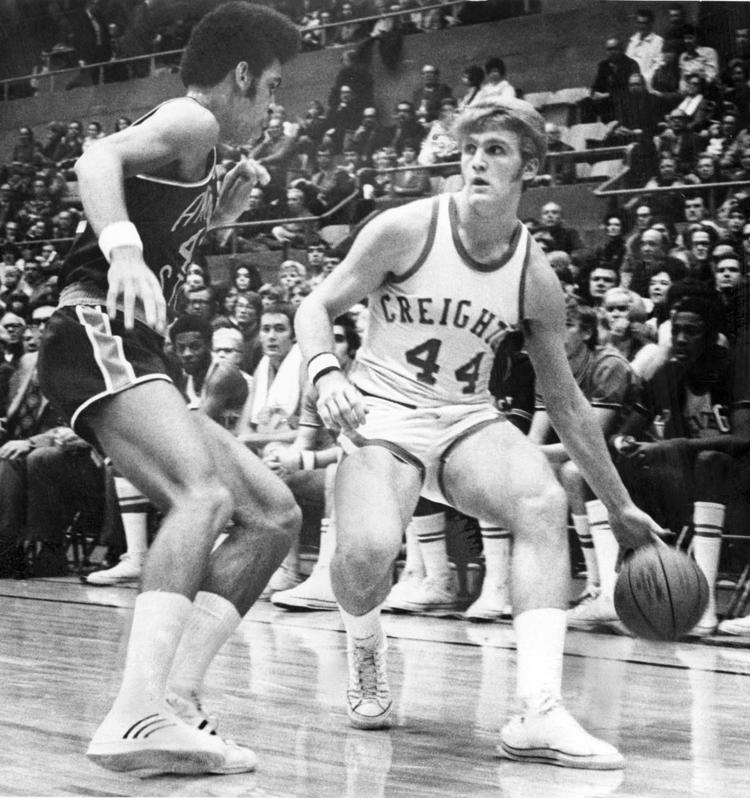 Ralph Bobik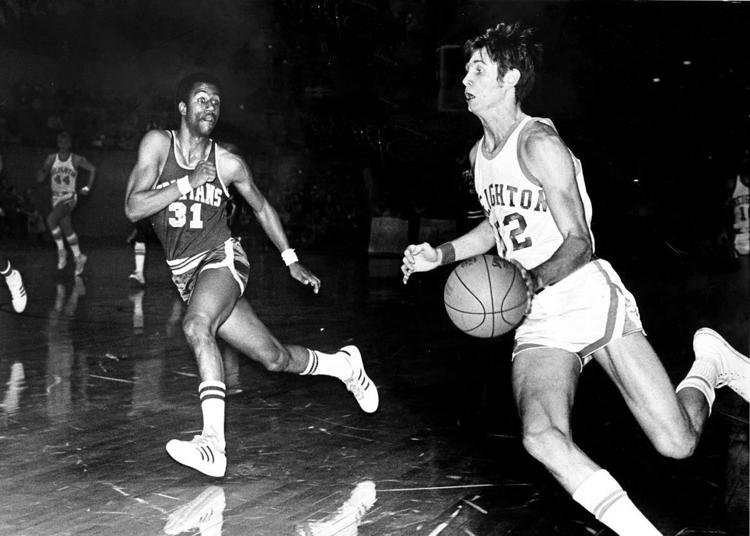 Doug Brookins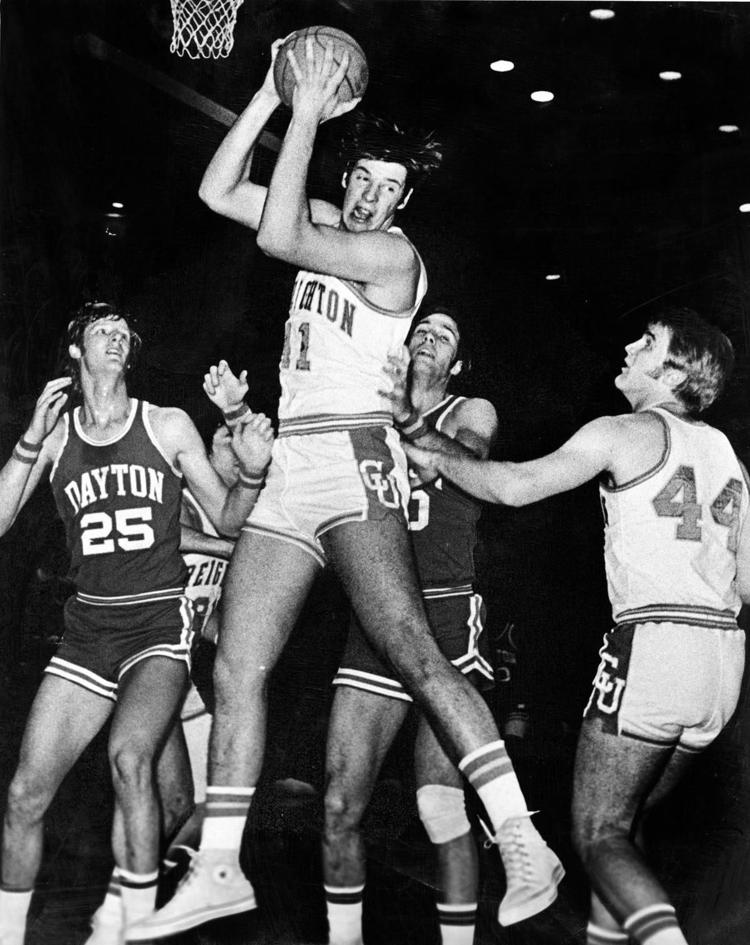 Rick Apke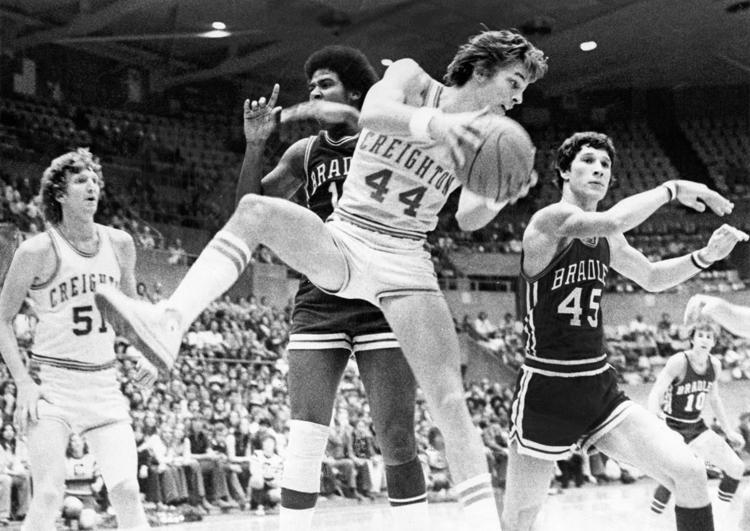 John Johnson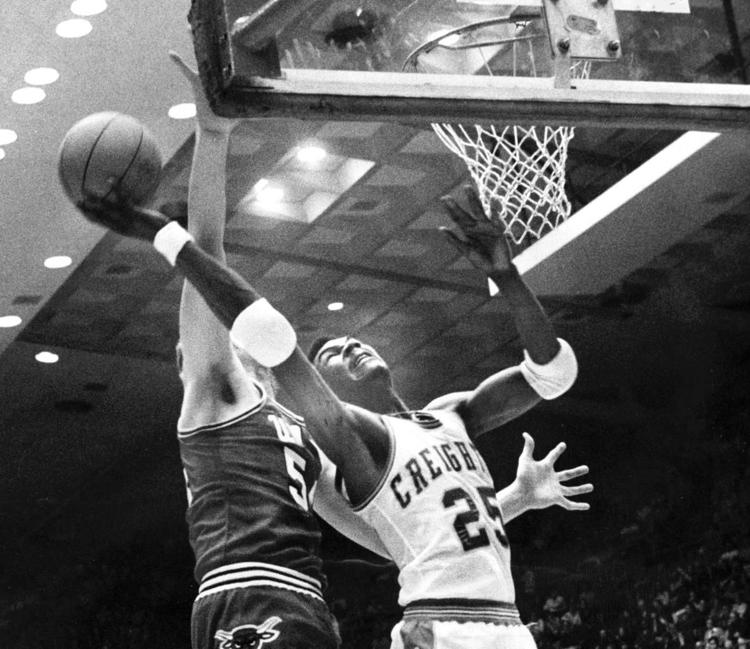 Kevin McKenna
George Morrow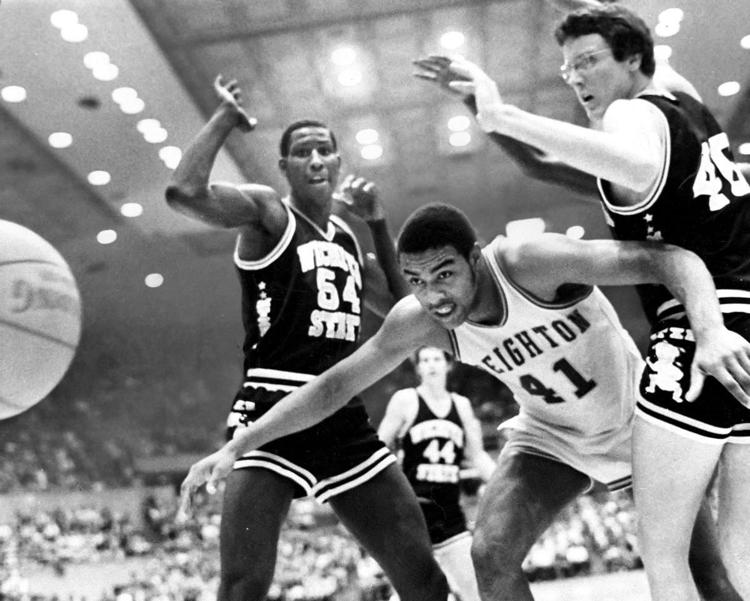 Daryl Stovall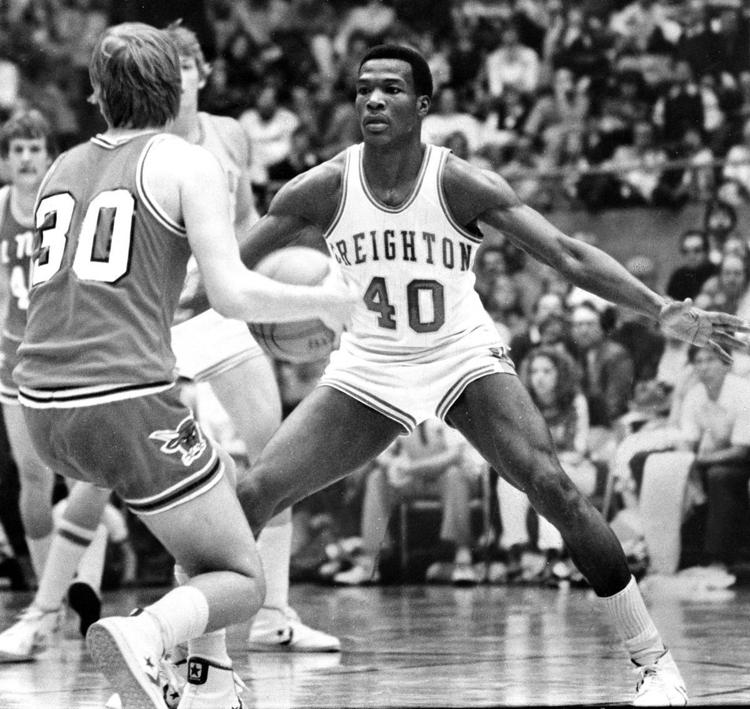 Greg Brandon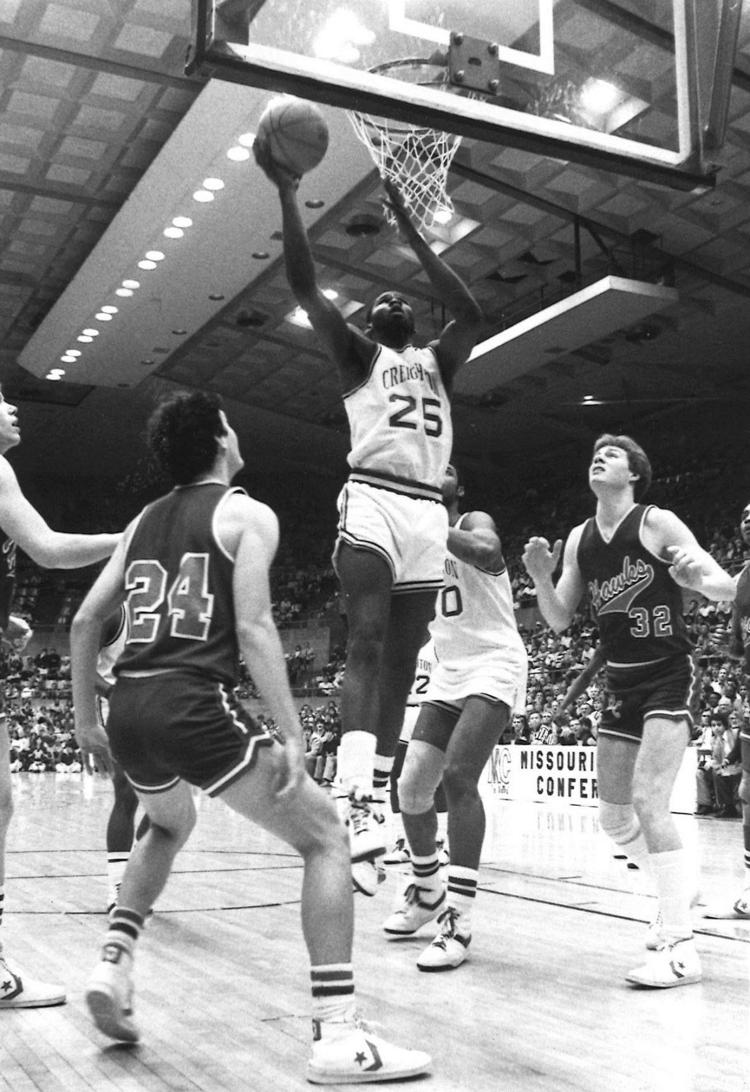 Benoit Benjamin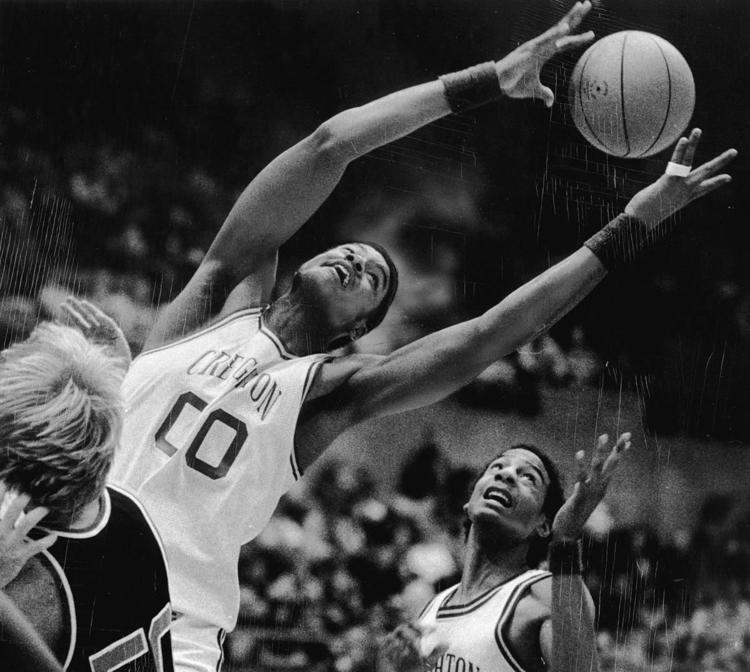 Vernon Moore
Chad Gallagher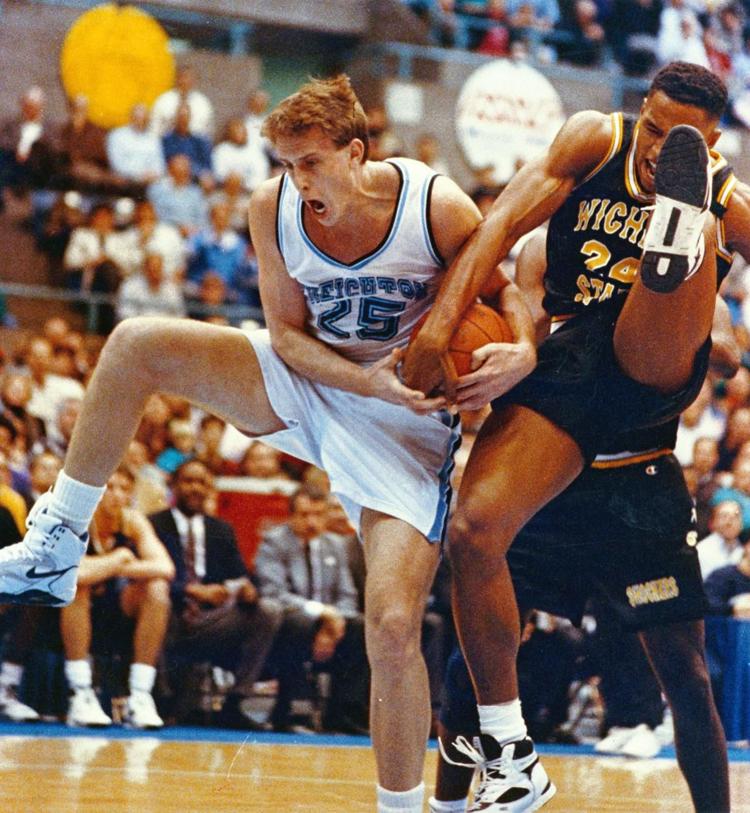 Rodney Buford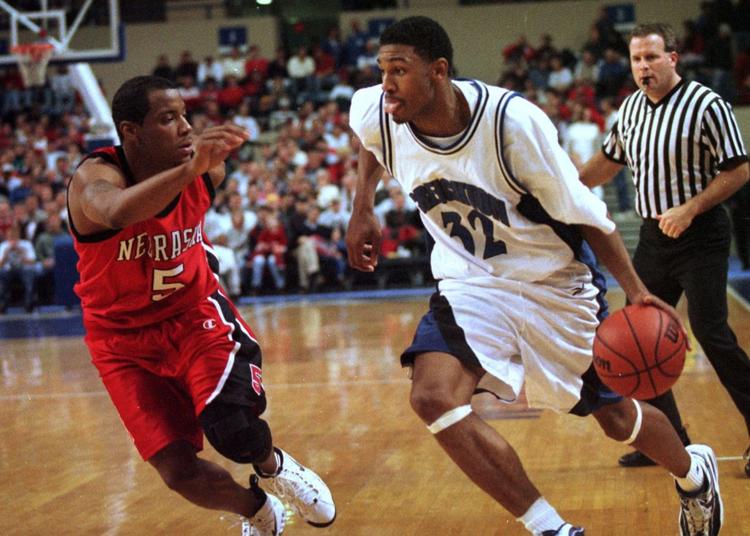 Kyle Korver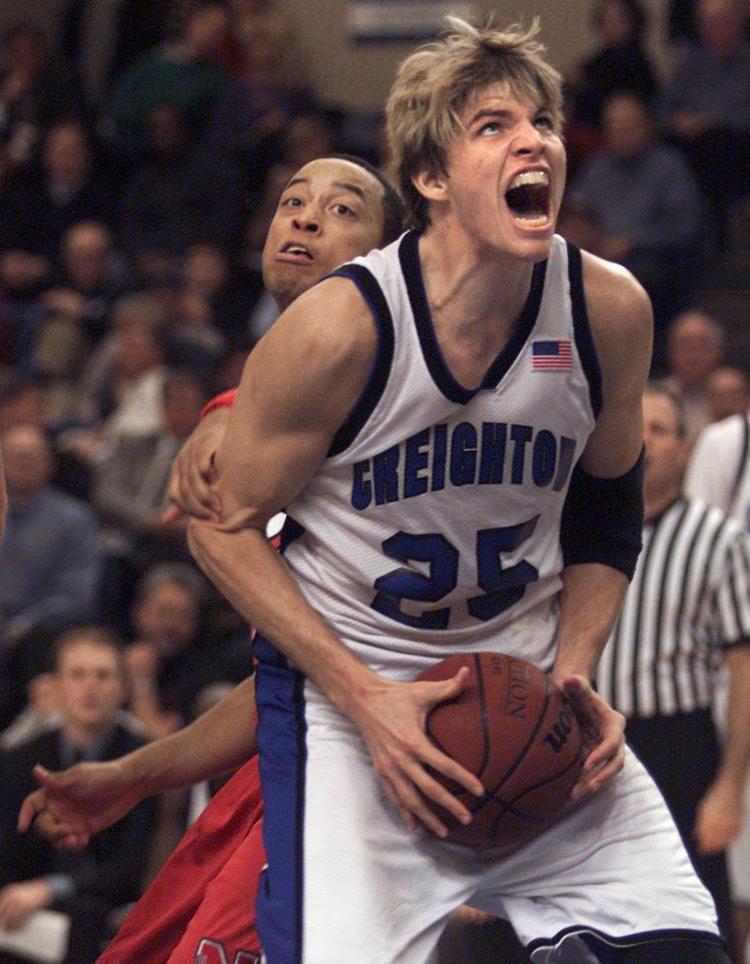 Doug McDermott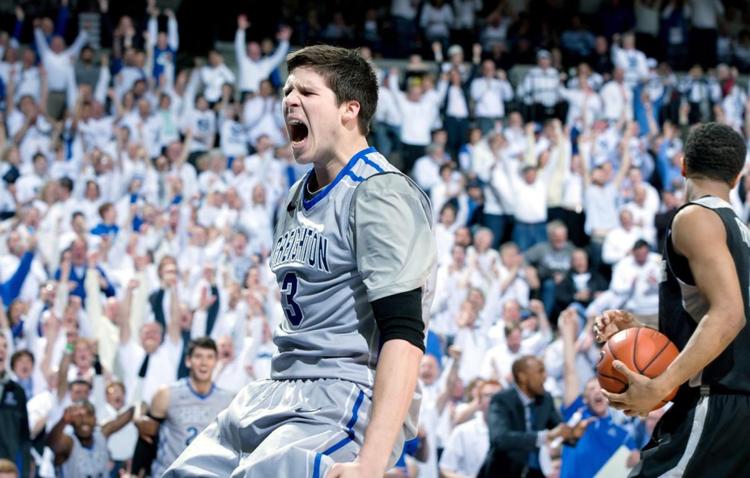 Justin Patton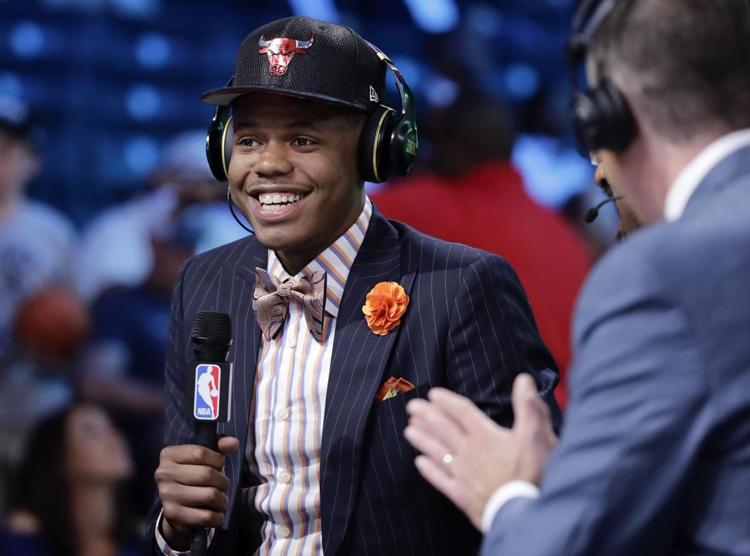 Khyri Thomas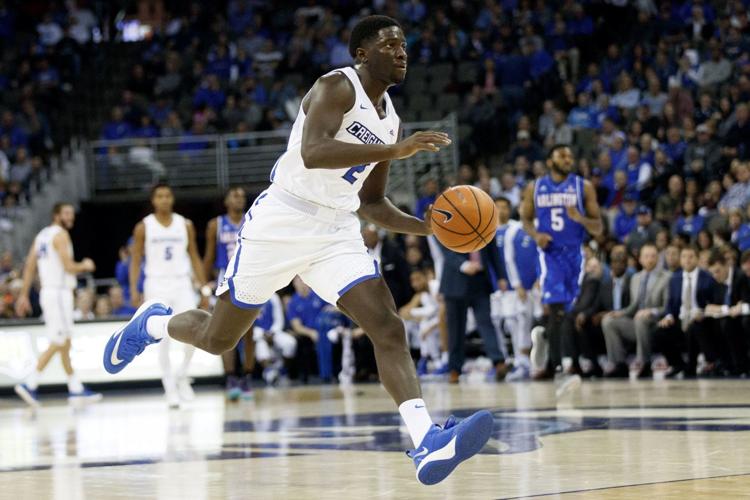 Be the first to know
Get local news delivered to your inbox!