The season opener is here. The Jays had to wait a few days longer than most everyone else, due to COVID-19 positive test results. But they're now set to take the court for the first time in a much-anticipated season. They're hosting North Dakota State, the reigning Summit League tournament champions.
Radio: 1620 AM KOZN, 101.9 FM KOOO
NDSU info
2019-20 Record: 25-8, 13-3 (Summit League)
2019-20 offensive efficiency (KenPom): 91st (CU: 3rd)
2019-20 defensive efficiency (KenPom): 148th (CU: 78th)
Season outlook: It might take some time for North Dakota State to sort out new roles. The Bison last year had point guard Vinnie Shahid and wing Tyson Ward leading the way, but the team's top two creators (they were 1-2 in points and assists) have graduated. But this group was the most efficient defensive unit in the Summit League last year. It knows how to grind out wins. The identity doesn't necessarily have to change.
Last meeting vs. CU: 1975. (Creighton leads the all-time series 9-0)
NDSU players to watch
Junior guard Tyree Eady (#3) — He'll presumably be taking over the bulk of the playmaking duties within the North Dakota State offense. He's a good passer. And he shot 36.3% from 3-point range last year. He also has some size (6-foot-5, 210-pounds) to help him create space.
Junior forward Sam Griesel (#5) — The 6-foot-6 wing, out of Lincoln East High School, has a knack for finding staying active off the ball and finding scoring windows. Those good basketball instincts. He'll be one for the Jays to keep an eye on, especially on the offensive glass and in the open floor. But he's been handling the ball and initiating the offense more so far this year. So his ability to create will be on display, too.
Senior forward Rocky Kreuser (#34) — He definitely has skills that resemble the new-age big man. Agile enough to handle the ball on the outside. A capable pick-and-pop guy. Regularly on the move. He was a preseason All-Summit League second-team honoree.
Three keys for Creighton
Rebound: Second-chance opportunities helped North Dakota State stay close with Nevada in the second half of a season-opening defeat. And on the other end of the floor, Bison led the country last year in defensive rebounding percentage (81.0%, according to Pomeroy's data). So the Jays will have to be committed to attacking the glass. That was a weakness last season for CU. But it will have more size to deploy on Sunday.
Set the pace: North Dakota State can attack in transition if there's an opening. But more times than not, the Bison last year preferred a slower tempo. They ranked 320th in average possession length (18.7 seconds, according to Pomeroy). They didn't turn the ball over (fifth nationally in giveaway rate) and they knew how to take advantage of the flow-killing free-throw line (made 79.5% from the stripe, third nationally). Obviously, Creighton doesn't want any of that. So it'll need to look to run and try to avoid fouling.
Handle the hiccups: This veteran team won 11 of its final 13 games in the 2019-20 season. Its last official outing was a memorable 17-point win over Seton Hall. The Jays were on a roll. And they have high standards and expectations as they look to replicate that success. They intend to hit the ground running Sunday. But it's been an abnormal offseason and CU's working a few new pieces into the lineup. So things may look bizarre at times. The Creighton players can't get discouraged. Even a team that returns four starters may need time to settle in this year.
Predictions
ESPN BPI: Creighton's win probability is 97.1%
KenPom: Creighton wins, 81-61
Jon Nyatawa's take: Maybe NDSU can hit a few shots early to keep the pressure on CU. The Bison do have the benefit of playing two games. But then again, they won't be as fresh. So eventually, the Jays' talent will take over. Creighton just has too much offensive firepower. I'll pick CU, 85-62.
---
Meet the 2020-21 Creighton men's basketball team
Meet the 2020-21 Creighton men's basketball team
Marcus Zegarowski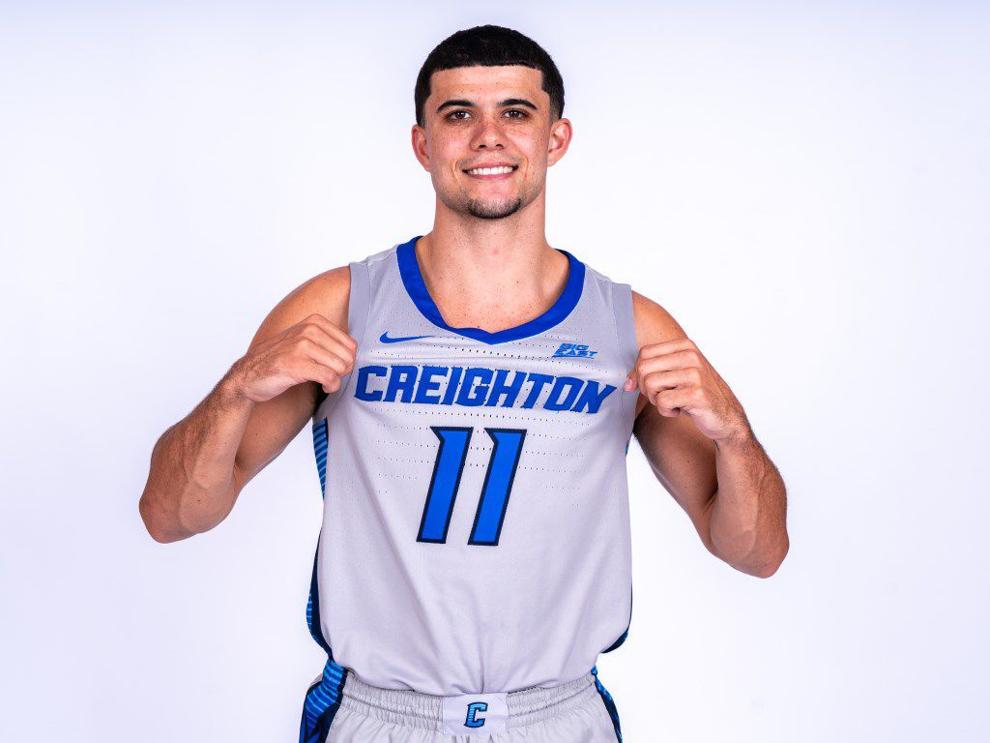 Mitch Ballock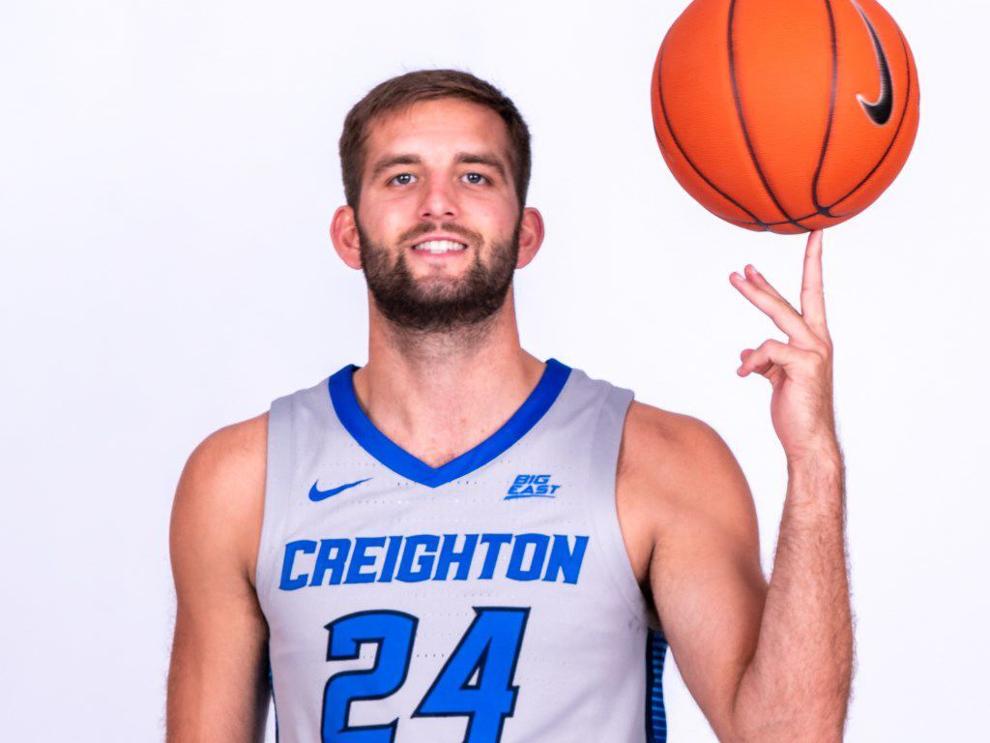 Denzel Mahoney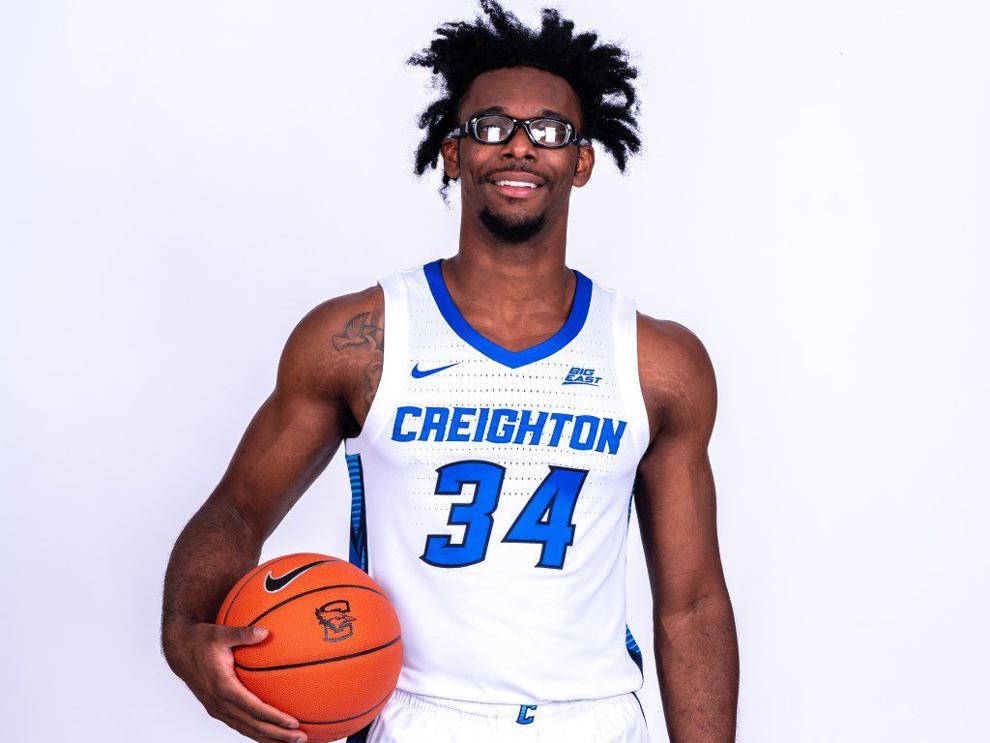 Damien Jefferson
Christian Bishop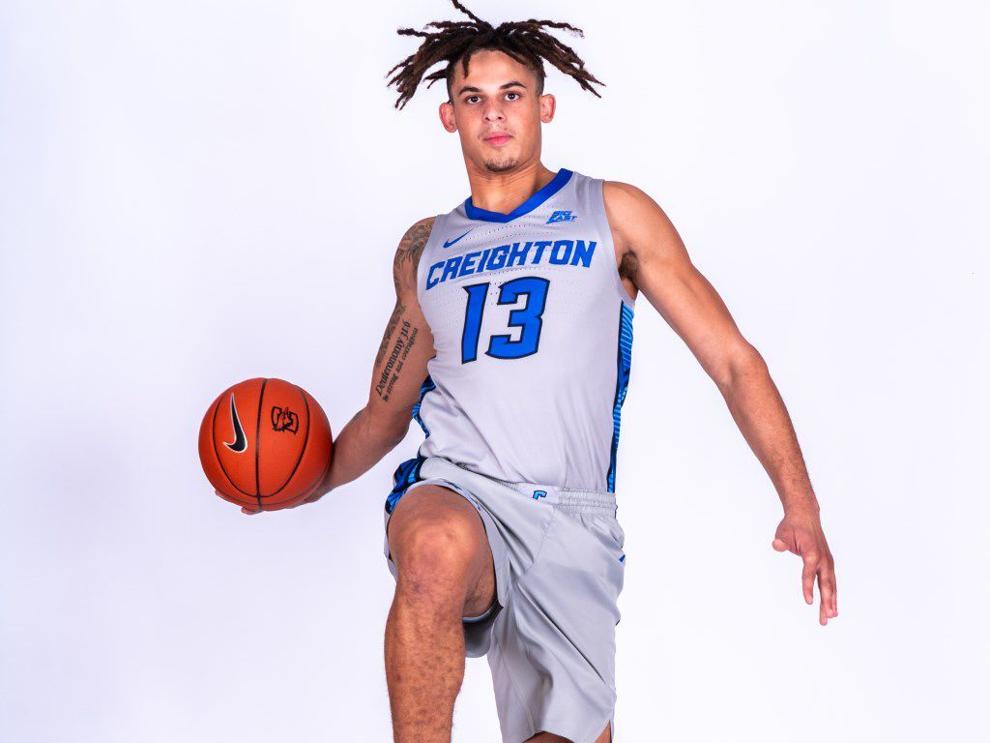 Antwann Jones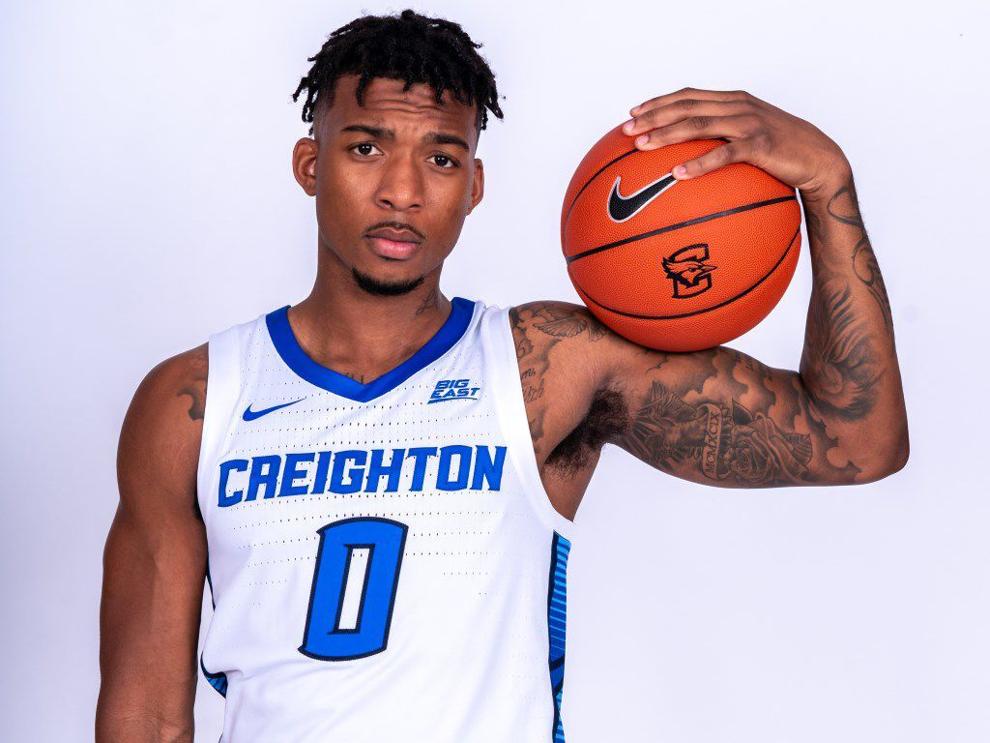 Shereef Mitchell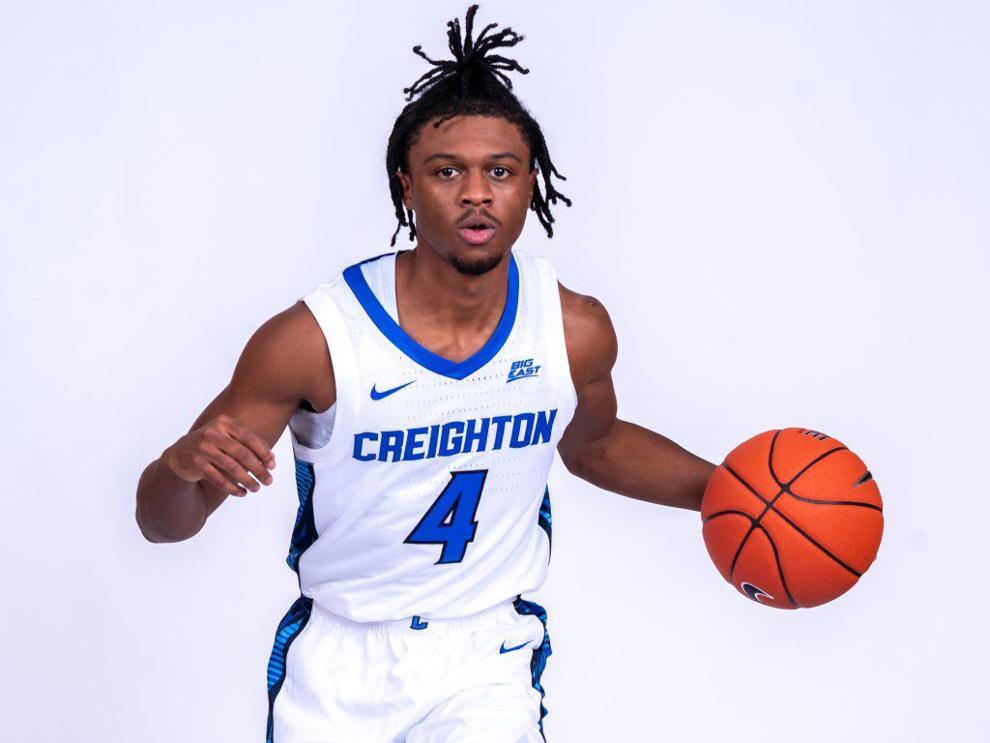 Jacob Epperson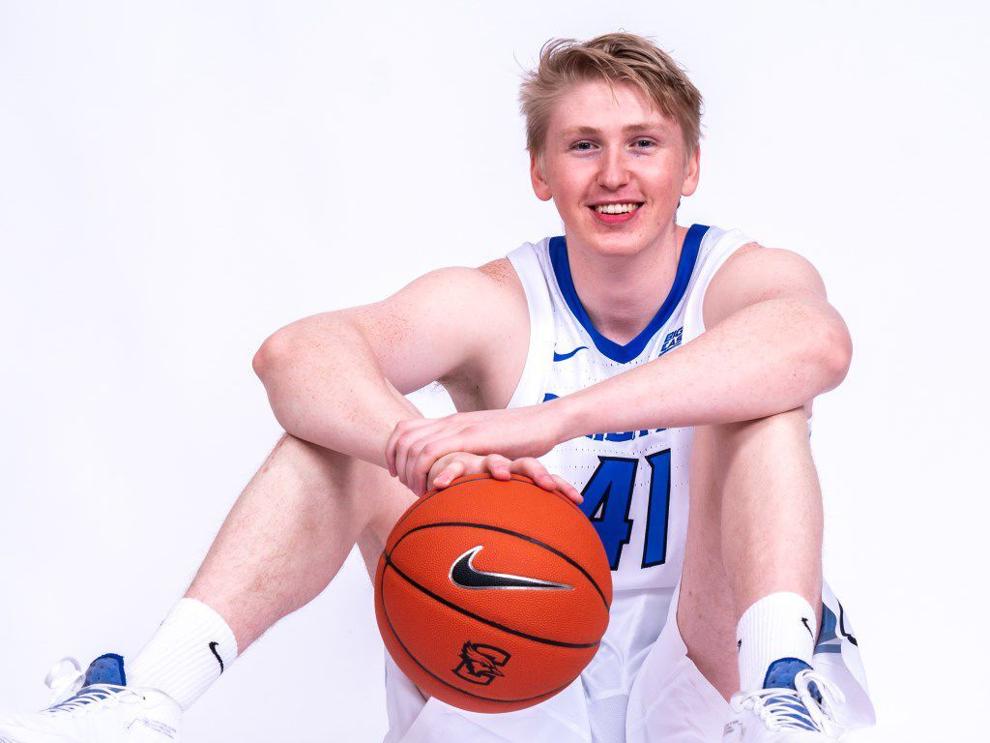 Ryan Kalkbrenner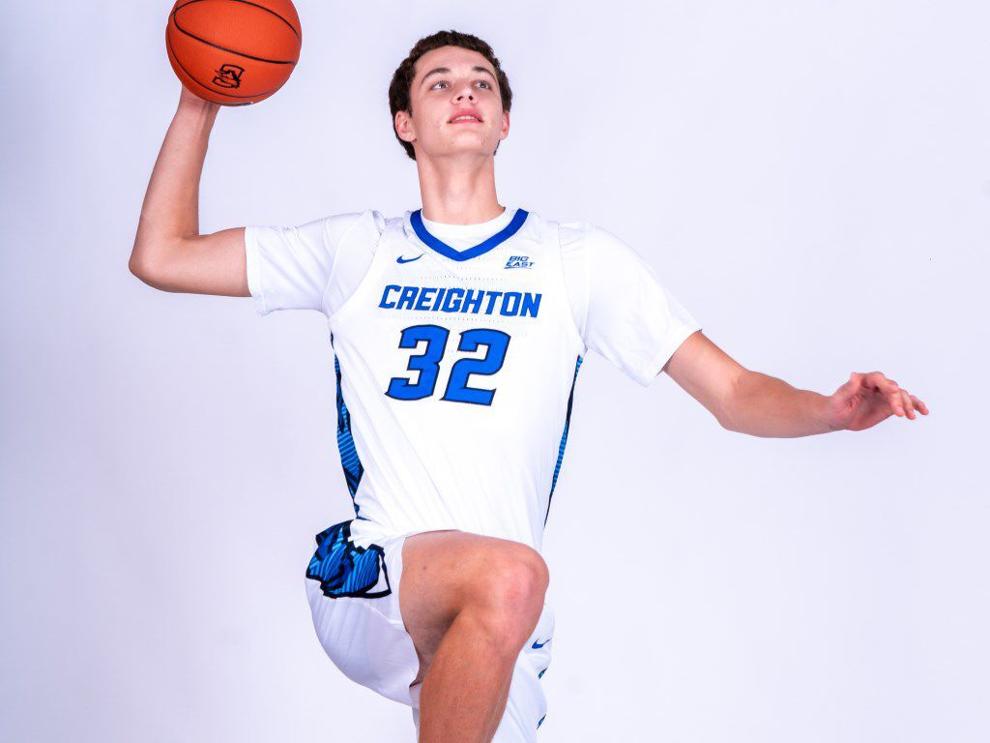 Jett Canfield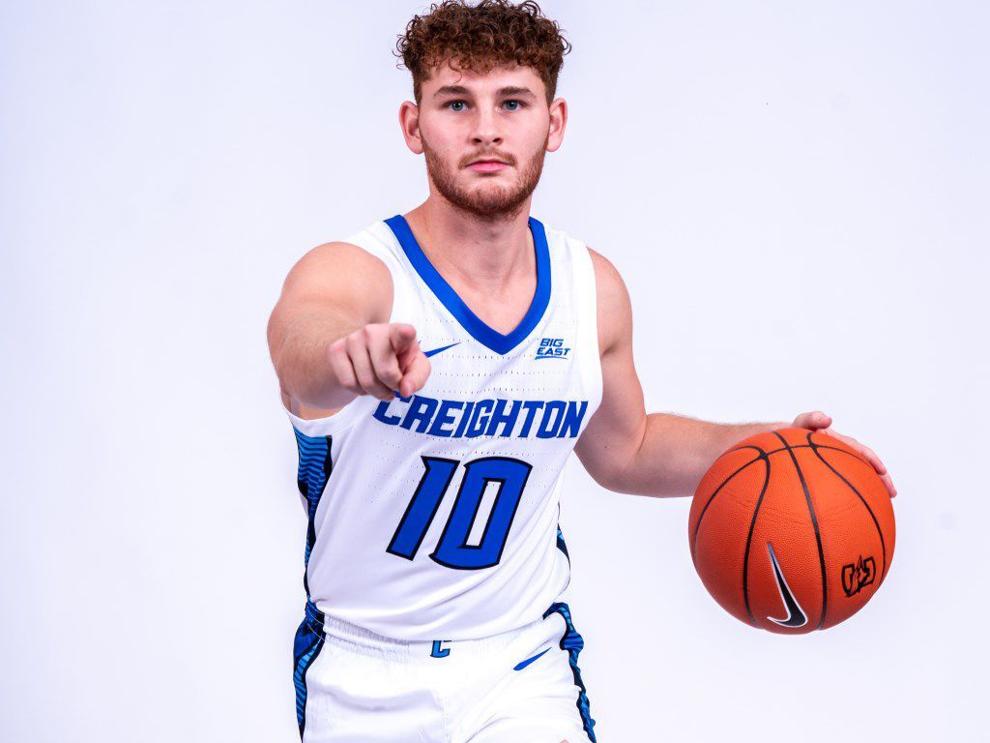 Nic Zeil
Rati Andronikashvili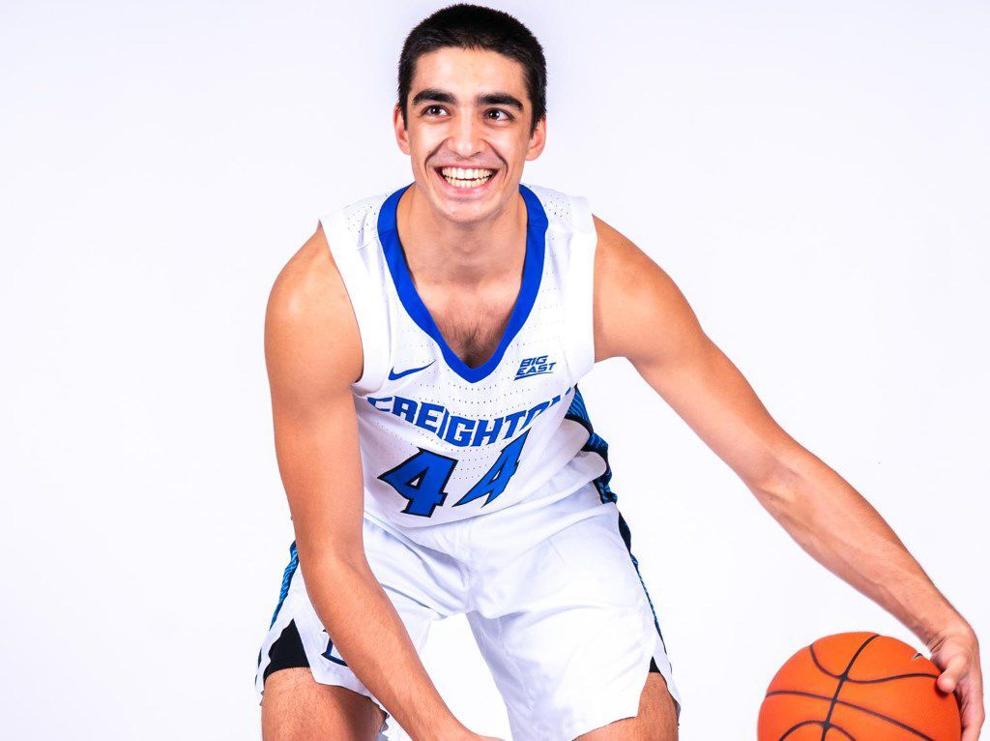 Modestas Kancleris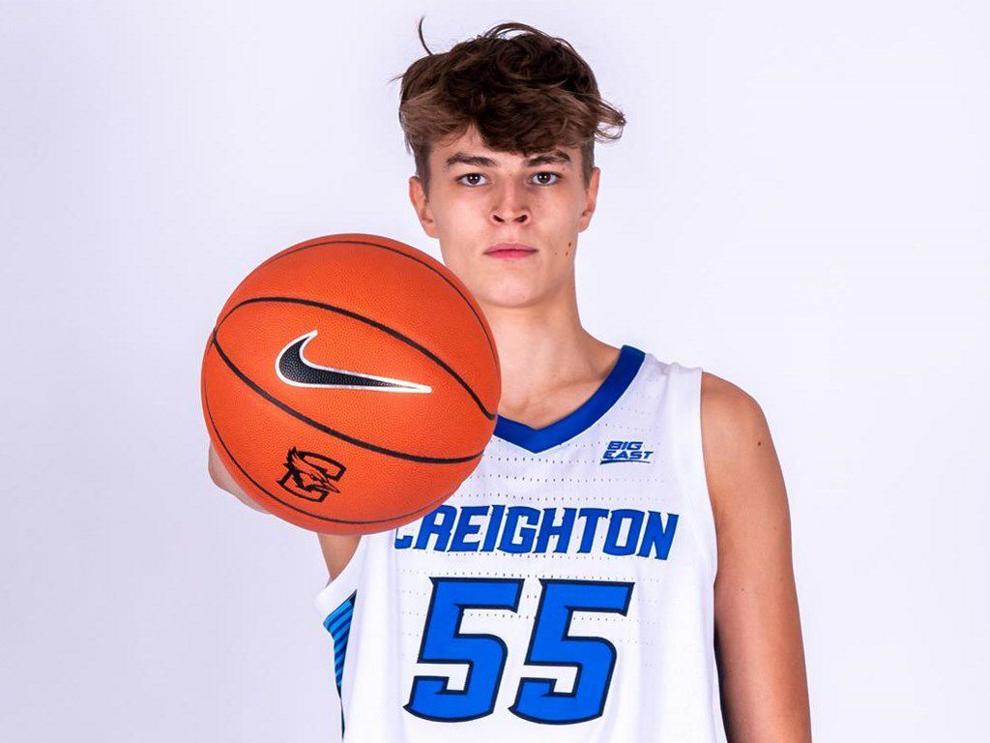 Alex O'Connell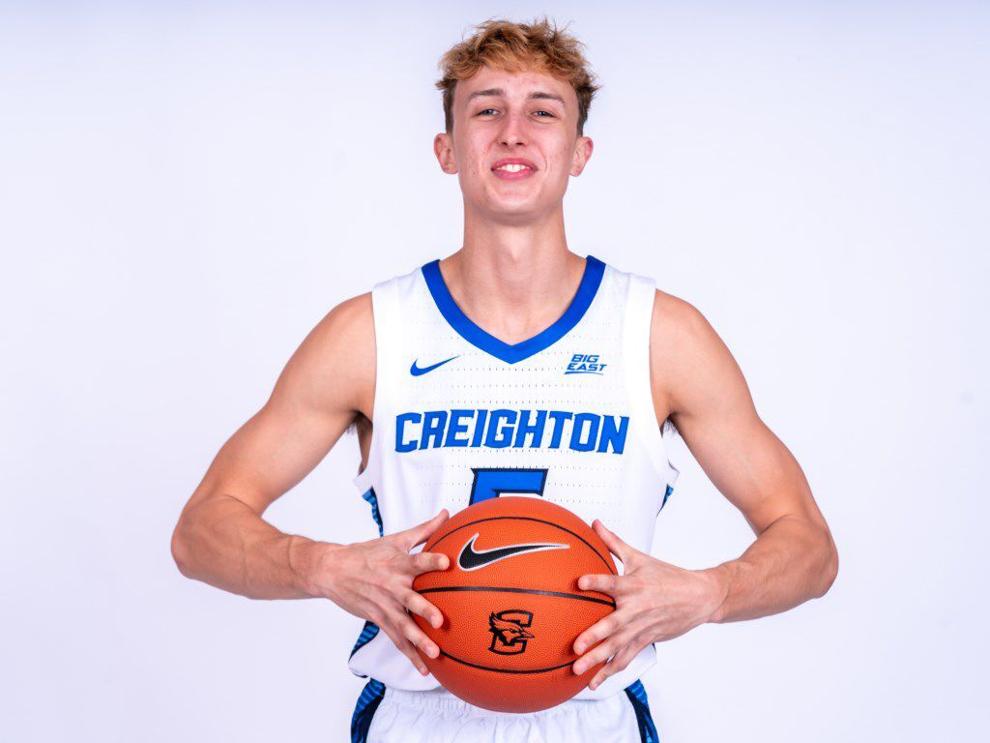 Devin Davis
Andrew Merfeld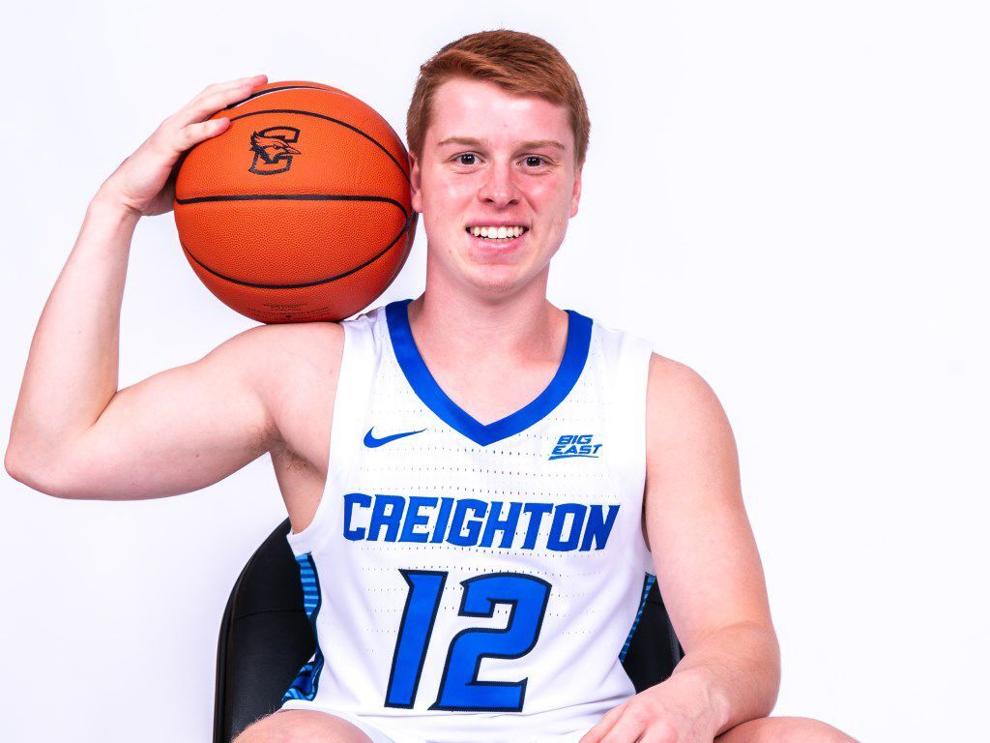 Sami Osmani