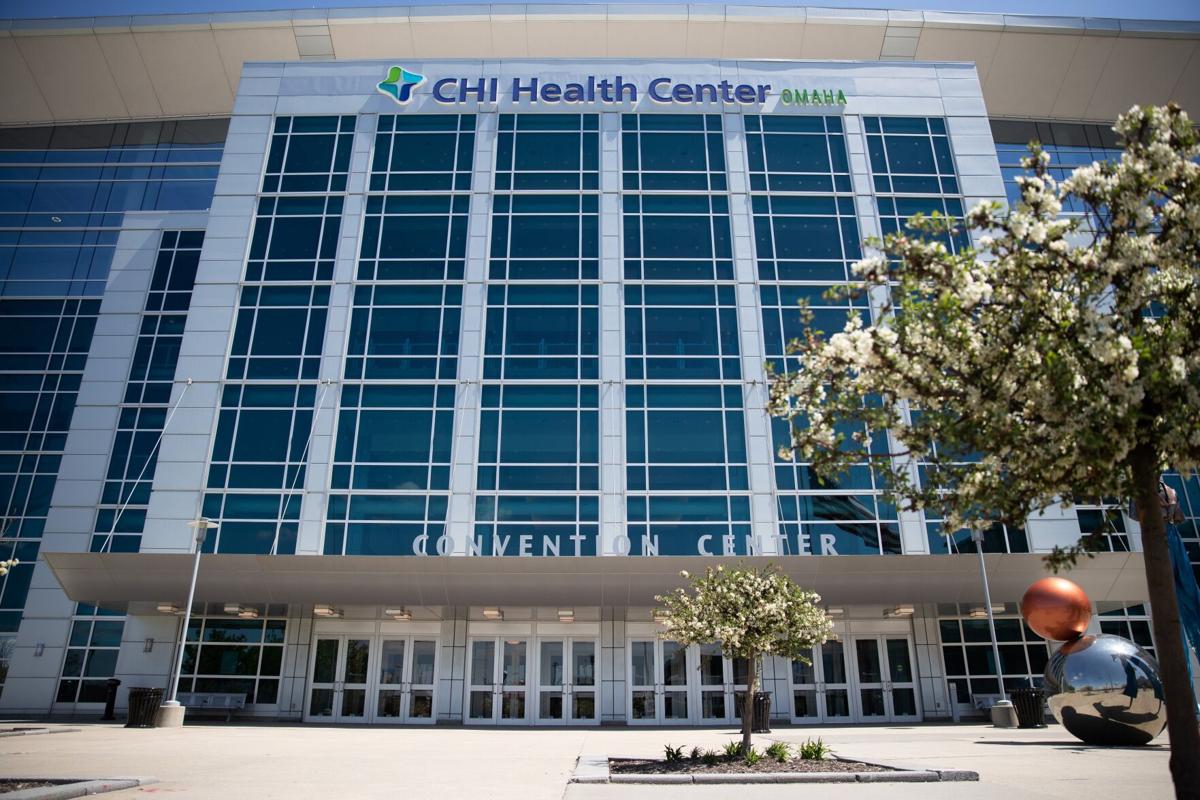 ESPN updated its coverage plans for the NCAA volleyball tournament, announcing Friday it will broadcast all 47 matches on ESPN platforms with commentators.
In the original plans, which were revealed Thursday, the network planned to stream the first two rounds on ESPN3, but would not have any announcers.
That wasn't well received by coaches and fans, who took to social media to voice their displeasure.
In a statement released by ESPN spokesperson Kimberly Elchlepp on Friday afternoon, the network said announcers would be calling all matches.
"ESPN is committed to presenting the NCAA Volleyball Championship in its entirety for the first time this year, including the first and second round matches," the statement said. "Despite the variety of challenges related to the pandemic, all 47 matches will be live on an ESPN platform and will include commentators."
The announcers for matches through the regional finals will be offsite. Half of the regional semifinal and all of the regional finals will be on ESPNU. For the national semifinals and championship, the announcers will be in the arena. The semis will be on on ESPN while with final will be on ESPN2.
The NCAA issued a statement on Thursday evening saying it does not have a requirement to produce coverage of or provide live commentary in the first and second rounds of the volleyball tourney.
Traditionally, the first two rounds are not broadcast nationally, and the schools can sell rights to local networks or conferences. In the past, NET has broadcast Nebraska matches while others games have appeared on conference networks or school live streams.
For the first three rounds, each of the four courts at CHI Health Center's convention center will have two ESPN camera towers positioned to capture the high midcourt view and high end-line perspective. The regional finals will move to the CHI Health Center arena.
The NCAA tournament starts Wednesday. Second-round matches are Thursday.