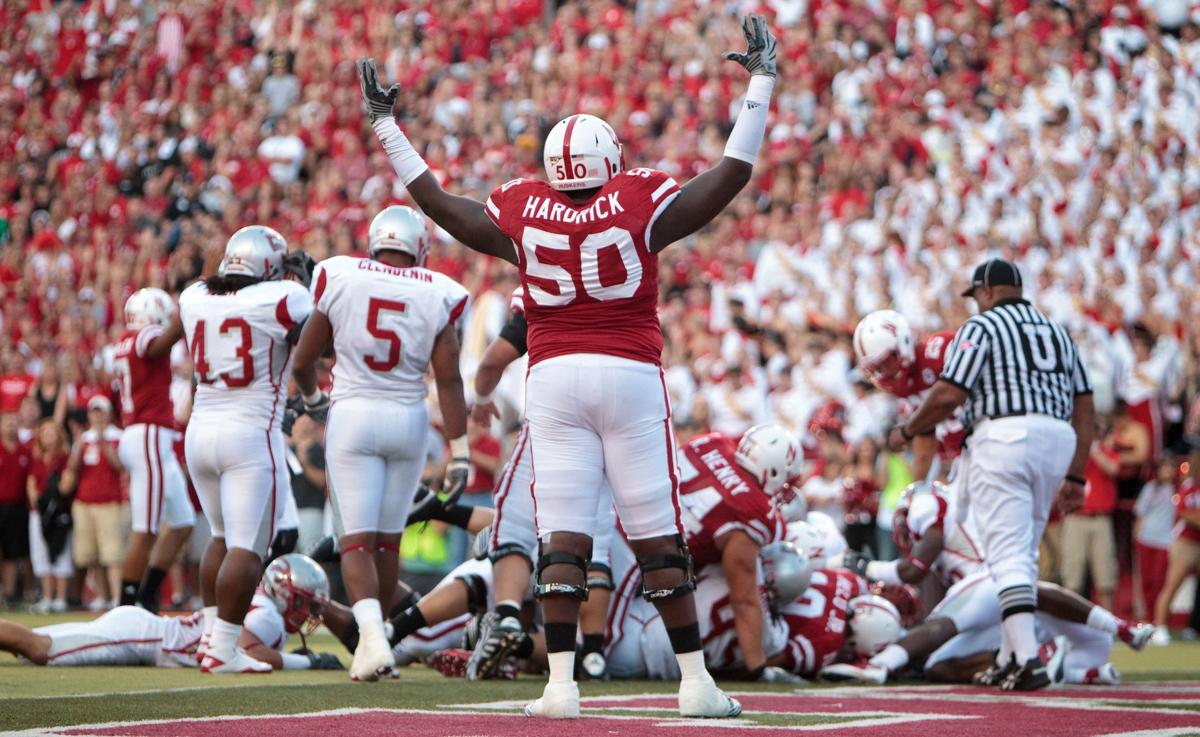 Jermarcus "Yoshi" Hardrick walked out of his final senior seminar, Sociology 495, having written his last paper.
Twenty pages. He'd done it. He'd become the first person in his family — on either side — to graduate from college.
Almost eight years after he finished his playing career at NU — he's now an offensive lineman in the Canadian Football League — Hardrick became one 70 Husker student-athletes to get their diploma Saturday. 
As he left that sociology class, Hardrick made calls to the two men who told him he'd become a college graduate one day. One of them was his former coach at Fort Scott (Kan.) Community College, Jeff Sims, himself a first-generation graduate. The other was to Dennis Leblanc, NU's executive associate athletic director for academics, who worked with the 6-foot-5, 320-pound Hardrick during the CFL offseasons to complete his degree. 
Both men cried on the phone, Hardrick said. It was a long way from South Panola High School in Mississippi, where Hardrick had grown up without a father, and his mom, Delores, worked overnights as a CNA, made her sons breakfast, went to bed, made them dinner, and then went back to work.
A moment like this cemented the future of Hardrick's three children. Their father was a college graduate. They'd know him as that, and expect the same of themselves. He'd changed a whole generation of lives, Sims told him. 
Most of his family had never seen where he played college football. When Hardrick graduated, they drove up. Compared to tiny Courtland, Mississippi, where it's all gravel roads, Lincoln was the big city. 
"Like New York to them," Hardrick said. 
Click the link below to read the full story.
2020 Carlos Davis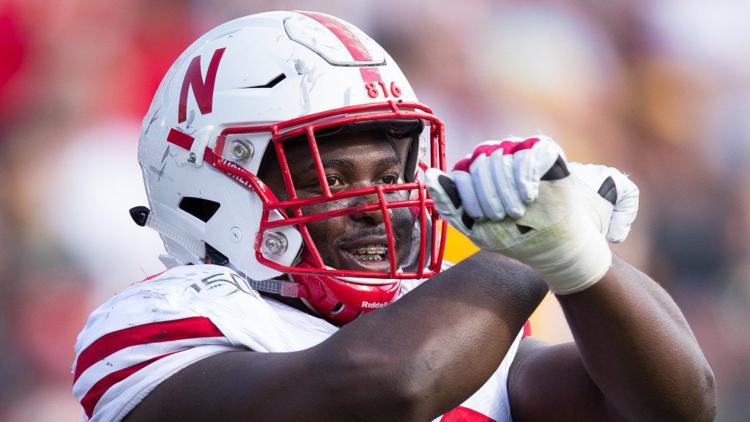 2020 Khalil Davis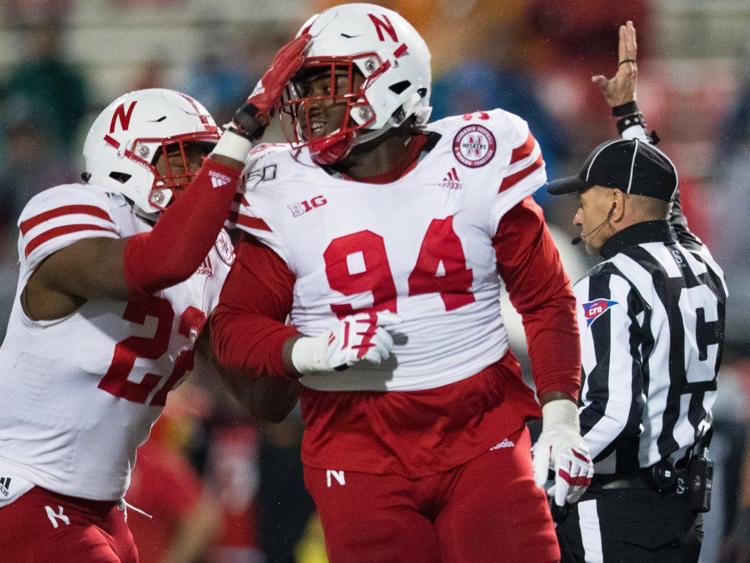 2018 Tanner Lee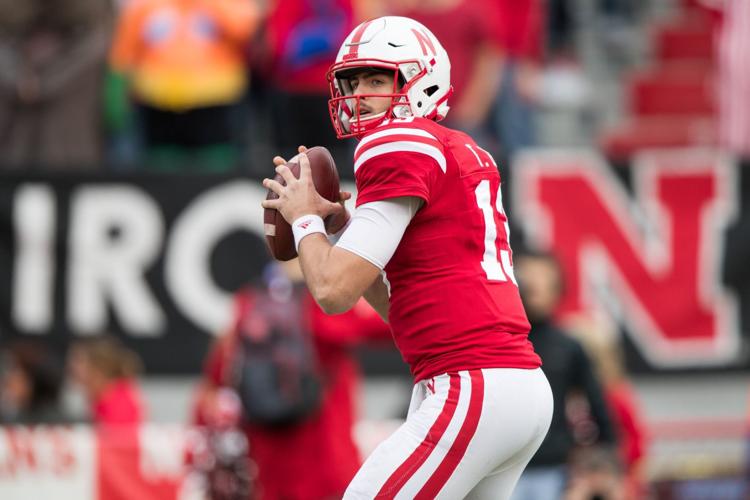 2017 Nate Gerry
2016 Maliek Collins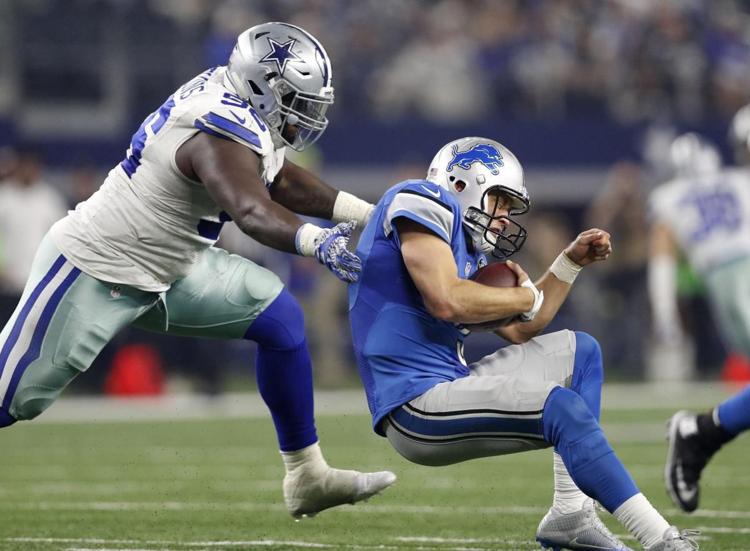 2016 Vincent Valentine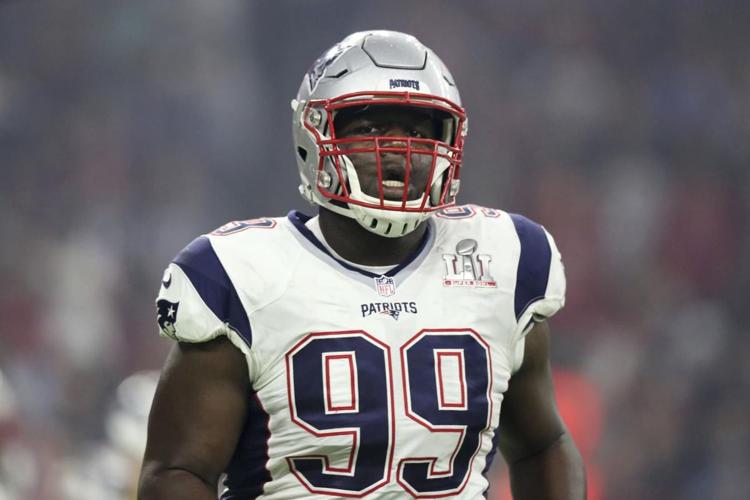 2016 Alex Lewis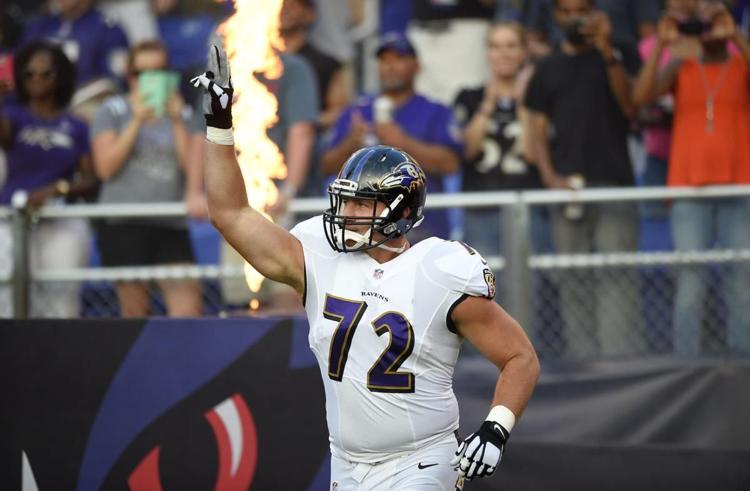 2016 Andy Janovich
2015 Ameer Abdullah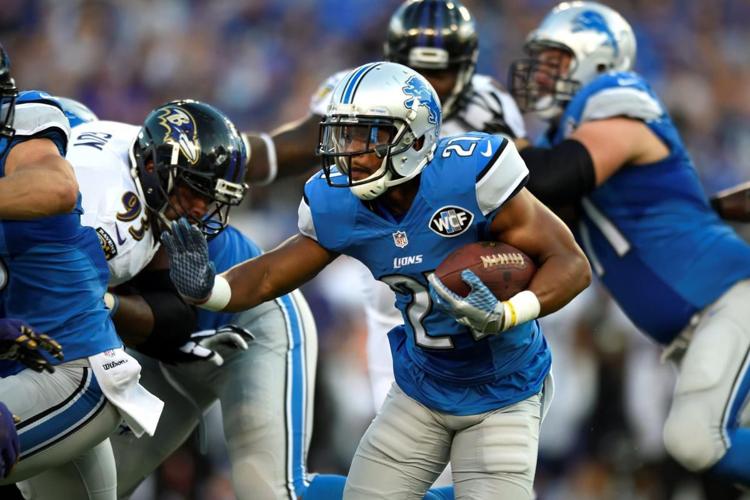 2015 Randy Gregory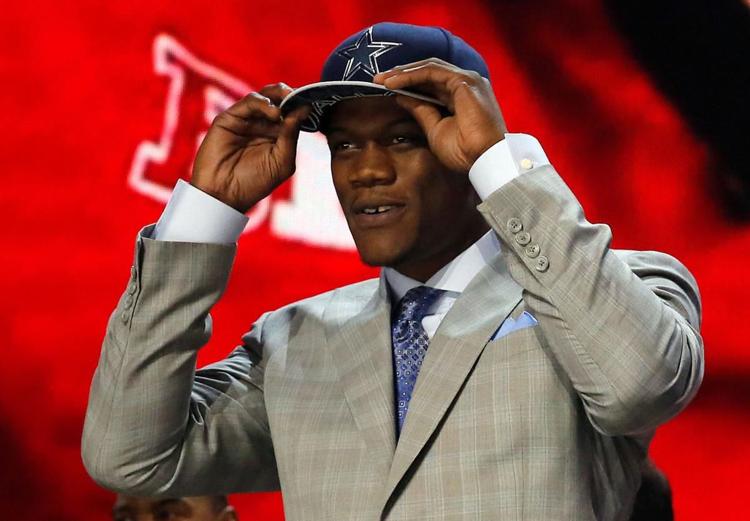 2015 Kenny Bell
2014 Stanley Jean-Baptiste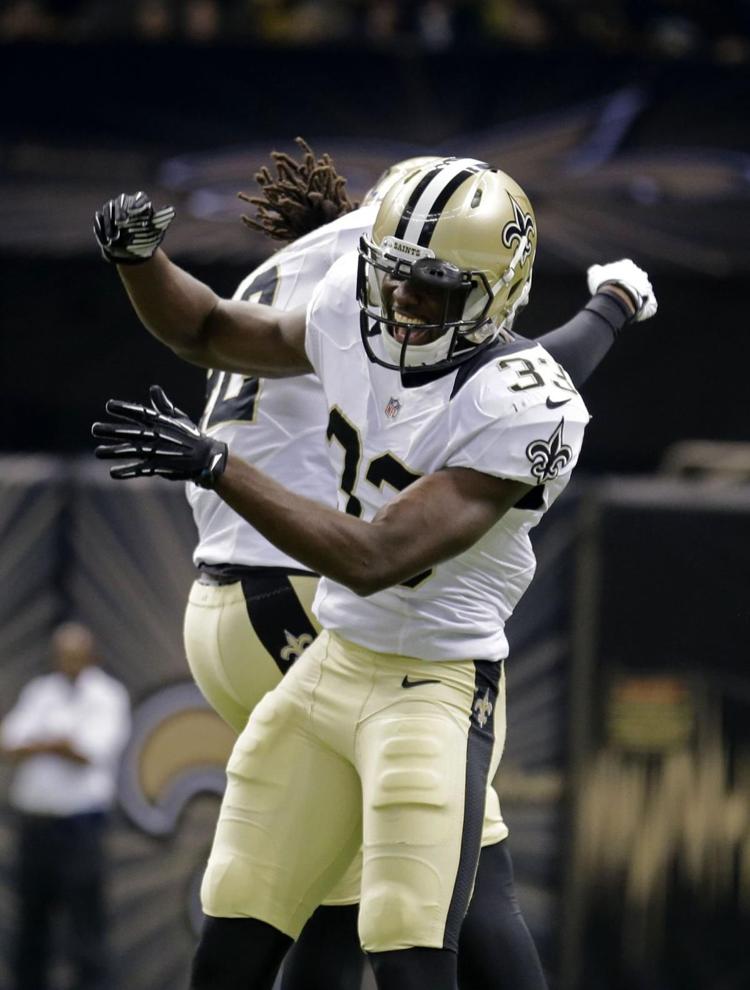 2014 Spencer Long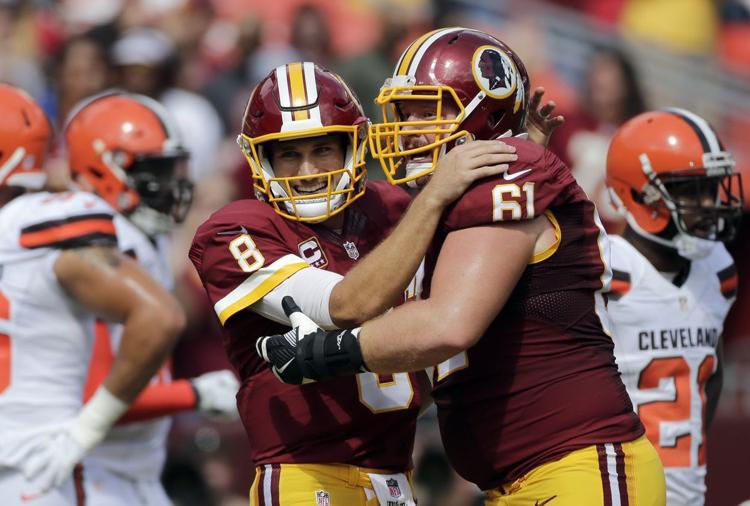 2014 Quincy Enunwa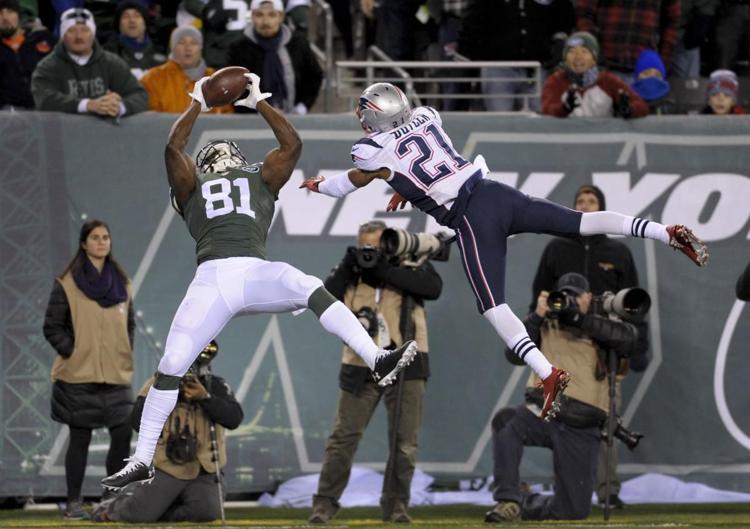 2013 Rex Burkhead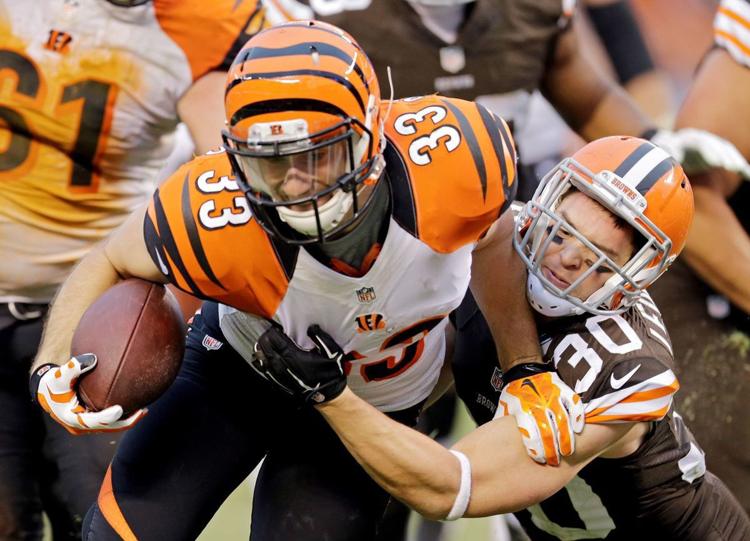 2013 Daimion Stafford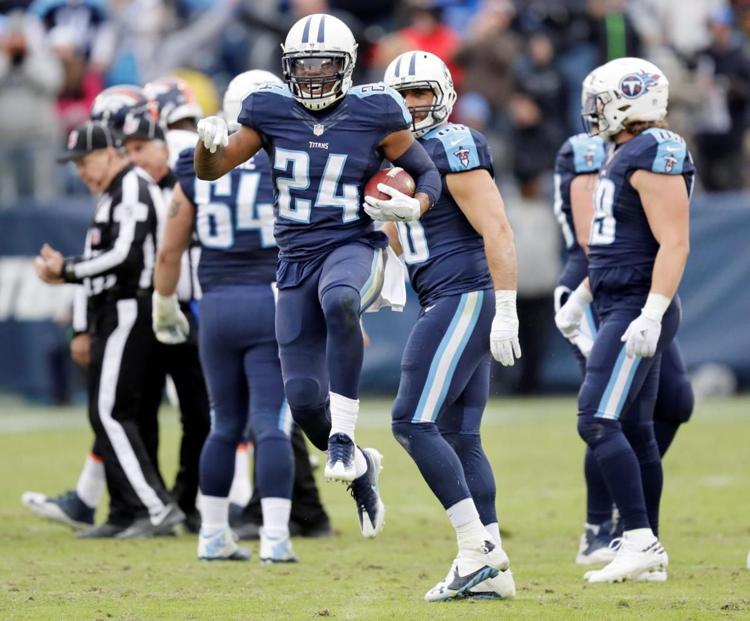 2012 Lavonte David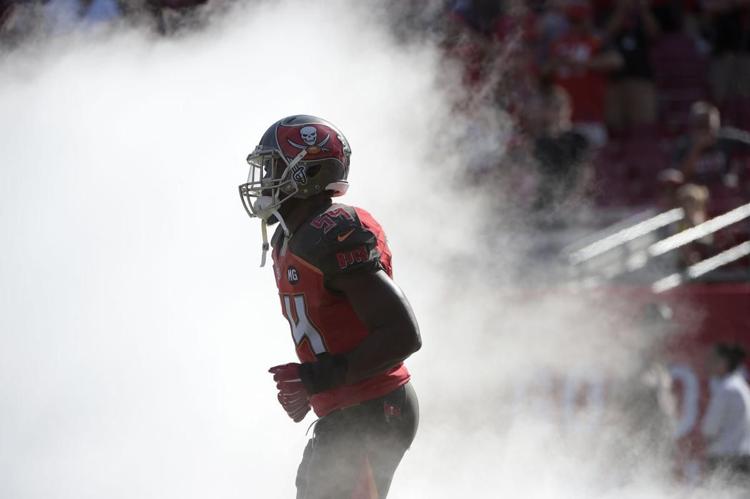 2012 Jared Crick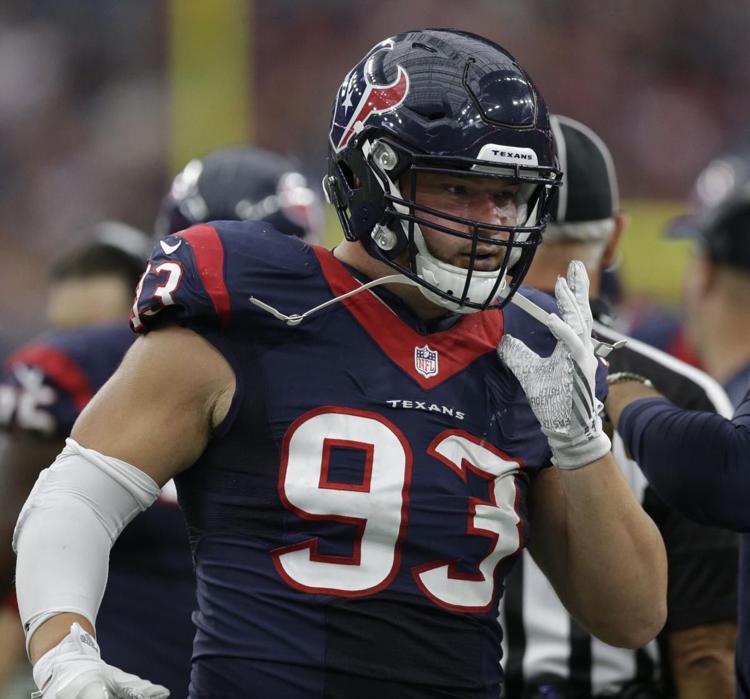 2012 Alfonzo Dennard
2012 Marcel Jones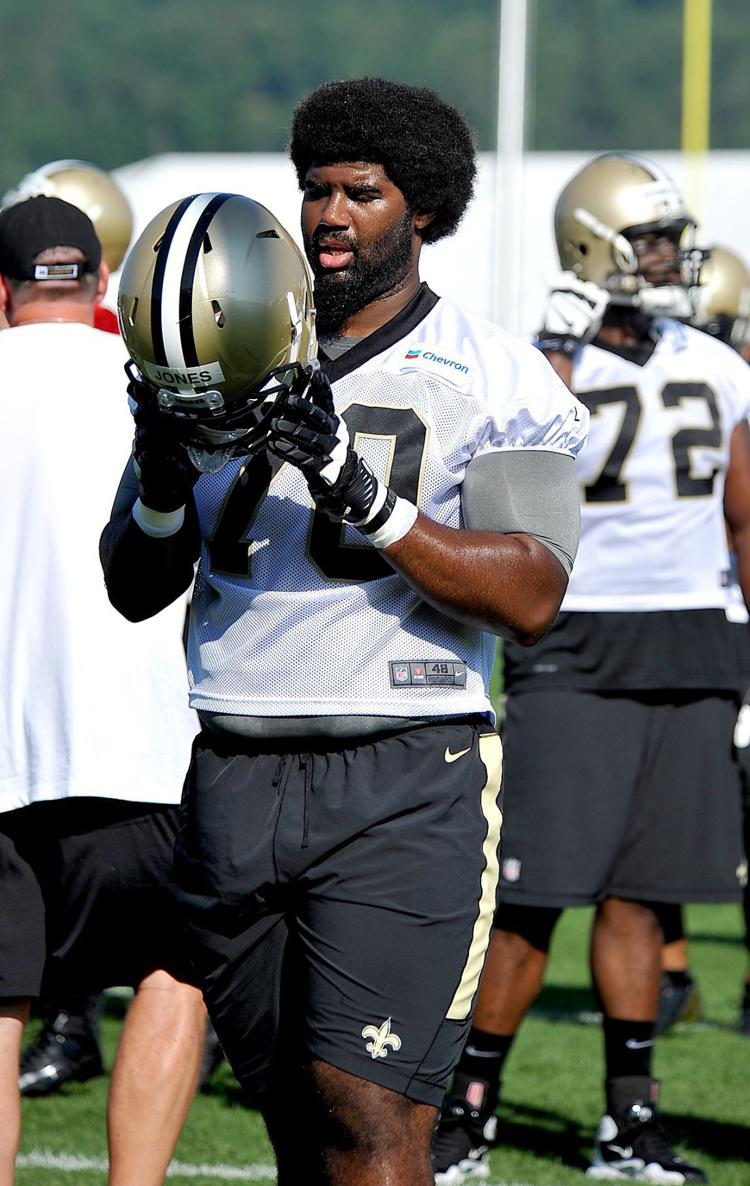 2011 Prince Amukamara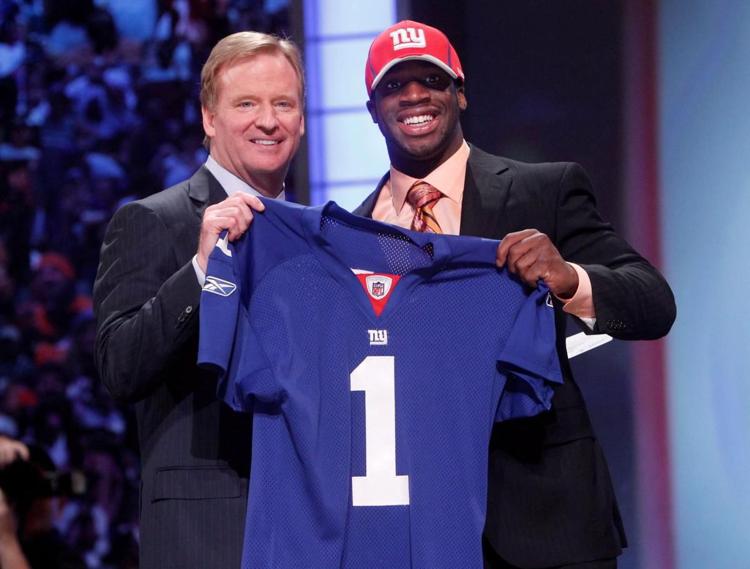 2011 Roy Helu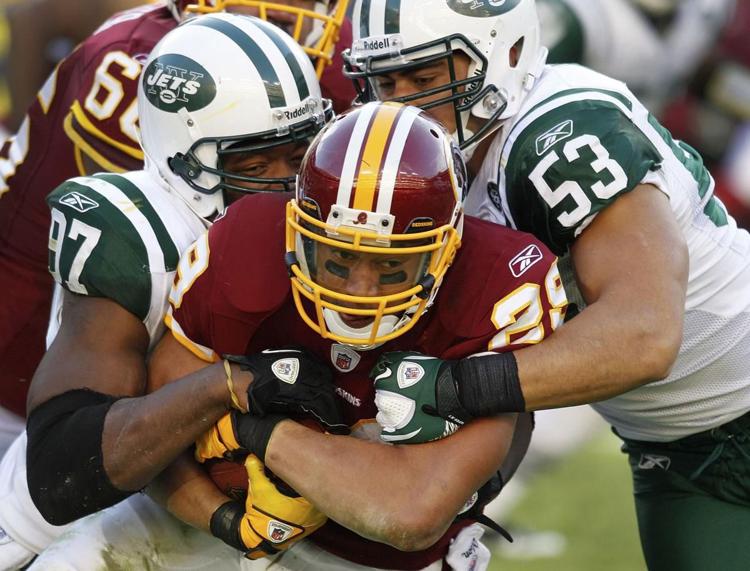 2011 Alex Henery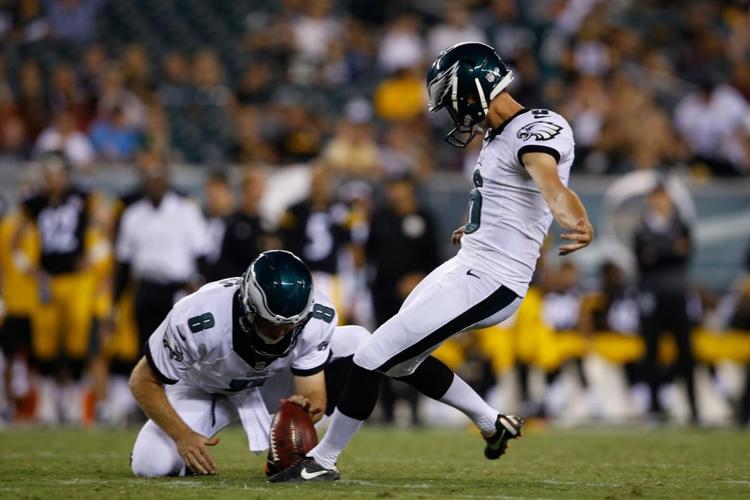 2011 Dejon Gomes
2011 Niles Paul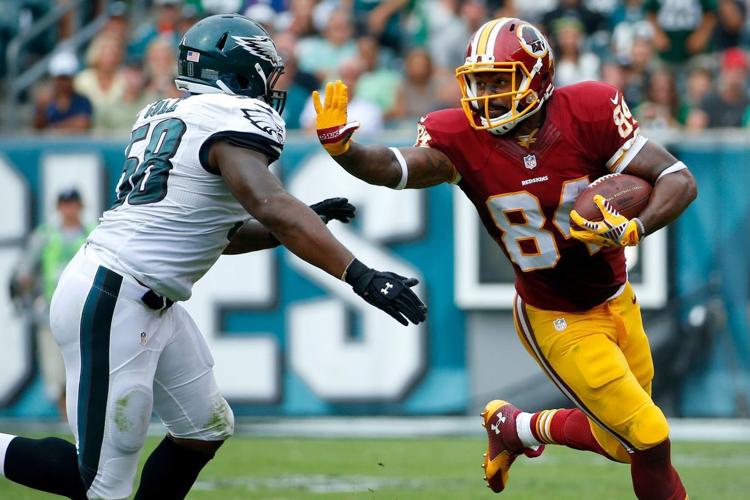 2011 Keith Williams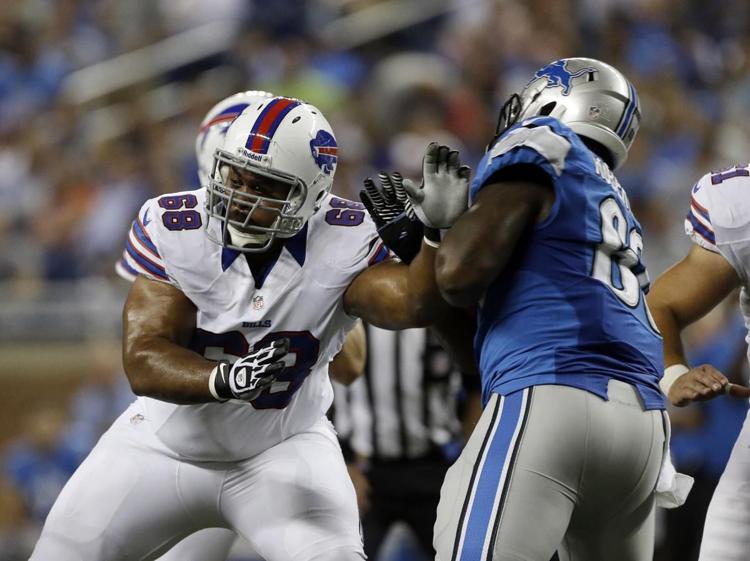 2011 Eric Hagg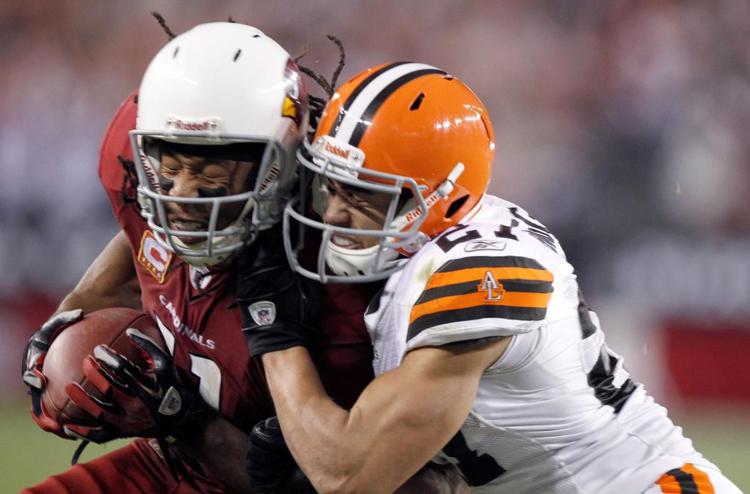 2010 Ndamukong Suh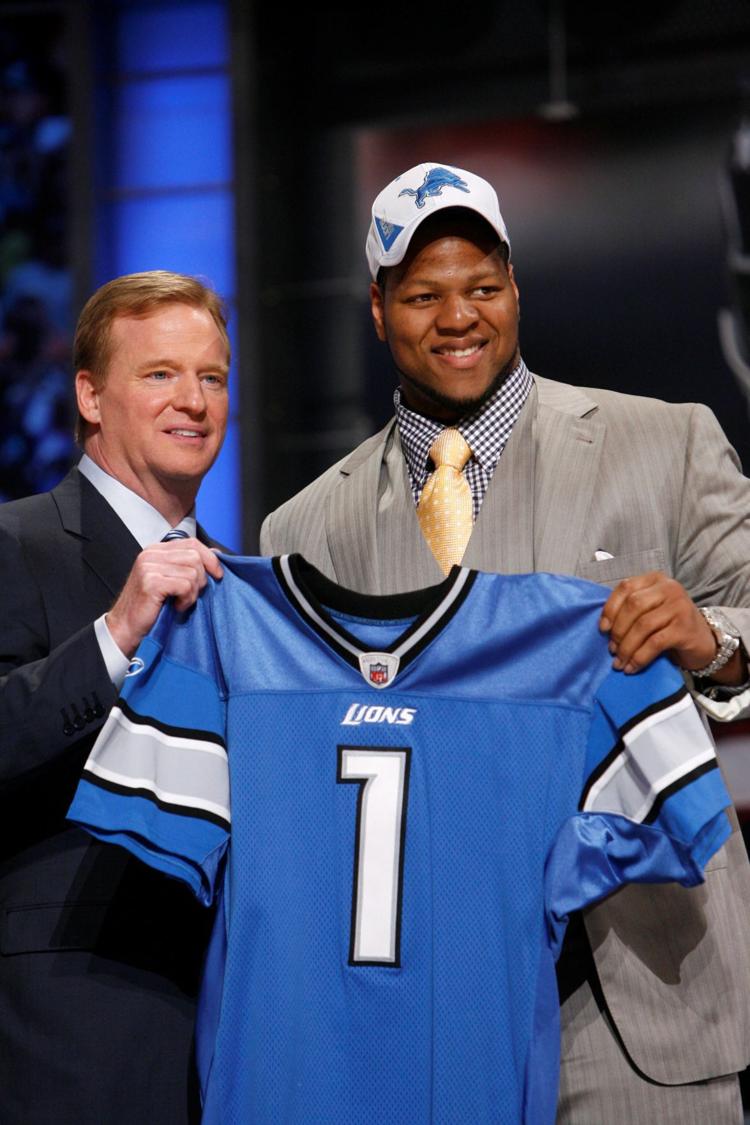 2010 Phillip Dillard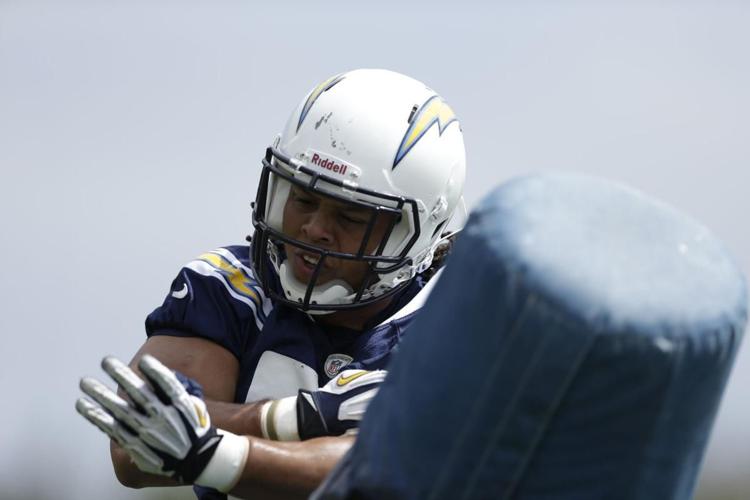 2010 Larry Asante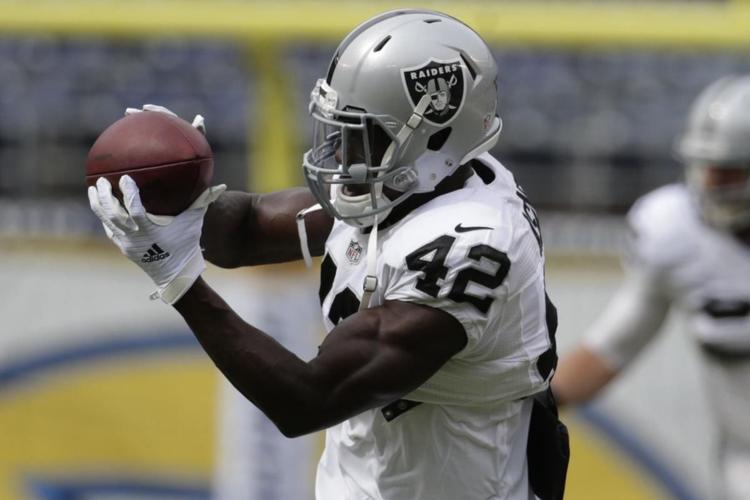 2009 Cody Glenn
2009 Matt Slauson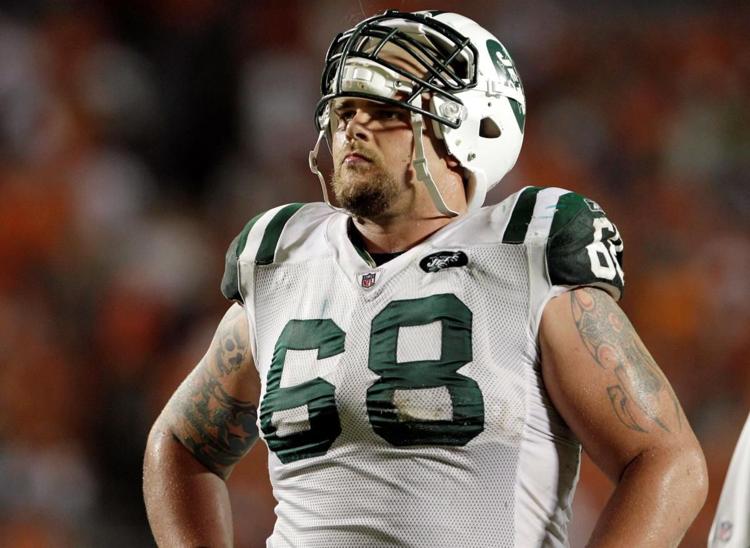 2009 Lydon Murtha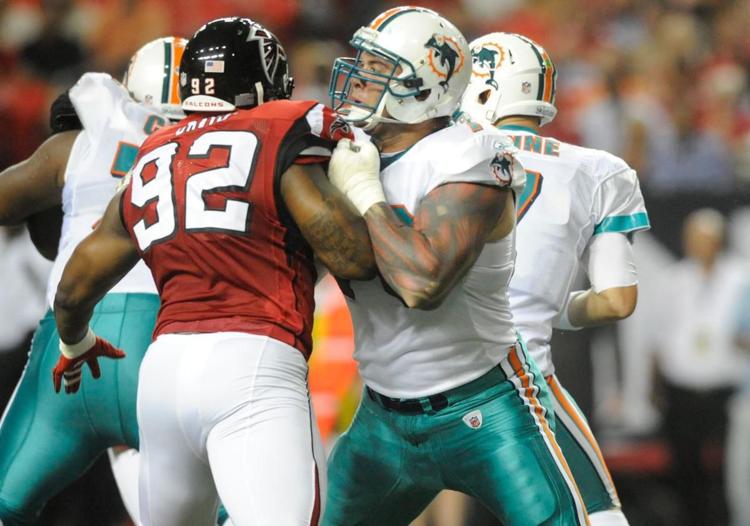 2008 Zack Bowman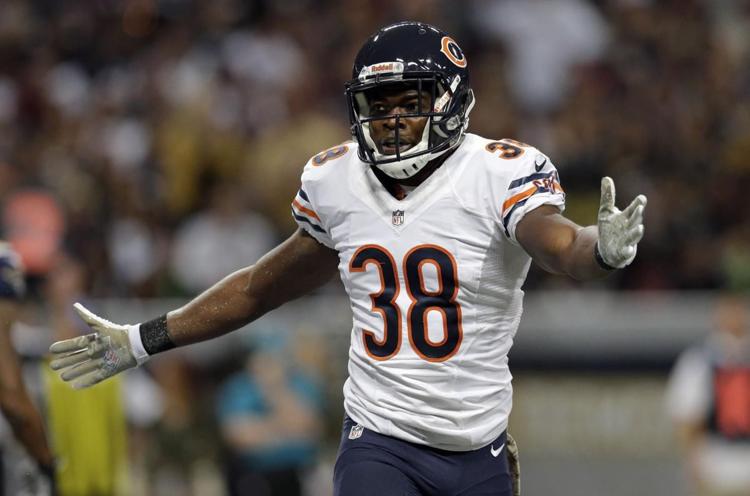 2008 Carl Nicks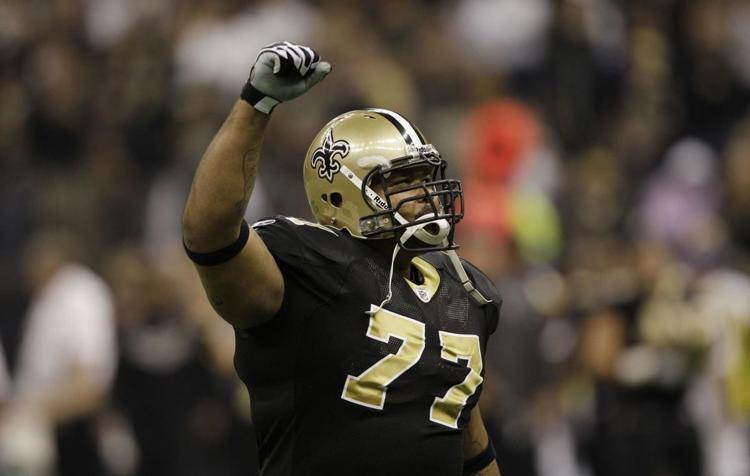 2008 Bo Ruud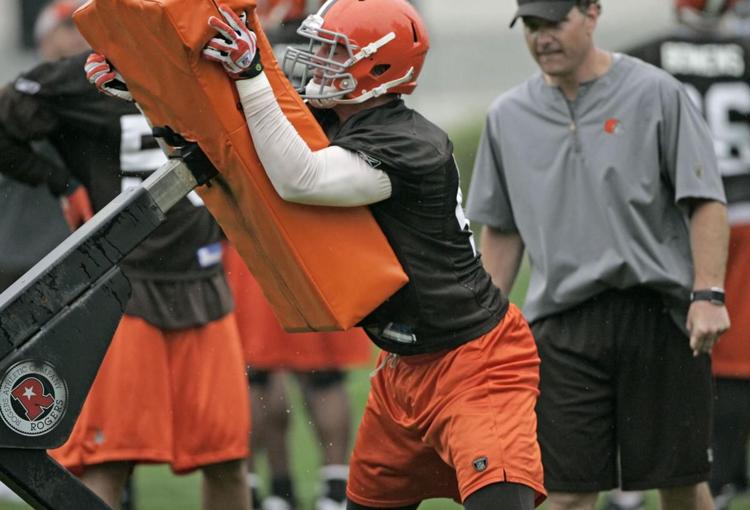 2007 Adam Carriker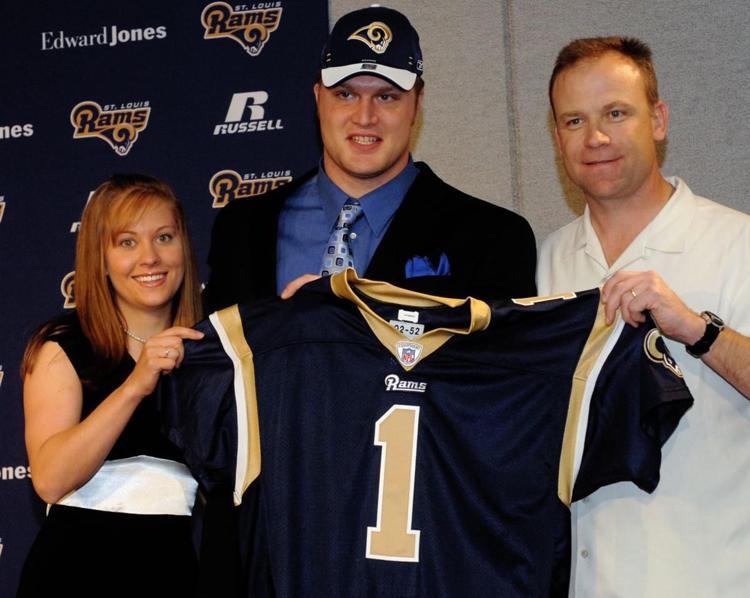 2007 Brandon Jackson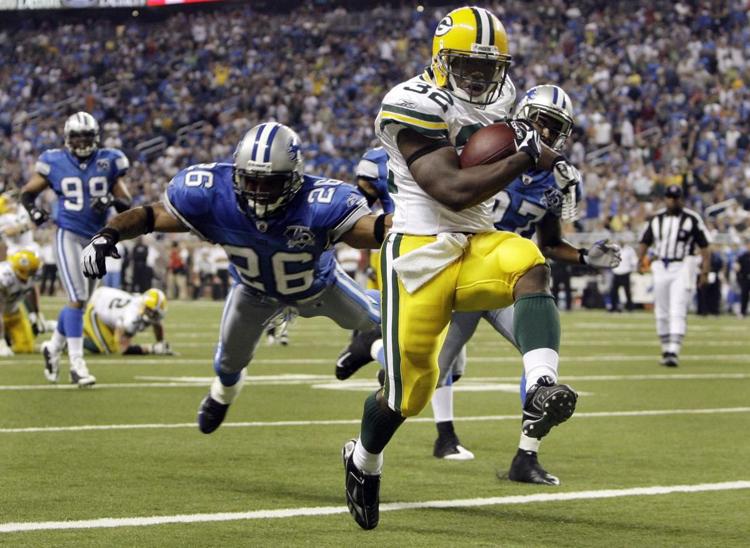 2007 Stewart Bradley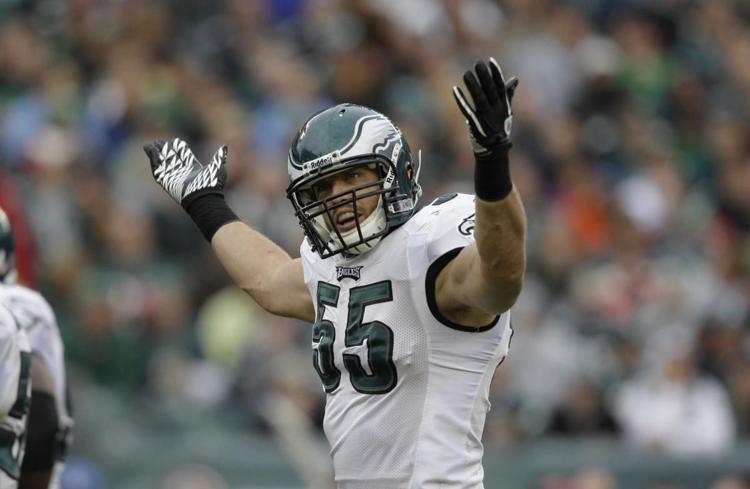 2007 Jay Moore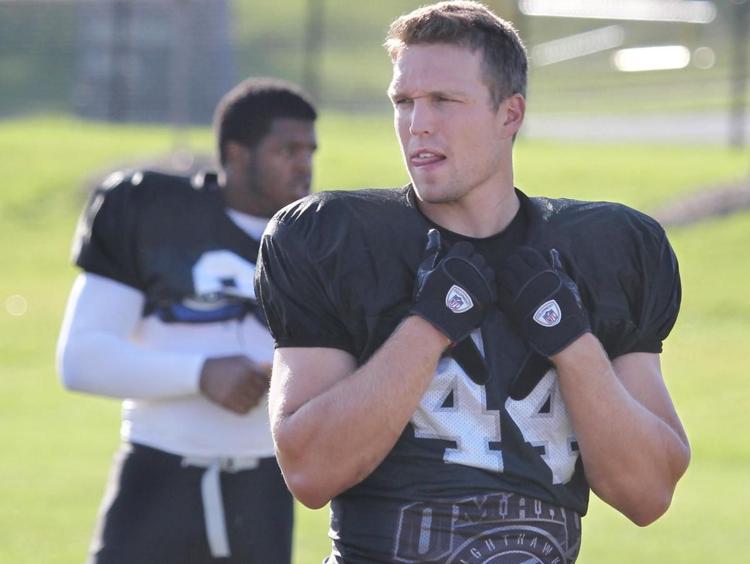 2006 Daniel Bullocks
2006 Sam Koch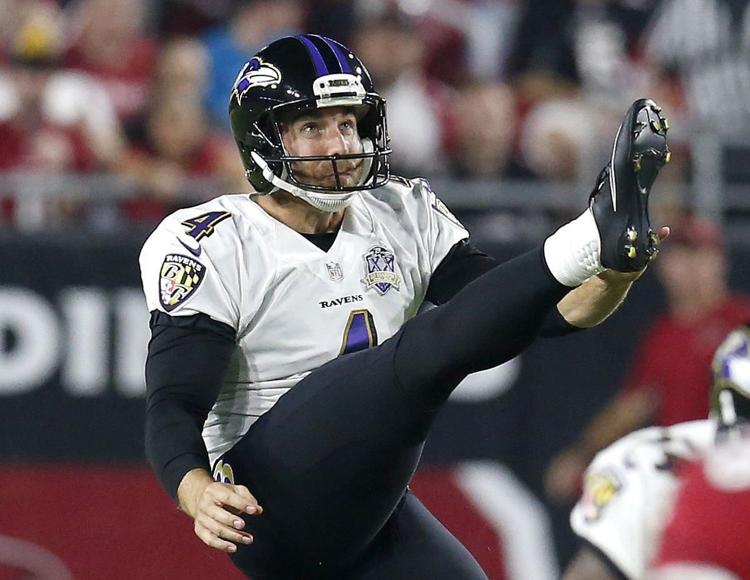 2006 Le Kevin Smith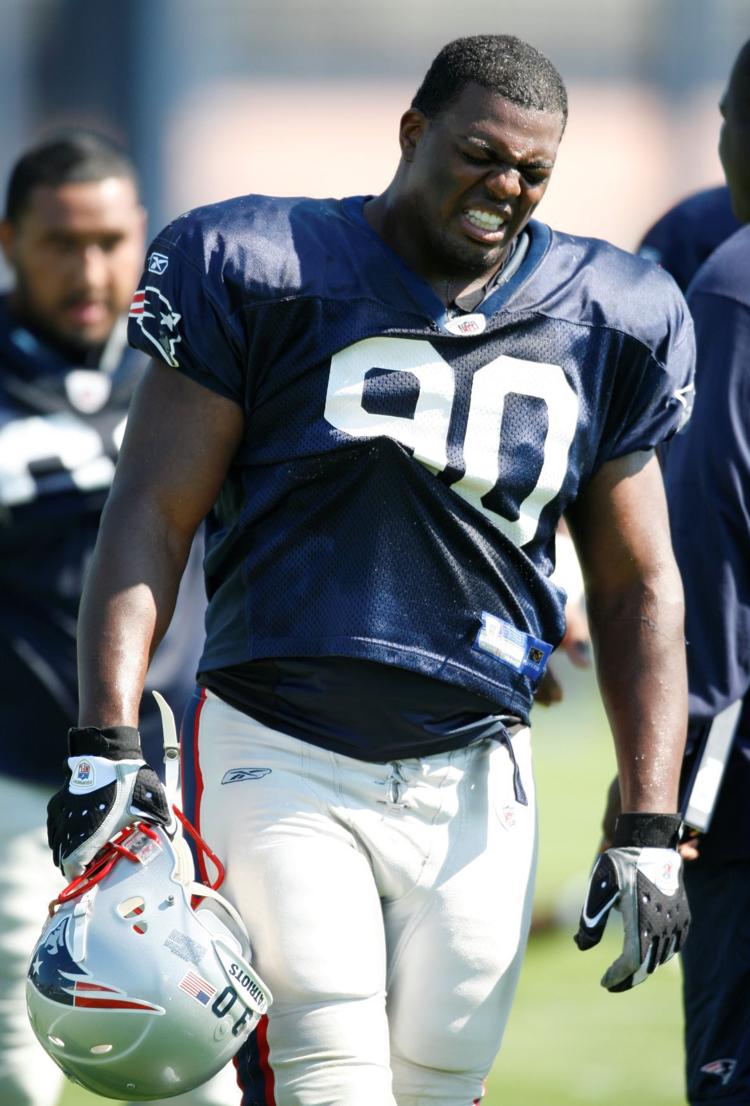 2006 Titus Adams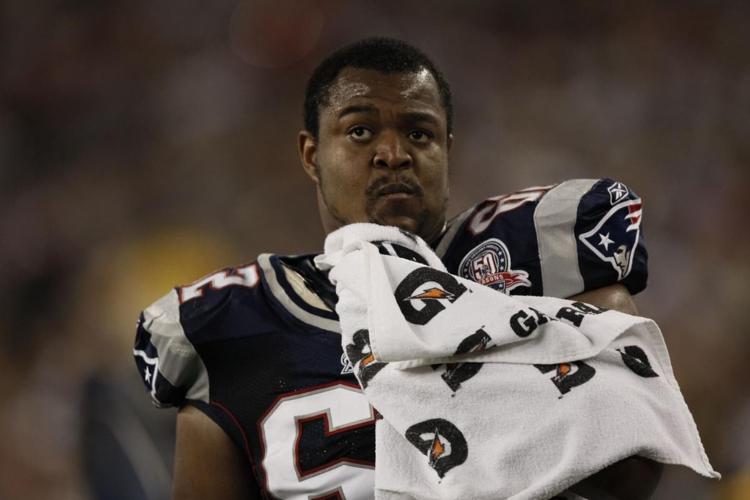 2005 Fabian Washington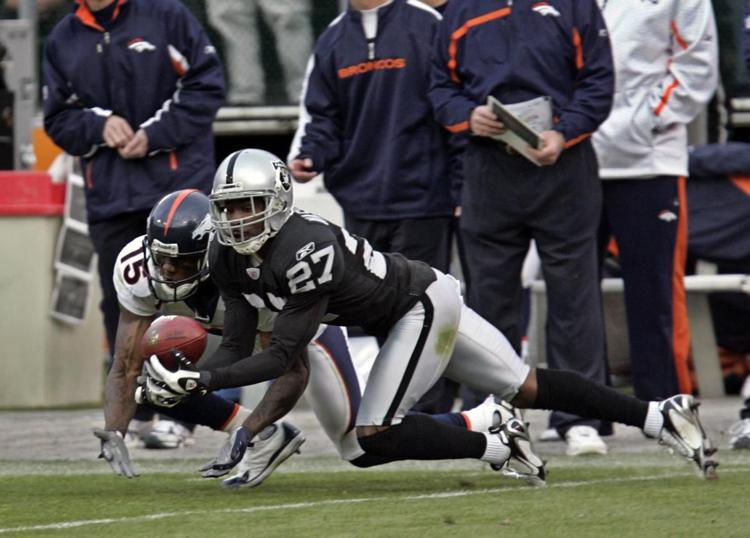 2005 Barrett Ruud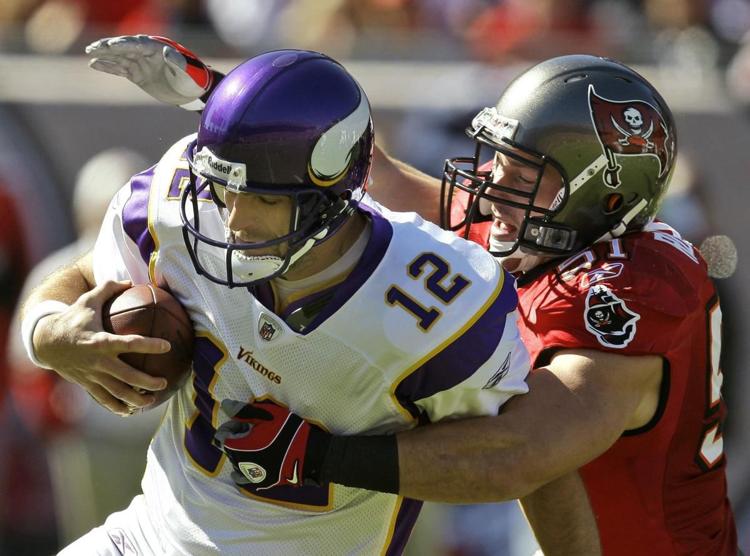 2005 Josh Bullocks
2004 Demorrio Williams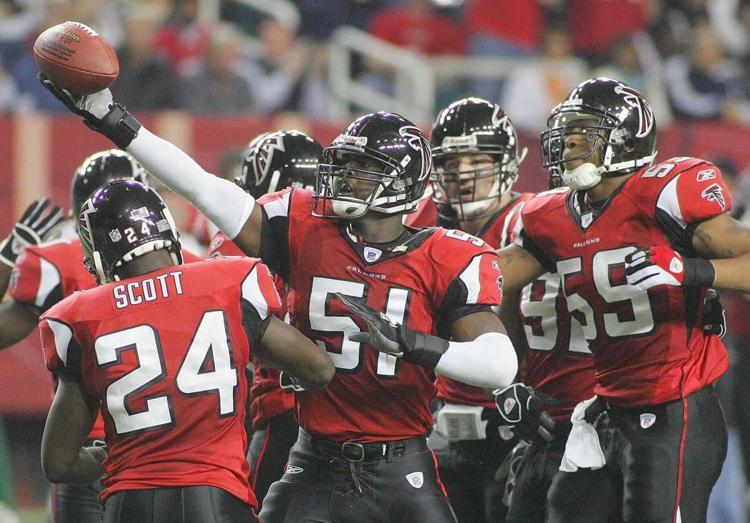 2004 Jammal Lord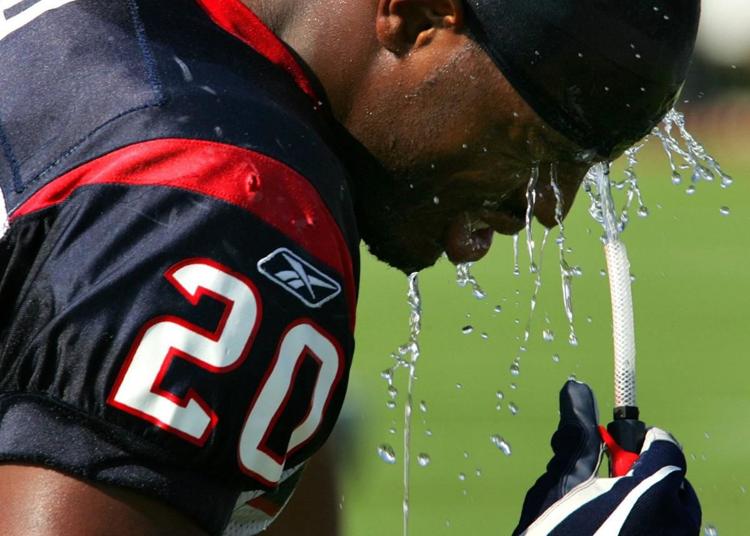 2004 Josh Sewell
2004 Ryon Bingham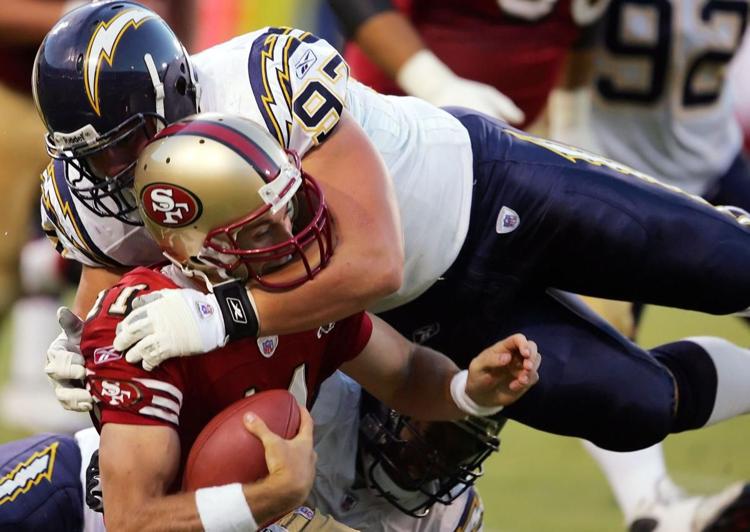 2004 Trevor Johnson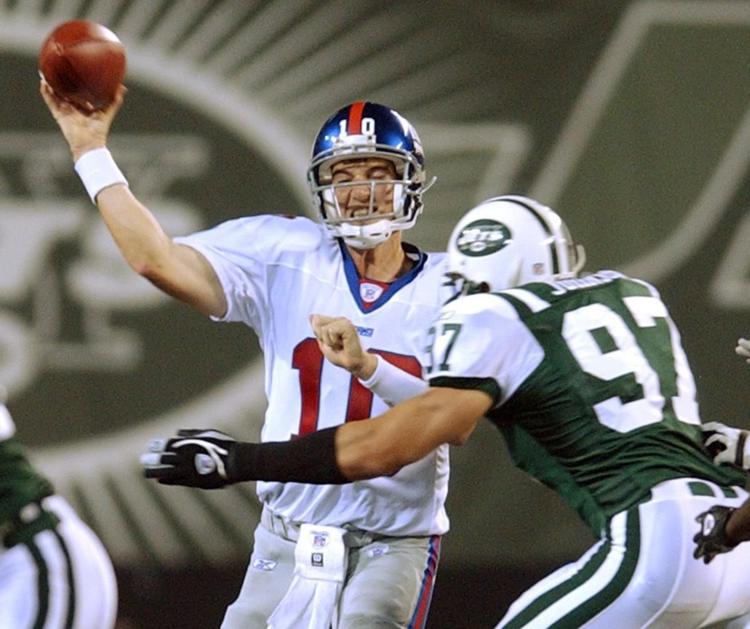 2003 Chris Kelsay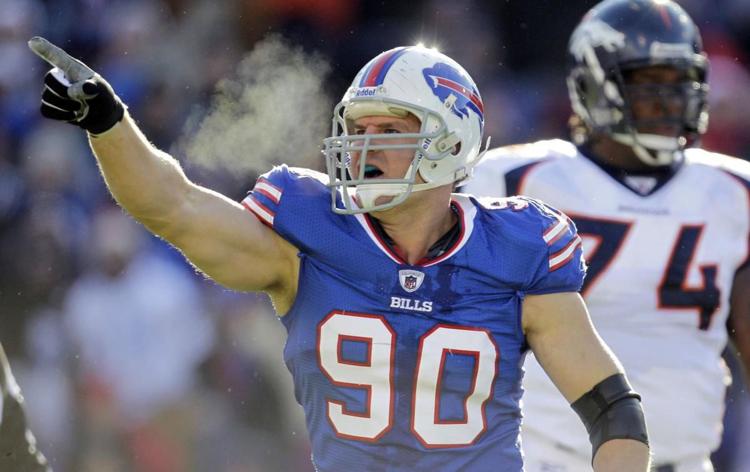 2003 Dejuan Groce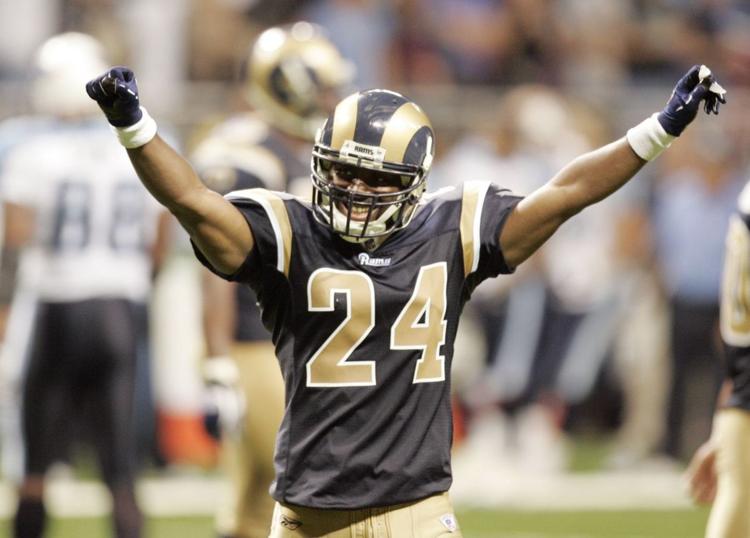 2003 Josh Brown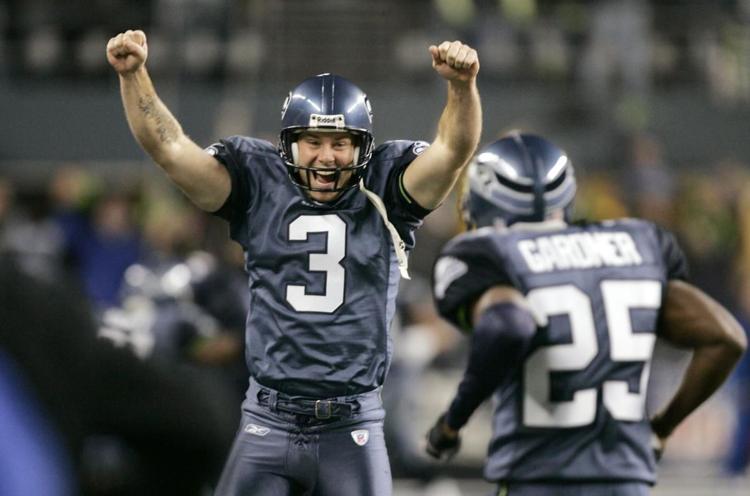 2003 Scott Shanle
2002 Toniu Fonoti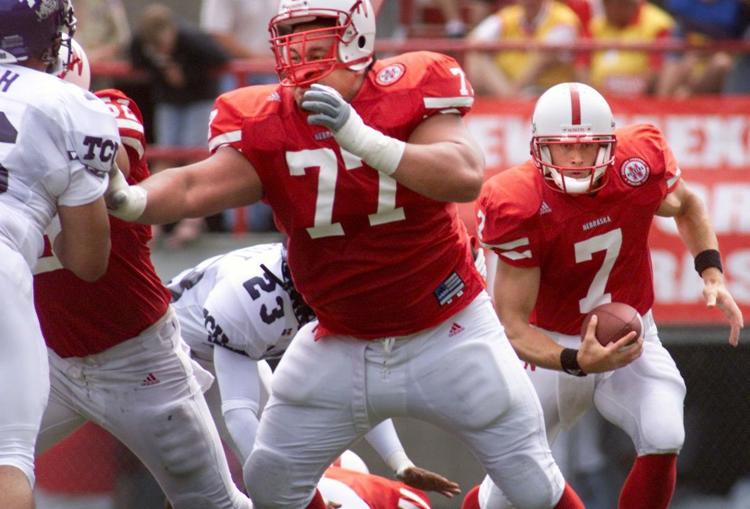 2002 Eric Crouch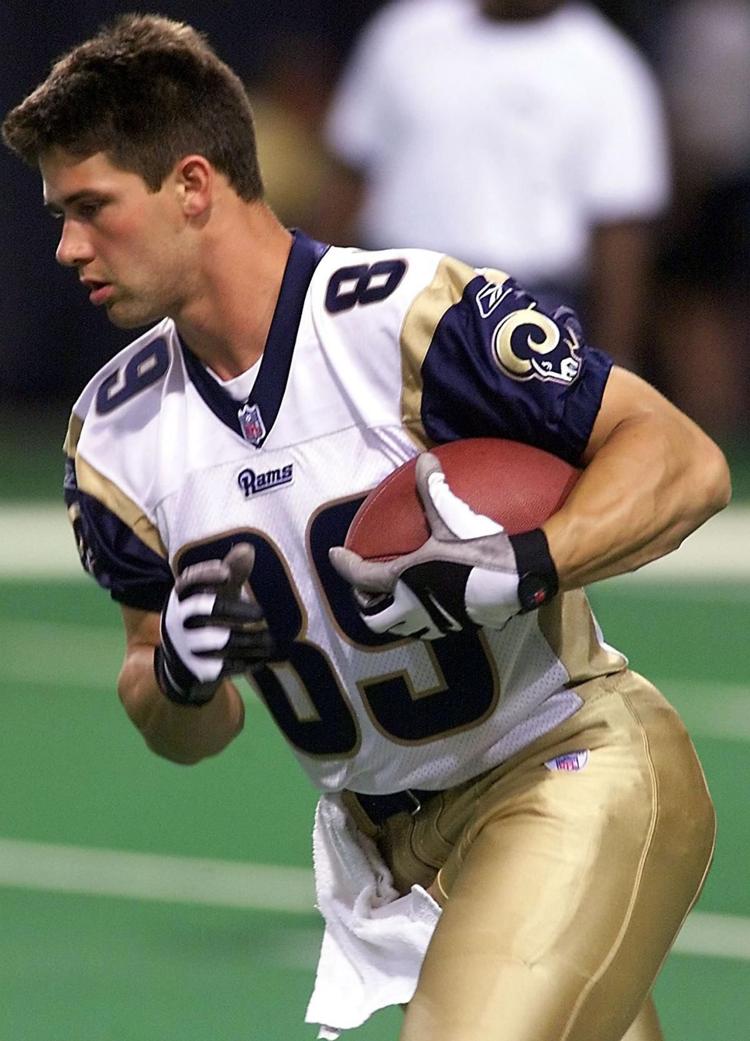 2002 Keyuo Craver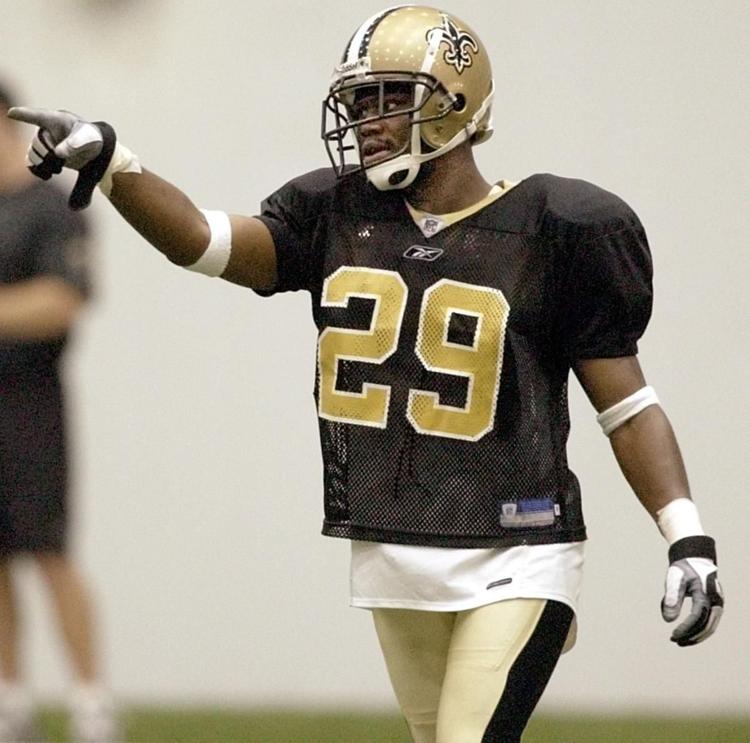 2002 Tracey Wistrom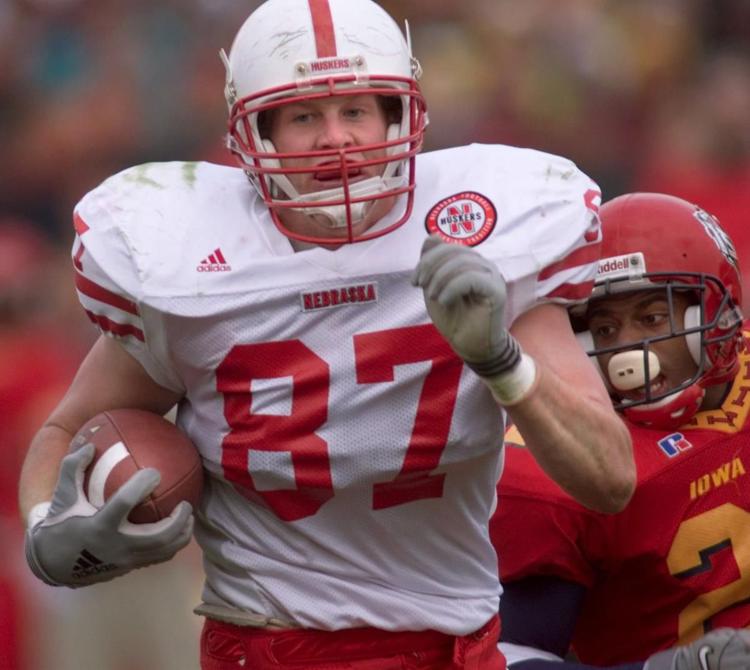 2001 Kyle Vanden Bosch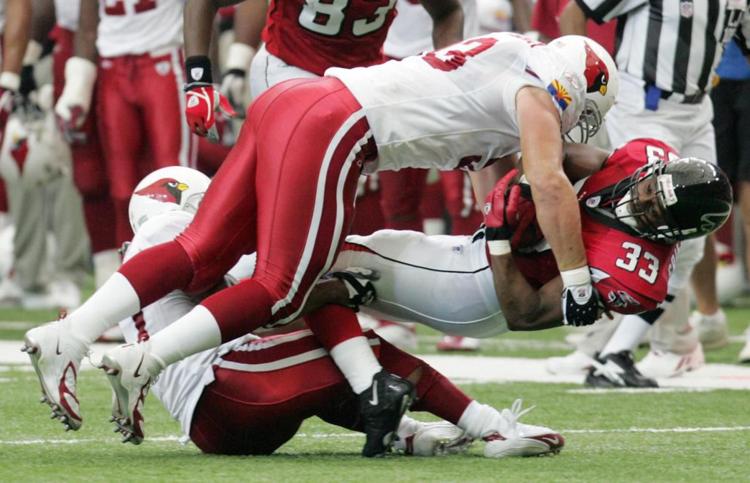 2001 Dominic Raiola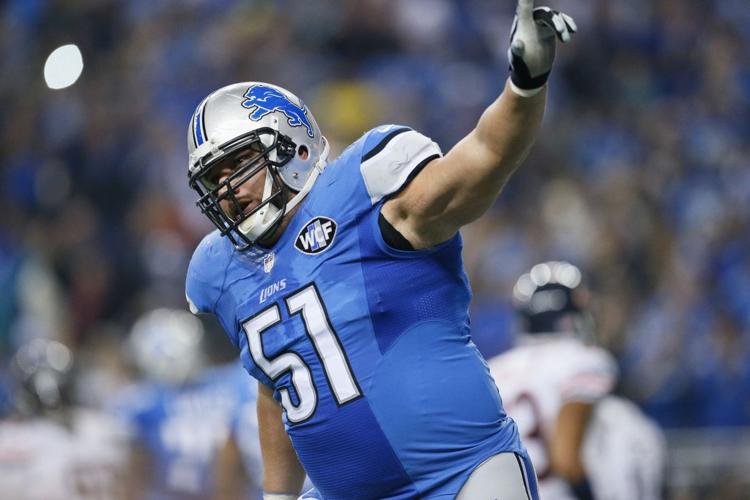 2001 Carlos Polk
2001 Correll Buckhalter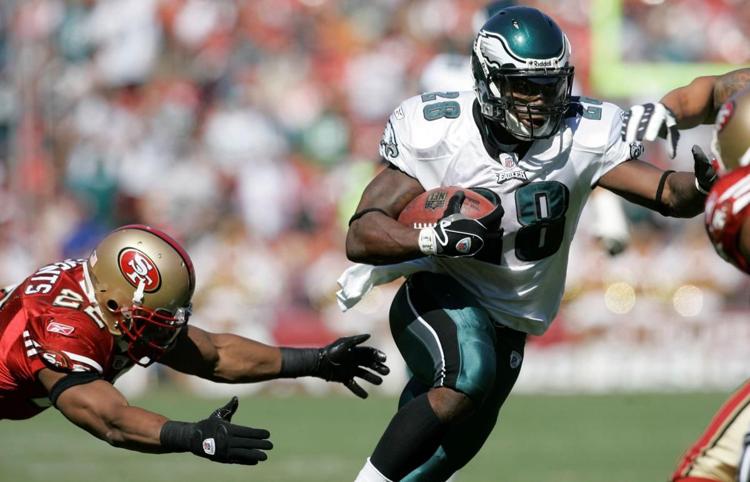 2001 Russ Hochstein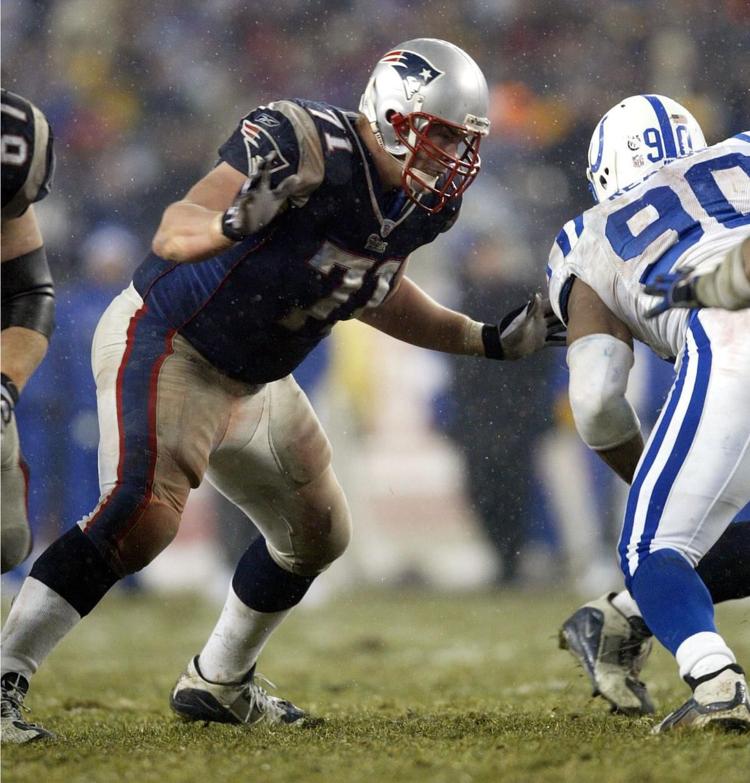 2001 Bobby Newcombe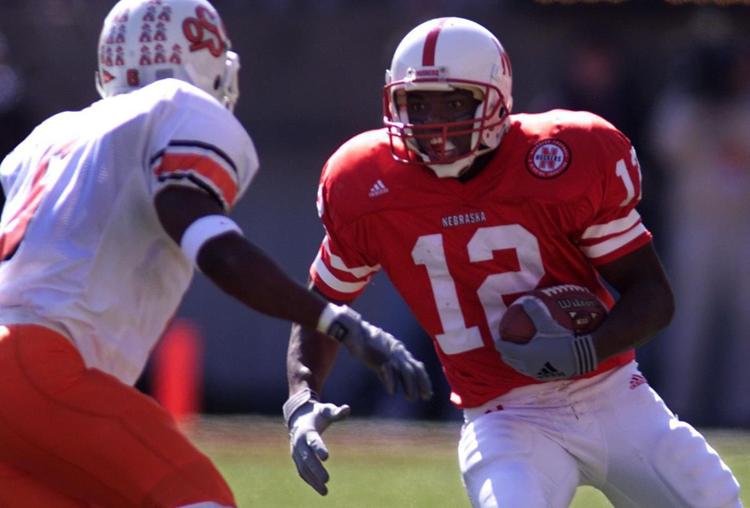 2001 Dan Alexander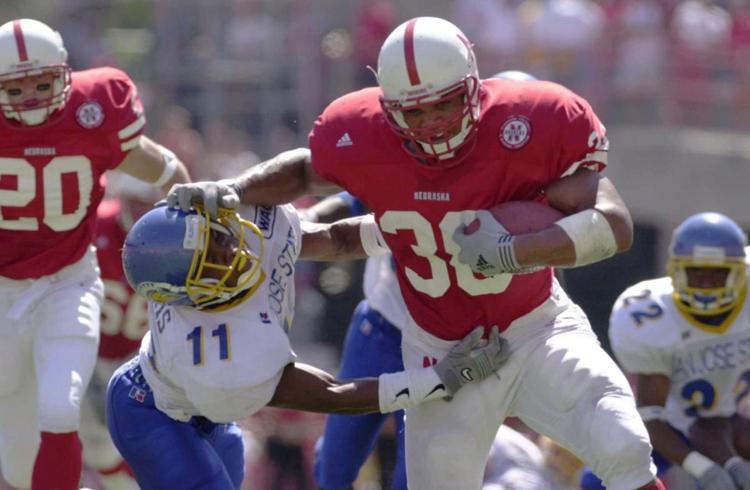 2000 Mike Brown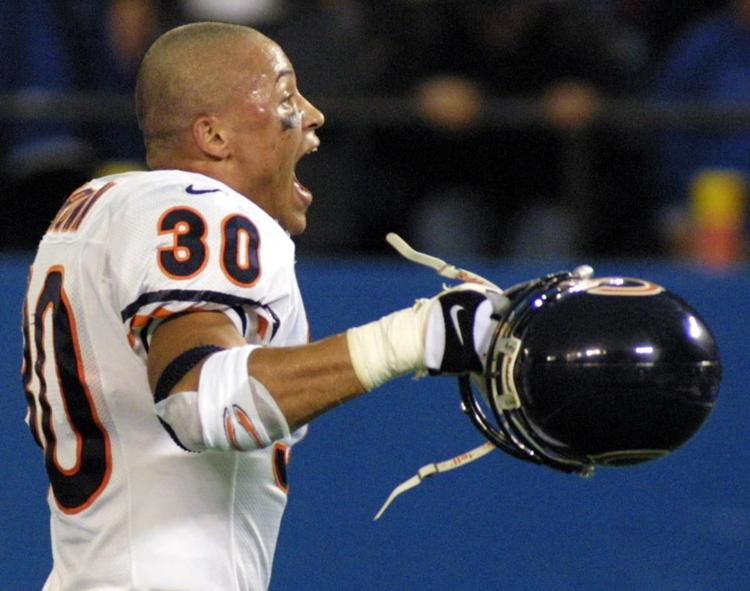 2000 Steve Warren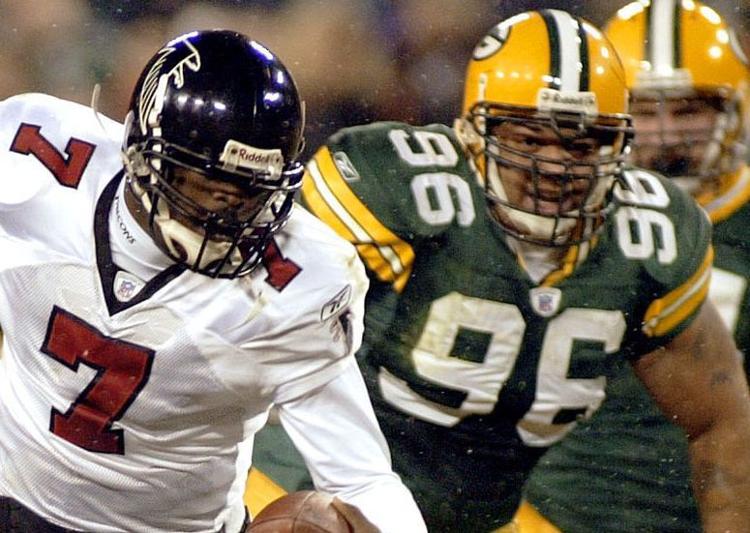 2000 Ralph Brown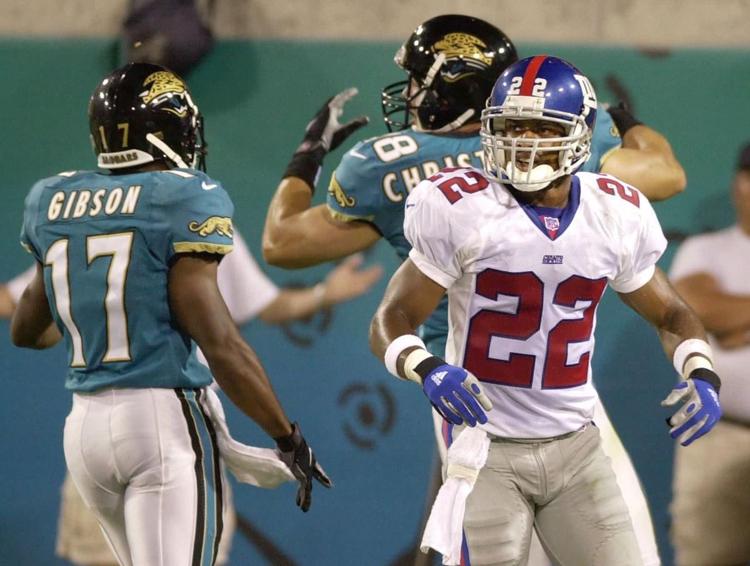 Be the first to know
Get local news delivered to your inbox!