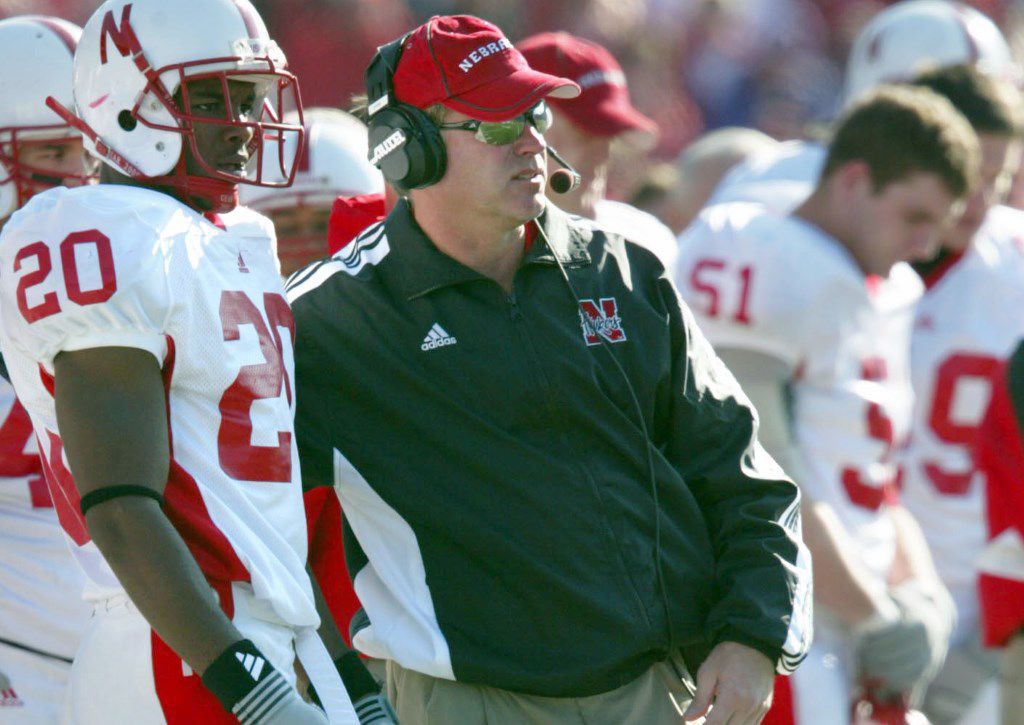 Jimmy Burrow, who played and coached at Nebraska, announced his retirement from coaching Tuesday after 14 years on Frank Solich's staff at Ohio.
Burrow, 65, lettered as a defensive back at Nebraska in 1974 and '75, earning second-team All-Big Eight honors and helping the Huskers to a conference title. He was later a graduate assistant at his alma mater (2000-02) and had been Solich's defensive coordinator since he arrived at Ohio in 2005.
"After much discussion with my family, I've decided to retire from coaching," Burrow said in a press release. "It was a difficult decision, but it gives me the opportunity to spend more time with family. I'd like to thank Coach Solich for giving me the opportunity to coach here at Ohio University."
Sign up for Big Red Today news alerts
Get a daily Husker news roundup, recruiting updates and breaking news in your inbox.
Burrow embarked on his coaching career after playing professionally in the NFL and CFL. He was an eighth-round draft pick of the Green Bay Packers in 1976, then spent 1977-81 in Canada, winning the Grey Cup in 1977.
Burrow then embarked on his coaching career. In addition to his three years at Nebraska, Burrow also coached at Washington State (1981-86), Iowa State (1987-94) and North Dakota State (2002-04) before going to Ohio.
He joined fellow former Husker Frank Solich on his first staff at Ohio. Burrow coached 41 all-conference selections on defense for the Bobcats, two All-Americans and six NFL draft picks. 
"Jimmy and I have been associated with one another as coaches and friends over a long period of time, including 14 seasons here at Ohio," Solich said in a press release. "A strong bond exists between us, and he has been a huge part of helping us build this program and move Ohio Football forward."
Burrow has two sons who lettered at Nebraska — Jamie (1998-2001) and Dan (2004). A third son, Joe, is the starting quarterback at LSU.
Scott Frost, 2017-present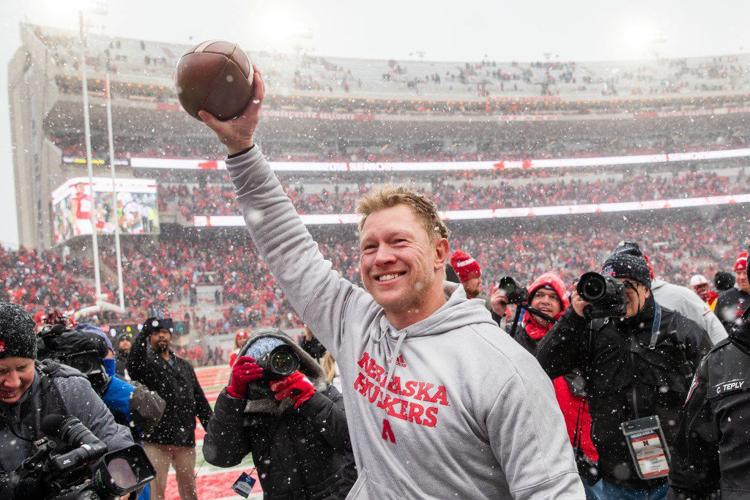 Mike Riley, 2015-17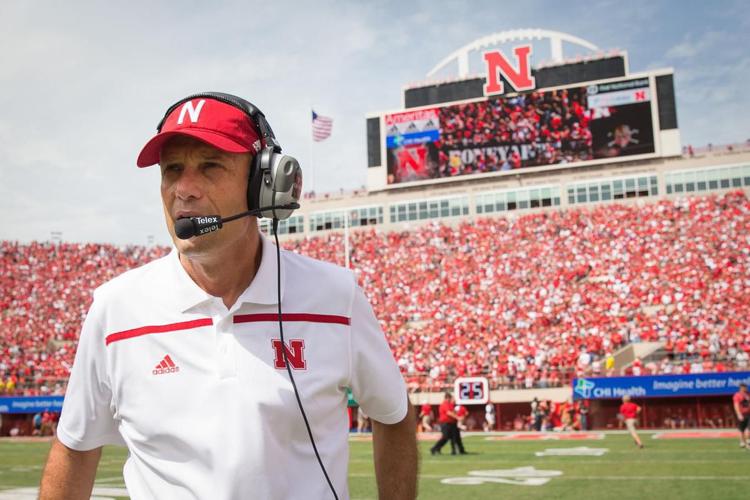 Bo Pelini, 2008-14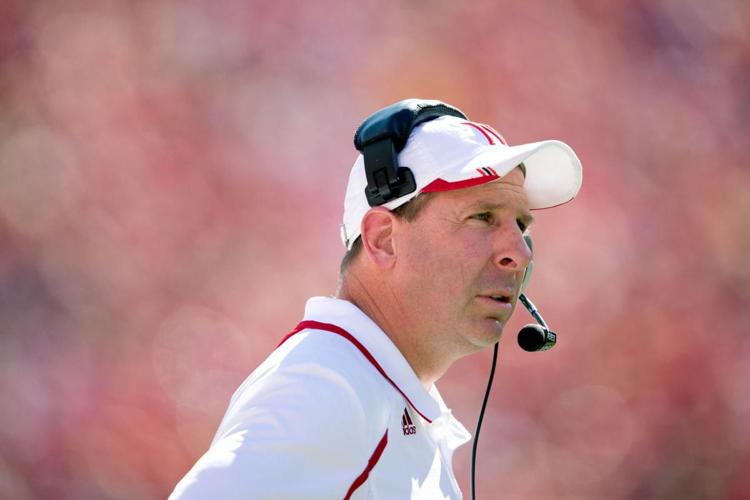 Bill Callahan, 2004-07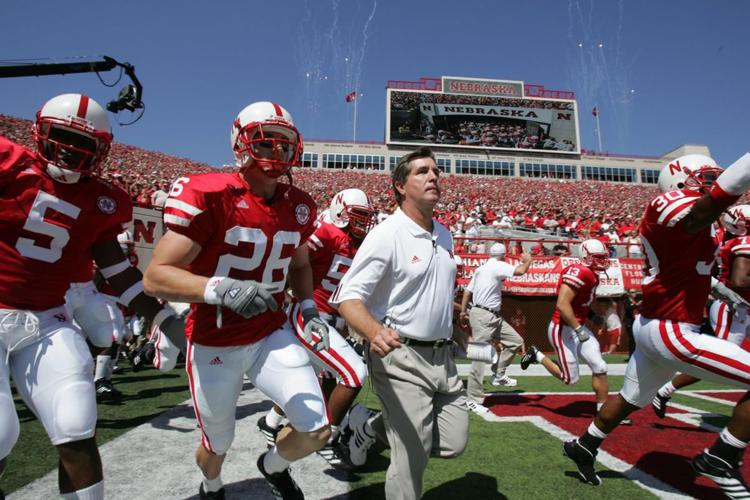 Frank Solich, 1998-2003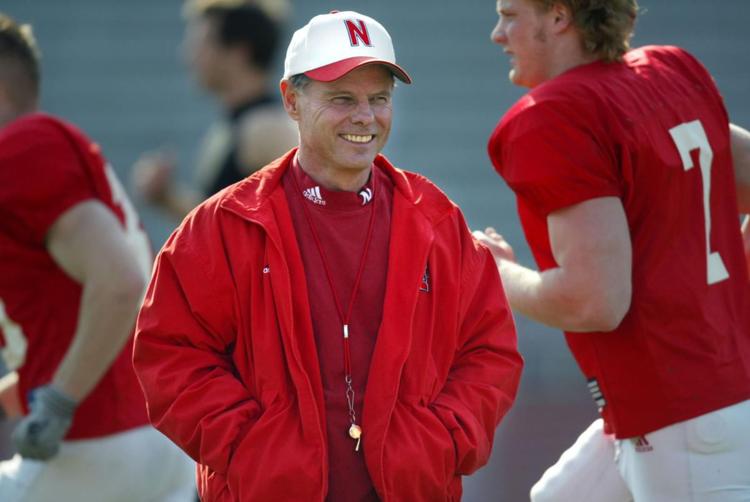 Tom Osborne, 1973-97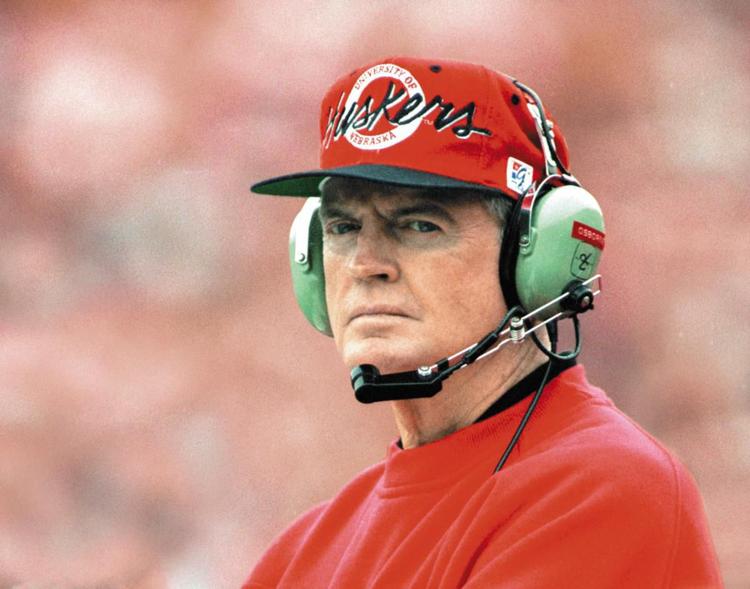 Bob Devaney, 1962-72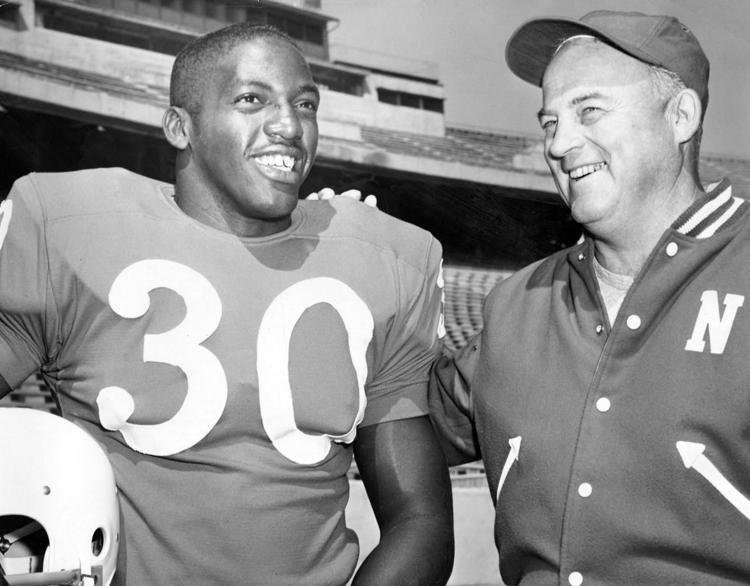 Bill Jennings, 1957-61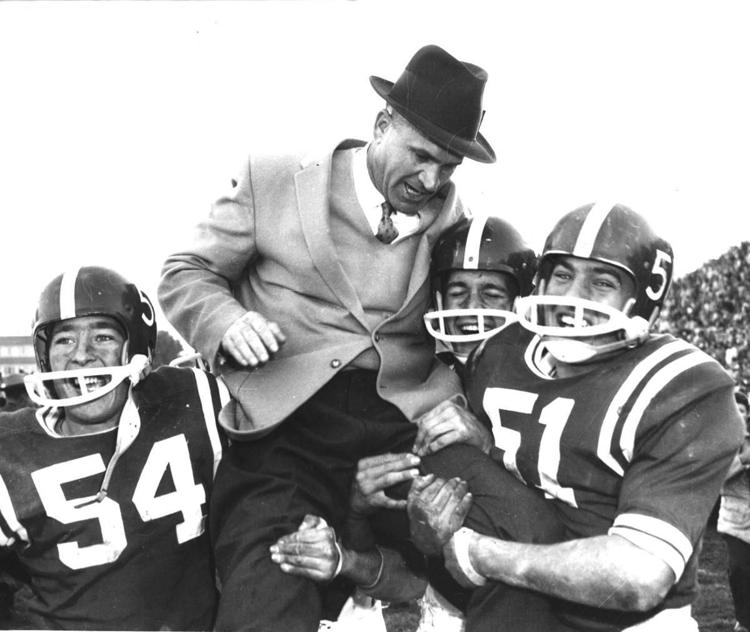 Pete Elliott, 1956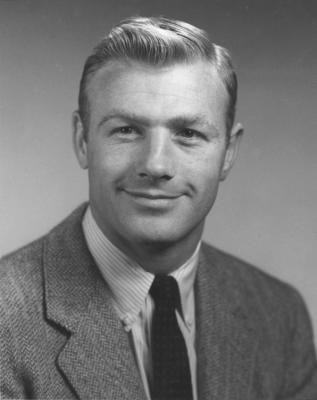 Bernie Masterson, 1946-47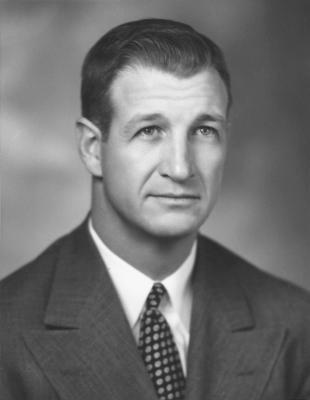 George "Potsy" Clark, 1945 and 1948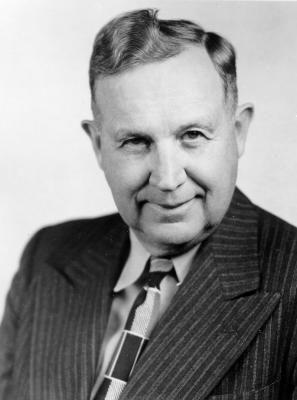 Adolph J. Lewandowski, 1943-44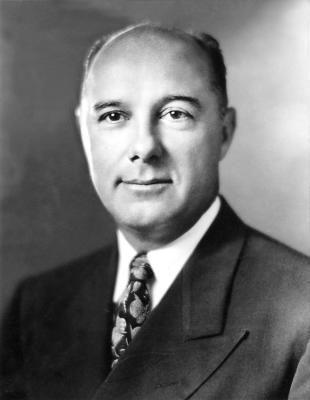 Glenn Presnell, 1942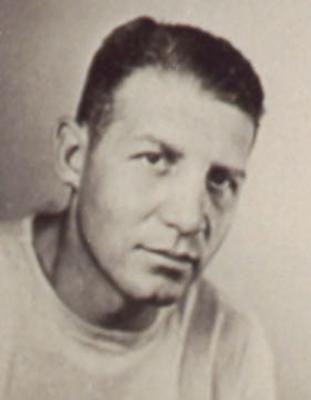 Lawrence McCeney (Biff) Jones, 1937-41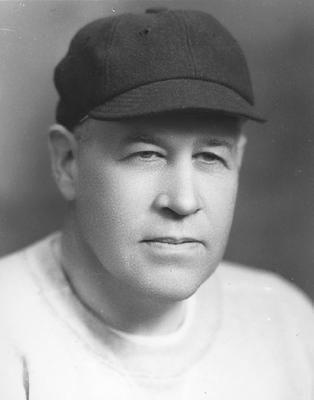 Ernest E. Bearg, 1925-28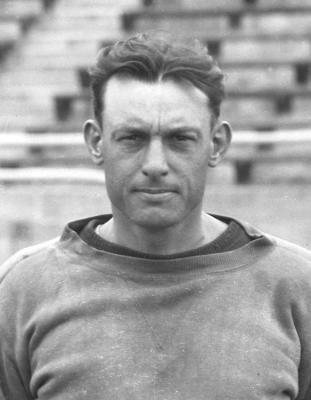 Fred Dawson, 1921-24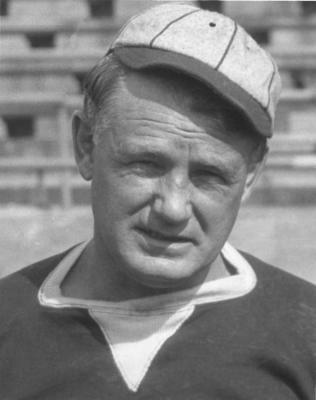 Henry Schulte, 1919-20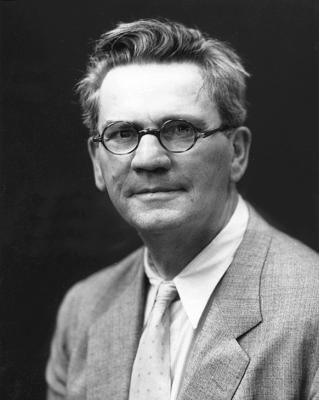 William Kline, 1918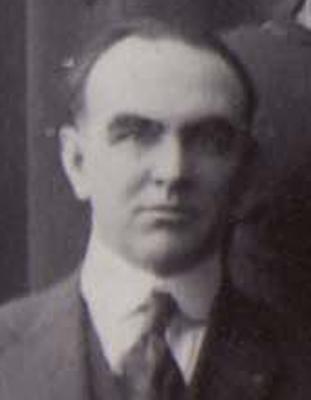 E.J. "Doc" Stewart, 1916-17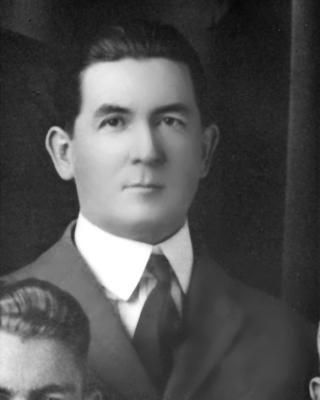 Ewald O. "Jumbo" Stiehm, 1911-15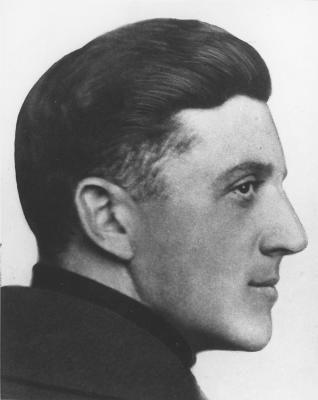 W.C. "King" Cole, 1907-10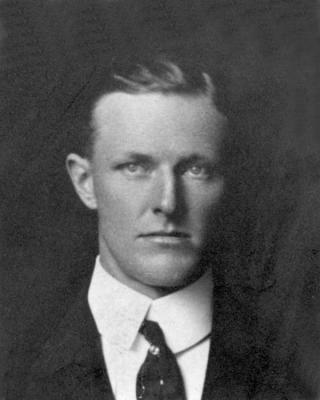 Amos Foster, 1906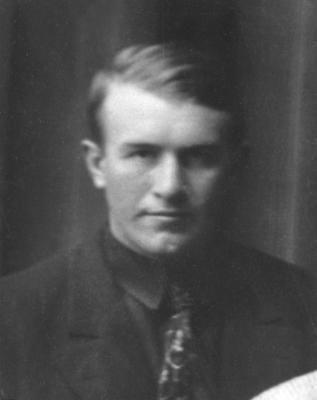 Walter C. 'Bummy' Booth, 1900-05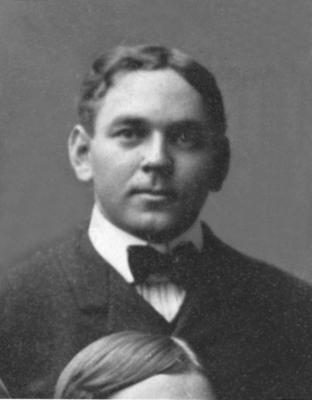 A. Edwin Branch, 1899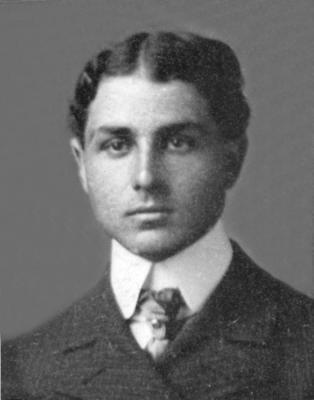 Fielding Yost, 1898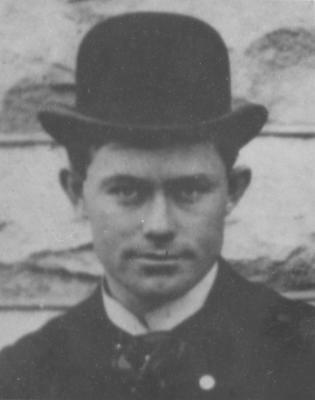 Edward N. Robinson, 1896-97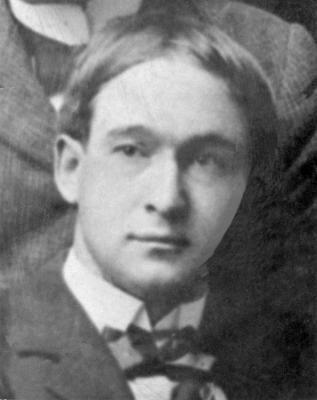 Charles Thomas | 1895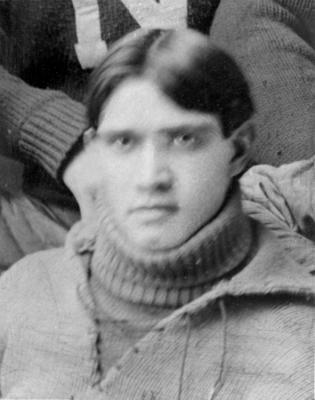 Frank Crawford | 1893-94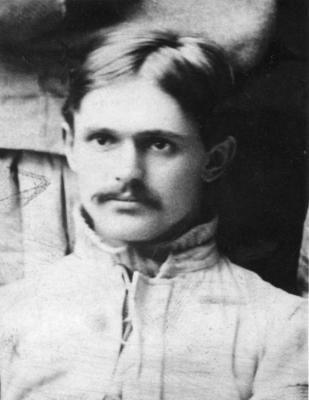 J.S. Williams, 1892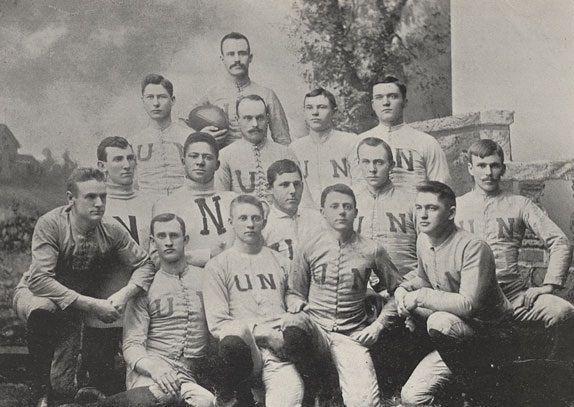 T.U. Lyman, 1891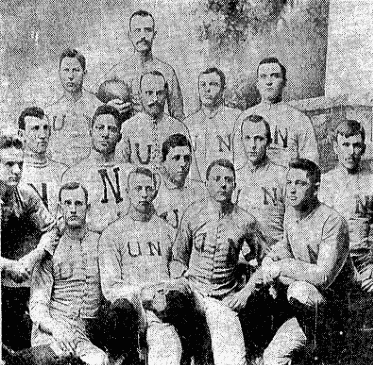 Dr. Langdon Frothingham, 1890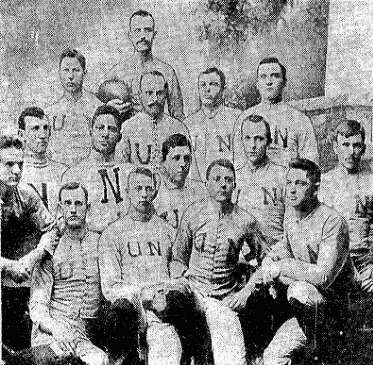 Omaha World-Herald: Big Red
Don't miss a moment of Nebraska athletics.