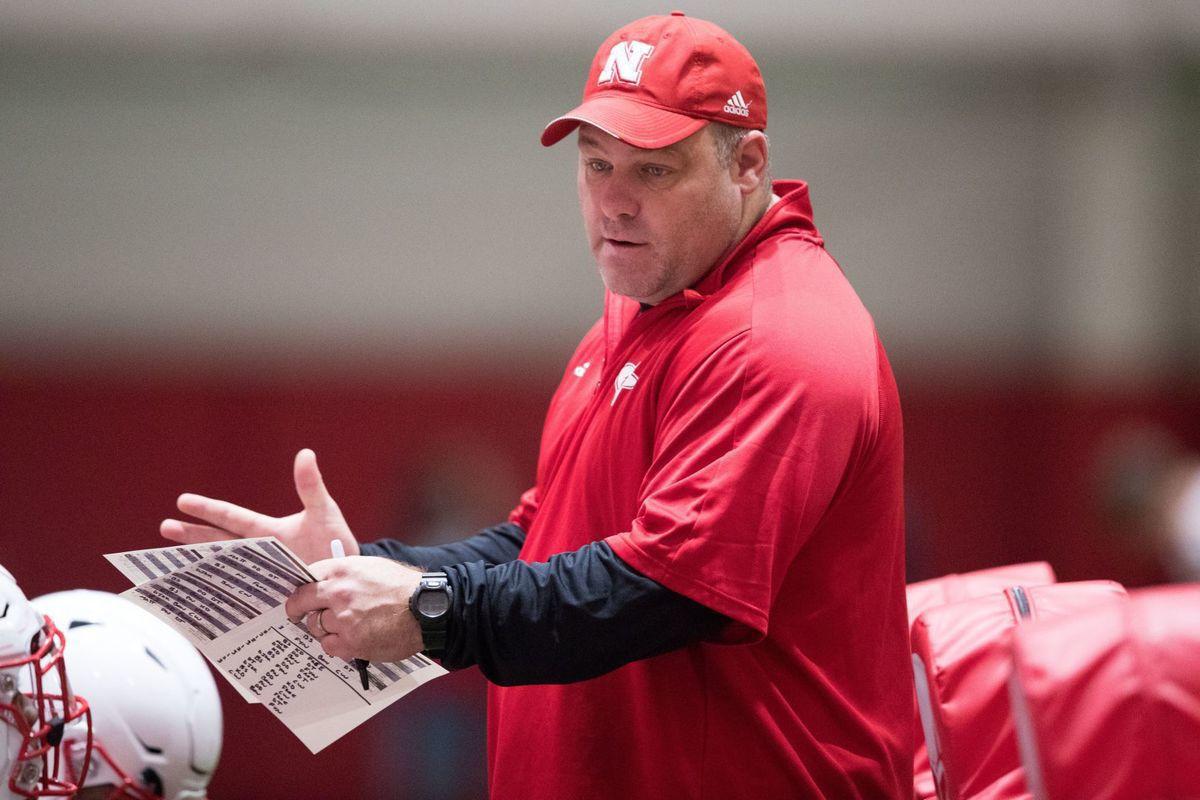 Five-star linebacker Terrence Lewis is one of the top targets on Nebraska's 2021 recruiting board, and the Huskers made Lewis' top six on Saturday afternoon. 
NU joins Alabama, LSU, Penn State, Tennessee and Texas A&M in Lewis' top six. The 6-foot-1, 200-pounder played last season at Miami Northwestern High School, the alma mater of two Nebraska 2020 signees, cornerback Ronald Delancy and Marcus Fleming. He had 105 tackles, 15 tackles for loss, nine sacks and three interceptions in 2019. 
The Huskers already have 2021 commitments from two linebackers — Christopher Paul and Randolph Kpai — and are planning on a big class of linebackers. Lewis is a key target, but he has yet to visit Nebraska and won't be able to until at least June, as the NCAA has mandated a recruiting dead period through May 31. 
---
Nebraska football's 2020 recruiting class
Pheldarius Payne
Alante Brown
Marcus Fleming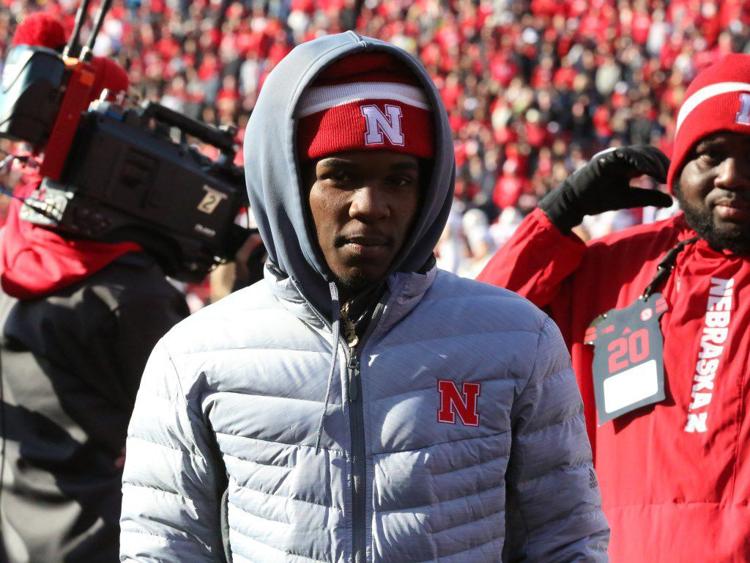 Jaiden Francois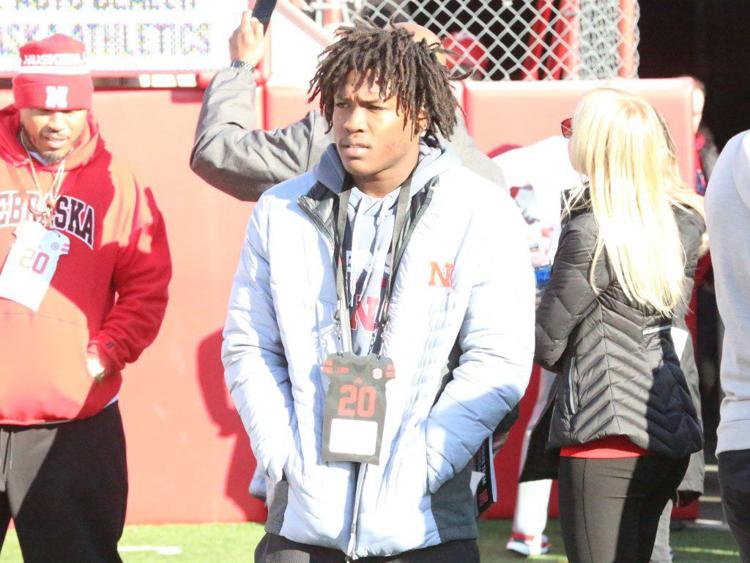 Jordon Riley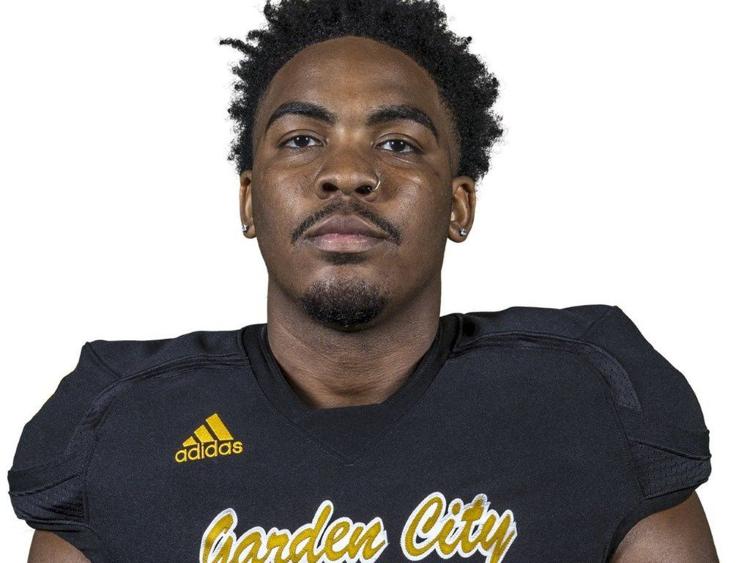 Jimari Butler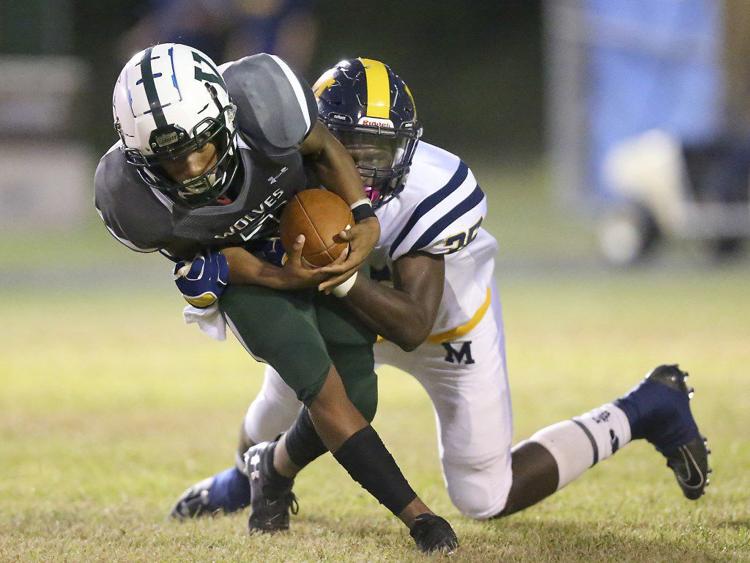 Niko Cooper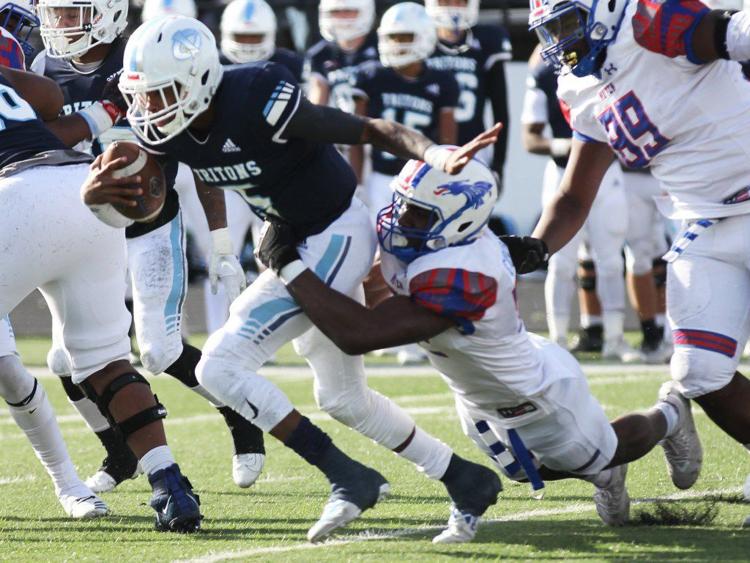 Keyshawn Greene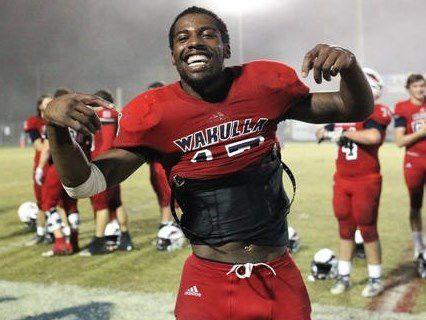 Omar Manning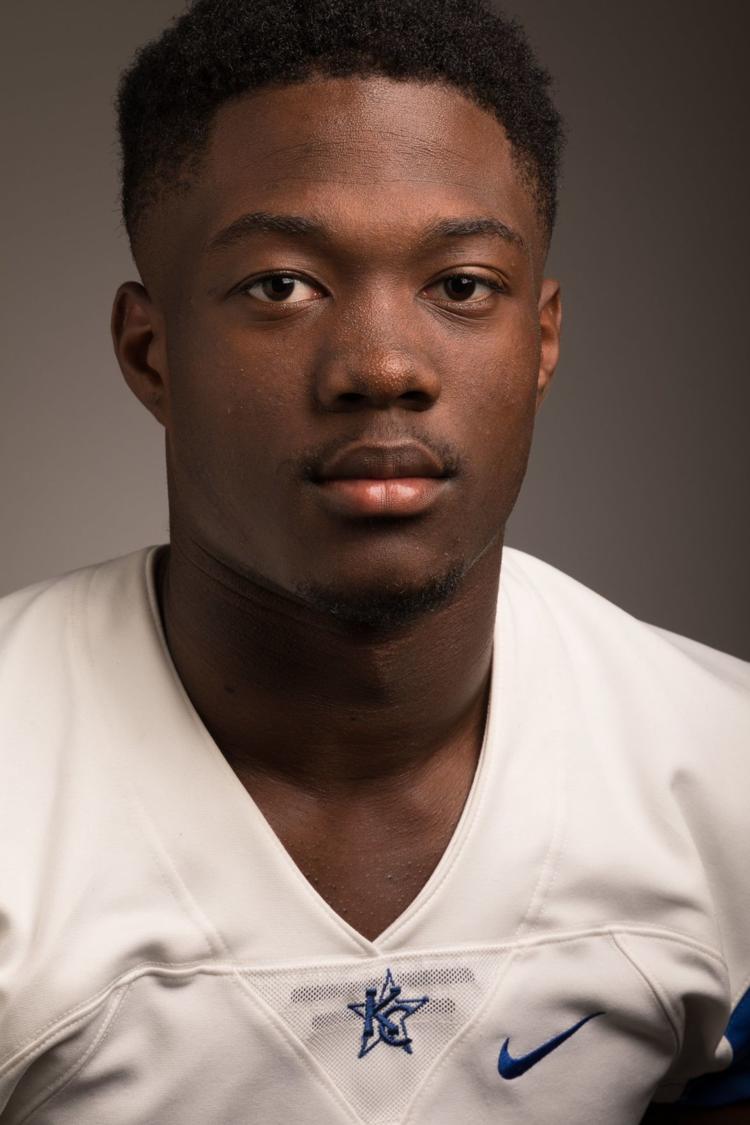 Eteva Mauga-Clements

Junior Aho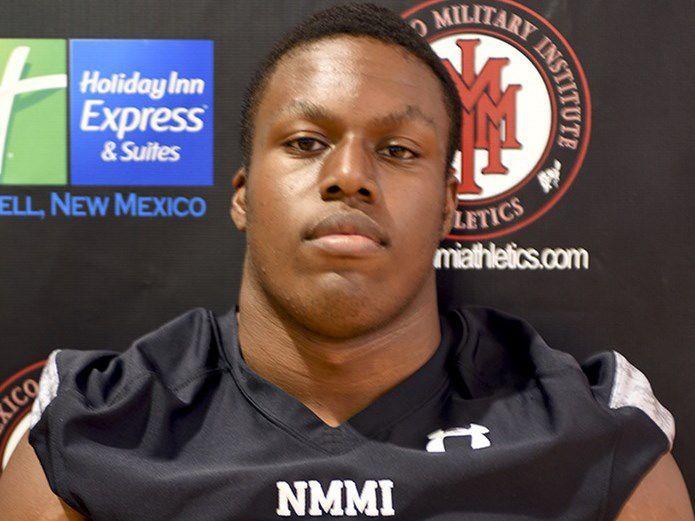 Marquis Black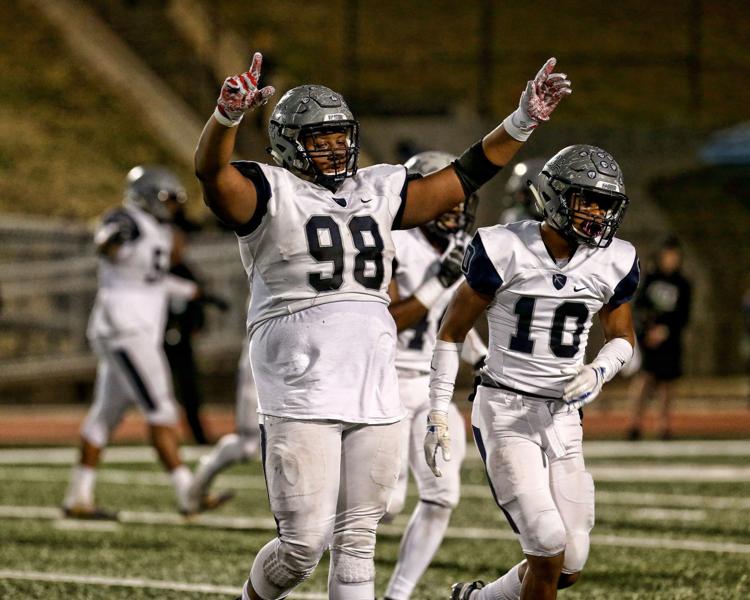 Ronald Delancy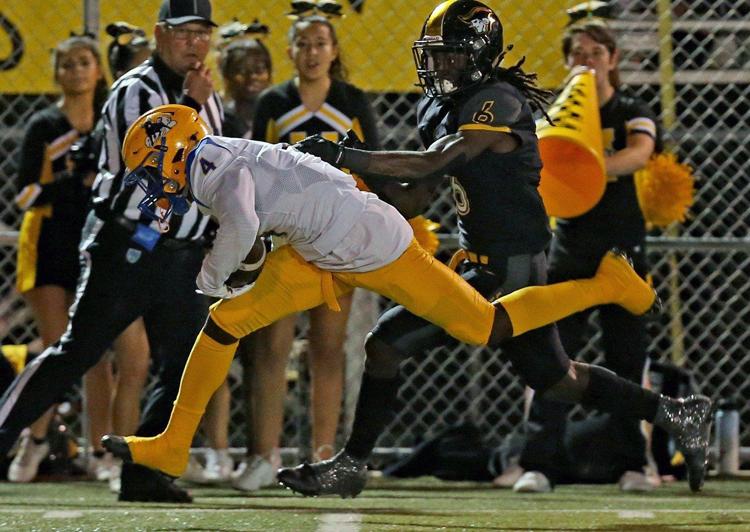 Henry Gray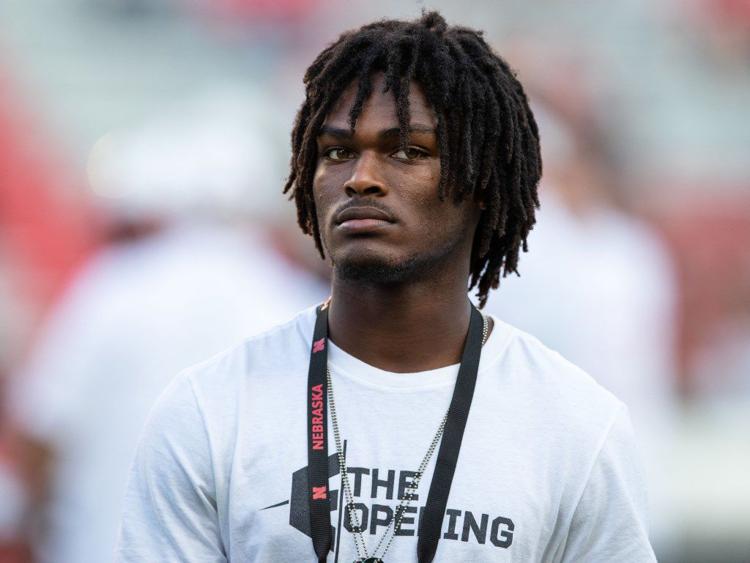 Marvin Scott
Sevion Morrison
William Nixon
Blaise Gunnerson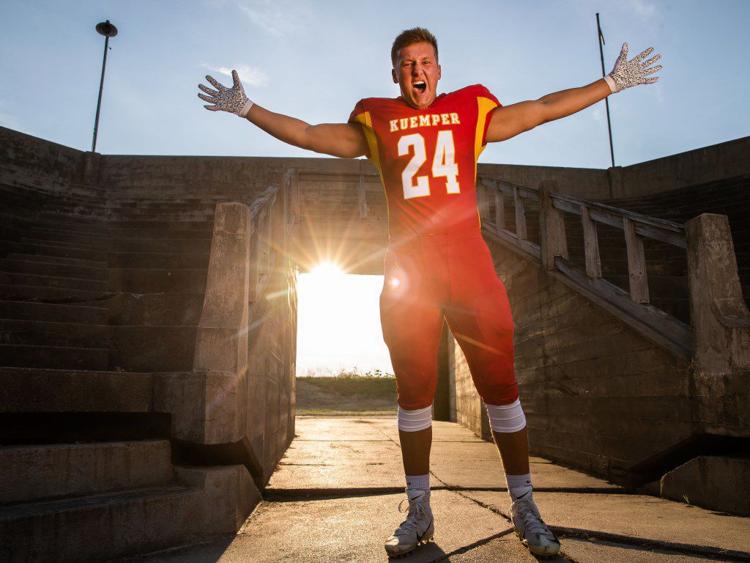 Nash Hutmacher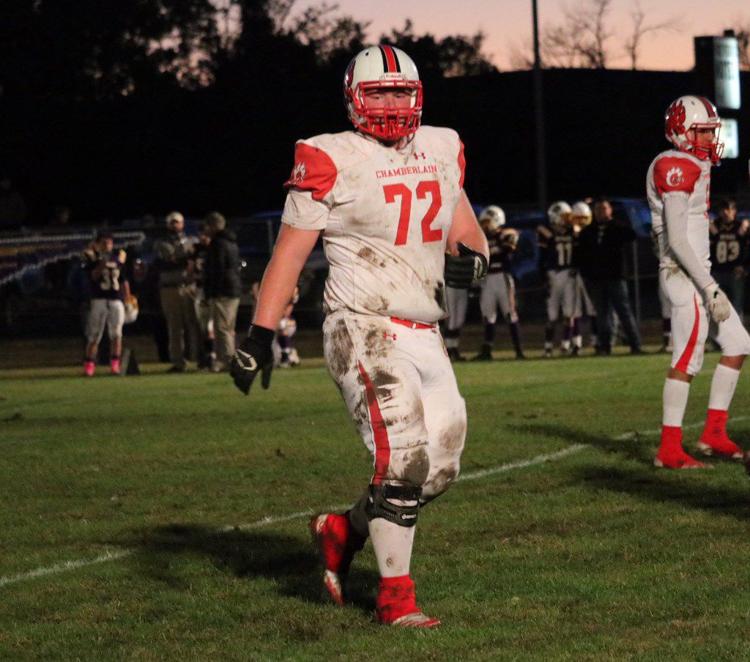 Alex Conn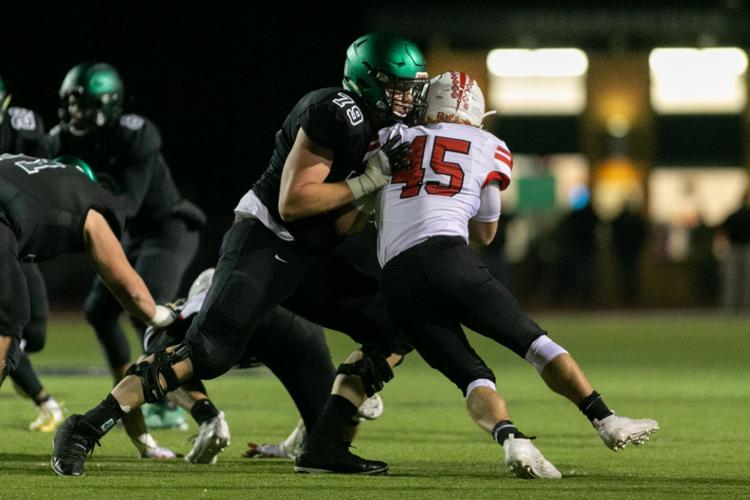 Tamon Lynum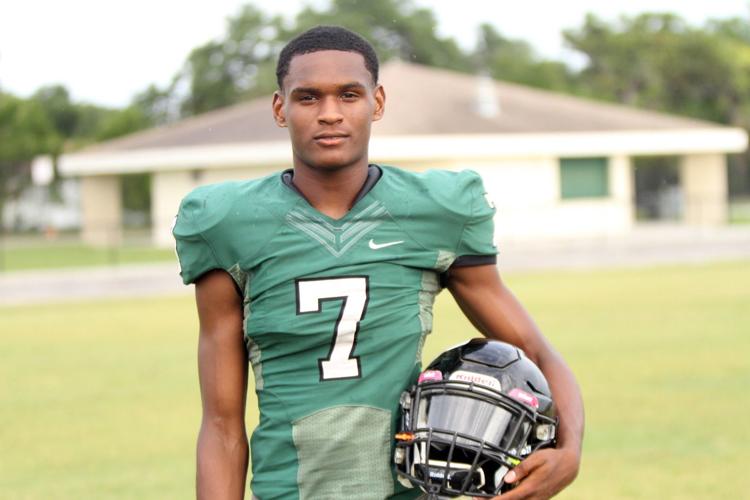 Turner Corcoran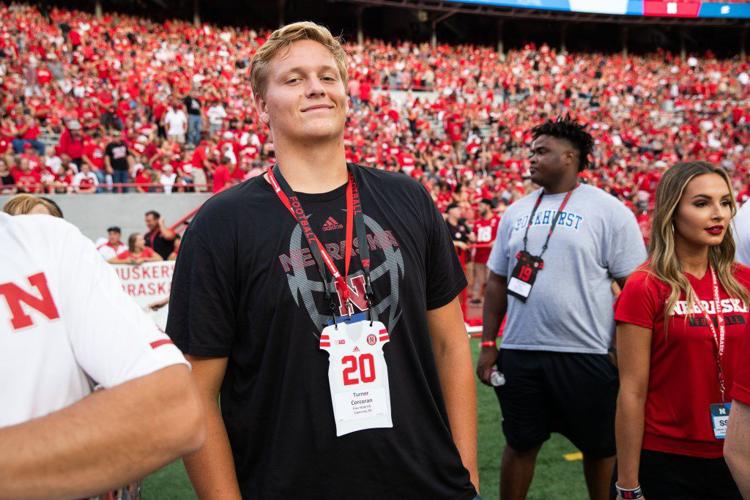 Zavier Betts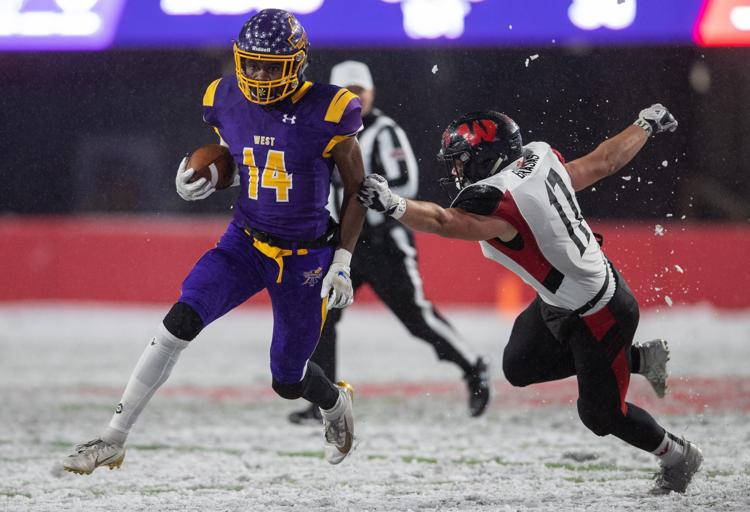 Logan Smothers
Omaha World-Herald: Big Red
Don't miss a moment of Nebraska athletics.