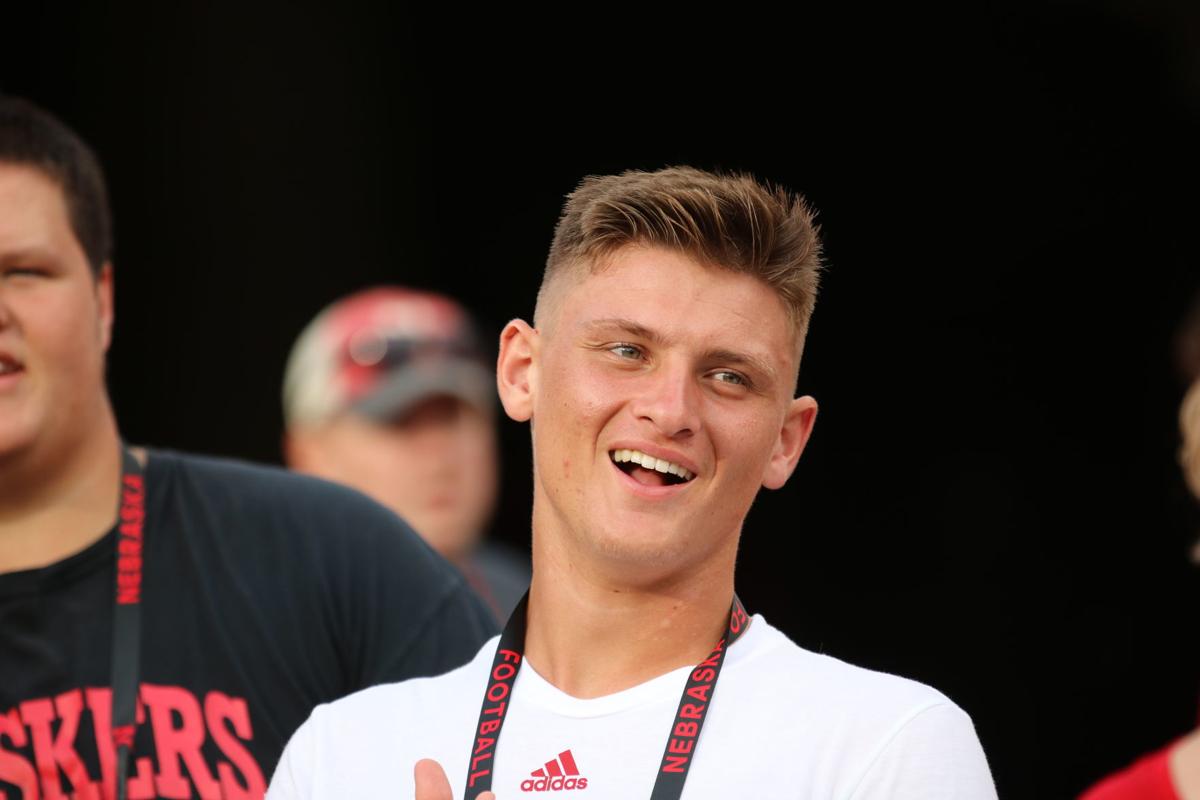 Nebraska has a long, fruitful history of convincing in-state punters to walk on and become successful for the Huskers. 
Lincoln Southeast's Grant Detlefsen — who set a school record last season with a 42.9-yard punting average — might be the next. 
Detlefsen announced Thursday night he was committing to walk on to the Huskers in the 2019 class. He's averaging 40.1 yards per punt, according to MaxPreps, in two games this season. 
"It is the only place I can see myself playing football for the next four-five years," Detlefsen wrote on Twitter. "I can't wait to be a part of the historic walk-on program and work harder than I ever have." 
Detlefsen will be joining NU's program just as Caleb Lightbourn becomes a senior. Lightbourn was the rare scholarship recruit out of high school. Generally, Nebraska has preferred to recruit walk-on punters from the state - such as Sam Foltz, Brett Maher, Alex Henery, Kyle Larson, Sam Koch and Jesse Kosch - who then develop into some of the best punters in the nation. 
Photos: Nebraska football's 2019 recruiting class
Check out photos of each member of Nebraska football's 2019 recruiting class.