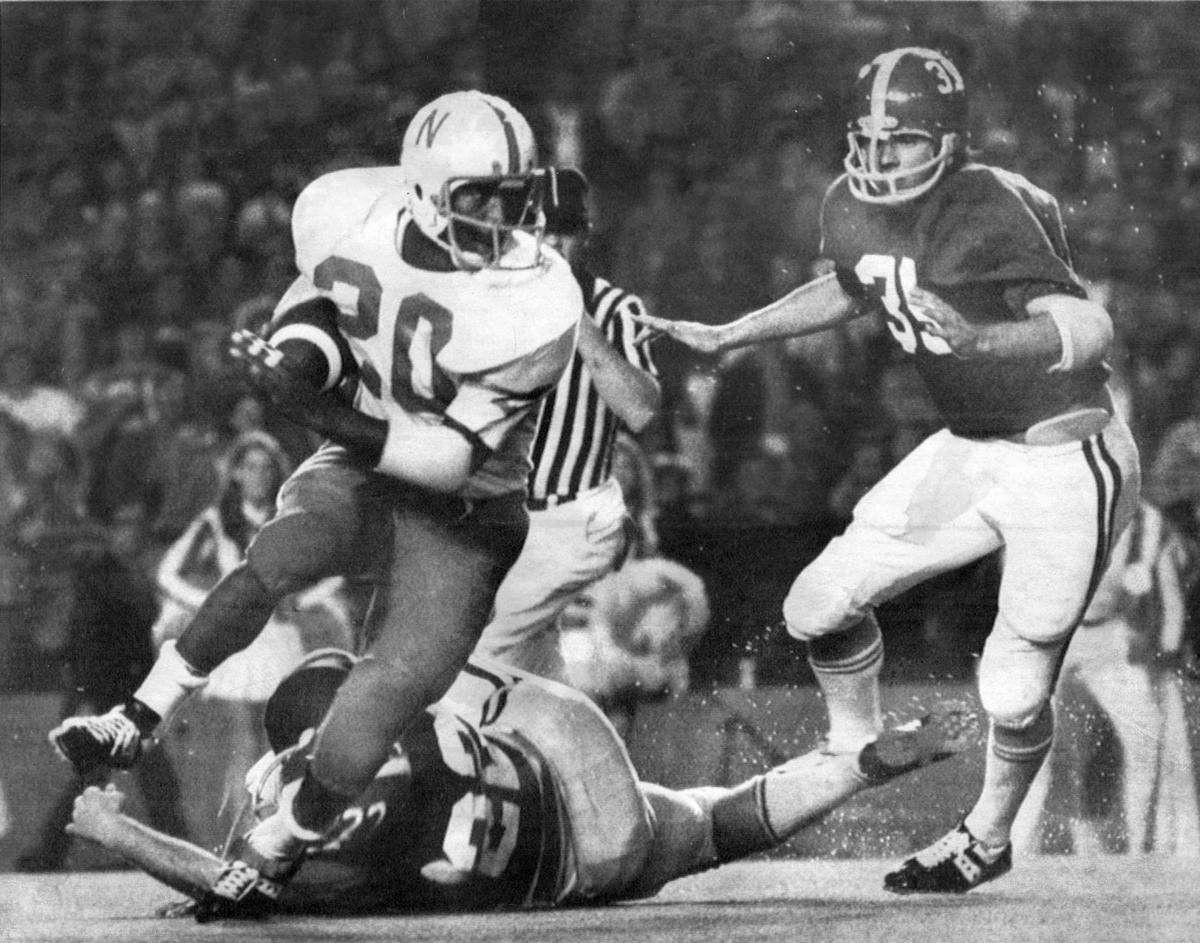 In celebration of college football's 150th season, ESPN announced its all-time All-America team Thursday, which included three former Huskers.
Johnny Rodgers, Dave Rimington and Dean Steinkuhler were among the 50 players chosen on the first and second teams. Rodgers was all-purpose on the first team, while Rimington and Steinkuhler took two of the five spots on the second-team offensive line.
Rodgers, Nebraska's first Heisman Trophy winner, ended his career with NCAA records for all-purpose yards (5,487), punt return touchdowns (7), kick return touchdowns (9) and yards per touch (13.8).
Rimington, a two-time Outland Trophy winner, was a first-team All-American in 1981 and 1982 before being inducted into the College Football Hall of Fame in 1997.
Steinkuhler was an All-American in 1983, giving his hometown of Burr the distinction as the smallest town at the time to produce a consensus All-American.