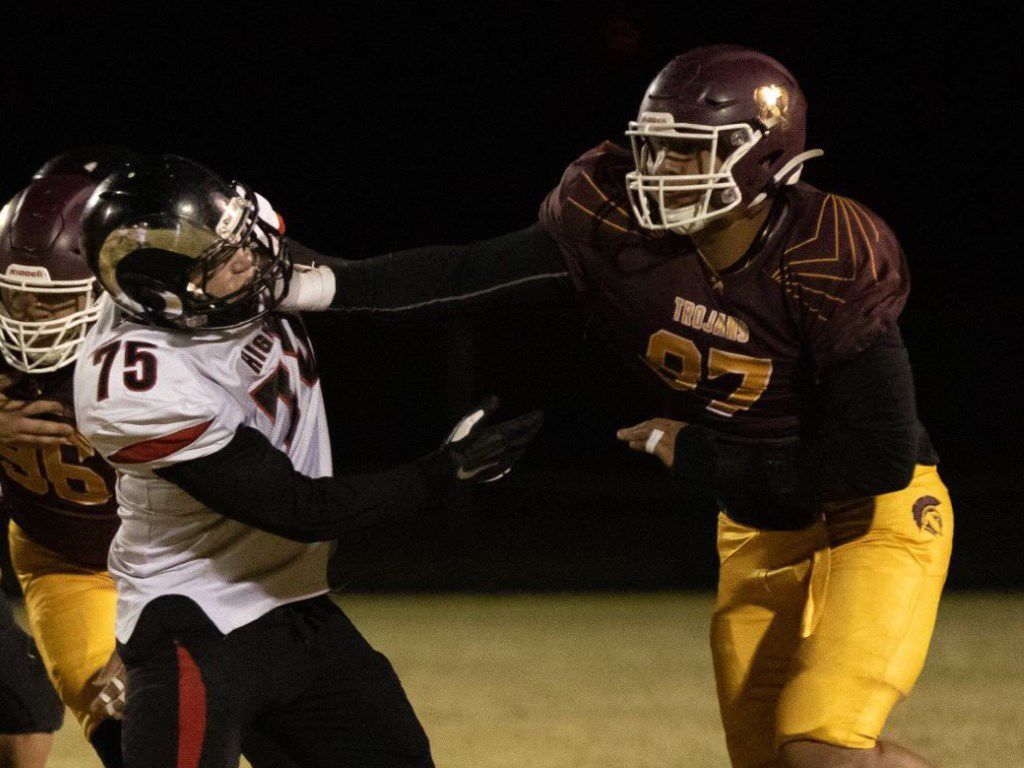 Jerry Togiai let out a long laugh. Yes, he and his wife, Jennifer, are thrilled their lives are about to return to normal.
It's been a busy month in the Togiai household. It usually is with six kids who are all active in sports, but even more so when their second-oldest child — Tanoa Togiai — is a defensive lineman targeted by several Power Five football programs. In the past two weeks, the family has hosted coaches from Kansas State, Washington, Utah and Nebraska.
The Husker contingent was the last, arriving in Rigby, Idaho, on Saturday. It was also the biggest, including coach Scott Frost and seven assistants — everyone except quarterbacks coach Mario Verduzco and new hires Mike Dawson (outside linebackers) and Matt Lubick (offensive coordinator/receivers).
"We just kind of hung out and talked," Jerry Togiai told The World-Herald on Monday. "Talked about Nebraska, talked about the defense."
The trip was most beneficial for Tanoa's mother, Jerry said. She wasn't able to go on the family's official visit to Nebraska in mid-December and meet the staff. They had spoken on the phone a few times, but nothing like the relaxed encounter from the weekend.
"It definitely helped," Jerry Togiai said. "To meet them and talk to them, I think that comforted her a little bit more with the decision-making."
And there is a decision to be made for Tanoa Togiai, a consensus three-star prospect who measures 6-foot-6 and 295 pounds. He is NU's only remaining target in play for the 2020 class ahead of Wednesday's traditional signing date. He's considering the four schools to which he's made official visits — Utah, Kansas State, Nebraska and Washington — along with Boise State.
The lineman will reveal his decision Wednesday at 4:30 p.m. central time. He told The World-Herald in December that he was looking for a "family environment" and "small-town feel" in his college of choice.
Jerry Togiai, a former Kansas State standout who appeared briefly with the NFL's Atlanta Falcons in 2002, said his son still hasn't finalized anything.
"When he knows, he'll tell us," the elder Togiai said. "I don't know and I know my wife doesn't know. But he's thinking hard to see what he wants to do. Hopefully he makes his mind up soon so I can know. That would be nice."
Tanoa is also still planning to embark on a two-year mission in line with his Mormon faith sometime during his college career, Jerry Togiai said. The thought now is to attend school as a freshman, then "see how it is" after that.
"Most schools don't mind it," Tanoa Togiai said in December. "They respect my faith. Most of them just want me to redshirt my first year, then lift through my mission to stay in shape and come back stronger and able to compete."
Nebraska signed 23 players in the early signing period in December and is one scholarship under the limit of 85.
---
Signee Spotlights: Learn more about each member of the Huskers' 2020 recruiting class
Alante Brown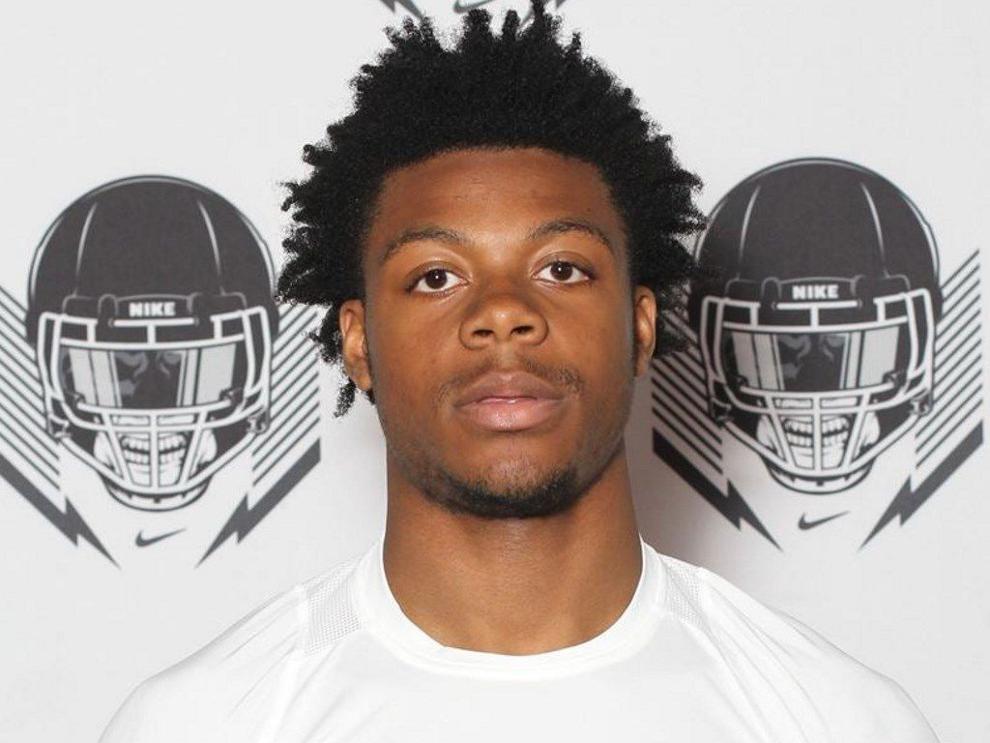 Alex Conn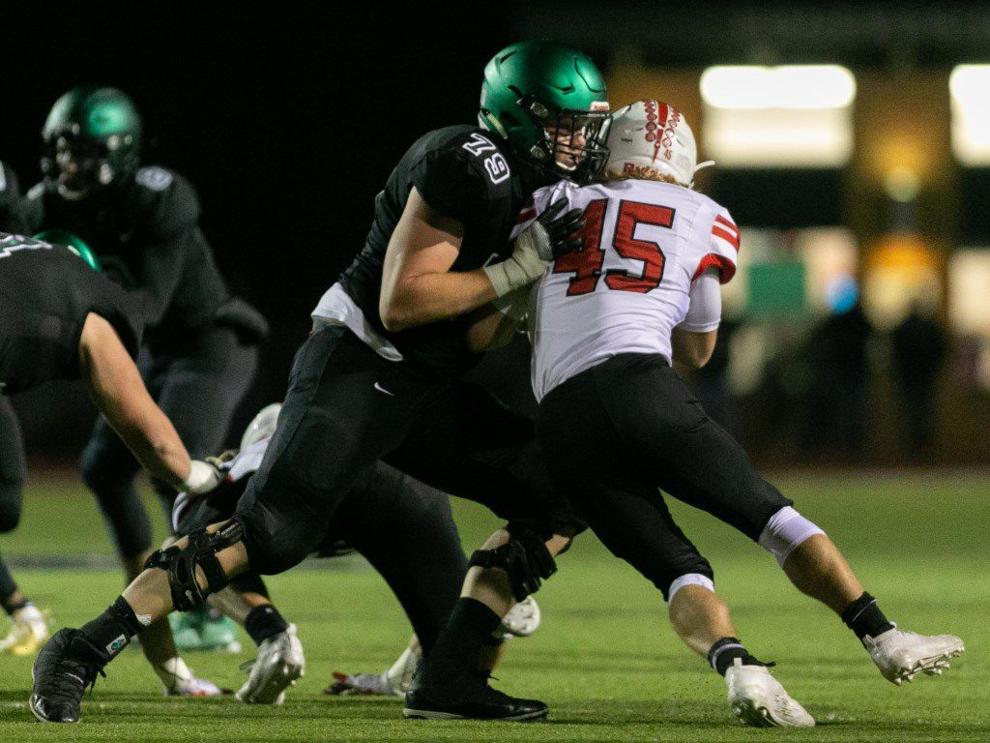 Blaise Gunnerson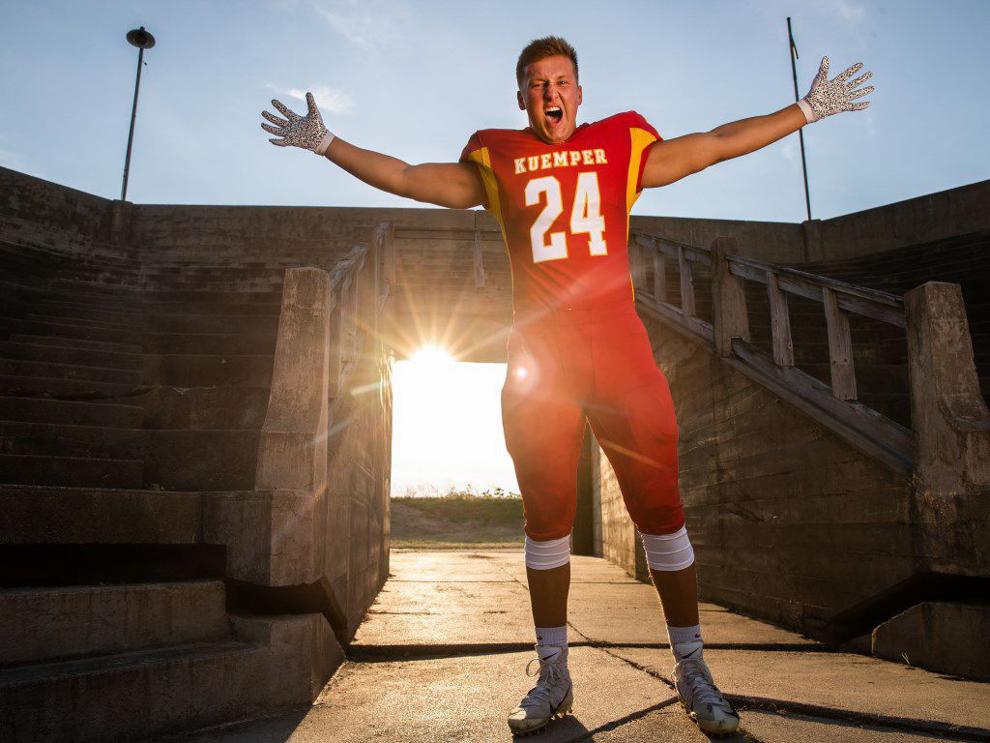 Eteva Mauga-Clements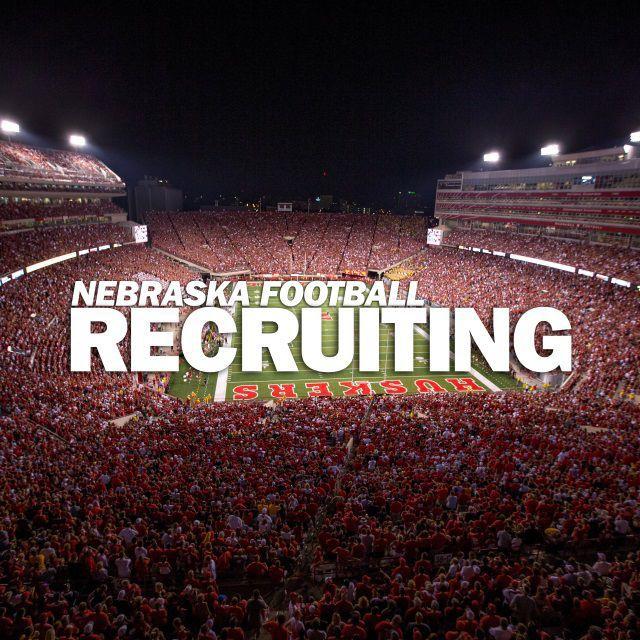 Jaiden Francois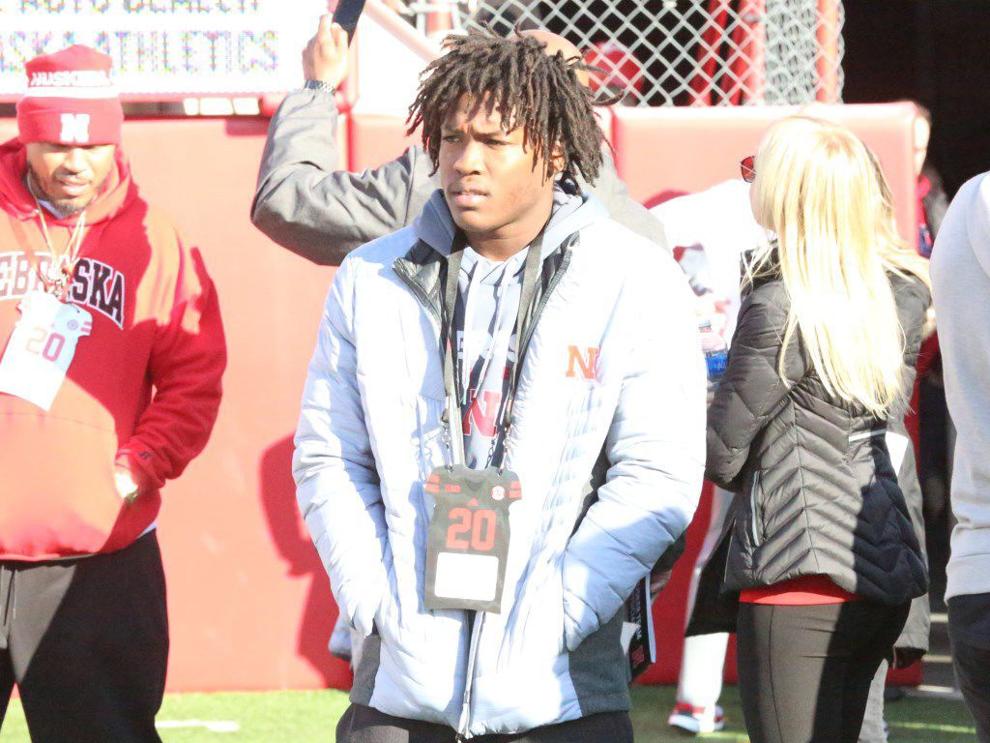 Jimari Butler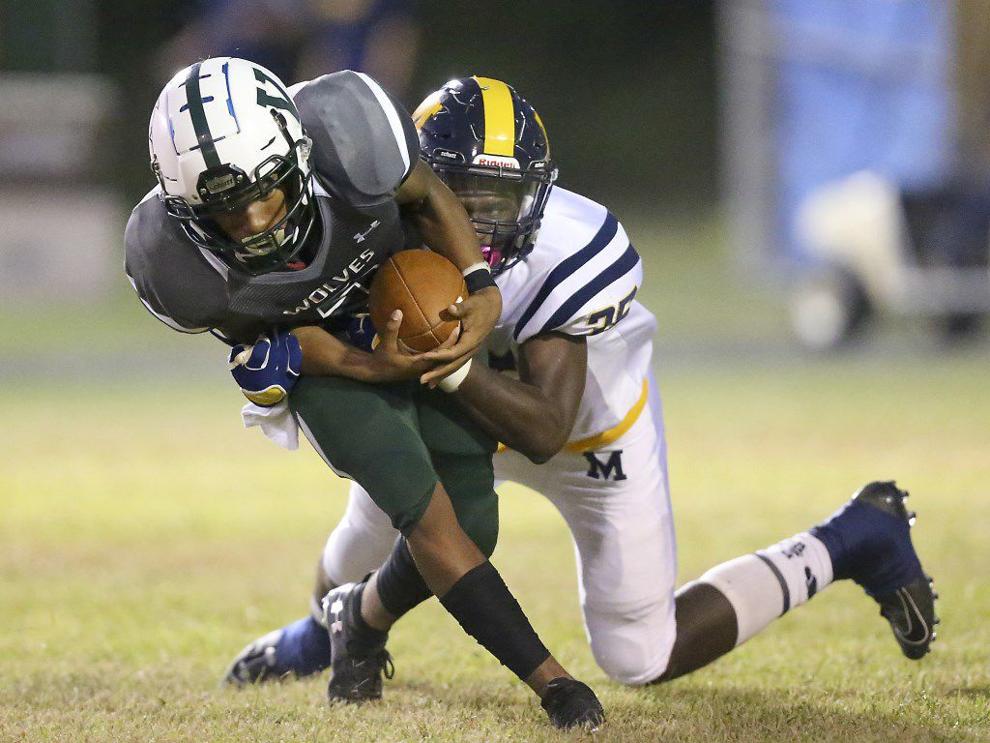 Jordon Riley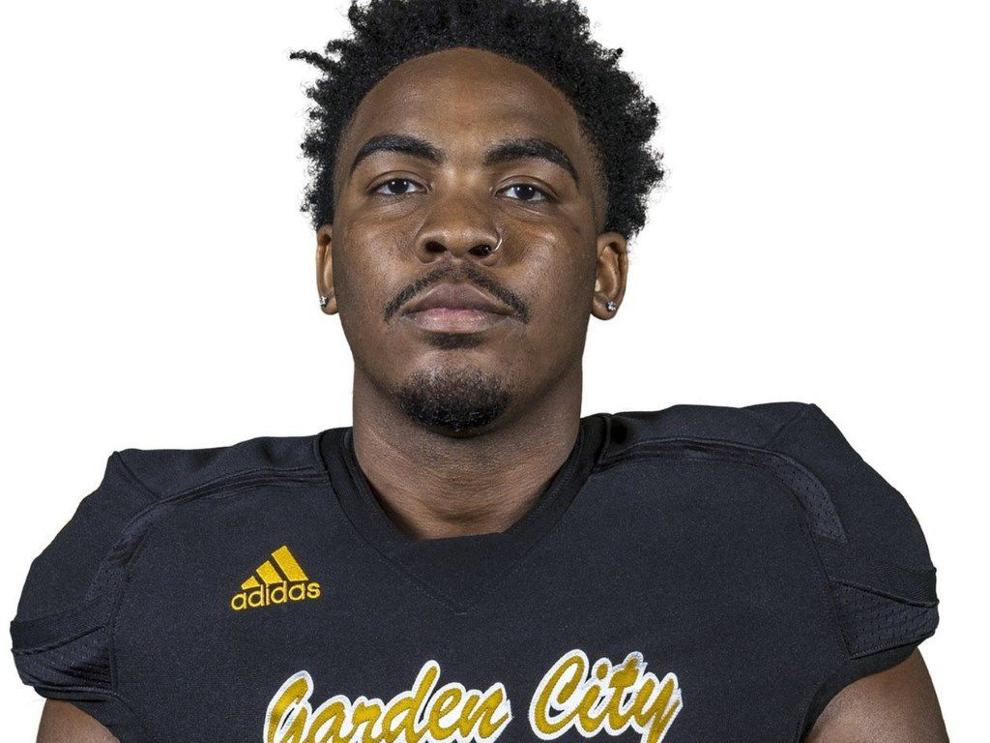 Keyshawn Greene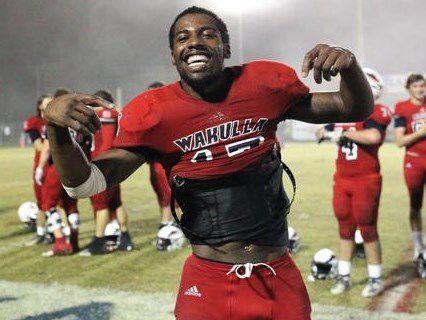 Logan Smothers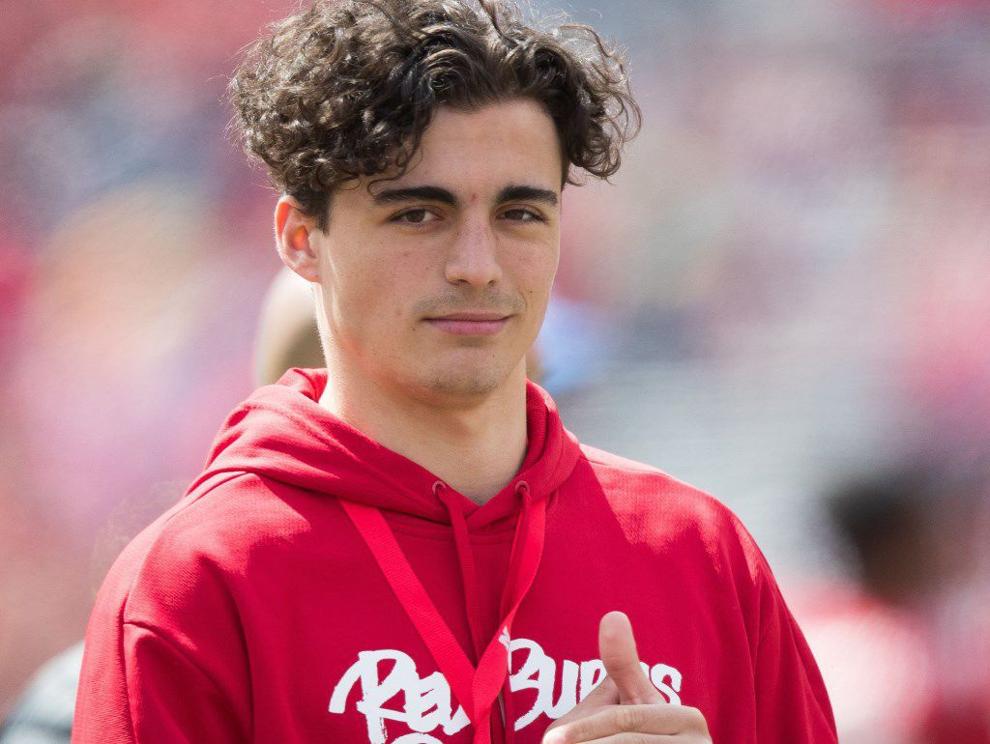 Marcus Fleming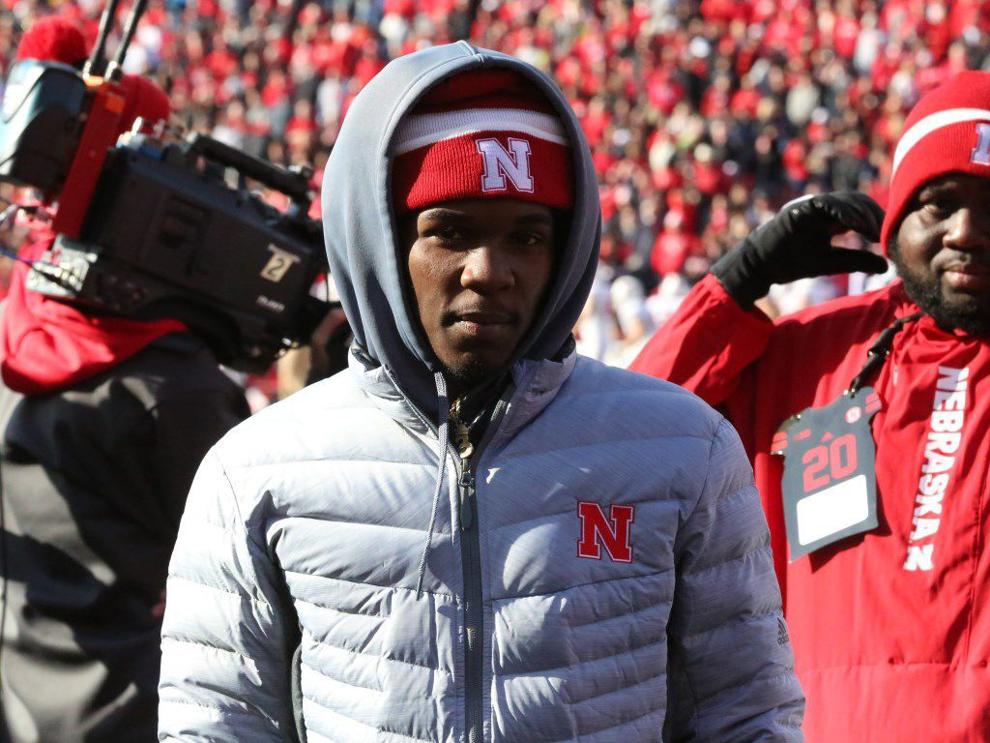 Marquis Black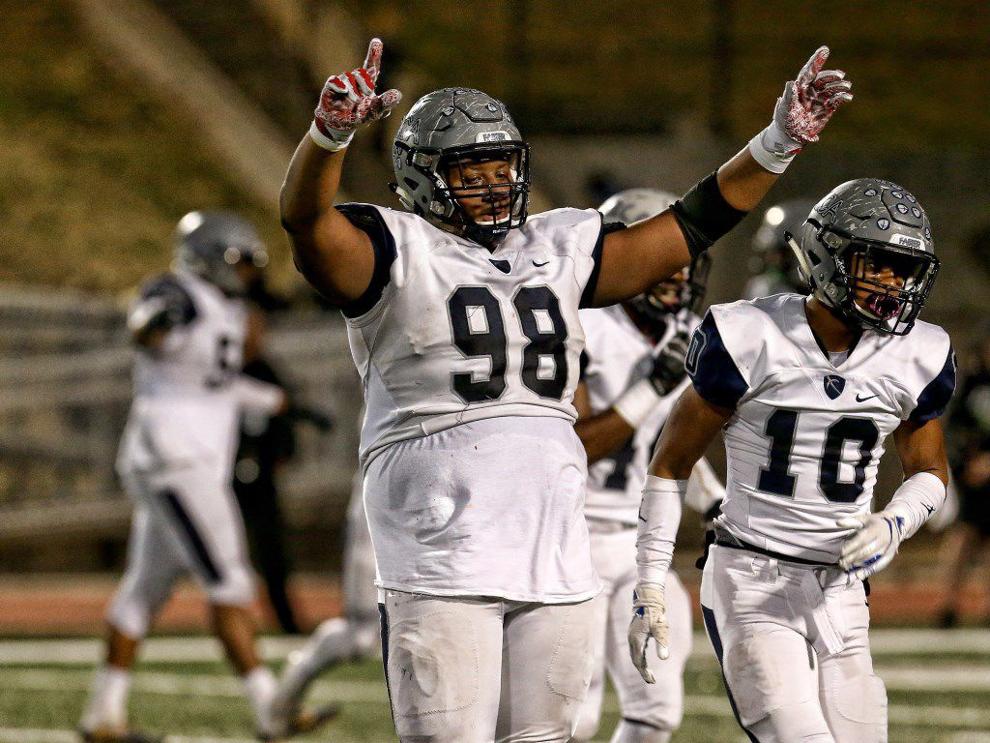 Marvin Scott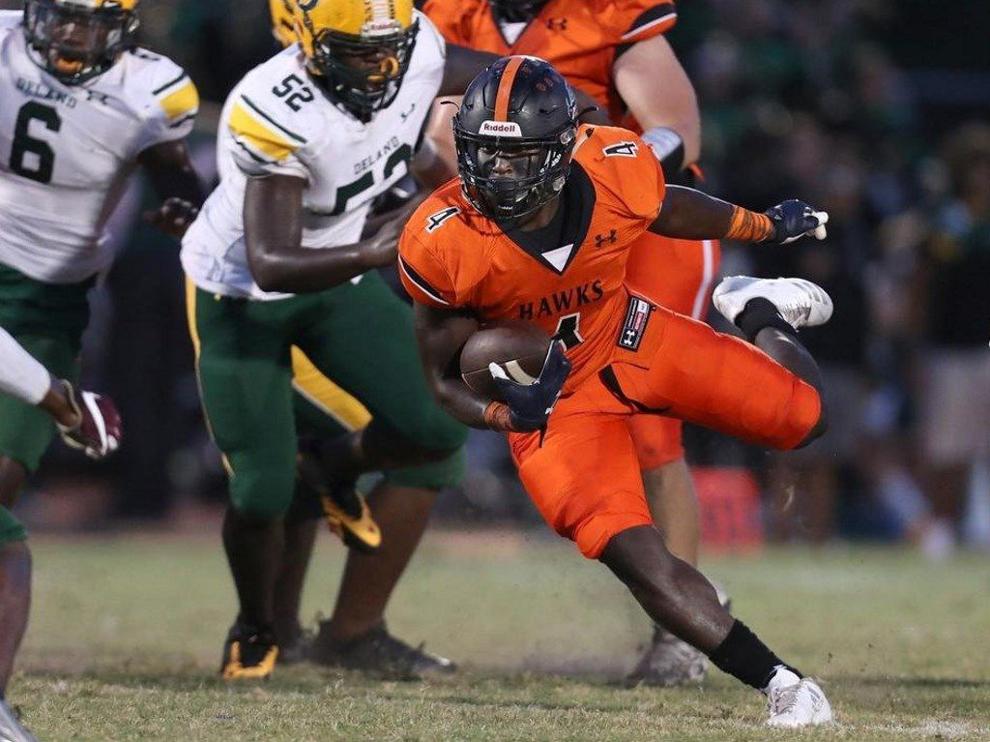 Nash Hutmacher
Niko Cooper
Omar Manning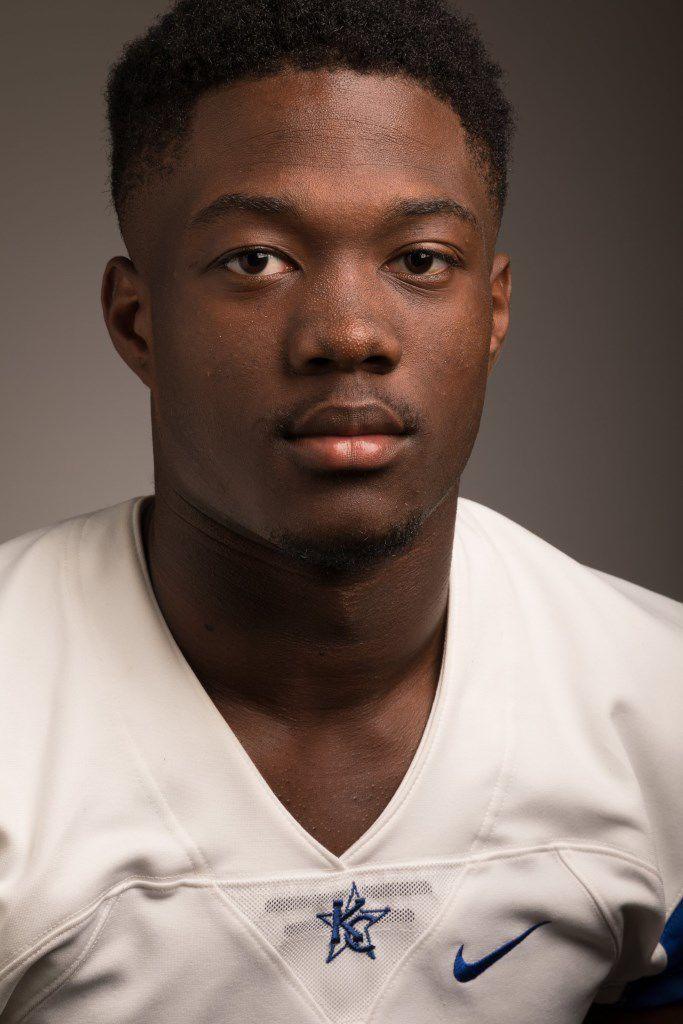 Pheldarius Payne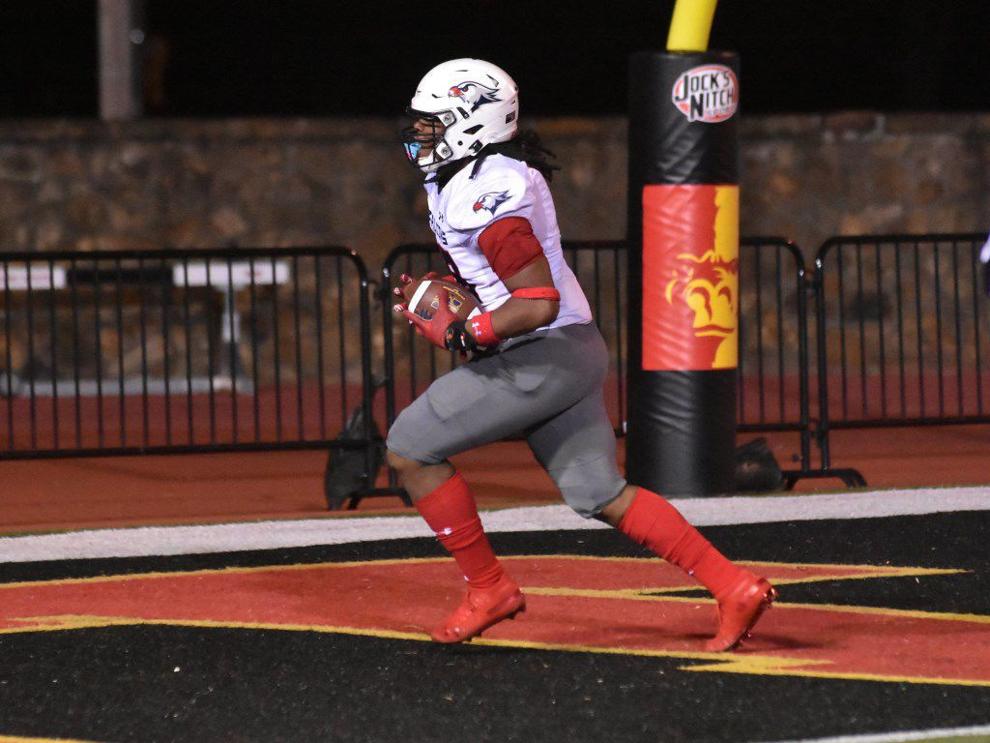 Sevion Morrison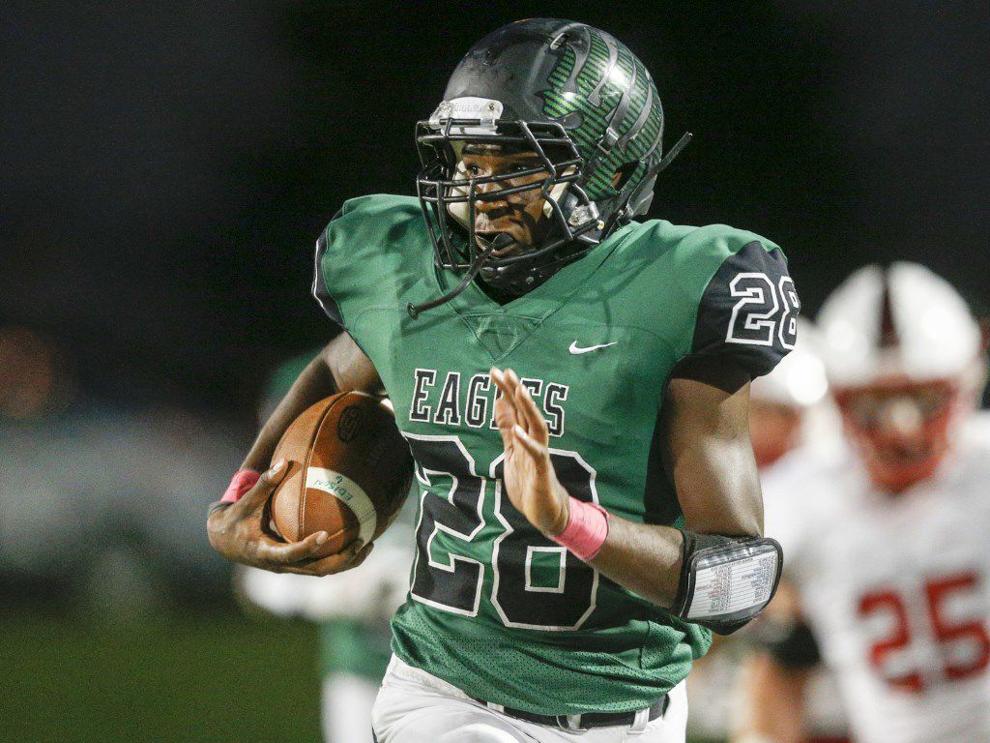 Tamon Lynum
Turner Corcoran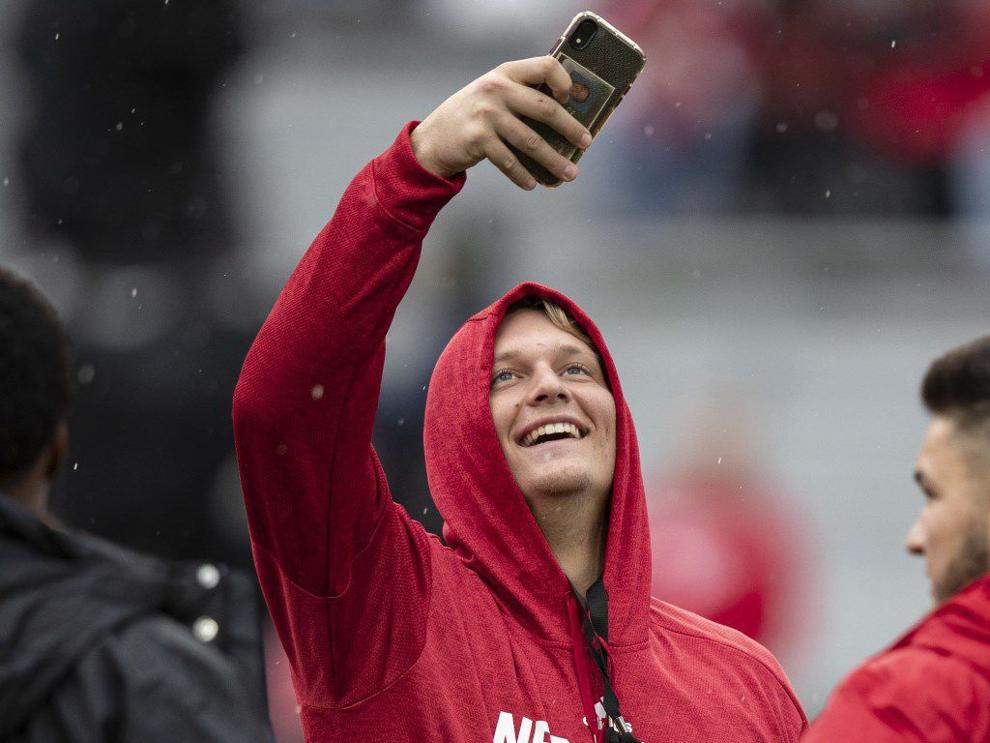 William Nixon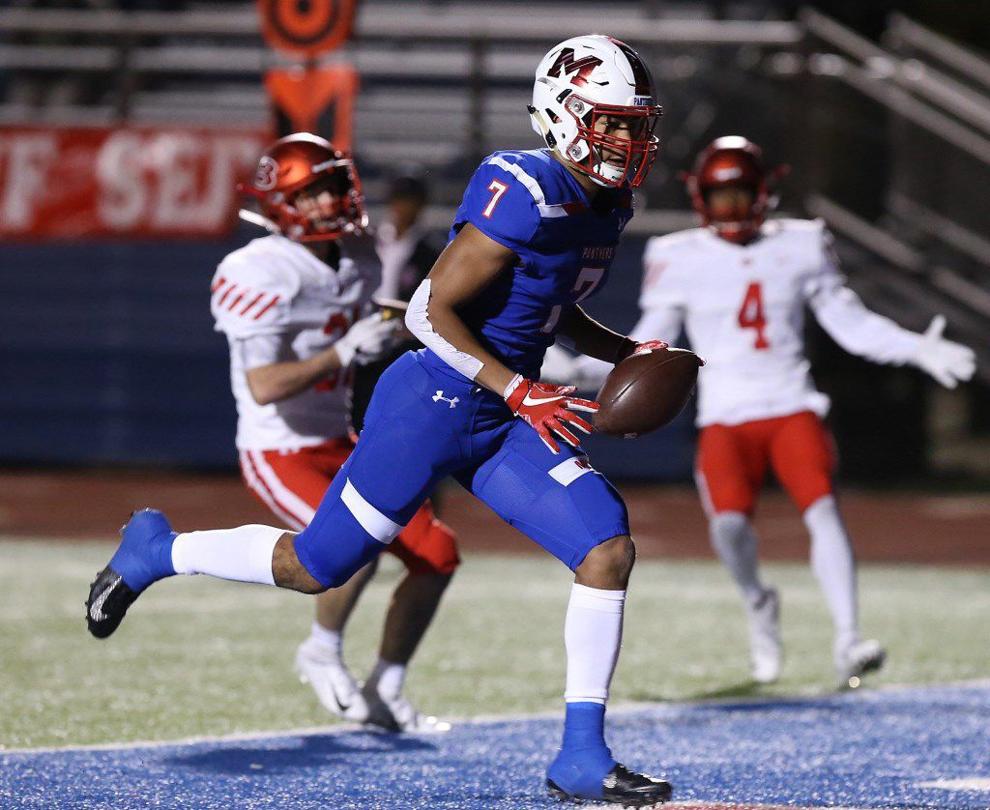 Zavier Betts