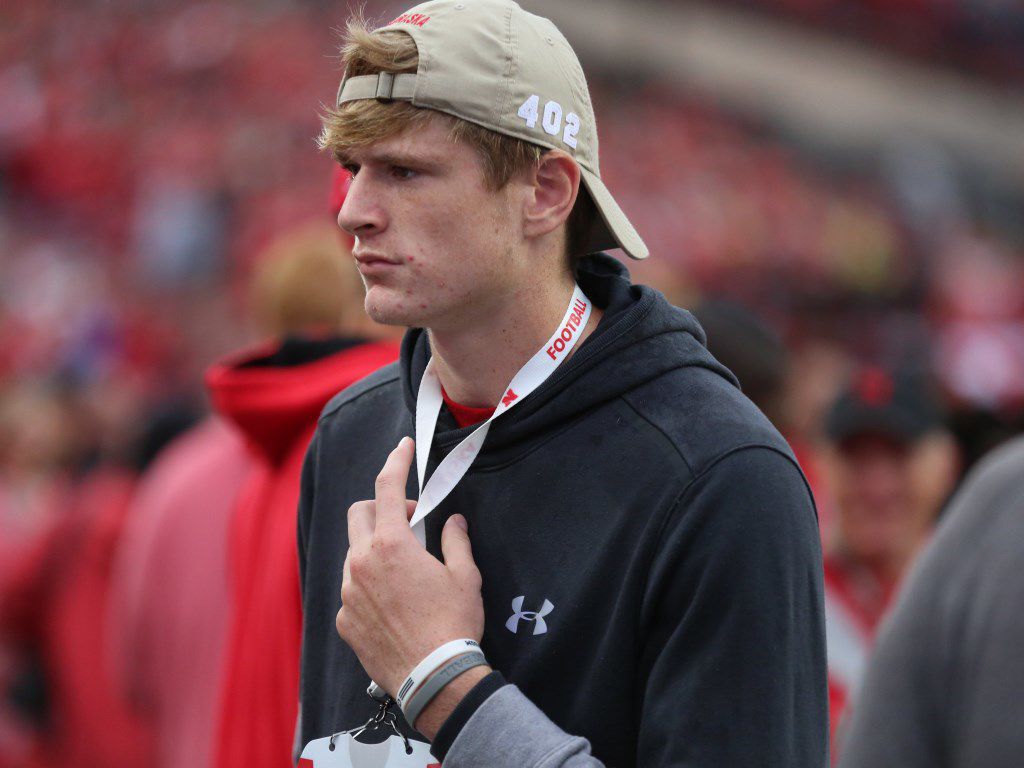 Thomas Fidone's performance at the All-American Bowl combine in San Antonio solidified him as one of the top tight ends in the country.
"It was really good," Fidone said. "I ran a 4.67 (second) 40-yard dash, and the vertical would only go so high and I maxed it out, so I don't know what my vertical was."
Not only did Fidone test well, he was able to showcase his best attributes on the field — being physical, creating mismatches and winning 50-50 balls against defenders.
"Being able to prove myself to everyone else and to put myself in position to play next year in the All-American Bowl is what I liked most about the experience," Fidone said.
The 6-foot-41⁄2, 218-pound junior from Council Bluffs Lewis Central holds offers from Nebraska, Iowa, LSU, Michigan, Iowa State, Arkansas, Indiana, Kansas State, Minnesota, Missouri, Northwestern, Oklahoma State, Purdue, Tennessee and West Virginia.
It seems Fidone has begun to trim his list of offers, although more seem to come daily. Missouri offered Sunday, Arkansas on Monday night, and Georgia and Florida on Tuesday.
An unofficial visit to Nebraska is scheduled for Jan. 18, and he is working on details to unofficially visit Michigan later in the month. Fidone is allotted five official visits, per NCAA rules.
"For my officials I want to take one to Nebraska and one to Iowa, maybe Michigan and maybe LSU," Fidone said. "I probably will take three or four and not all five."
Fidone doesn't have a specific date in mind for when he'd like to commit, but he said he'd like to decide between the end of this school year and the start of the next. "Sometime in June or July," he said.
High on the list of what he's looking for in a school is the chance to have an immediate impact.
"Obviously having a big impact or a Wan'Dale Robinson-type impact early is the goal," Fidone said. "The education piece and the relationship with the coaches and coaching staff will also be important."
---
Signee Spotlights: Learn more about each member of the Huskers' 2020 recruiting class
Alante Brown
Alex Conn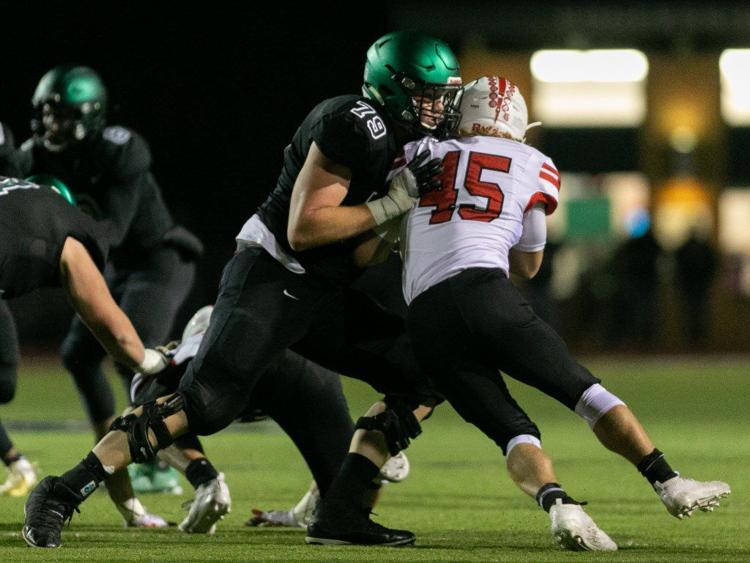 Blaise Gunnerson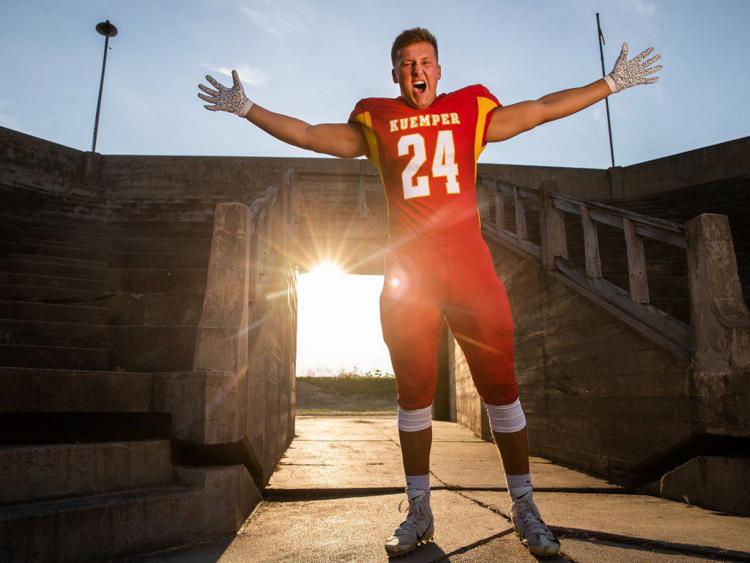 Eteva Mauga-Clements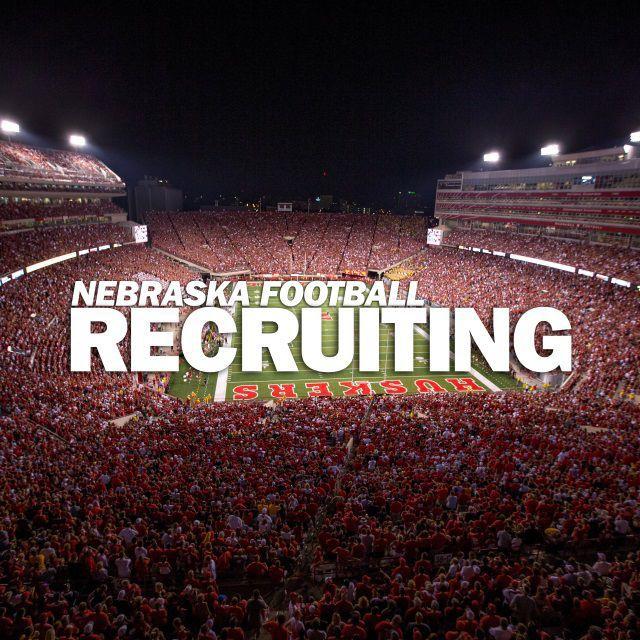 Jaiden Francois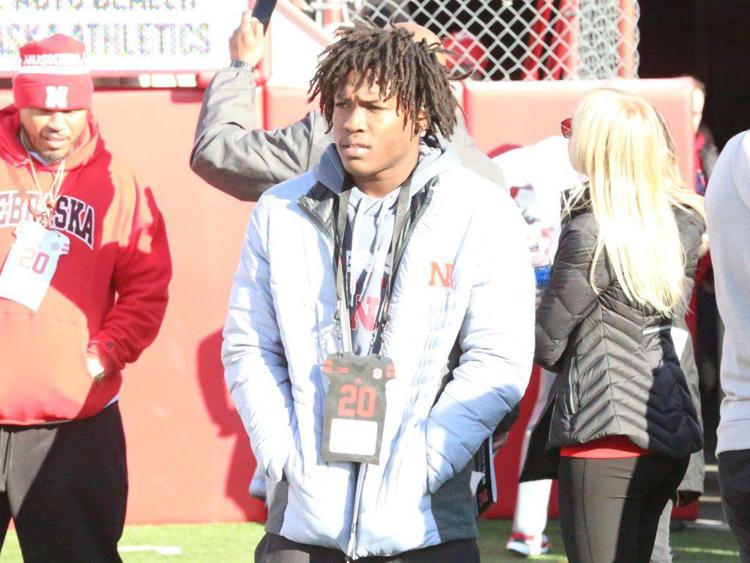 Jimari Butler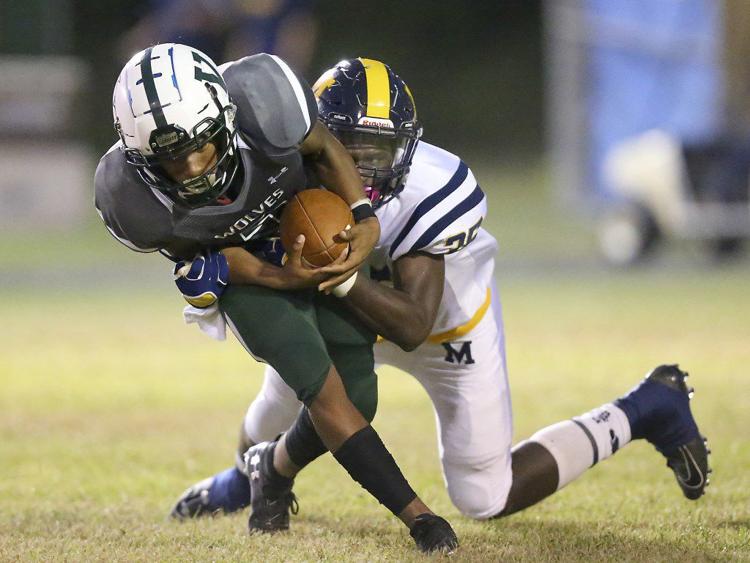 Jordon Riley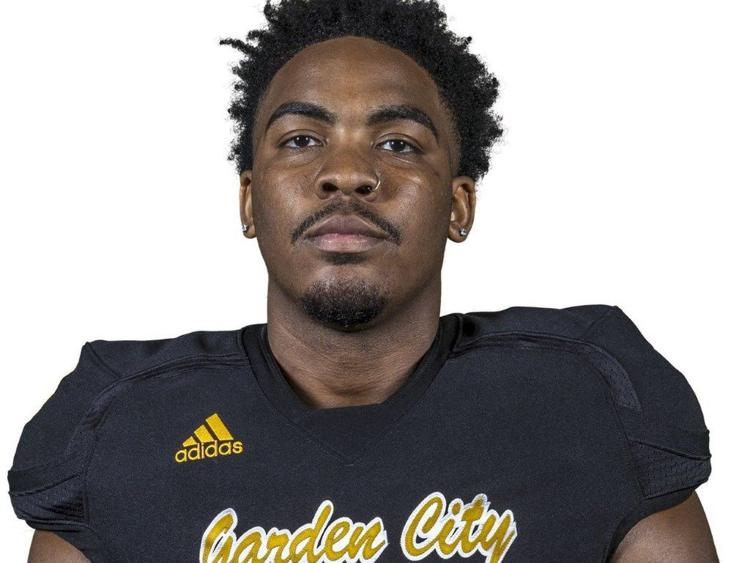 Keyshawn Greene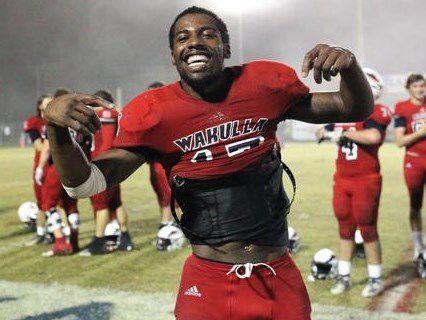 Logan Smothers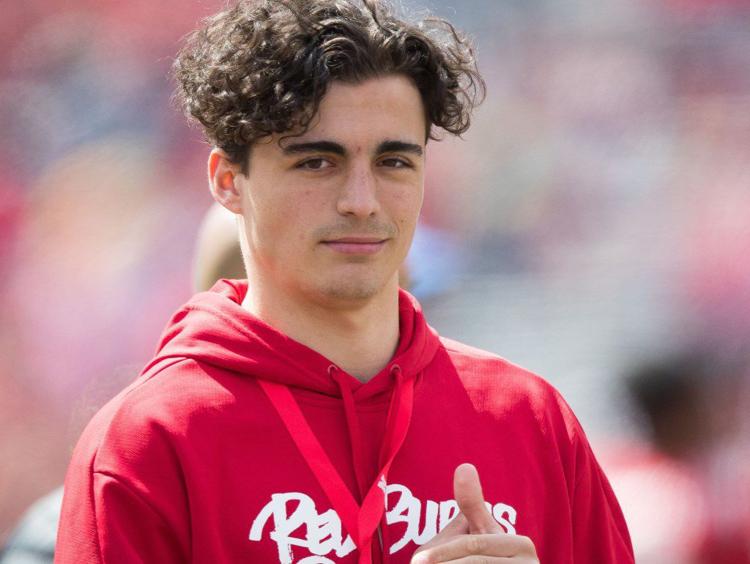 Marcus Fleming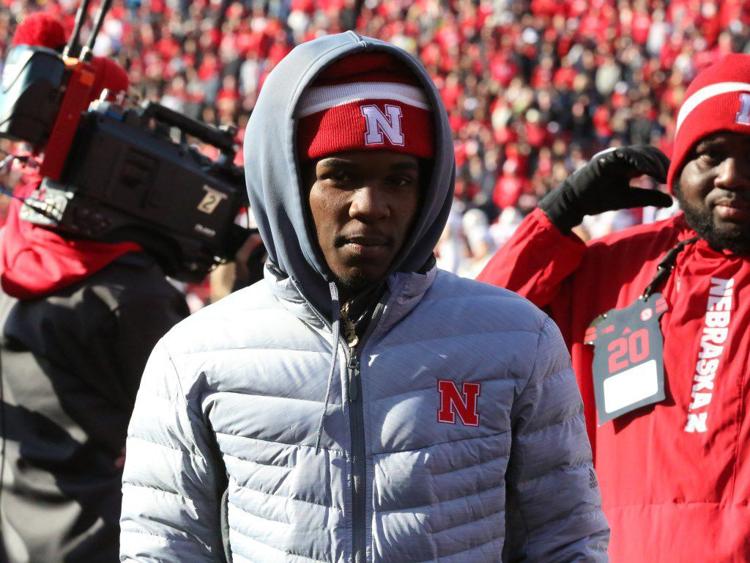 Marquis Black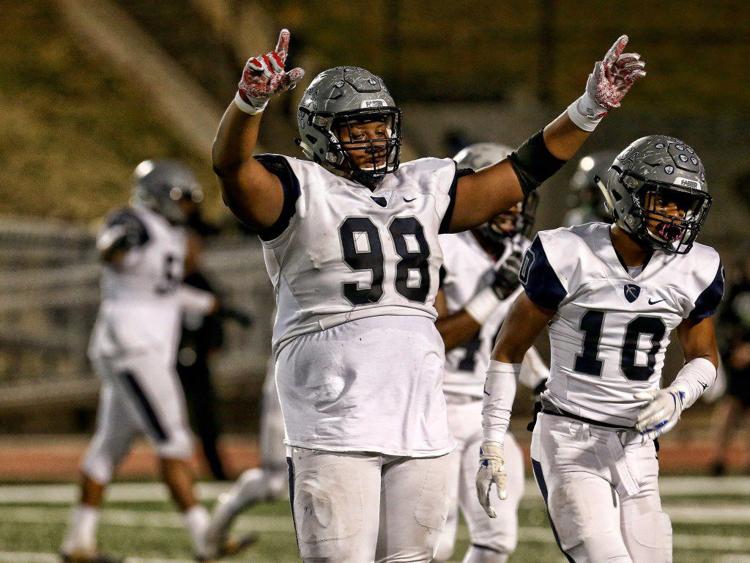 Marvin Scott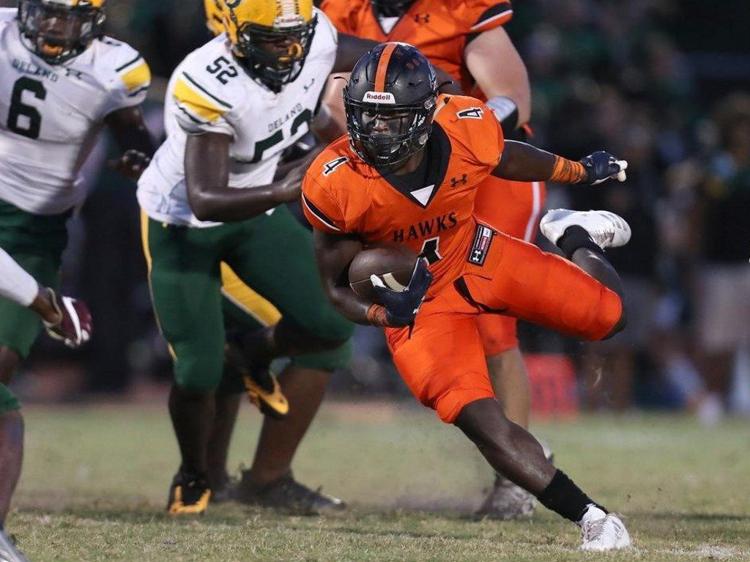 Nash Hutmacher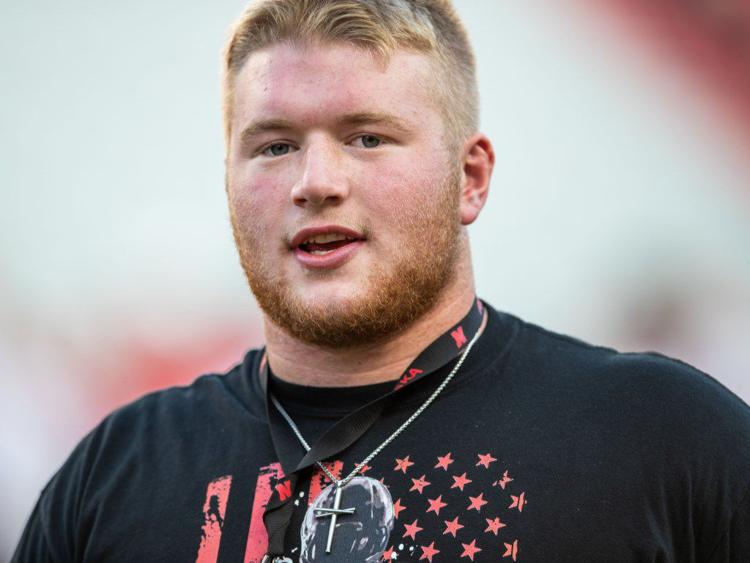 Niko Cooper
Omar Manning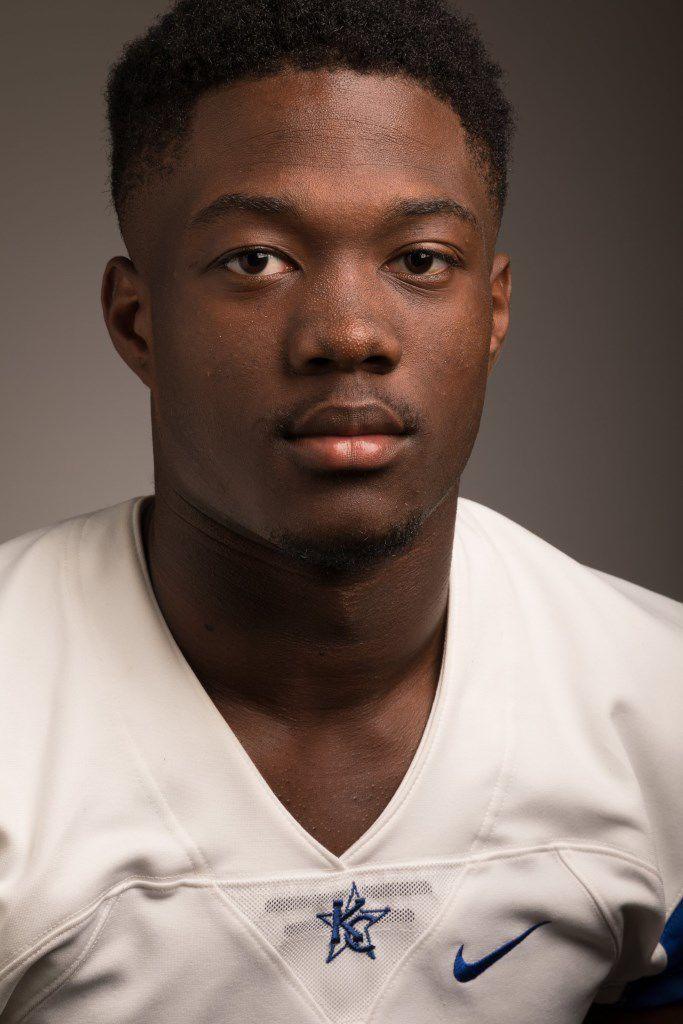 Pheldarius Payne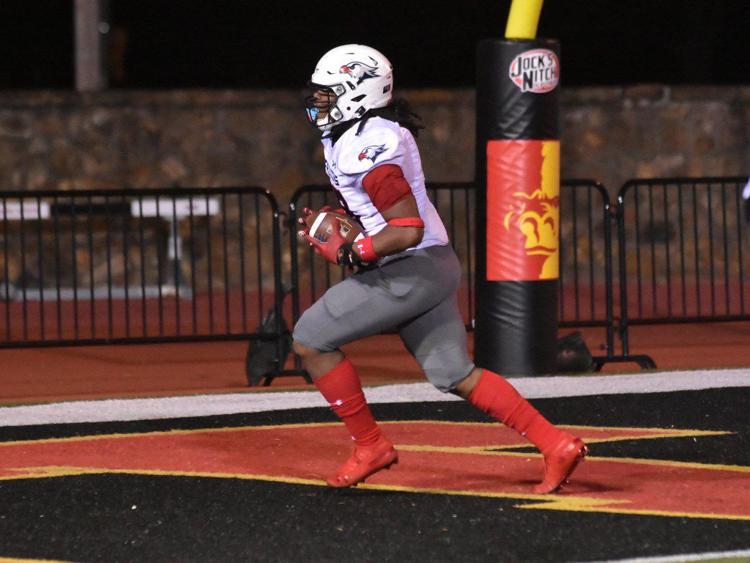 Ronald Delancy
Sevion Morrison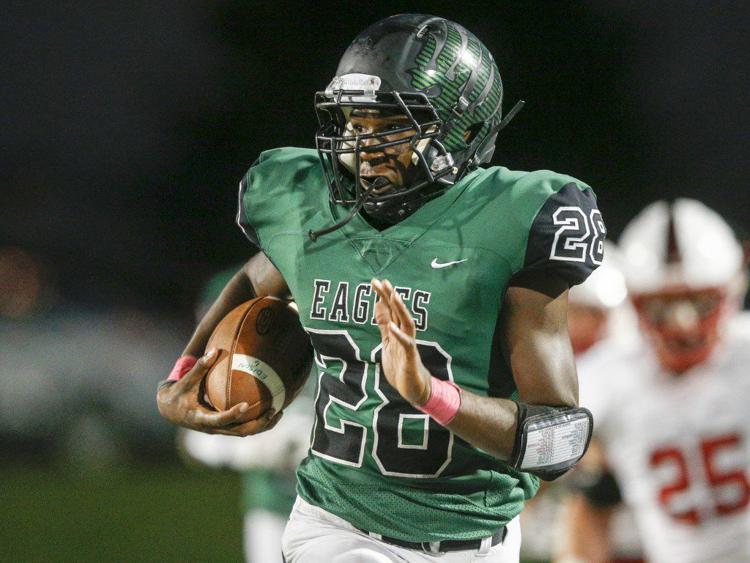 Tamon Lynum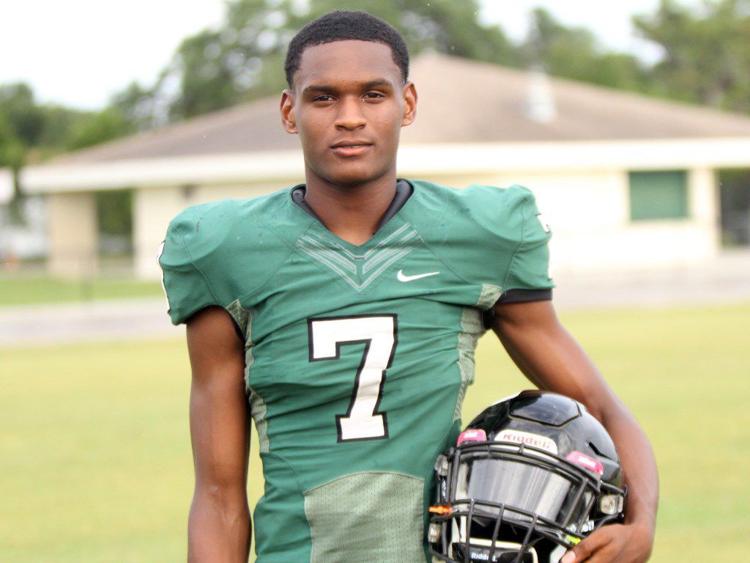 Turner Corcoran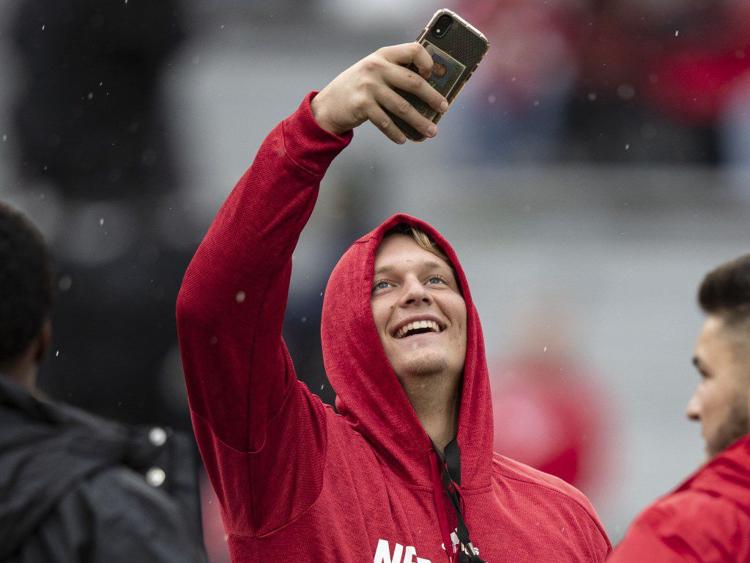 William Nixon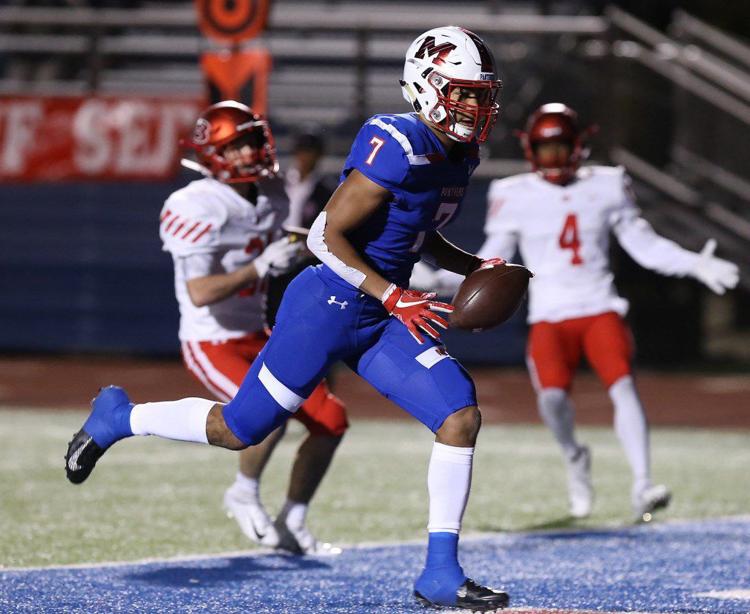 Zavier Betts
Be the first to know
Get local news delivered to your inbox!