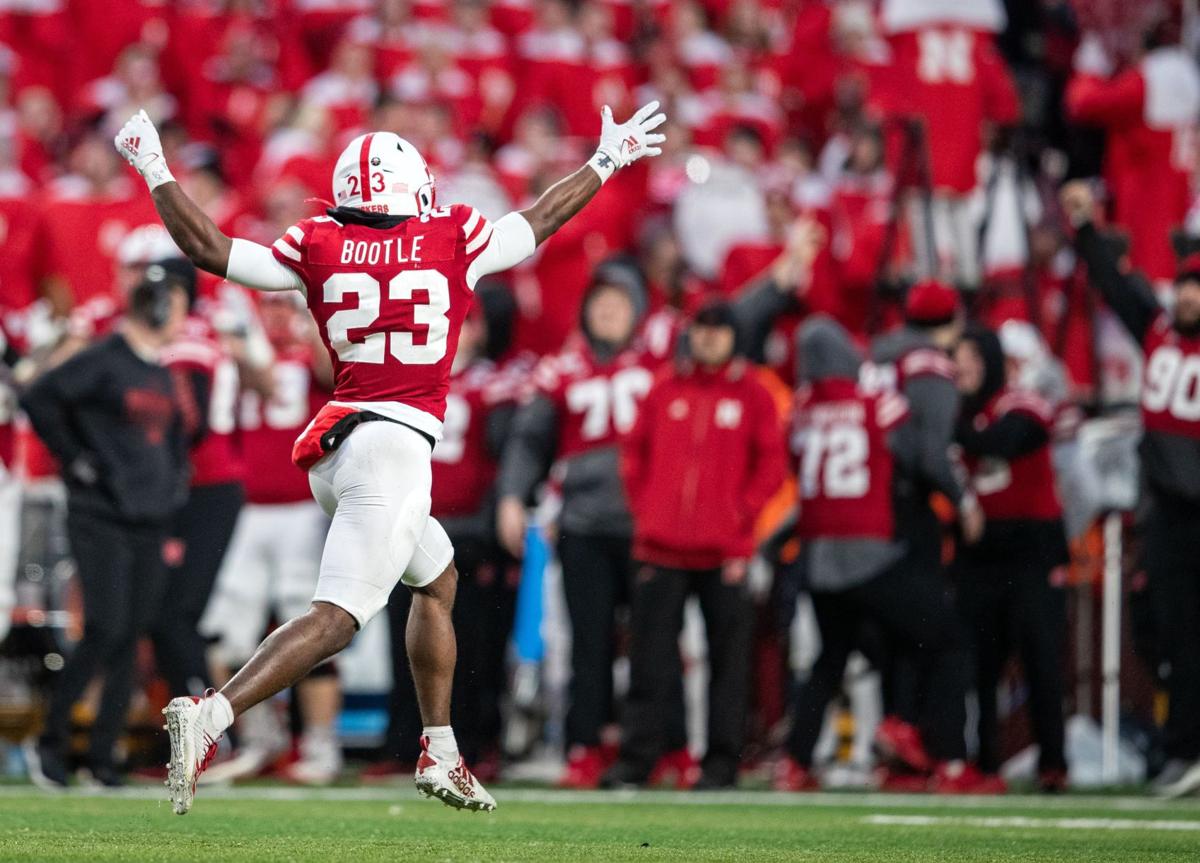 LINCOLN — Recruits from Florida always find Dicaprio Bootle.
The Nebraska defensive back laughs — it isn't a coincidence. Originally from Miami, he's often a host for players touring the school from the Sunshine State. NU brought 11 official visitors from Florida this fall, and the senior probably spoke to all of them.
But Bootle already knows what they are wondering; he was in the same spot a few years earlier.
Would they get homesick if they joined the Huskers? Bootle doesn't — staying busy watching film or getting in extra work helps.
Can they thrive in a colder climate? Bootle points to his 25 straight starts and the fact that most NFL teams play in the snow.
The senior-to-be figures that if recruits can get over those two worries, coming to Nebraska is an easy call. Coaches, academics, fan support — it all meshes well for teenagers who grow up under the sun loving the sport.
Sign up for Big Red Today news alerts
Get a daily Husker news roundup, recruiting updates and breaking news in your inbox.
"Florida guys play hard and really take football seriously, just about as serious as they take anything else in life," Bootle said. "A lot of guys find solace in football. A lot of guys down there, football is all we really got."
Nebraska hit Florida hard for the 2020 cycle. It plucked seven prep signees from the state, the most in program history. The area remains a priority for coach Scott Frost and his staff, most of whom worked together for two years at Central Florida and maintain ties and influence throughout the panhandle.
Much of the credit with this particular class goes to defensive backs coach Travis Fisher, Frost said this week. The assistant was a star player at Central Florida from 1999-2001, went to the NFL and returned to his alma mater to coach before Frost arrived.
Fisher has often said Florida talent can be misunderstood and that honest relationships are key. They don't care about Disney World or the beach. They generally go through rougher recruiting processes than most.
"They're told, 'Hey, you're going to be the next this,' " Fisher said in an interview with The World-Herald in February 2018. "The next day the coach leaves to take a job. That could happen to pretty much every one of those kids. And it's happened so much in college football to these kids (that) they're getting a little smarter and deciding, 'Hey, man, I'm going to go be around great people.' "
That was true with much of NU's 2018 class, which featured eight Florida natives (six preps) after the Huskers had never landed more than three. Cornerback Braxton Clark had his offer from Virginia Tech pulled late in the signing period when the school landed a player it liked better. Safety Deontai Williams decommitted from Florida twice after a coaching change.
Most of Nebraska's incoming freshmen from the state walked turbulent paths to Lincoln, as well. Consider:
» Outside linebacker Keyshawn Greene (Crawford) was committed to Florida State for 20 months before a coaching change prompted a late visit to Nebraska. Frost this week called it a "miracle" the Huskers landed the consensus four-star prospect.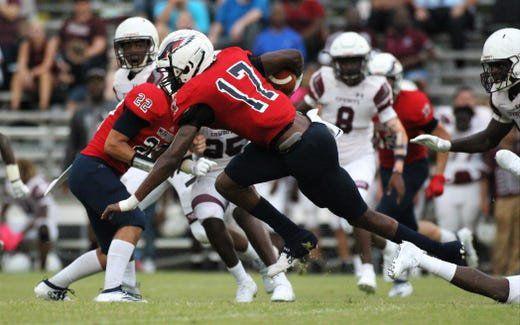 » Safety Jaiden Francois (Homestead) had previously pledged twice to Miami. His signing day included an emotional one-hour delay of the ceremony after someone falsely told him Fisher was leaving the Huskers. He sorted it out and eventually signed.
» Miami natives Marcus Fleming and Henry Gray were both committed to Miami, with the receiver Fleming part of the Hurricanes' class for more than a year. Both altered course because neither felt good about the direction of the program.
» Running back Marvin Scott (Port Orange) was briefly pledged to Wake Forest, while defensive back Ronald Delancy (Miami) was previously committed to Louisville.
» Only defensive back Tamon Lynum (Orlando) had a clean process. Nebraska was his first Power Five offer, and in June, he became the first defensive player to commit to the class.
Nebraska's evaluation in Florida includes more than 40-yard-dash times and game film. Frost said the staff focused on kids it thought were wanting to leave the state and experience something new. The coach cited his own experience — living in 13 states as a football player or coach while chasing the game — as an example of how beneficial it can be to leave one's comfort zone.
"I think some of those kids saw that and saw that they would always have their family and friends at home and they could always go home," Frost said. "But if they didn't take a chance and try something like this then that's all they would ever know. I think we did a good job identifying the kids that would be willing to go out of state."
While Fisher found the most success in this cycle, other assistants scour the area, as well.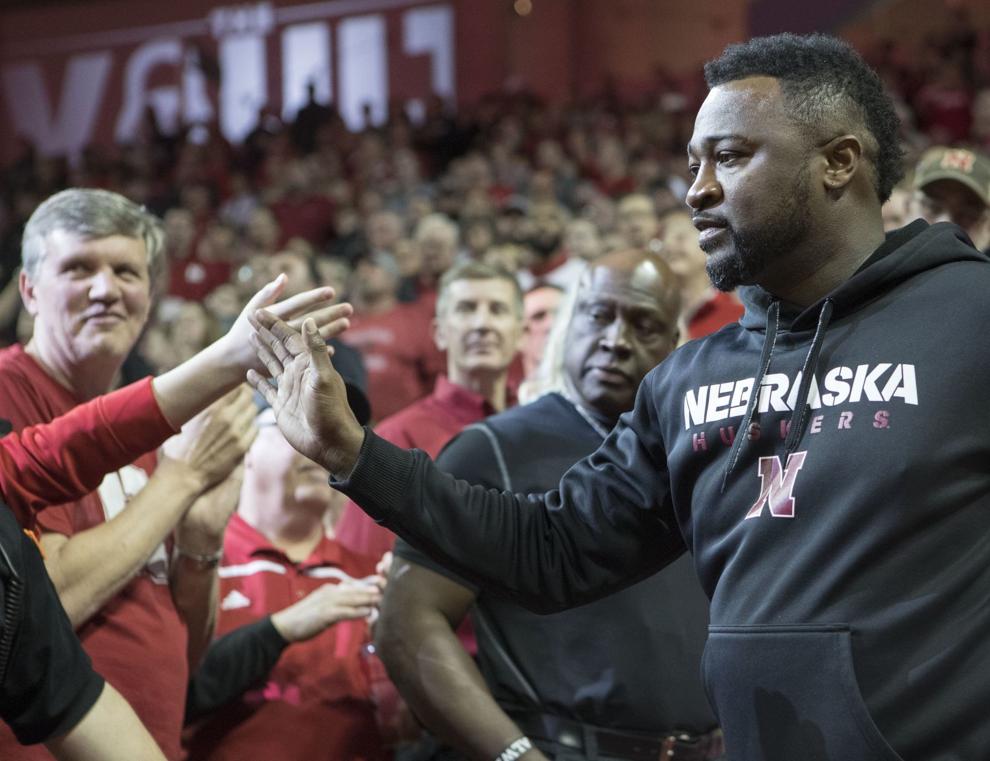 Outside linebackers coach Jovan Dewitt was a Florida Atlantic assistant in 2012-13. Tight ends coach Sean Beckton is a former player and hall of famer at Central Florida who worked 17 years at the school and also spent time with the AFL's Orlando Predators. Inside linebackers coach Barrett Ruud enjoyed a standout career with the Tampa Bay Buccaneers in the mid-2000s.
While Nebraska didn't land any Floridians in 2019, its 2018 group has had mixed results so far.
Two never made it to campus, while three others — Justin McGriff, C.J. Smith and Miles Jones — have since left the team. Junior college receiver Mike Williams graduated after a mostly quiet career. Deontai Williams and Clark are both trending toward significant roles in the secondary next season.
Other players of like origin have also been underwhelming under previous Nebraska staffs. That includes Floridians Willie Hampton, Guy Thomas and Broc Bando in 2017 (only Bando is left, and the former Lincoln Southeast athlete who transferred to IMG Academy has mostly been a reserve). Of 13 signees between 2013 and 2017, three could be considered impact players: Kevin Maurice (2013), Chris Jones (2014) and Bootle (2016).
"Guys that have stuck through it here, for the most part, have done really well," Bootle said.
And the push continues for more talent. After putting out at least 90 known offers to 2020 players, NU has issued no fewer than 50 so far for the 2021 group, 12 for 2022 and one for 2023 by The World-Herald's count.
"You'd be amazed how many kids want to come be a part of Nebraska football, especially with the coaching staff not changing," Fisher said. "People will follow you around because they know at the end of the day they're going to be taken care of. That helped a lot in recruiting and it wasn't a recruiting tactic. It's just who we are."
---
Signee Spotlights: Learn more about each member of the Huskers' 2020 recruiting class
Signee Spotlights: Learn more about each member of the Huskers' 2020 recruiting class
Alante Brown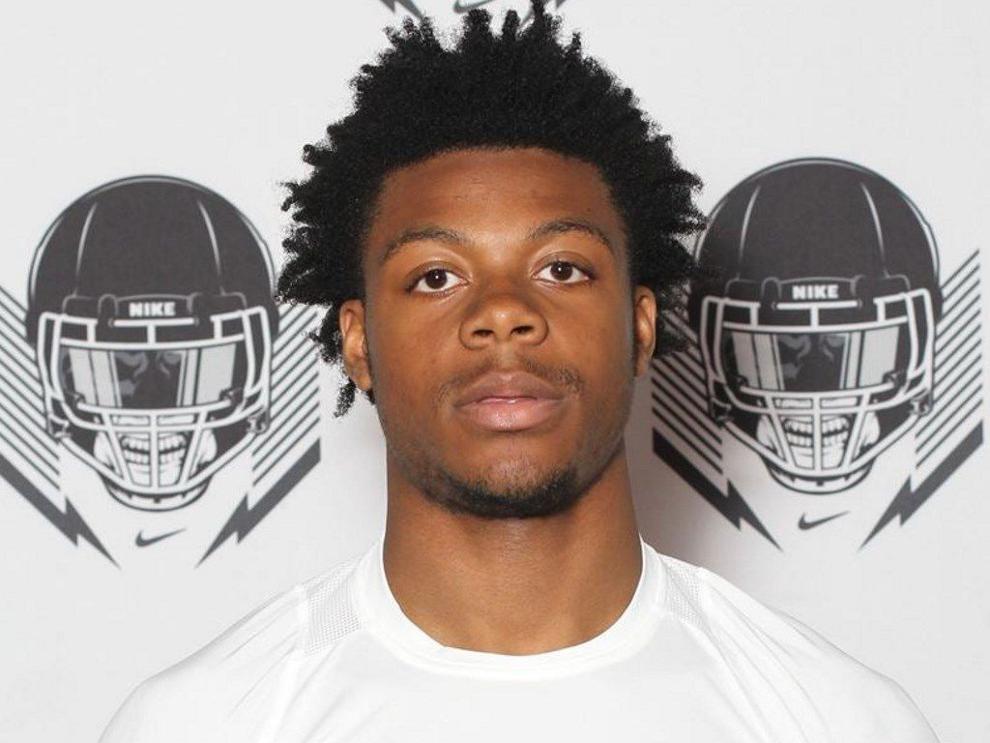 Alex Conn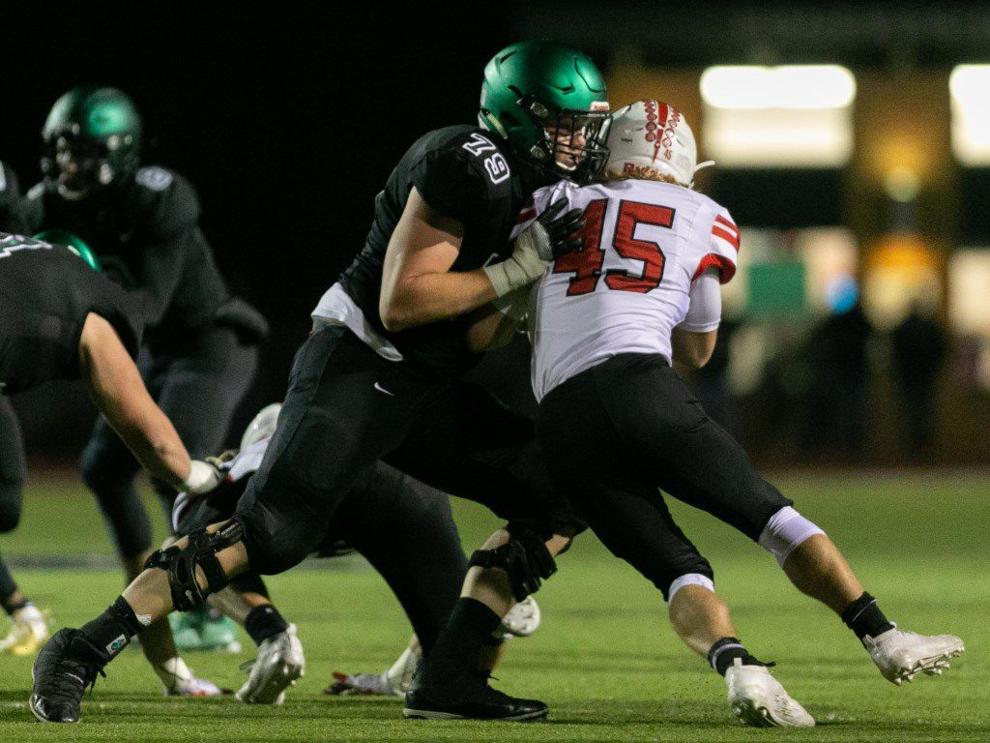 Blaise Gunnerson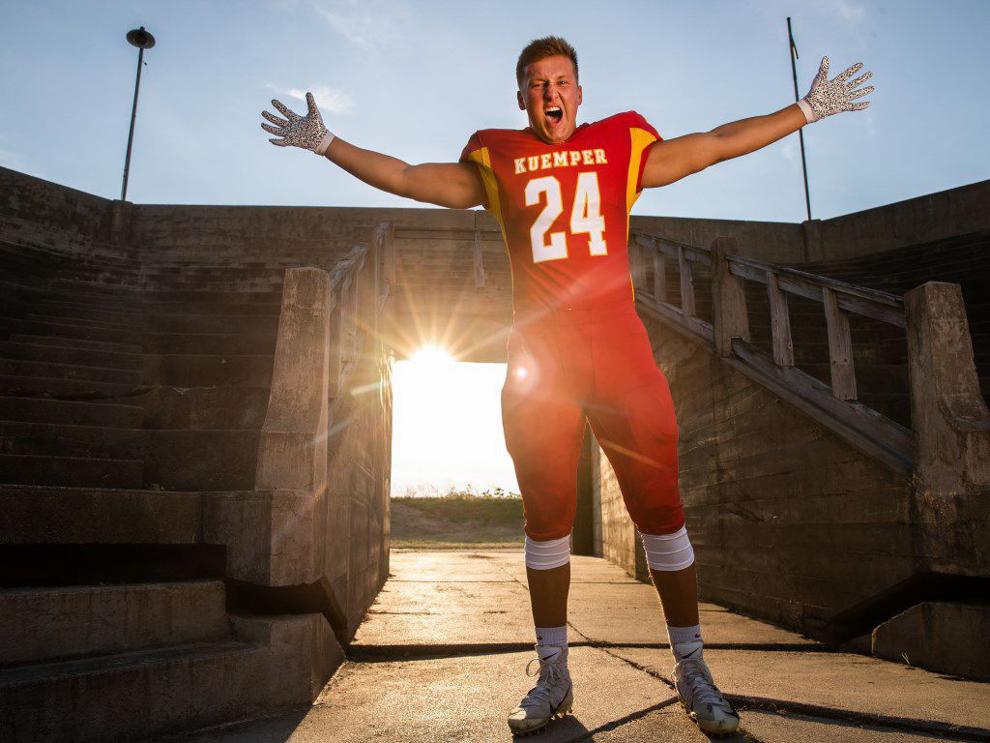 Eteva Mauga-Clements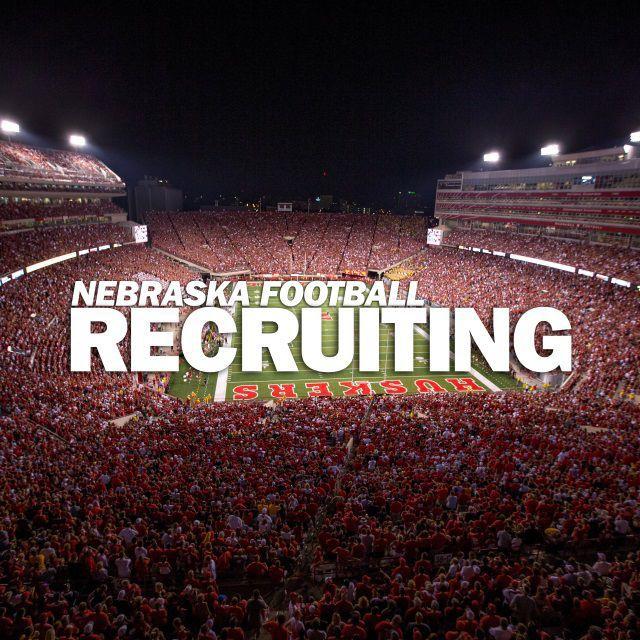 Jaiden Francois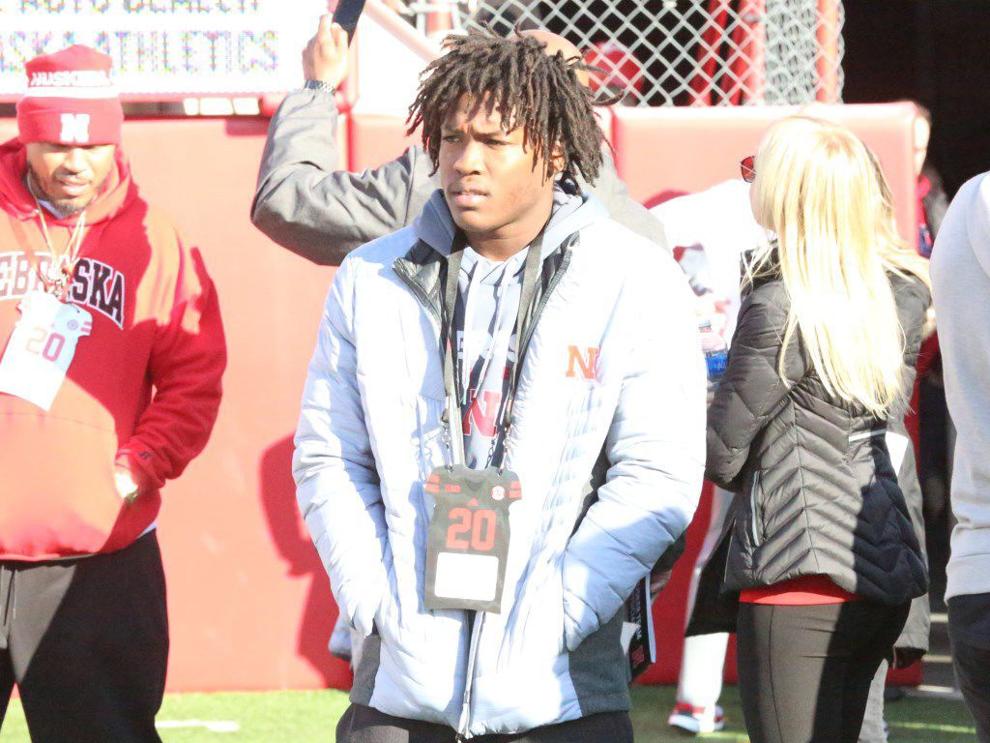 Jimari Butler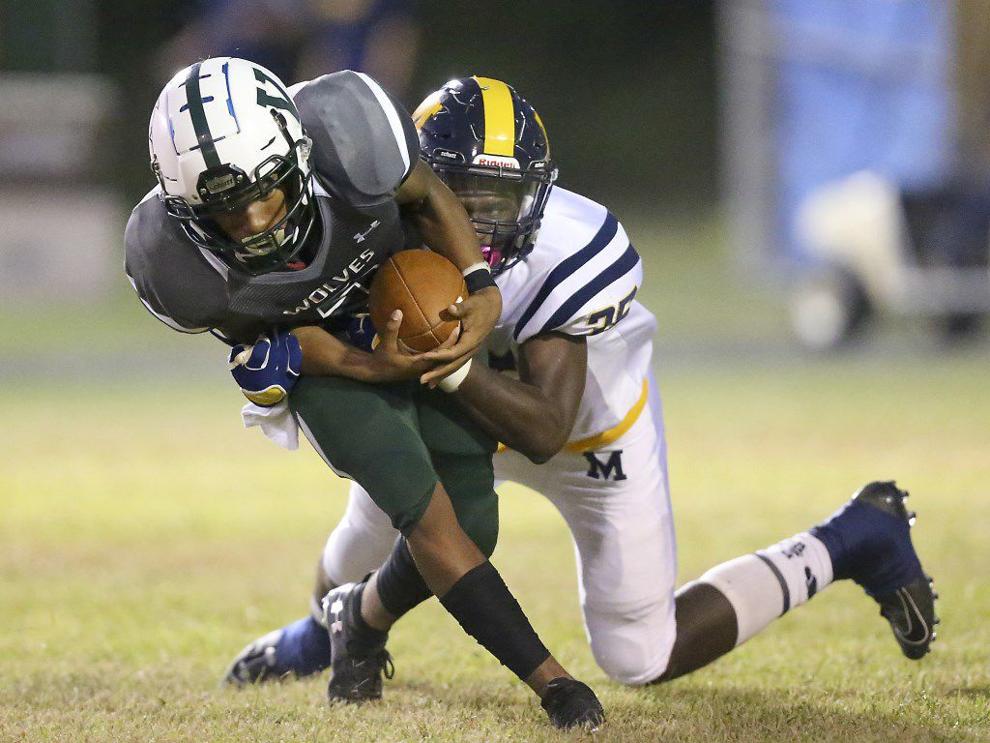 Jordon Riley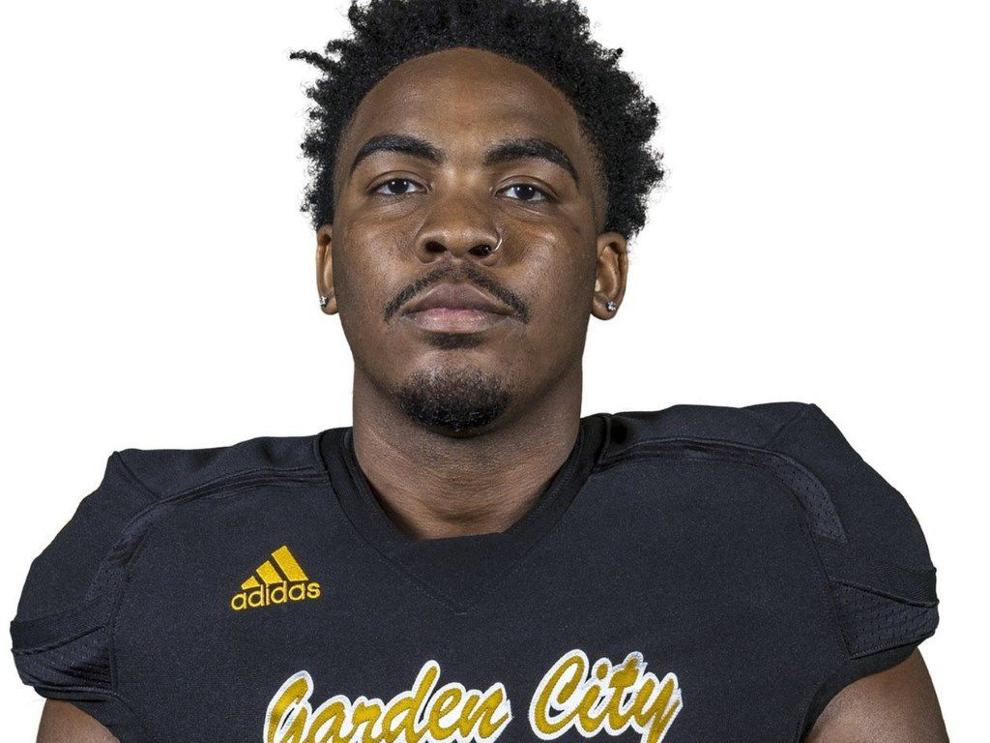 Keyshawn Greene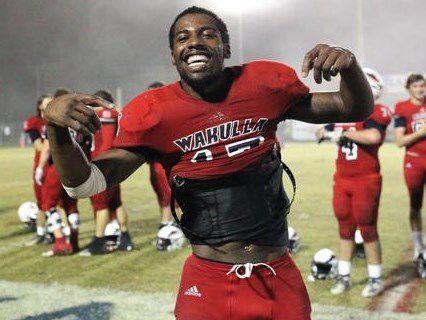 Logan Smothers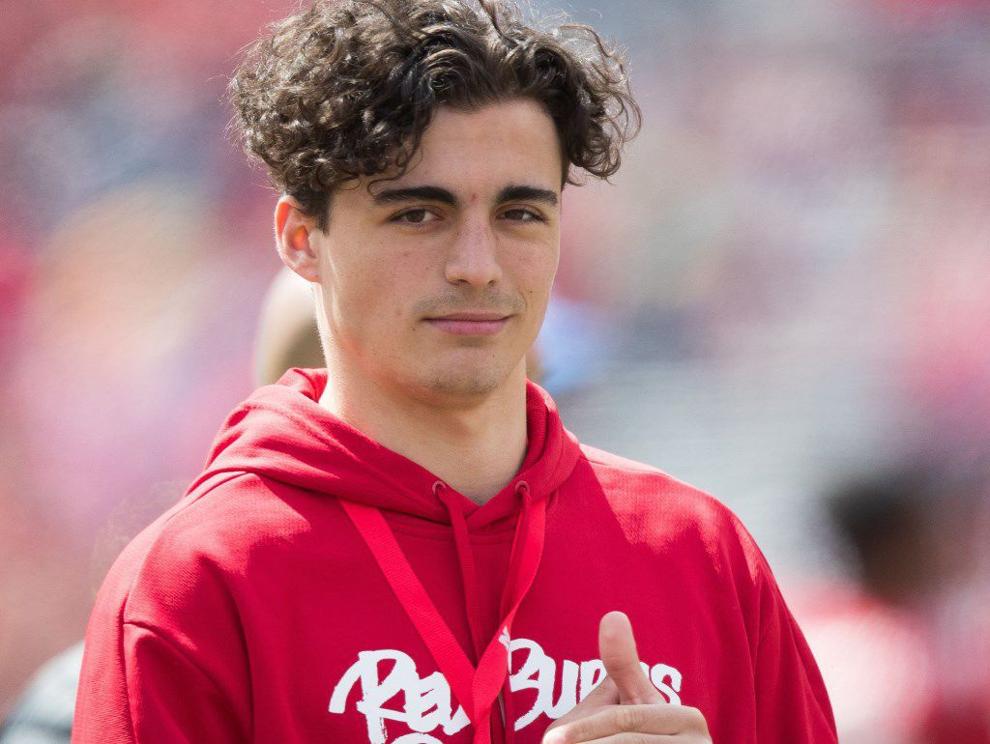 Marcus Fleming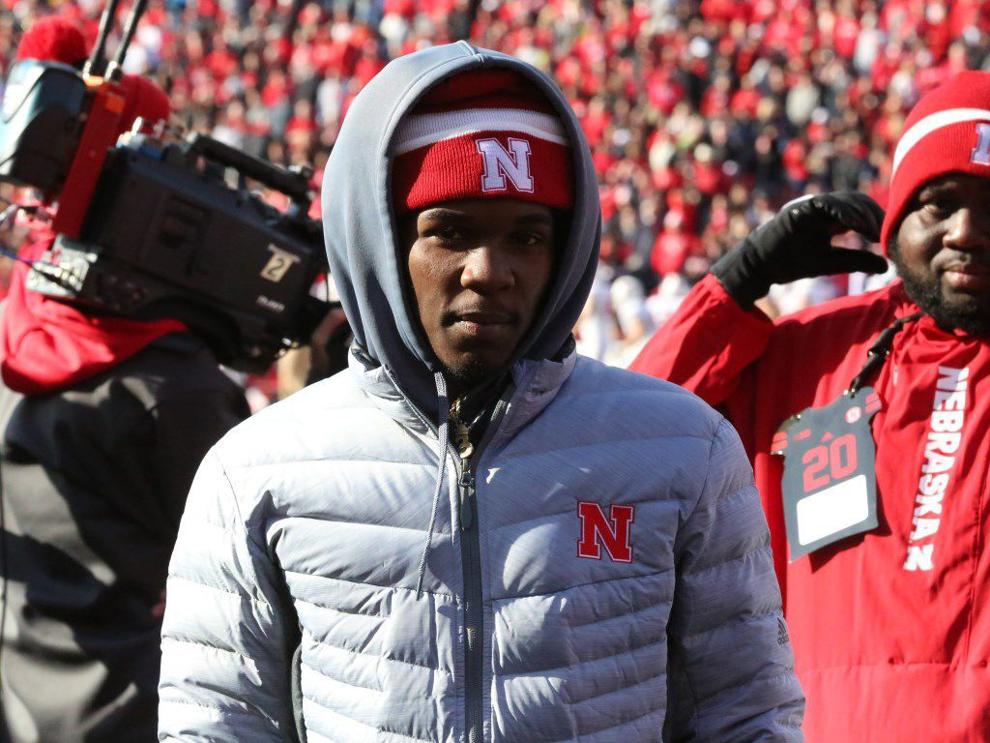 Marquis Black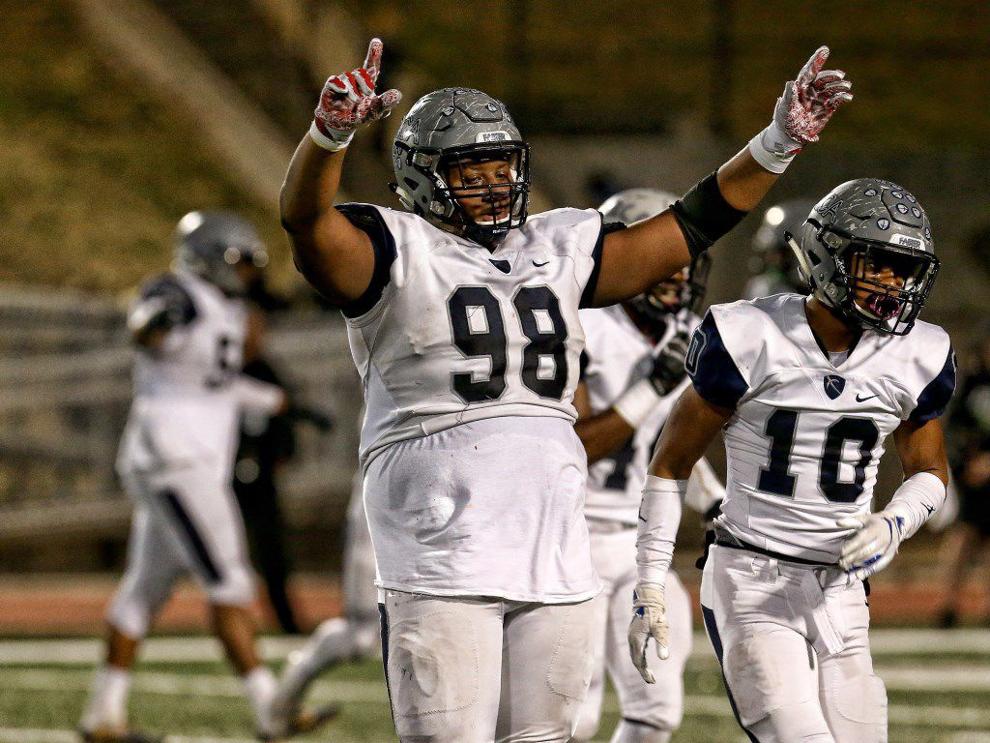 Marvin Scott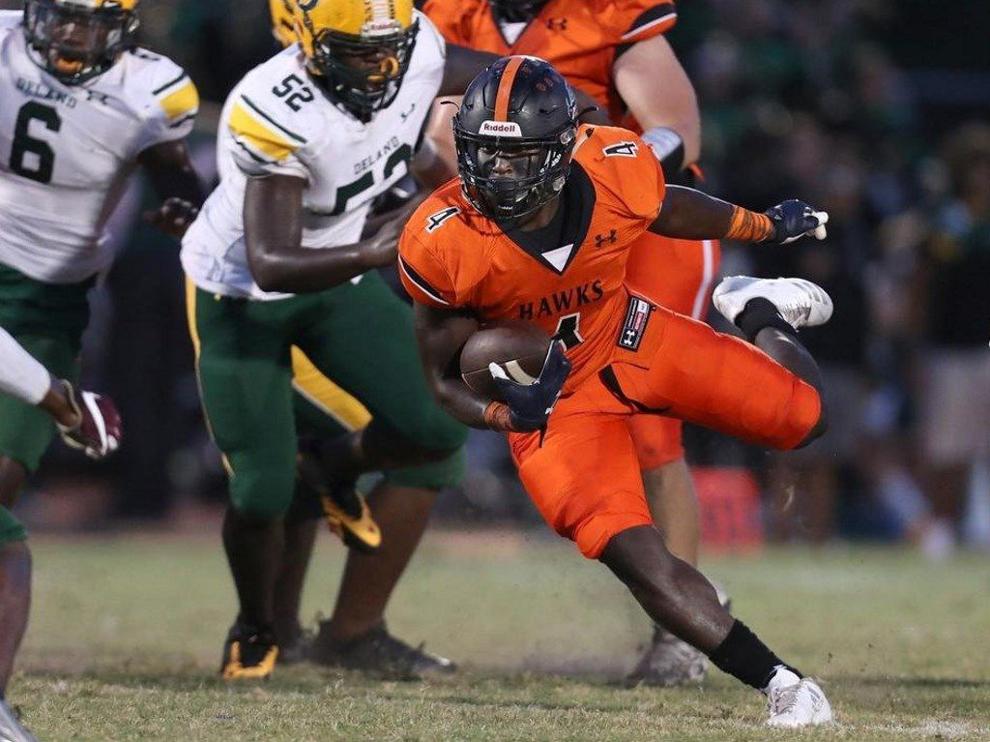 Nash Hutmacher
Niko Cooper
Omar Manning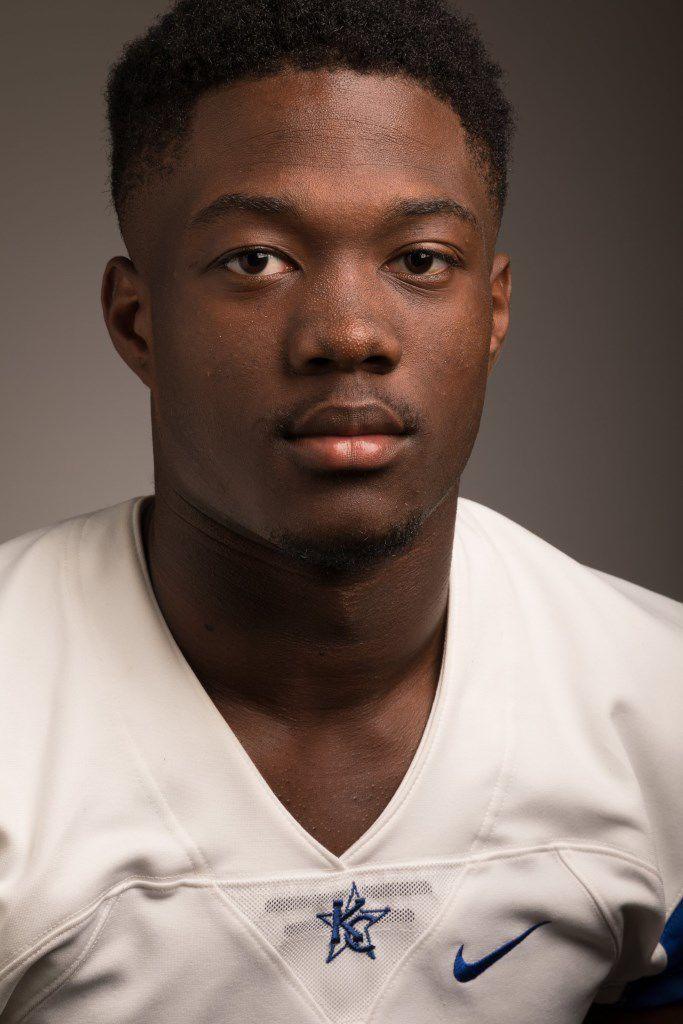 Pheldarius Payne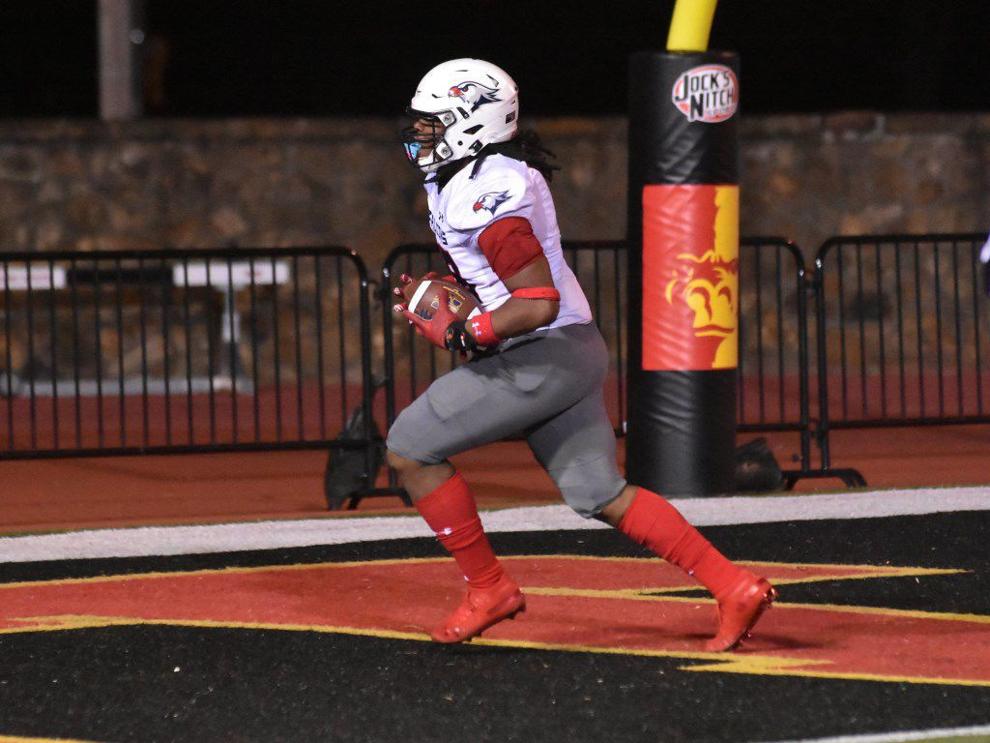 Sevion Morrison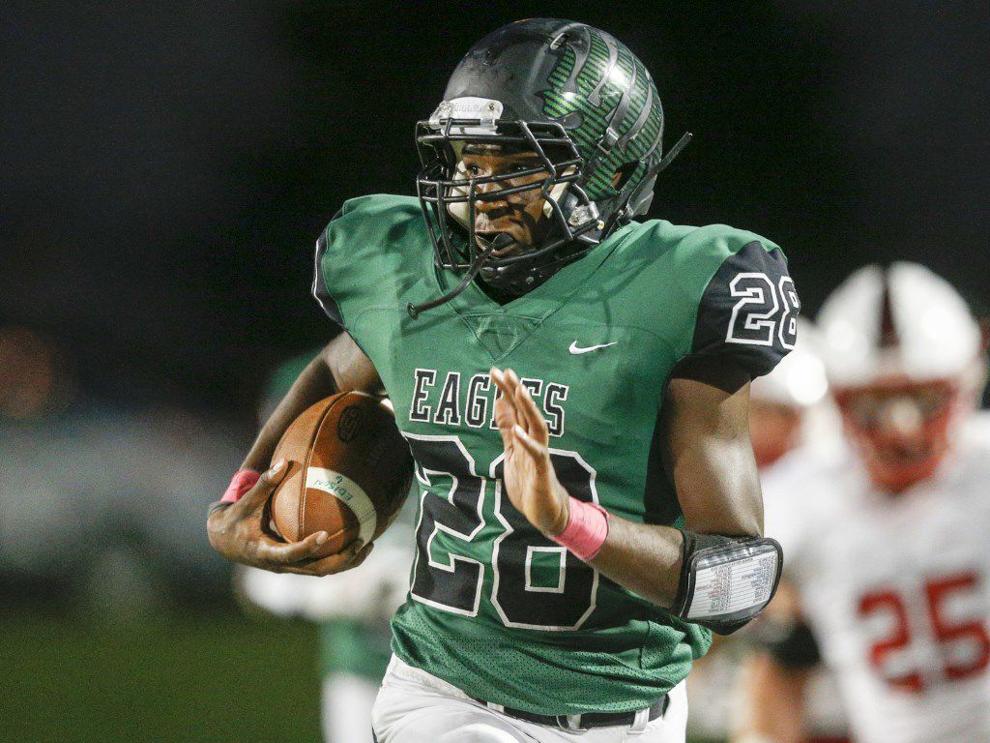 Tamon Lynum
Turner Corcoran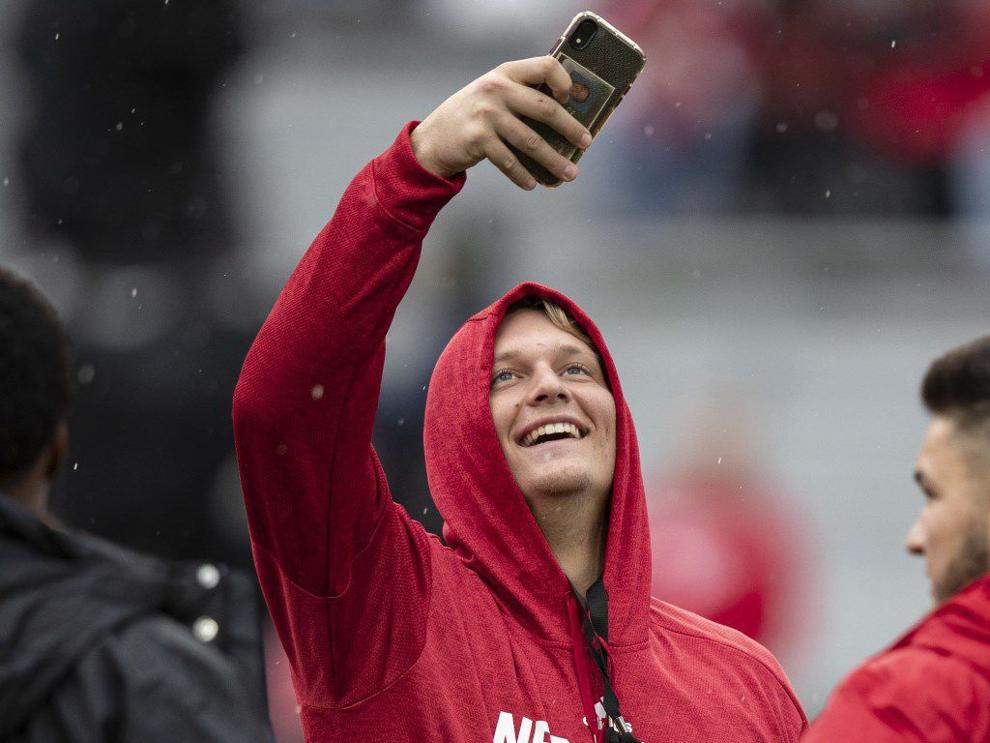 William Nixon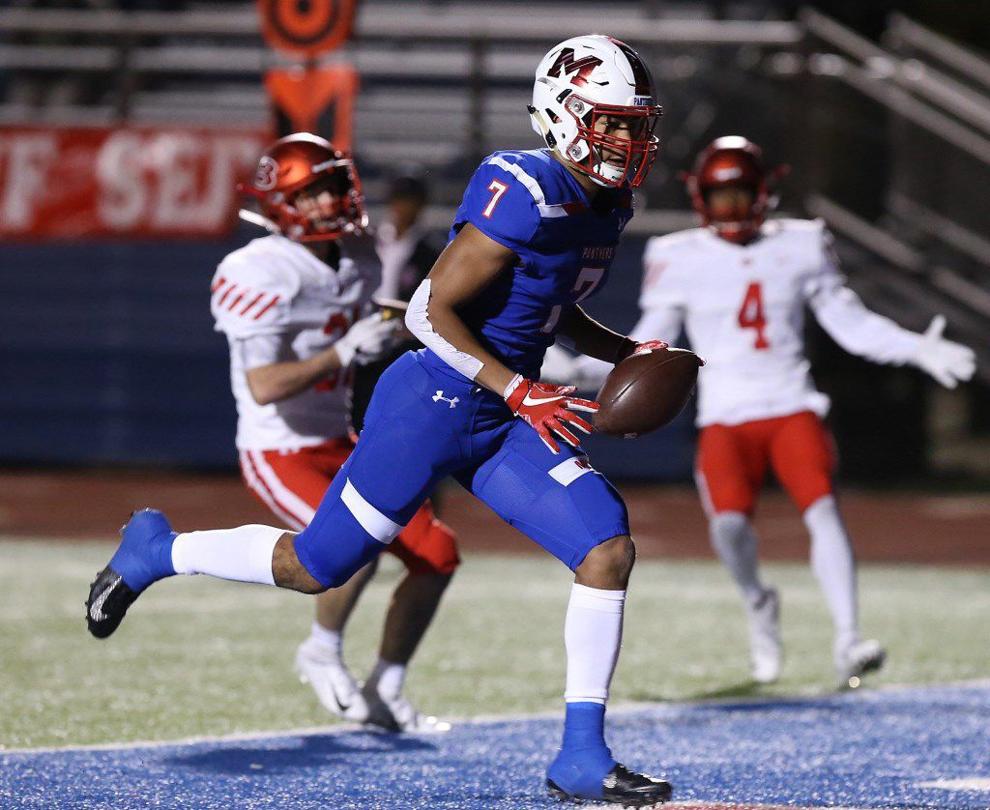 Zavier Betts