LINCOLN — The son and brother of former Husker football players may have locked up college football's biggest award Saturday afternoon.
Joey Heisman has a ring to it.
And if Joe Burrow wins the Heisman Trophy going away, he'll have earned it after a brilliant 393-yard, three-touchdown performance at Alabama, echoing memorable games by Johnny Manziel and Cam Newton. They led Texas A&M and Auburn to wins in Tuscaloosa before winning the Heisman.
Burrow did it, dropping 46 points(!) in the process. He's the story of this college football season. The best kind: A fifth-year senior who transferred from Ohio State, worked his way to the top and wins with toughness and decision-making as much as he does arm strength and athleticism.
He has thrown 33 touchdown passes. He has completed 79% of his passes. He's a stud.
And he wanted to play at Nebraska.
Sign up for Big Red Today news alerts
Get a daily Husker news roundup, recruiting updates and breaking news in your inbox.
The first time NU passed on him, for the 2015 recruiting class, blame lies squarely with the coaching staff. Burrow was the son of then-Ohio defensive coordinator Jimmy Burrow, who played for Nebraska in the mid-1970s, and the brother of former Huskers Dan and Jamie Burrow. Joey was a star quarterback in Athens, Ohio, where his dad worked.
Nebraska's staff at the time — coach Bo Pelini and offensive coordinator Tim Beck — may have liked Burrow, but they more or less passed on him. They wanted to see Burrow prove himself as a thrower while having Kevin Dillman — who eventually moved to tight end in college at North Texas — as a quarterback commitment.
"I'm trying to get over that," Jimmy Burrow said of his son's unrequited desire to play at Nebraska. By the time NU's new staff had taken over in December 2014, Joey Burrow was set to go to Ohio State, which was on its way to the national title.
Burrow threw 39 passes at OSU and was surpassed by Dwayne Haskins, a sweet-throwing, big-armed talent who'd toss 50 touchdowns in one season for the Buckeyes.
In the spring of 2018, Burrow decided to transfer. Nebraska had zero experienced quarterbacks on its roster, and the battle at the time was being waged by Adrian Martinez and Tristan Gebbia.
You already know NU stuck with Martinez. (And Gebbia, who would transfer the week of NU's first game in 2018, is now a backup at Oregon State.)
Burrow transferred to LSU, a program flush with talent all over the field but perpetually in search of a quarterback. The Tigers had played transfers before — from Georgia and Purdue, of all places — and had an opening. Burrow won the job, led the Tigers to a Fiesta Bowl win last season and now has LSU in the driver's seat to win the SEC. He's also a huge favorite to win the Heisman after beating Alabama.
Nebraska's on-field struggles, coupled with some slow going in recruiting, have brought out the revisionist historians. NU missed twice on Burrow, they might say.
The Huskers certainly missed once, in the 2015 class. Did coach Scott Frost and Co. miss three years later? Only in perfect hindsight.
Which is to say, no, they didn't miss. In 2018, they made what media and most fans agreed was a wise decision: Build from the ground up with Martinez.
The tough part with Burrow all along was that he'd have two years left, not one. Meaning that, if he won the job, he was postponing Martinez — or whomever — for two seasons. It's possible he would gotten injured, or lost the job, or competed Martinez to a draw, leaving them in alternate-series situation. But if he'd won the job, he wasn't likely relinquishing it.
And at the time Burrow left Ohio State, there wasn't any certainty he'd be this good. Yes, he was narrowly beaten out by Haskins — who was spectacular in his one year as Buckeye starter — and yes, Martinez was coming off missing his senior year because of an injury. There were reasons to look at Burrow.
Ultimately, NU stuck with the bird in hand rather than pursue two in the bush.
And after the 2018 season, which Husker fan or pundit would have argued?
Martinez completed 64.6% of his passes for 2,617 yards and 17 touchdowns last year. He also ran for 629 yards and eight touchdowns.
Burrow completed 57.8% of his passes for 2,894 yards and 16 touchdowns last year. He also ran for 399 yards and seven touchdowns.
The numbers don't lie. Passing on Burrow and sticking with Martinez seemed like not only a good decision, but the right one heading into this season. You'll take Martinez's statistics heading into his true sophomore year over Burrow's heading into a senior year.
Their startling differences in fortunes this season don't change the original decision.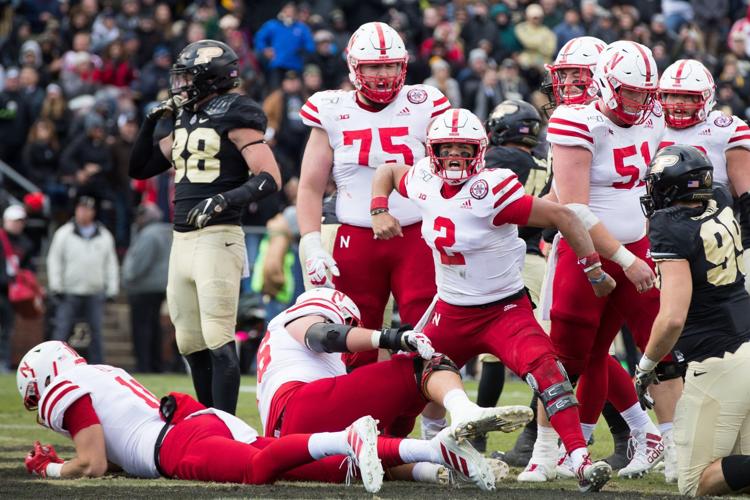 Nebraska coaches weren't blessed with a crystal ball, nor are they currently blessed with LSU receivers Ja'Marr Chase, Terrace Marshall, Justin Jefferson and Thaddeus Moss. The first two were top 100 true freshmen last season. The Tigers' supporting cast got better. A lot better.
It doesn't need to be driven into the earth for paragraphs, but NU misses Stanley Morgan and Devine Ozigbo. Neither have been truly replaced; Morgan hasn't at all, really. I haven't watched LSU's offense to the extent I have Nebraska's, but I'm confident suggesting the Tigers are better up front than NU, as well.
Martinez and Burrow's supporting casts are apples to oranges. Their seasons are, too.
But the present doesn't change the choice NU had in 2018, to pick between two relative unknowns, one of which was three years younger. Nebraska chose to build with the freshman. It's a choice a lot of programs would have made, and it may sting now to see Burrow play well, knowing that NU didn't grab him the second time around.
But it's better to wish Joey Heisman well — and see if Nebraska can figure out its own weaknesses over the final three weeks with Martinez. After all, No. 2 still has three games — and two more seasons — left.
2019: Wandale Robinson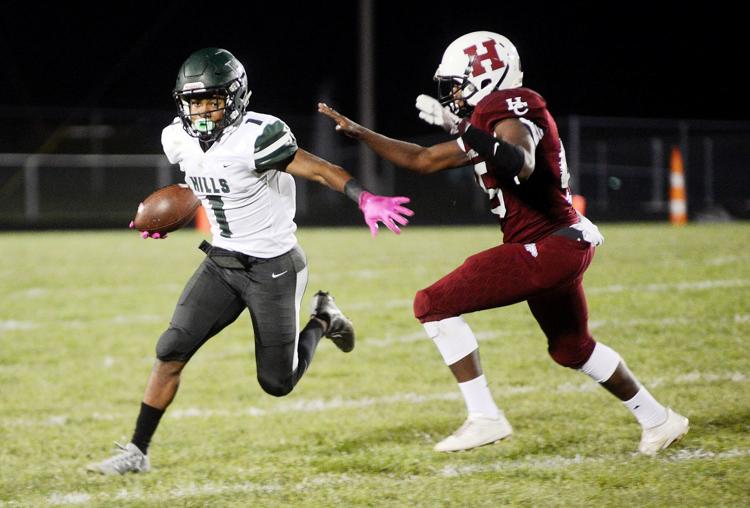 2018: Adrian Martinez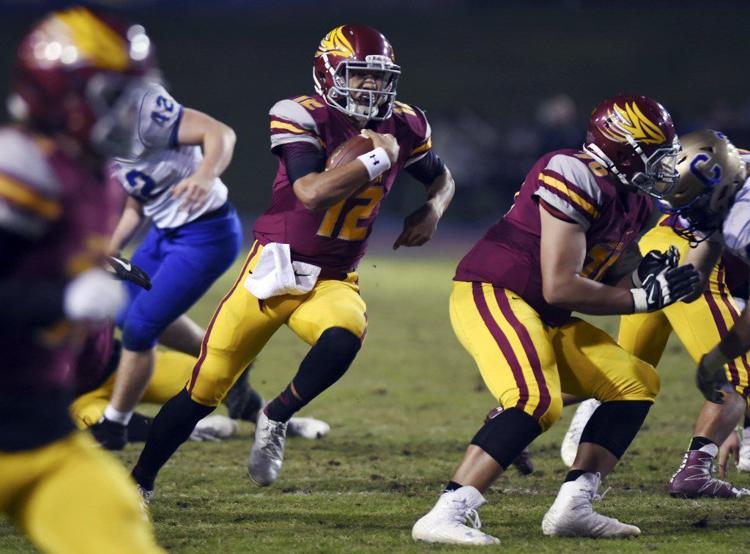 2017: Tyjon Lindsey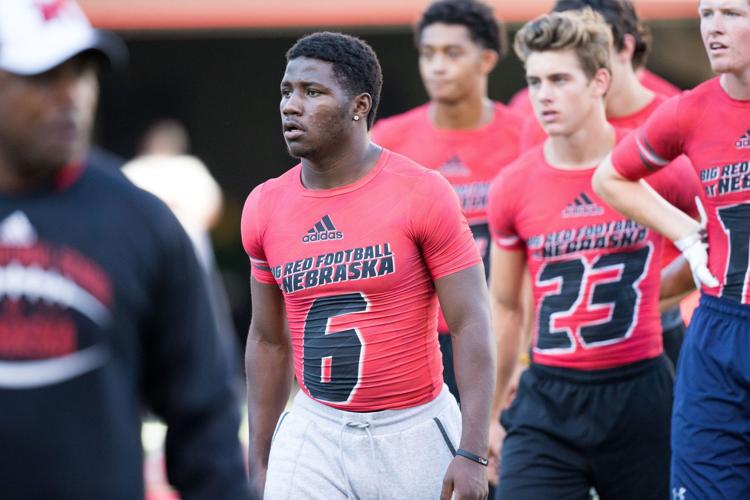 2016: Lamar Jackson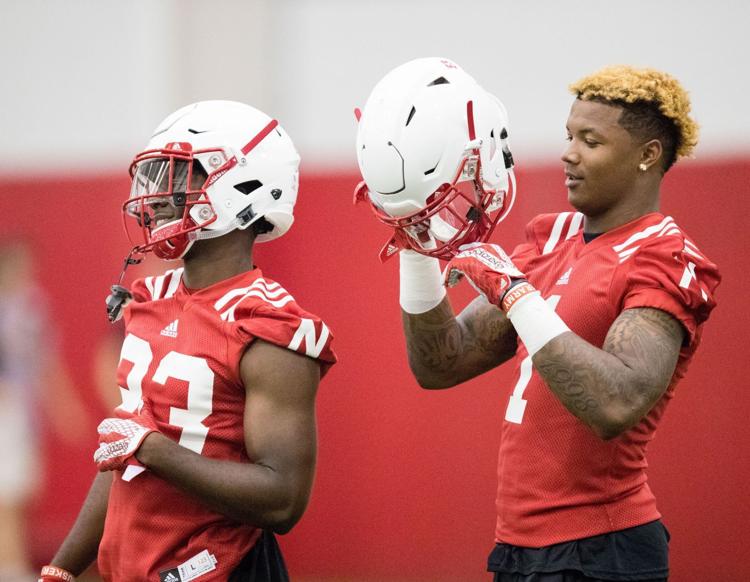 2015: Eric Lee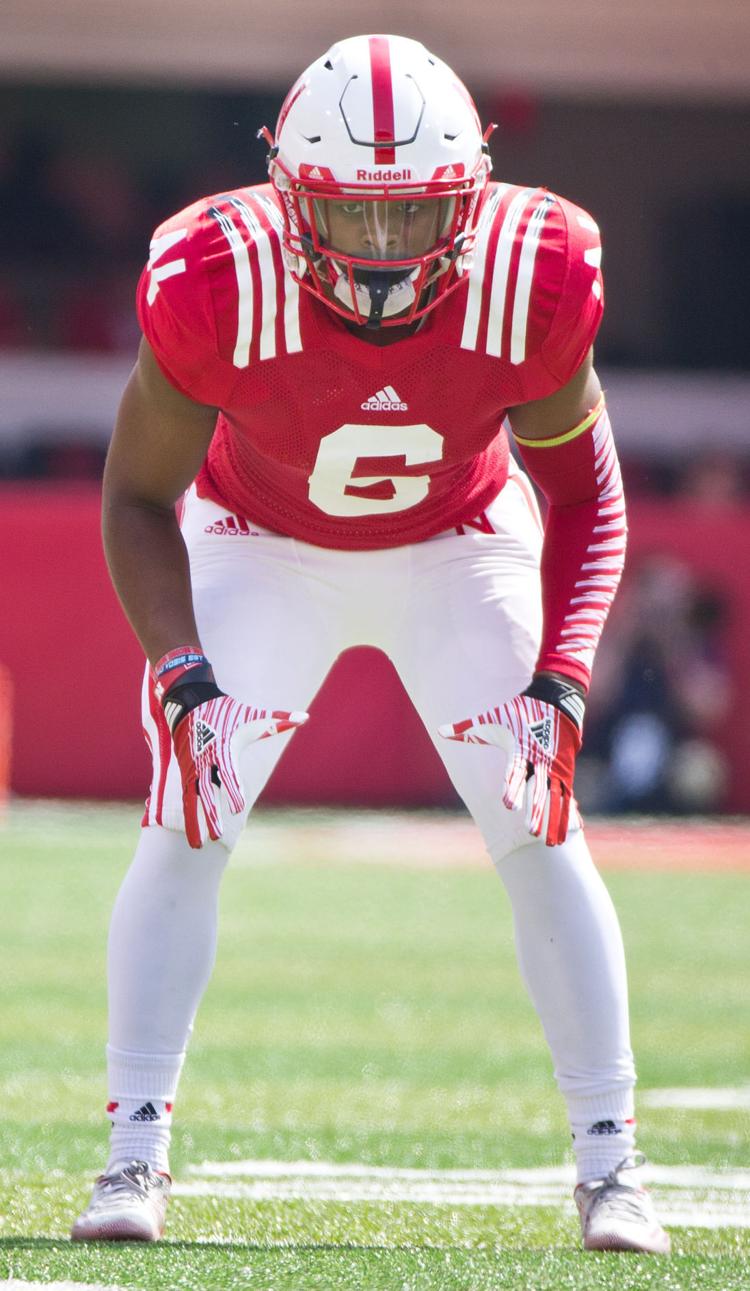 2014: Tanner Farmer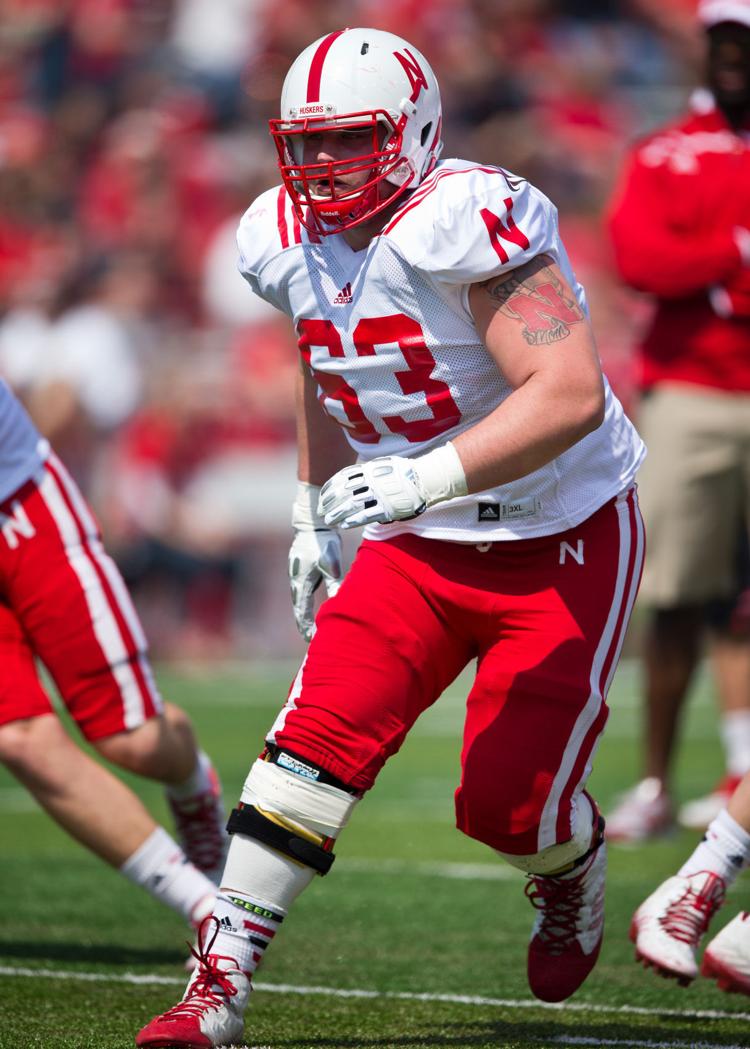 2013: Terrell Newby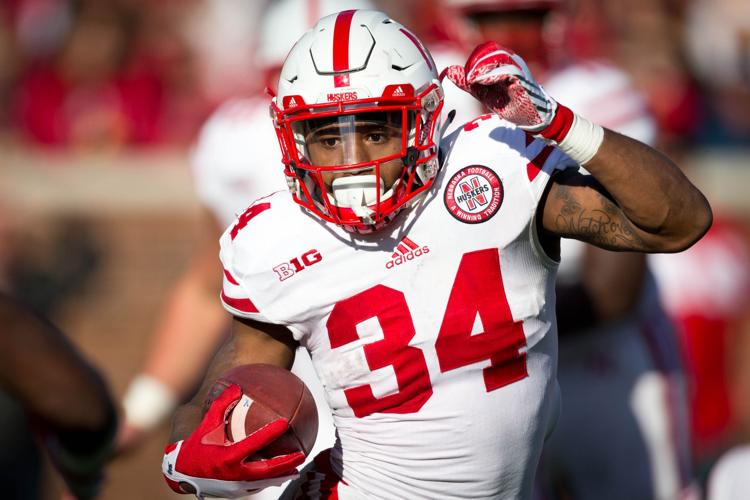 2012: Paul Thurston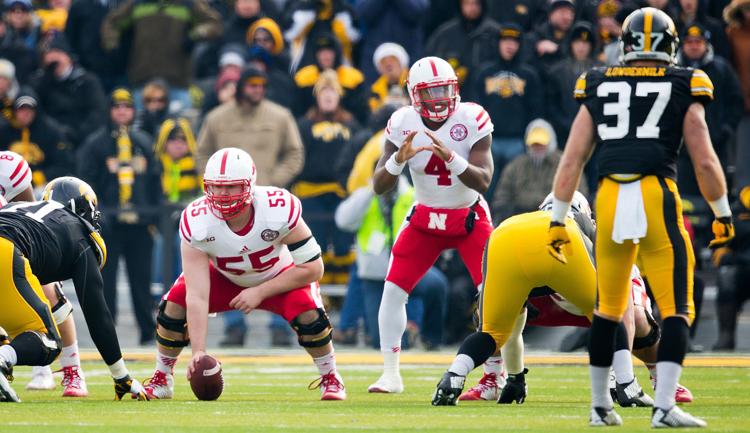 2011: Aaron Green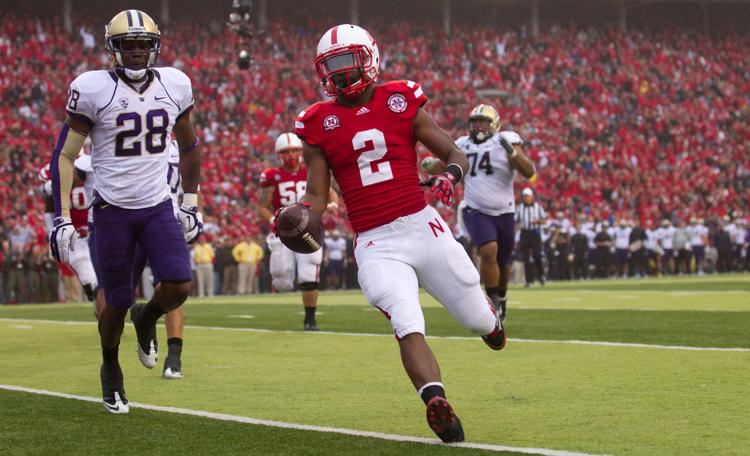 2010: Andrew Rodriguez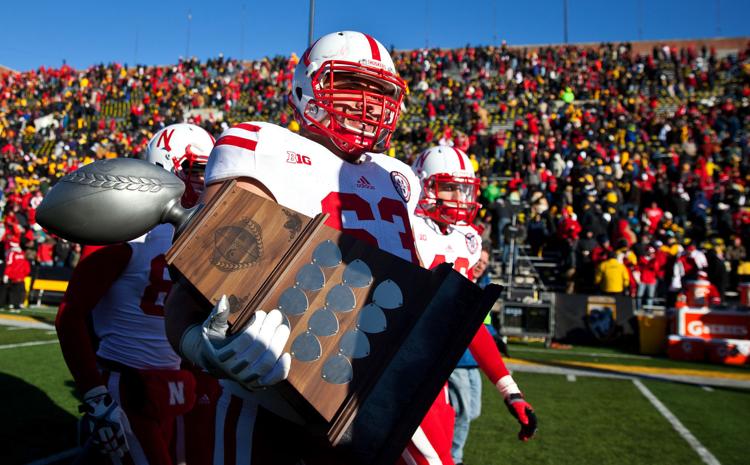 2009: Cody Green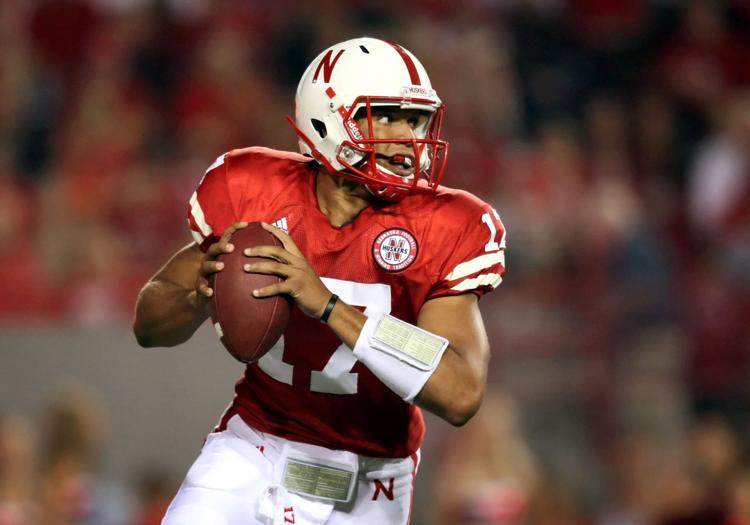 2008: Baker Steinkuhler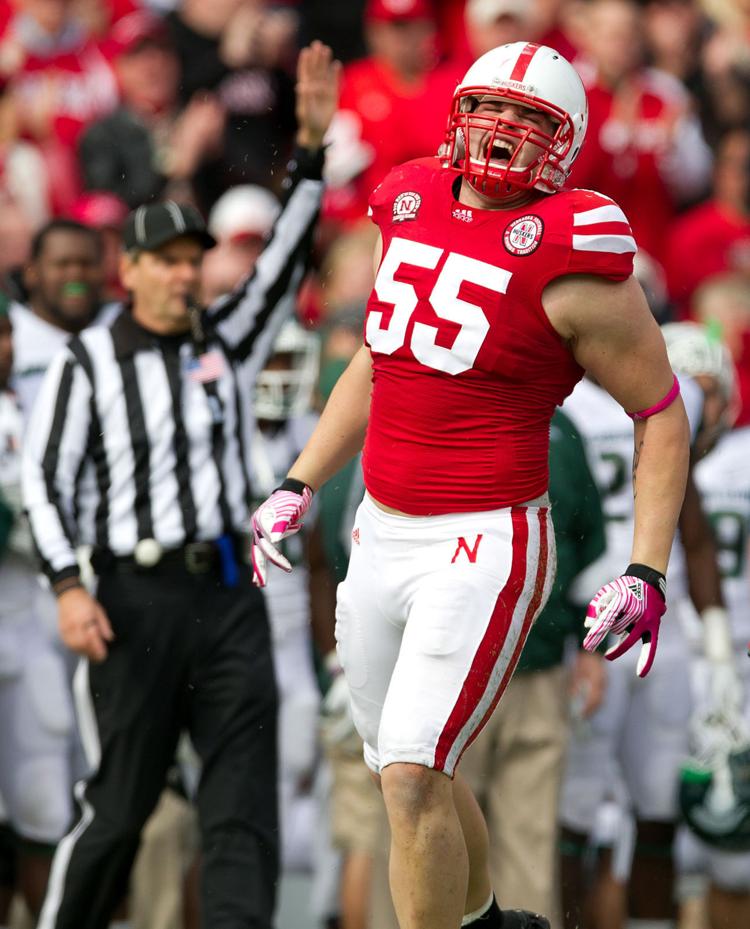 2007: Niles Paul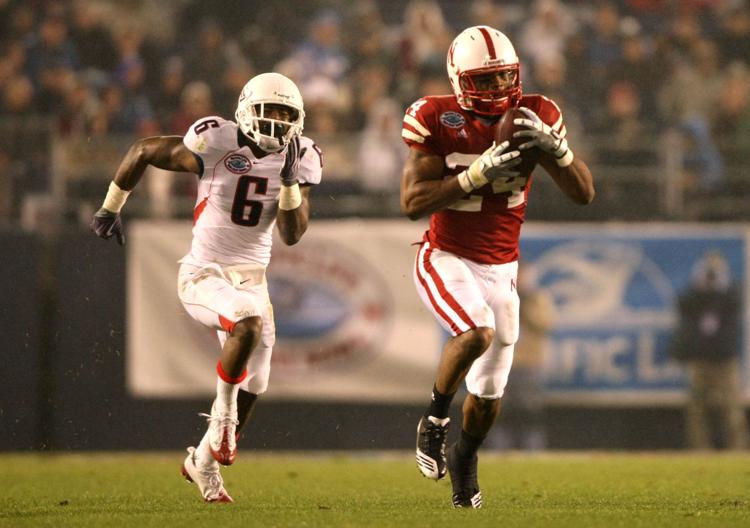 2006: Rickey Thenarse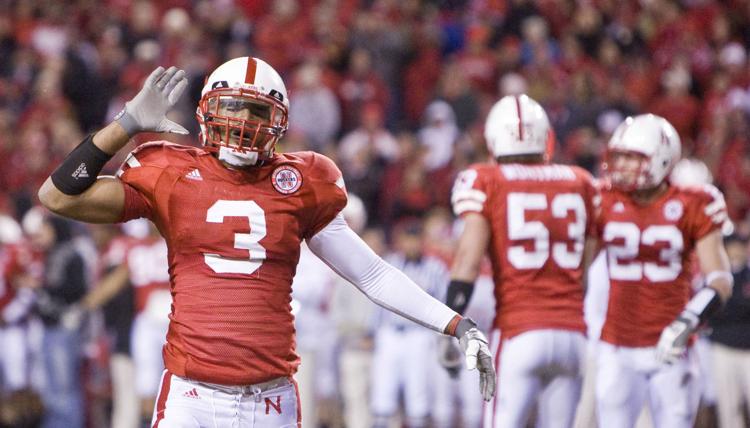 2005: Marlon Lucky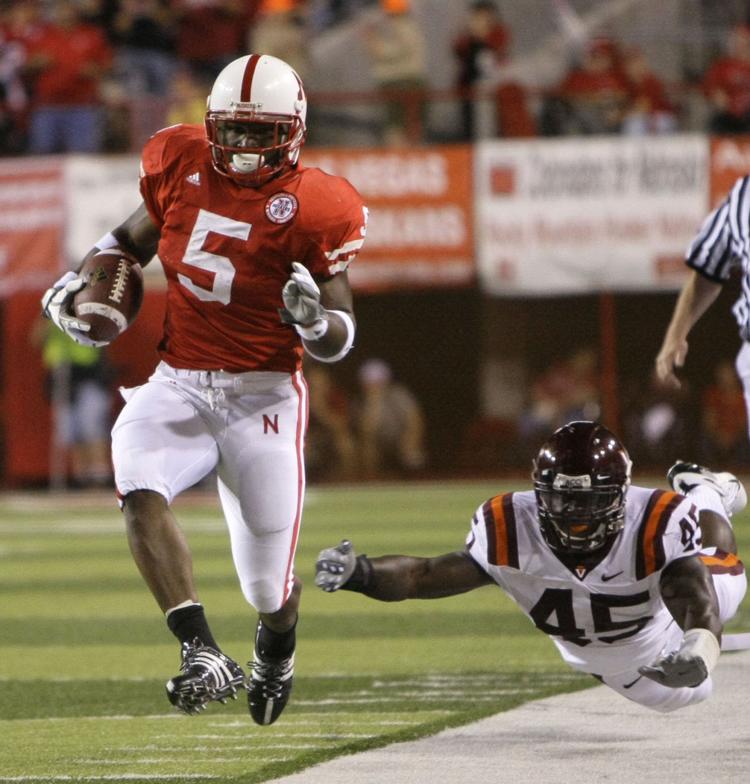 2004: Lydon Murtha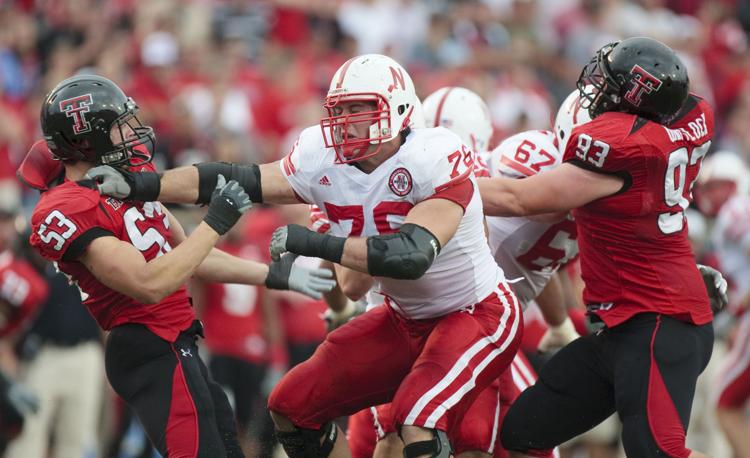 2003: Bo Ruud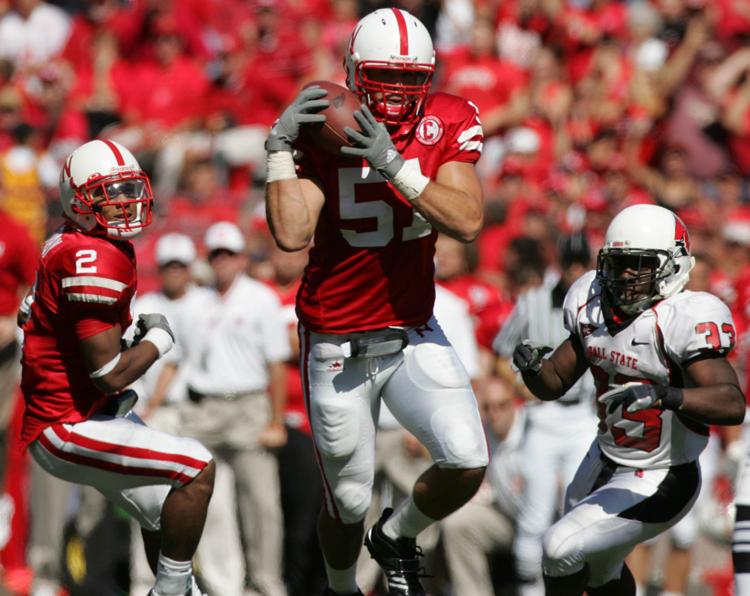 2002: David Horne
Follow Husker History on Twitter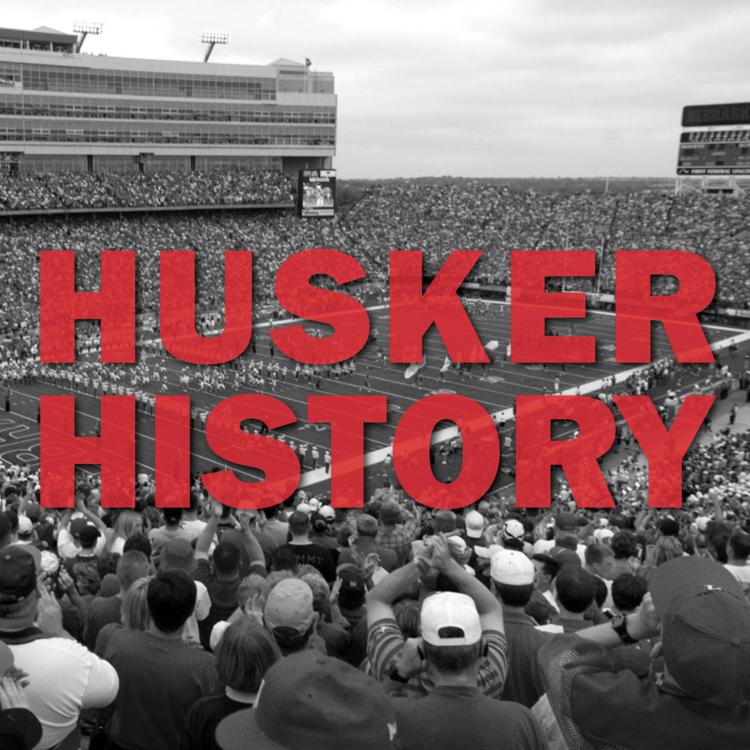 Be the first to know
Get local news delivered to your inbox!