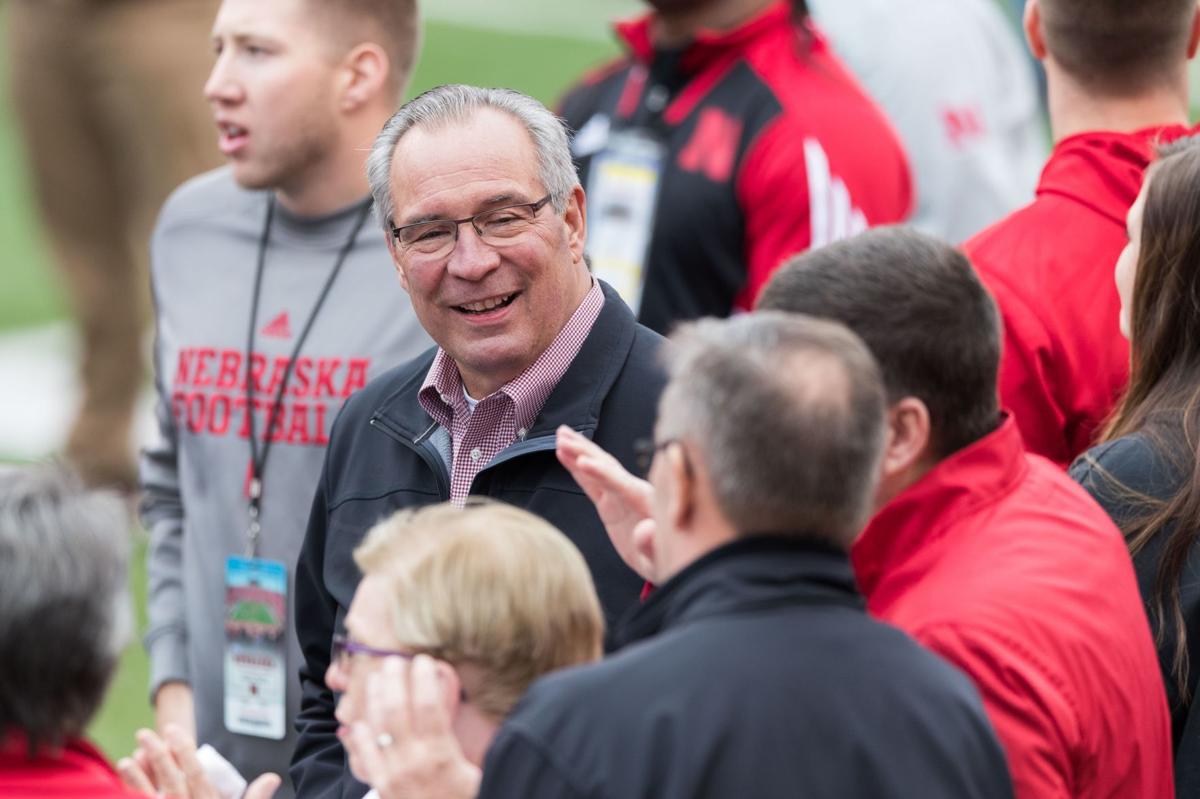 LINCOLN — In the hour after the Big Ten announced its intention to embrace a conference-only schedule for fall sports — including football — Ohio State Athletic Director Gene Smith took the biggest, coldest glass of water he could find to douse any excitement.
"I am very concerned," Smith said of playing football amid the coronavirus pandemic. "I was cautiously optimistic. I'm not even there now."
Smith added: "When you look at the behavior of our country and you consider that in May, we were on a downward trajectory with cases and our hospitals were creating opportunities for people to come back and get the care that they needed beyond COVID and elective surgeries and things of that nature, and now, we're if not the worst in the world, one of the worst in the world."
One can't blame Smith too much for playing amateur epidemiologist — and it's more proof that the sport leaders are looking at citizens' "behavior" closely — but there is an irony embedded in his comments.
Now that the Big Ten has huddled up and expunged any intersectional competition, it doesn't matter much how states outside of the Big Ten footprint behave. The student-athletes are already, by and large, on campus. Nobody wants cases to skyrocket in Florida, Texas and California — though it's fair to wonder if two months before the college football season daily positive cases are close to their peaks in all three states — but the Big Ten's schedule also isn't bound to them.
It's bound, at this point, to progress inside the Big Ten footprint.
And within that footprint, it's a mixed bag. Ohio, according to the COVID Tracking Project, has the most concerning trends, with a graph of sharply rising daily cases and hospitalizations (928) through Friday. Michigan, near 4,000 hospitalizations in mid-April, is hovering around 500. New Jersey — north of 8,000 in mid-April — is at 904. Illinois has around 1,436 hospitalizations as of Friday. Pennsylvania — roughly the same overall population as Illinois — has 653.
Those are the states to watch, especially as the league clears more hurdles, such as starting mandatory workouts, moving up to a minicamp and finally a training camp. The situation is fluid, and dependent on each state's individual response.
What a Big Ten-only schedule affords the league, Smith also said in a teleconference, is flexibility to completely overhaul the schedule. That overhaul seems likely for one reason, consisting of two letters.
The Big Ten decision makes certain that prime September slots won't be wasted on Ohio State-Bowling Green, Penn State-Kent State and the nose-holding triumvirate of Indiana-Ball State, Indiana-UConn and Indiana-Western Kentucky. League games will take their place.
The question is: Will the best, juiciest division games kick off in early September or early October?
"There's a debate there and we still haven't come to a decision," Nebraska Athletic Director Bill Moos said. "I believe the divisional games should be in the middle in case you have to knock a game or two off the front or a game or two on the back end, depending on what the pandemic's doing. You can still protect the divisional games. The other is: 'Let's get 'em up front.' And there's merit to that, but not if cases are spiking and such and people are saying, 'We've got to back down to fewer games.'"
It would make sense for the Big Ten to frontload division games in the opening weeks, given that Ohio State, Penn State and Michigan were involved in nine of the Big Ten's highest-rated regular-season games last season. OSU-Michigan and OSU-PSU were Nos. 1 and 2. Only one game involving a Big Ten West team — Minnesota's win over Penn State — cracked the top five. Only one Big Ten West Division game — Wisconsin beating Minnesota — cracked the top 10.
Division games draw eyeballs. So does anything involving Ohio State, Michigan and Penn State.
Don't let it be lost on you that all three teams were playing their marquee nonconference games on the road this season. In other words, the Big Ten didn't control any of the three.
If Oregon, Washington and Virginia Tech were playing in Columbus, Ann Arbor and Happy Valley this year, maybe it's a different story. As it stands, the only truly marquee Big Ten nonconference home game lost was Wisconsin vs. Notre Dame in Lambeau Field.
Don't be surprised if Wisconsin adds Penn State or Ohio State to make up for it.
What about Nebraska? Well, if it is a 10-game slate, NU should add a home game, since it already has five Big Ten road games. Because Ohio State and Penn State are already on the schedule, it seems a little unlikely that Michigan would be the first choice for a 10th opponent. Indiana or Maryland perhaps?
Would all cross-divisional games be saved for a "gravy" period from mid-October through November, when there is no guarantee of games? Moos prefers a few on the front end and a few on the back end.
More thoughts on the announcement:
» Depending on who you read and where you live, you may find Big Ten Commissioner Kevin Warren's comments about not playing a season at all either a warning for the inevitable cancellation of the entire season, or the kind of prudent thing a commissioner must say in a moment like this, lest he sound too upbeat in the middle of a painful time.
We'll know, I suspect, based on how fast the schedule is redone and distributed to teams and how frontloaded it is with marquee rivalry games. If the league puts Ohio State-Michigan on Sept. 12, the motivation and intent to reach that moment strikes me as more urgent than, say, Oct. 10.
» A return of MLB and NBA probably helps shift the conversation one way or the other. For now, the media and the leagues are stuck on the unknown and the question of "should we be doing this?" It's an airless room.
If those leagues start playing, as scheduled, we'll at least learn if it's possible to play some team sports without significant exposure or a hospitalization. The answer may be "no." But no would be better than picking up a few blades of digital grass and seeing which way the Twitter wind blows.
» The Big Ten and Pac-12 announcements were clearly rough for Group of Five and FCS schools that lost out on big paydays, but in time, the logic of the league's decision will become clear. The jilted schools can at least explore their options vs. finding out during game week that a contest has been canceled. Does anyone seriously think the Wofford/South Carolina game is likely to go off Nov. 21?
How these contracts get resolved — Nebraska, for example, was set to pay Central Michigan $1.3 million and South Dakota State $515,000 — will be interesting. Will the Big Ten help out with that?
"We'd love to host all three of them at a later date, but that conversation hasn't happened yet," Moos said.
» If, for some reason, the Big Ten decides it can't play a league schedule before the season even starts, will it allow schools to carve out their own schedules? Just a question to ponder. In states like Nebraska, where COVID-19 hospitalizations were under 100 last week, it would be a hard pill to swallow, not playing this fall because of issues 10 hours away.
Moos deferred that conversation for another day.
"We'll cross that bridge if we have to," Moos said. "Right now, we have a plan and we're all united in it. We'll see where we are a week from now and two weeks from now."
You should be confident that Nebraska has a plan in case that bridge has to be crossed.
---
Signee Spotlights: Learn more about each member of the Huskers' 2020 recruiting class
Alante Brown
Alex Conn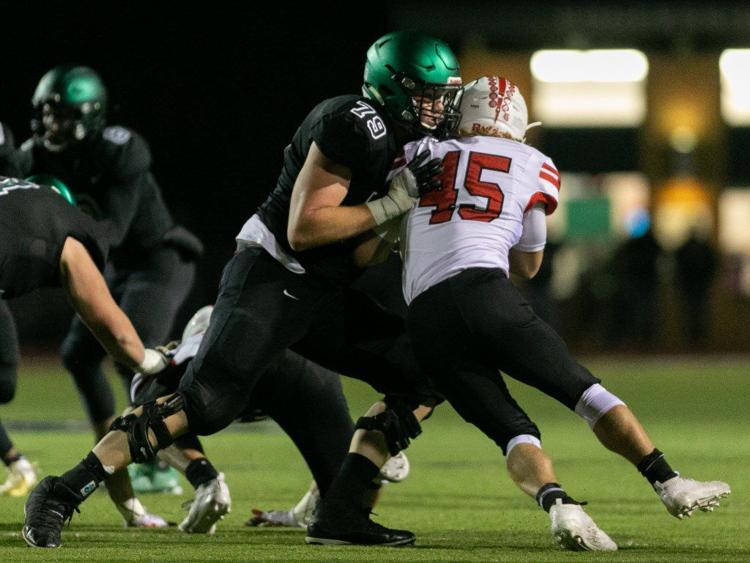 Blaise Gunnerson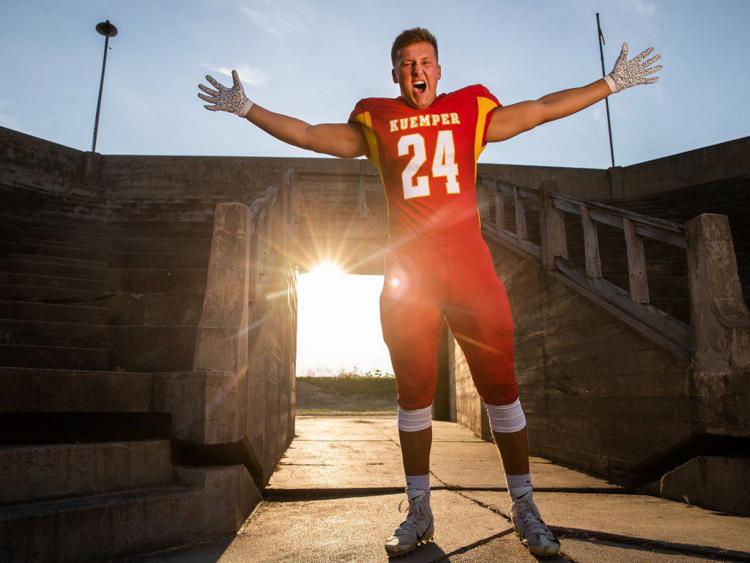 Eteva Mauga-Clements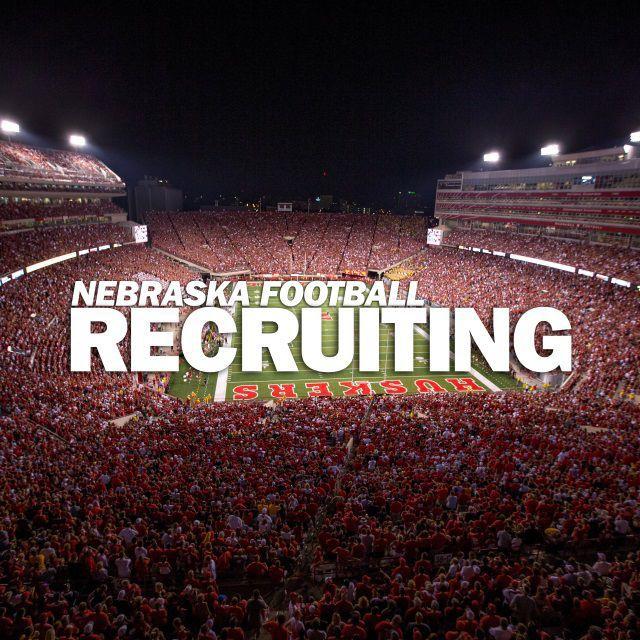 Jaiden Francois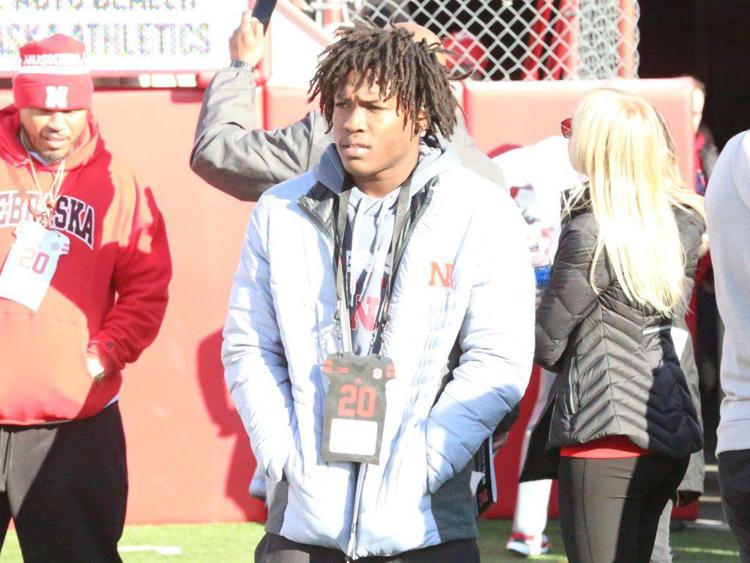 Jimari Butler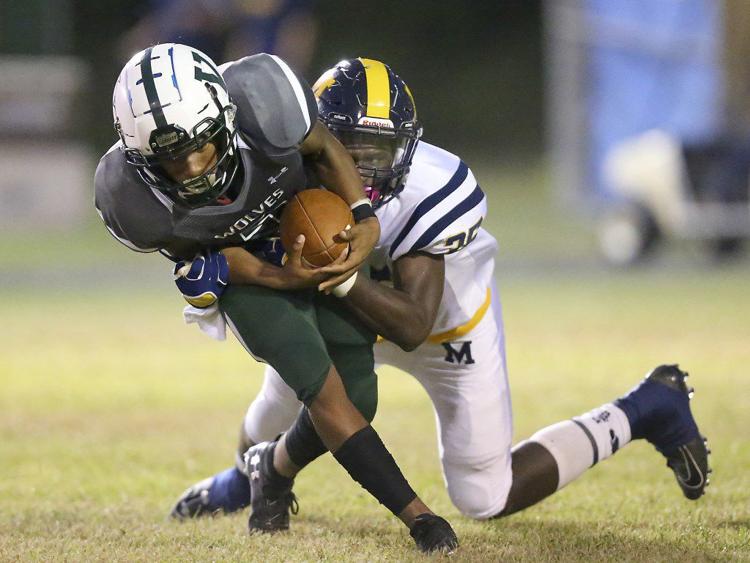 Jordon Riley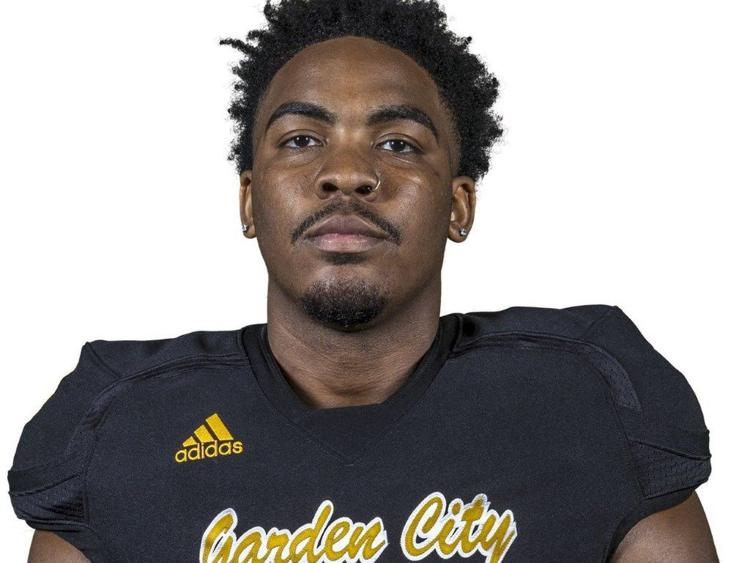 Keyshawn Greene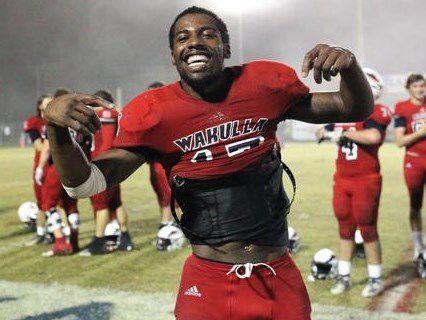 Logan Smothers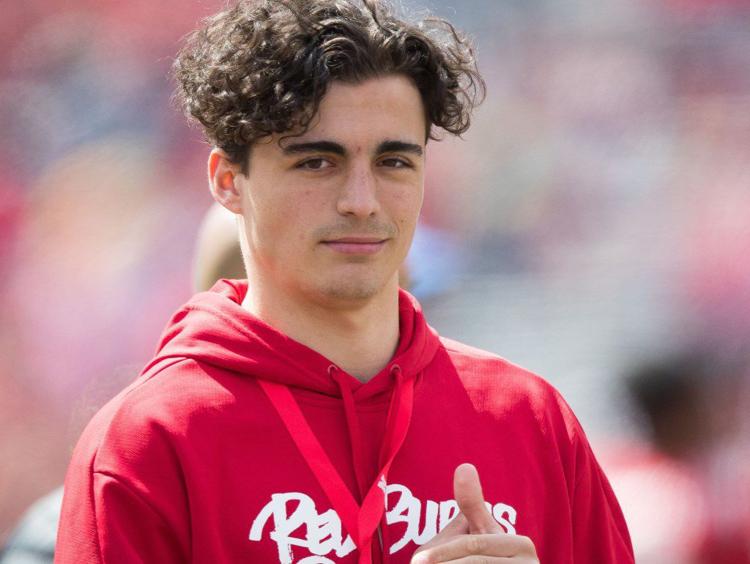 Marcus Fleming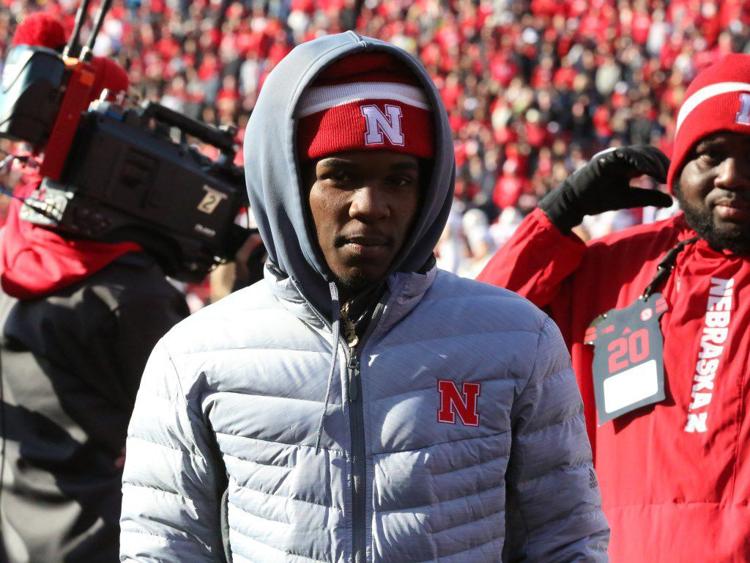 Marquis Black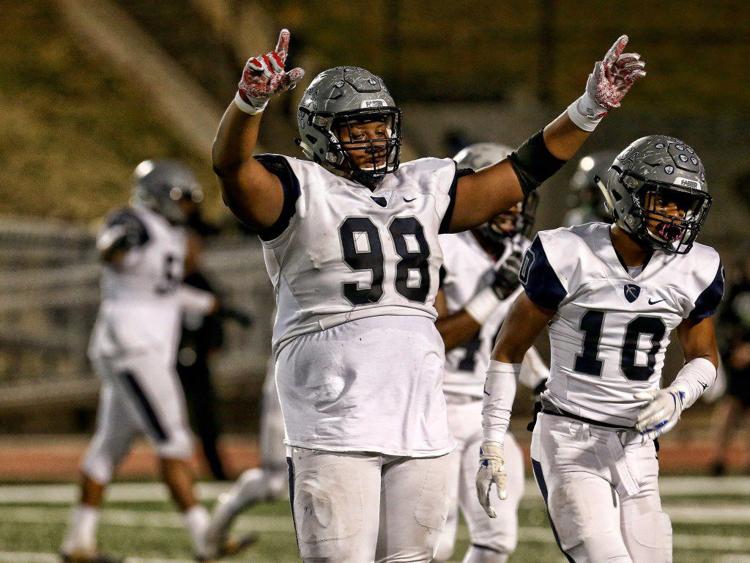 Marvin Scott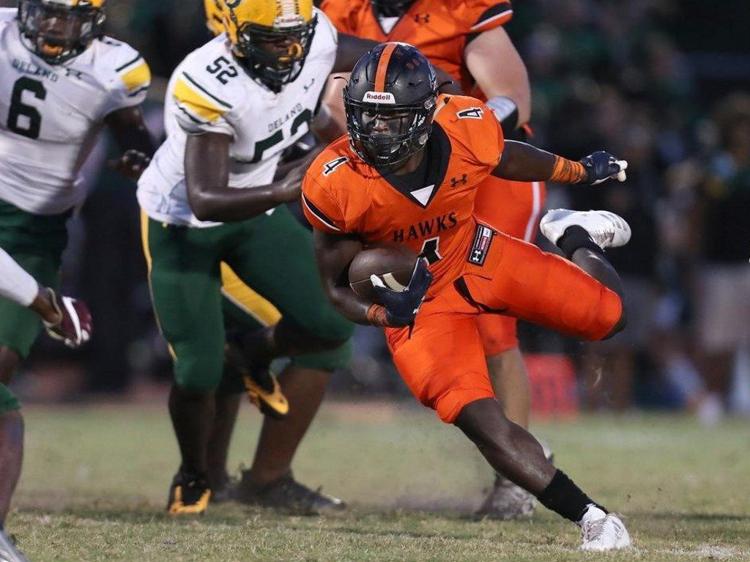 Nash Hutmacher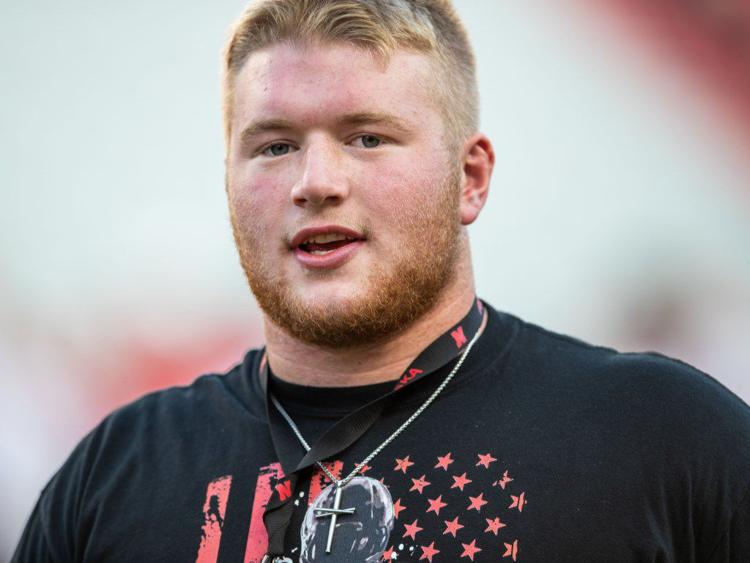 Niko Cooper
Omar Manning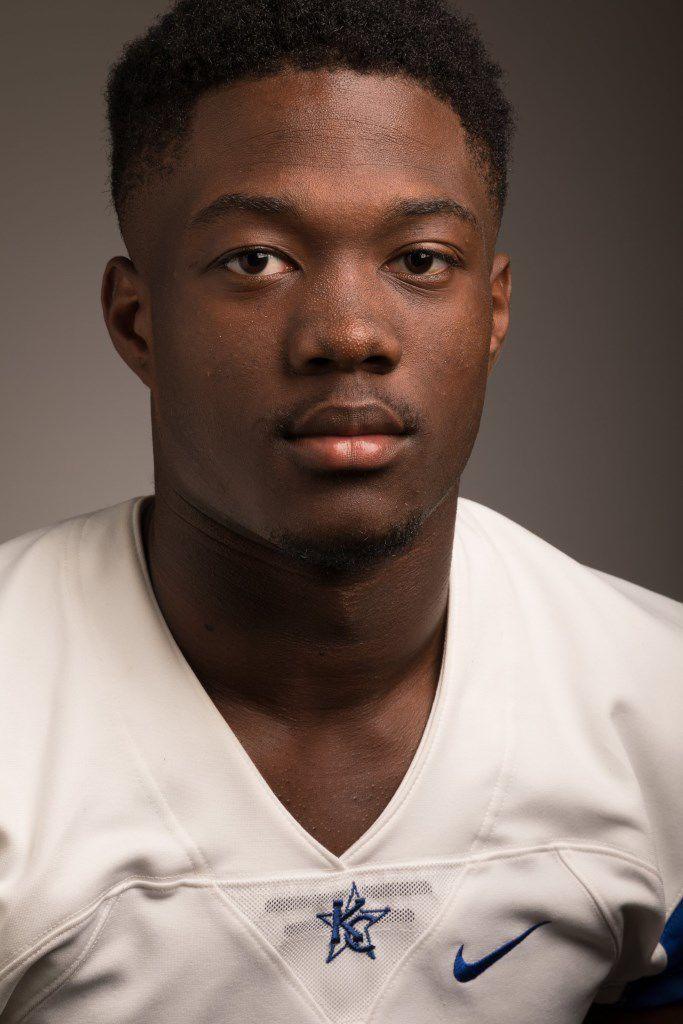 Pheldarius Payne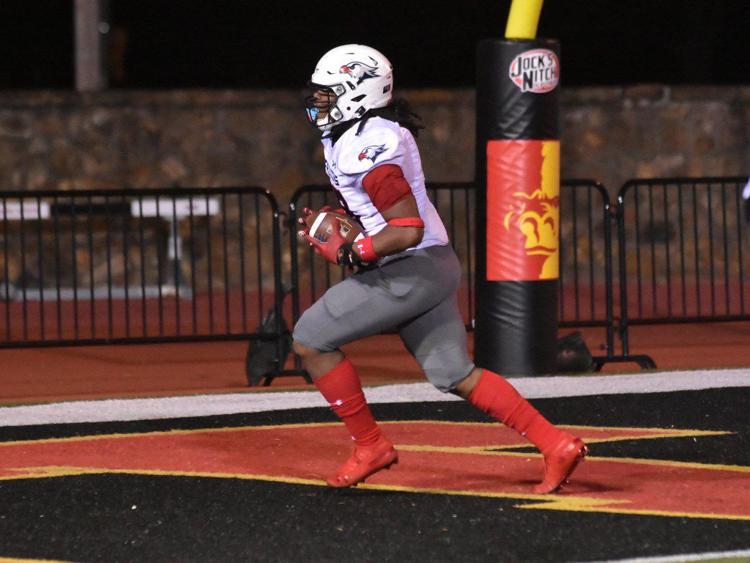 Sevion Morrison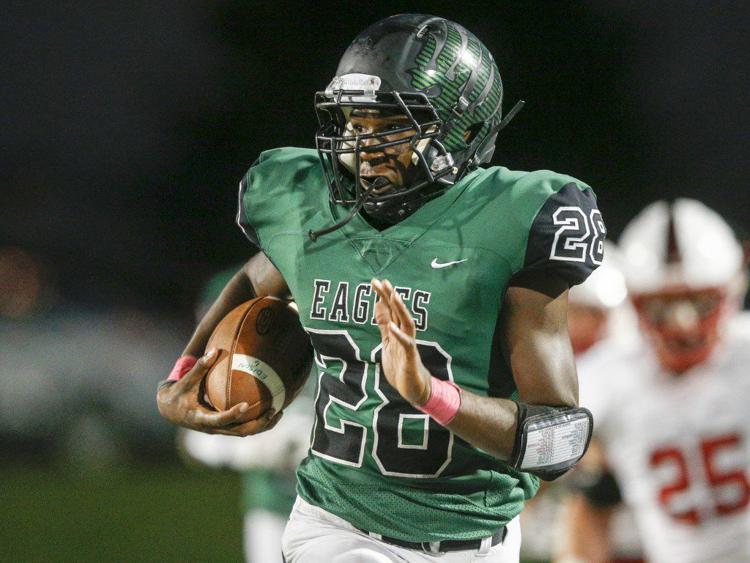 Tamon Lynum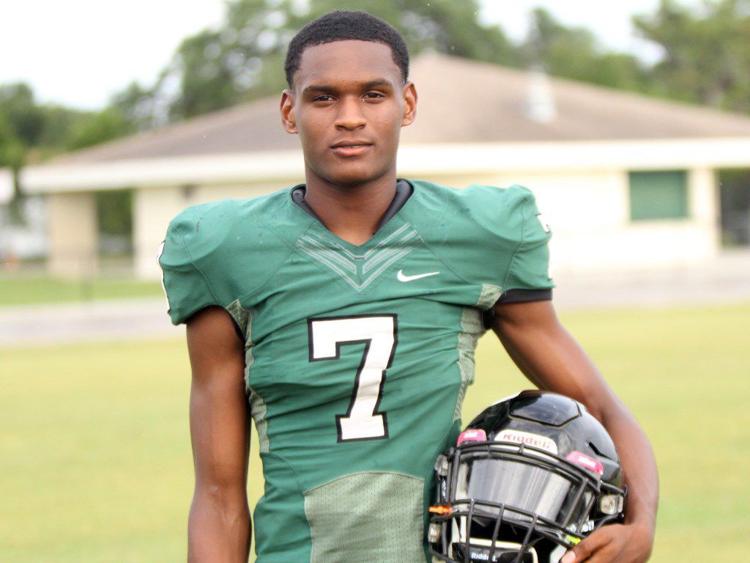 Turner Corcoran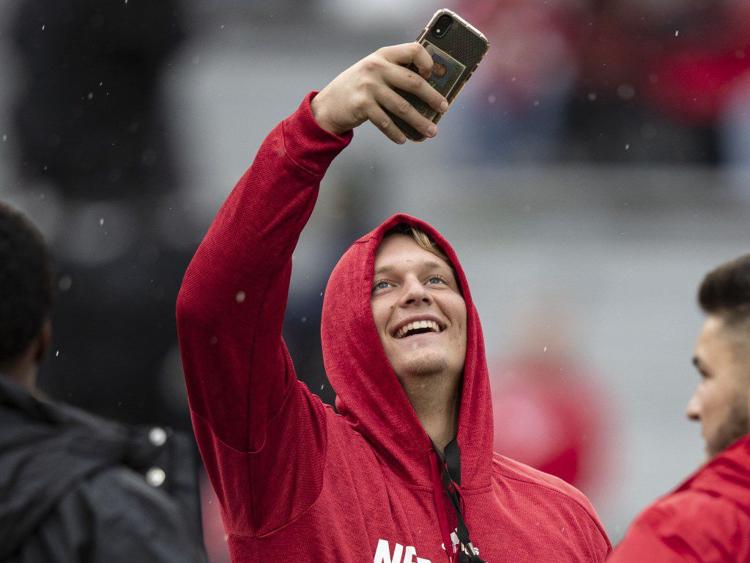 William Nixon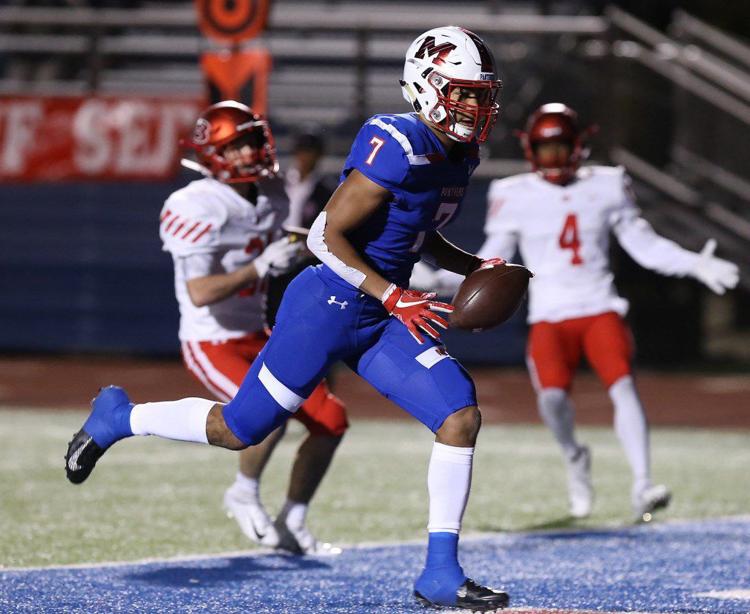 Zavier Betts
Omaha World-Herald: Big Red
Don't miss a moment of Nebraska athletics.