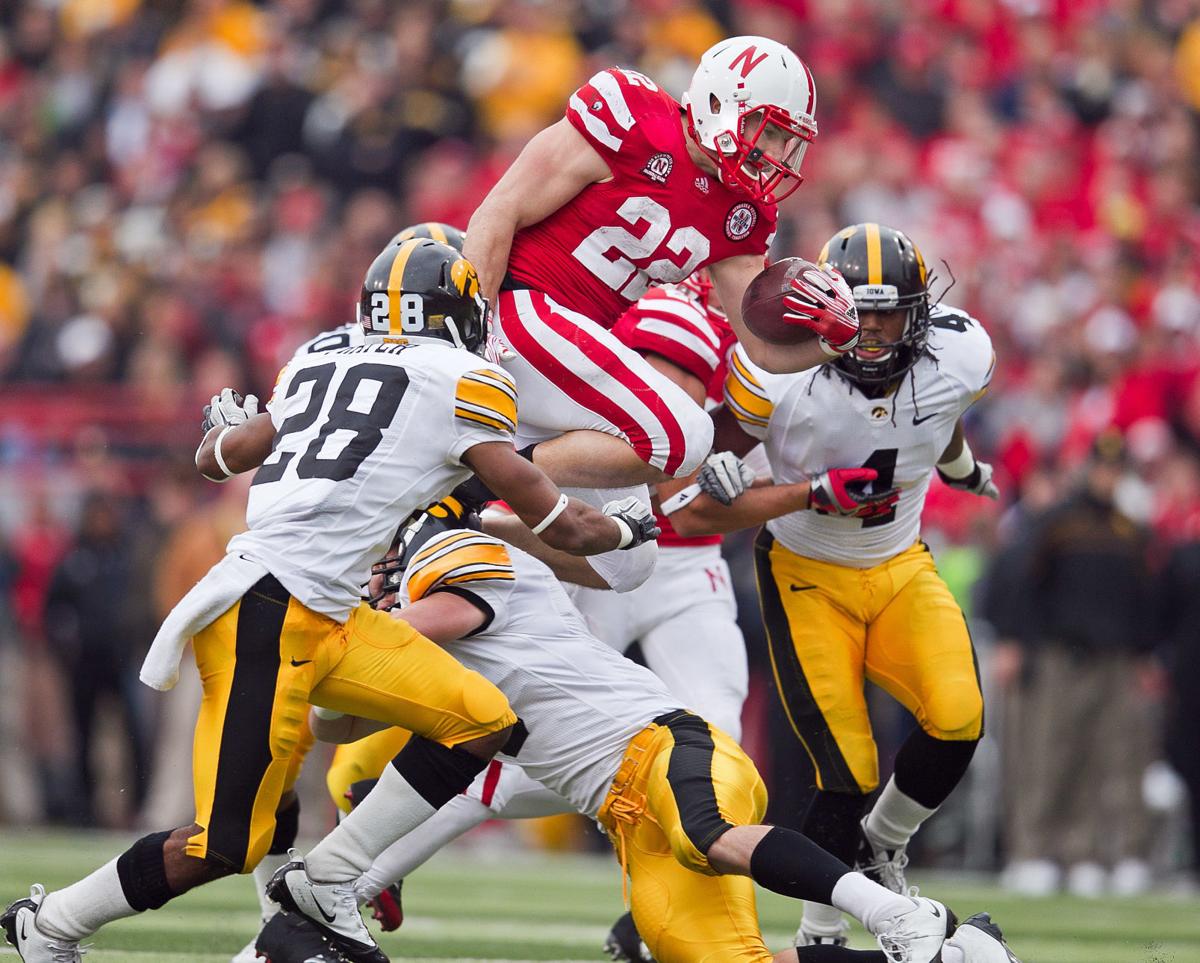 LINCOLN — Just before the most memorable moment of Nebraska's decade of football, I saw one of the best plays of my life.
You know the moment. Northwestern 2013, Ron Kellogg's Hail Mary pass to Jordan Westerkamp, with a tip assist from Quincy Enunwa. It made grown men weep and produced an epic roar. Do you remember the great play before it?
That would be Ameer Abdullah's catch-and-run on fourth-and-15. He gained 16 yards. He caught Kellogg's pass 7 yards from the first down. He faced a triangle of defenders. All three should have tackled him, but Abdullah, going right into the storm, slithered past all three, extending the ball 1 yard past the first-down marker.
"People will probably forget that play by tonight or tomorrow," Nebraska coach Bo Pelini said afterward. "But that play was huge."
I never forgot. It was the second play I thought of when drawing up NU's all-decade team — which is a darn good team.
The first play belonged to the best player of the decade, Lavonte David.
On his way to the most prolific two-year career of any NU defender, David and his teammates faced long odds in the 2011 Ohio State game. The Buckeyes led 27-6 and the crowd was openly booing the home team in the rain. We all know now what Pelini thought of those fans in that game.
But David forced a fumble by quarterback Braxton Miller. That fumble set up a Husker touchdown and kicked off the biggest comeback in school history.
Abdullah and David are two of the four captains for NU's all-decade team. The other defensive captain is Maliek Collins, the hard-working, tough-as-nails, zero-complaining defensive tackle in the middle of the decade. The other offensive captain, of course, is the folk hero of Husker football.
He's the workhorse whose best year, 2011, included a school-record 38 carries against Iowa. NU grinded out a 20-7 win that day while seemingly half of the team was injured. Burkhead wasn't 100 percent, either.
His school-record carry was a kneel-down that Burkhead accepted reluctantly.
"All right," Burkhead told his teammates that day. "I'll do it for you guys."
The photo that ran in The World-Herald on the Saturday after Thanksgiving captures Burkhead at his best. He's leaping into (or out of) a tangle of Hawkeyes, heedless of potential injury. That was Burkhead.
He went into his senior year, 2012, as a legitimate Heisman Trophy candidate. A knee injury derailed it.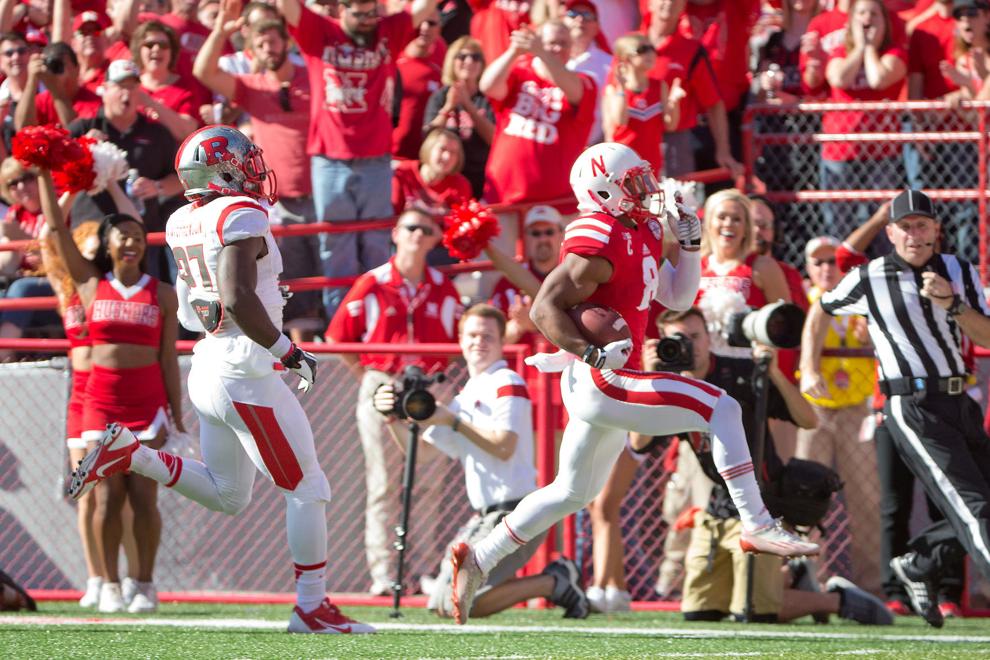 It also opened the door for Abdullah to carve out one of the great careers in Husker history.
He was one of three running back recruits in the 2011 class.
He was less heralded than Aaron Green and Braylon Heard, to boot. Abdullah beat both of them out. Both transferred. Abdullah stayed and rushed 4,588 career yards — second on NU's all-time list behind Mike Rozier.
Burkhead clocks in at sixth all time with 3,329 career rushing yards. Roy Helu — who played in 2010 — had 3,404. Quarterback Taylor Martinez — also on the all-decade team — is in ninth with 2,975 yards. Two more runners — Devine Ozigbo and Terrell Newby — finished with more than 2,000 rushing yards to make the Huskers' career top 30.
It was, in fact, a great decade for Nebraska running backs. These 10 seasons include a lot of pain for Husker fans — especially in 2017, 2018 and 2019 — but the team averaged at least 200 yards per game in seven of the 10 years. (Mike Riley's three seasons as coach are the exception.)
It was the decade of junior college players, too, on defense.
Though our all-decade team will create some debate on that side of the ball, five members of the defense came from jucos, including David and Randy Gregory, the best pure pass rusher of the decade. Close your eyes and remember when Gregory, like a puma, pounced on Michigan State's Connor Cook in the 2013 game. Nebraska could use a player like that again.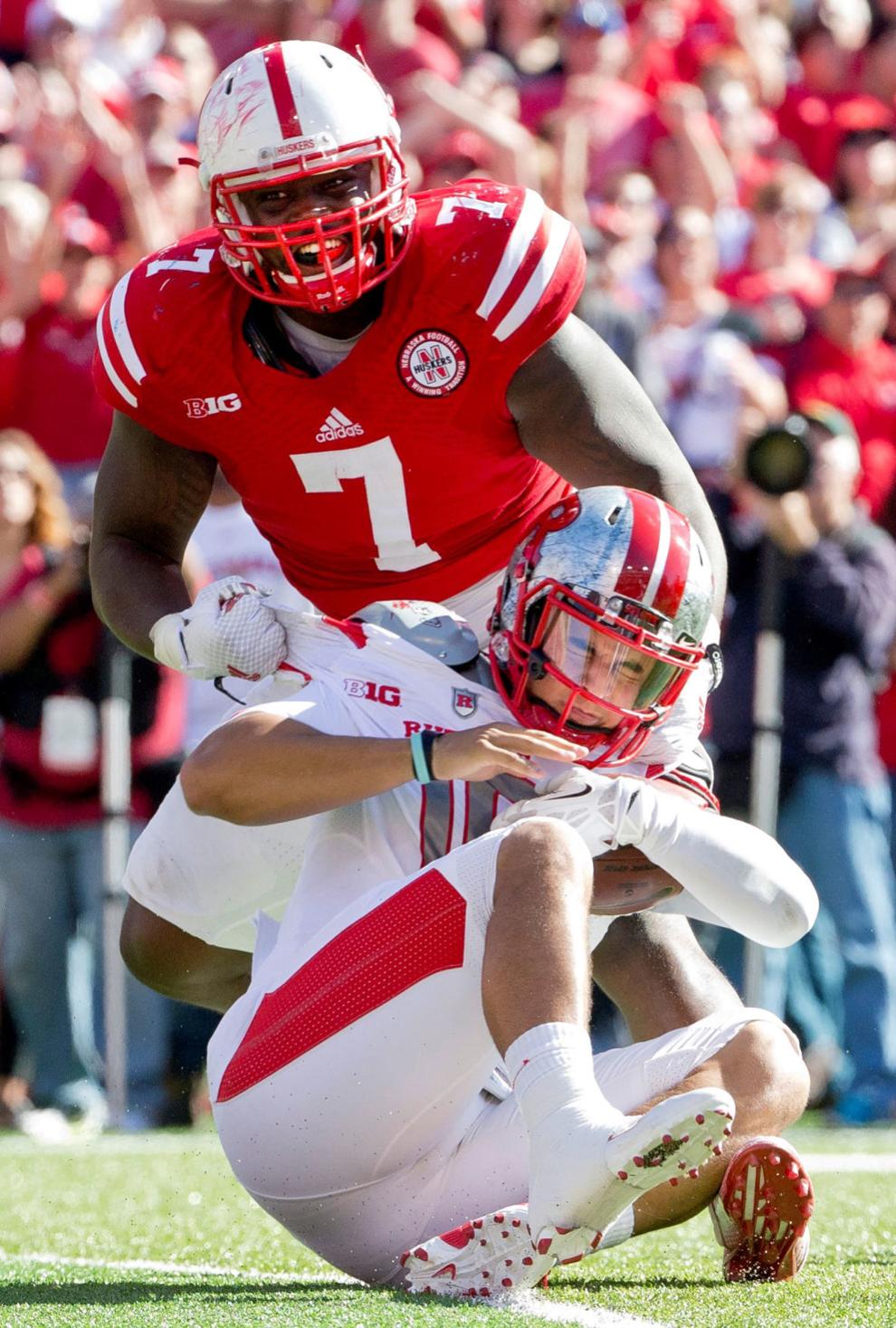 The coach for this team is Pelini. He recruited and developed most of it, after all. There are only two players on the team that don't belong to his era in one way or another.
Pelini remains a divisive figure in the Nebraska fan base — at times it seemed like Pelini was a house divided unto himself, frankly, a Jekyll and Hyde figure — but the successes of the decade belong to him.
If it's Scott Frost calling the plays in 2010, though, it might have been Nebraska, not Oregon, in the BCS national title game. Imagine Frost's creativity with Martinez. (You might get to, since Logan Smothers runs a lot like Martinez.)
How in the heck did the 2010 Huskers lose four games again? Oh yeah — by scoring 13, six, 20 and seven points in their losses. It would have been fun to see Frost get a crack at running that 2010 offense.
The 2010 team remains the best in the decade, though, followed by 2012 and 2014. And, in a one-game scenario, I might take the 6-7 2015 team over the 2011, 2013 and 2016 teams, all of which finished 9-4. Along with the 2010 team, the 2015 squad wins the "how in the heck" award for missed opportunities.
Sign up for Big Red Today news alerts
Get a daily Husker news roundup, recruiting updates and breaking news in your inbox.
Interestingly, I think both teams played more of a role in the eventual departure of their respective coaches — Pelini and Riley — than the "poorer" seasons.
If we're talking best wins, take the 2010 Missouri or 2011 Michigan State victories with arrows. Nebraska dominated top-10 teams those days.
The 2015 Michigan State win was the most thrilling, especially with Brandon Reilly — a guy I never saw without a smile on his face, like he'd just pulled a prank — scoring the winning touchdown against the whiny Spartans. The 2016 Oregon game was the loudest I've ever heard Memorial Stadium. The Hail Mary was cool, of course.
But the night the lights really went out in Nebraska was Miami 2014, a 41-31 Husker win, the frothy crowd, the 1994 team reunion, Abdullah rushing for 229 yards, a fight in the middle of the game. Yep, it all felt right.
"I told the backs and O-line, 'If we come off physical and hit them in the mouth, hit them in the mouth, we're going to wear them down,' " Abdullah said that night.
Nebraska could do far worse than to remember that anthem in the next decade of football to come.
---
2010s Nebraska football all-decade team
2010s Nebraska football all-decade team
Taylor Martinez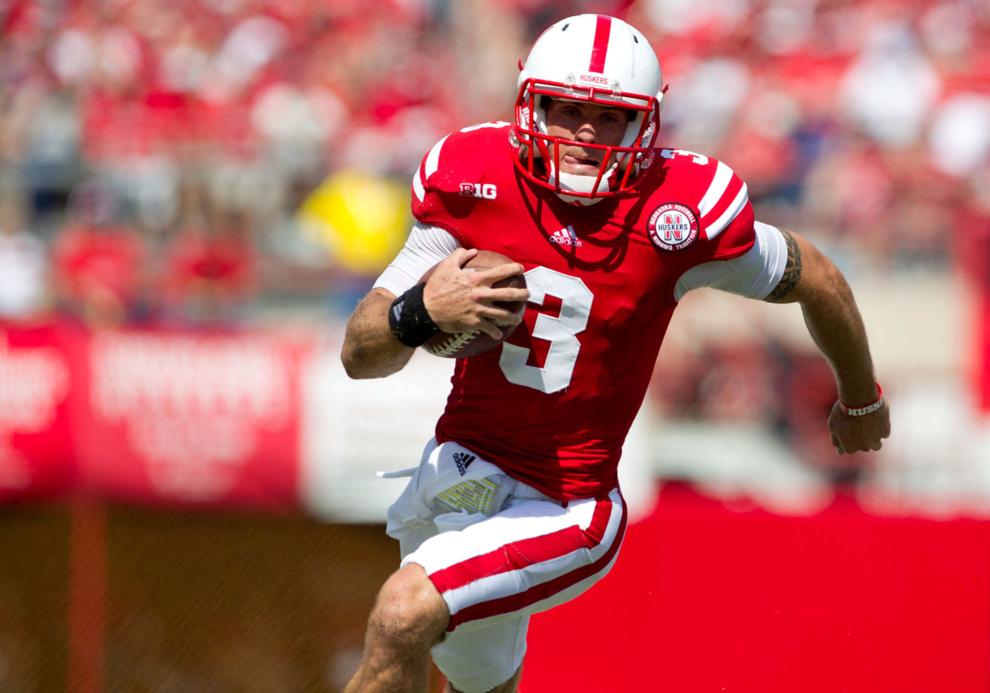 Ameer Abdullah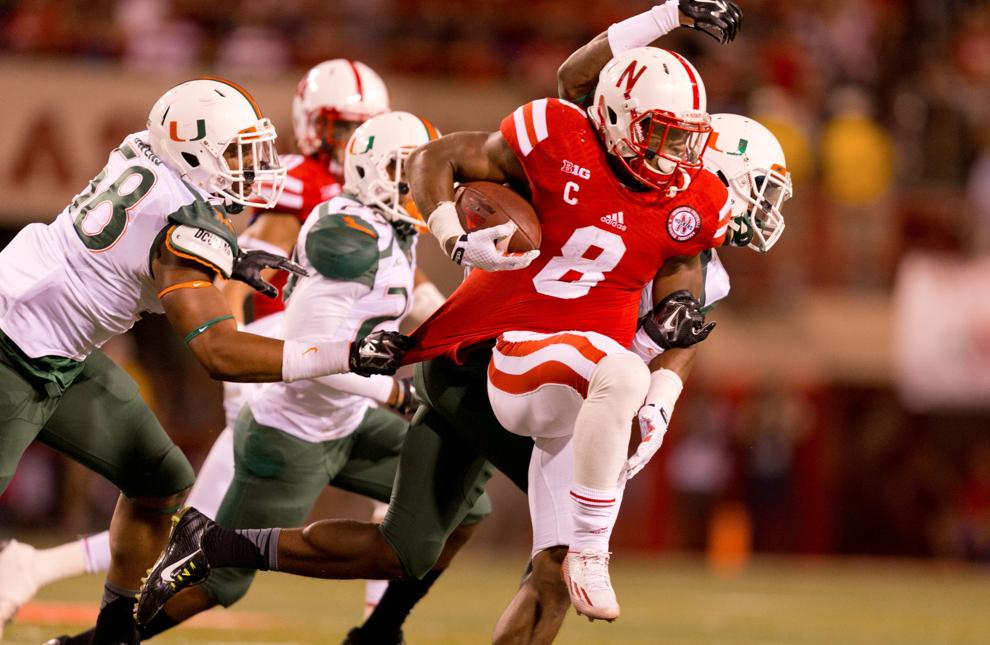 Rex Burkhead
Cethan Carter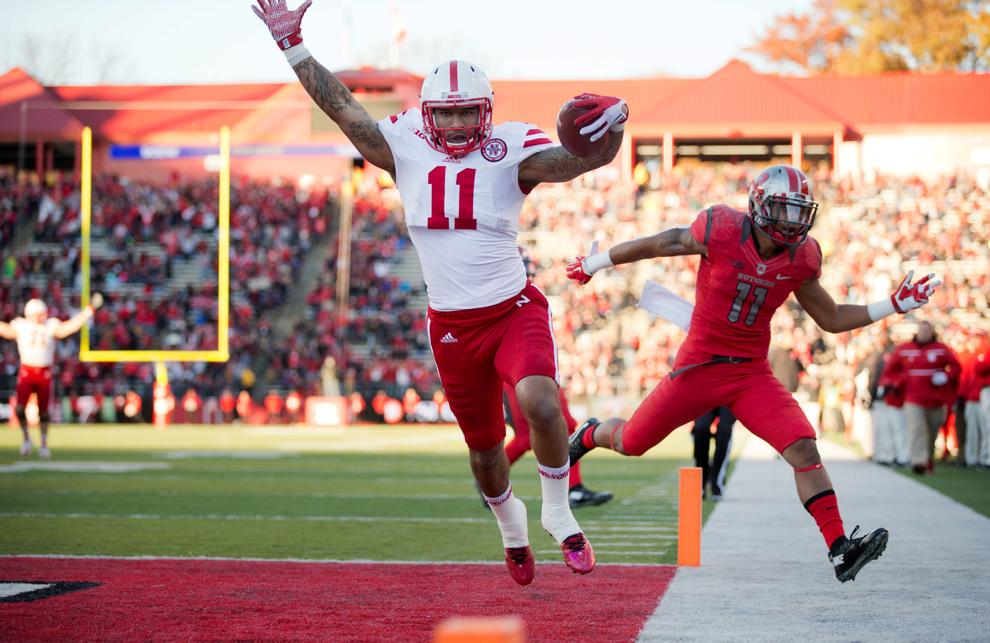 Stanley Morgan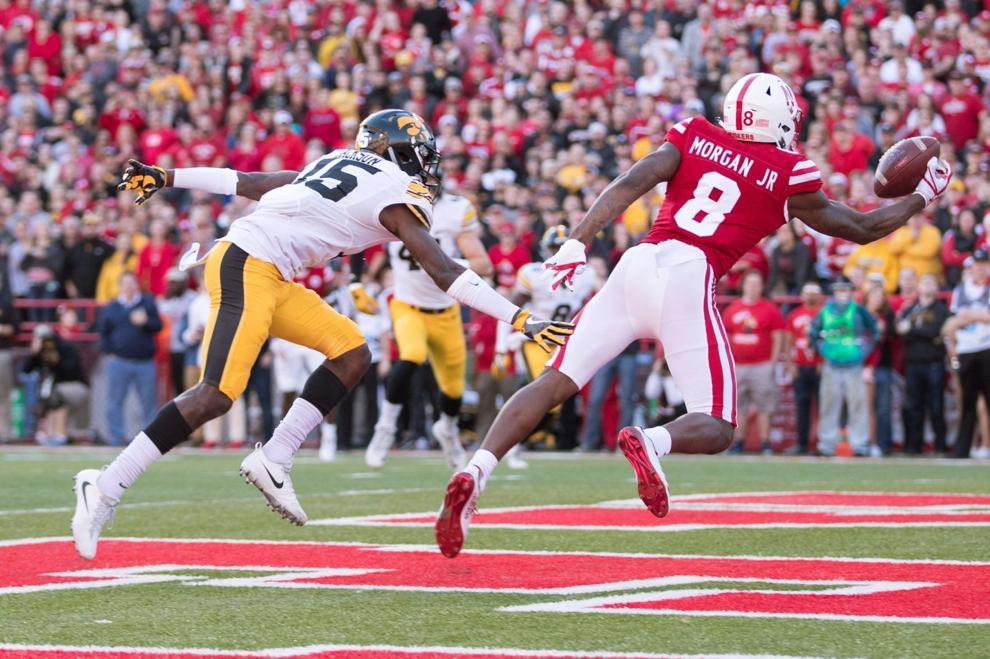 Kenny Bell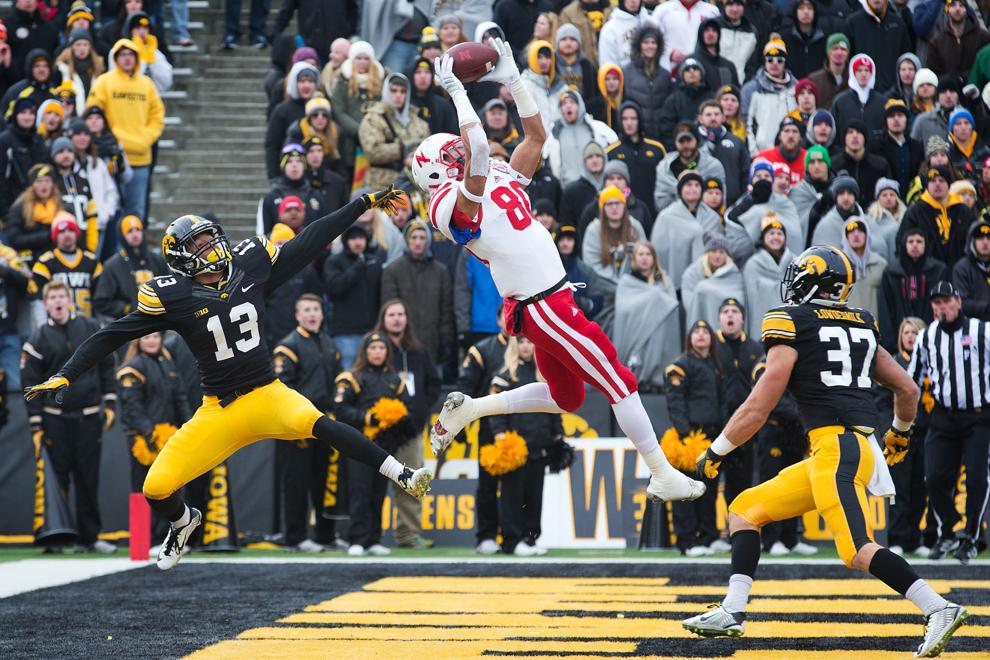 Jordan Westerkamp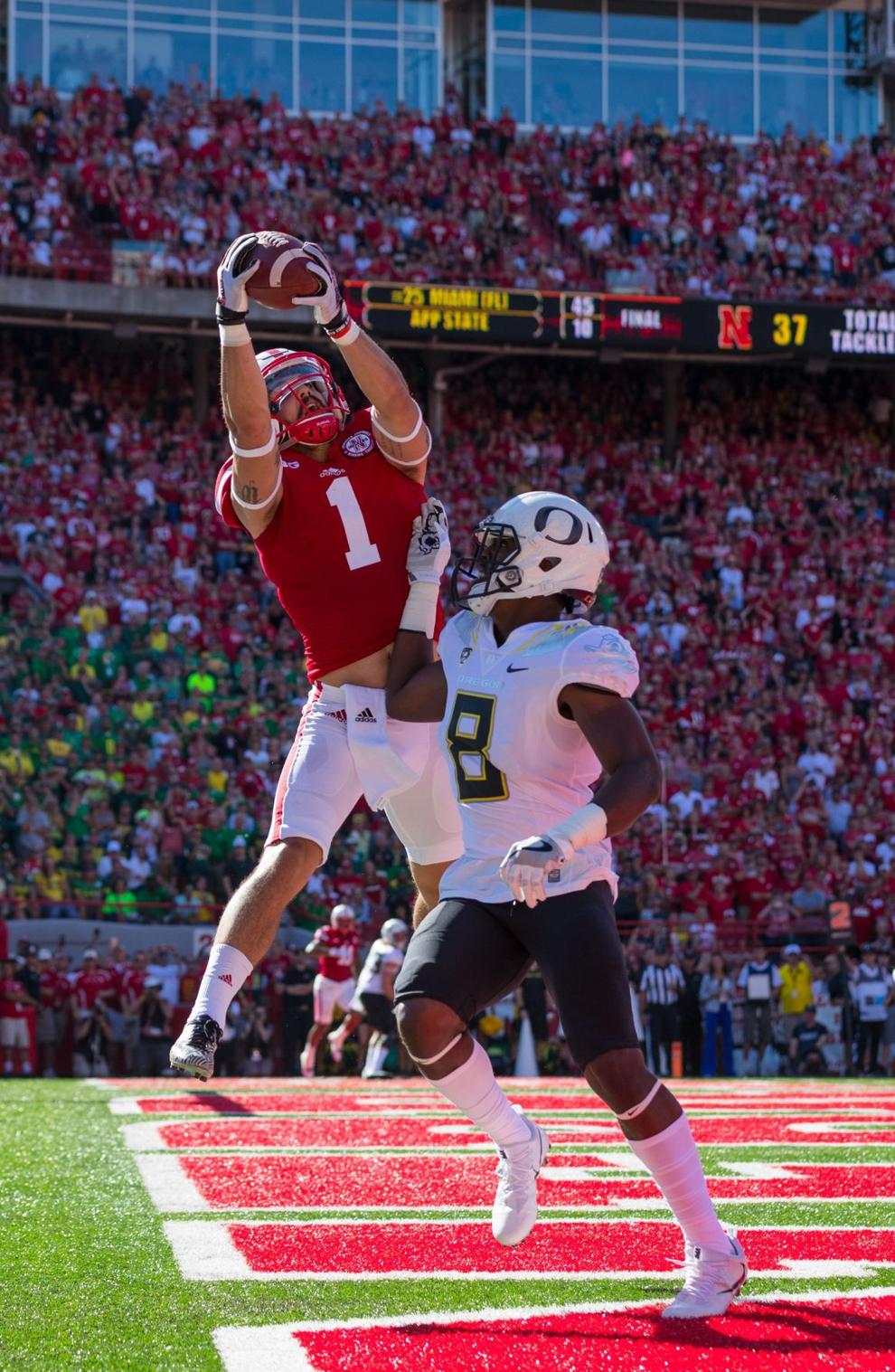 Spencer Long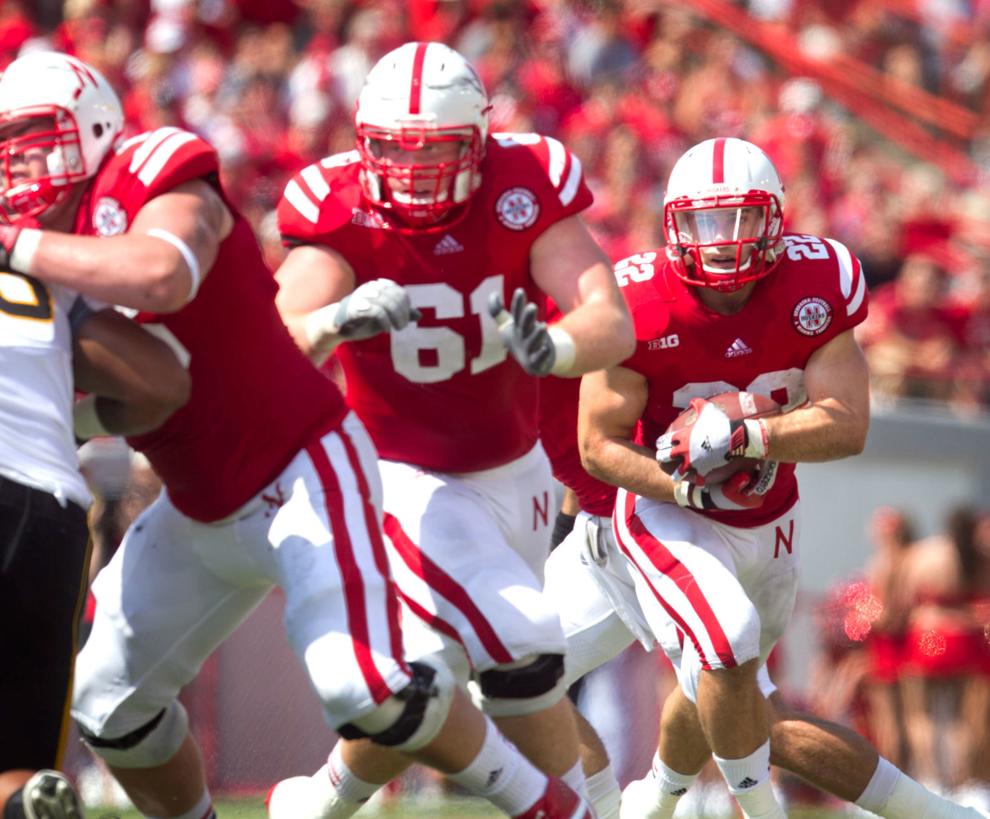 Mike Caputo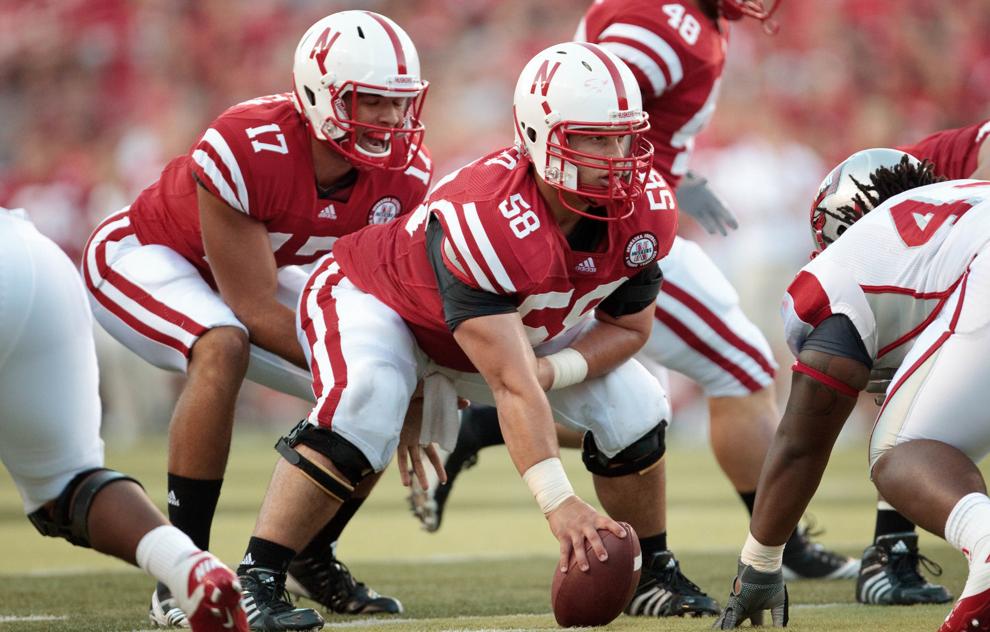 Alex Lewis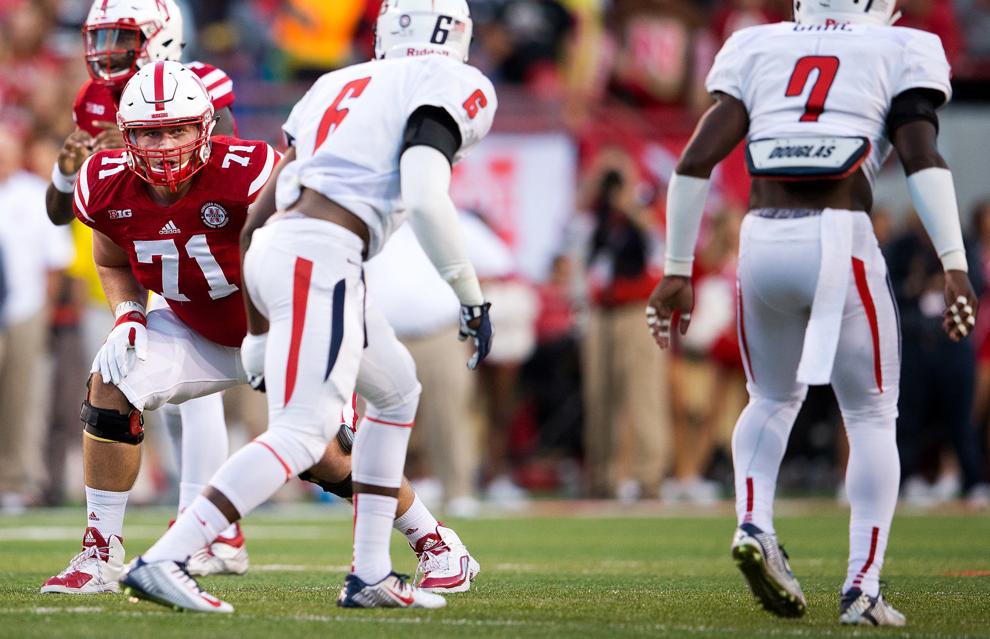 Jeremiah Sirles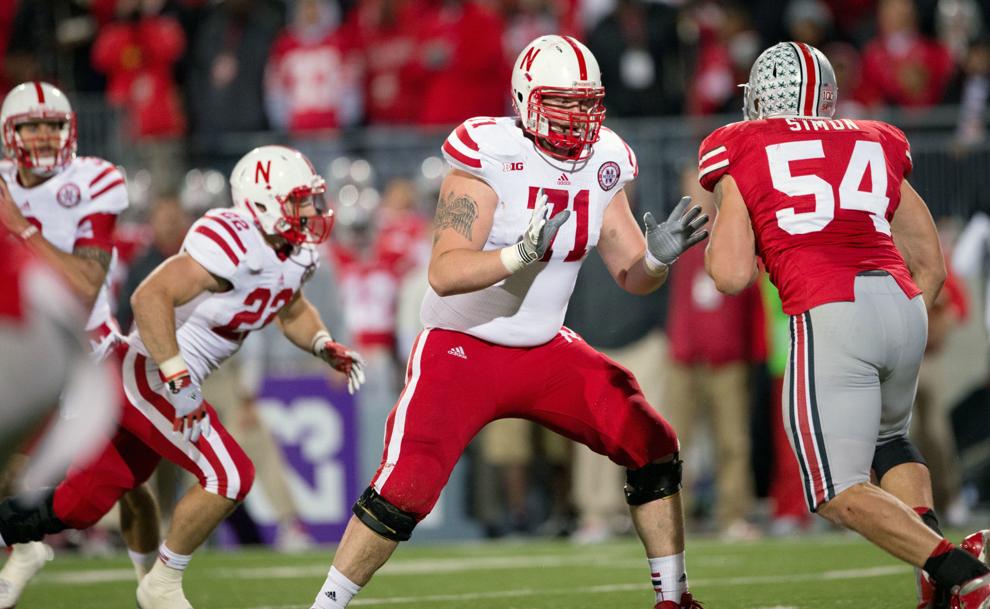 Brenden Jaimes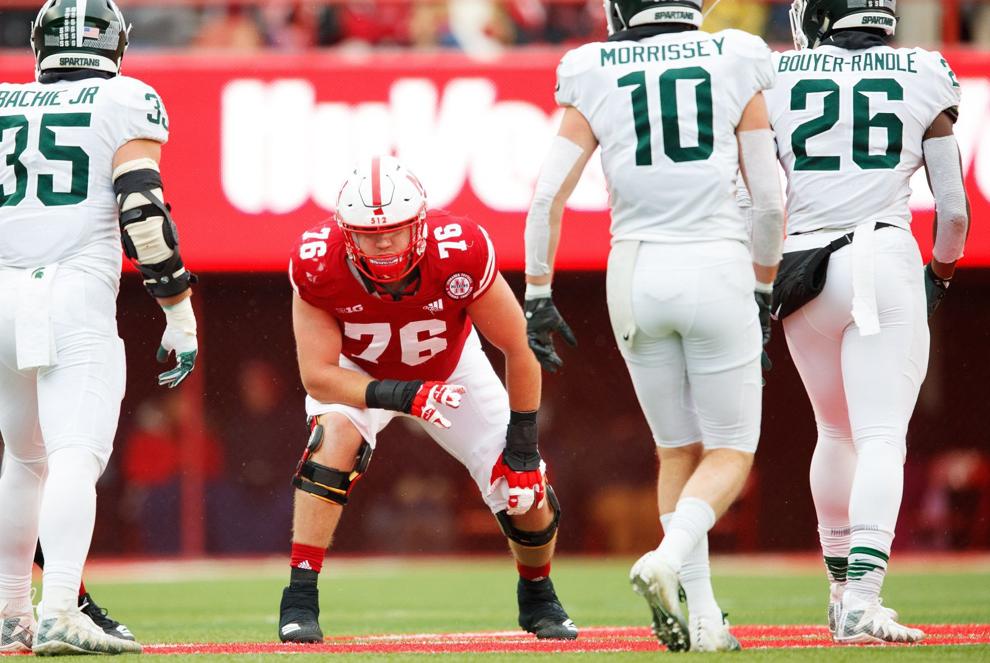 Alex Henery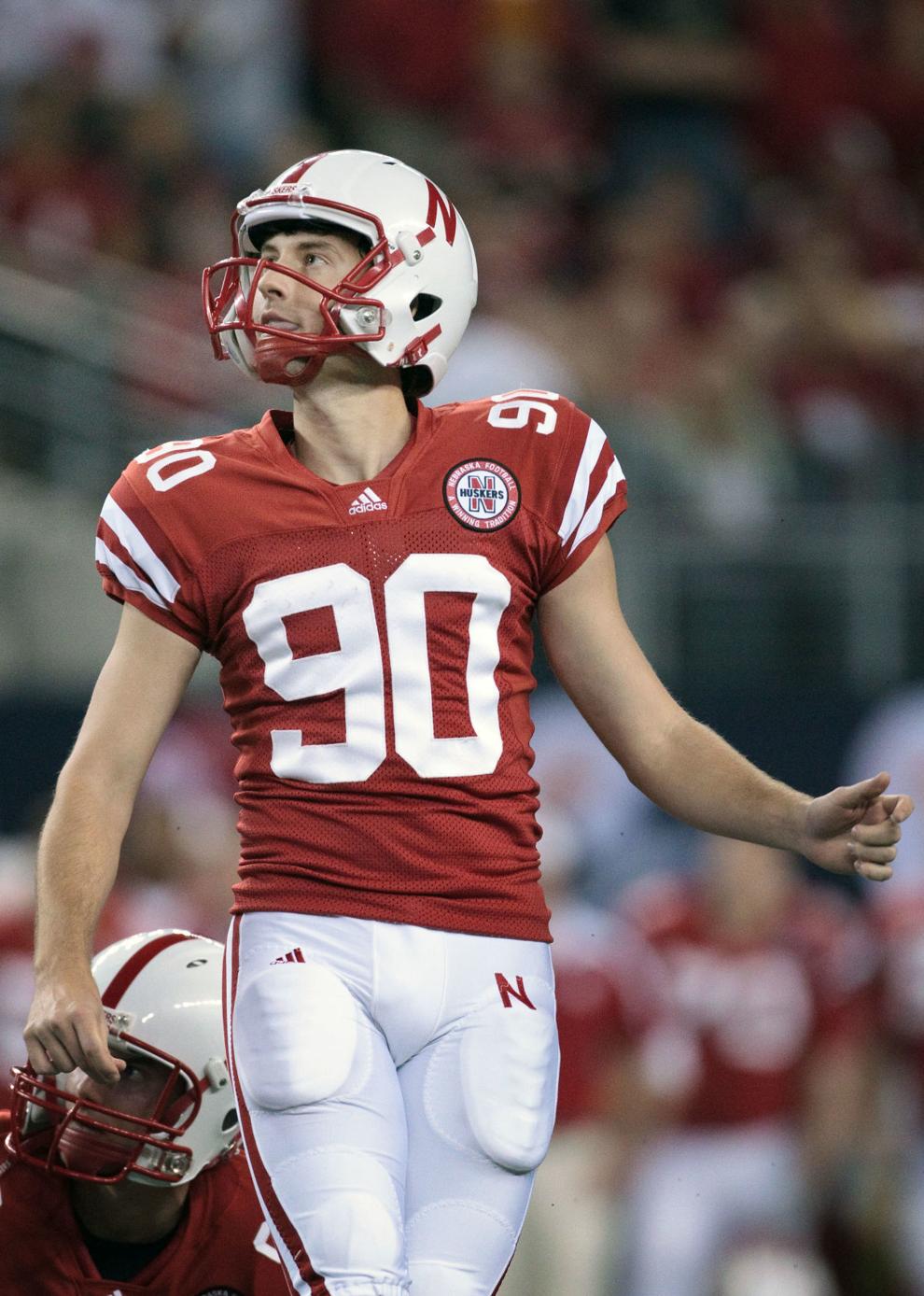 Jared Crick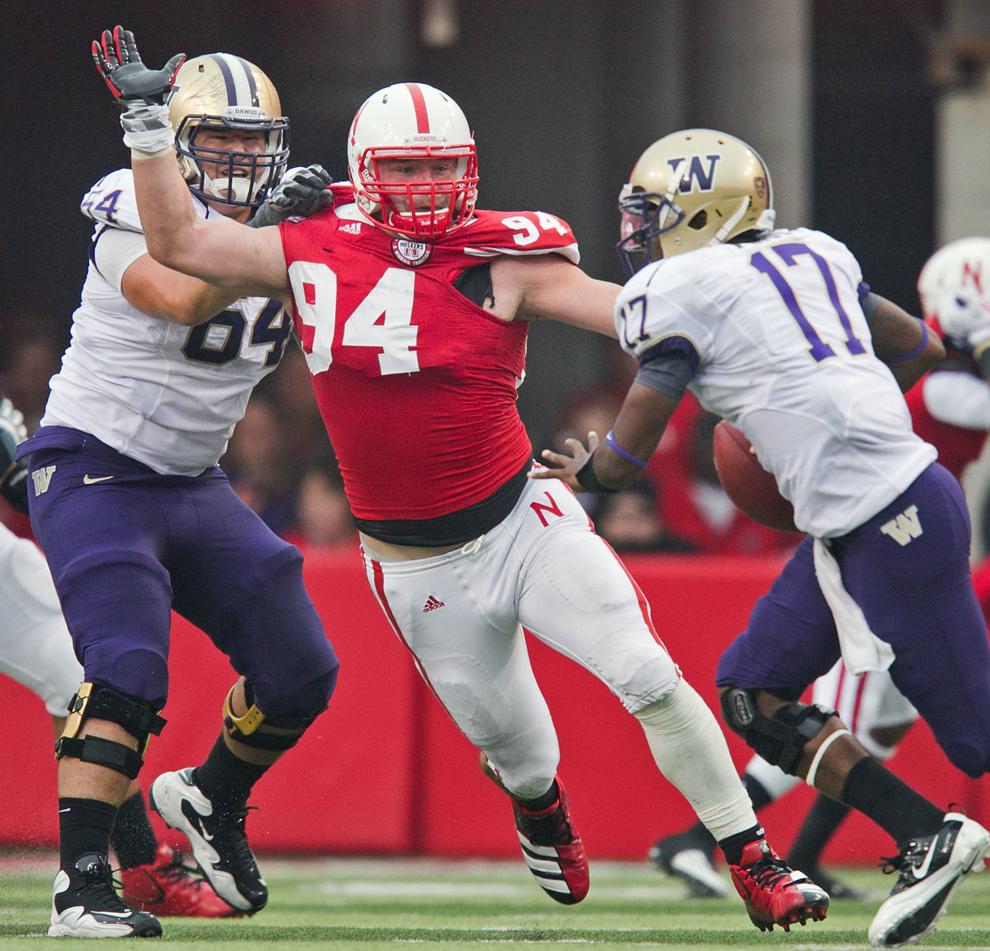 Maliek Collins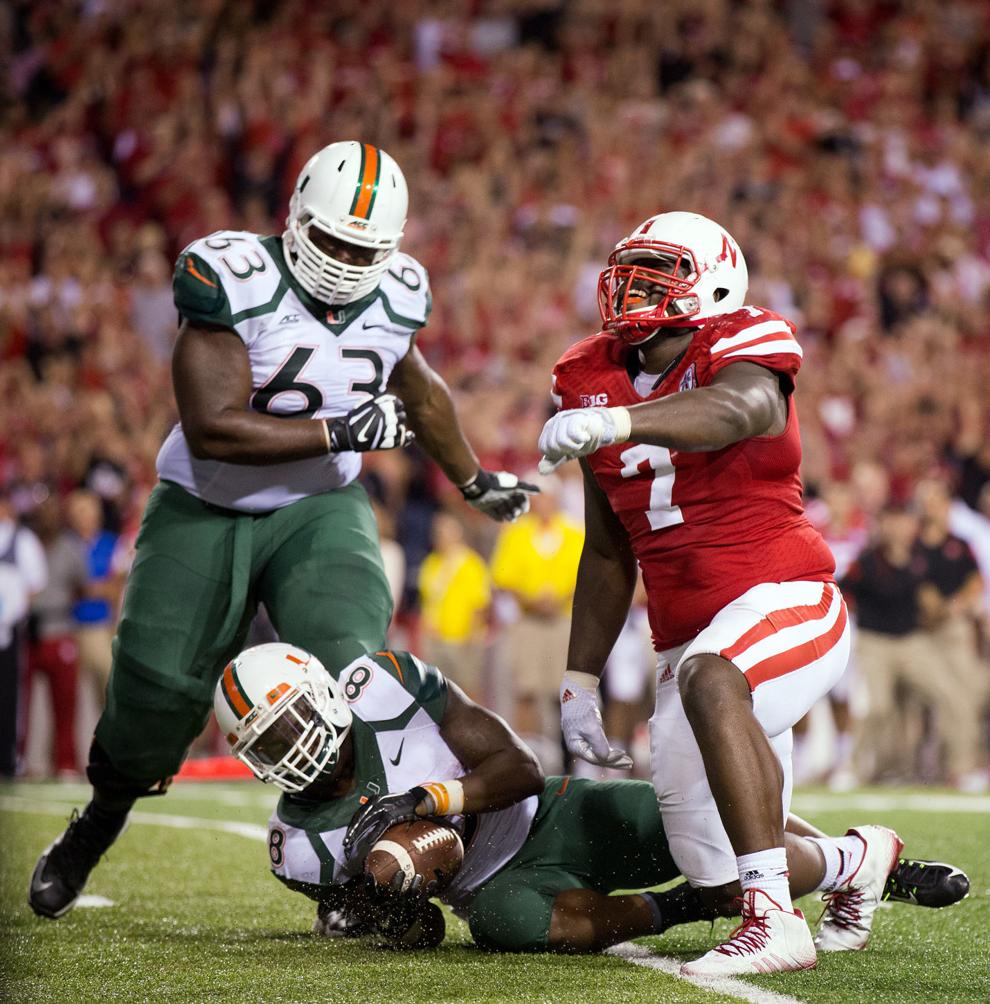 Baker Steinkuhler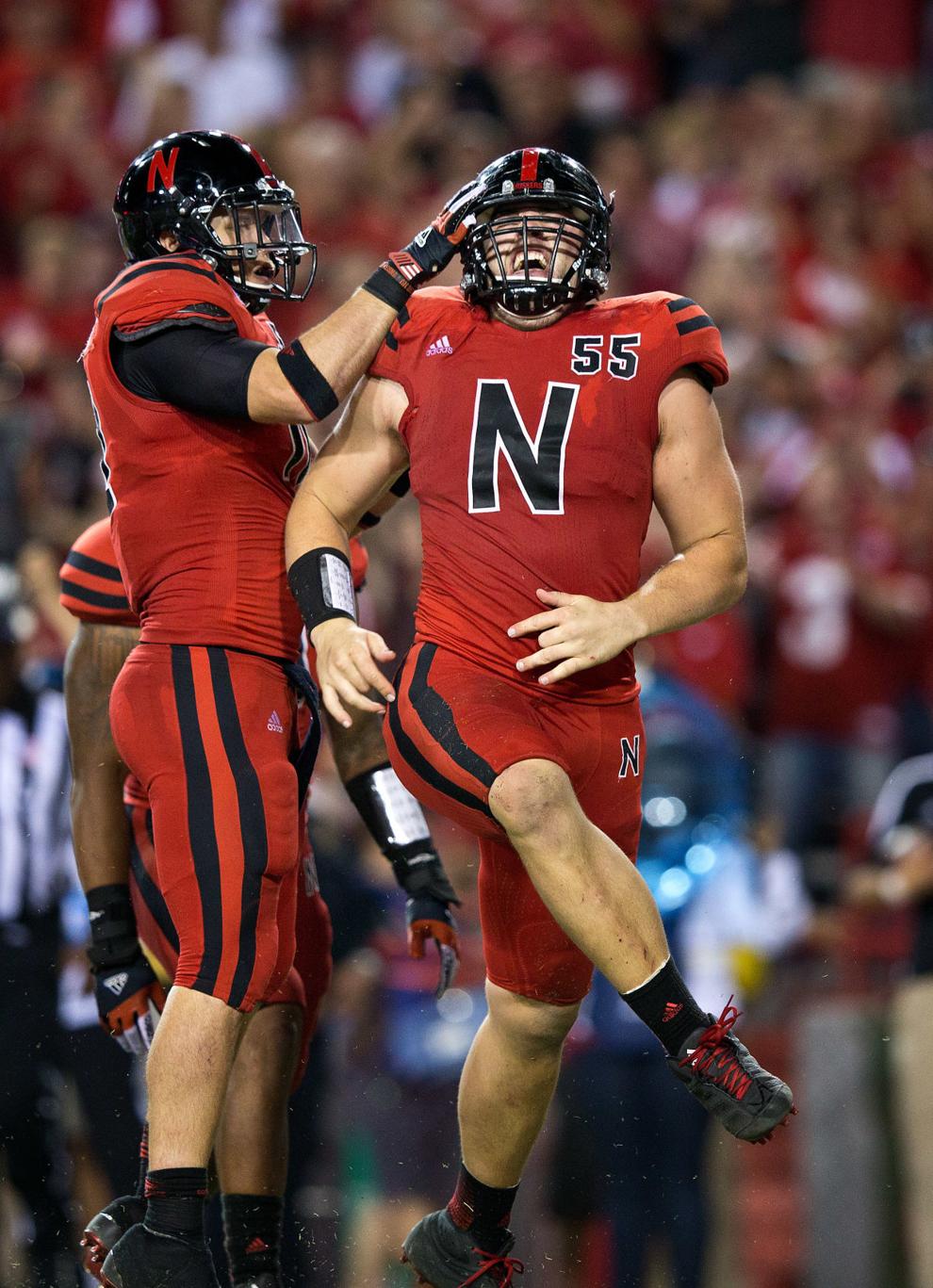 Randy Gregory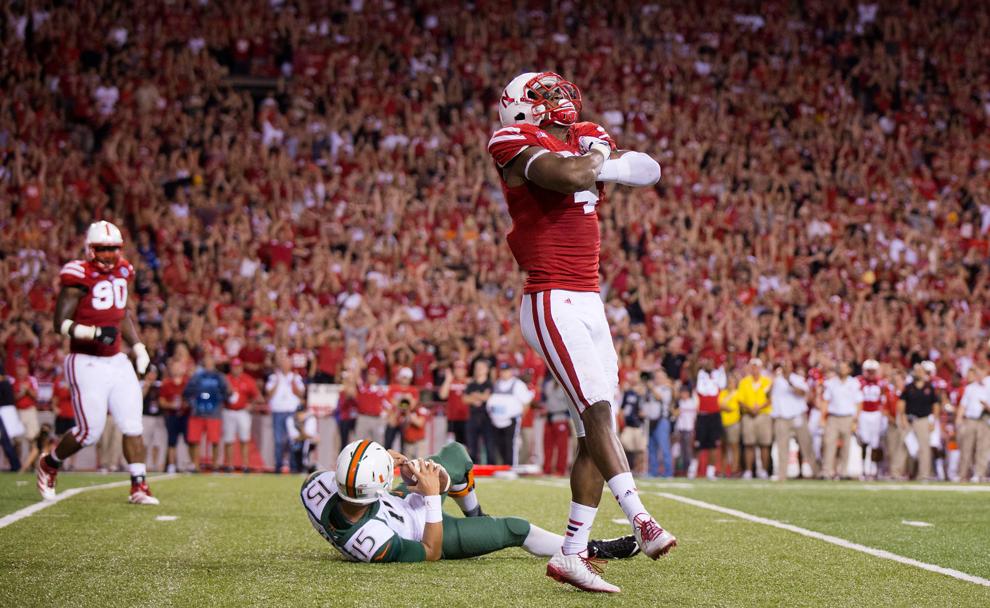 Lavonte David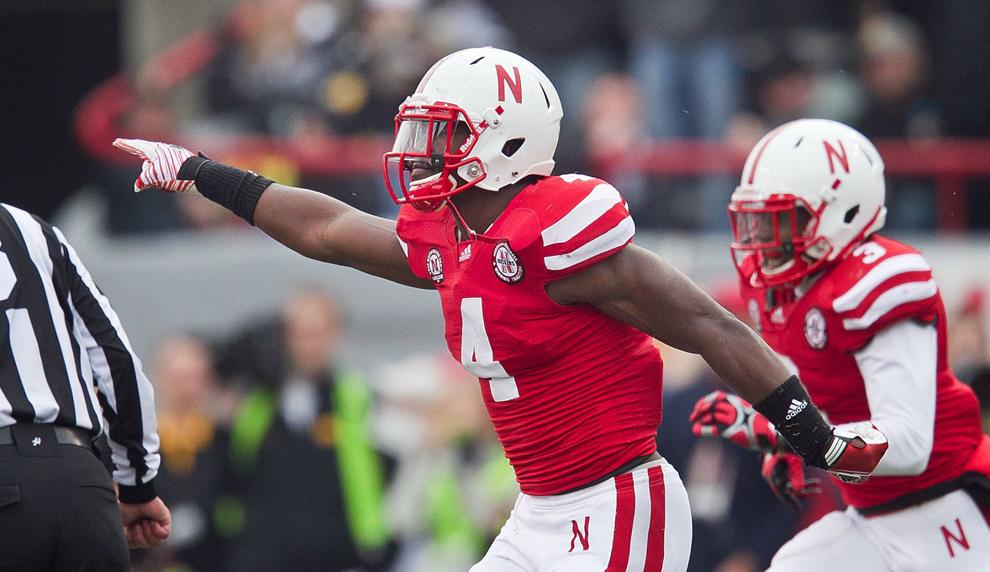 Will Compton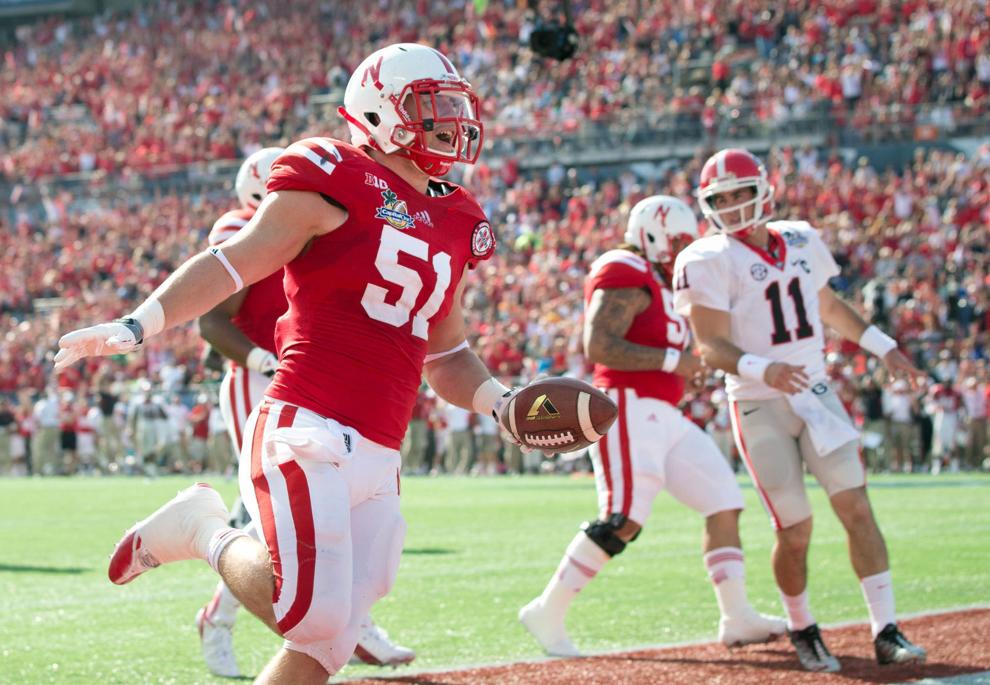 Eric Hagg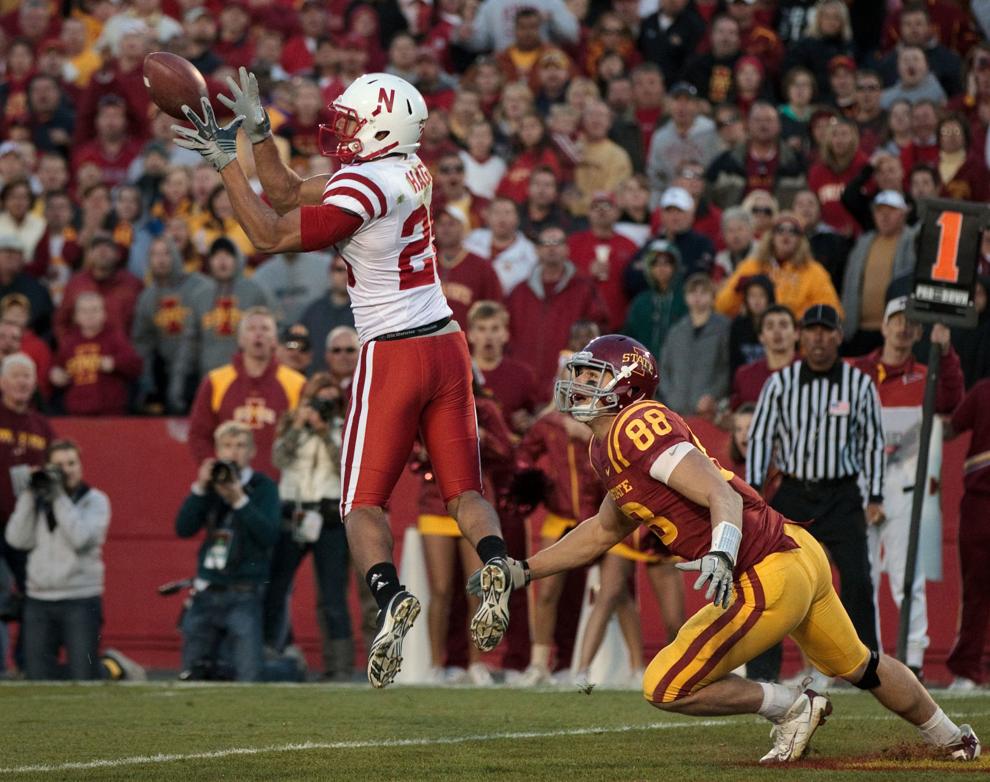 Dejon Gomes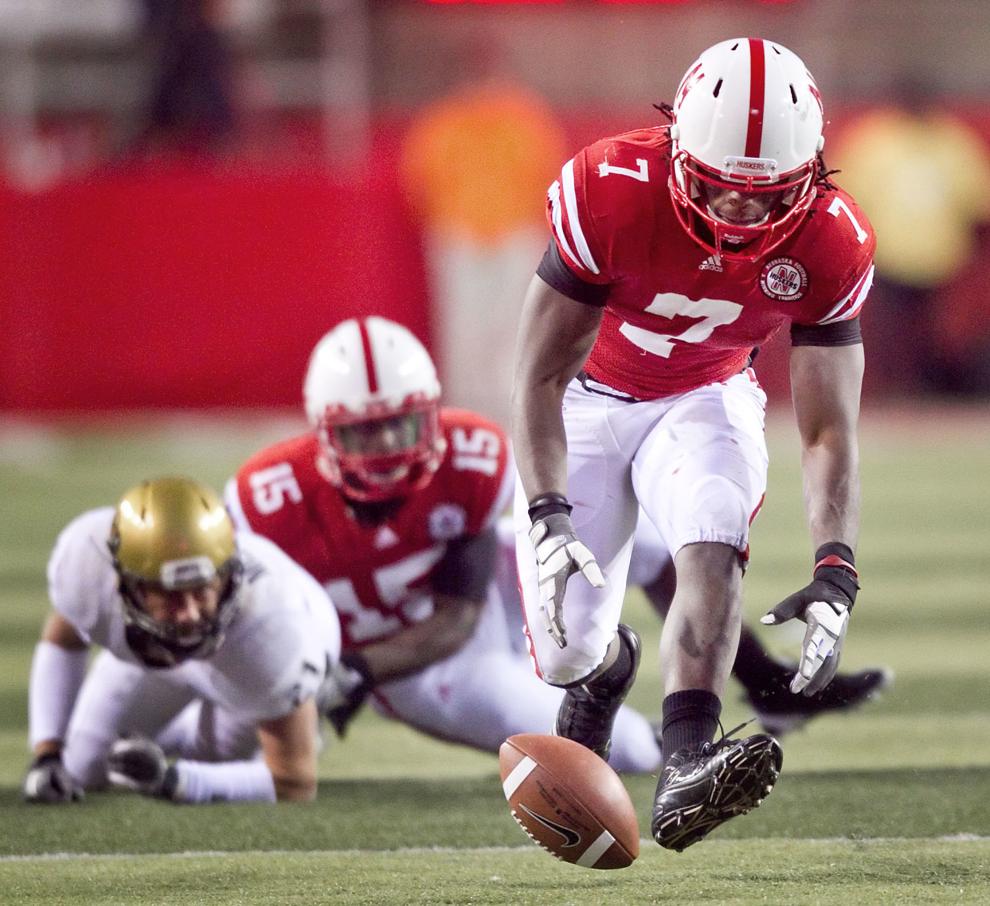 Stanley Jean-Baptiste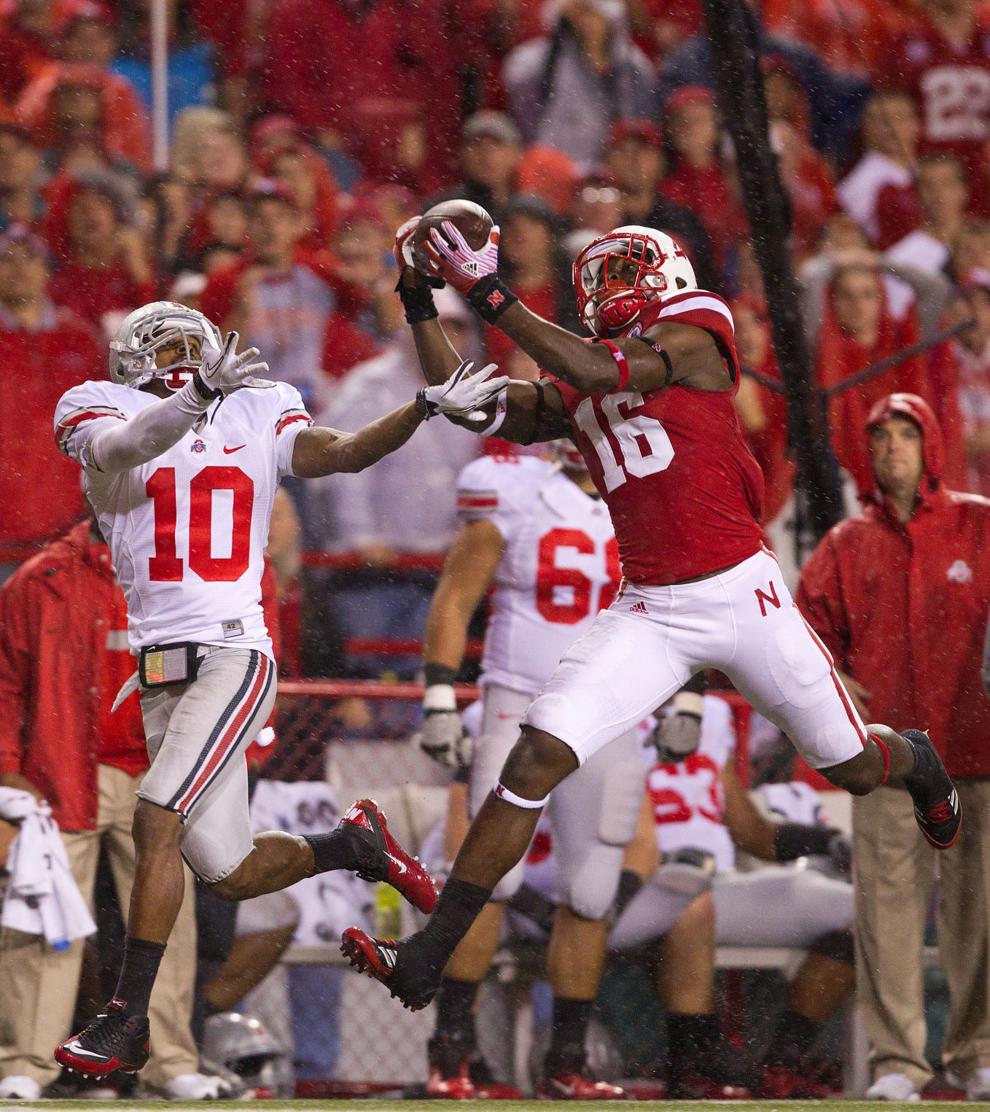 Alfonzo Dennard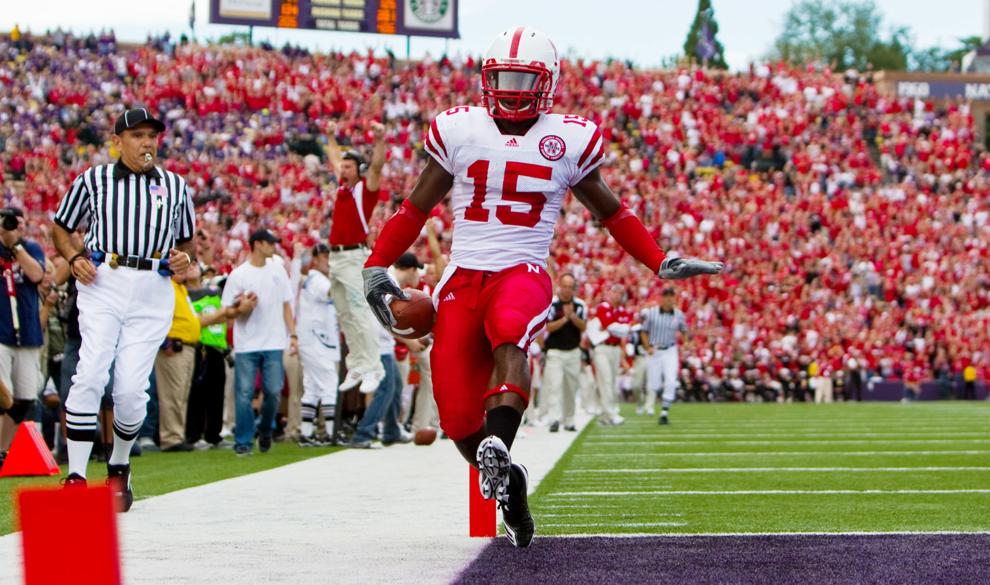 Daimion Stafford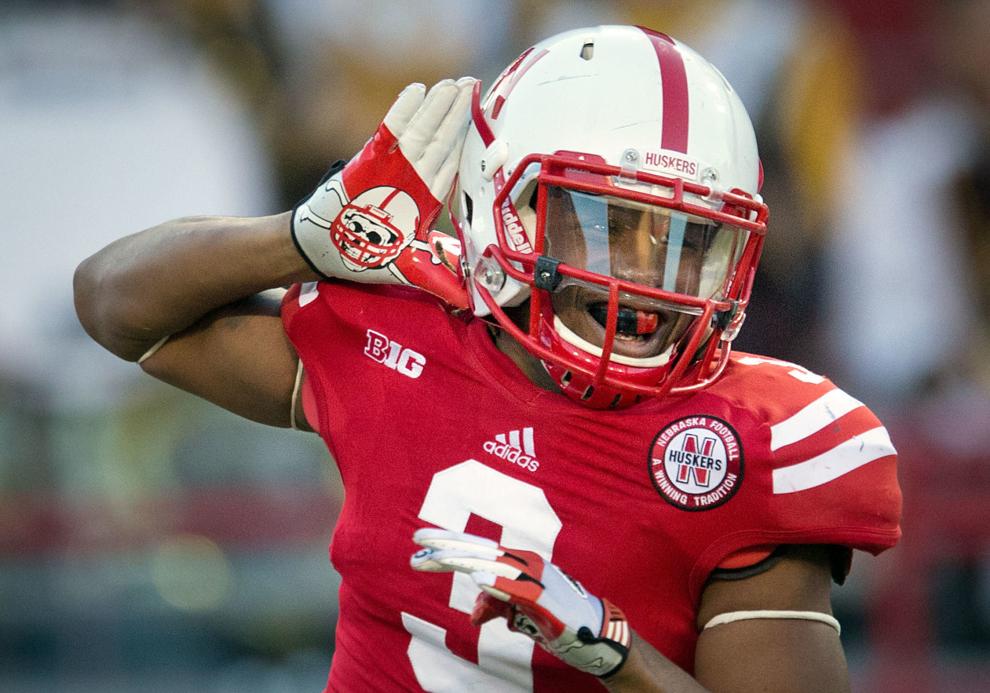 Nate Gerry
Sam Foltz