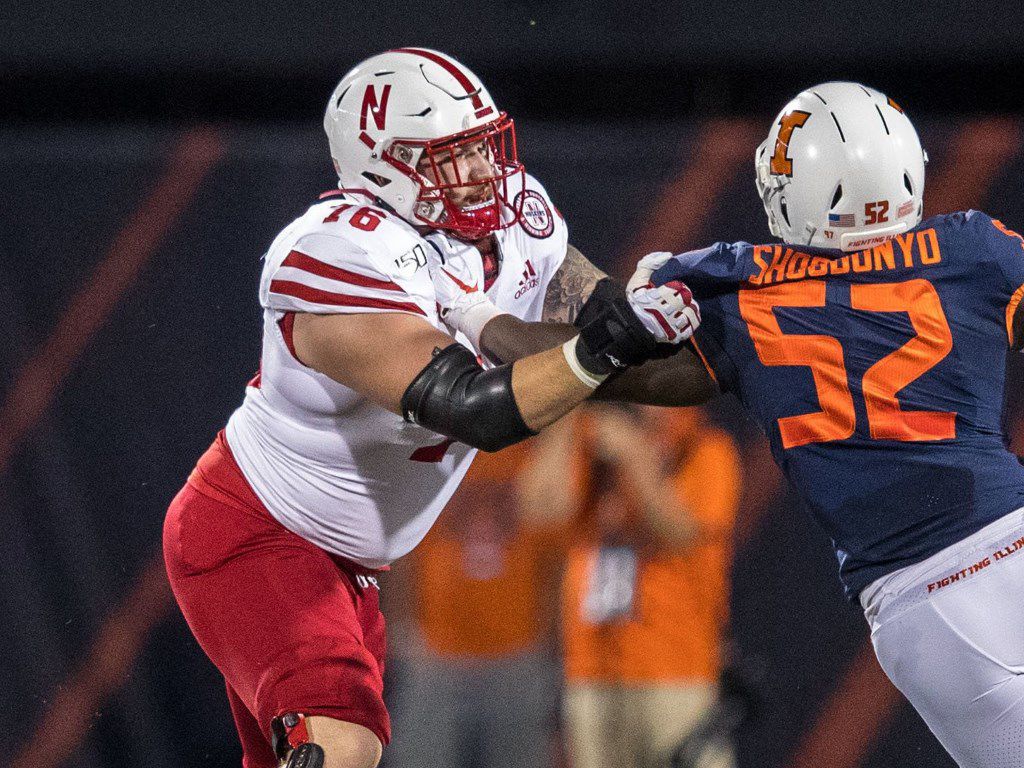 LINCOLN — The way Nebraska offensive line coach Greg Austin viewed it, Husker left tackle Brenden Jaimes played about as well as he could over the second half of last season.
"You couldn't have asked for better tackle play, especially in protection," Austin said on March 9. "Not even close."
It made Jaimes Nebraska's offensive MVP. And Austin said it also had the 6-foot-6, 300-pounder considering whether he'd play his senior year or declare early for the NFL draft.
"We had this conversation, to be honest with you," Austin said. "It was, 'Is he going to come back?' And he was like, 'I don't know.'"
Because of the coronavirus pandemic, there hasn't been a chance to ask Jaimes just how close he came to declaring early.
"Nobody knew," Austin said. "Brenden knows why he came back. Brenden had an opportunity to play in the NFL this year."
Austin said Jaimes came back to be a "cornerstone" of NU's offensive line, not to improve his draft stock. But there's a good chance Jaimes will be the Husker best positioned to get picked in the 2021 NFL draft.
After last year marked the end of a 56-year streak with at least one Husker drafted, Nebraska restarted its run last week when Carlos and Khalil Davis were picked on the third day. Several others signed free agent contracts from what was ultimately a small senior class.
The next crop of seniors is bigger. There are 14 seniors currently on scholarship, and all but one has started at least one game. Several have multiple years of starting under their belt.
None more than Jaimes, who has started the last 33 games at either right or left tackle. His pass protection skills were good from the moment he stepped on campus, and Jaimes has improved as a run blocker. Ohio State thought enough of Jaimes that Chase Young — the No. 2 pick in this year's draft — often switched over to face right tackle Matt Farniok, who had a long, difficult night against college football's premier pass rusher.
"Before our game, (Young) was always over the left tackle, so we felt, 'OK, let's work on some chips, let's work on some protections where the tight end is releasing through the defensive end on his route,'" Austin told ESPN earlier this month for a feature on Young. "Sure enough, it was apparent to us when we got in passing situations, they moved him over to the right side, to our right tackle."
While Jaimes is likely the player highest on any given NFL draft board right now, Nebraska has a decent chance of having multiple players selected in 2021, possibly including some underclassmen. Just last year Adrian Martinez was considered by some as a likely early entrant to the draft, and the talent is still there when he's healthy. Junior tight end Travis Vokolek is one to watch, although 2022 seems more likely. And Omar Manning will be entering his fourth college season in 2020. At 6-4 and 225 pounds, if he makes a big splash, his size will draw scouts' attention.
A look at potential 2021 NFL draft prospects:
SENIORS
Offensive lineman Matt Farniok: A three-year starter with run-blocking bona fides, Farniok has long been a right tackle. NU was going to experiment with him this spring at guard, the position he'll likely play in the NFL. Farniok has the size and toughness to make a pro team, similar to Alex Lewis and Nick Gates.
Running back Dedrick Mills: If he has a big season — with NU's seasoned line, he could easily top 1,000 yards — Mills might get a look with a strong 40-yard dash time. At 5-11, 220 pounds, Mills has the frame to be an NFL power runner. He'll have to work on his pass protection and pass-catching.
Wide receiver JD Spielman: He remains on a personal break from the Husker program, but Spielman compiled 170 catches, 2,546 yards and 15 touchdowns over three seasons and two different offenses, which gives him some scheme versatility. The son of Minnesota Vikings General Manager Rick Spielman, JD would know the commitment it takes to play in the NFL. But is pro football a goal?
Safeties Deontai Williams and Marquel Dismuke: The jury is way out on Williams, who because of injuries has played little at the FBS level. The speed and hitting prowess are there. His dad played in the NFL, too. But Williams has to log a full season. Dismuke has weathered multiple scheme changes and position coaches. He's in his third year of one scheme, one coach. It should make a difference.
Outside linebacker JoJo Domann: One of Nebraska's most versatile players knows the NFL well because his dad is a sports agent. Domann is a playmaker whom coaches want to be a little more scheme-sound.
Inside linebackers Collin Miller and Will Honas: Each will have a chance to enjoy a big senior year. Honas will be nearly two years clear of a knee injury that shelved him in 2018. Miller (6-3, 245) is bigger than Dedrick Young, who signed a free agent deal in 2019.
Defensive end Ben Stille: A quarter of Stille's career tackles have been for loss in a position (3-4 defensive end) that's not always easy for a 6-5, 285-pound guy to play. Stille's off-the-field record with academics and character is top notch.
Cornerback Dicaprio Bootle: At his size (5-10, 195), Bootle will likely have to run a blazing 40 time. Coaches rave about his smarts and leadership. Bootle has 21 career pass breakups, but zero interceptions.
Tight end Jack Stoll: An in-line tight end with better-than-expected hands and good speed for his position. He also plays in a variety of spots in Nebraska's offense.
JUNIORS
Quarterback Adrian Martinez: He had a lull in 2019 for a lot of reasons — health, a lack of good receivers — but you can still turn on the film of his best games (2019 Illinois qualifies) and see a special playmaker. Interceptions and fumbles are worth watching. He probably has too many of both.
Wide receiver Omar Manning: Off the bus, he looks like an NFL guy. He does on film, too. That's junior college, of course, so Manning will have to duplicate his elite play at Nebraska. But this is a guy with an eye on the league.
---
Every Husker selected in the NFL draft since 2000
2020 Carlos Davis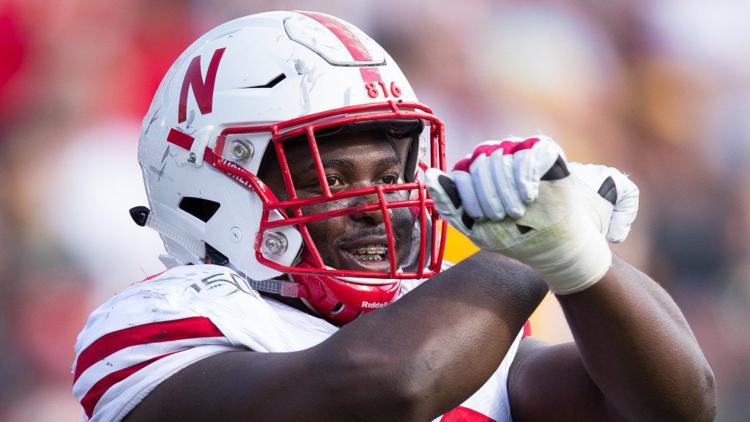 2020 Khalil Davis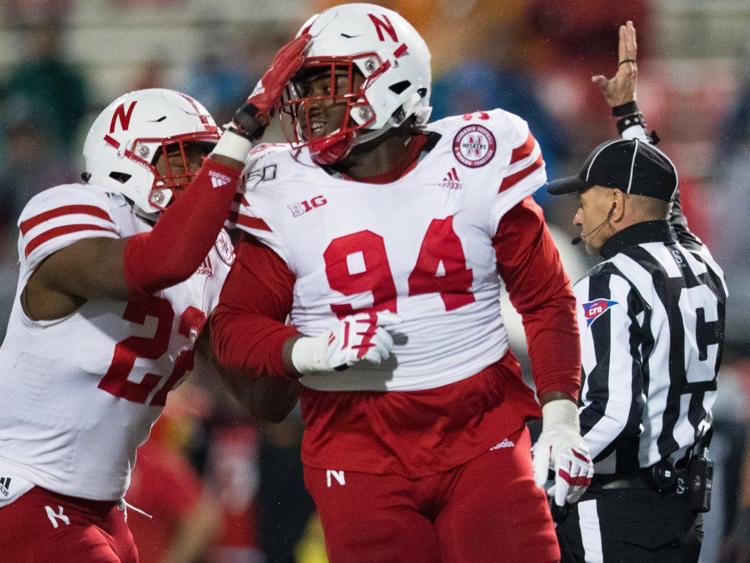 2018 Tanner Lee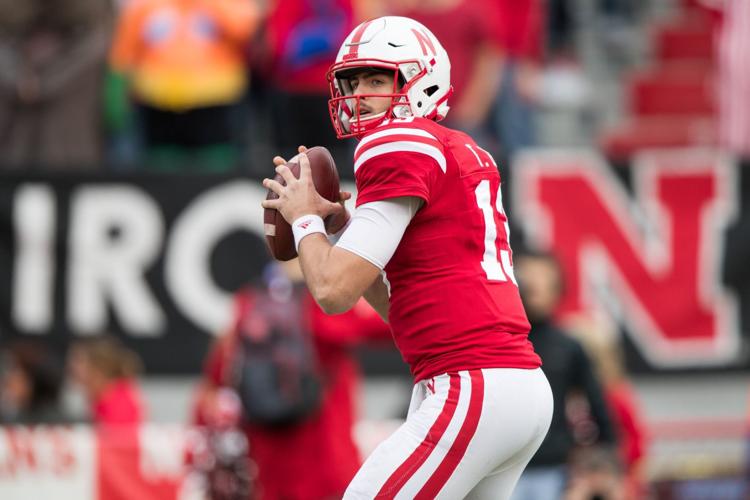 2017 Nate Gerry
2016 Maliek Collins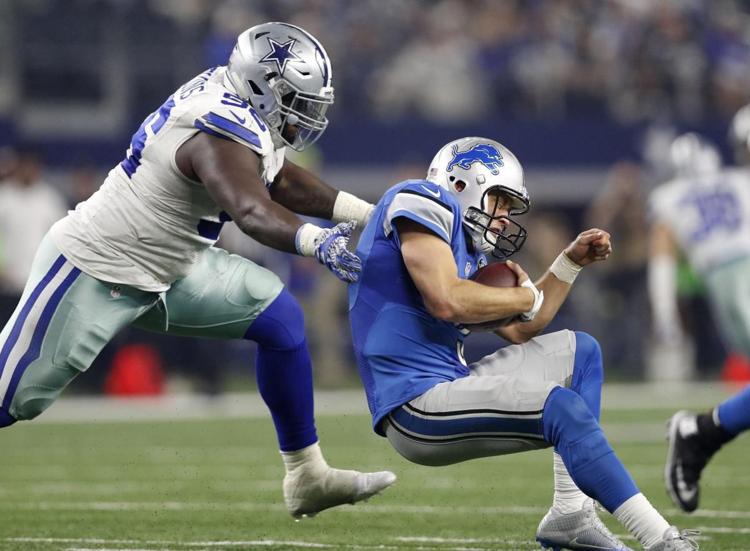 2016 Vincent Valentine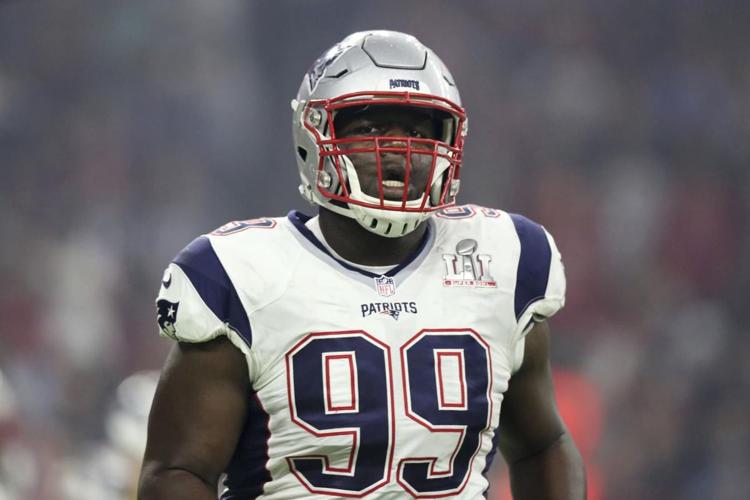 2016 Alex Lewis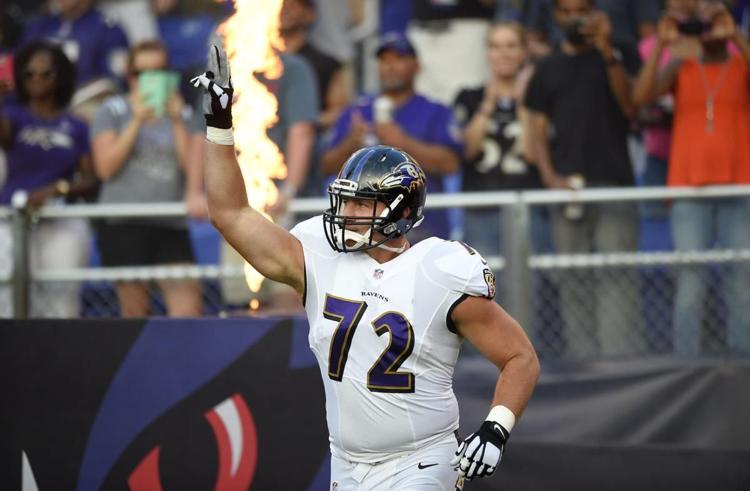 2016 Andy Janovich
2015 Ameer Abdullah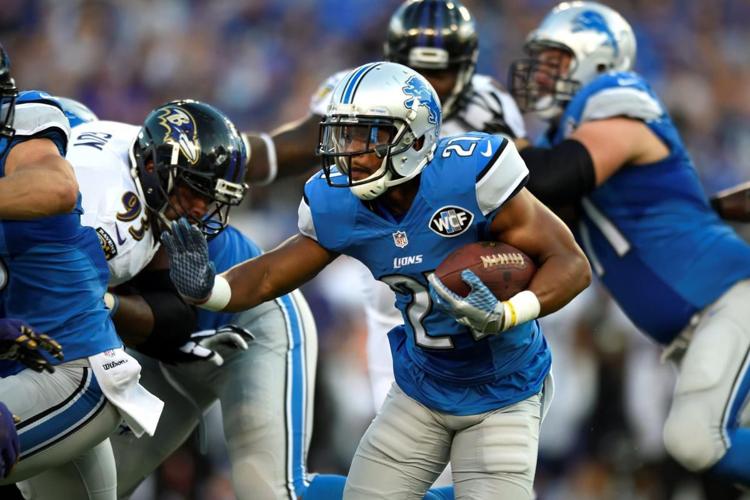 2015 Randy Gregory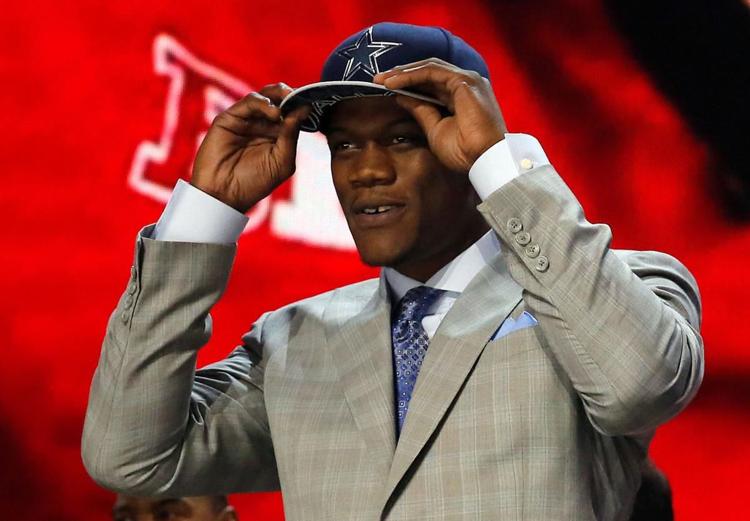 2015 Kenny Bell
2014 Stanley Jean-Baptiste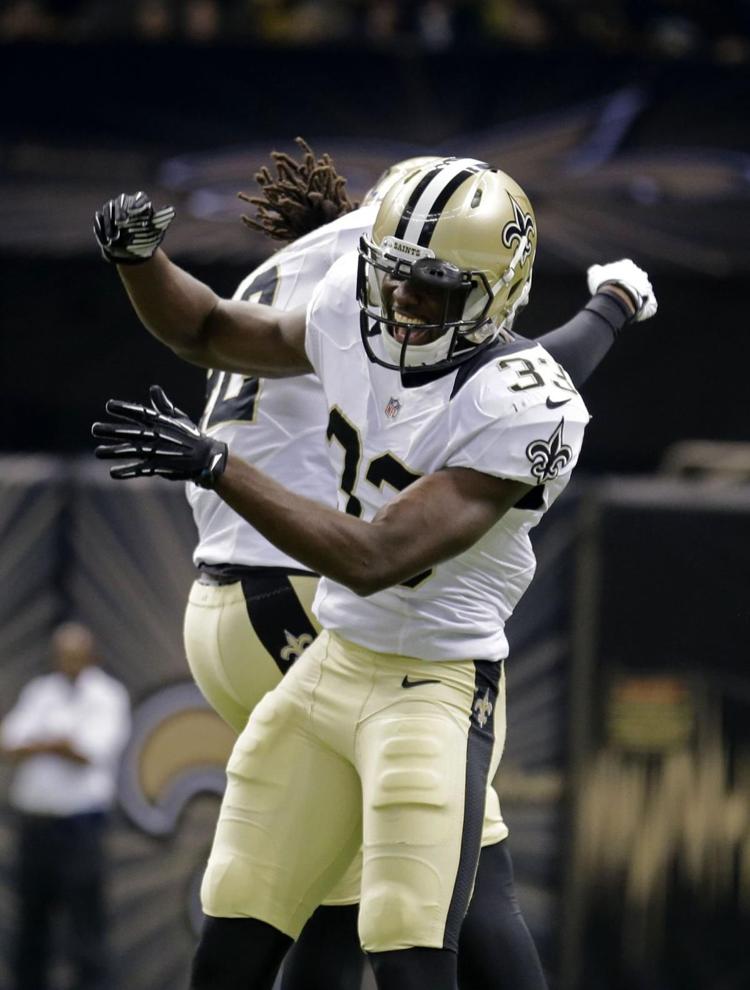 2014 Spencer Long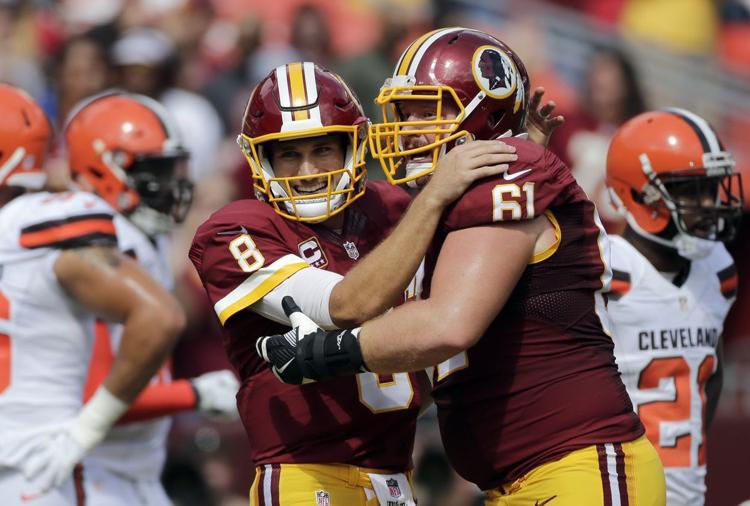 2014 Quincy Enunwa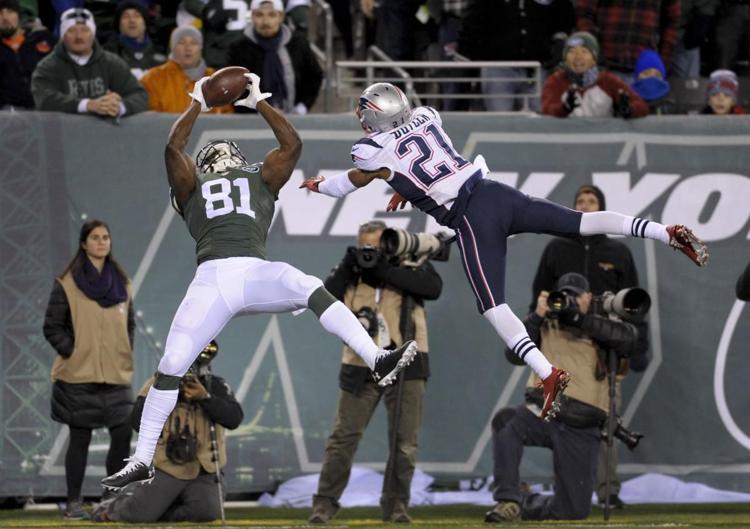 2013 Rex Burkhead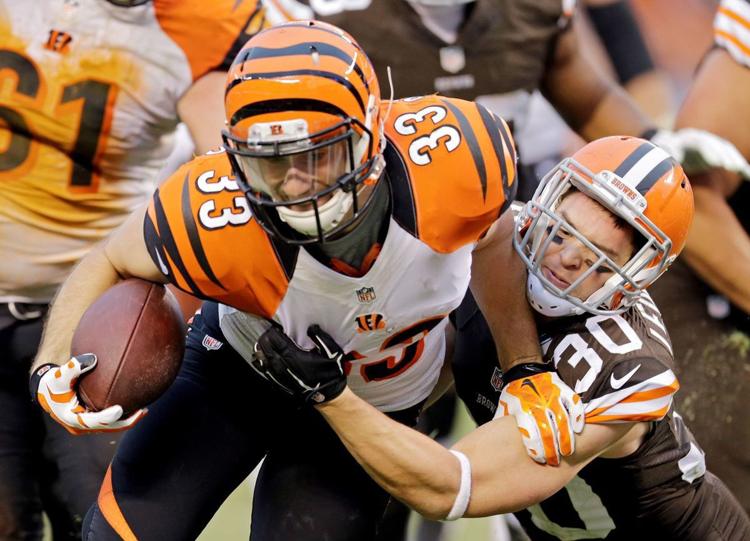 2013 Daimion Stafford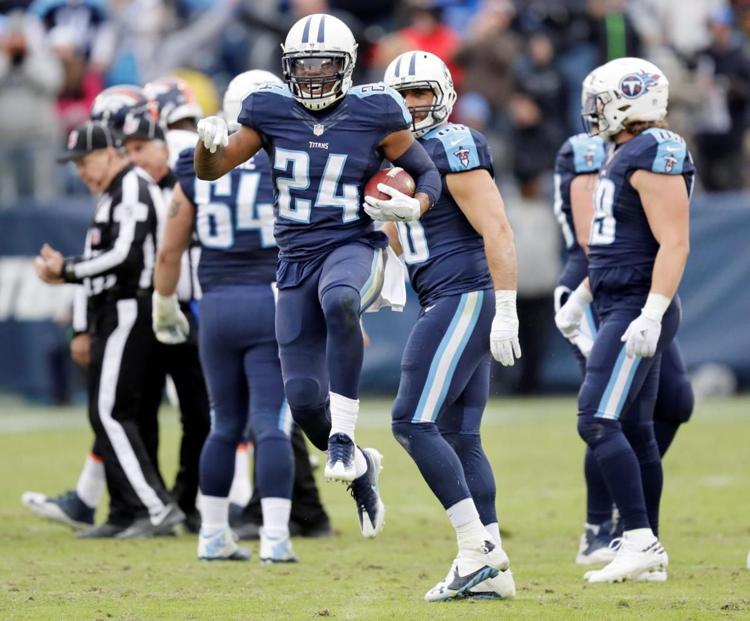 2012 Lavonte David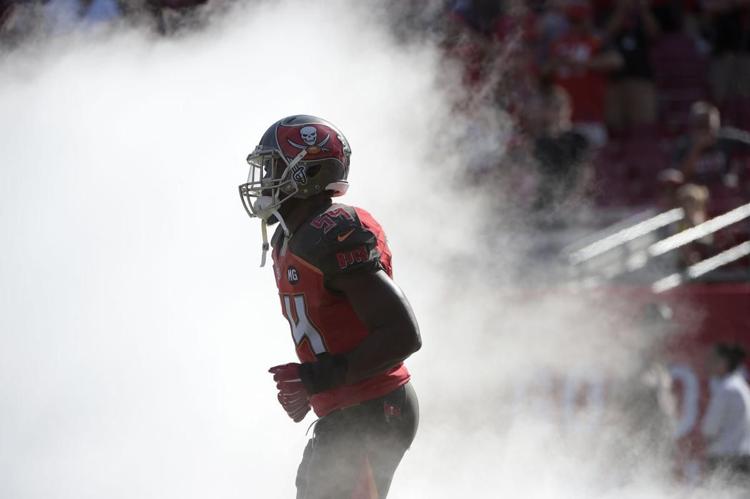 2012 Jared Crick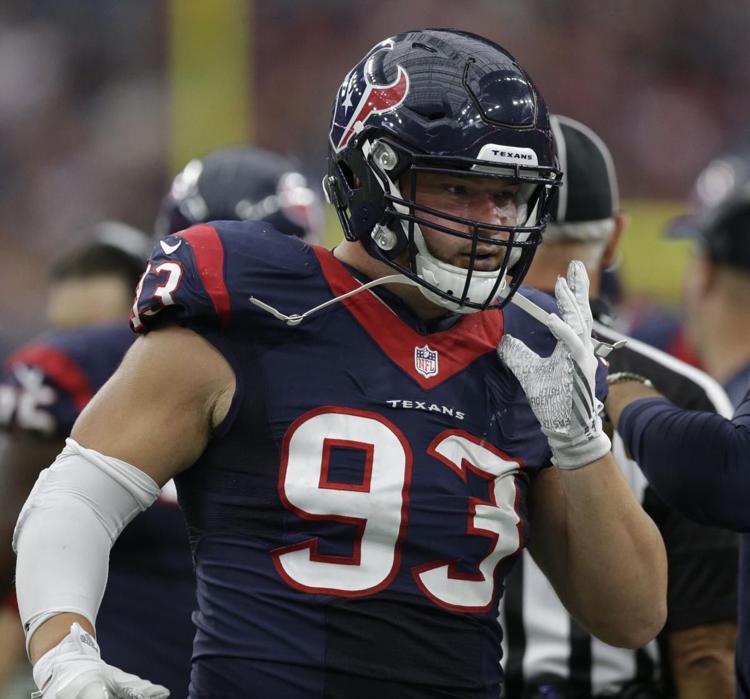 2012 Alfonzo Dennard
2012 Marcel Jones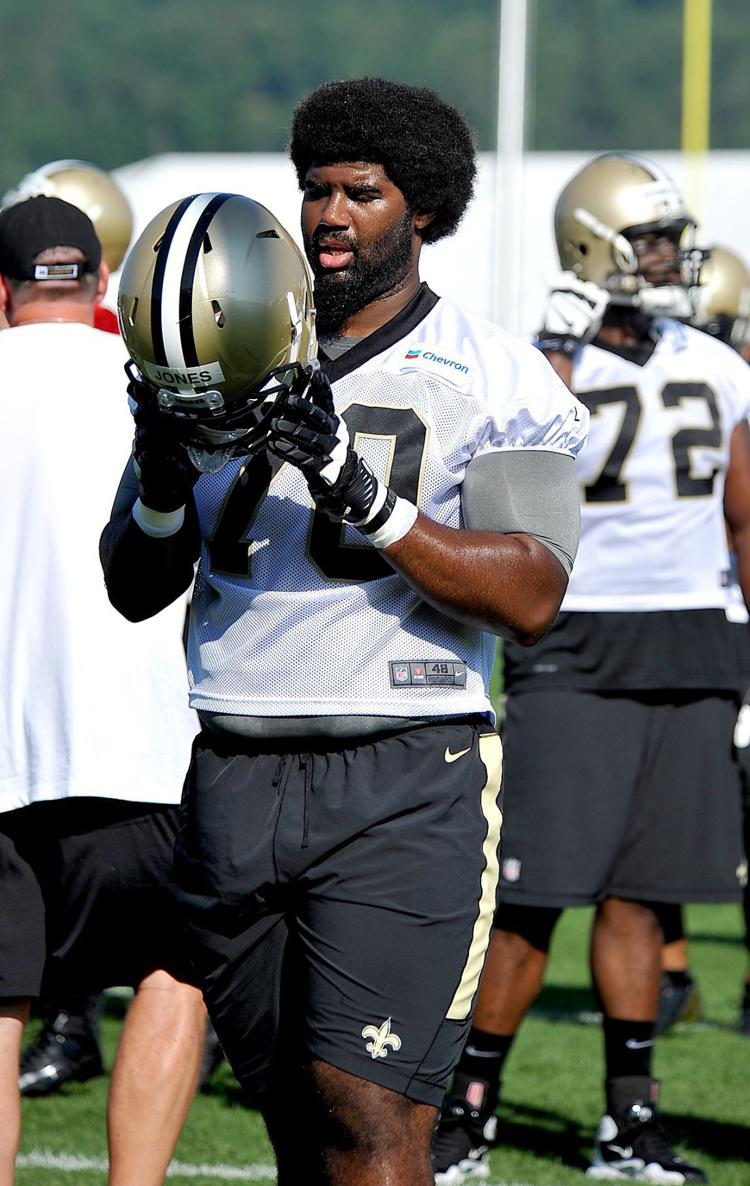 2011 Prince Amukamara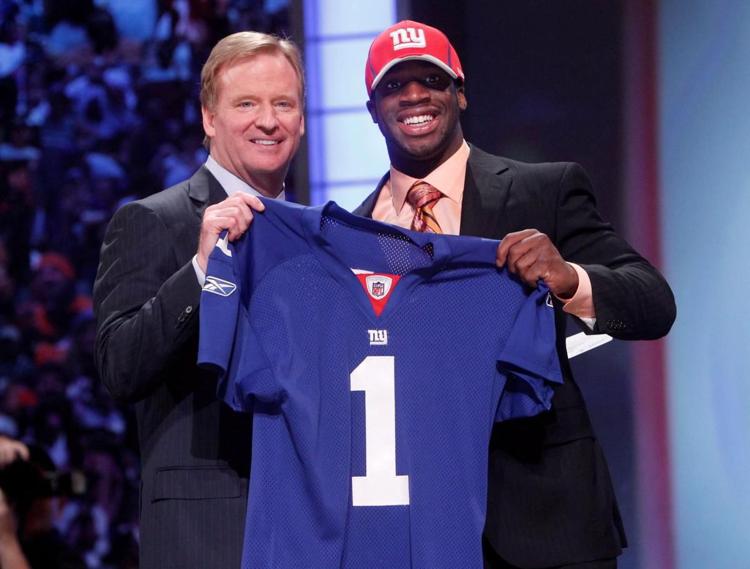 2011 Roy Helu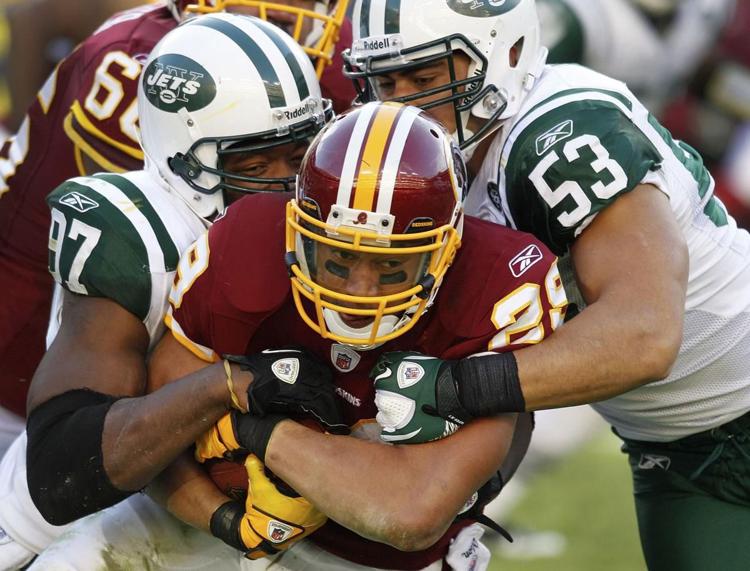 2011 Alex Henery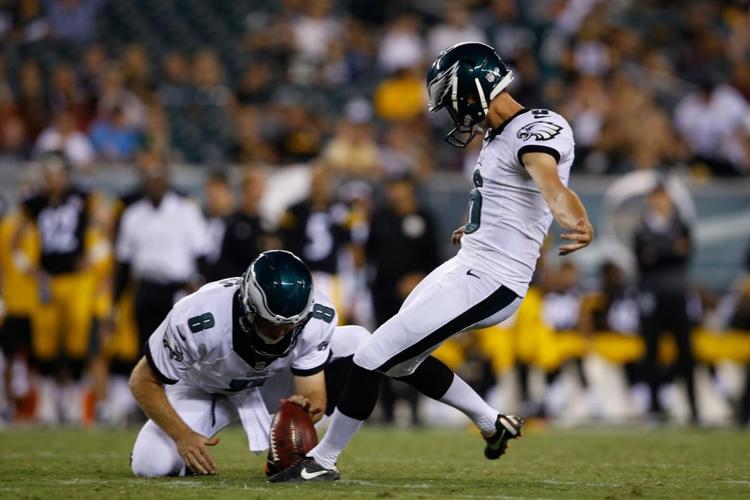 2011 Dejon Gomes
2011 Niles Paul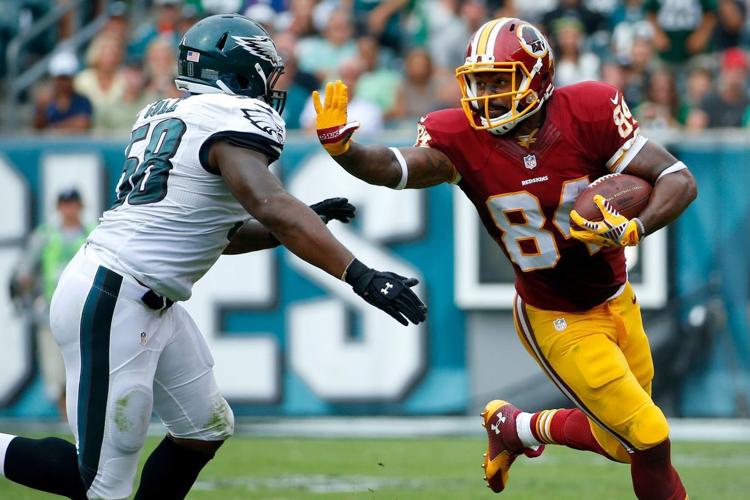 2011 Keith Williams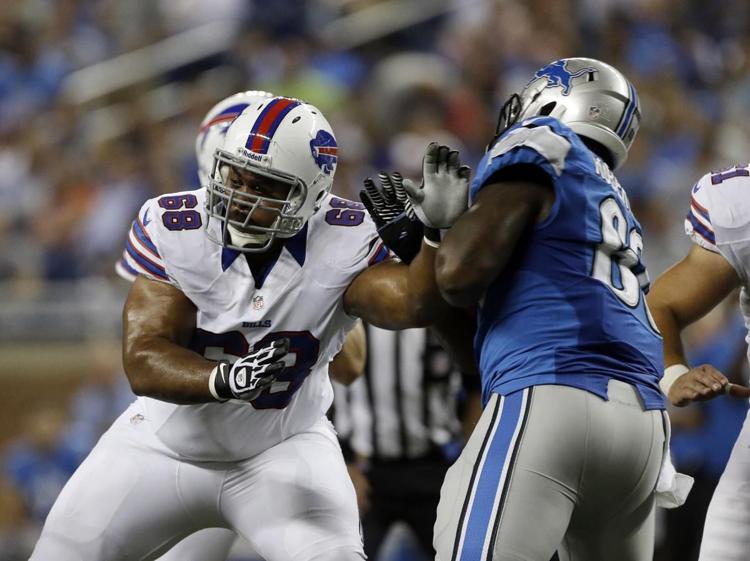 2011 Eric Hagg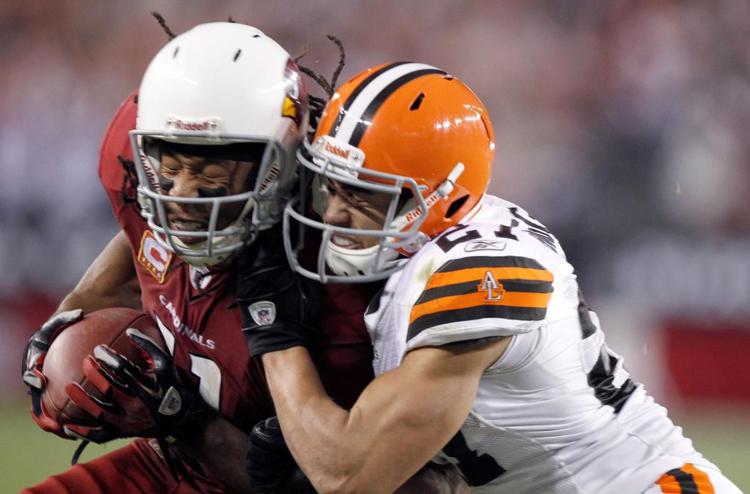 2010 Ndamukong Suh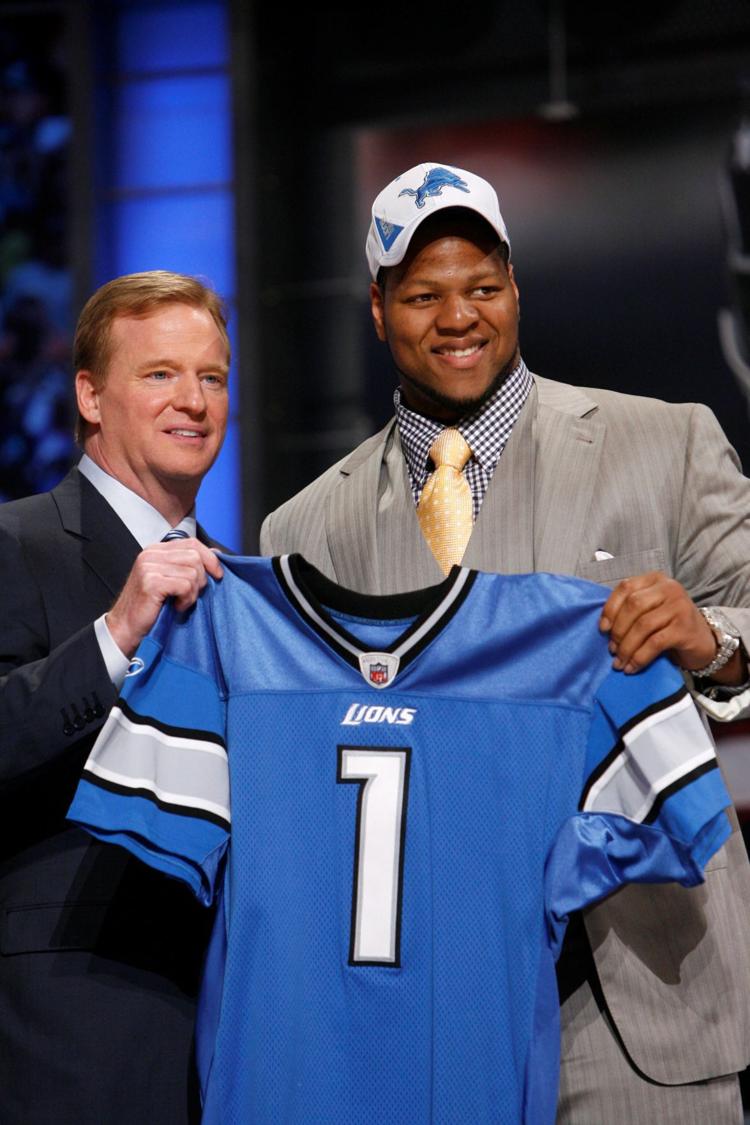 2010 Phillip Dillard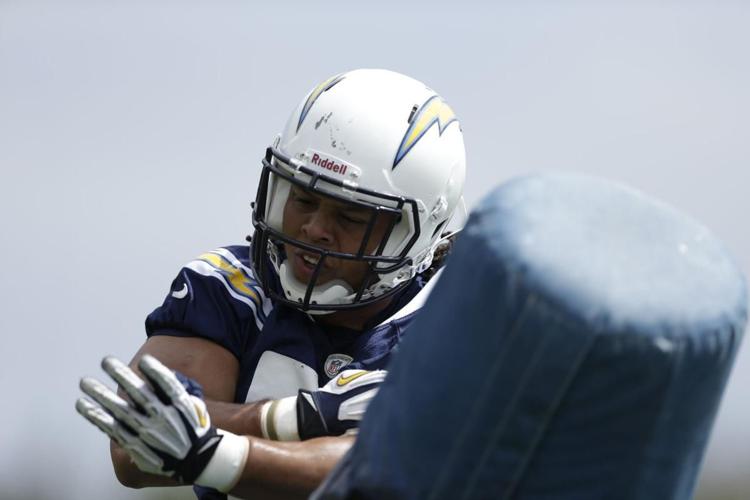 2010 Larry Asante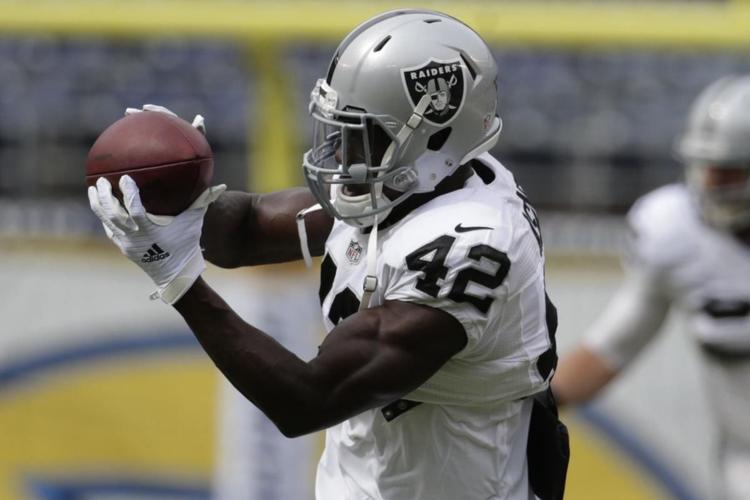 2009 Cody Glenn
2009 Matt Slauson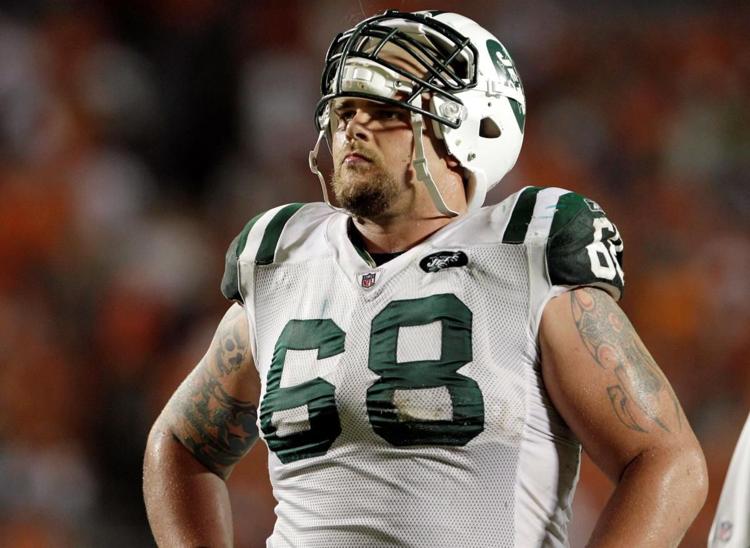 2009 Lydon Murtha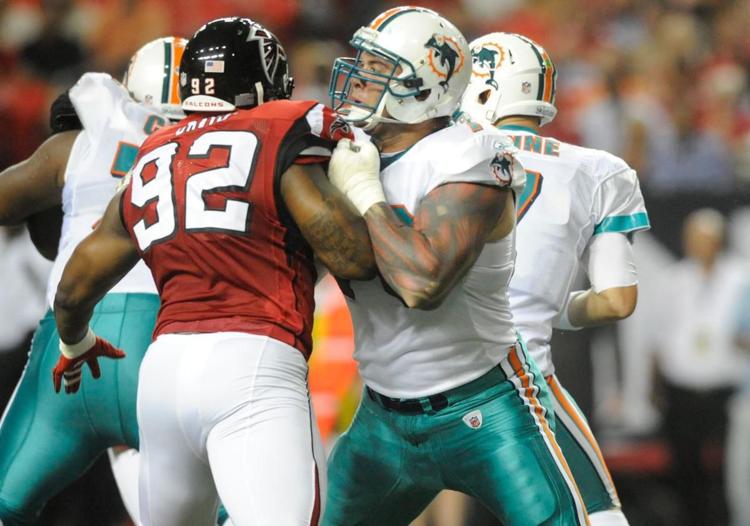 2008 Zack Bowman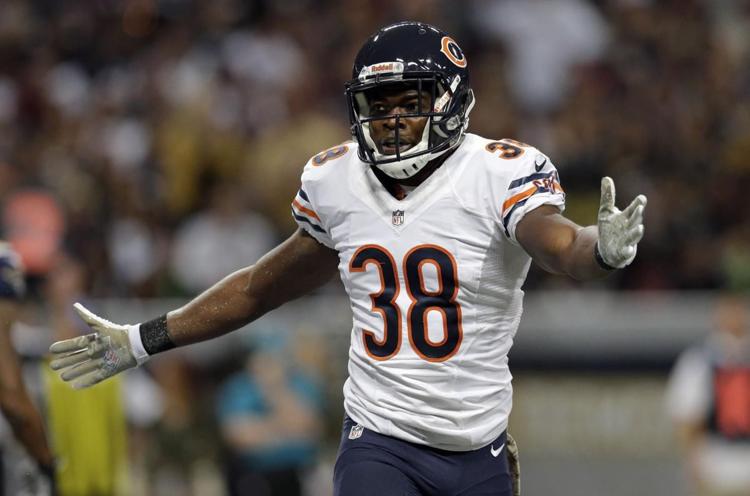 2008 Carl Nicks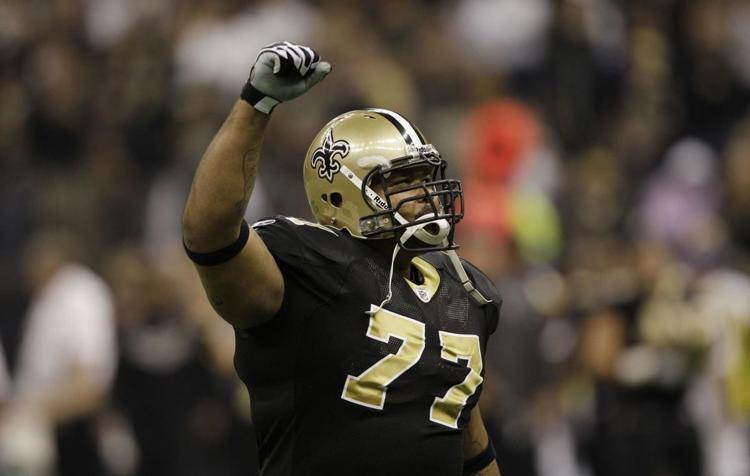 2008 Bo Ruud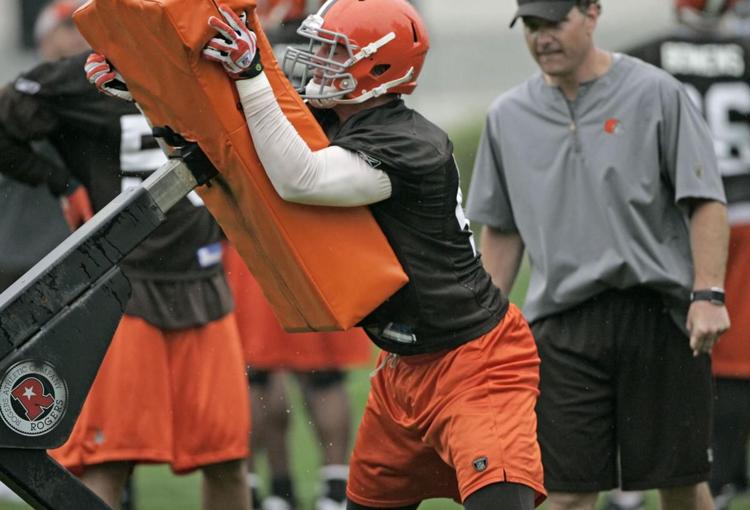 2007 Adam Carriker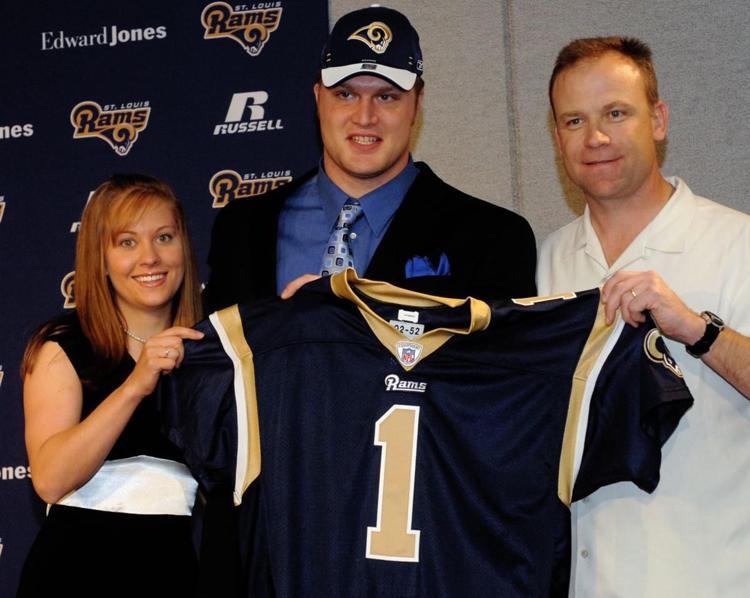 2007 Brandon Jackson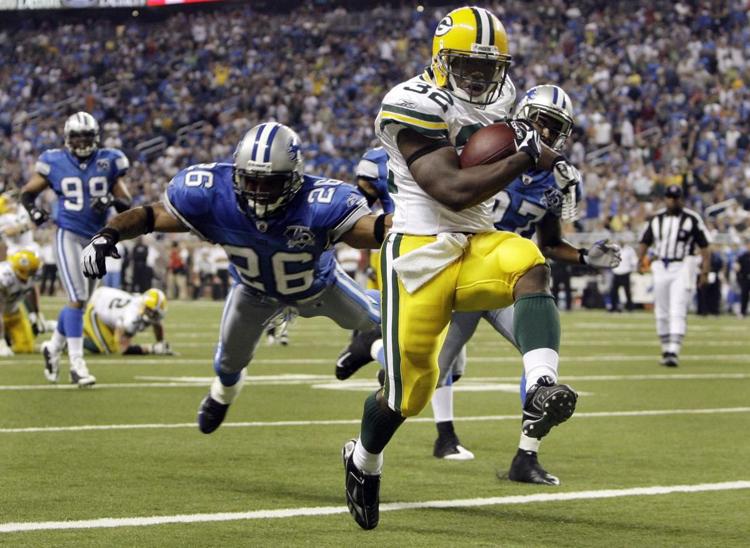 2007 Stewart Bradley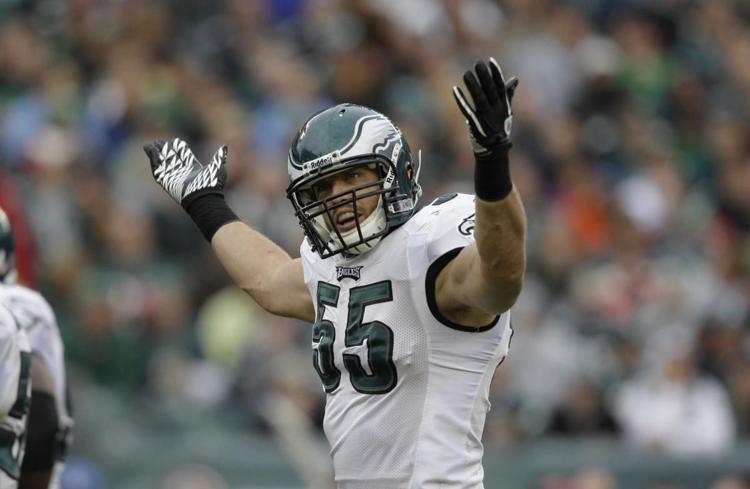 2007 Jay Moore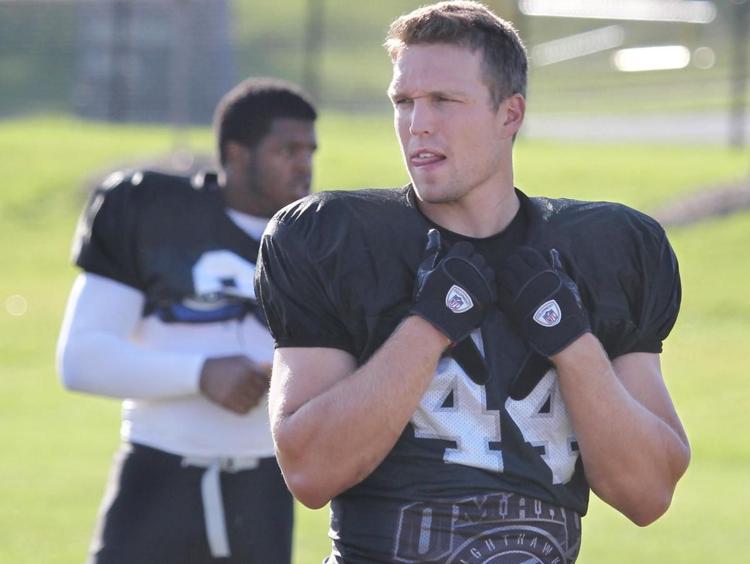 2006 Daniel Bullocks
2006 Sam Koch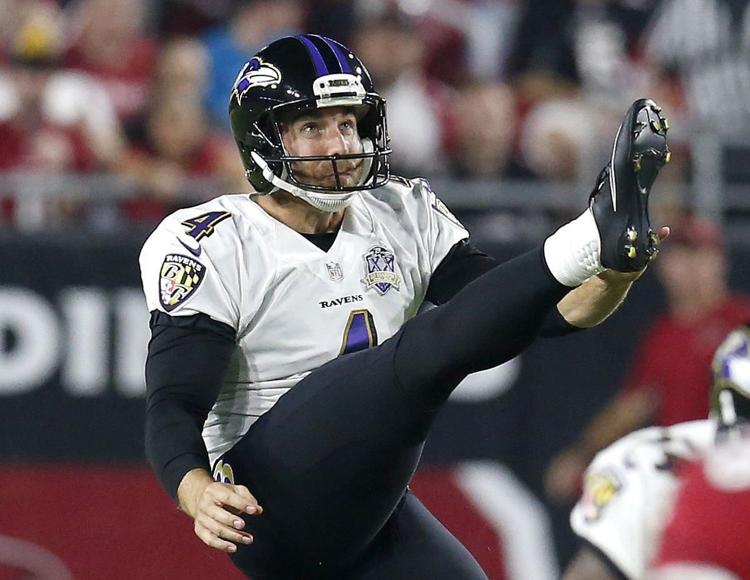 2006 Le Kevin Smith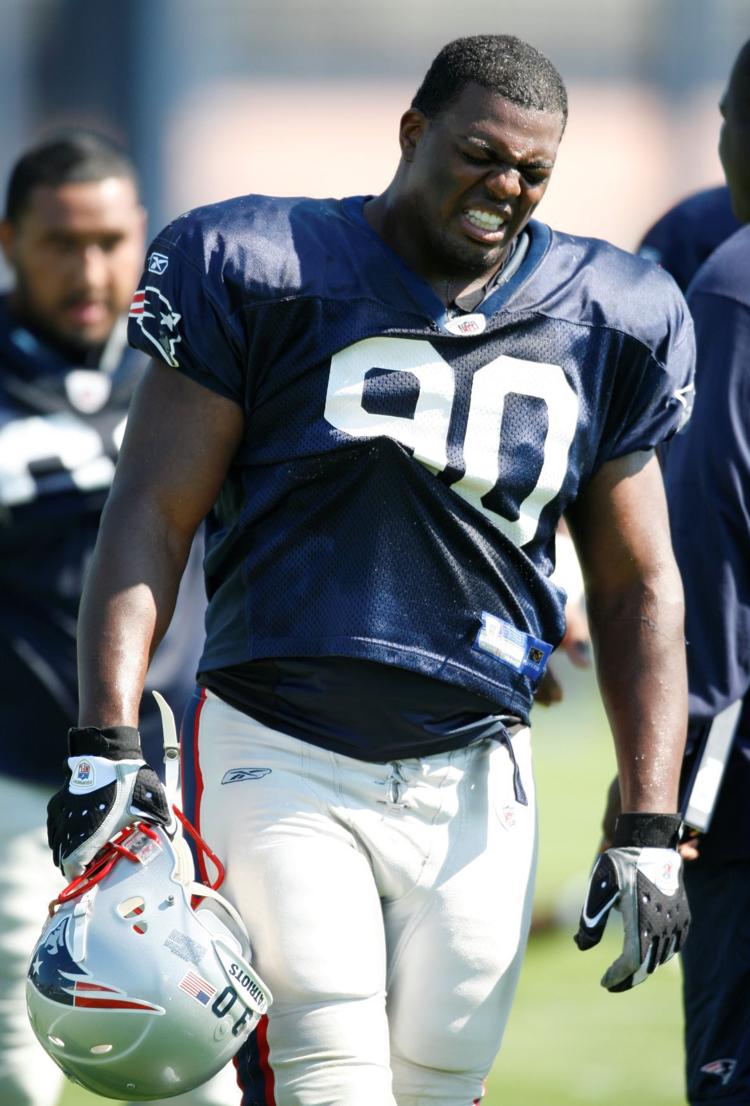 2006 Titus Adams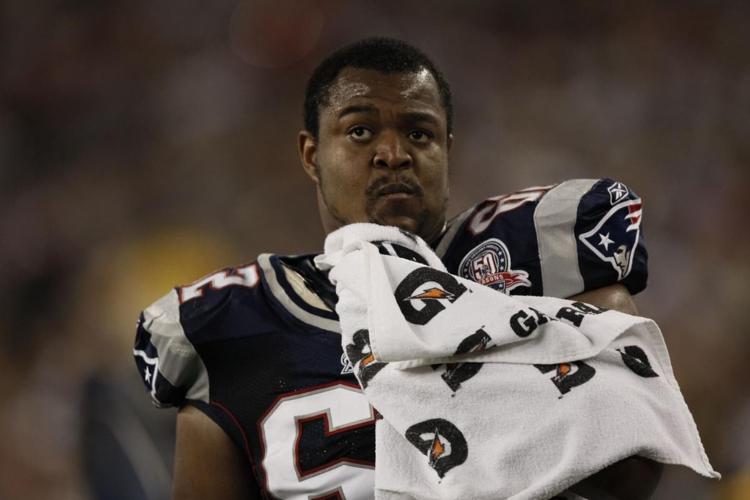 2005 Fabian Washington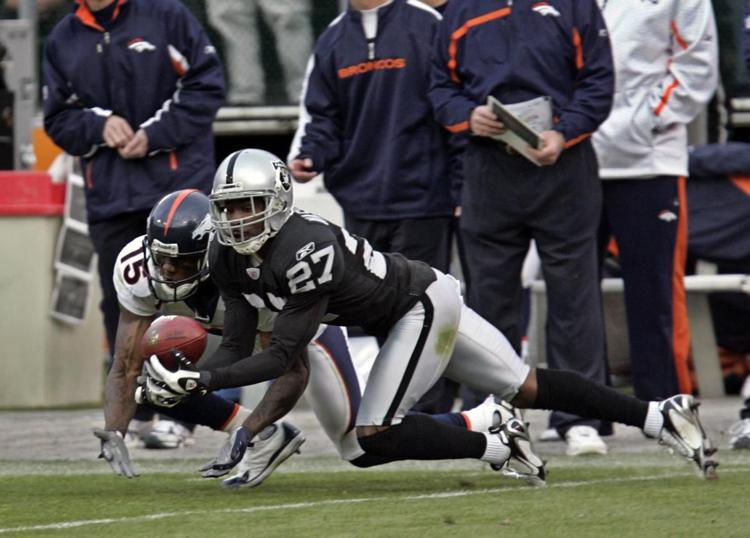 2005 Barrett Ruud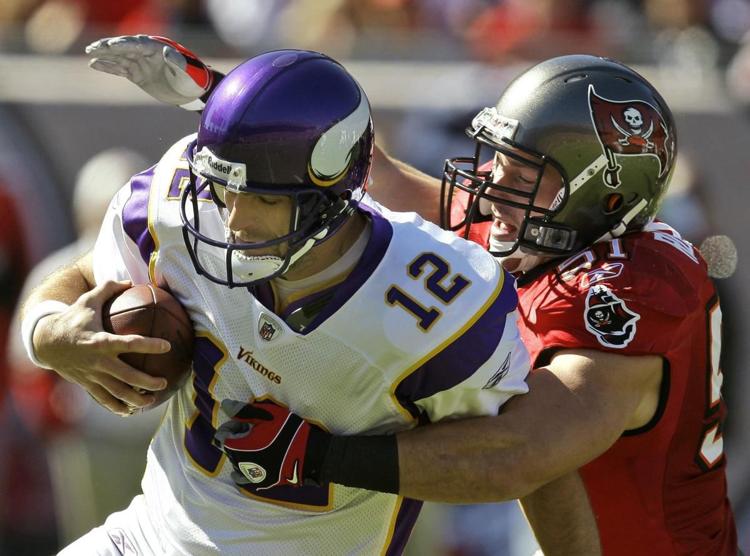 2005 Josh Bullocks
2004 Demorrio Williams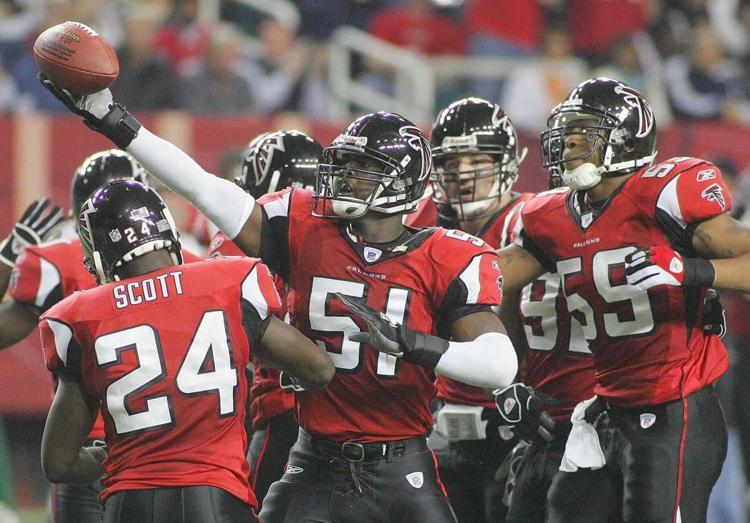 2004 Jammal Lord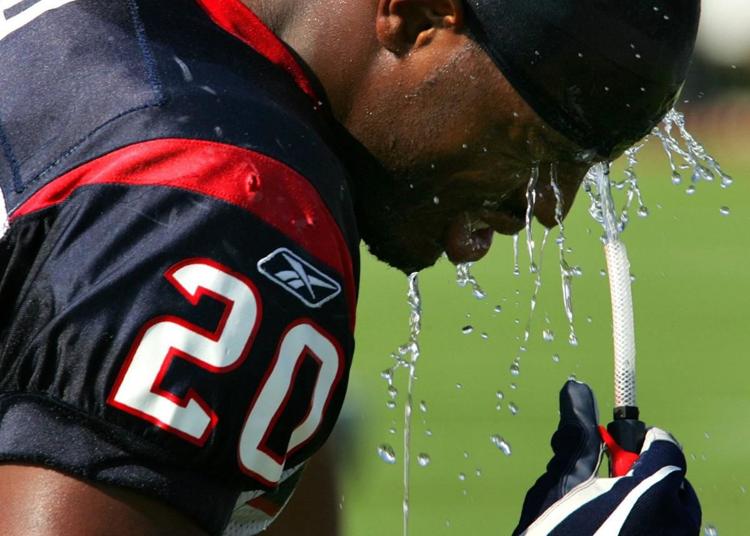 2004 Josh Sewell
2004 Ryon Bingham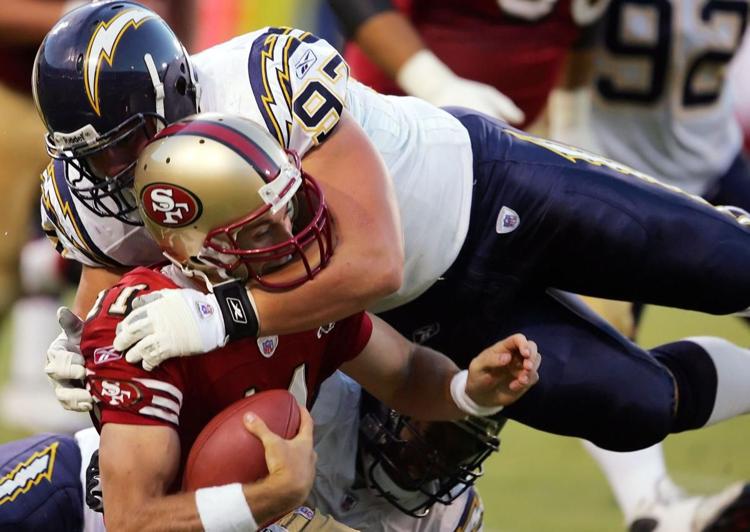 2004 Trevor Johnson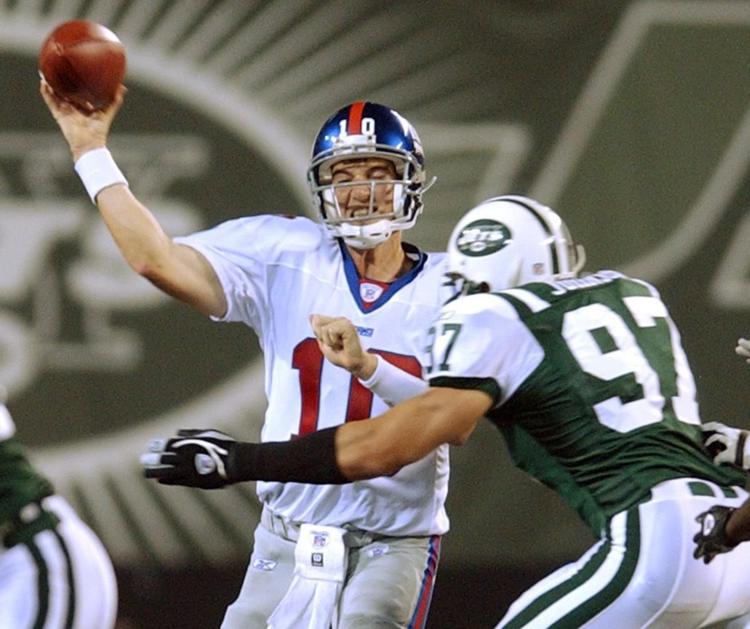 2003 Chris Kelsay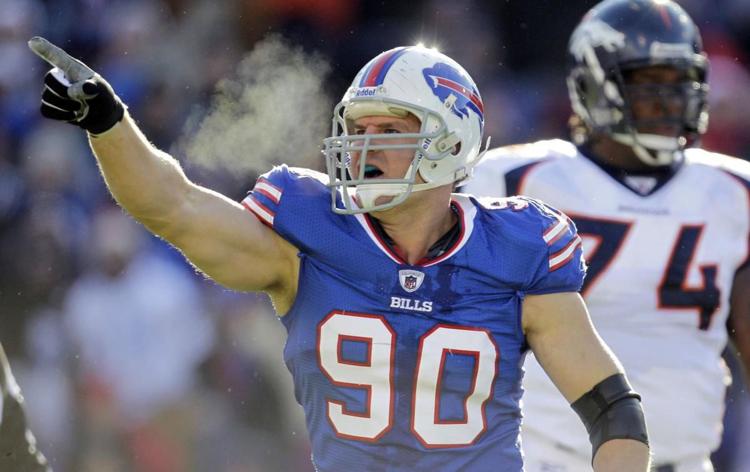 2003 Dejuan Groce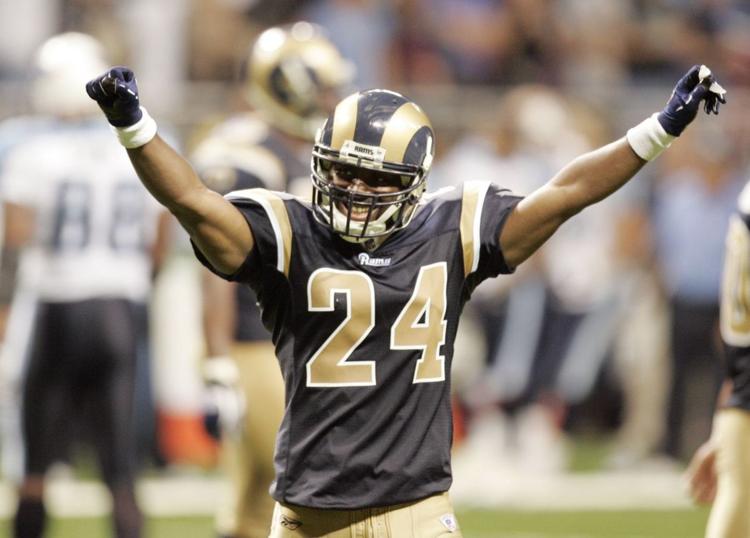 2003 Josh Brown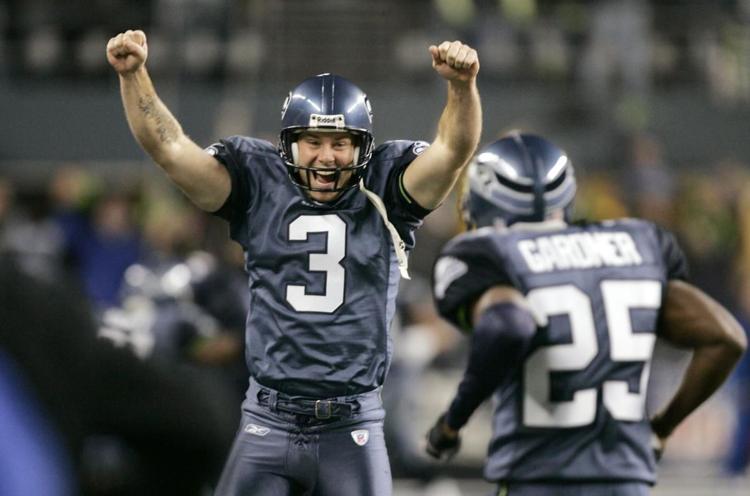 2003 Scott Shanle
2002 Toniu Fonoti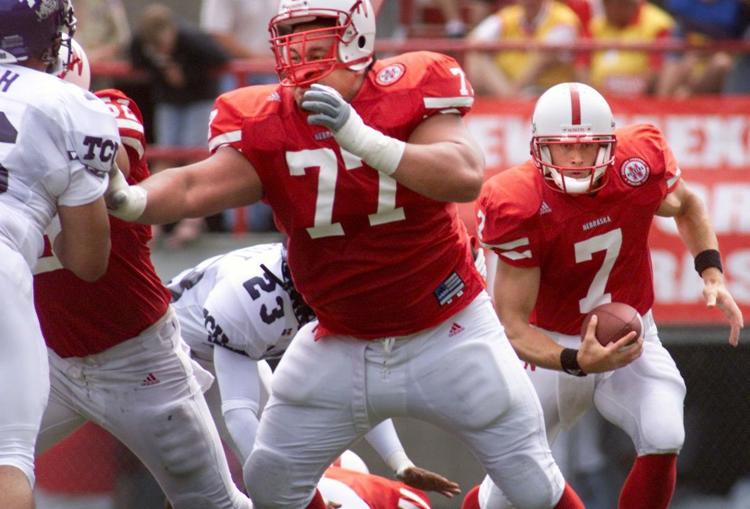 2002 Eric Crouch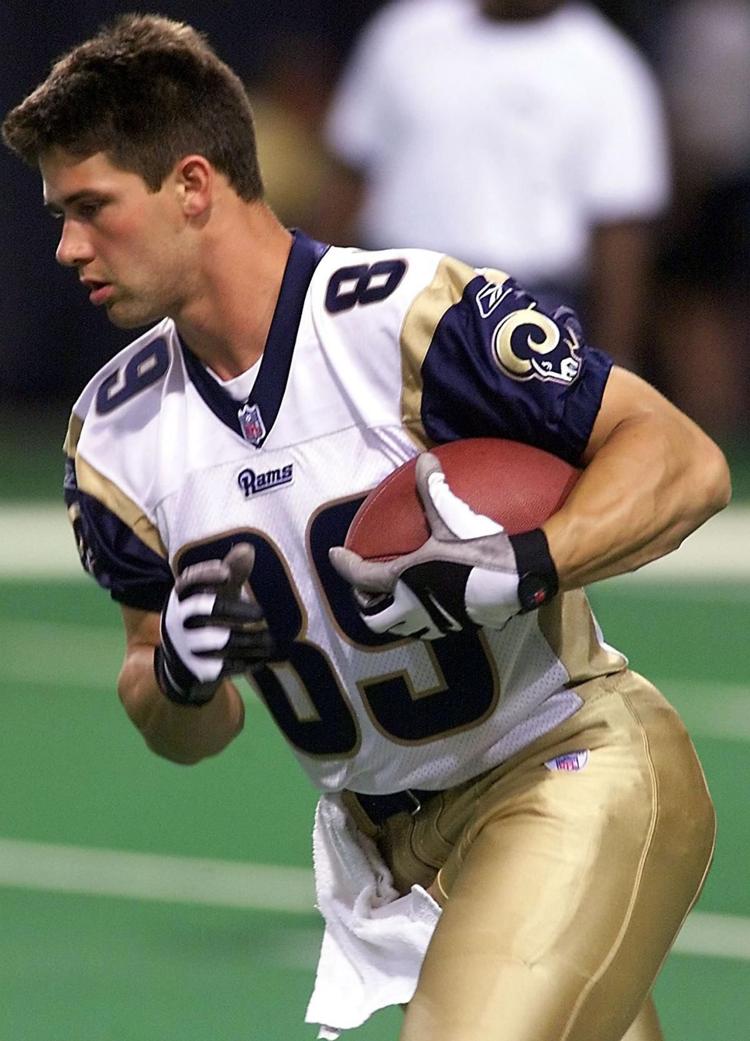 2002 Keyuo Craver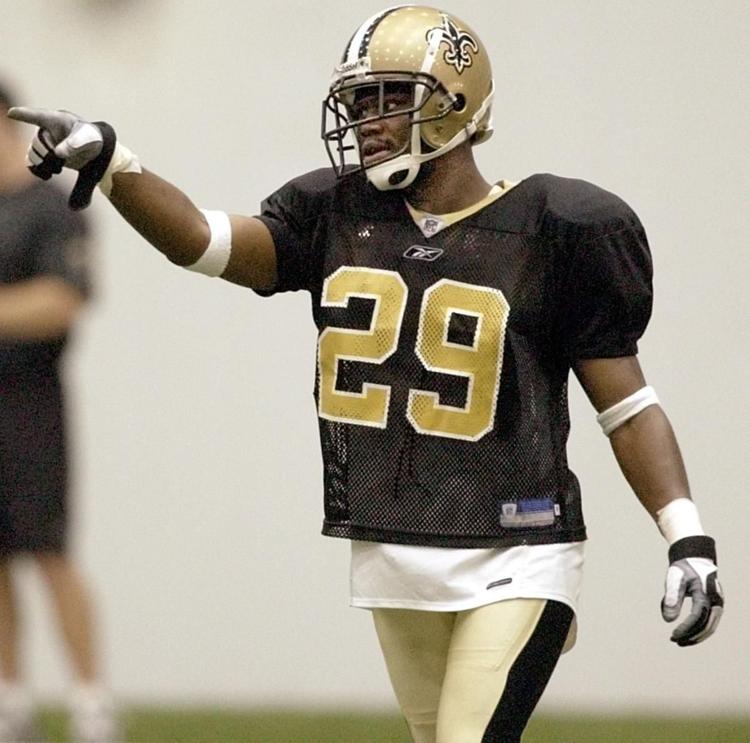 2002 Tracey Wistrom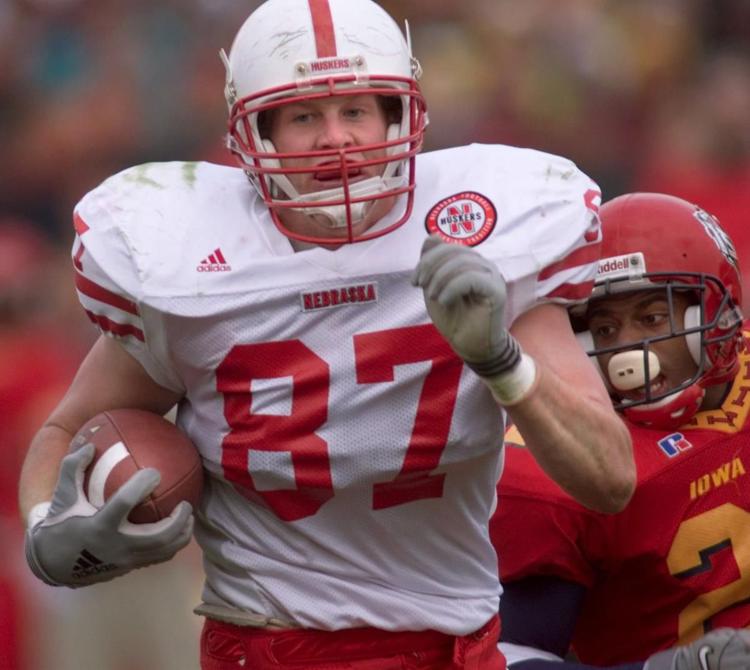 2001 Kyle Vanden Bosch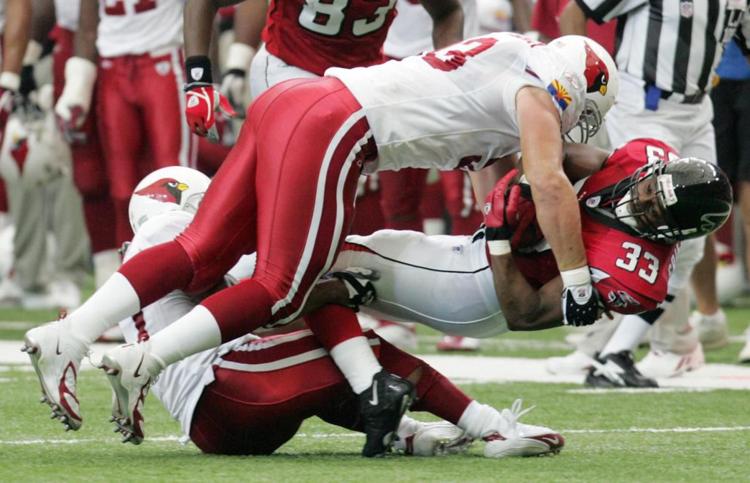 2001 Dominic Raiola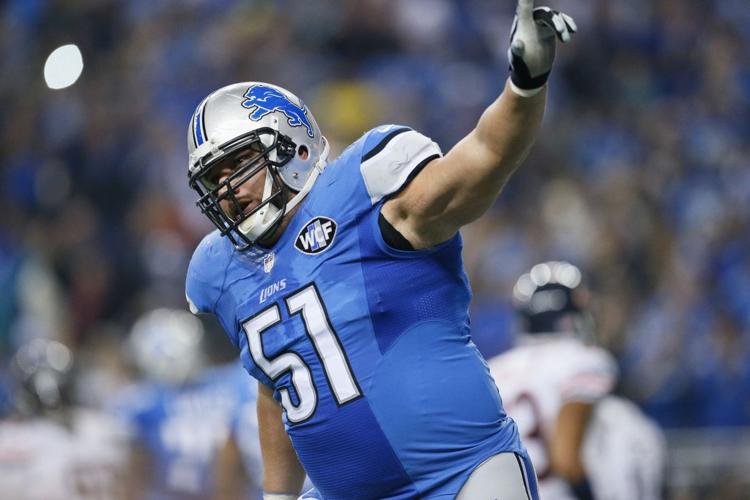 2001 Carlos Polk
2001 Correll Buckhalter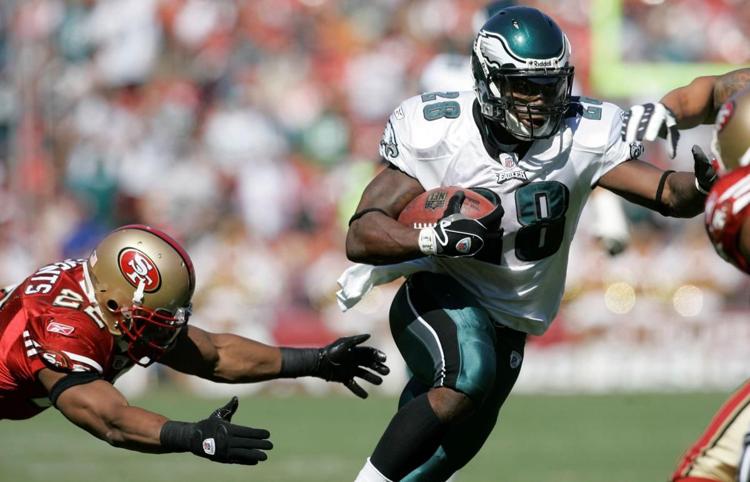 2001 Russ Hochstein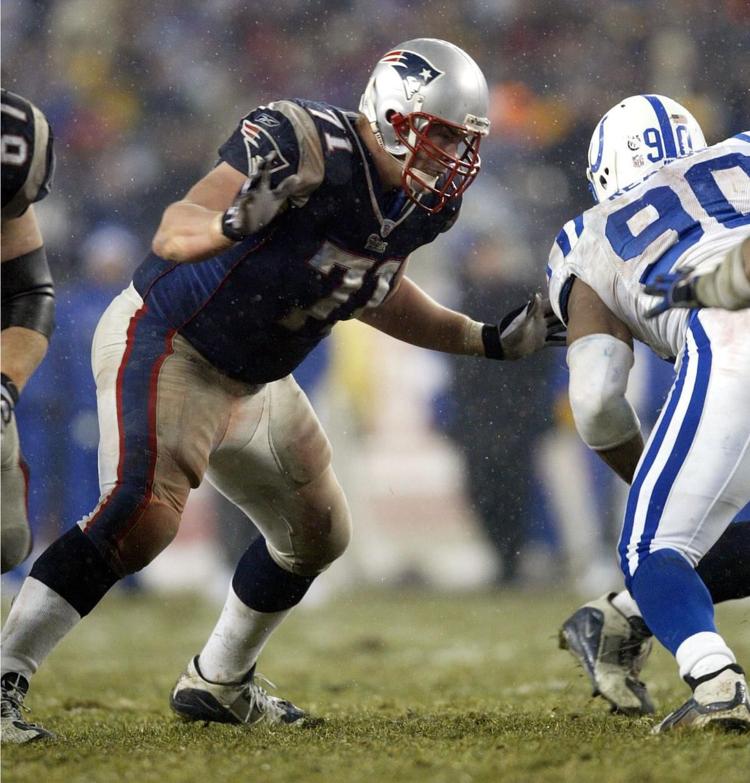 2001 Bobby Newcombe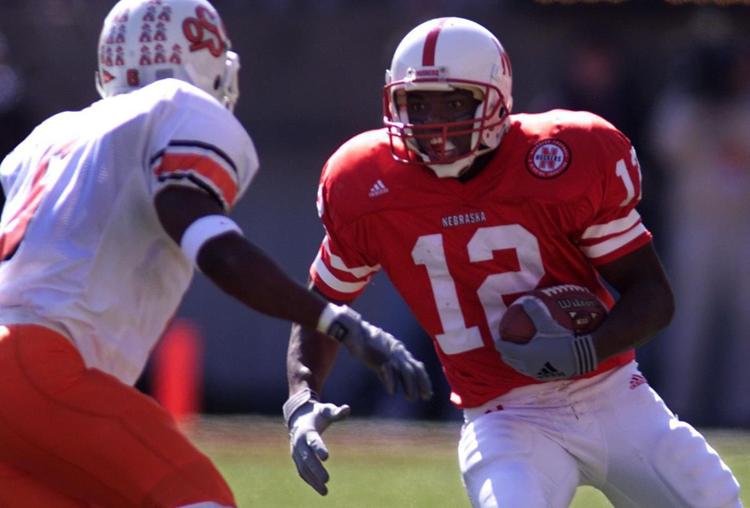 2001 Dan Alexander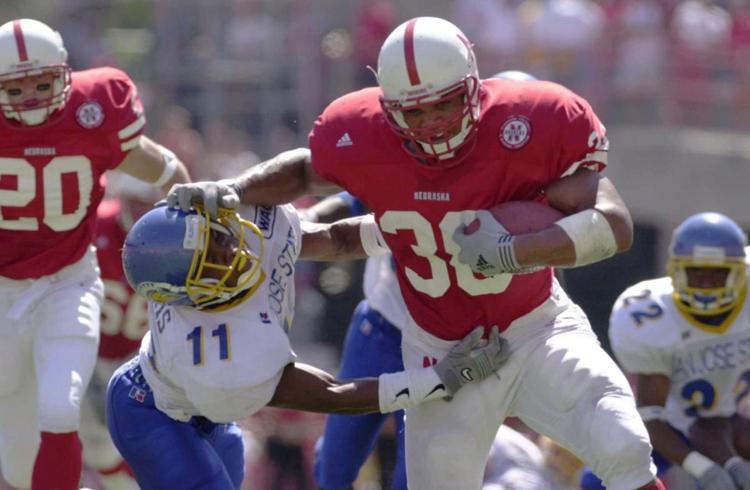 2000 Mike Brown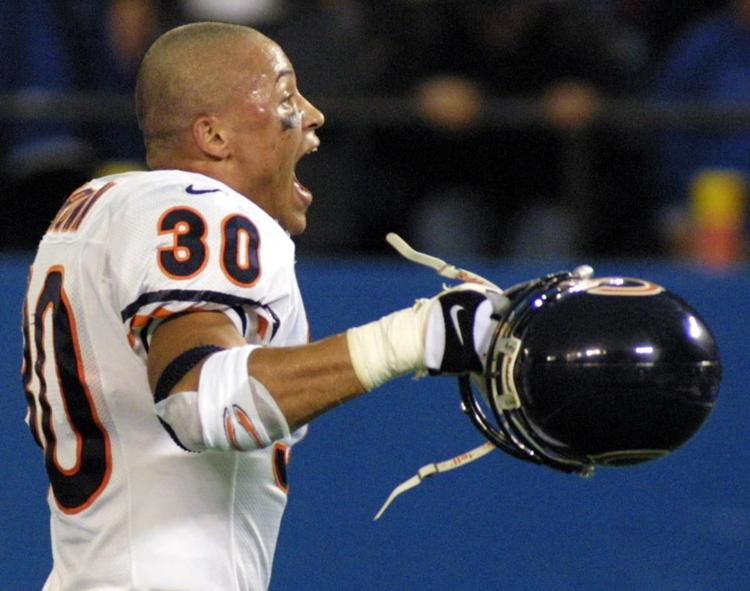 2000 Steve Warren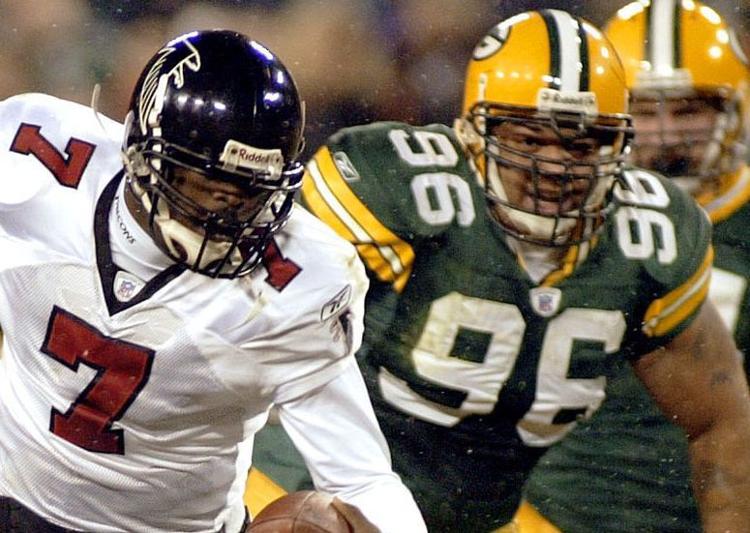 2000 Ralph Brown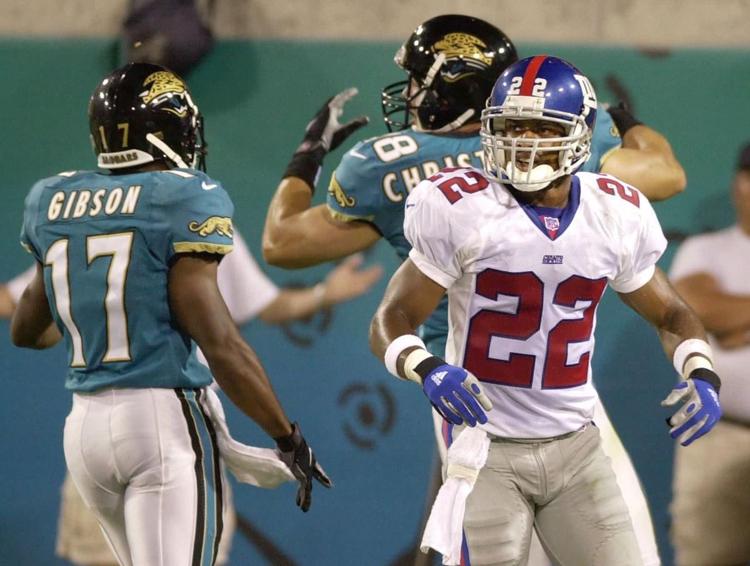 Be the first to know
Get local news delivered to your inbox!