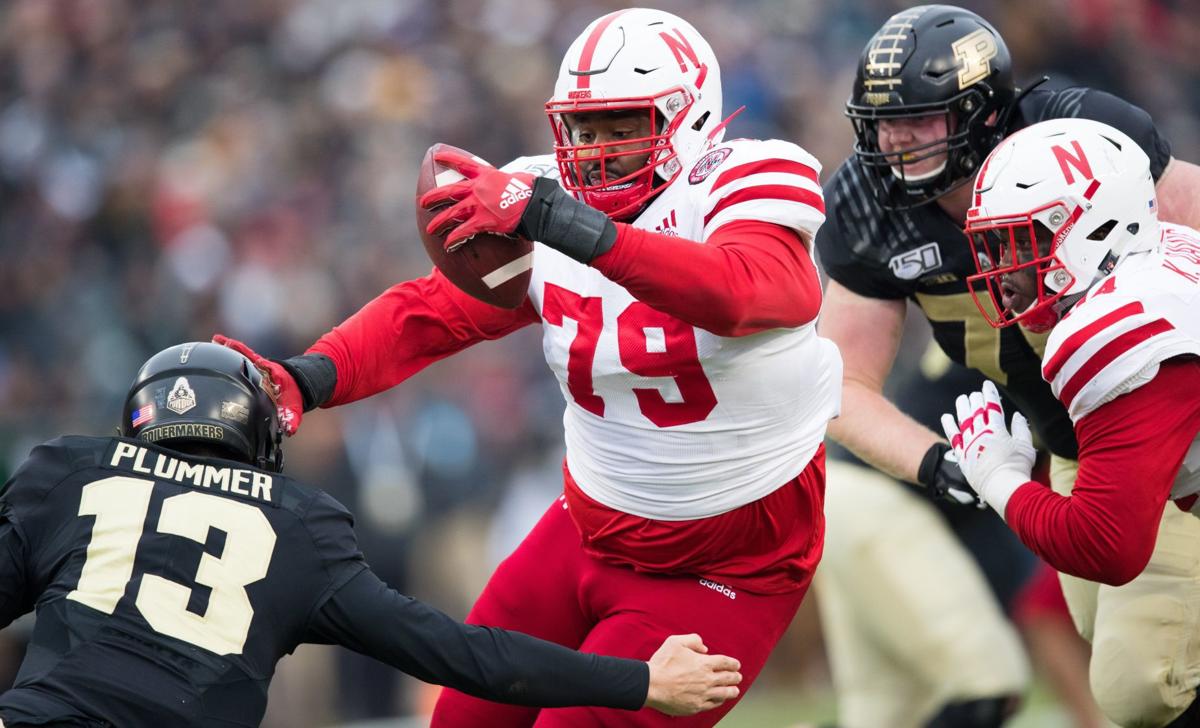 The scrutiny that comes with being a probable NFL draft pick doesn't bother Darrion Daniels. He's used to being under a microscope.
If the defensive lineman who played his senior season at Nebraska were to Google himself, he could find any number of critiques from various websites. "There doesn't seem to be a lot to his game at this point beyond size and effort," wrote draftexaminer.com. His grade on NFL.com suggests his ceiling is making the fringes of a pro roster. "He's a try-hard rusher but doesn't get home often enough," one analyst wrote.
None of it surprises Daniels. He's used to candor from his father, Tony.
"After every game, there's a lot of people like, 'You played great!'" Darrion Daniels said. "But my pops is like, 'This is what you need to work on.' So I'm very aware of that. When I sit down in these meetings and have these conversations, it's things I already know and things I'm working to fix and get better at."
Prognosticators agree almost unanimously that the 6-foot-4, 310-pound defender will be taken sometime Saturday, when the draft wraps up with Rounds 4-7. Daniels, who will be watching with his family at home in Dallas, will celebrate the moment less for what's ahead and more for how far he's come.
And his father is a big part of it.
The family often tells the story of how Tony introduced both Darrion and Damion — now a junior D-lineman at Nebraska — to soccer in order to improve their coordination and footwork. Darrion moved to football in grade school but initially shied away from contact in practice. Tony took his pads and gave them to Damion, who dealt out some blows and lit a fire under big brother that hasn't stopped burning.
Now 22 years old, Darrion still has Pops pushing him. The elder Daniels — a standout lineman at Texas Tech in the mid-1990s who spent a few seasons with the NFL's Green Bay Packers — recorded every Nebraska game from last year and reviews video with his son. He puts him through line drills, exhorting him to keep his pad level low. Through his father's connection to the principal of a local high school, Darrion has been able to train in an empty weight room every morning.
"He's fully coaching right now," Darrion Daniels said of his dad. "He does a good job of describing because he can't really show me with his own moves."
Though the coronavirus pandemic has hindered his ability to show scouts in one-on-one settings how coachable and versatile he can be, Daniels believes he actually improved his stock during the process. Before the Senior Bowl in January, his agent told him to expect to go between the fifth and seventh rounds. Now it's mid-fourth to early fifth.
Character has been a common explanation for the rise. Daniels — a captain at Oklahoma State and Nebraska — said he's spoken with plenty of other NFL prospects who have histories of substance use or legal issues. Much of their time with pro teams has been spent explaining what happened.
"I don't even have a speeding ticket, I don't have any failed drug tests, I have no mishaps off the field," Daniels said. "So I get to sit down with these scouts and coaches and talk pure football. I think that's helped me as well."
Daniels has dropped 15 pounds since Thanksgiving and awaits a defined role at the next level. Most franchises project him as a nose tackle — the position he played at Nebraska — though some see him moving off the outside shoulder of a guard as a three-technique defensive lineman. With his time at OSU and as a Husker, he has film in three-man and four-man fronts and facing offenses from every Power Five league.
"At Nebraska I had my job and I did my job to the best of my abilities," he said. "But I think them being able to see my versatility has helped."
He's also stretching and doing Pilates and yoga for the first time in an effort to stay low in the trenches. Daniels is coming off an honorable mention All-Big Ten campaign in which he started 11 games, totaled a career-high 34 tackles (four for loss) and came within 2 yards of a pick six against Purdue.
This week has allowed time for reflection, Daniels said. He's long wanted to dominate in football, but he began his college career with an "arrogant" attitude that melted away as he learned his role and strengths within a team. What remains is a player motivated by the work still to come.
"Going from a wide-eyed freshman saying, 'There's no one better than me,' to a fifth-year senior in this draft, I know now I'm nowhere near as good as I need to be if I want to be the best I can be," he said. "I feel that's a hard pill to swallow for a lot of people, but I swallowed it at an early age and it's helped me throughout this whole process."
---
Every Husker selected in the NFL draft since 2000
2020 Carlos Davis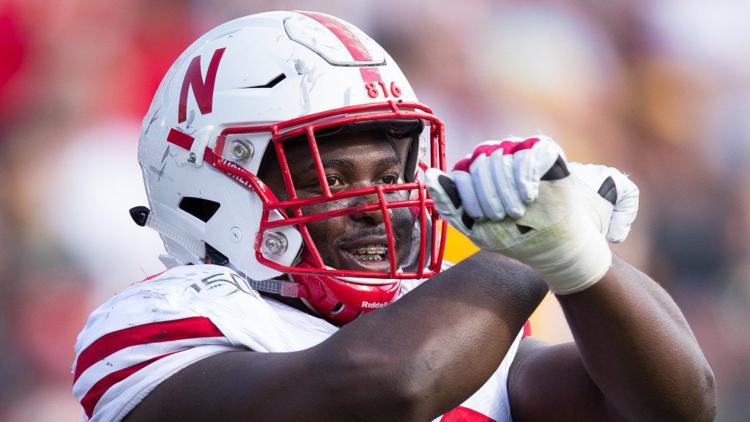 2020 Khalil Davis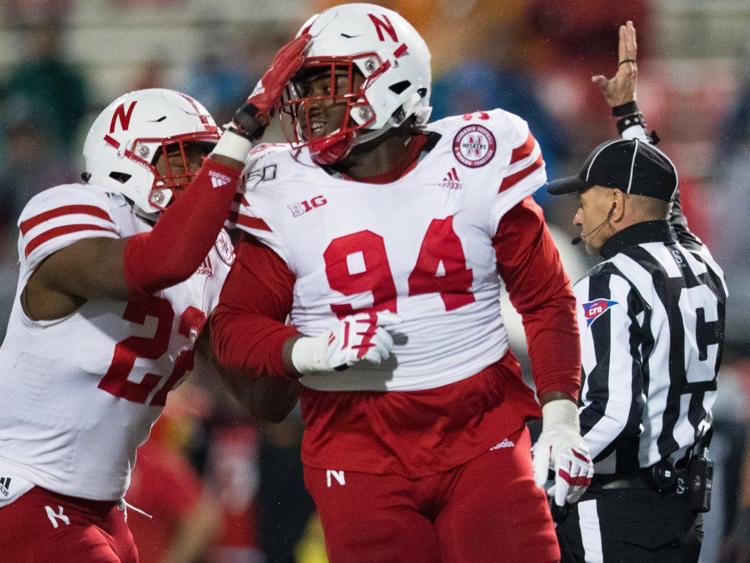 2018 Tanner Lee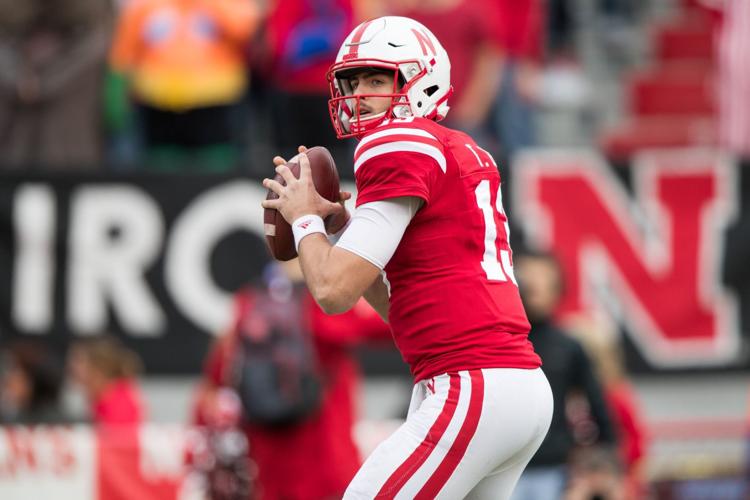 2017 Nate Gerry
2016 Maliek Collins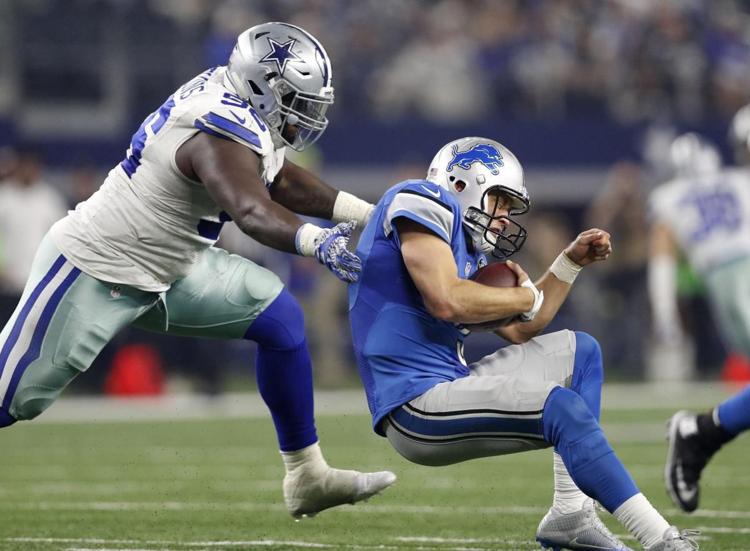 2016 Vincent Valentine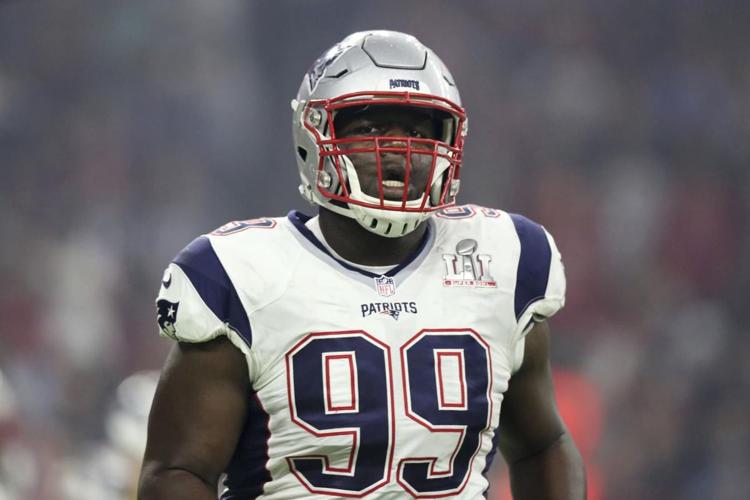 2016 Alex Lewis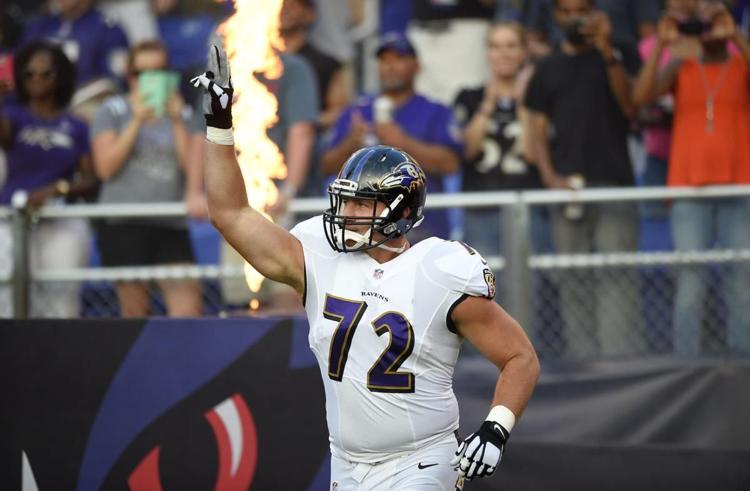 2016 Andy Janovich
2015 Ameer Abdullah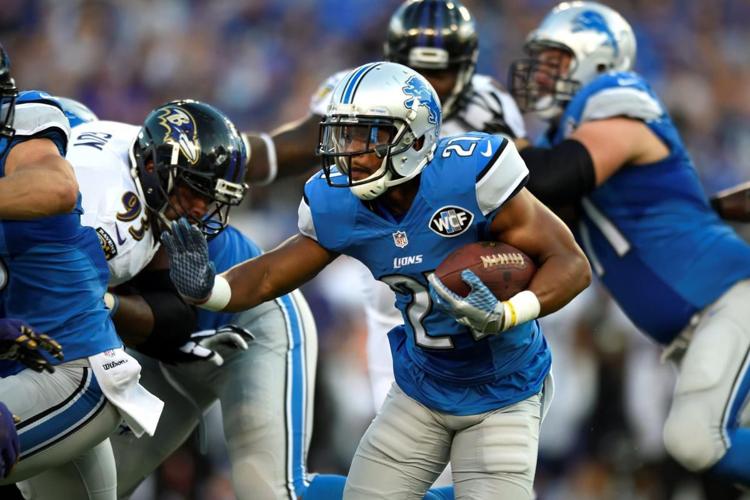 2015 Randy Gregory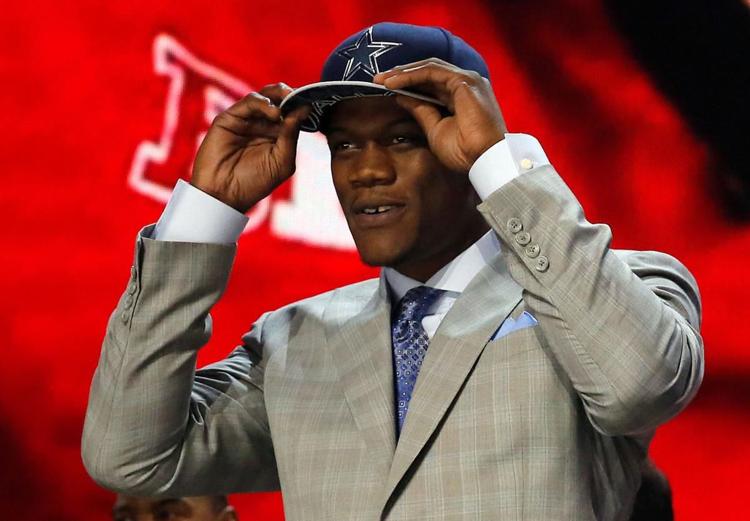 2015 Kenny Bell
2014 Stanley Jean-Baptiste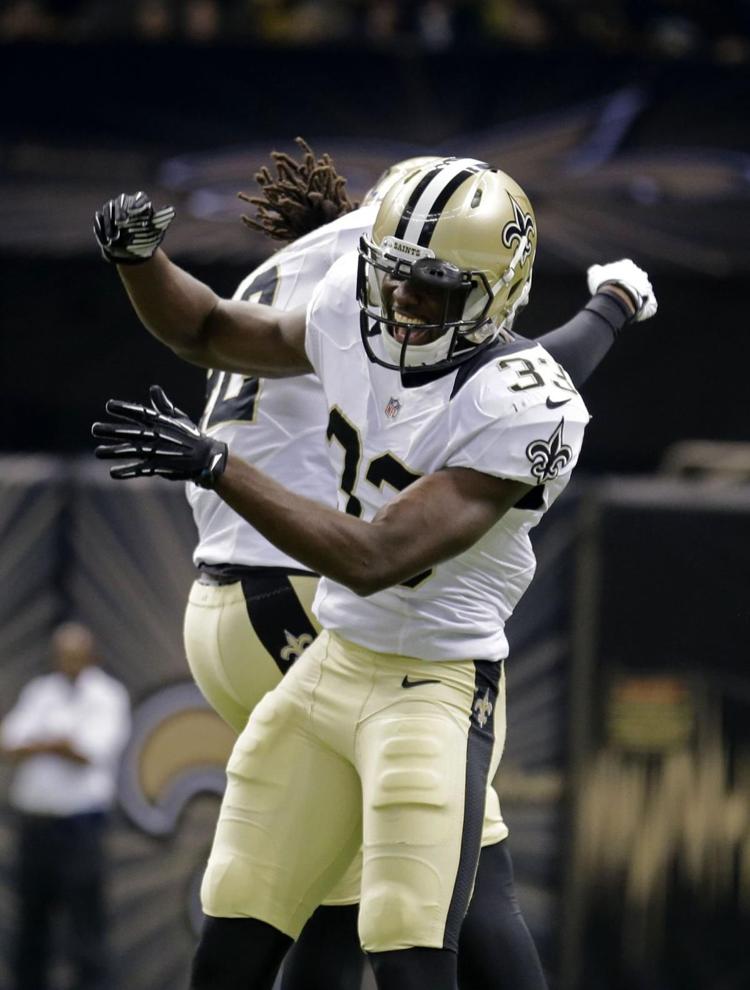 2014 Spencer Long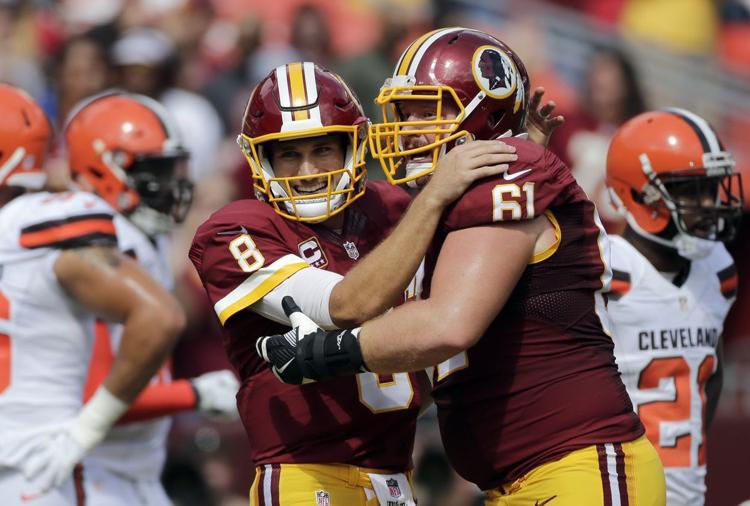 2014 Quincy Enunwa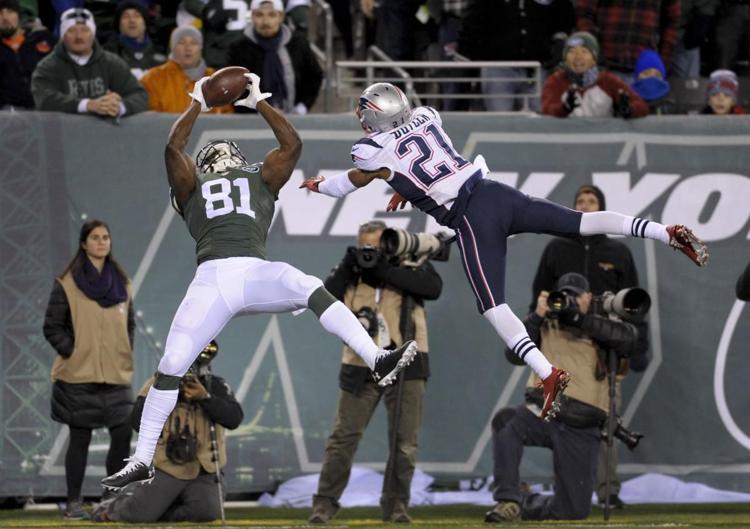 2013 Rex Burkhead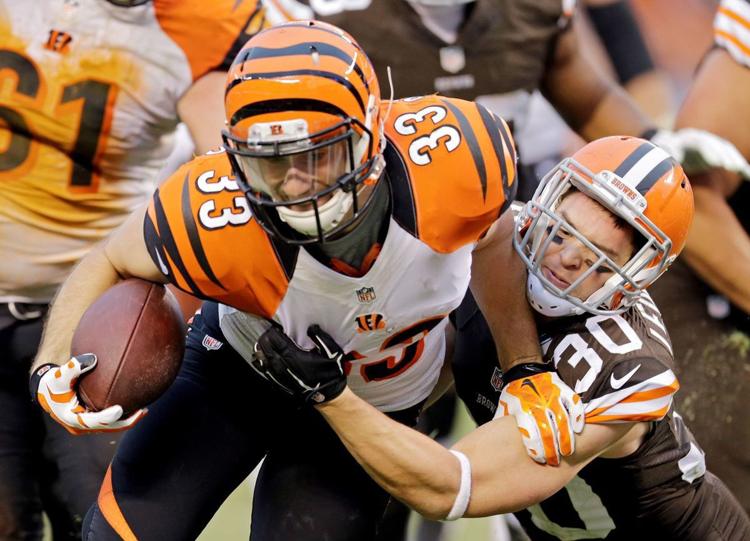 2013 Daimion Stafford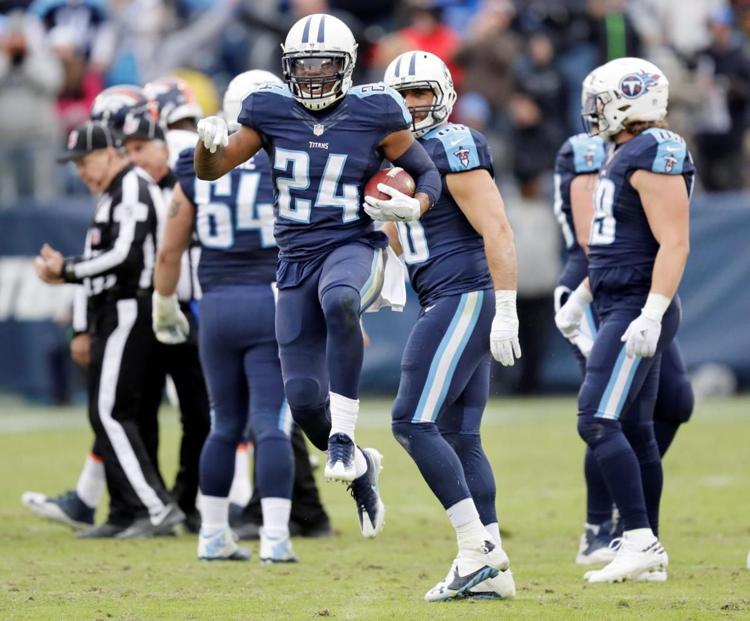 2012 Lavonte David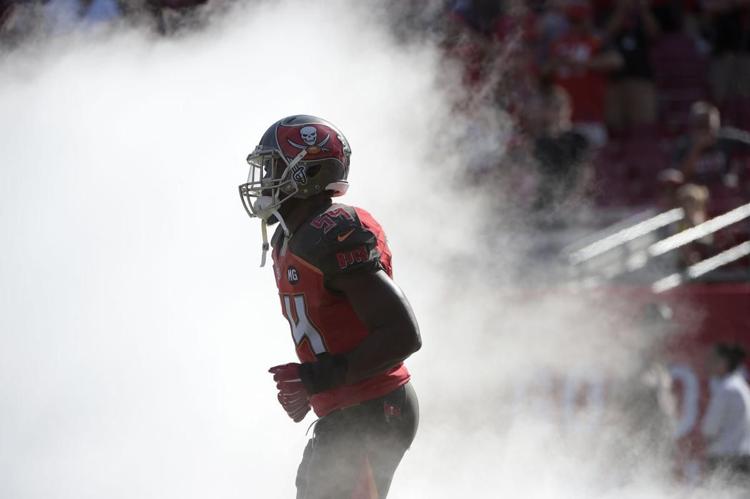 2012 Jared Crick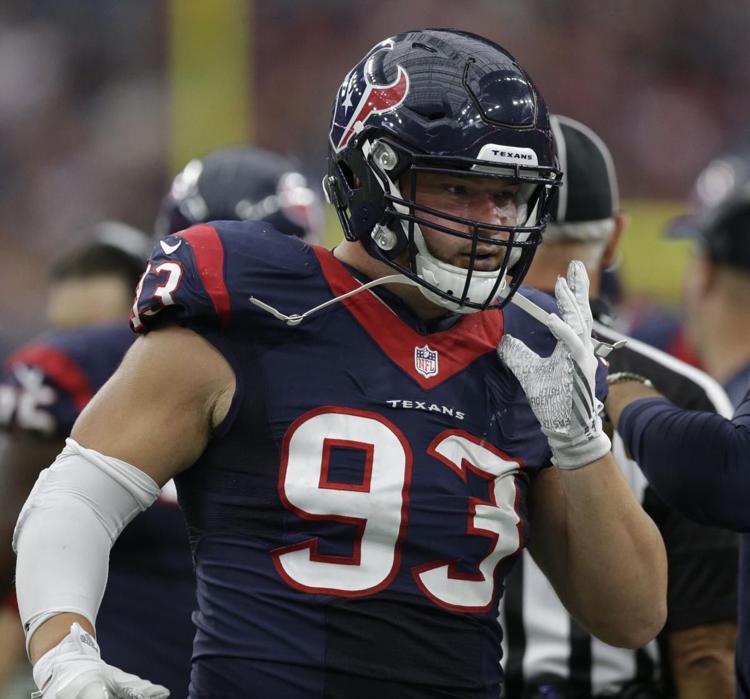 2012 Alfonzo Dennard
2012 Marcel Jones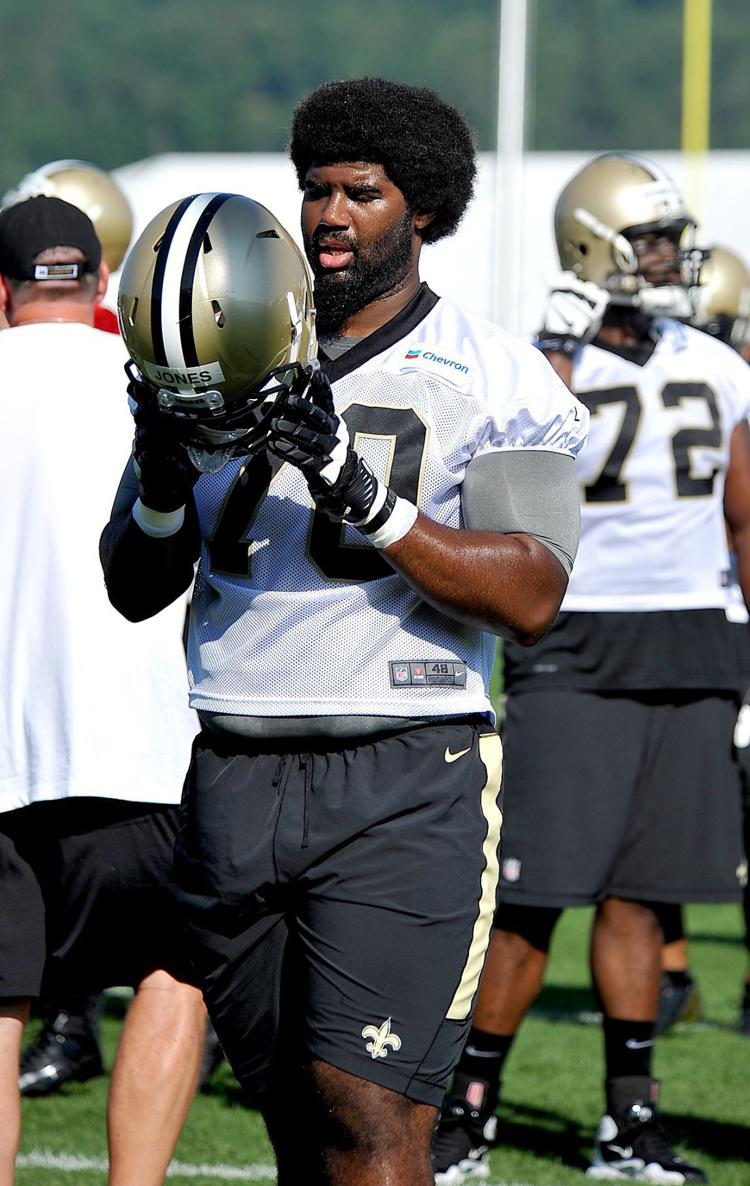 2011 Prince Amukamara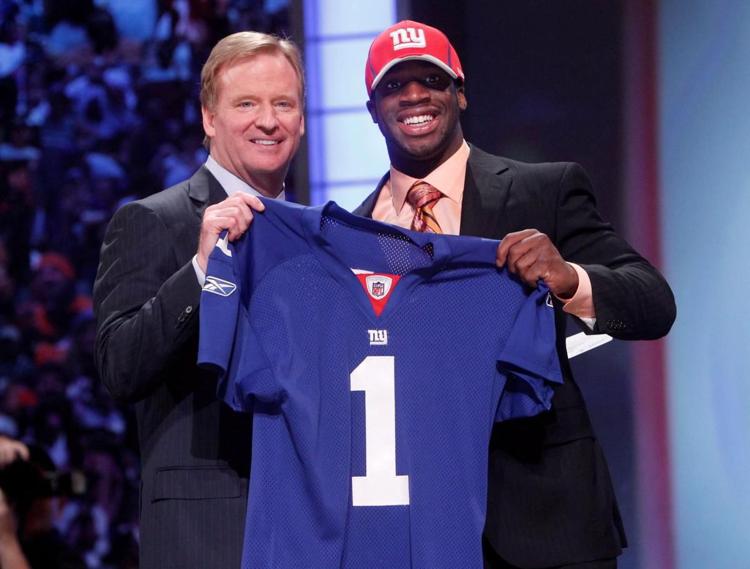 2011 Roy Helu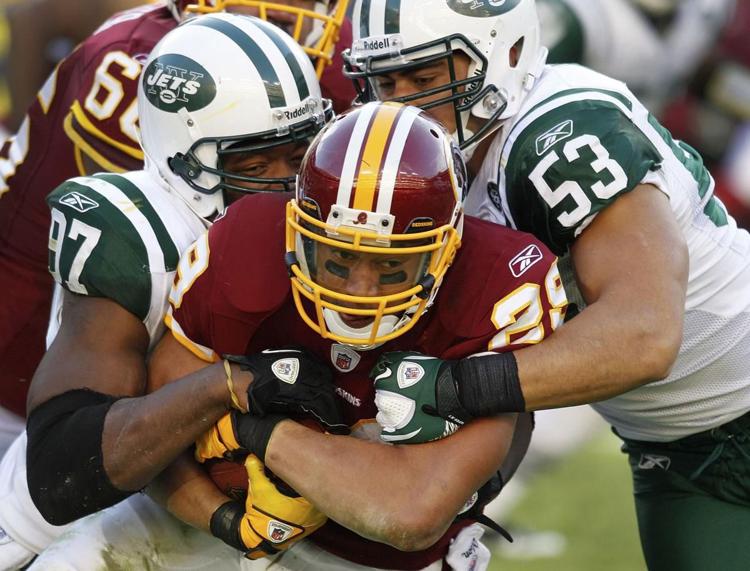 2011 Alex Henery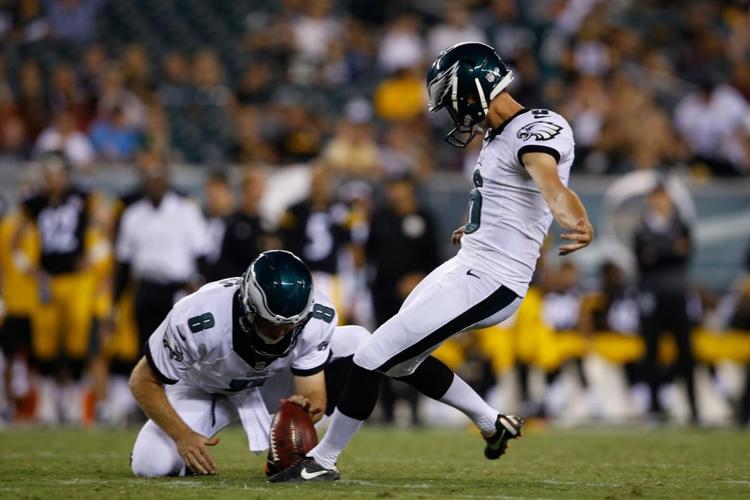 2011 Dejon Gomes
2011 Niles Paul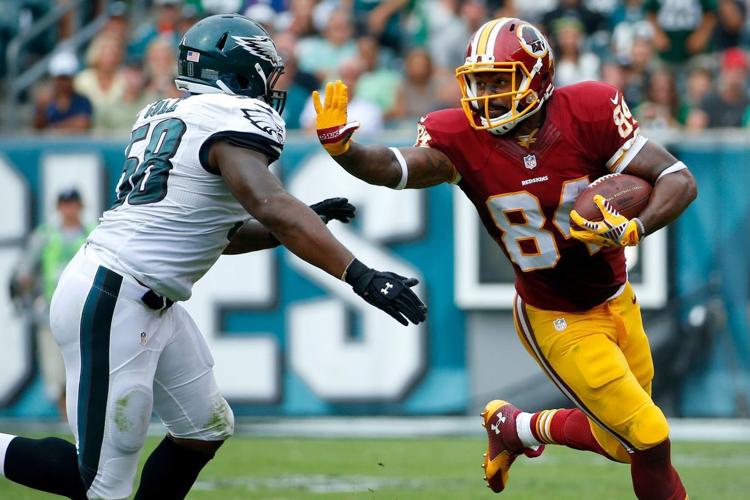 2011 Keith Williams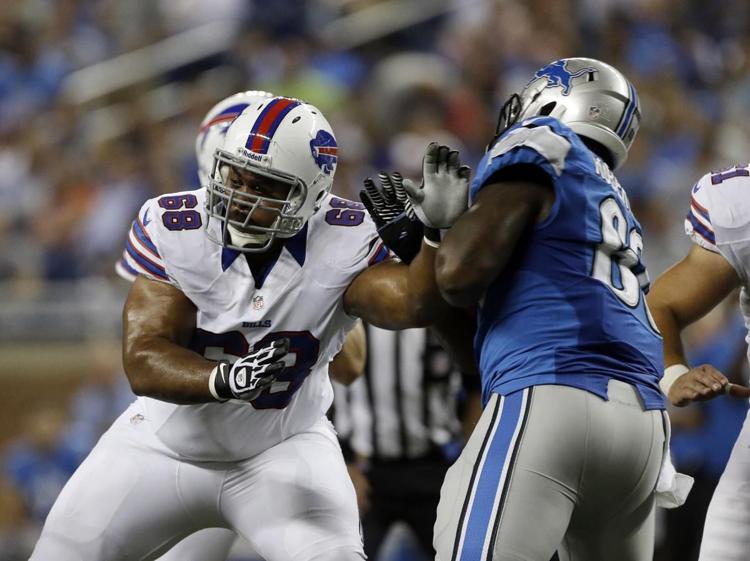 2011 Eric Hagg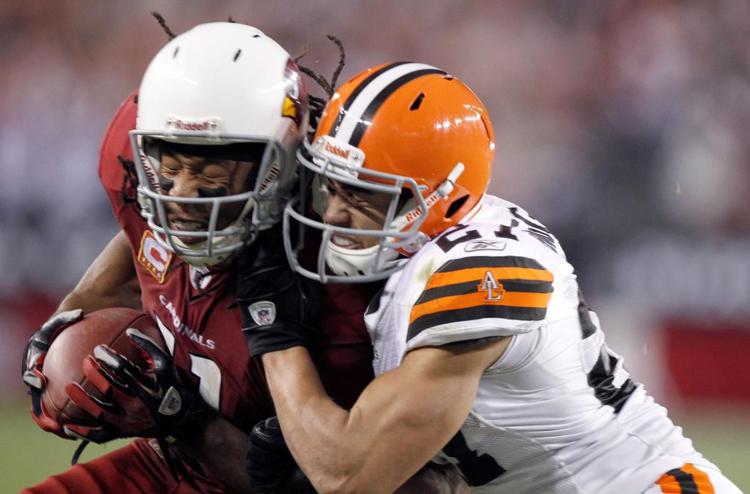 2010 Ndamukong Suh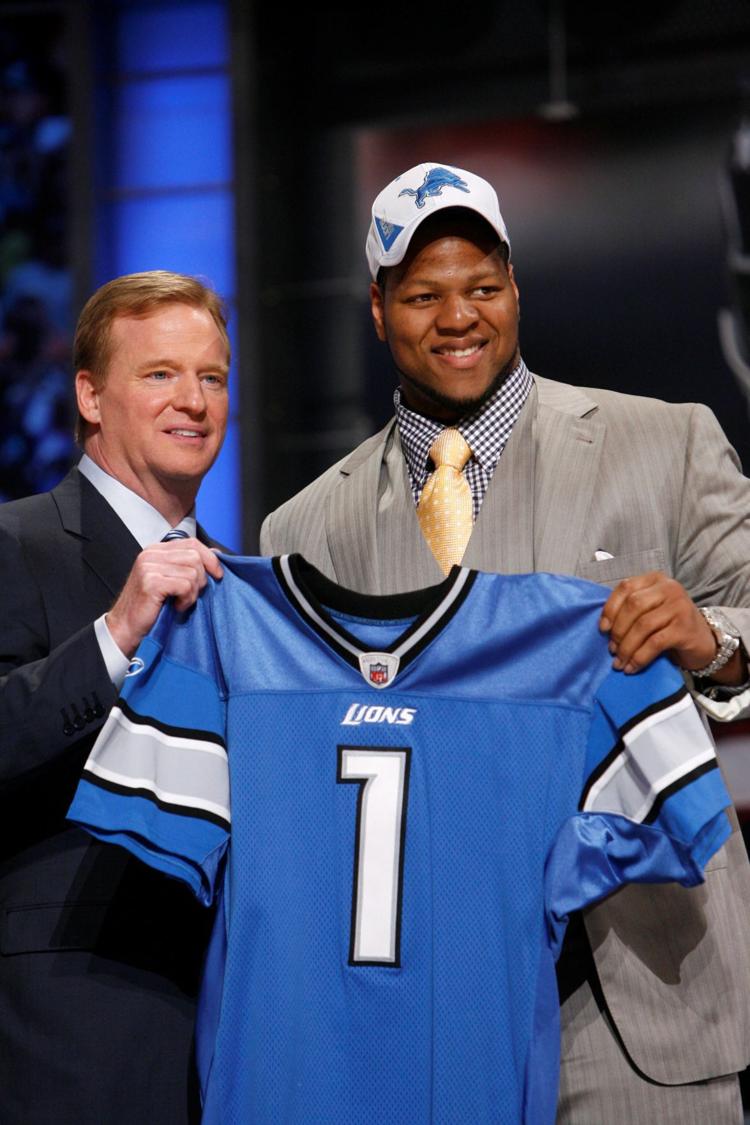 2010 Phillip Dillard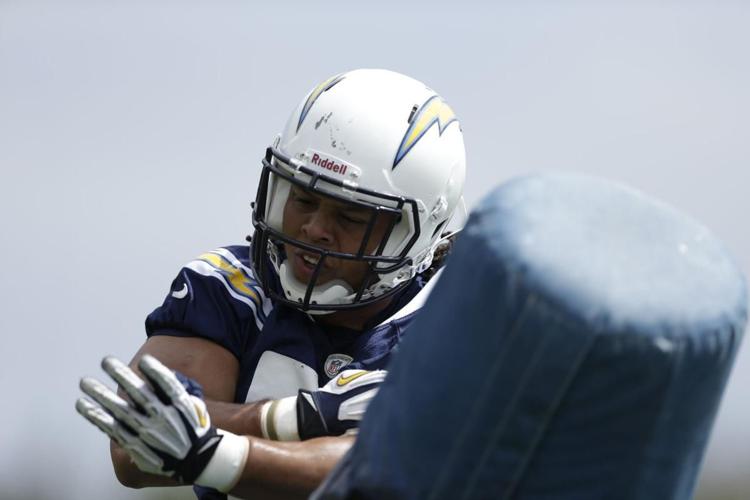 2010 Larry Asante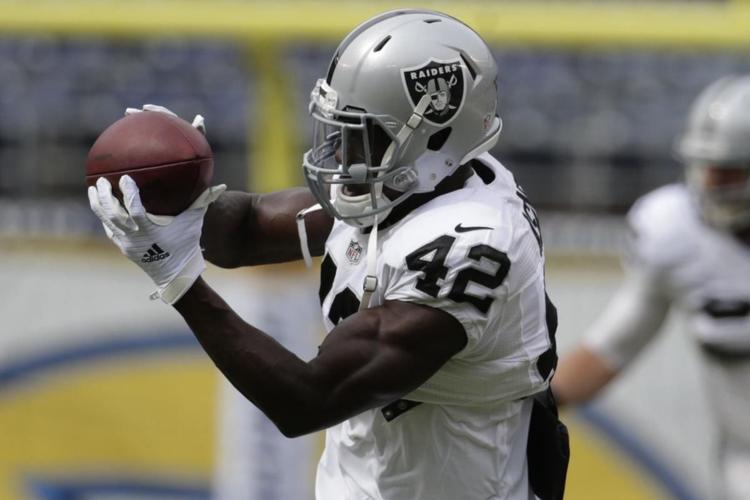 2009 Cody Glenn
2009 Matt Slauson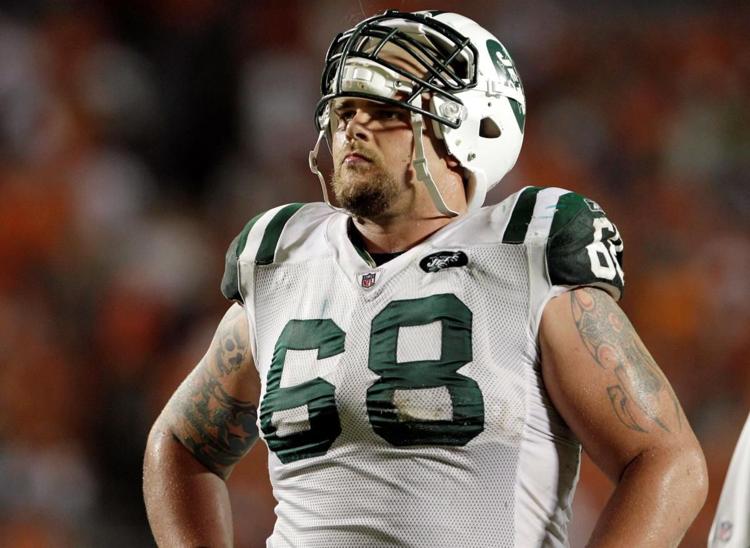 2009 Lydon Murtha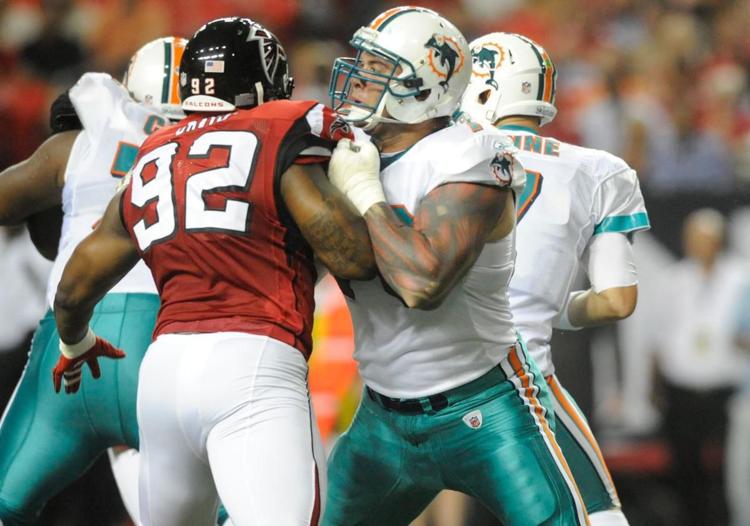 2008 Zack Bowman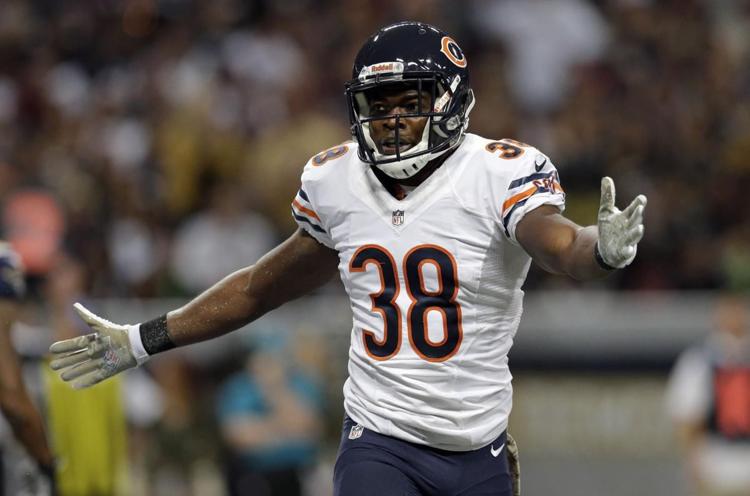 2008 Carl Nicks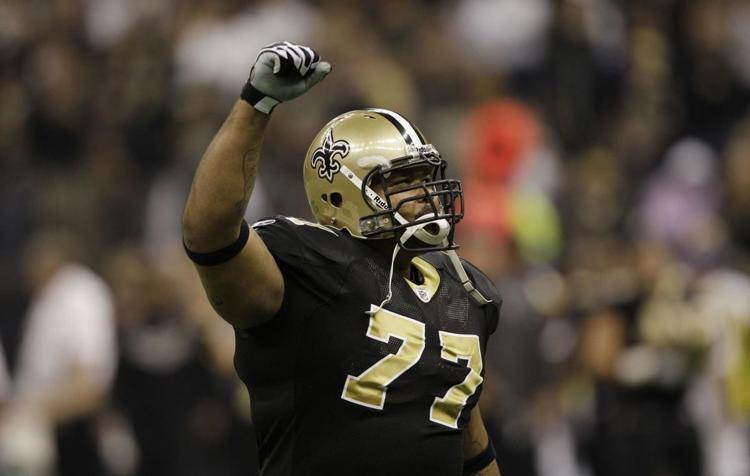 2008 Bo Ruud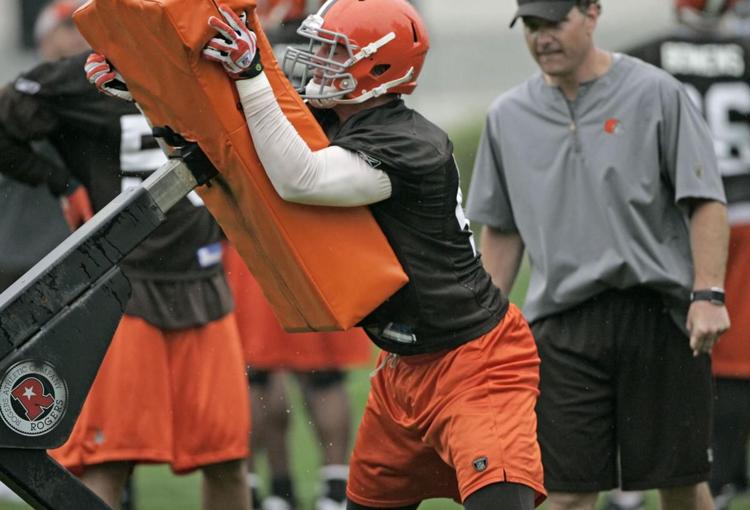 2007 Adam Carriker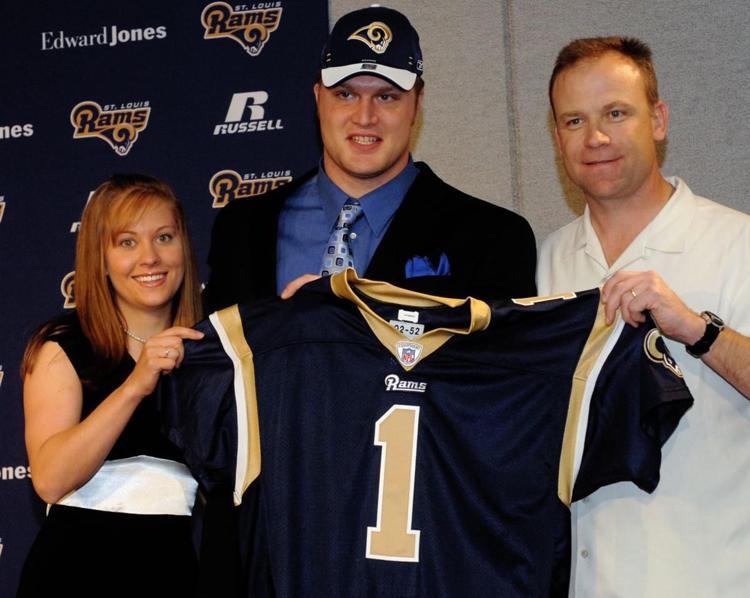 2007 Brandon Jackson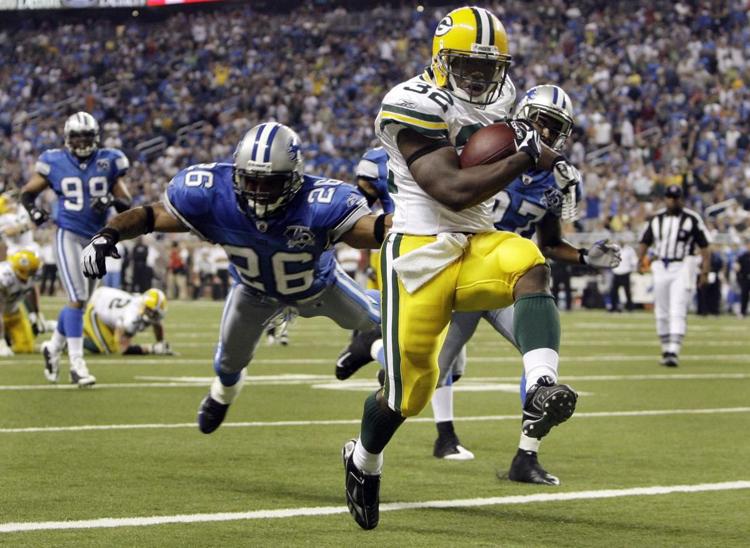 2007 Stewart Bradley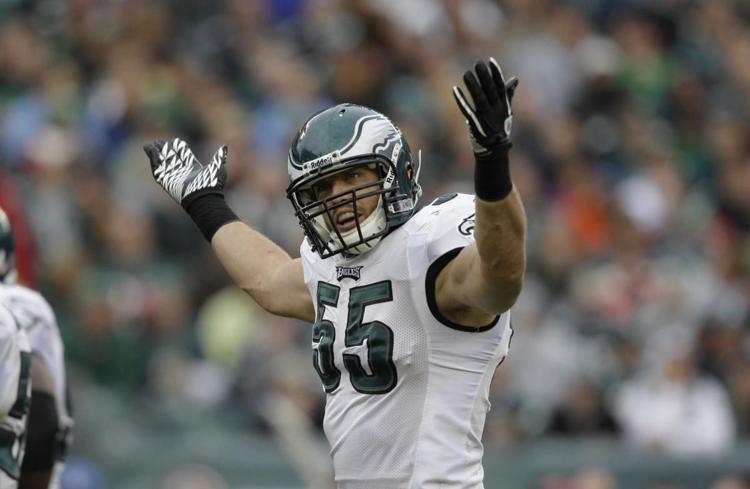 2007 Jay Moore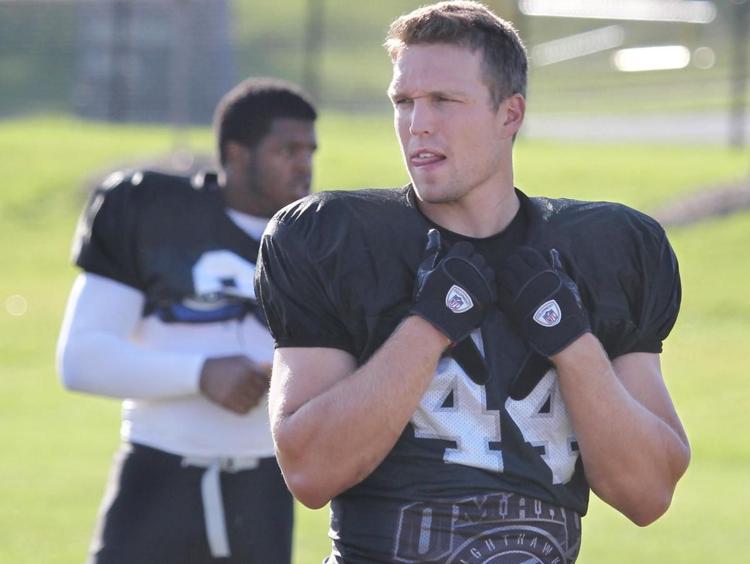 2006 Daniel Bullocks
2006 Sam Koch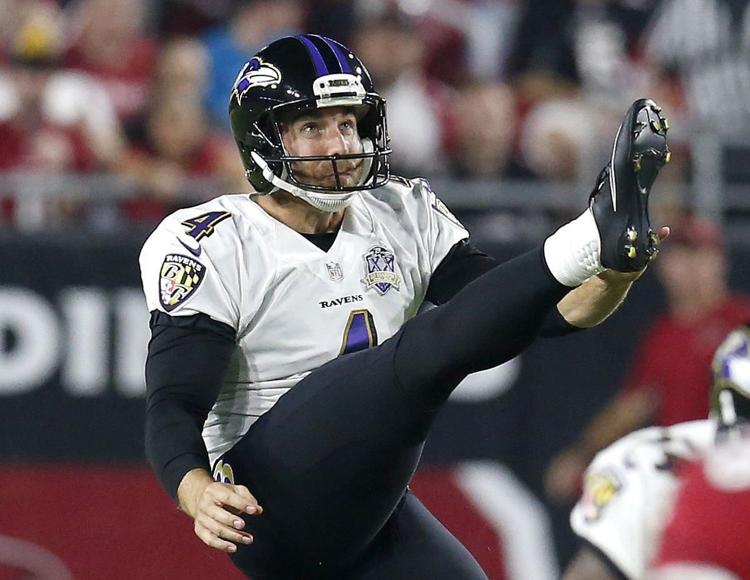 2006 Le Kevin Smith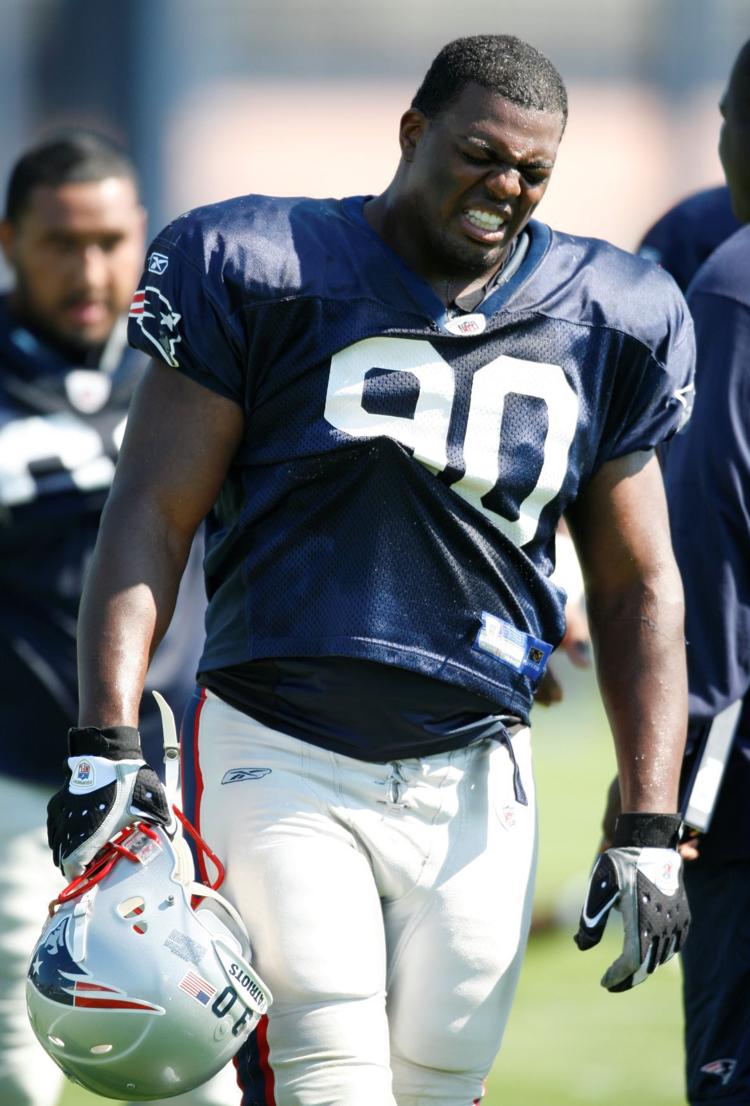 2006 Titus Adams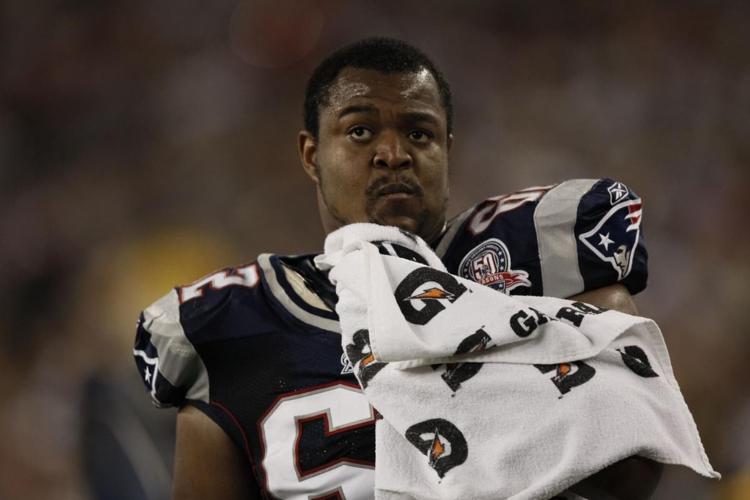 2005 Fabian Washington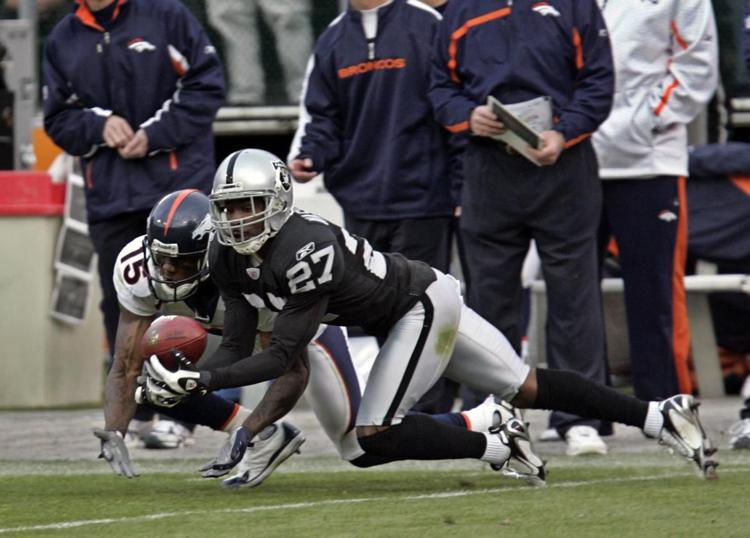 2005 Barrett Ruud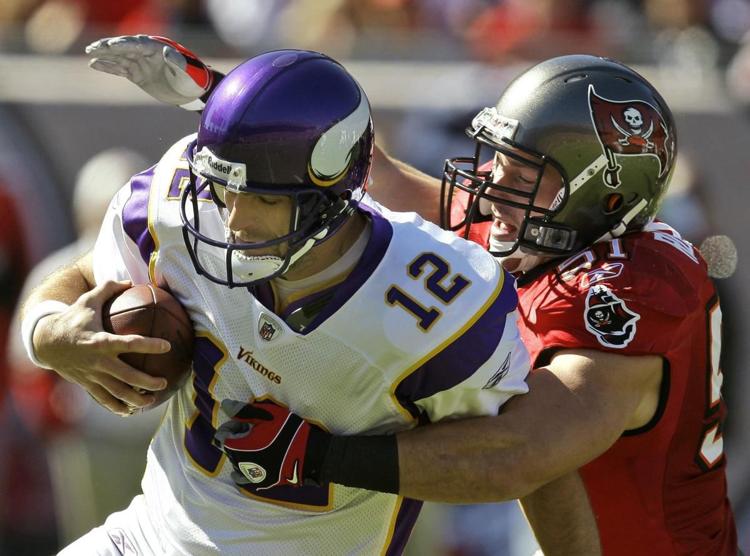 2005 Josh Bullocks
2004 Demorrio Williams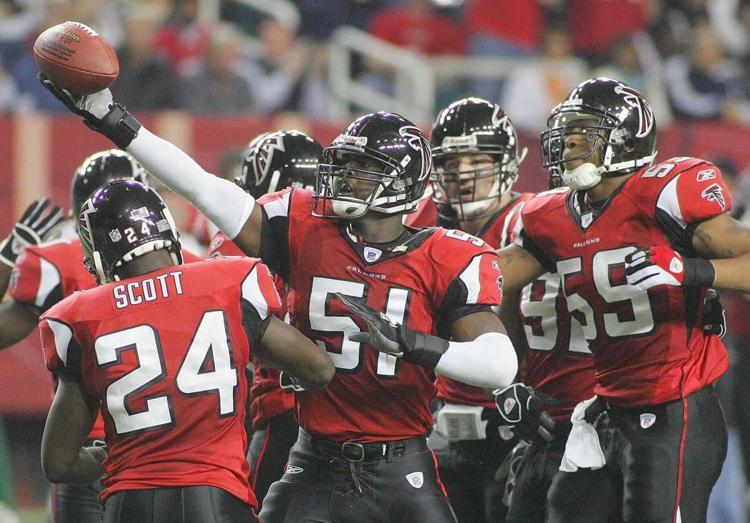 2004 Jammal Lord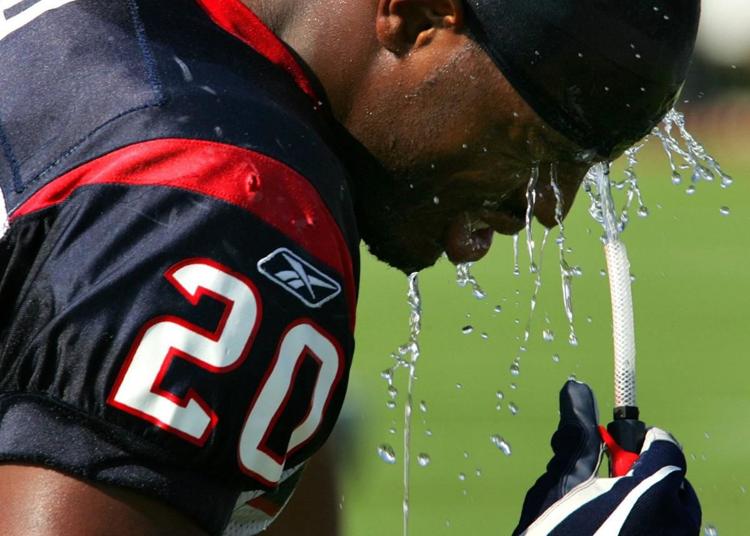 2004 Josh Sewell
2004 Ryon Bingham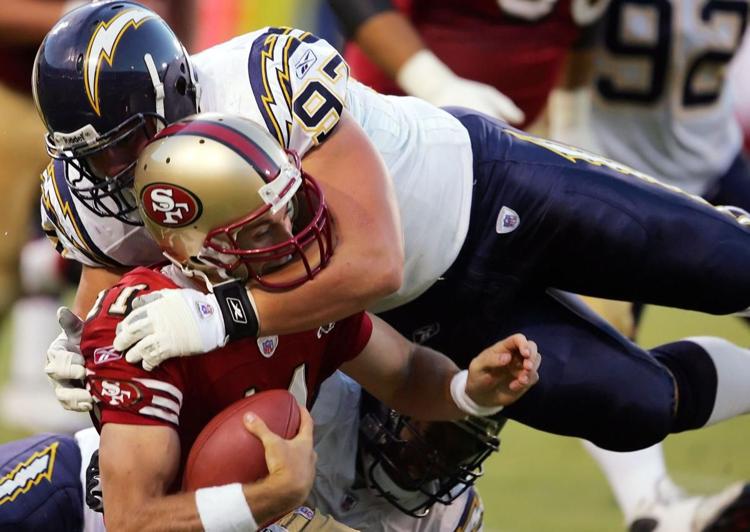 2004 Trevor Johnson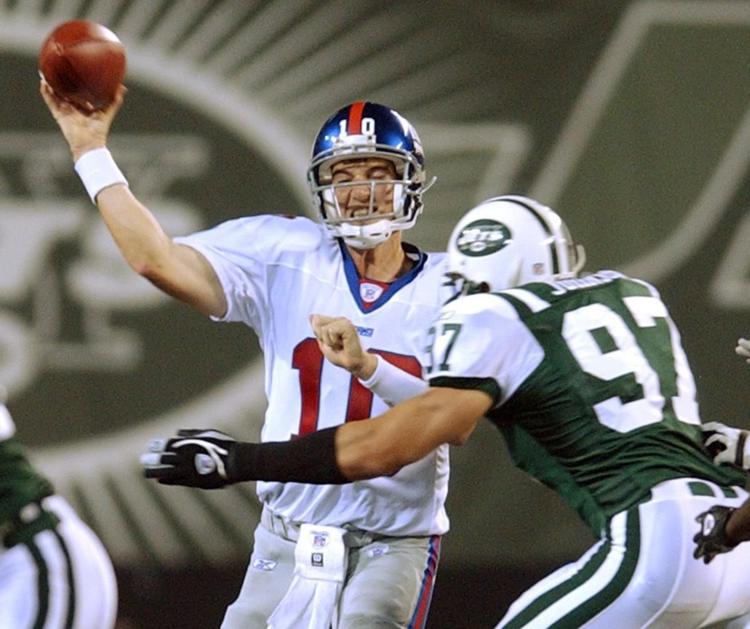 2003 Chris Kelsay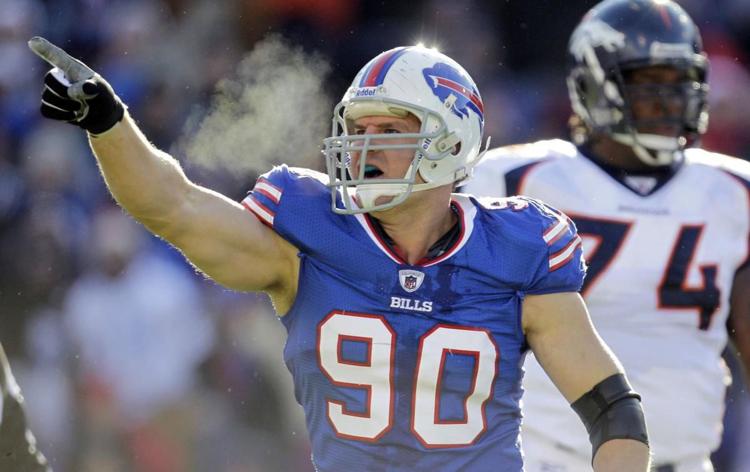 2003 Dejuan Groce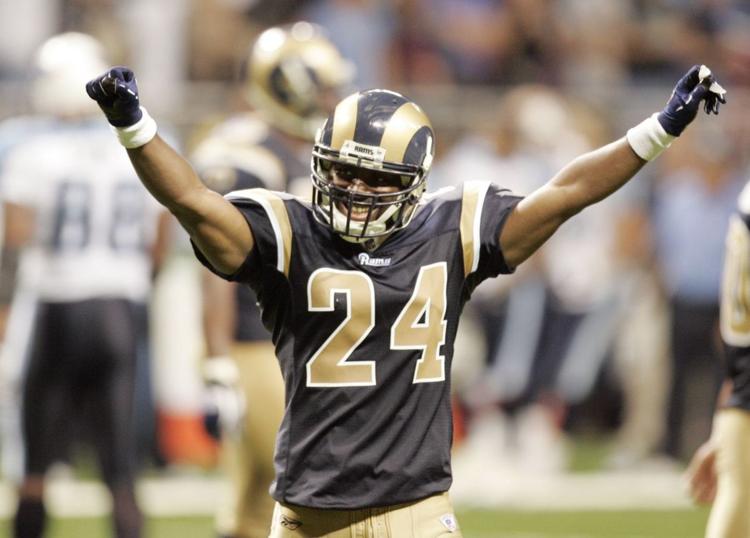 2003 Josh Brown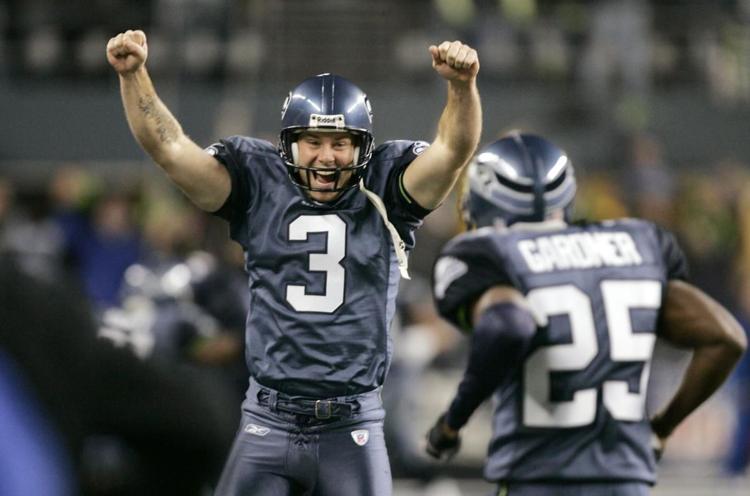 2003 Scott Shanle
2002 Toniu Fonoti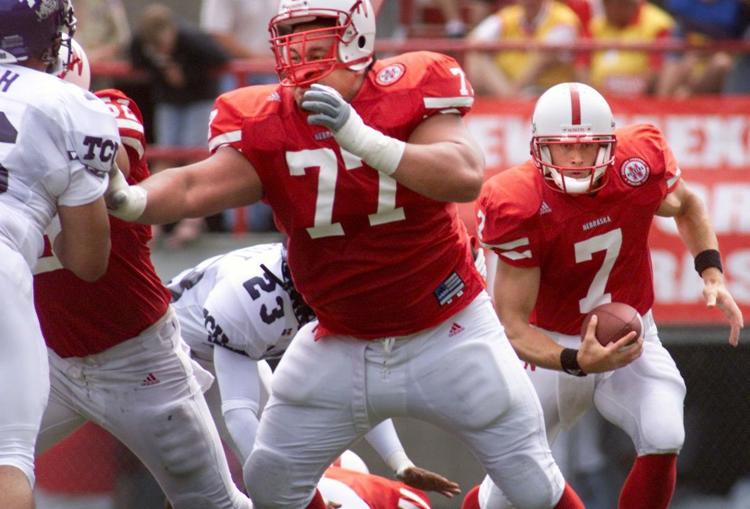 2002 Eric Crouch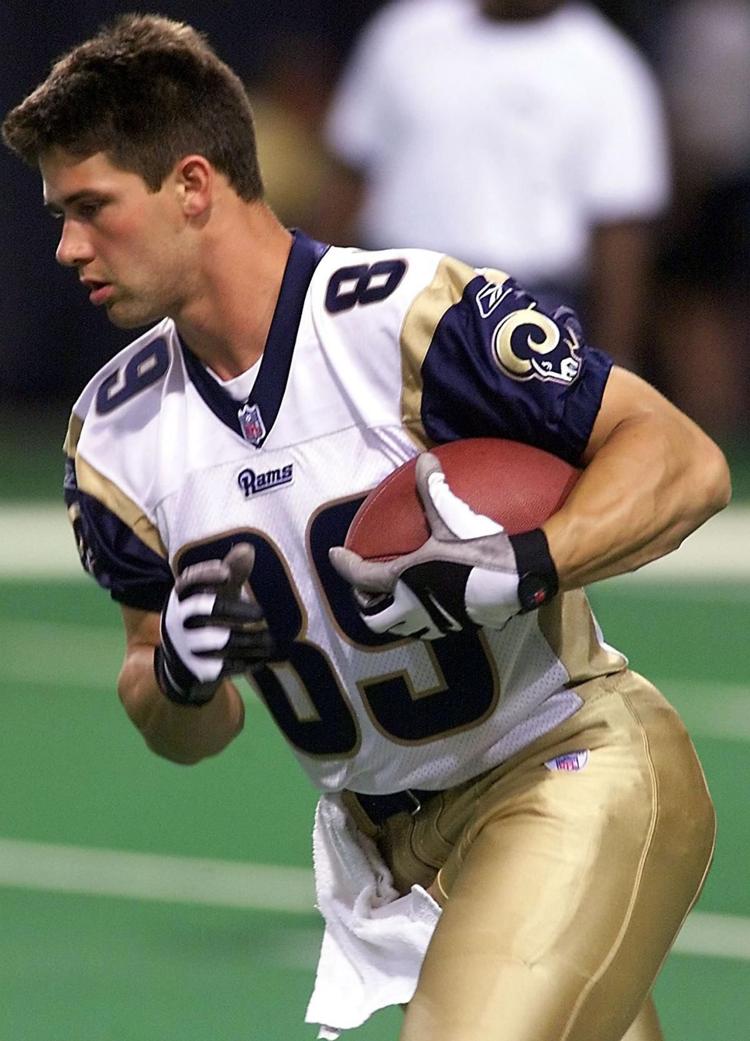 2002 Keyuo Craver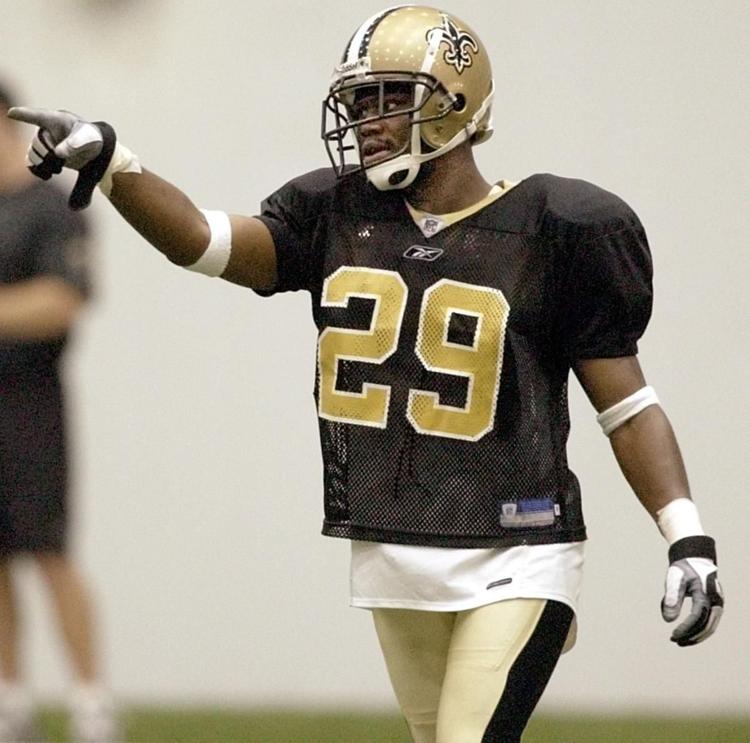 2002 Tracey Wistrom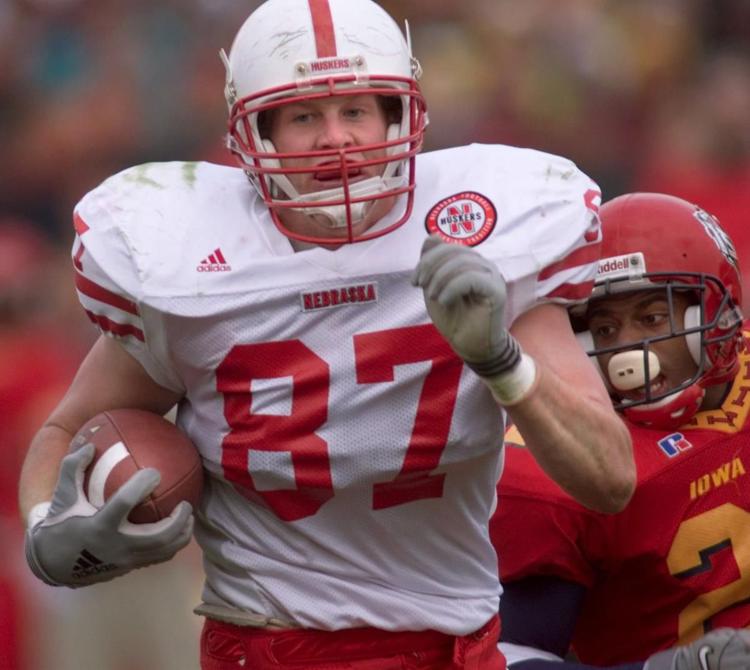 2001 Kyle Vanden Bosch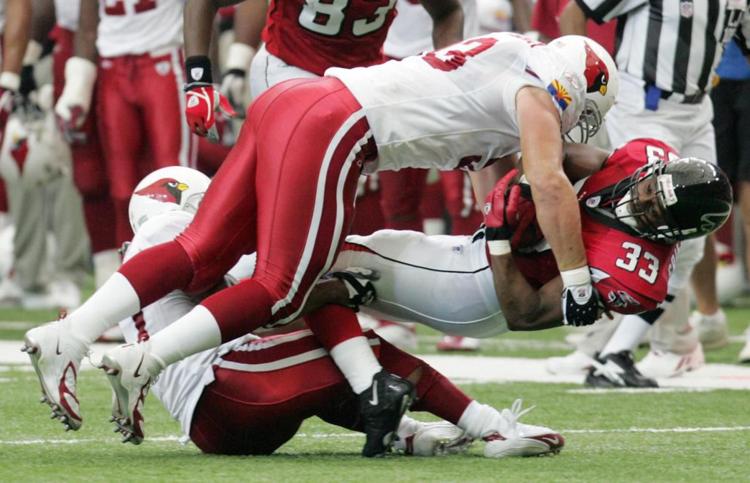 2001 Dominic Raiola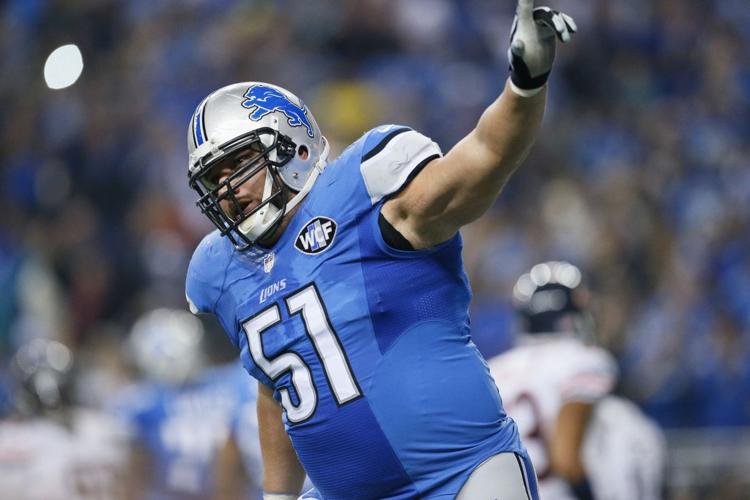 2001 Carlos Polk
2001 Correll Buckhalter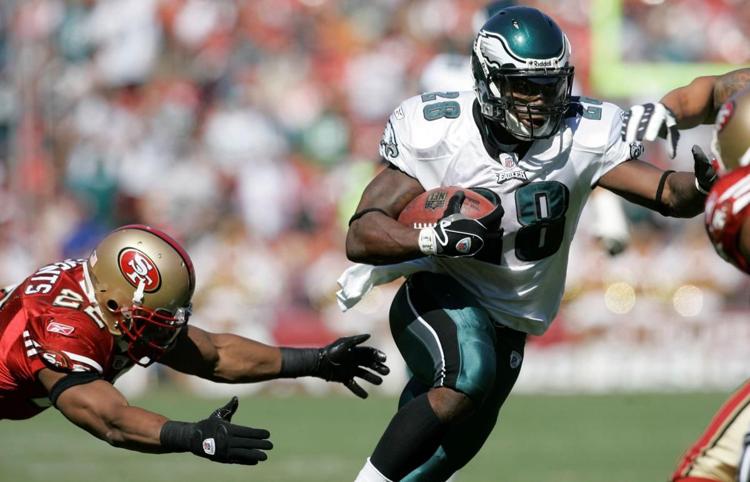 2001 Russ Hochstein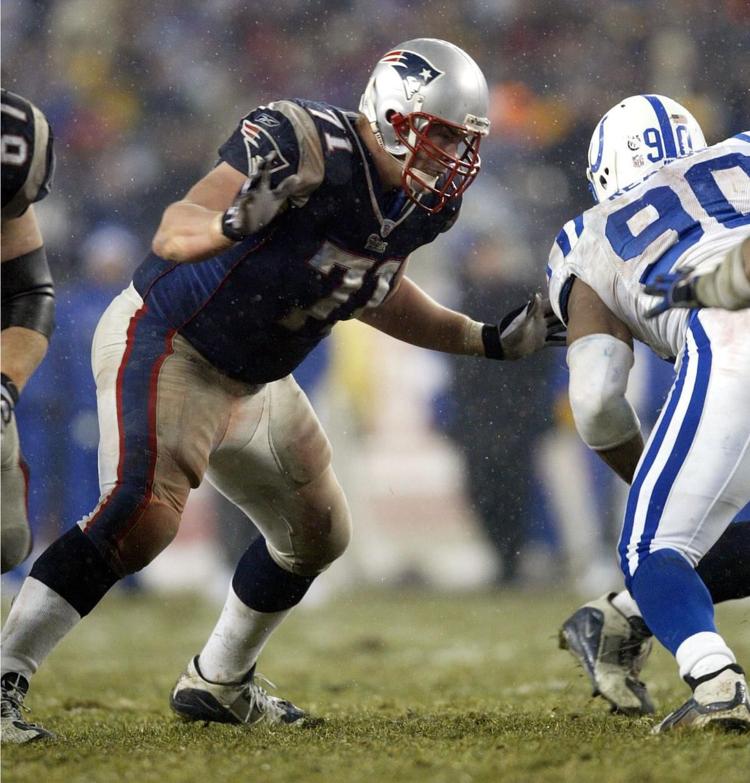 2001 Bobby Newcombe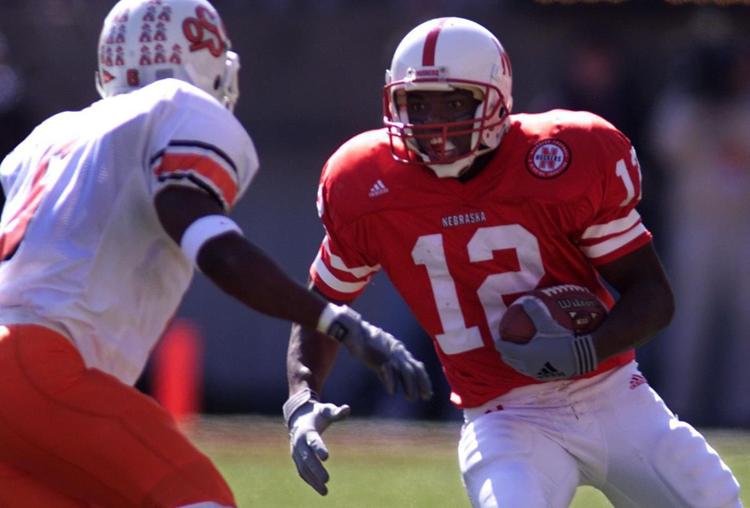 2001 Dan Alexander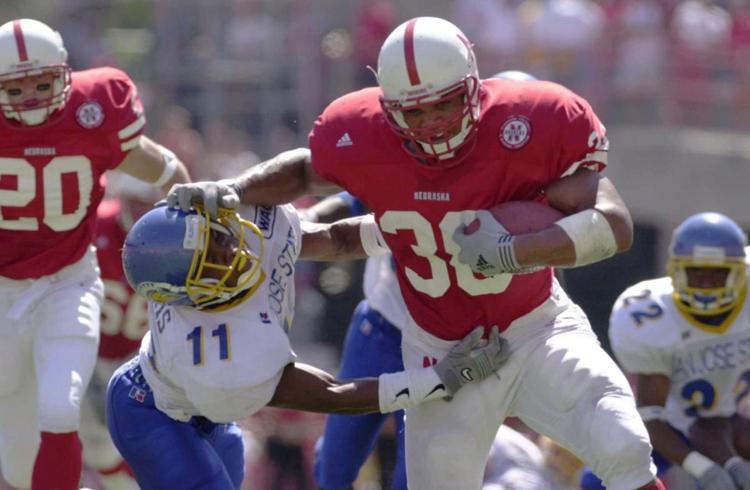 2000 Mike Brown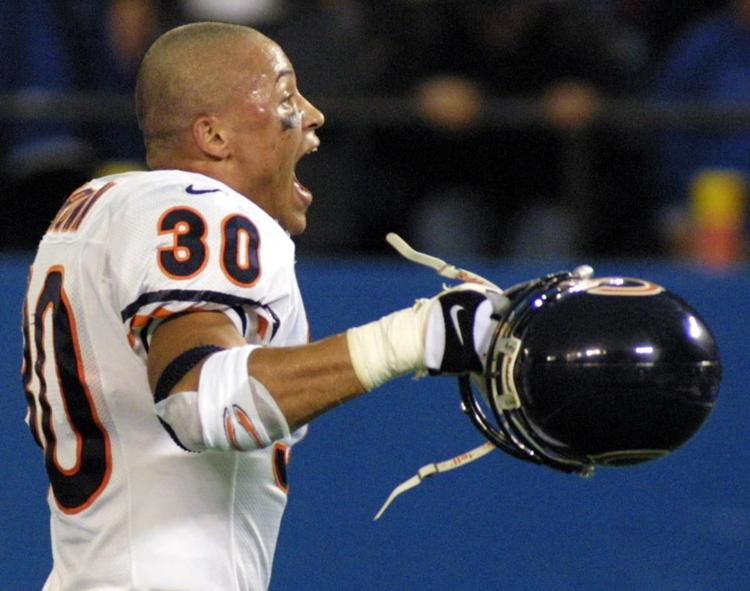 2000 Steve Warren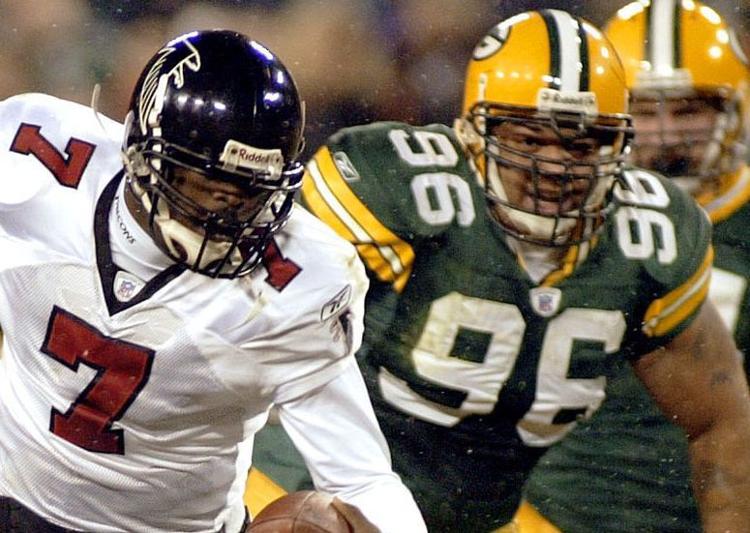 2000 Ralph Brown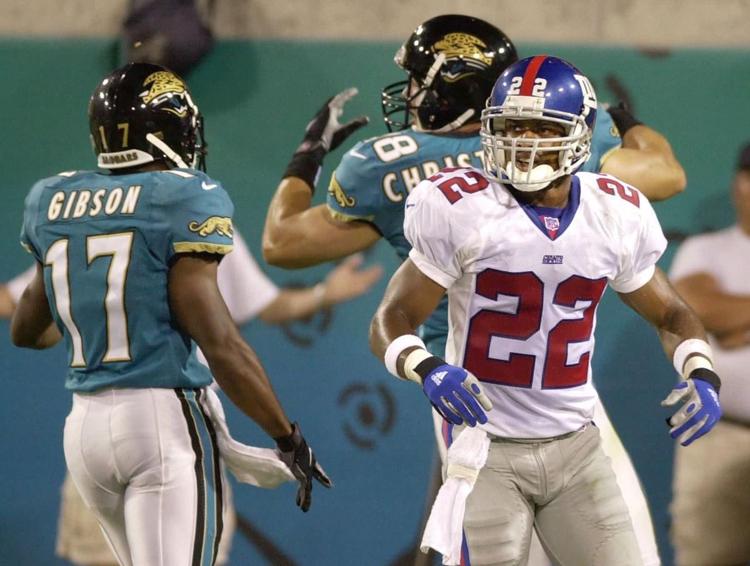 Be the first to know
Get local news delivered to your inbox!