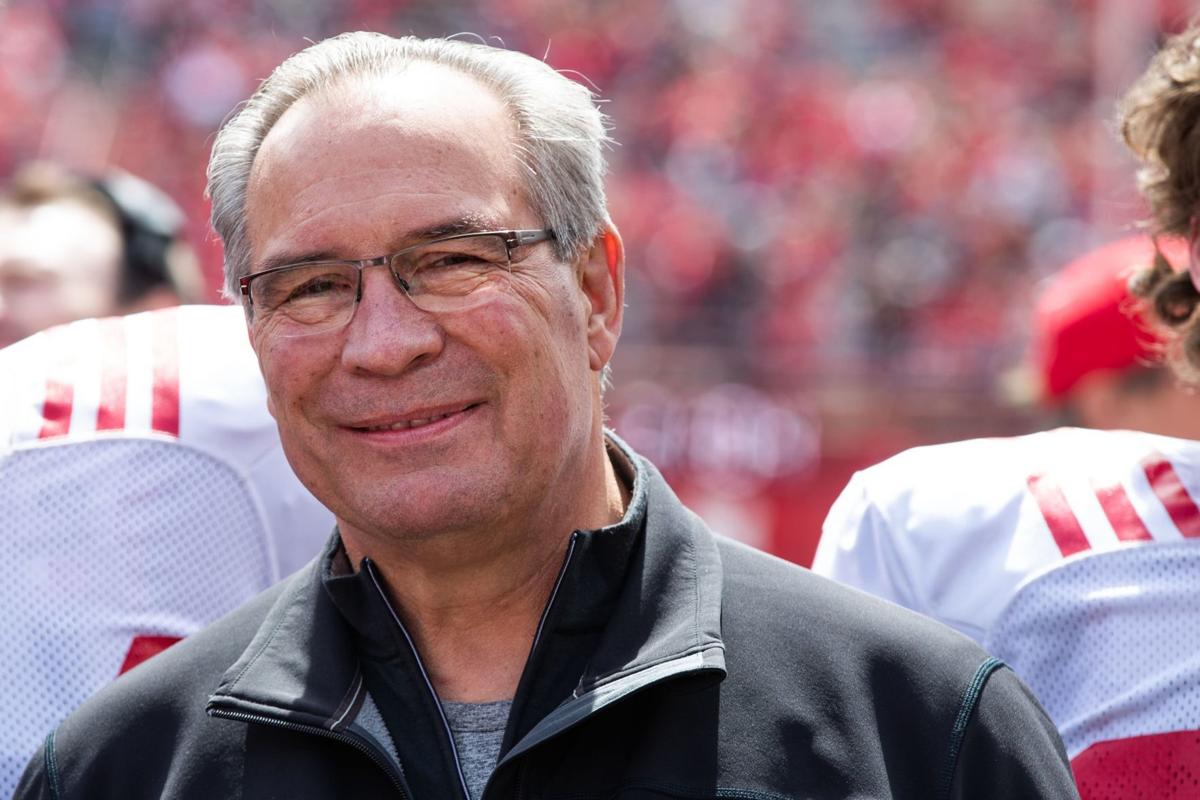 It's winter here on the farm.
That's the comparison Nebraska volleyball coach John Cook made earlier this week. It's a good analogy.
Not just because of geography and way of life, but the NU Athletic Department's way of doing business, too. Life is good on the farm. And the timing couldn't be better.
Winter has arrived in the form of coronavirus. It's crippled the country. Frozen the immediate future of the economy, school and, yes, our games.
For big-time college athletic machines, it's a downright scary time.
Forget timetables. Don't bother asking a football coach or an athletic director when they think sports will resume. They have no clue. It's a ridiculous exercise. They're only guessing and it's a bad guess.
What they can prepare for is the worst scenario: no college football in the fall.
Iowa State Athletic Director Jamie Pollard recently announced cuts in salary for all ISU coaches and top administrators, including himself. Asked about the department's reserve, from all the TV and conference money, Pollard said there's some. But most of the money goes to coaches' salaries and facilities.
Iowa State is hardly an outlier. College athletic directors know how to spend. At Ohio State, where the Buckeye machine brings in $203 million in revenue annually, Athletic Director Gene Smith estimated his department had $10 million in reserve.
Here on the farm, the reserve fund is closer to $60 million.
And a few years ago, it was around $80 million.
NU Athletics has had a "rainy day" fund for years. Tom Osborne inherited it when he took over as A.D. in 2007. It's a special fund in the NU Foundation earmarked for Husker Athletics, made up mostly of donor contributions.
Tom Osborne talks about what old games he's watching, whether there will be football this fall and the rainy-day nest egg he helped build for NU athletics.
Some years, like 2019, it helped fund a new gymnastics facility. Other years, it helps balance the $144 million budget and keeps NU from having the debt that so many schools pile up.
It's one heck of a cookie jar.
"I've never heard a farmer say they've had a prosperous year," Athletic Director Bill Moos said.
"You can tell when they got a new pickup. The smart ones tuck it away because there are times, like what we're witnessing, where things are out of our control. And ranchers and farmers have that.
"Those of us in intercollegiate athletics who are fortunate enough, we do the same thing."
For years, some of us have said NU was behind the national curve in escalating coaches' salaries and fancy facilities. Well, there was a good reason.
And now it's going to come in mighty handy.
"We are very fortunate to have a nice, healthy reserve," Moos said. "We're in good shape.
"We don't have any debt. We've paid off all of our coaches that were terminated and all those things are wrapped up. We're in a pretty good place right now."
Just think how much money NU might have if it hadn't had to pay off all those football coaches and A.D.s.
"We just finished the gymnastics practice facility and that was paid out of that reserve," Moos said. "We built it back up. And that's due to our fabulous fans, loyal and caring, the best in the country.
"When something like this happens, we're not too much in panic mode. Unless, of course, we start to get concerns about the football season."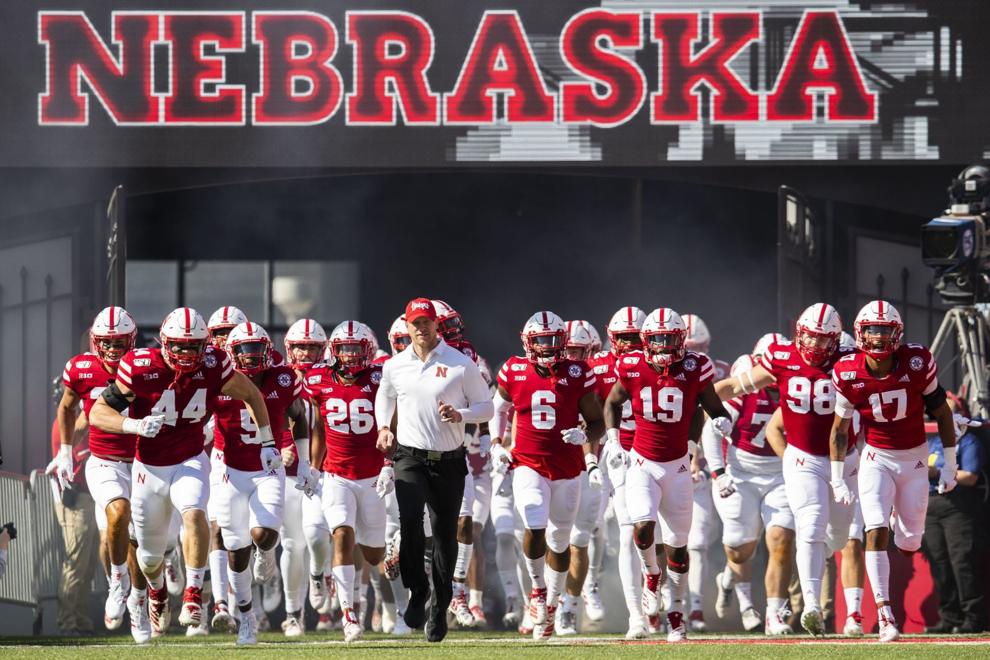 Again, nobody knows what this virus will do. But college football, unlike the professional leagues, has a numbers issue. There are 130 schools in the NCAA's Football Bowl Subdivision. And most of them have at least 85 players.
That's nearly 11,050 college football players who would need to be kept healthy and have tests at the ready. That is, if you're making them a priority over other students.
Will colleges be open by September? And if regular students aren't deemed safe, why would football players? These are great questions. And it summarizes the basic issue the NCAA — or whoever makes the call — has on the table.
In college sports, health is the priority. But it's balanced by the billion dollar business it has become.
NU's athletic budget is $140 million. Last year, NU athletics had a $12 million profit. Husker football brought in $96 million into the equation. Talk about breadwinners.
Now, let's talk about a fall with an empty Memorial Stadium. According to Moos, each Husker home game is worth $12 million. For a seven home-game season, that's at least $84 million.
That's why Pollard called the potential of no football "the ice age" for athletic departments. And that's why A.D.s and conference commissioners will scramble to have a late start, a shortened season of just conference games or even a football season next spring.
Thus, many schools will look at cuts in staff and nonrevenue sports. And Moos says NU would not be immune.
"If football is canceled or shortened or what have you, then we have to go into a different game plan," Moos said. "We're looking at all of our options there."
If no football, would the Big Ten still pay the annual $54 million to its members? Or part of it? Moos said he had no idea. He said the Big Ten A.D.s speak every morning but they haven't quite gotten to that scenario.
Moos said he hoped that if there were football in empty stadiums, that the networks would still dole out money to the schools. But how much, nobody knows.
All this is still down the road, but you better believe Moos and his NU lieutenants are talking about these scenarios daily.
And praying that school gets back in session. First things first.
"Everybody has to look at cuts," Moos said. "Look at the university itself. My understanding is 80% of the university's budget is payroll. When you don't have tuition, and who knows what the state monies are going to be ... there are some real tough decisions by the chancellor and president of the system.
"We're just a part of that. There are major, major concerns if we don't get our arms around this virus."
A lot of schools may have to take a hard look at how they spend and prioritize money for sports. The landscape of college sports, at all levels, could change.
Coaches' salaries. Facilities. Ticket prices. Team trips. Bloated athletic staffs. And nonrevenue sports. They'll all be on the table. When the money comes back, they might not be back.
And that includes donors who take significant hits from the economy.
For Moos, who has 22 sports and a $140 million budget to feed — not to mention a football program that needs to win — these are not pleasant thoughts.
"I do not anticipate having to cut back on anything," Moos said. "But until it flattens out, we have to be prepared with a number of different avenues we may need to go to.
"At this point, we have not gone down the path of cutting positions, cutting sports. But that all changes if our revenue streams are impacted."
And Moos is not necessarily buying into the theme of salaries and facilities being cut. As long as the top schools are still spending, others will have to follow.
"There's a chance we'll go into a bit of a slump," Moos said. "But I also think optimistically that the economy will bounce back.
"I don't see a lot of changes with coaches' salaries and ticket prices, that sort of thing. But — everything's got to go on the table if this thing is prolonged."
From his ranch in eastern Washington, where he is spending Easter weekend, Moos touched on a few other topics:
Sign up for Big Red Today news alerts
Get a daily Husker news roundup, recruiting updates and breaking news in your inbox.
» On the $155 million football facility:
"Everything is on schedule. We're full speed ahead on design. We want to make sure it's shovel ready. We have not had donors step back from their commitments. I salute them."
» On how this might impact Nebraska fans wanting to attend future games amid large crowds:
"That will be dictated by whether the pandemic is under control. We do have an aging fan base. It's a little bit more concern with those of us who are over 60."
» On whether Nebraska will start selling beer at home games:
"That is not going to happen. I'm not in charge of that, saying that will happen. That's a decision above me. I do not see that happening in the future. What we want to make sure is, we have people in the stadium. That has to do more with their comfort, healthwise, than it does the amenities that could be offered. It is not a topic."
» According to a survey done by Brett McMurphy of Stadium, 88% of the 130 FBS athletic directors want to expand the College Football Playoff when the current contract is up after the 2025 season. According to McMurphy, many of those A.D.s want it to expand to 16 teams.
If athletic departments get hit hard this fall, there may be urgency to push an expansion through soon. Especially from the non-Power Five A.D.s whose budgets are fueled by university funds.
"I've always been in favor of an expanded playoff," Moos said. "This might stimulate that because there's a lot of revenue out there if we were to go that route."
According to McMurphy, there's a push among some A.D.s to cut back to 11 regular-season games if the playoff goes to 16. Moos says, "I don't know if I'm there. At $12 million a game, I want to be at 12 games — and we need seven home games."
» On his regular communication with Big Ten A.D.s and NU's top donors via Zoom:
"The communication has been the best I've ever seen, but it has to be. This is no time to hide under the bed."
No, it's not. But Moos might want to check under the mattress, just in case.
---
Nebraska football all-decade team
2010s Nebraska football all-decade team
Taylor Martinez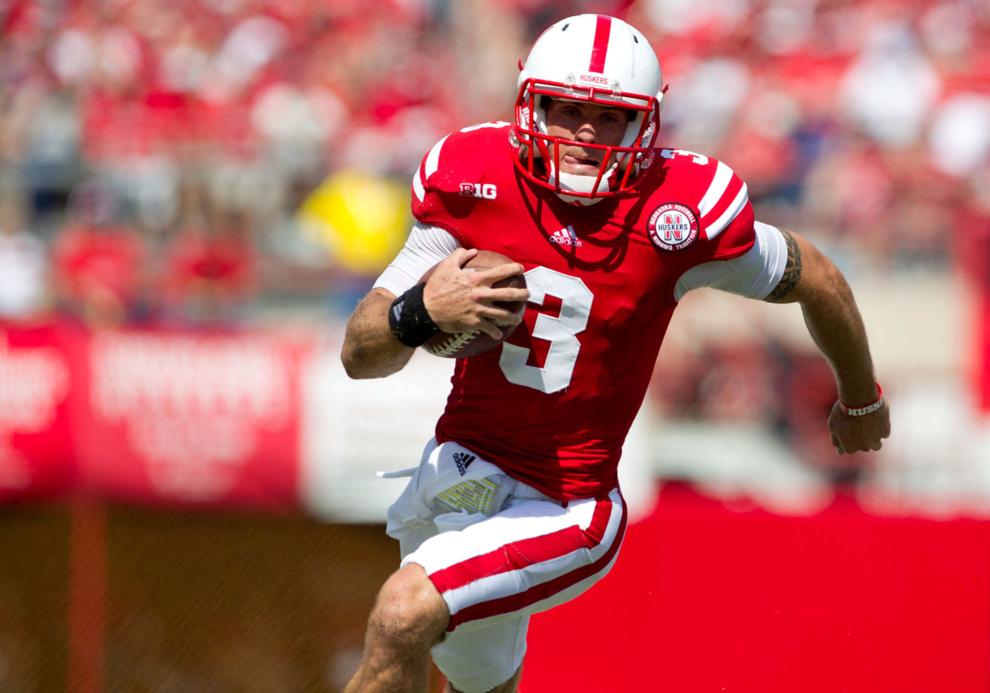 Ameer Abdullah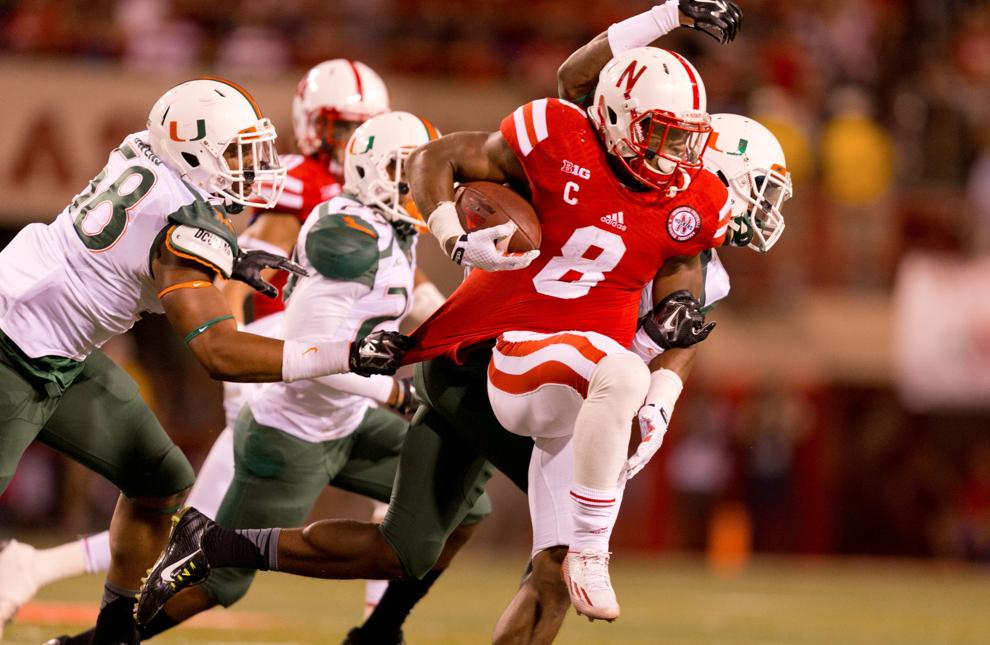 Rex Burkhead
Cethan Carter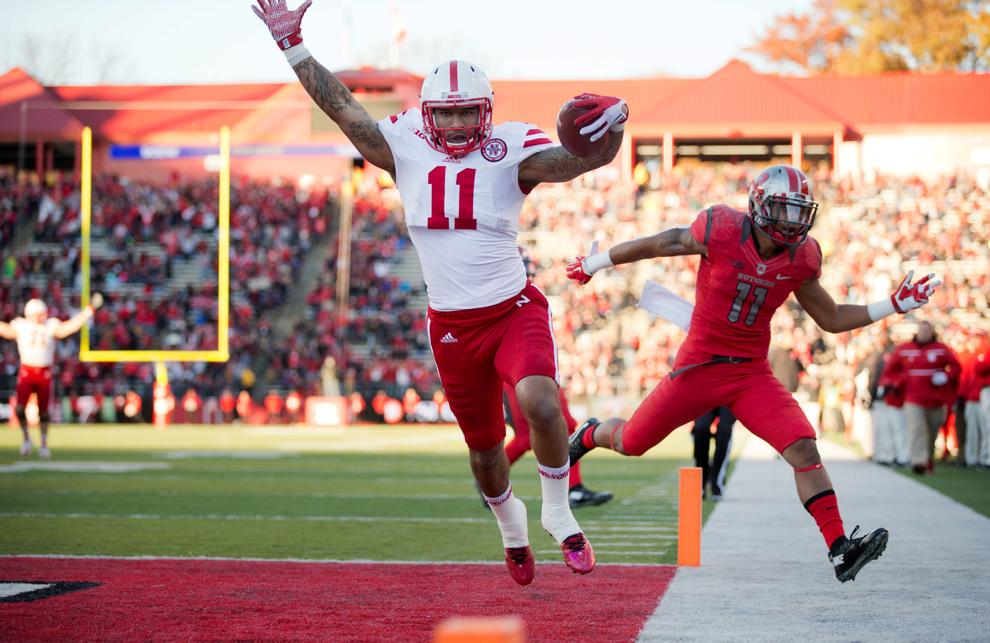 Stanley Morgan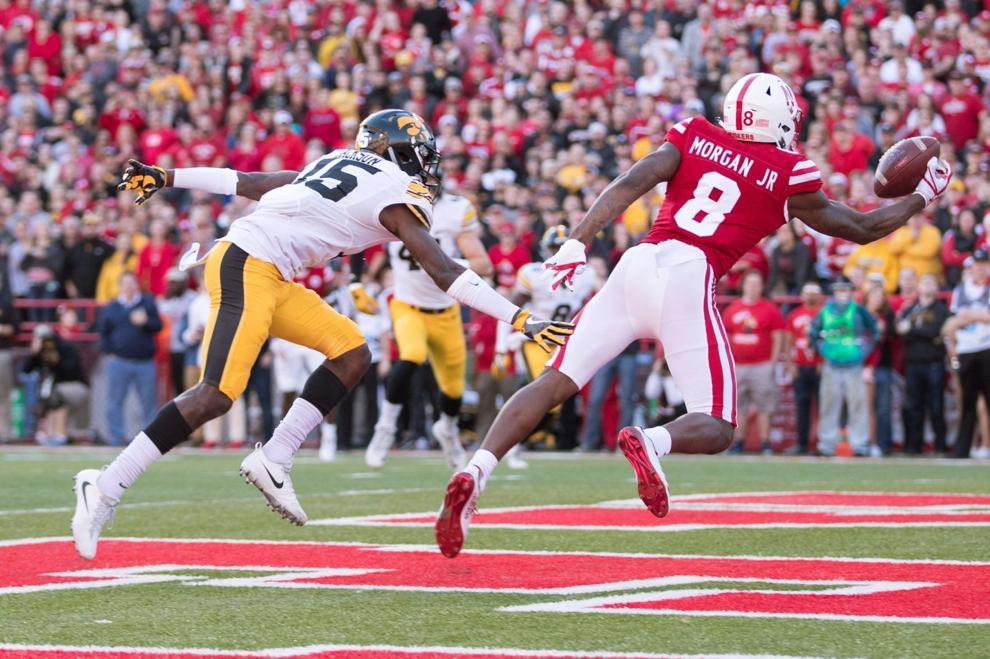 Kenny Bell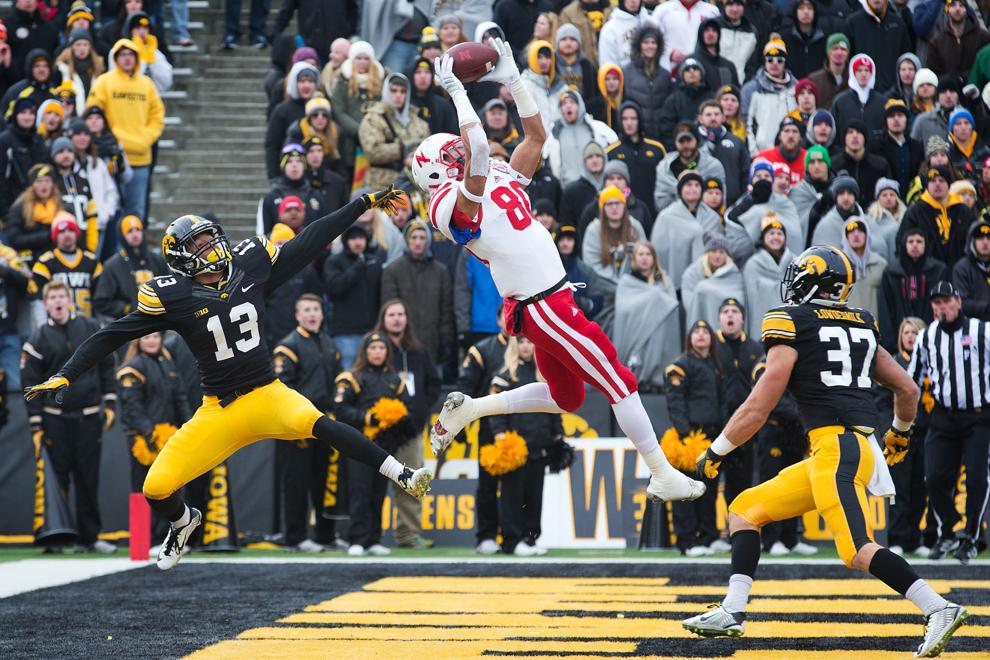 Jordan Westerkamp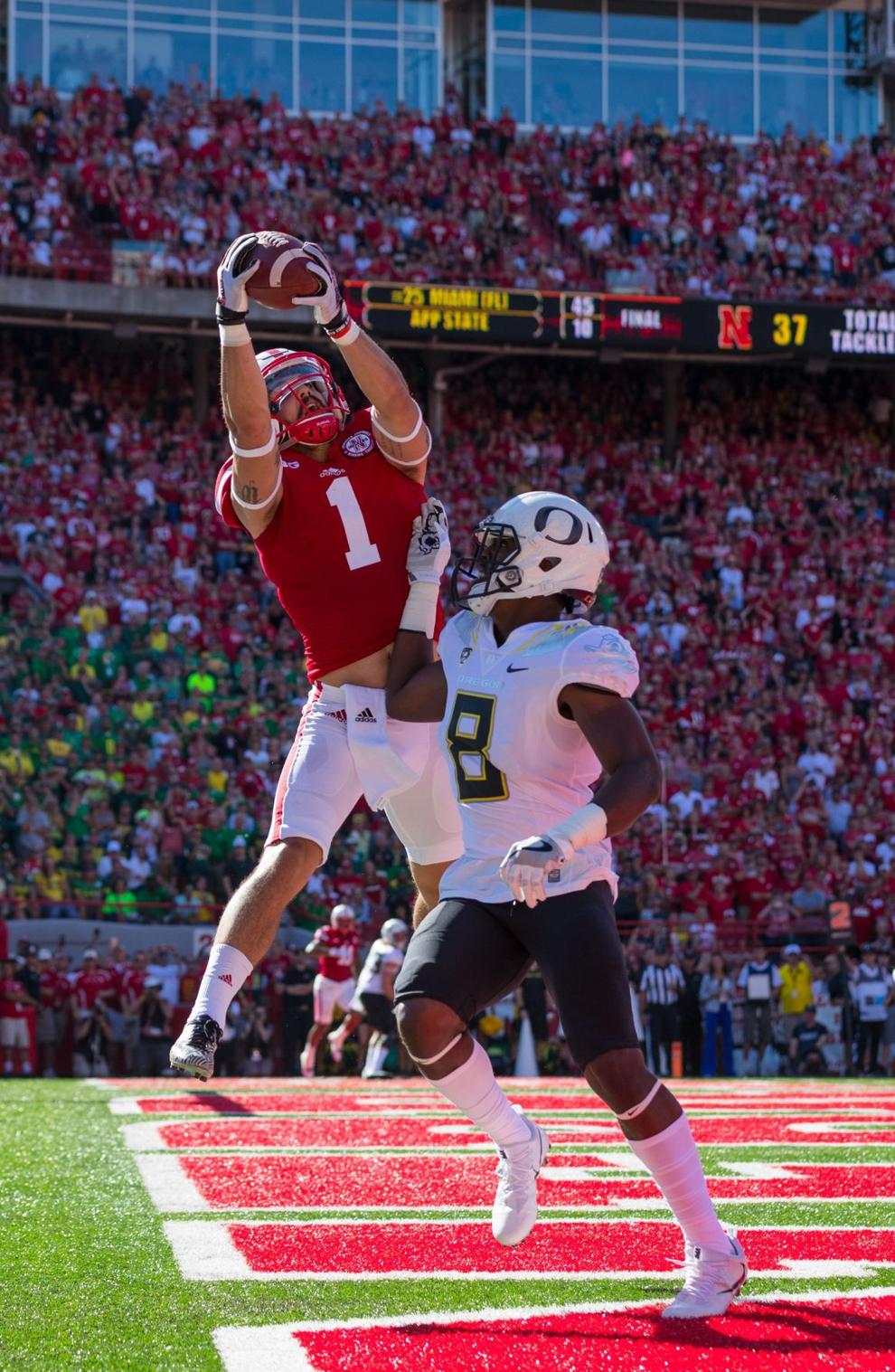 Spencer Long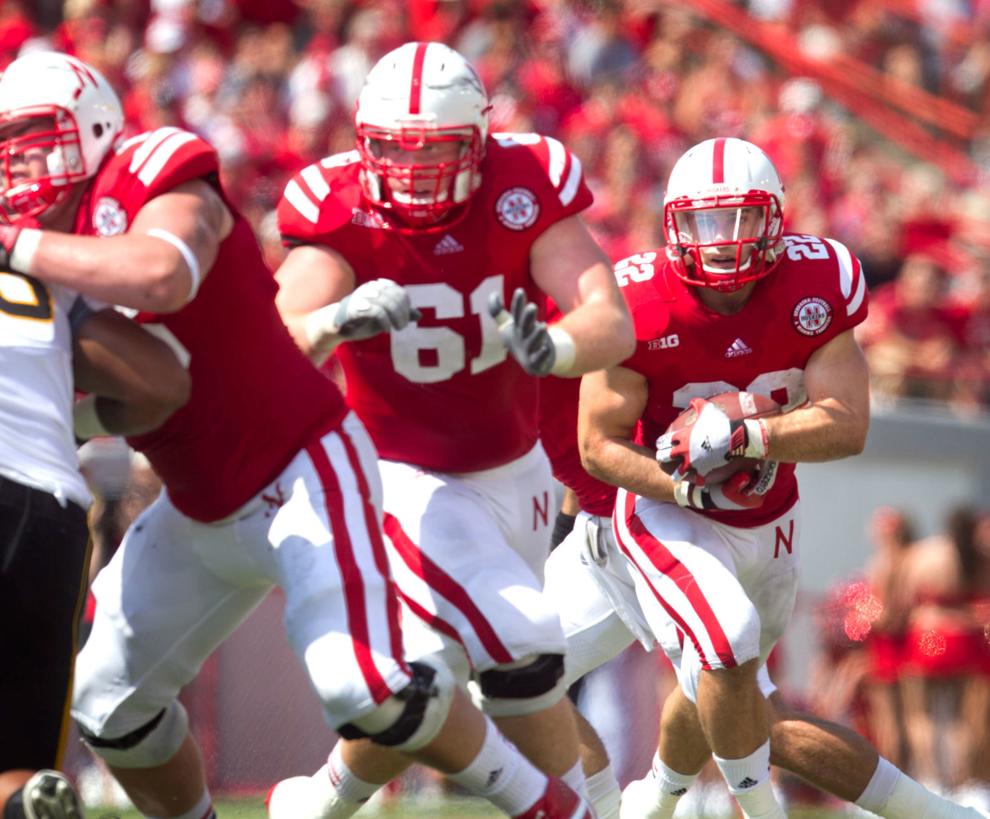 Mike Caputo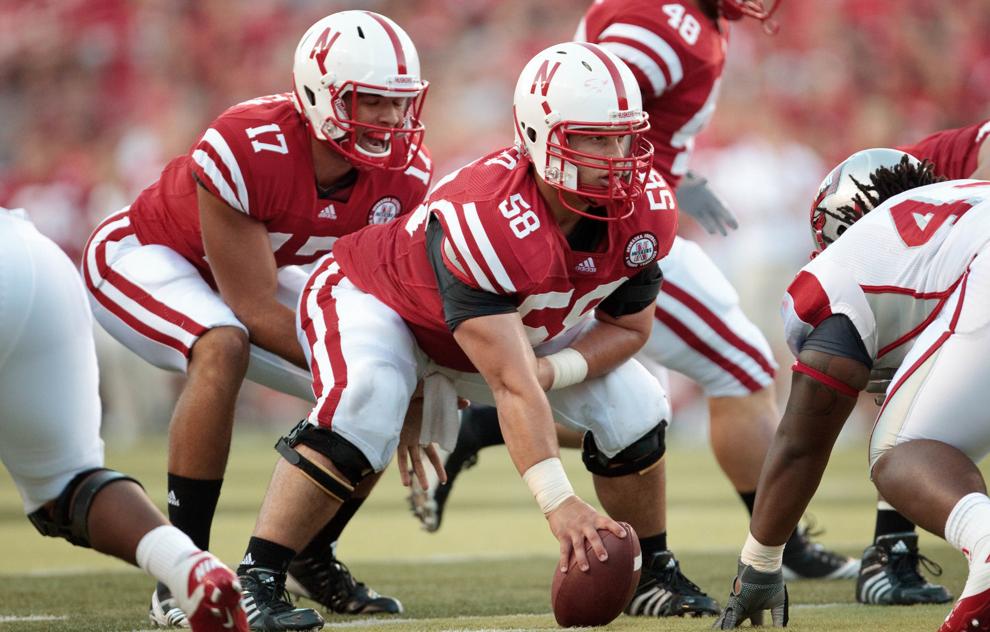 Alex Lewis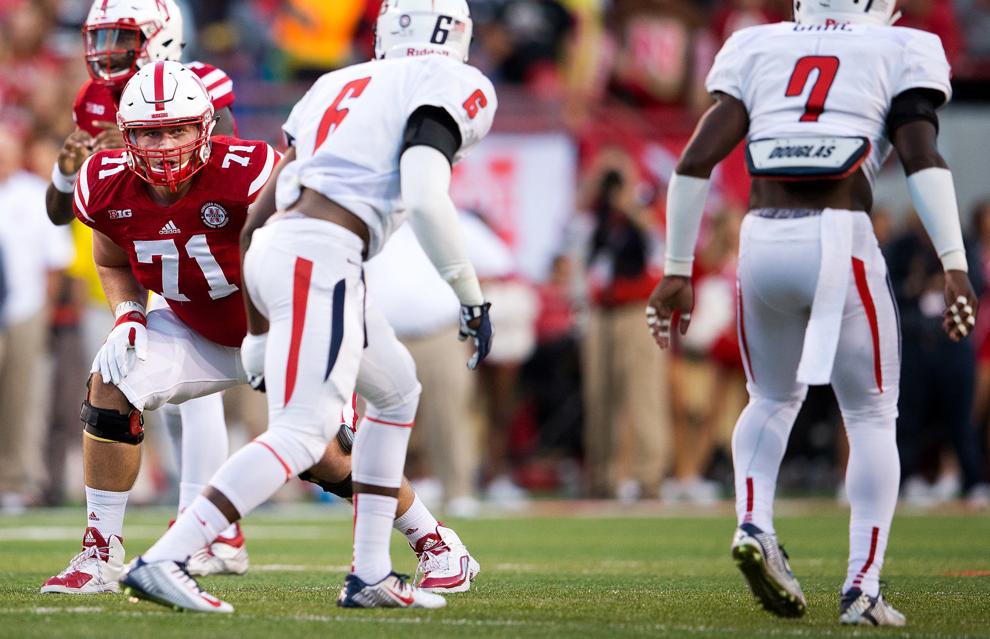 Jeremiah Sirles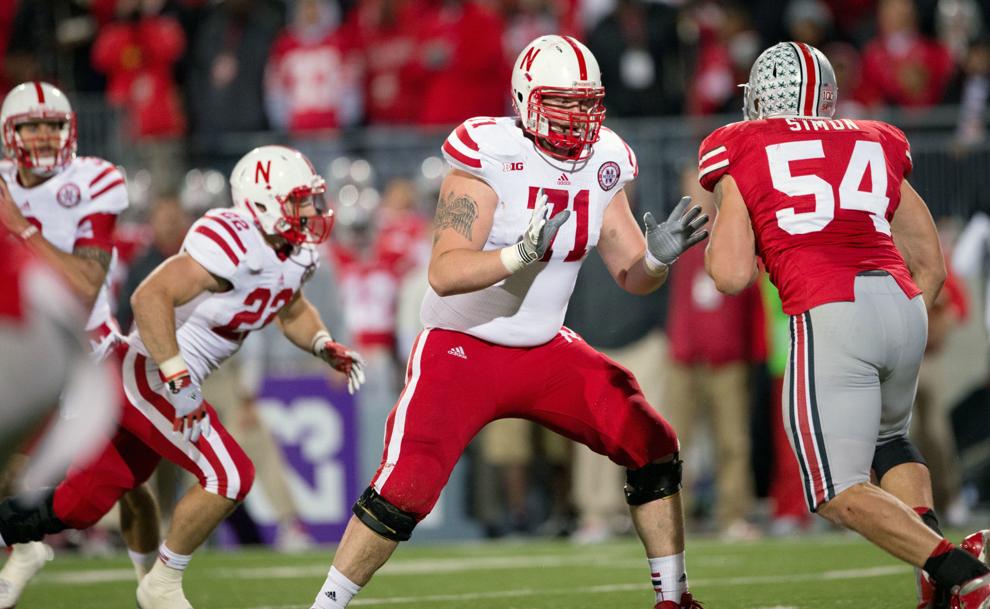 Brenden Jaimes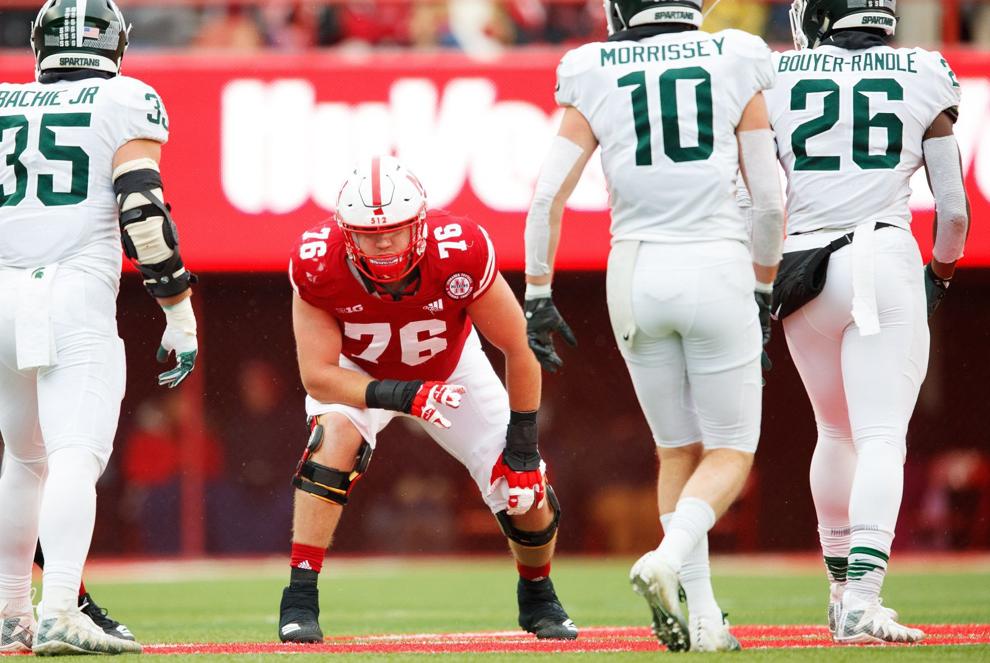 Alex Henery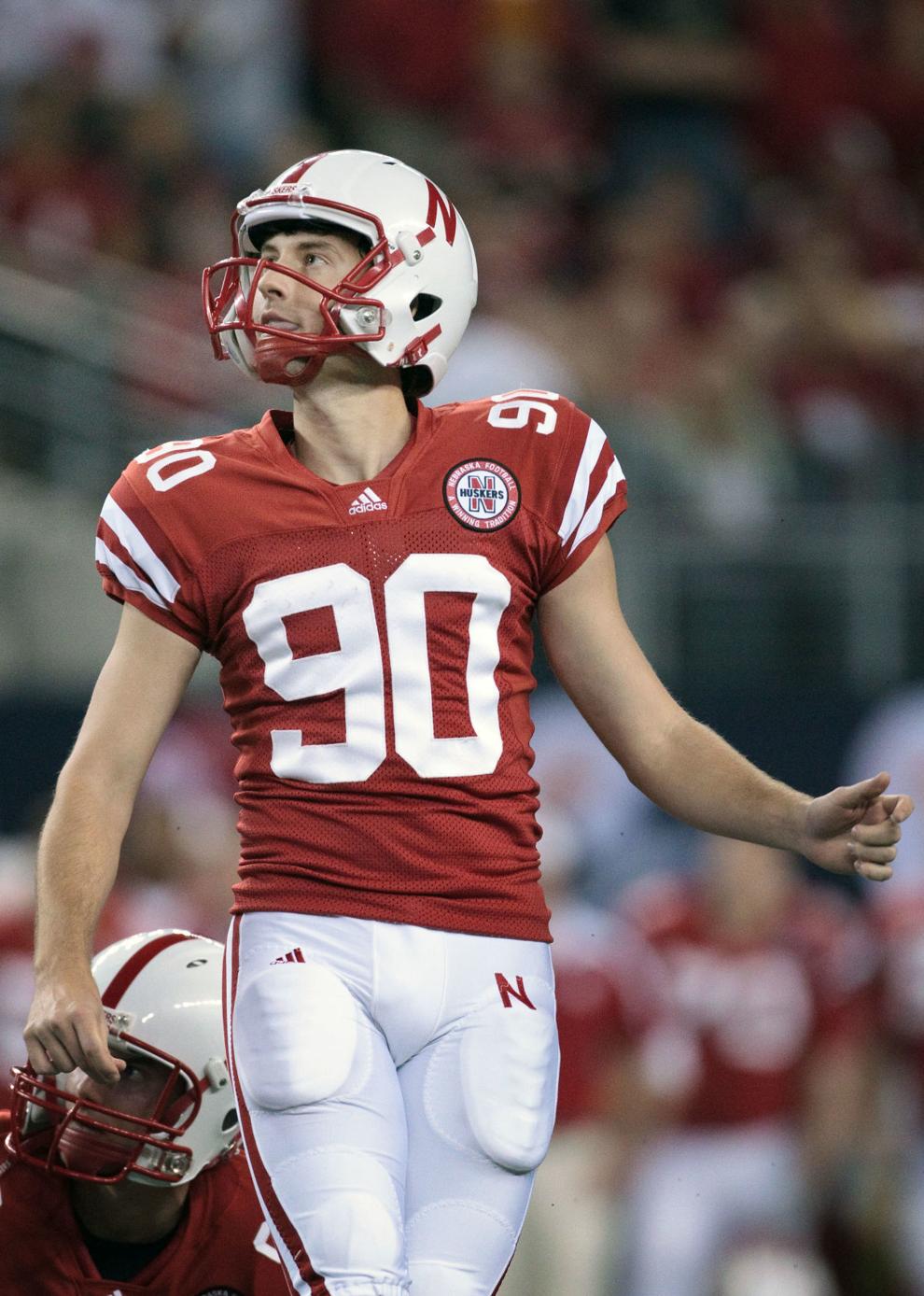 Jared Crick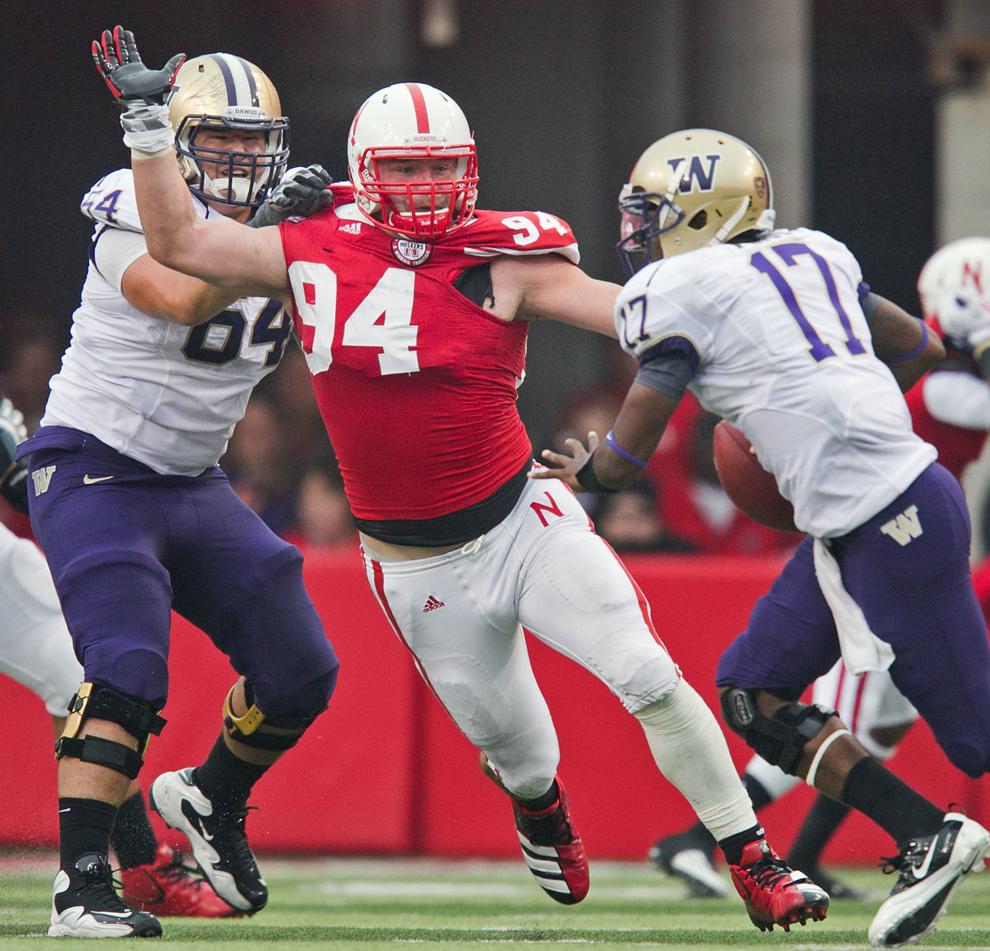 Maliek Collins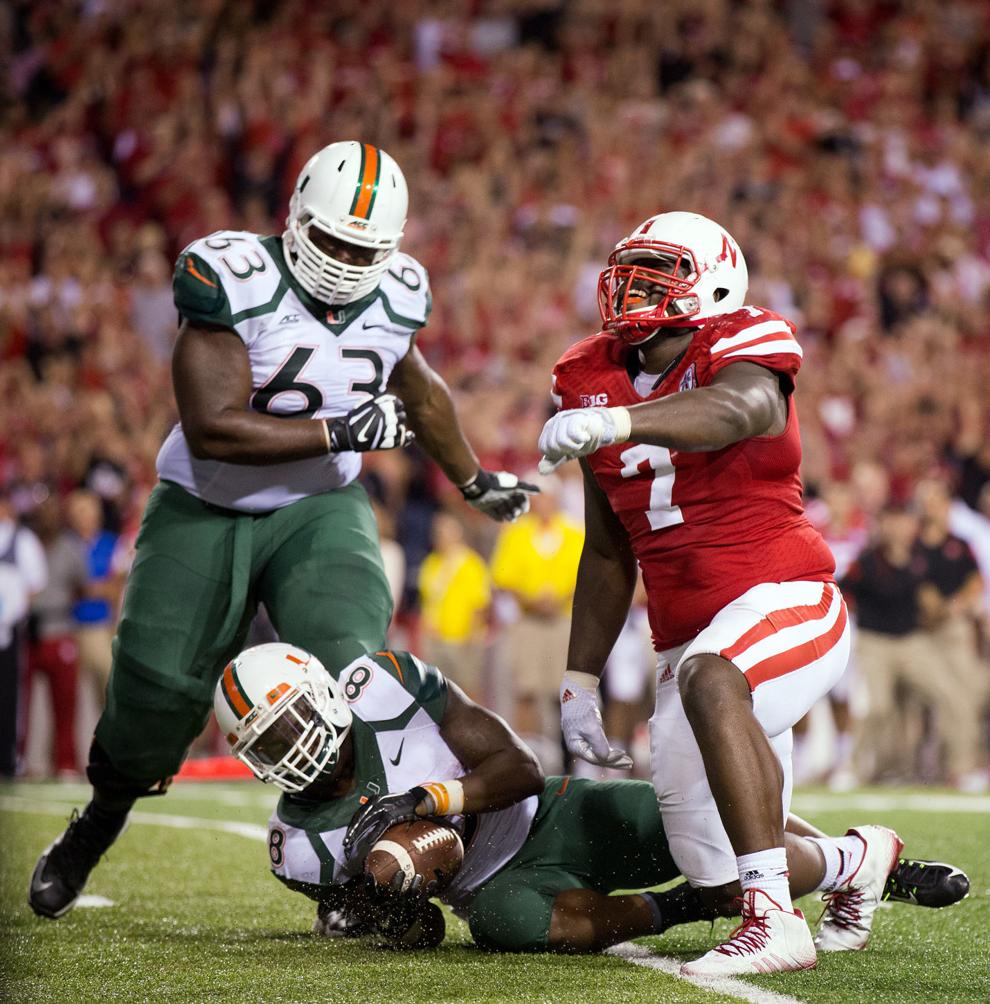 Baker Steinkuhler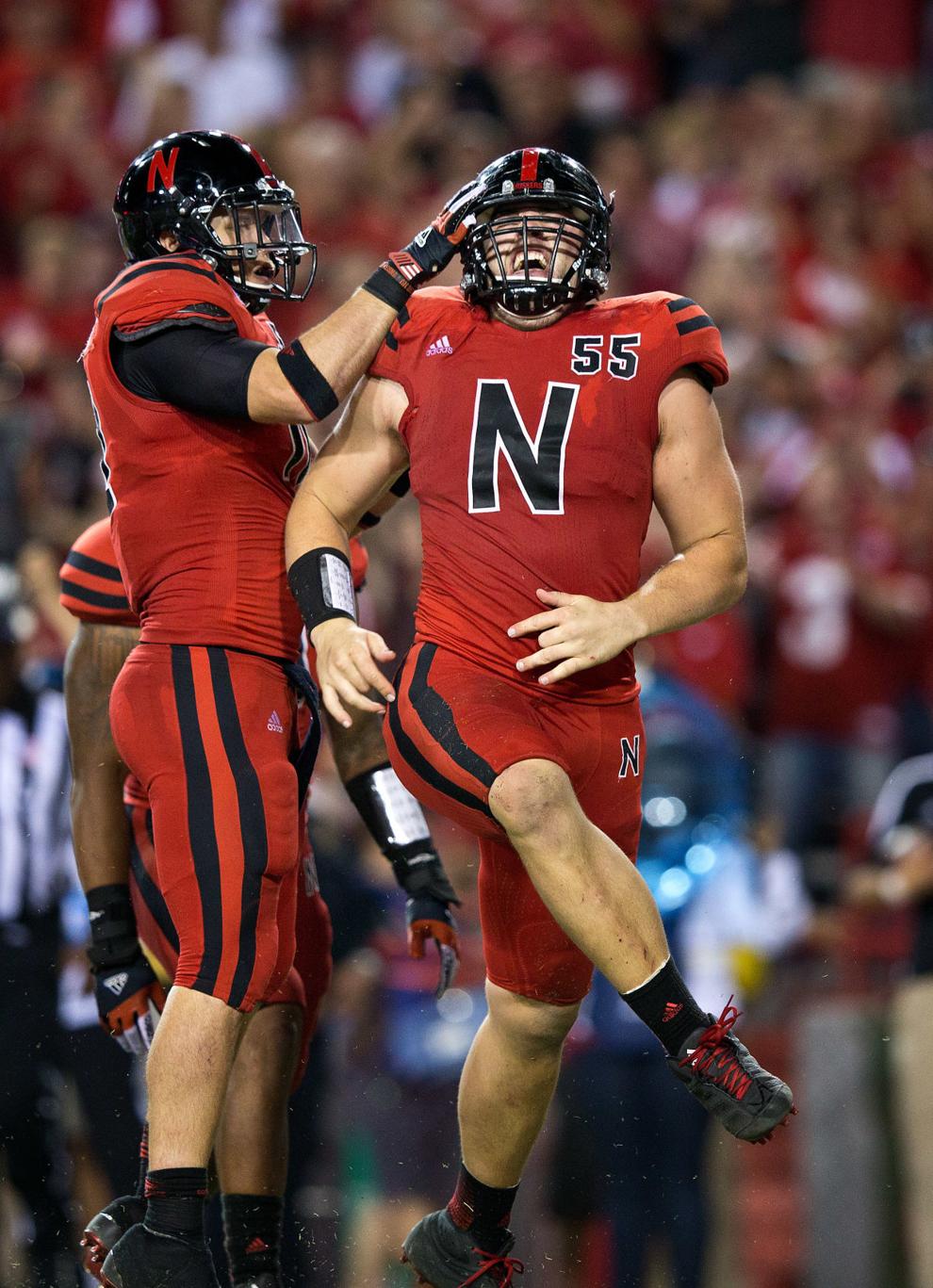 Randy Gregory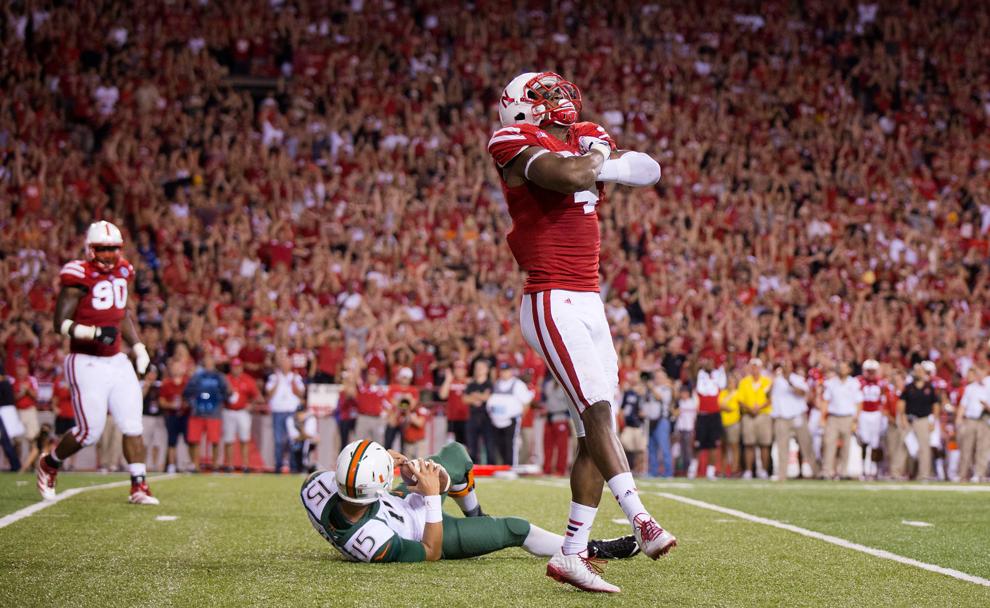 Lavonte David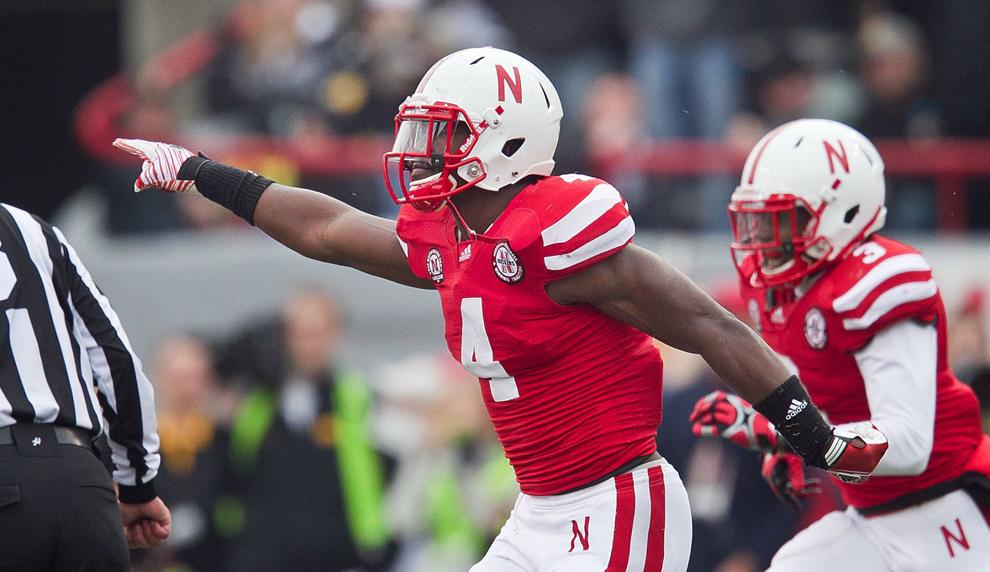 Will Compton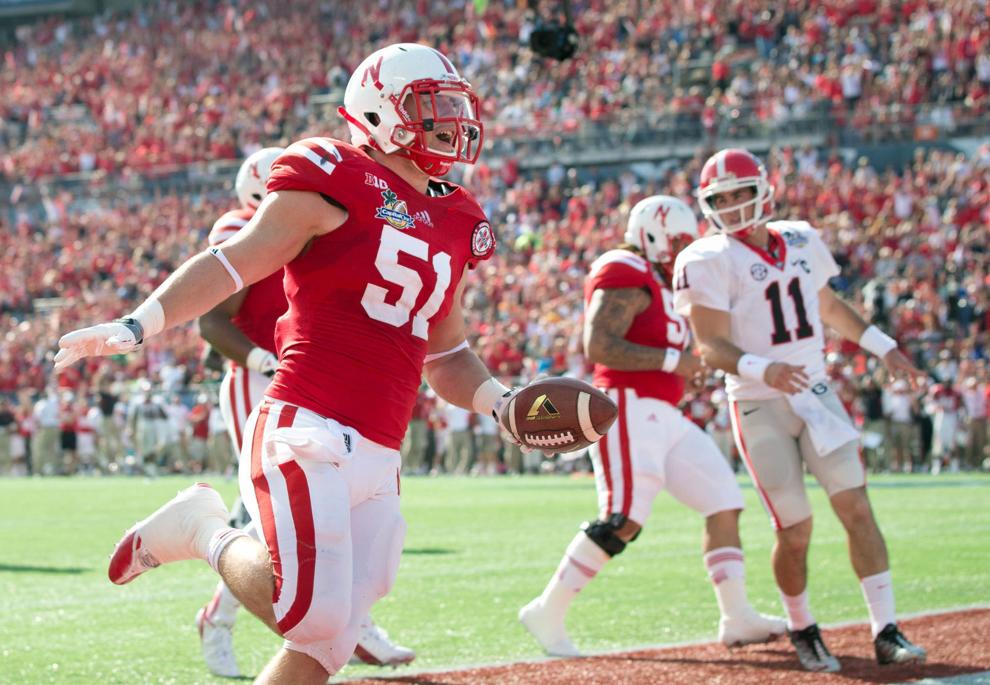 Eric Hagg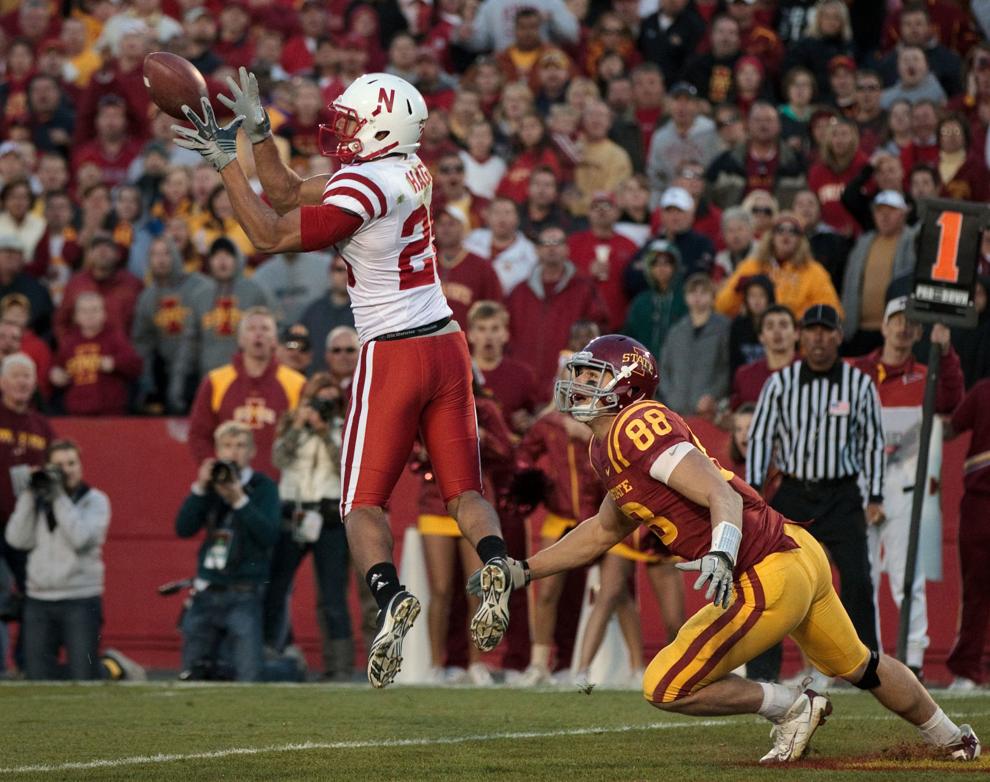 Dejon Gomes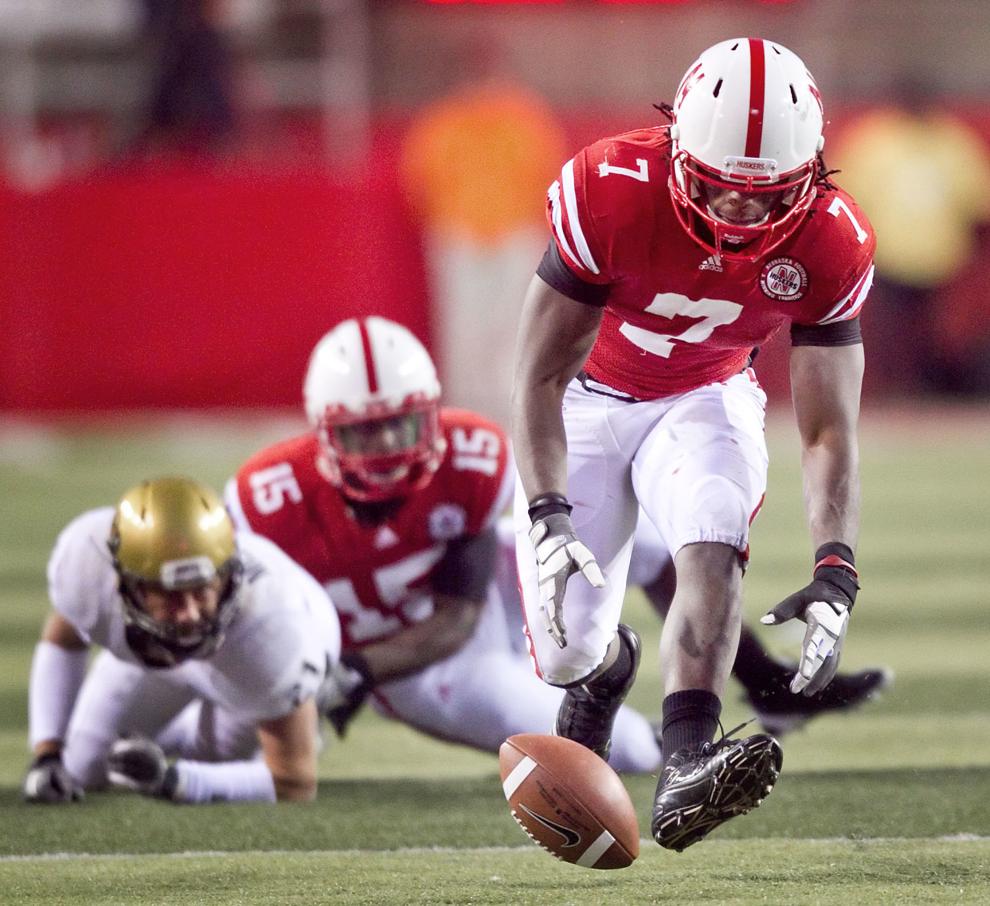 Stanley Jean-Baptiste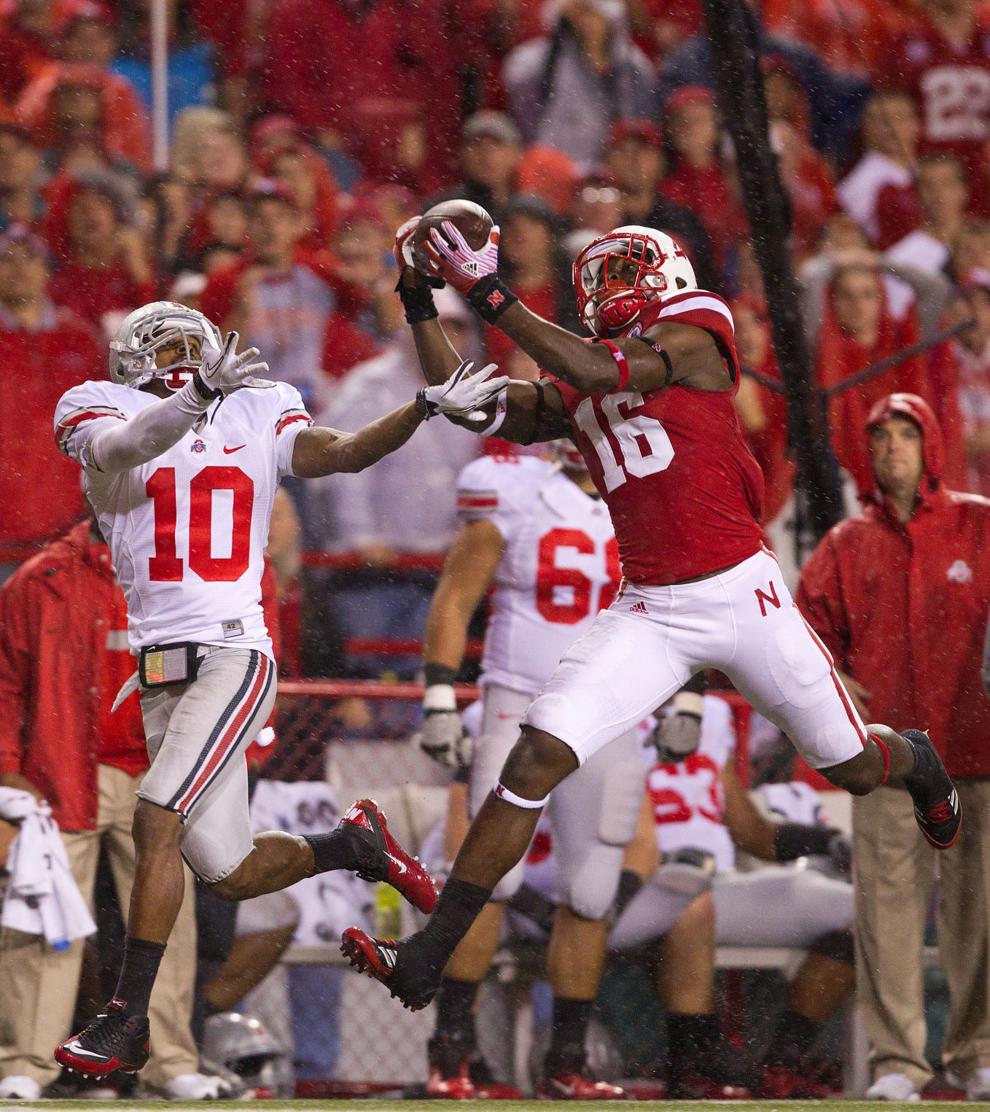 Alfonzo Dennard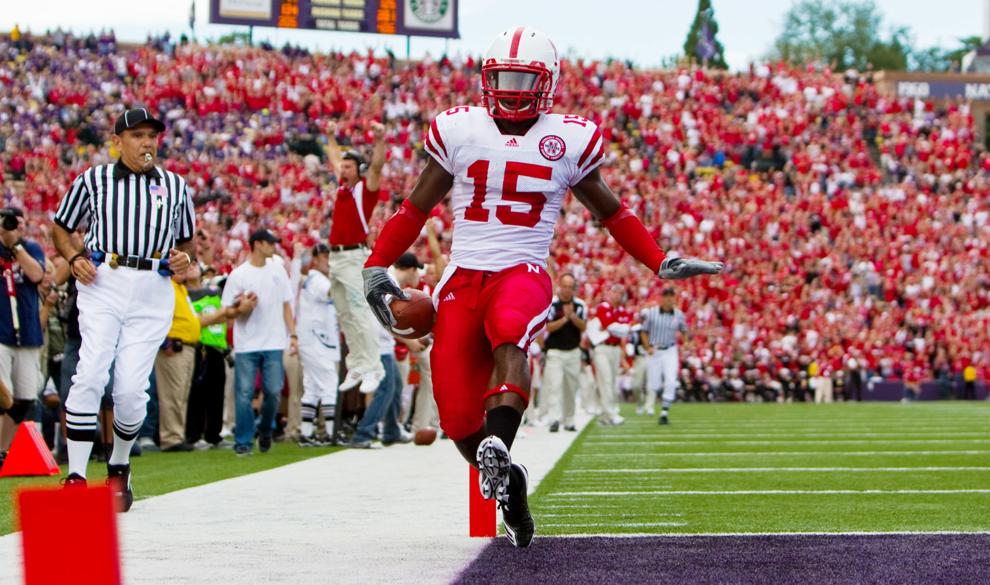 Daimion Stafford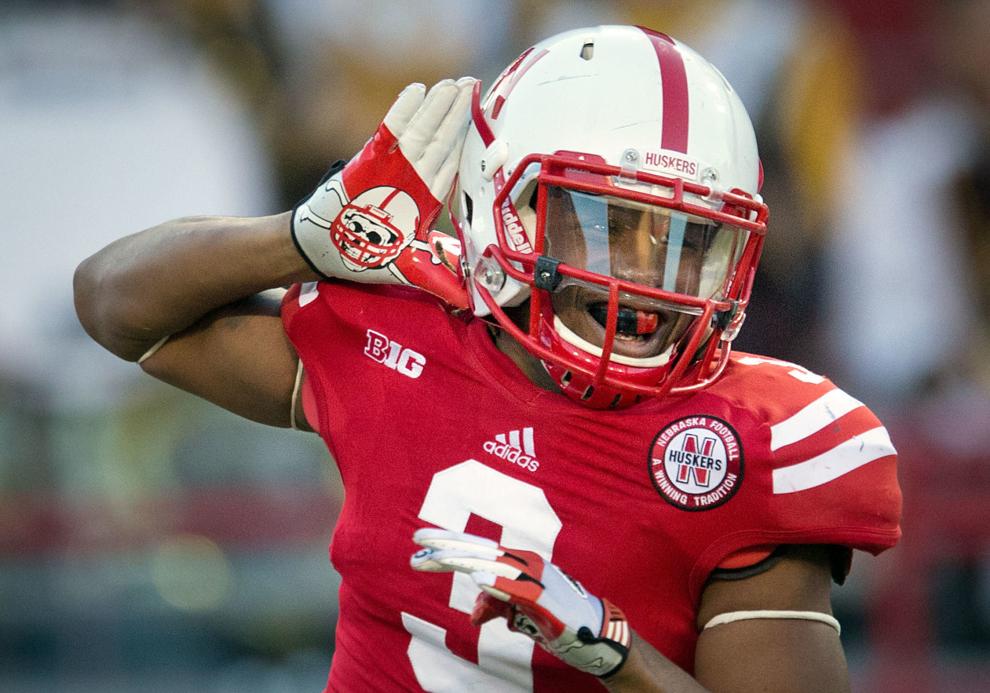 Nate Gerry
Sam Foltz