Pardon the optimism, but I have a plan for playing a college football season this fall.
First, I would like to point out something we know about the pandemic in the short and infamous history of this coronavirus.
It's never included a college football game.
College football has survived through two world wars, a Great Depression, the 1918 Spanish Flu pandemic and the Vietnam War. But the coronavirus might provide the greatest challenge.
There are no shortage of medical experts warning that football will be a most dangerous game to play this fall. They may very well be right.
But how dangerous? It's never happened, so we don't know.
There are no shortage of national media outlets, citing numerous anonymous sources from athletic departments, saying there's no way there can be a football season. They may very well be right.
I probably get this question once a day: Will there be football? My response is always, "I don't know." I can try to write it off. It would make sense.
I could write a column dropping the hammer on the idea of football this fall. Many of my colleagues around the press box globe have already said it's time to pull the plug on a hopeless cause.
But I'm not ready to do that.
I may be naive. I've been accused of that before. But I want to wait. I want to see what the situation will be in a month, with, hopefully, more frequent usage of masks in the United States.
I can't listen to any more debates. I can't hear any more politics. You're seemingly either on one side or the other with this pandemic.
What about the health side?
I can't listen to any more anonymous sources predicting doomsday or folks saying it's all made up.
The virus came to my house four weeks ago. It's real. It's also complicated.
I want to listen to the virus. I want to hear what it says when students return to classrooms and hallways, when masks are required. I want to hear what it says when football players wearing protective gear collide over and over.
I know what the virus can do, that more Americans have lost their lives in this pandemic than during the Vietnam War. As someone who grew up during that era, that staggers the mind.
I know that recovery rates also are high. Mostly, I know that the coronavirus demands that it be taken seriously.
But does that mean we can't play college football with it?
On July 11, a group of outgoing Nebraska high school seniors played the Shrine Bowl in Kearney. These young men are basically college freshmen.
The game went on as planned, without interruptions. Now, did anyone get sick in the postmortem? The players all spread out afterward, so it's hard to know.
In two weeks, many FBS teams will begin practice. In the two weeks following that, students will return to campuses. And then we'll begin to get an idea.
Unlike professional athletes, who will live and play in a bubble, the college athletes will actually leave a bubble and join the rest of the world.
So there will be positive cases. But then what?
If most college programs follow the Michigan State plan, it will be extremely hard to have football.
Michigan State placed its entire football team in quarantine on Friday for two weeks after one staff member and one athlete tested positive on Thursday.
NCAA guidelines require a 10-day quarantine (same as CDC guidelines) for the positive test, and 14-day quarantine for athletes who were in high-risk contact — or within 6 feet for 15 minutes or more.
Was it necessary to quarantine the whole team? Yes, according to MSU athletic department rules. But other schools likely won't be as cautious.
Sign up for Big Red Today news alerts
Get a daily Husker news roundup, recruiting updates and breaking news in your inbox.
Earlier this week, Nebraska Athletic Director Bill Moos said any Husker athlete who tested positive would be quarantined in a "special dorm" that the school is preparing for all students who test positive.
According to Moos, the athlete who tested positive and his roommates will isolate for 10 days or two negative tests. They will monitor other players for symptoms but will not isolate.
If I had to guess, I would say more schools will take an approach closer to Nebraska than Michigan State.
Moos explained how complicated this will become, however. Husker football begins practice on Aug. 7. Moos said the department still does not know how it will track each player's daily path and who they come into contact with — or if they have been exposed.
Here's an issue with college protocol: If a student in a class tests positive, will universities identify that student? Will others in that class, including the football player, know they've been exposed?
You can see why there is rampant skepticism. College football is a collage of 130 FBS schools and 130 ideologies and ways of seeing things.
You may, in fact, see some schools pull themselves out of the football business this fall. Maybe individual athletes, too.
It won't be perfect, but it might go a lot smoother than we think, too.
That's why the NCAA Board of Governors was right to delay a vote on whether to cancel its fall championships. It's a move that may eventually come, but let's see what happens when the students are back in town.
I believe the five power conferences will delay any big decisions, though the Pac-12 already announced it will try to play a 10-game season beginning Sept. 19.
There's absolutely no harm in kicking the can farther down the road until we get more data. We already know this will be a choppy, unorthodox season like never before.
Which brings me, finally, to my plan for Big Ten football.
Eight games. Six division games, two crossovers. Four this fall, four next spring. Then, one Big Ten championship game.
And one week between each game, to allow for 10-day quarantines. For instance, this would be Nebraska's schedule:
Sept. 26: At Ohio State. Oct. 10: Illinois. Oct. 24: At Wisconsin. Nov. 7: Purdue. March 6: Penn State. March 20: At Iowa. April 3: At Northwestern. April 17: Minnesota.
The Big Ten title game would be April 24. This plan doesn't include a national playoff or bowl games because it's better to focus only on one league. But if there were bowls, spring would be a great time for an Omaha Bowl.
Here's why the split-season plan:
» Four games by April 24 allows players to recuperate in time for a September 2021 season.
» It provides flexibility for quarantines or games that need to be made up.
» Would star players opt out to prepare for the NFL draft? Maybe. But you can't let them hold up the entire operation.
» Big Ten Network will love spring programming.
» Finally, imagine the cliffhanger effect of fans spending all winter talking about how the second half will play out.
Could it happen? Yes. Will it happen? Don't ask me. It's July 26 and anything is possible.
"I was hoping at this time of my life and career as an A.D. I would be able to sleep at night," Moos said.
Not yet. It's too early to put this football season to bed.
---
Nebraska football's 2020 recruiting class
Pheldarius Payne
Alante Brown
Marcus Fleming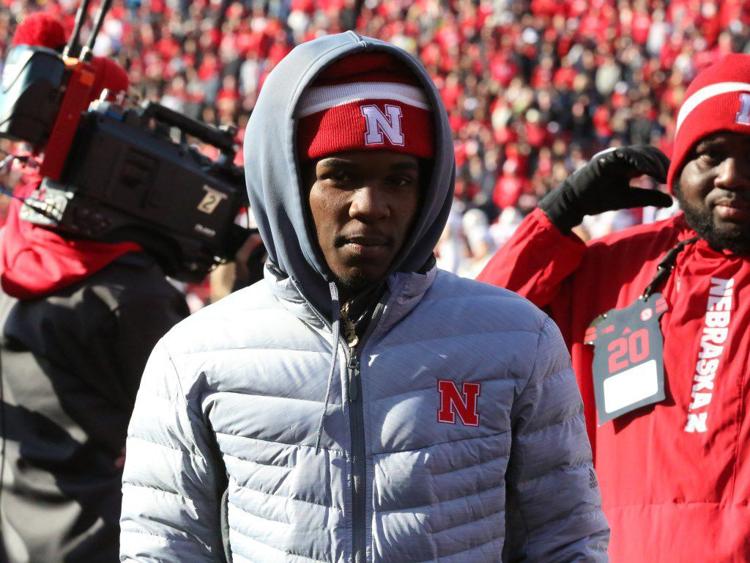 Jaiden Francois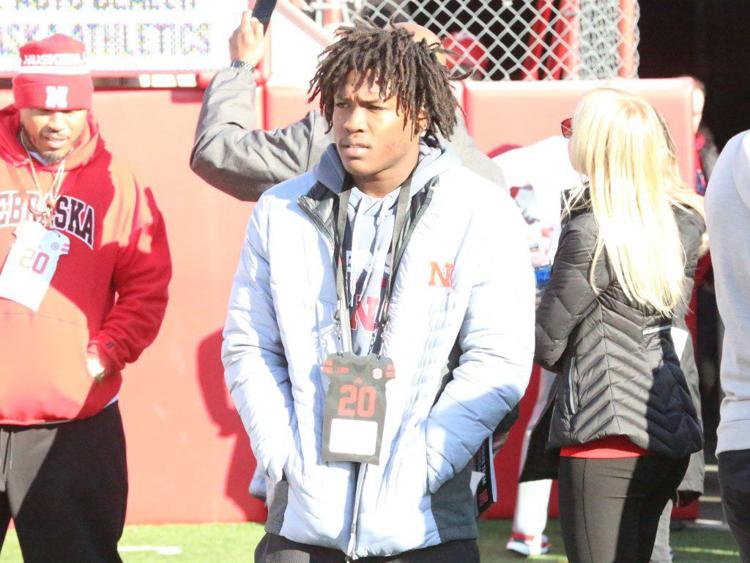 Jordon Riley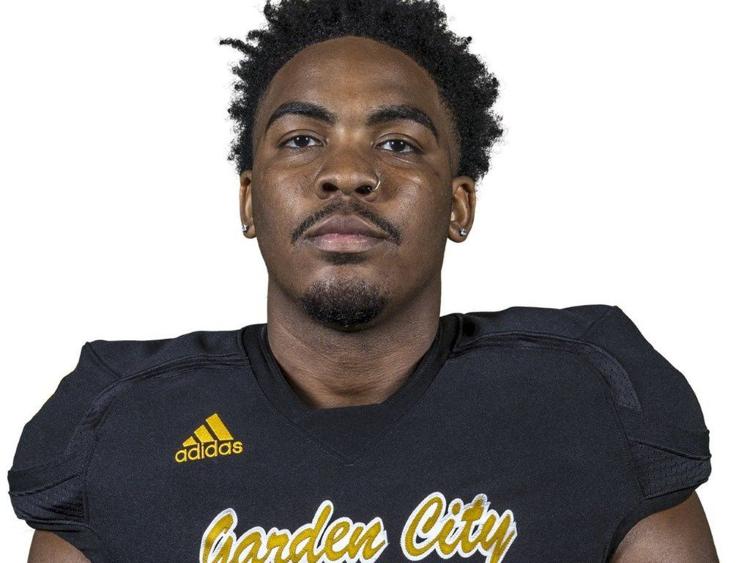 Jimari Butler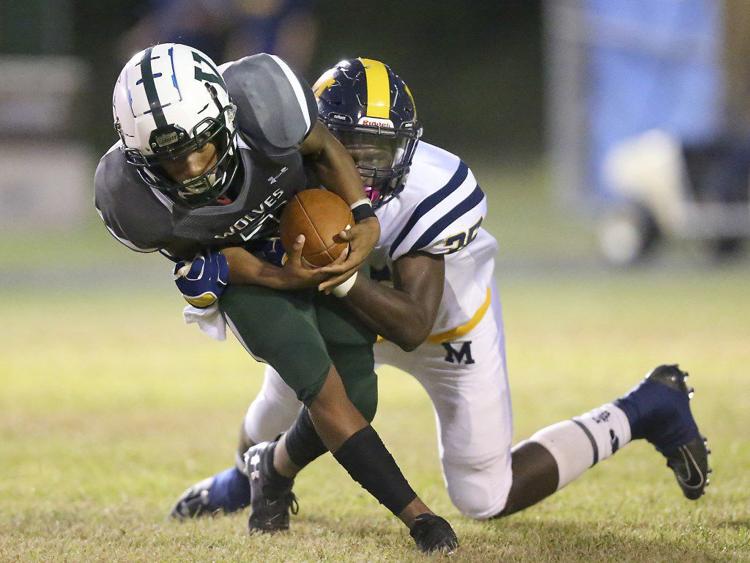 Niko Cooper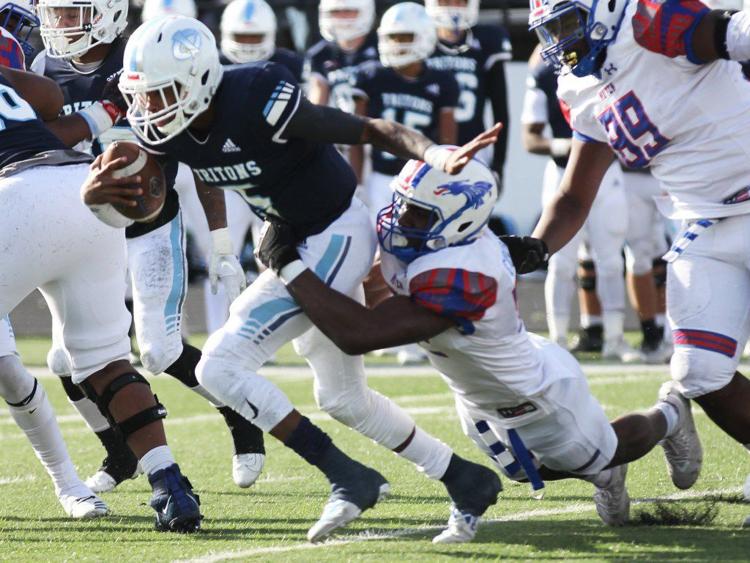 Keyshawn Greene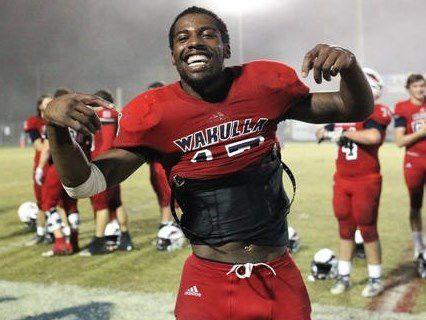 Omar Manning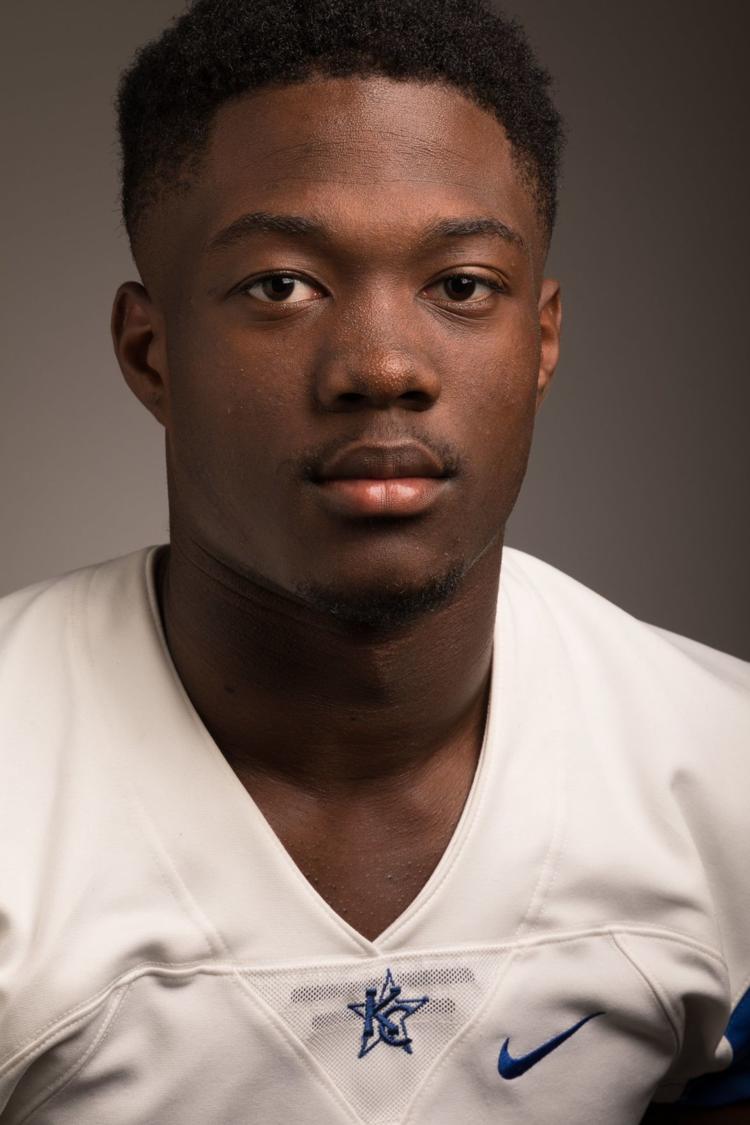 Eteva Mauga-Clements

Junior Aho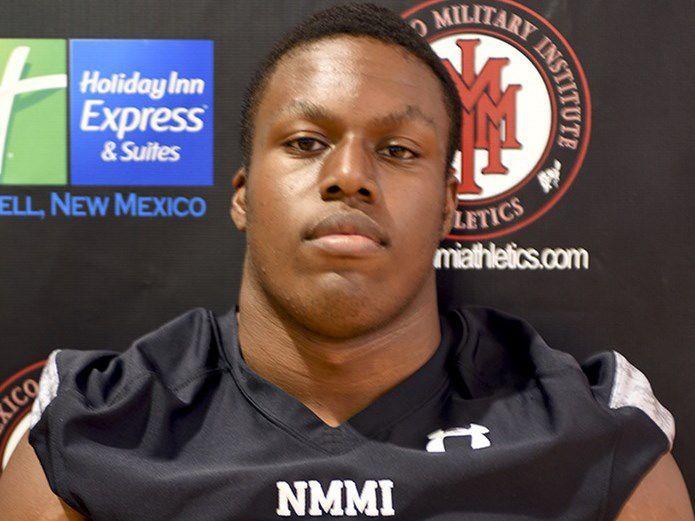 Marquis Black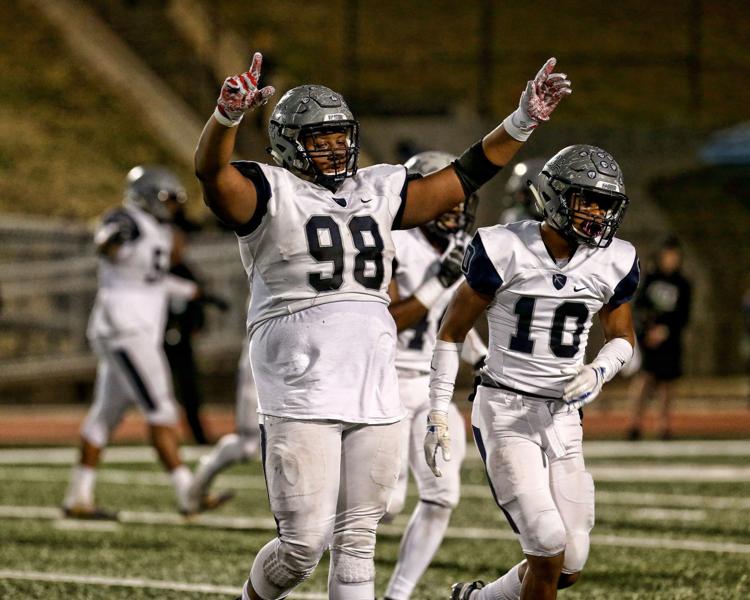 Ronald Delancy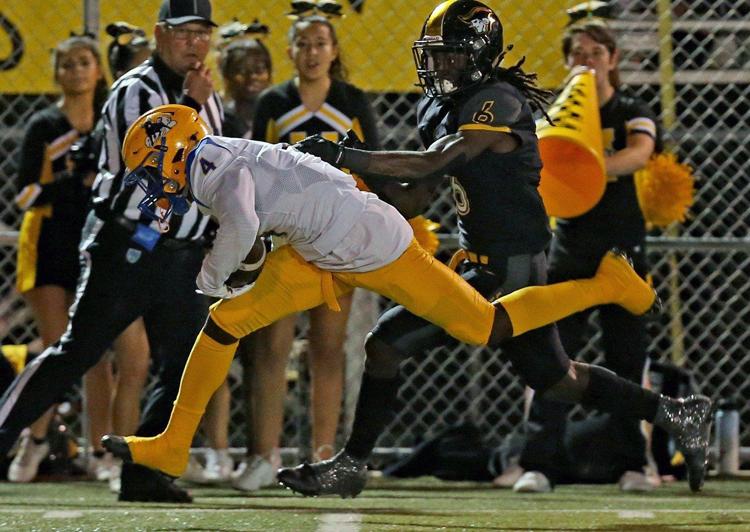 Henry Gray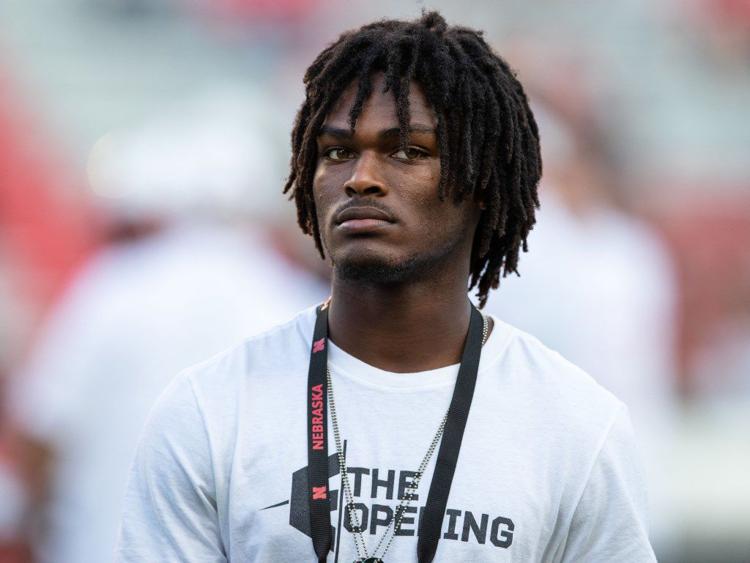 Marvin Scott
Sevion Morrison
William Nixon
Blaise Gunnerson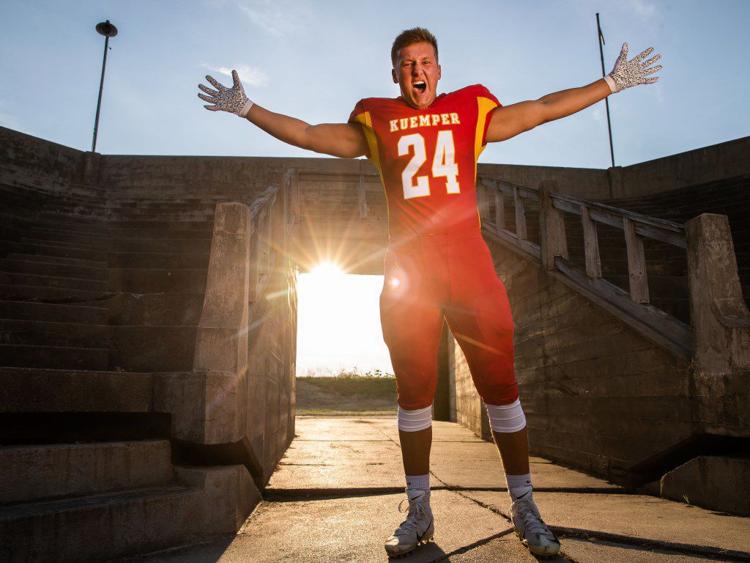 Nash Hutmacher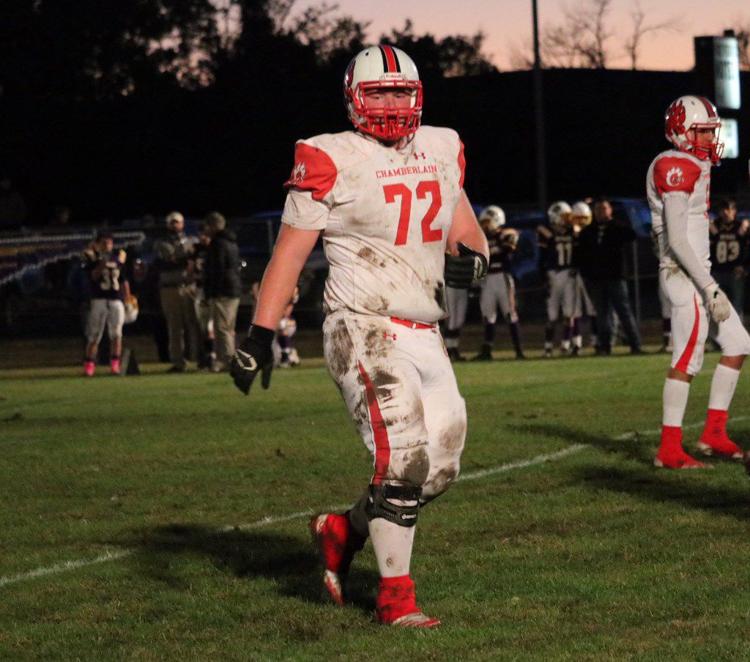 Alex Conn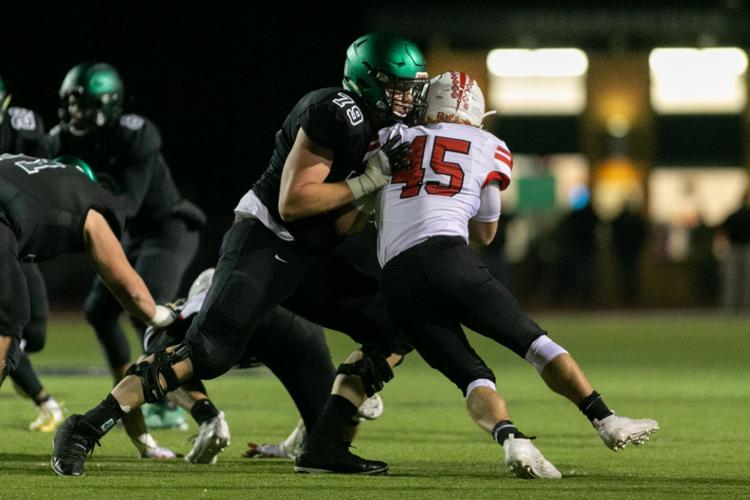 Tamon Lynum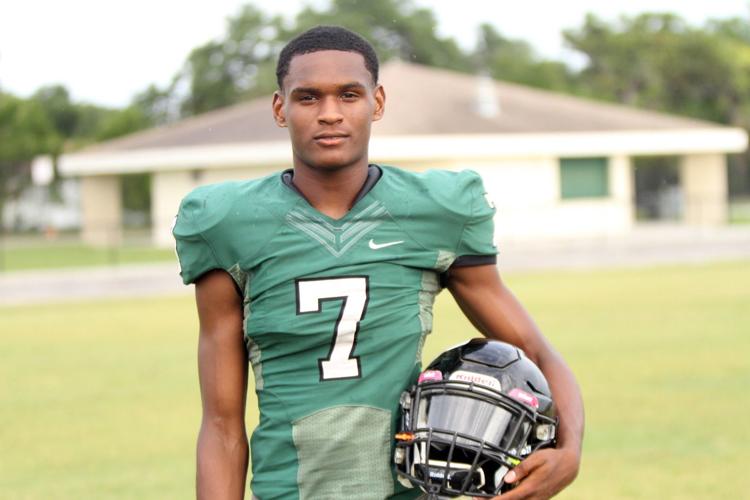 Turner Corcoran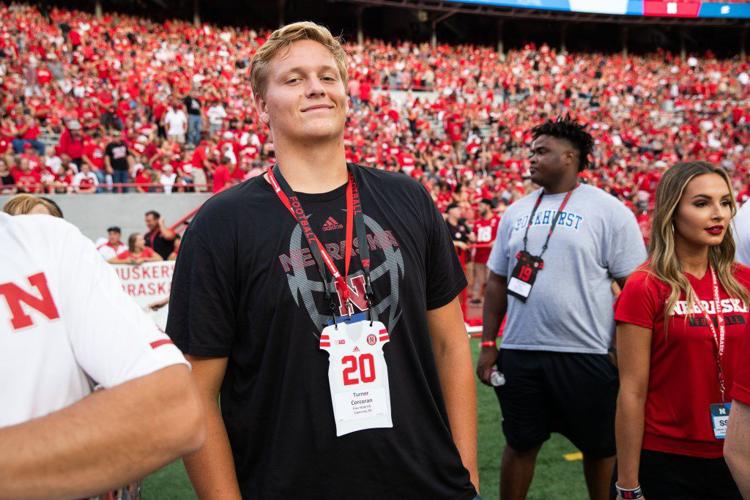 Zavier Betts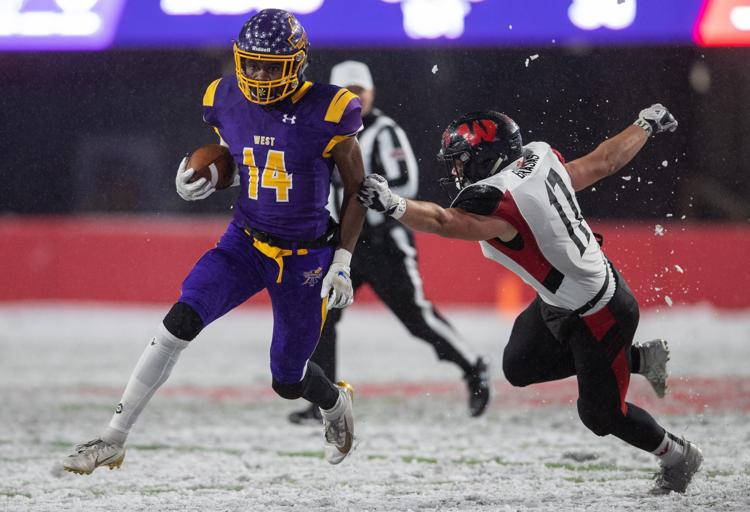 Logan Smothers
Omaha World-Herald: Big Red
Don't miss a moment of Nebraska athletics.