Those live repetitions behind closed doors changed everything for Joe Ganz.
It was the spring of 2006, and the quarterback from suburban Chicago hadn't yet gotten a real shot with Nebraska. He was a redshirt sophomore trying to earn the backup job behind established starter Zac Taylor. At 6-foot-1 and 200 pounds, Ganz wasn't a physical specimen. He hadn't proved much to anyone.
Then March and April arrived. So did the chance to show what he was made of when he traded the green no-contact jersey for actual football plays. By the summer he had secured not only the No. 2 spot but — more importantly — the respect of coaches and fellow Huskers alike. That equity later manifested into a career that included school records that still stand for single-game passing yards (510 in 2007) and single-season passing yards (3,568 in 2008).
"I think that spring went a long way in how my teammates viewed me as a teammate," Ganz says. "Without it, I don't think people would have gotten a true vision of who I was as a player."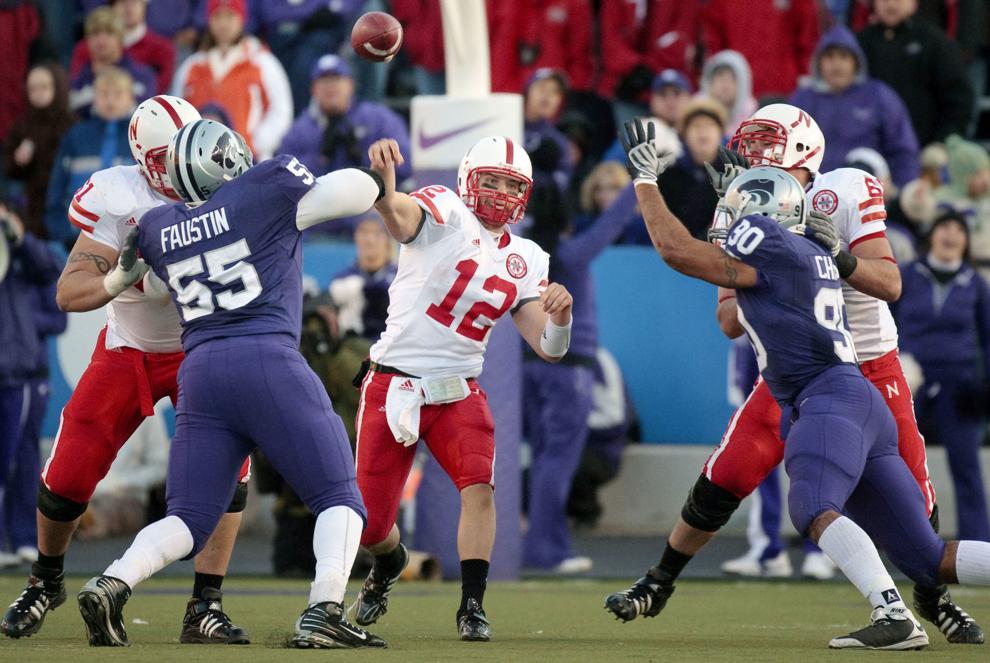 Nebraska's current roster of about 160 student-athletes won't get a chance to impress for the foreseeable future. The coronavirus pandemic wiped out all but two unpadded practices this spring and has prompted most of the team to leave campus and return home.
Left behind is a void of empty opportunity as individual and group development shut down along with the rest of the country. Precisely what is lost is intangible but also achingly real.
So The World-Herald asked a variety of former Huskers just what it is this 2020 squad is missing out on. How would a lost spring have affected their own careers and those of their teammates?
Uncertainty is the prevailing tone as they consider the impact of missed offseason practices and the endless what-ifs that follow.
Lack of reps hinders linemen
Tanner Farmer draws out the word for a few seconds. Development in the spring is huuuuuge.
The Illinois native ended his Husker career as a mainstay on the offensive line from 2016-18. But he redshirted in 2014 and didn't appear in a game the year after that. As far as the March 2016 depth chart was concerned, he was still a scout-team guy.
That's when Farmer started stacking experience and knowledge of Nebraska's blocking scheme within a West Coast offense. Coaches took notice.
"It would have been a very different story if we didn't have that spring," Farmer says. "I definitely would not have begun that year as a starter. I may have ended up a starter later in the season, but 100% sure not to begin the year."
Farmer, who just finished wrestling at Concordia and is still taking classes at the school, feels for the 16 scholarship offensive linemen and others who had their own adjustment periods stolen by COVID-19. Sure, it helps that all five starters return from last season. But there were battles — particularly at right tackle, if senior Matt Farniok moved inside to left guard, and at right guard — that can no longer happen.
Reminded that six Nebraska scholarship O-linemen redshirted last year, Farmer groans. Bryce Benhart, Ethan Piper, Jimmy Fritzsche, Michael Lynn, Brant Banks and Matthew Anderson will have to make up for it somehow. If it were him, Farmer says, he would be honing in on technique and drill work, trying to simulate how he would adjust to different defensive looks. Weight training is important, he adds, but those mental reps are invaluable.
"That is going to pose an obstacle for these guys," Farmer says. "They're going to have to try to find their own way to get around it. They're going to have to put themselves through their own version of what spring camp is, as limited as it will be. But they have to put themselves through something."
Nebraska offensive linemen have a recent history of emerging outside the confines of the fall season. Former NU assistant coach Rich Fisher, who led the receivers from 2011-14, recalls the Bo Pelini staff identifying early in 2014 that Jerald Foster was a recruiting steal. A redshirt season and injuries followed, but Foster eventually became a two-year co-captain and starter at left guard. Nick Gates, a future NFL player, redshirted in 2014 and started 35 games after that.
Another example is Elkhorn native Spencer Long, a defensive lineman on the scout team in 2009 who transitioned to offensive line during the spring of 2010 and later blossomed into an All-Big Ten and All-America blocker. He has played six pro seasons since.
"The reps that those guys get in spring to be able to identify so many different fronts and slants and twists and pass-rush moves ..." says Fisher, trailing off. "That position is going to take a big hit."
Spring helps players get noticed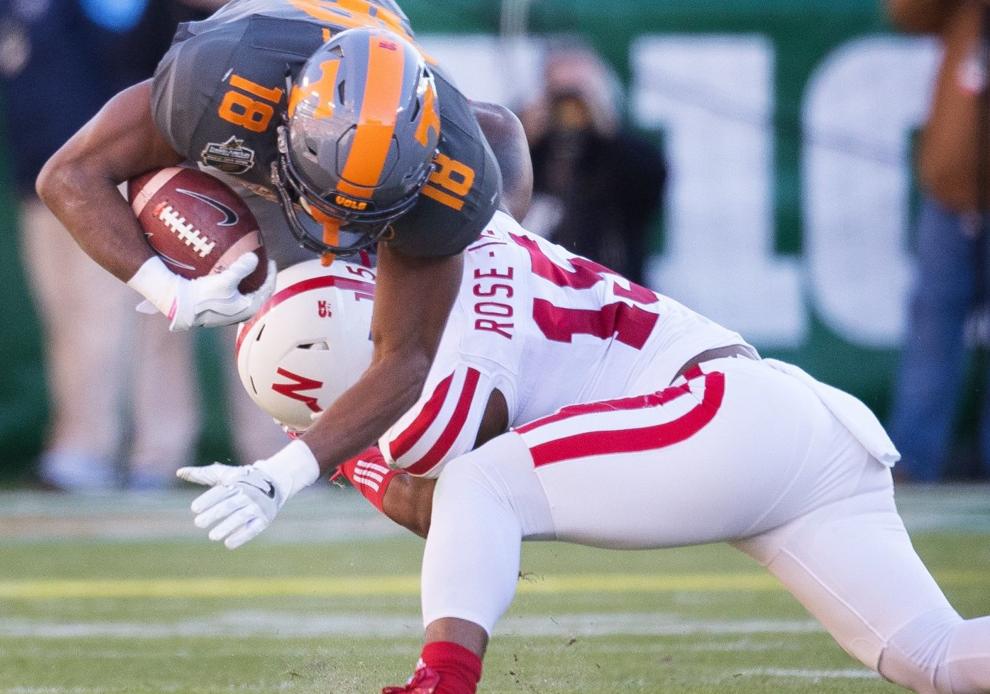 If a football season is like a series of drag car races, then spring is the time for players to test drive the updated models — their bodies.
So says Michael Rose-Ivey, who found the analogy especially true as injuries cropped up throughout his career spanning 2012-16. By the spring before his senior year, the linebacker was coming off a knee injury that wrecked his sophomore year and a groin pull that limited him as a junior.
Those offseason practices helped him regain confidence in his body in time to register 70 tackles that fall. He believes his best season may not have happened without them.
Now doing sports performance training back home in Kansas City, Rose-Ivey recalls seeing teammates make spring jumps all the time. After Nebraska coach Mike Riley hired Keith Williams as receivers coach, Rose-Ivey noticed he was drawing much tougher spring assignments against receivers like Brandon Reilly and Alonzo Moore, who both broke out a few months later. Jordan Westerkamp also took a big stride before his junior season, as did tight end Cethan Carter.
"From the winter when (Williams) started working with them through the spring, it was night and day," Rose-Ivey says.
Nebraska has a new receivers coach again this year in Matt Lubick, while outside linebackers will also fall under a new assistant in Mike Dawson. What those players and others will miss is an opportunity to fail without the high stakes of fall camp. Instead of a long-awaited return to padded football, the grind of conditioning presses on. No one is finding a new role or learning firsthand about their teammates or schemes.
"If you are self-reflective and are truly honest about where you are at within the game," Rose-Ivey says, "I think spring ball is a great way to do all those things."
Another former NU linebacker, Luke Gifford, says he's a member of the NFL's Dallas Cowboys today because of spring 2017.
That two-month stretch was when — after three years as a reserve and learning the playbook — he discovered who he was as a player. His limitations. His strengths. Only an injury slowed him down that fall, and by 2018 the Lincoln Southeast product was a co-captain whose 13 tackles for loss tied the most by a Husker in four years.
"I think eventually I would have gotten to where I got," Gifford says. "But it would have been a lot different. I would have had to make a big move in fall camp. Without spring ball and only fall camp, it would have been hard. I definitely would have had some catching up to do."
Early enrollees also need reps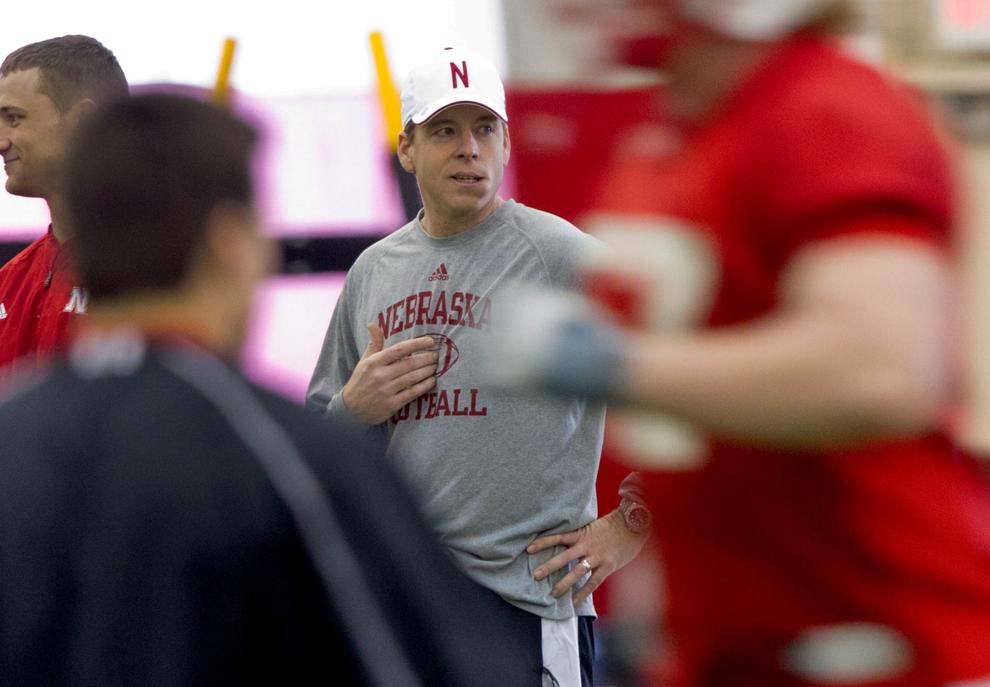 Springtime is experiment time. For Fisher, the former Nebraska receivers coach, it was when he learned whom he could trust.
Some players look great lifting weights or explaining schemes in the meeting room, he says, but can't translate it to the field. Others might make plays but have little understanding of the system's broader principles.
Many need a chance to audition. Quincy Enunwa was that way. Before the receiver caught 93 combined passes for 1,223 yards in his final two years (2012-13), Fisher saw a talented but raw athlete who learned through doing.
"He wasn't nearly the complete player he ended up being," Fisher says. "He was very much a rep guy — he needed to see it, execute it, feel it. And those things helped him tremendously. He made a huge, huge jump from basically his sophomore year going into his junior year."
Coaches also tinkered with early enrollee Jamal Turner, a high school quarterback who had signed as a receiver. In the spring of 2011, Nebraska tried him in various packages at quarterback before ultimately opting to keep him as a pass catcher. Nate Gerry, now in the NFL, was a backup linebacker as a true freshman in 2013. But coaches learned what he could do athletically the next spring, and Gerry went on to thrive across three seasons as a safety.
How do coaches adjust with no spring? Any evaluations during limited summer workouts will be key, Fisher says. There should be more emphasis on understanding packages, more time in the film room.
"Then you go into fall camp hoping and thinking that you've got enough invested," says Fisher, a quality control coach at Boston College.
Pelini's staff believed players usually showed their biggest improvement between being redshirt freshmen and sophomores, Fisher says. The current Nebraska team redshirted all but three scholarship players in its 2019 class while the 2018 group redshirted eight players still on the roster.
Early enrollees will also be particularly affected. The trend of graduating high school in the winter has become more common nationally and at Nebraska in recent years, with nine such players in the 2020 class. That includes seven players who won't suit up in full pads until the fall — quarterback Logan Smothers, offensive lineman Turner Corcoran, receiver Alante Brown, defensive lineman Blaise Gunnerson and defensive backs Jaiden Francois, Henry Gray and Tamon Lynum. Two junior college defensive transfers also lose acclimation time in linebacker Eteva Mauga-Clements and lineman Jordon Riley.
Nebraska coach Scott Frost last December put into context the value of that extra semester, saying "it probably doubles your chances of contributing or playing as a freshman."
That has held true recently. Of seven early enrollees in 2019, frequently used freshmen were receiver/running back Wan'Dale Robinson and linebacker Garrett Nelson while quarterback Luke McCaffrey and receiver Chris Hickman also appeared in four games. Other recent Huskers to arrive early and play prominently right away include Turner (2011), safety Aaron Williams (2015), linebacker Dedrick Young (2015) and quarterback Adrian Martinez (2018).
To not get that head start, Farmer says, means they can't adjust to the mental and physical speed of college football.
"That's a big blow for those guys," Farmer says. "Without that, they're going to have more knowledge of the playbook and techniques, but they're not going to have that huge advantage of having all those practices underneath your belt."
Spring can help team chemistry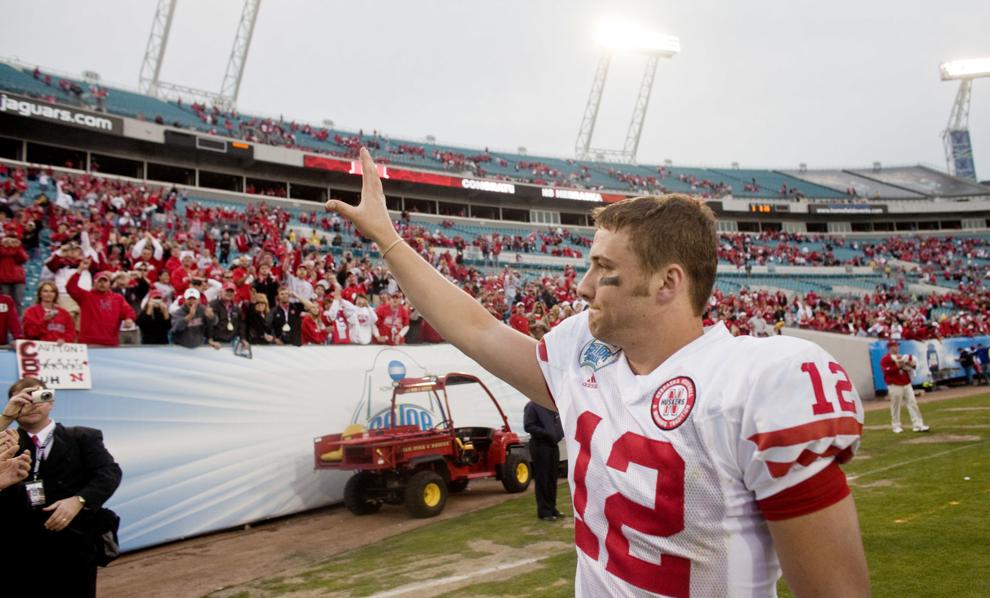 Ganz still follows his alma mater. He speaks openly about his dream job of someday being the head coach in Lincoln after Frost retires.
So he knows the Huskers. And there's another spring he thinks back on that makes him bummed for NU's current No. 1 quarterback and two-year starter.
By the spring of 2008, Ganz was the guy. He knew it and so did the team. The physical reps weren't critical for him, and he had a strong grasp of the offense.
But those weeks were transformative in how Ganz developed as a leader. He made sure to learn how teammates responded to different things. Some liked accountability, others needed encouragement. Some wanted guidance, others preferred to be left alone. He discovered that what he said — and how he said it — could change everything.
Missing all that, he says, would have taken something away from that group.
"I wouldn't have had basically that trial run to figure it all out," Ganz said. "I would have had to figure it out in fall camp when we're preparing for the season and other opponents. There's a lot of stuff maybe you couldn't have figured out or been as in depth as you wanted to be as a leader."
With an uneasy laugh, Ganz admits he has no idea how he might have responded if one of his Nebraska springs was taken away. An 18-year-old version of himself buried on the depth chart might have checked out, he says. As an upperclassman, he hopes he would have stayed on top of other players on offense.
Ganz also found a joy in watching teammates come into their own outside the stress of a season. Nate Swift, a receiver, went from being a prep running back recruit in 2004 to leaving as NU's record holder for career receptions (166). Another wideout, Todd Peterson, arrived from Grand Island as a walk-on and eventually became an All-American. Offensive lineman Matt Slauson was physically gifted but worked to carve out careers both as a three-year starter and in the NFL.
All those journeys took a turn in the spring, Ganz says. What these Huskers lose out on, they may never know.
"How good would my guys have been if they missed a spring?" Ganz says. "I don't know whether it would have affected them that much. But having those spring balls and atmospheres where they can thrive and not worry about fall camp and winning a position, I think that really helps guys like that."
---
Nebraska football all-decade team
2010s Nebraska football all-decade team
Taylor Martinez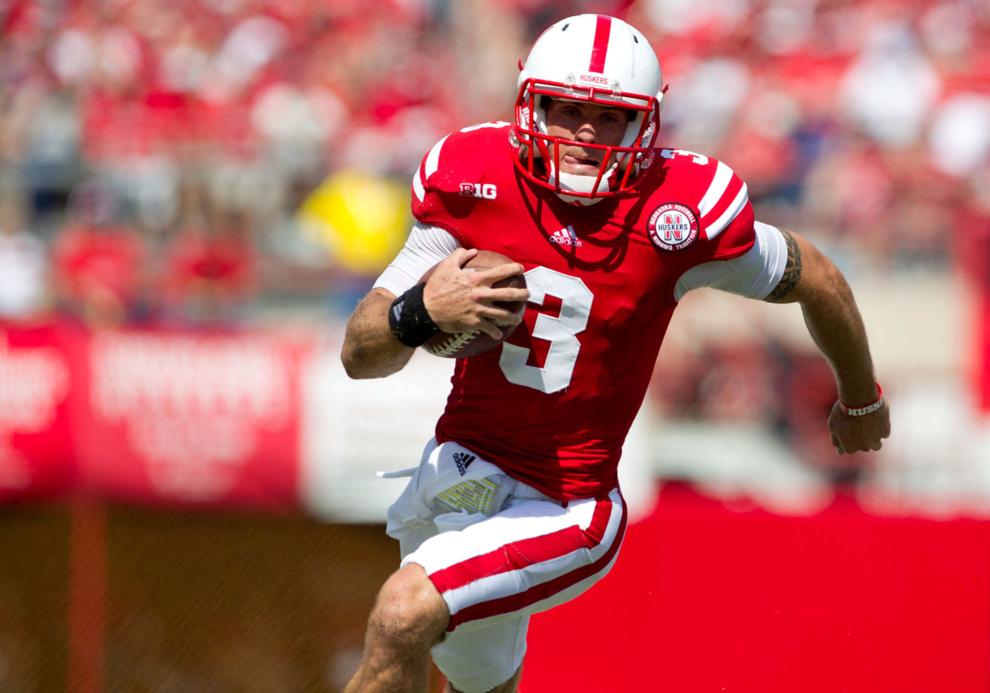 Ameer Abdullah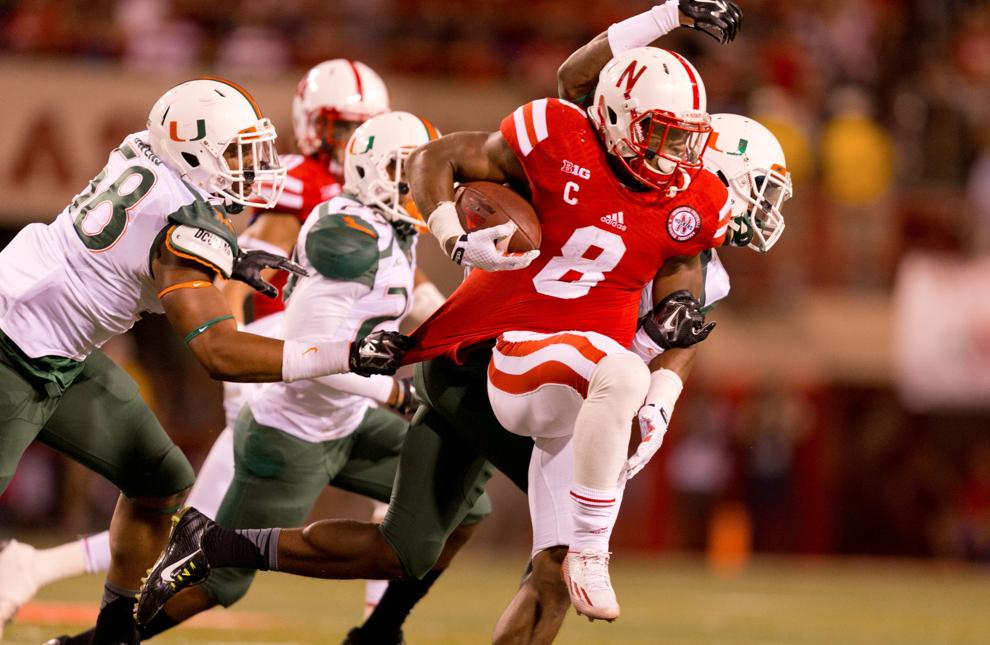 Rex Burkhead
Cethan Carter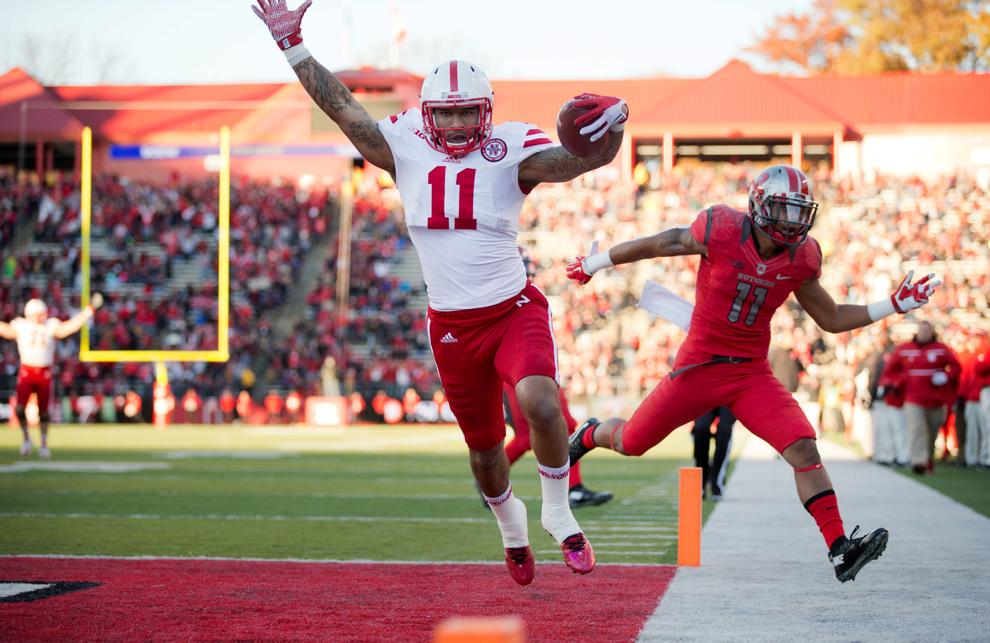 Stanley Morgan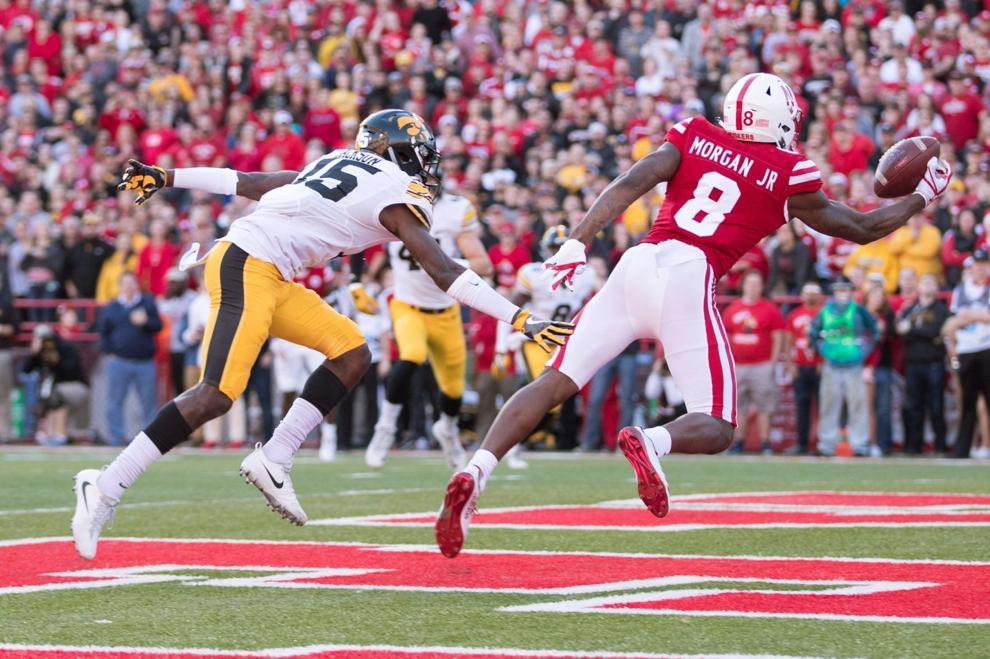 Kenny Bell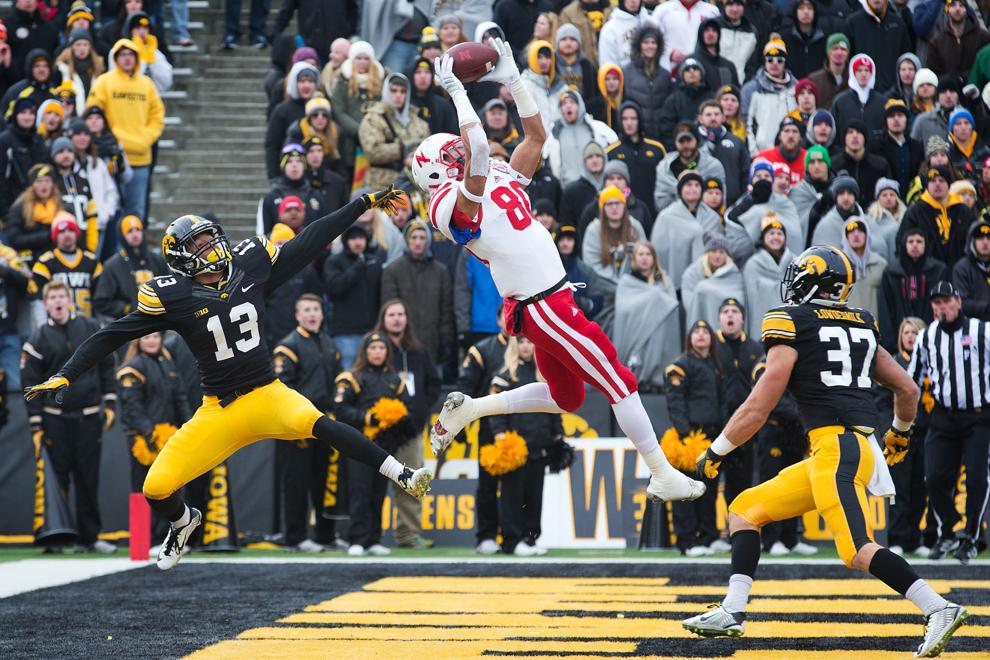 Jordan Westerkamp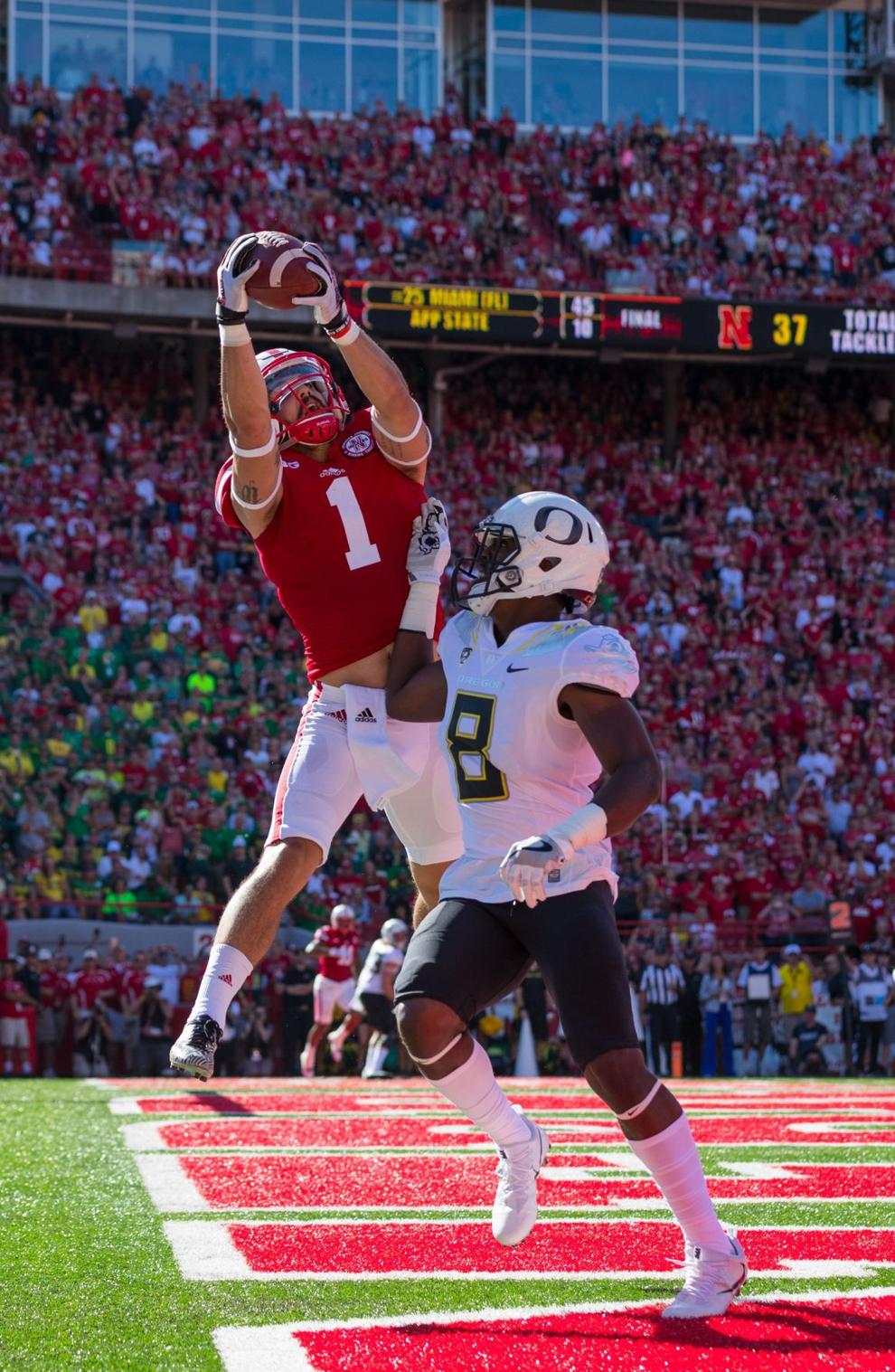 Spencer Long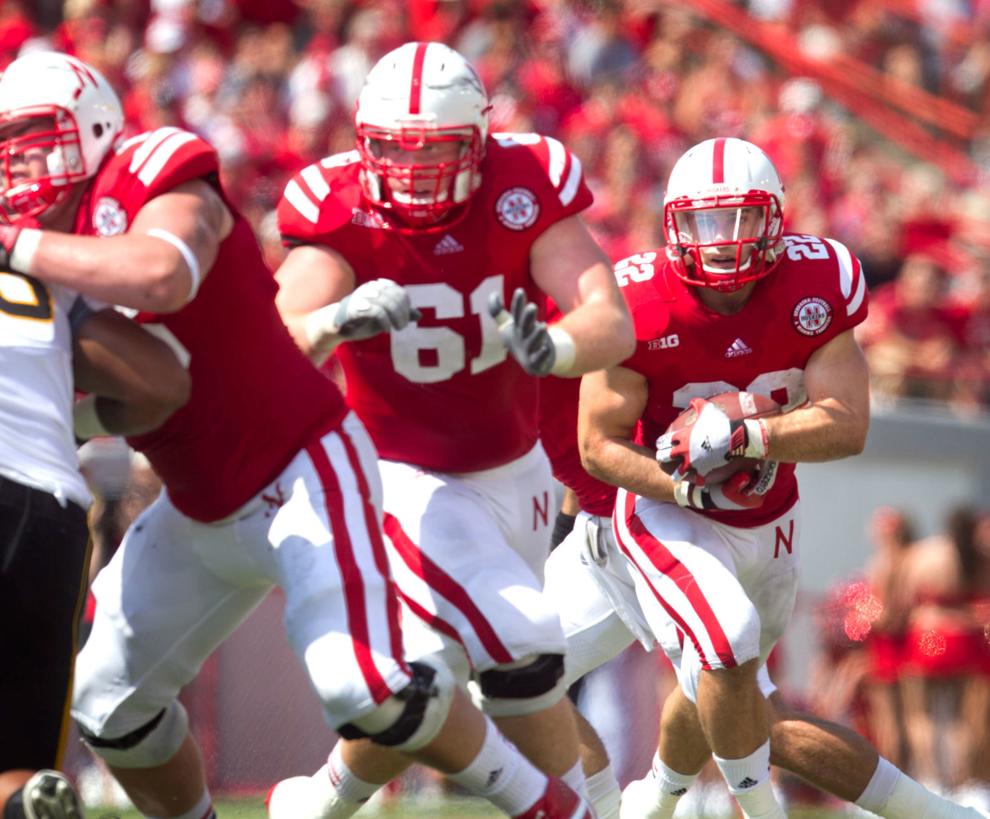 Mike Caputo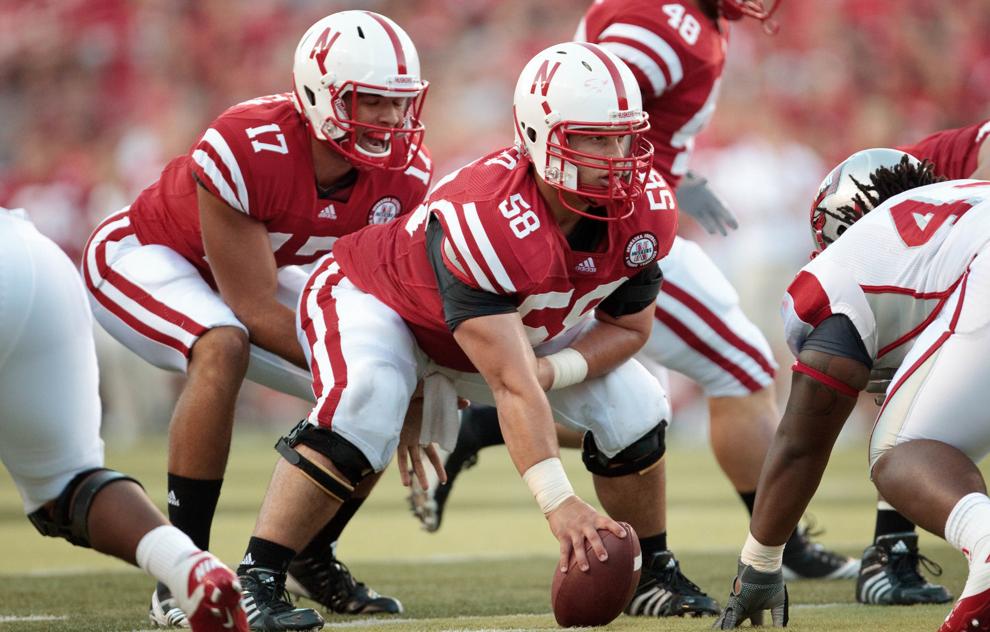 Alex Lewis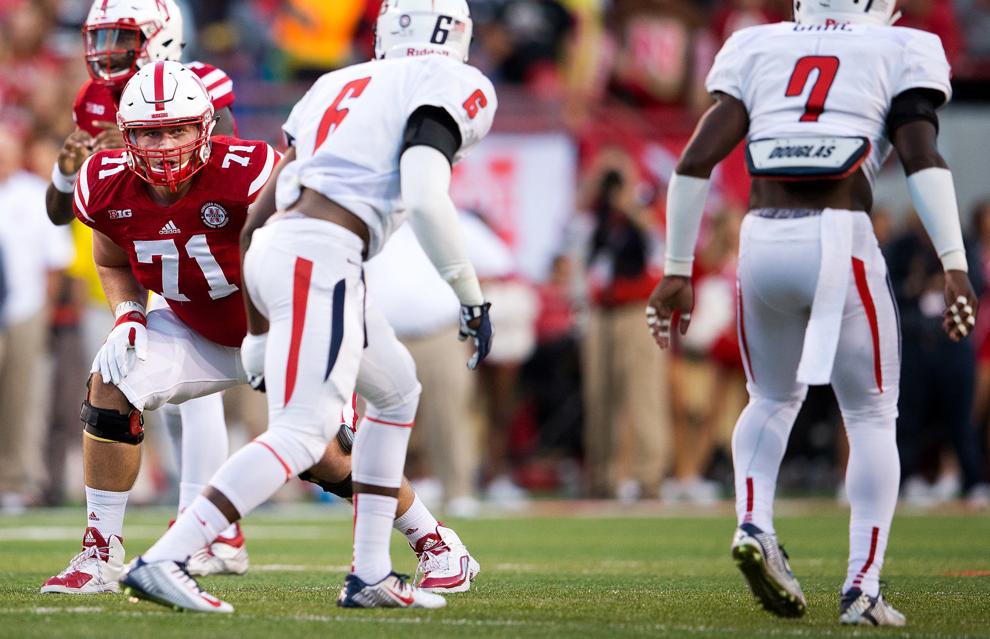 Jeremiah Sirles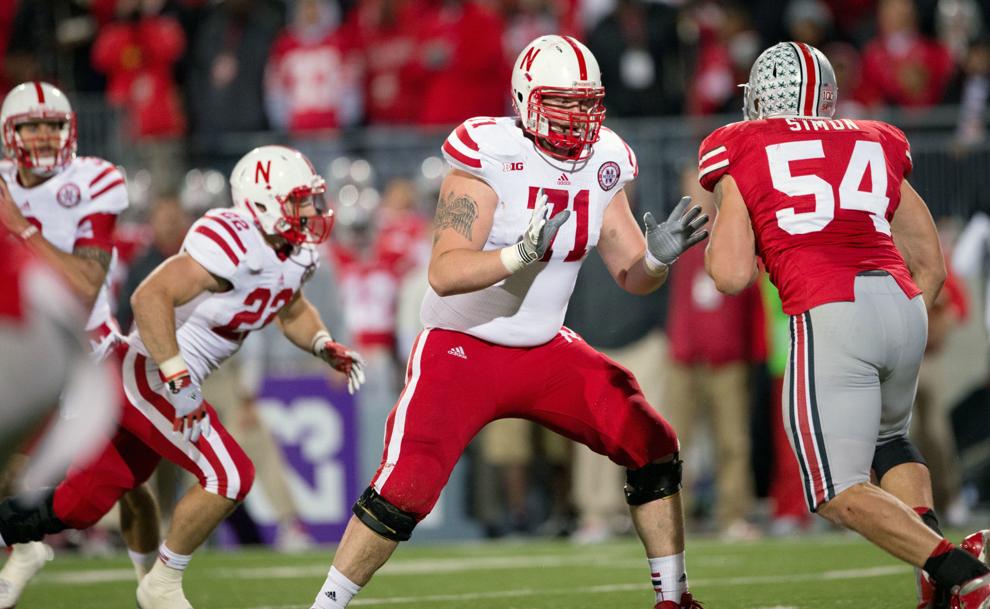 Brenden Jaimes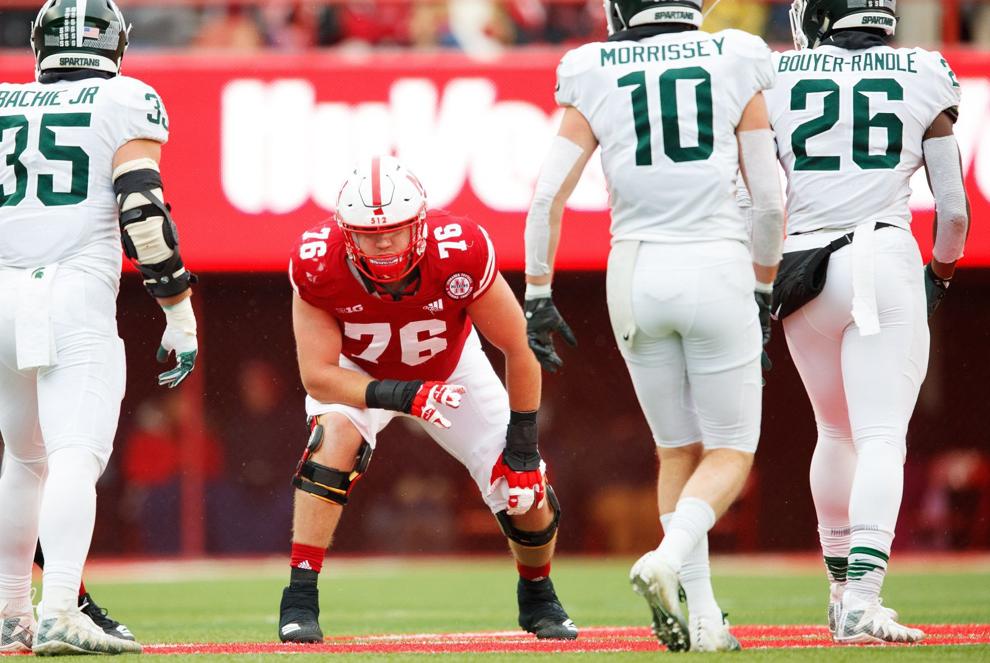 Alex Henery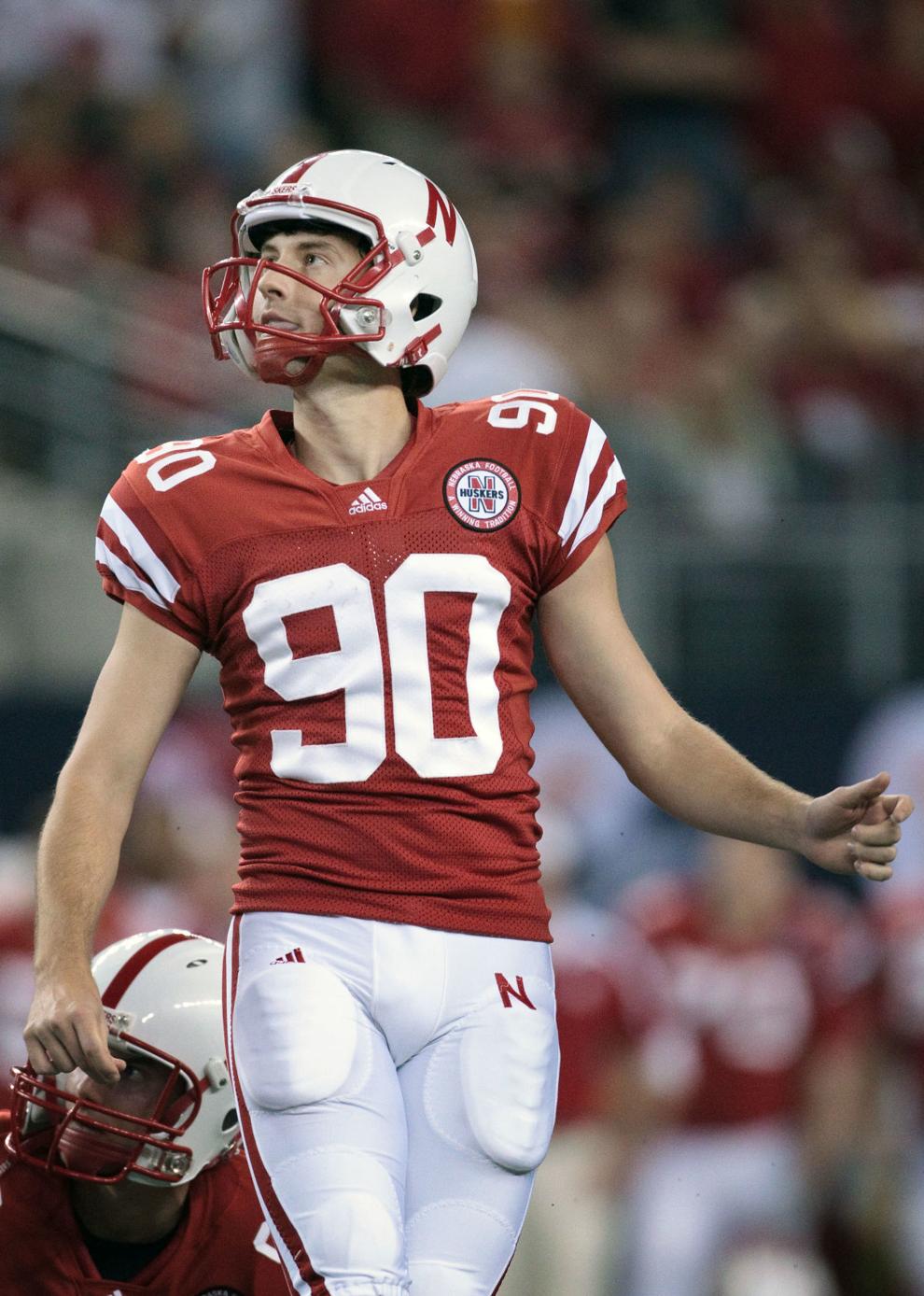 Jared Crick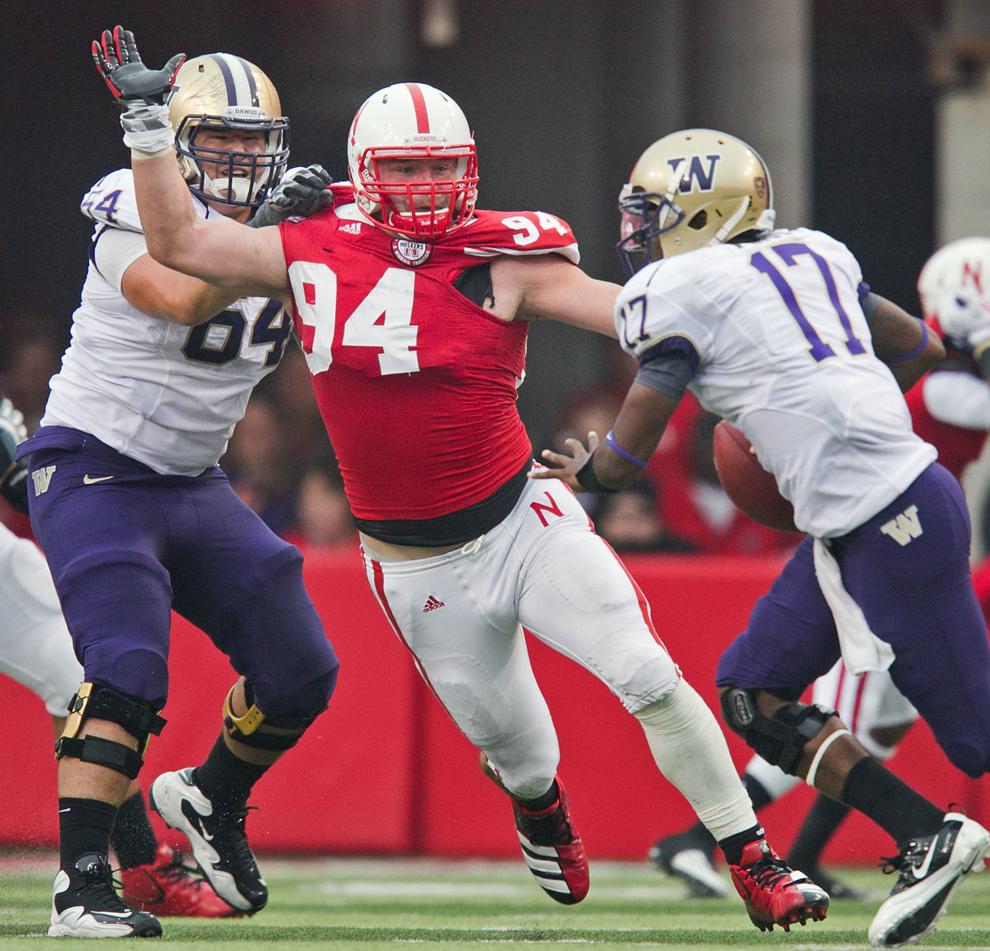 Maliek Collins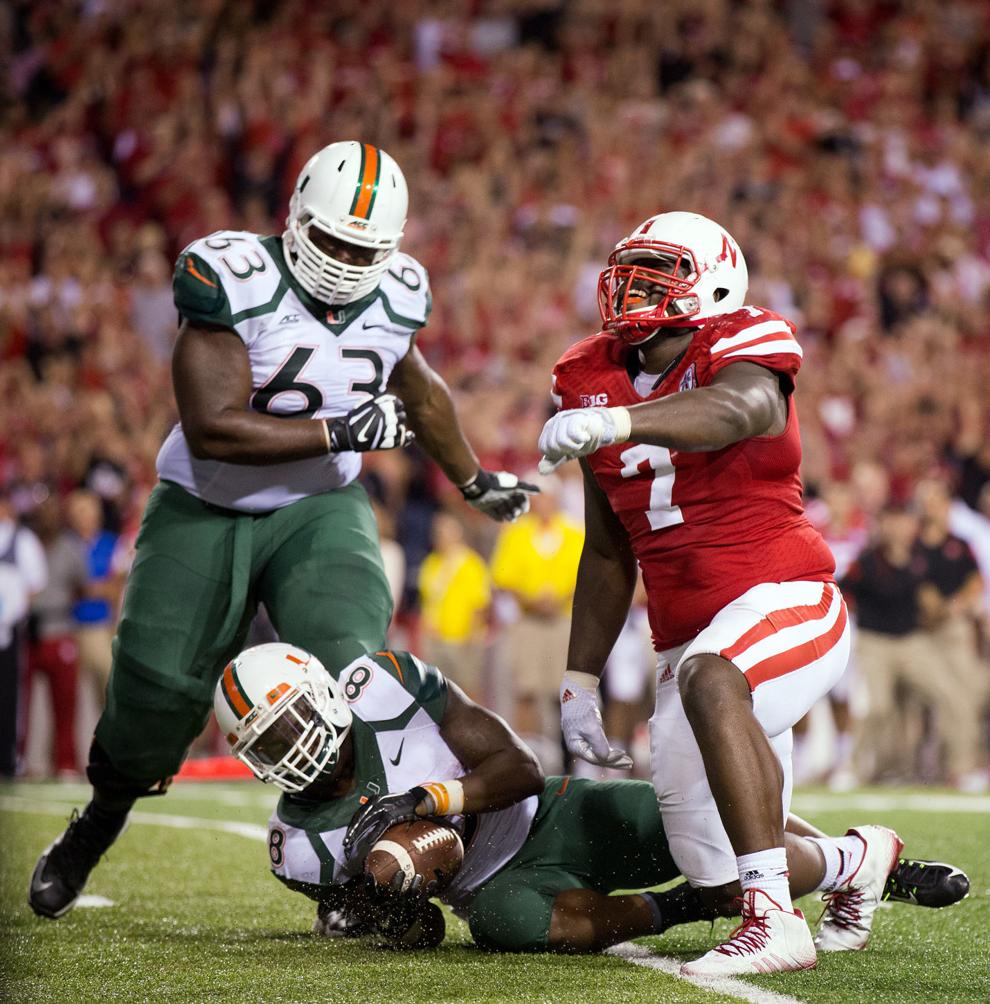 Baker Steinkuhler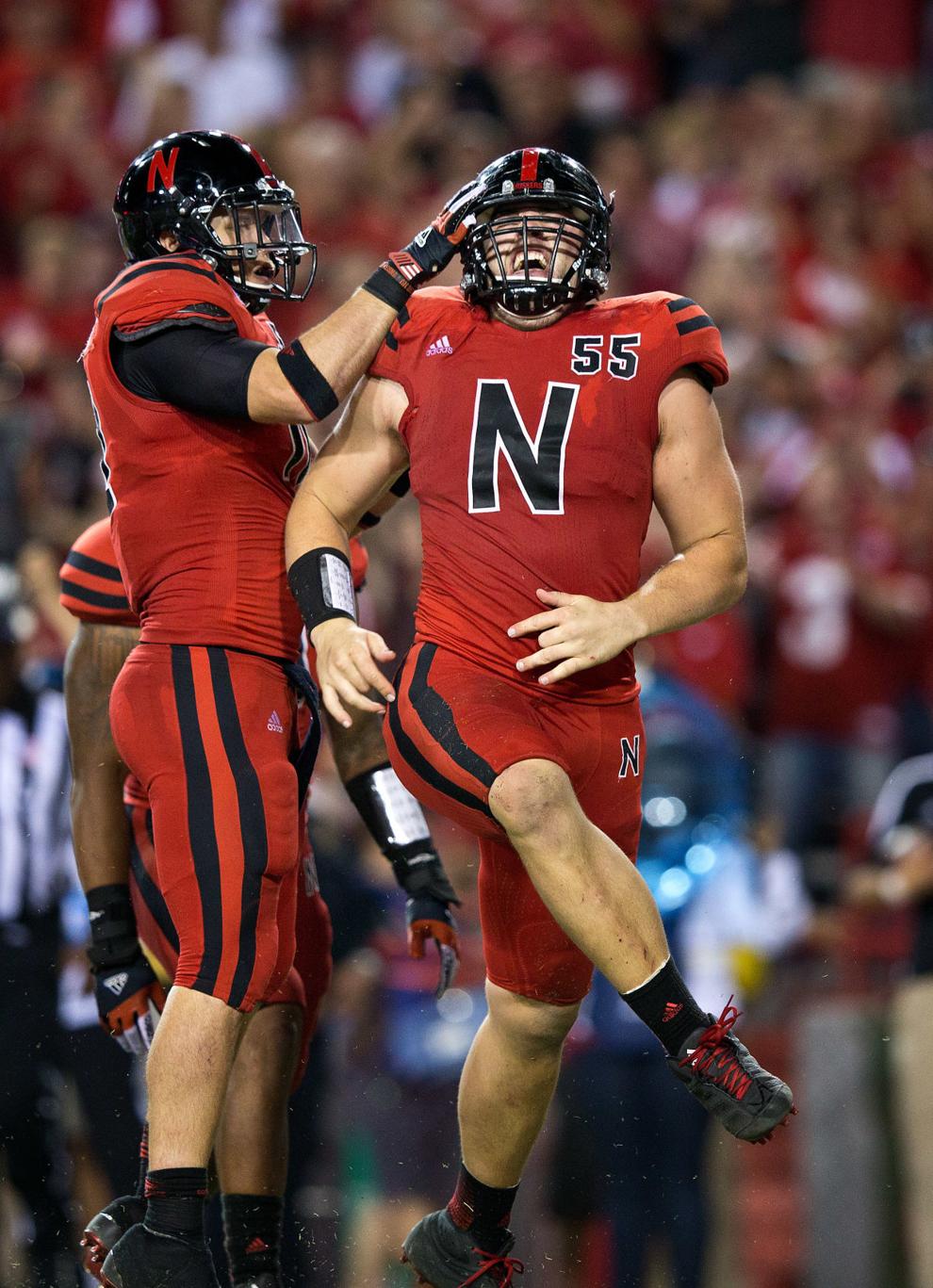 Randy Gregory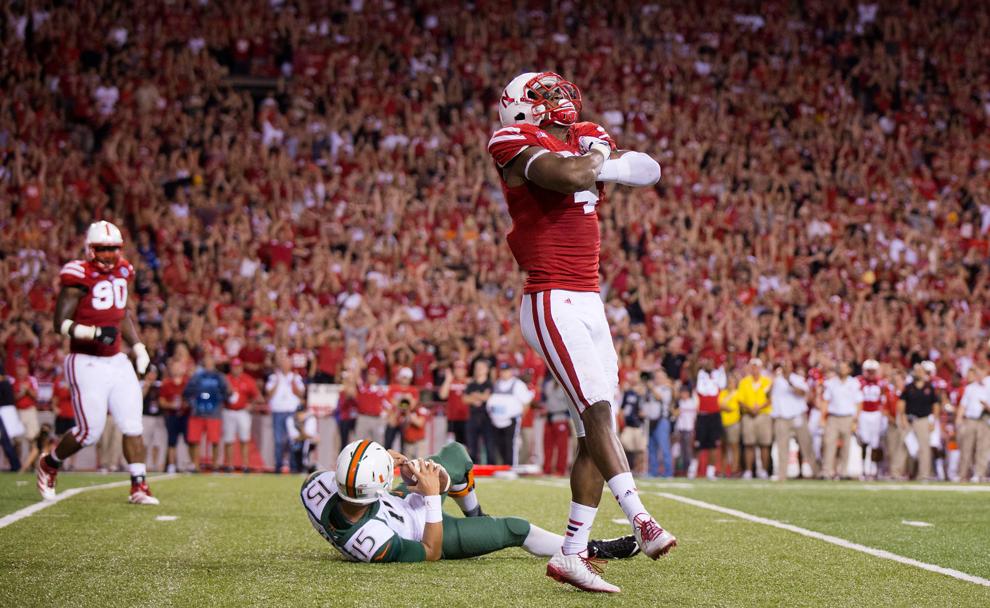 Lavonte David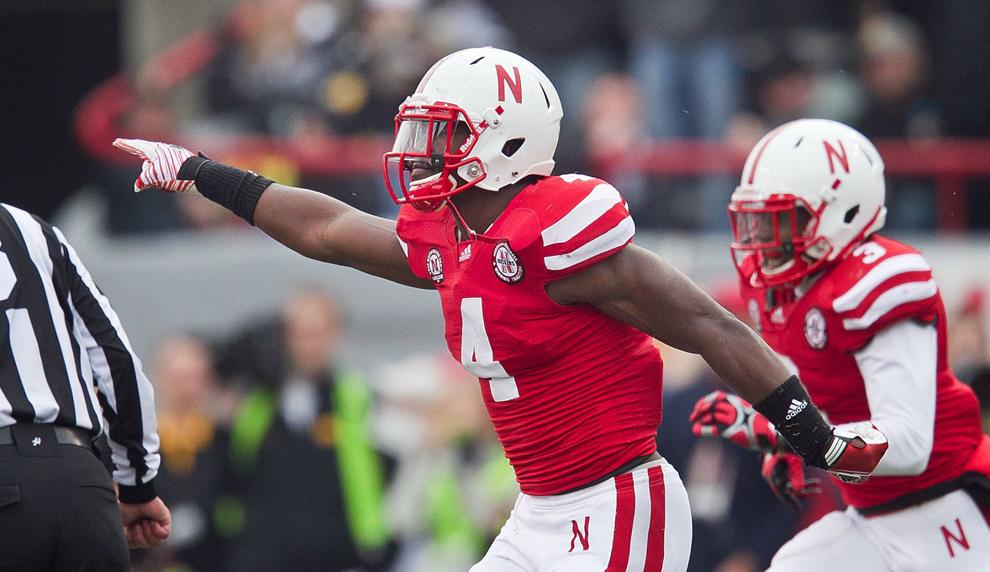 Will Compton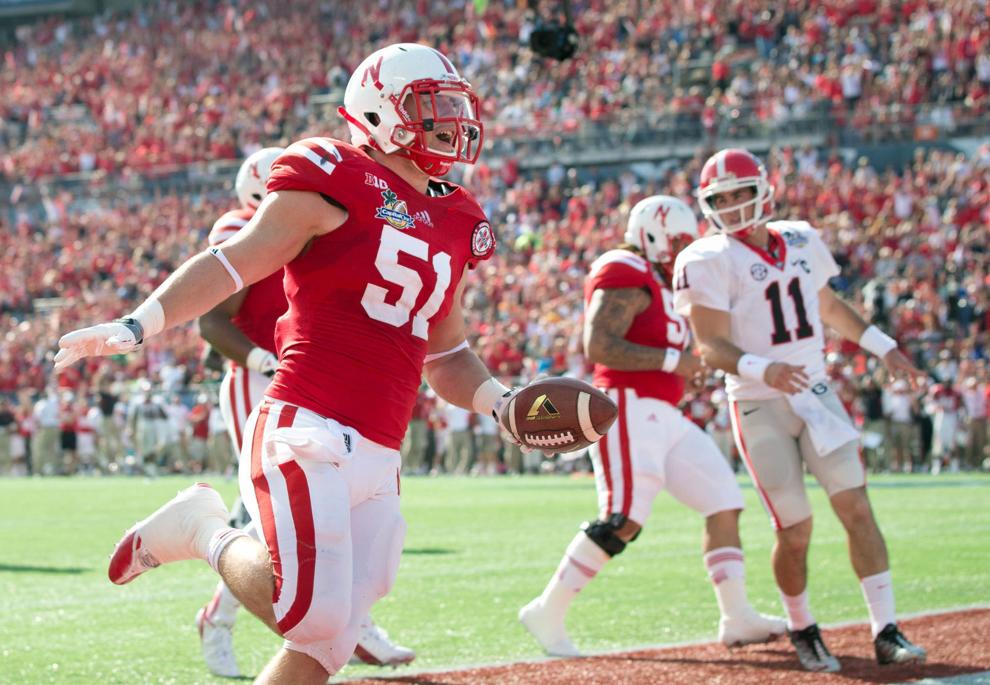 Eric Hagg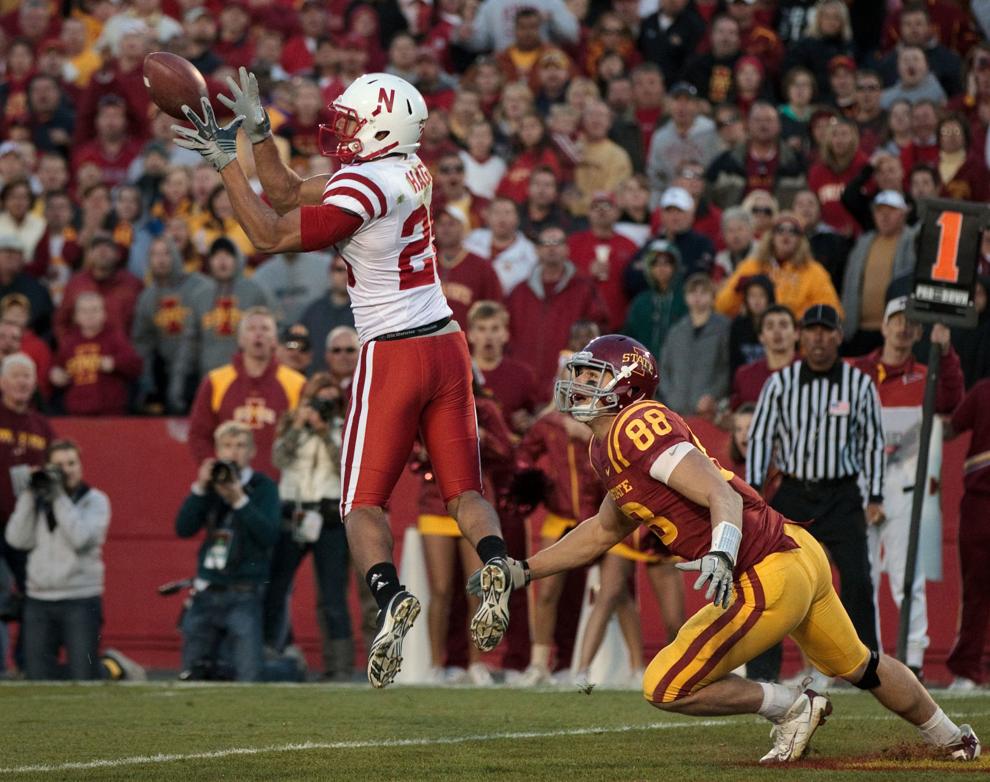 Dejon Gomes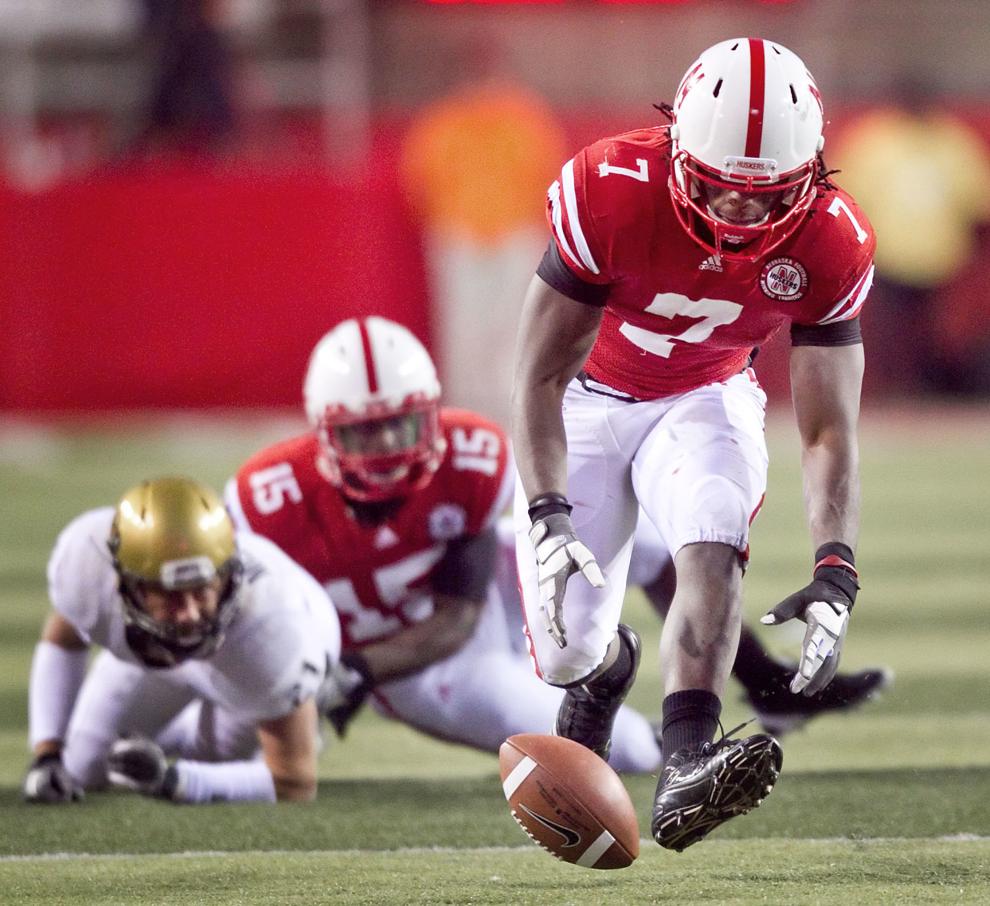 Stanley Jean-Baptiste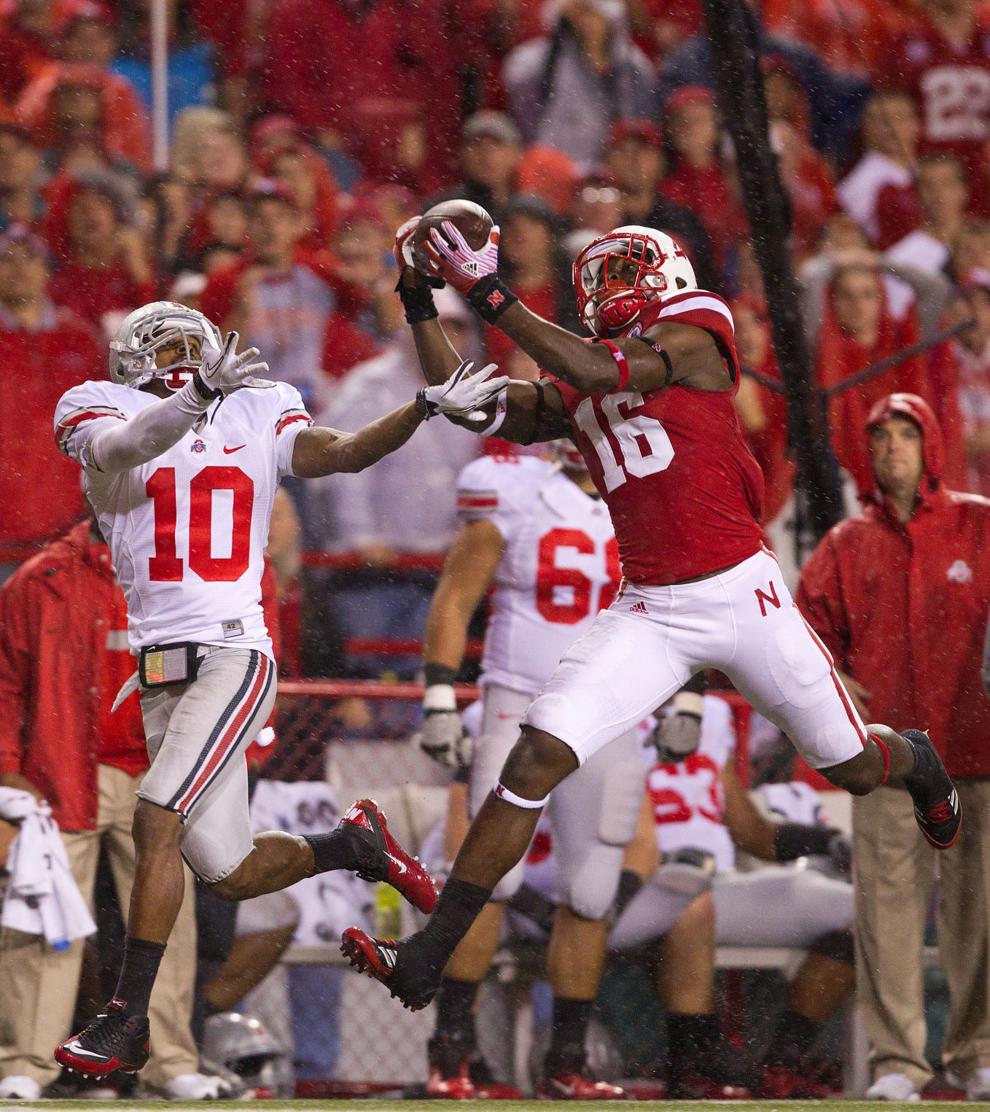 Alfonzo Dennard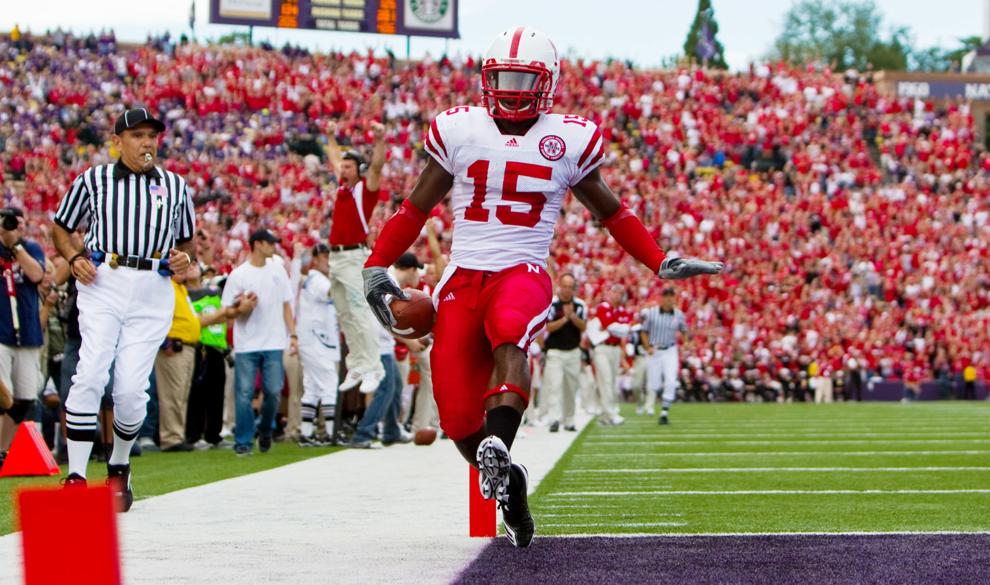 Daimion Stafford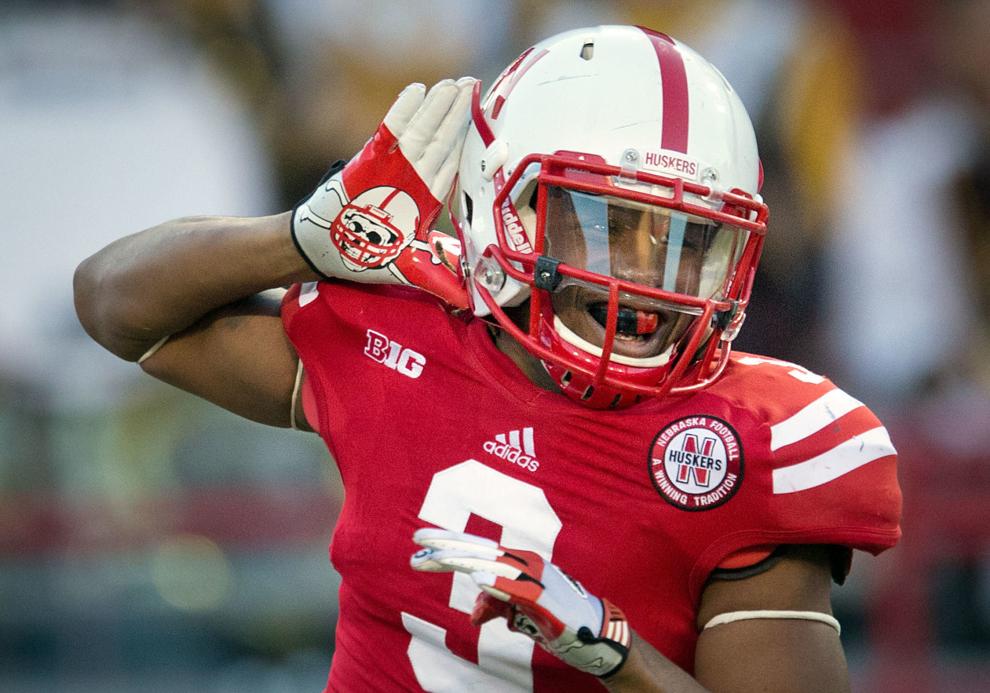 Nate Gerry
Sam Foltz
Sign up for Big Red Today news alerts
Get a daily Husker news roundup, recruiting updates and breaking news in your inbox.