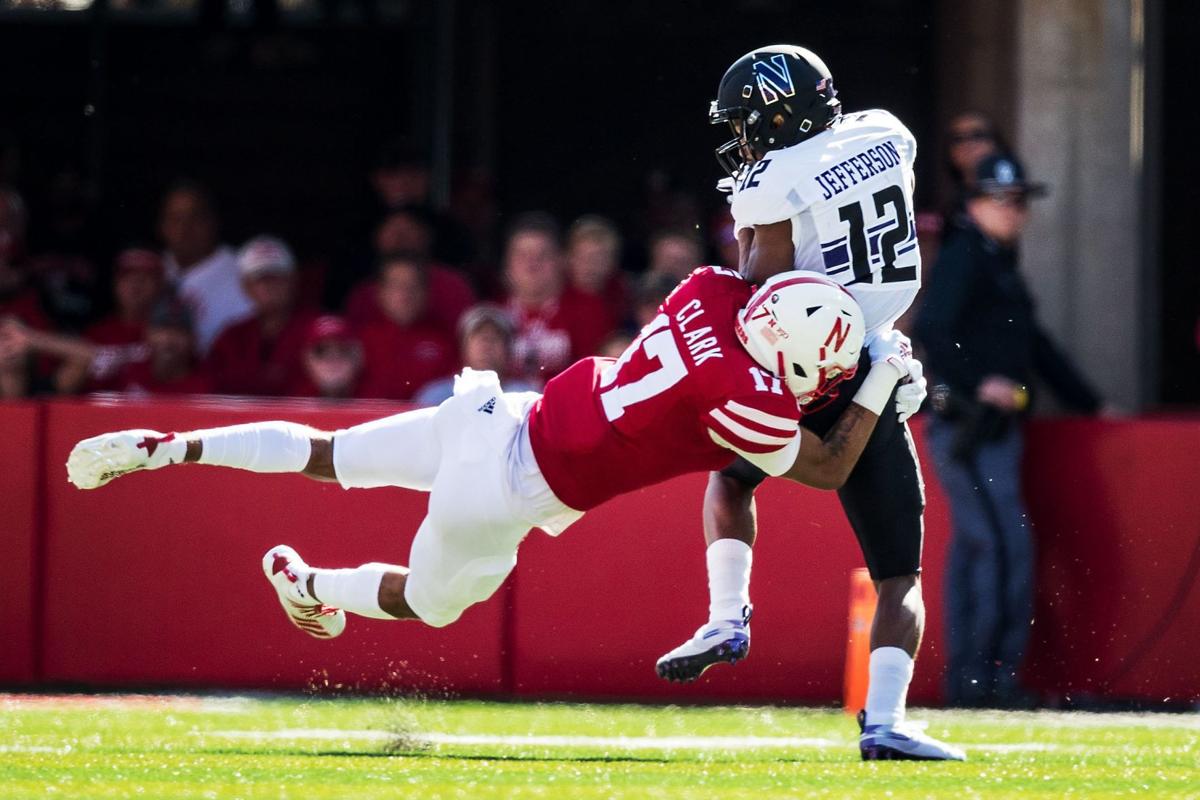 LINCOLN — Dicaprio Bootle stopped in his tracks in the hallway of the Memorial Stadium press box. A reporter had just directed a question to his teammate, and the Nebraska cornerback was curious to hear the answer.
Defensive back Braxton Clark was outlining his motivation for Saturday's game against Wisconsin and the rest of the season. As much as the redshirt freshman would like to make an individual impression for 2020 and beyond, that isn't what he wants this November to be about.
"At the end of the day, it's really a team thing," Clark said. "We're trying to get those wins so we can get to this bowl game."
Bootle, who had sidled up to Clark's shoulder, responded with a hearty "amen" before disappearing down a corridor.
The moment was one clue in a trail of evidence indicating that football is the only thing on the minds of Nebraska coaches and players ahead of Saturday's home tilt with No. 15 Wisconsin. The Monday press conference was not a therapy session on culture or feelings. It was not a pep rally with bold talk and promises.
With a bye week providing distance from the Purdue loss and a matchup with a Big Ten West Division power looming, the Huskers (4-5, 2-4 Big Ten) kept their thoughts confined to on-field matters.
Sign up for Big Red Today news alerts
Get a daily Husker news roundup, recruiting updates and breaking news in your inbox.
Coach Scott Frost spoke in detailed specifics about the inner workings of Wisconsin's three- and four-man pass rushes while reflecting on how his up-tempo offense contrasts with the Badgers' clock-eating attack. Linebacker Mohamed Barry broke down run fits and described different ways defenders can communicate with one another before a snap. Quarterback Adrian Martinez emphasized the importance of playing a clean game.
Motivation, they agreed, is self evident for those who love the game. But a little time off — and the perspective that comes with it — makes this stretch run even more invigorating.
"It's not fun to be in that locker room when we're losing the way we are losing, so I feel like a lot of the players just found a renewed mindset," outside linebacker JoJo Domann said. "We are digging deep. This isn't what we wanted, this isn't what we hoped for, but it's our reality, so just trying to do our best day in and day out and preparing for this week."
Added sophomore defensive back Cam Taylor-Britt: "I can say it is a new spirit in the locker room."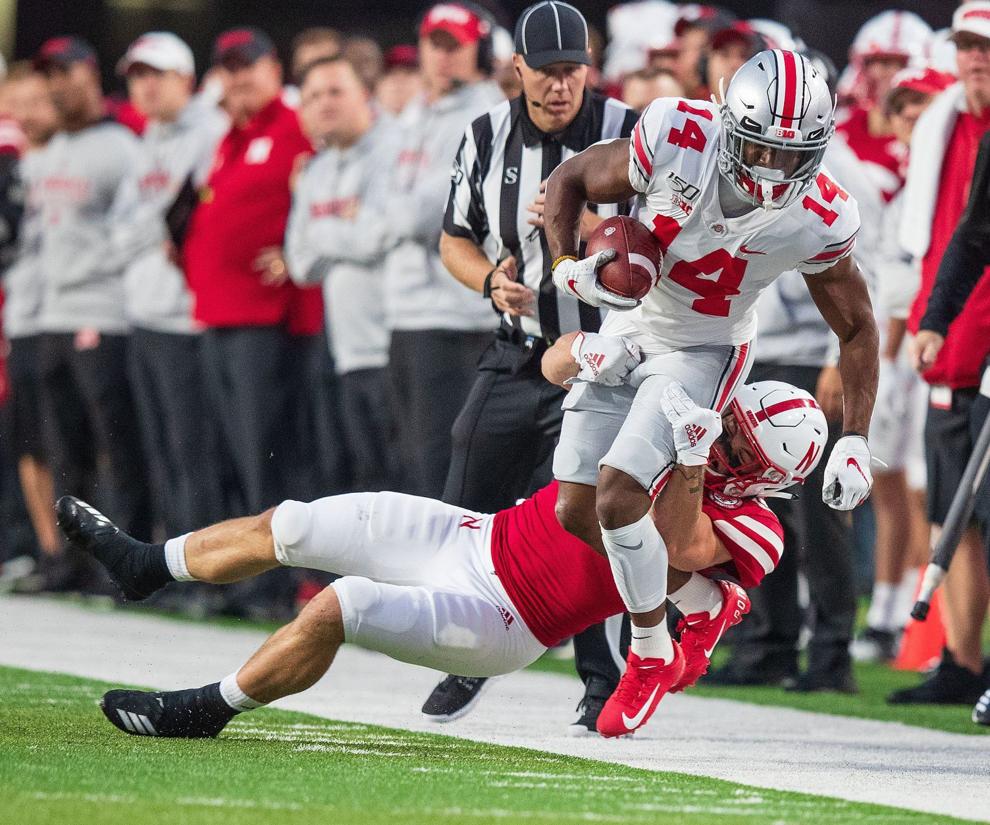 That doesn't mean the Huskers are naive to their next challenge. Limiting running back Jonathan Taylor — his 1,259 rushing yards (6.05 per rush) are third most nationally — will be a major focus. So will being efficient on offense, given that Wisconsin's own attack leads the country in average time of possession (36 minutes, 52 seconds).
Nebraska has lost six straight to the Badgers since its only win in eight tries as a Big Ten member in 2012. So even the comment from Wisky linebacker Zack Baun that made the rounds Monday on social media — "I don't think it's a rivalry yet. Maybe it was before, but it definitely isn't anymore." — caused virtually no stir 500 miles southwest of Madison.
But the Huskers can point to Illinois, which upset Wisconsin as a 30½-point underdog last month, as inspiration. They can point to themselves and the self-inflicted mistakes that have hounded them all season. How good can they be with a cleaner performance?
"We haven't been very far away on quite a few plays, and just a little more is (going to) get us around the corner and get us over the hump," Frost said. "I think maybe a little bit of fear of making a mistake is from being young players, too. ... All you can do is your best on every play, and that's how we're going to continue to try to get our guys to play."
Barry saw telltale signs of boosted team morale during Monday's practice. There was a little showboating after big plays. Swarm tackles on defense. Conviction on offense. Giddiness in warmups just to be back on the field after limited practices last week.
If nothing else, Bootle said, he wants to see growth in the last three games. Stop making the same mistakes and finish. The possibility of that happening against Wisconsin is enough right now. After all, what else is there to lose?
"We'll still play for each other and we still got each other's backs," Bootle said. "Everything hasn't been perfect. But as long as we keep fighting, we keep pushing forward, then eventually good is going to happen. A lot of guys are driven by that."
---
Nebraska vs. Wisconsin football history