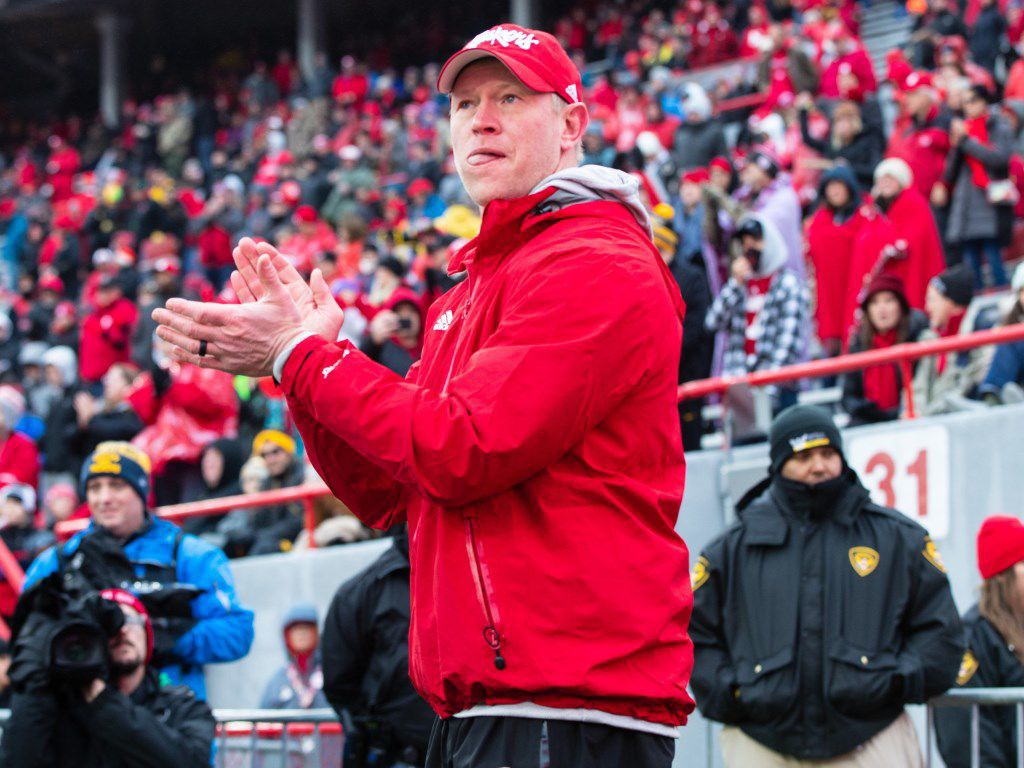 This wasn't the February signing day Scott Frost was used to. But it wasn't a bad one, either.
The Nebraska coach didn't hold a press conference Wednesday but spoke for five minutes with a pair of Rivals national analysts as part of a live recruiting morning show.
"Honestly, this early-signing day has changed a lot," Frost said. "It's pretty relaxing right now in February. … The majority of our work was done in the early signing period."
Nebraska's only intrigue was waiting on the decision of 2020 three-star defensive end Tanoa Togiai of Rigby, Idaho, who donned a Utah hat around 4:45 p.m. Central time. The team announced three additional walk-ons — running back Beau Psencik of Texas, kicker Tyler Crawford of Oklahoma and running back Isaiah Harris of Millard South — to bring the total to 22.
Still, Frost said, the Nebraska staff spent almost all of January working on future classes to get a "jump-start" on the future.
"It's taken us up until right now to really catch up in recruiting," said Frost, in his third offseason in Lincoln.
» Asked about Bellevue West four-star receiver Zavier Betts, Frost said the prospect still has academic work to finish but will be an impact piece moving forward.
"I think one of the big things we were missing last year were playmakers on the perimeter," Frost said. "With our offense, that's a necessity to make it go the way that we want it to. It's great when, in our opinion, one of the best guys that I saw all year at that position was right down the road from us."
» On quarterback signee Logan Smothers: "I think we're going to get him in here and turn him into a fabulous player."
» Frost said new offensive coordinator and receivers coach Matt Lubick will be an asset to quarterback Adrian Martinez and the entire NU attack. Lubick, who coached with Frost at Oregon, has already hit the ground running, Frost said.
"I think it's going to help us be more organized, probably communicate better on game day, just having somebody that I'm that familiar with," Frost said. "It's great having him in town."
While general fan reaction to Matt Lubick's hire has been tempered — after all, NU coach Scott Frost will presumably continue to call plays — those who know him well anticipate a thriving marriage in Lincoln. He's quirky, yet serious. Disciplined, yet dynamic.
---
Signee Spotlights: Learn more about each member of the Huskers' 2020 recruiting class
Alante Brown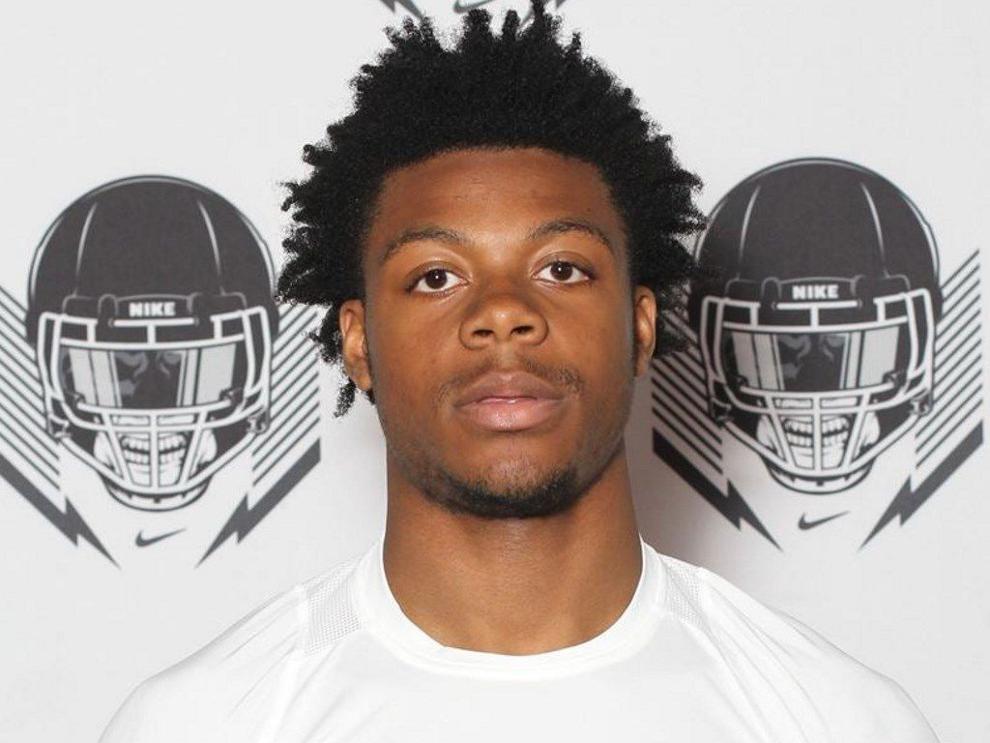 Alex Conn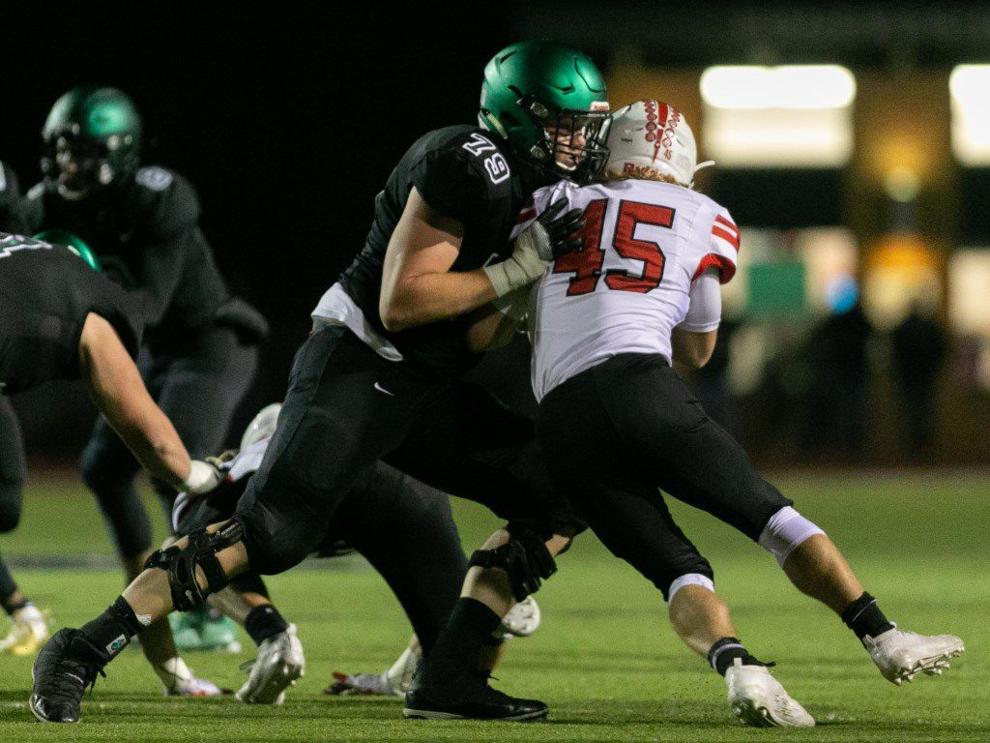 Blaise Gunnerson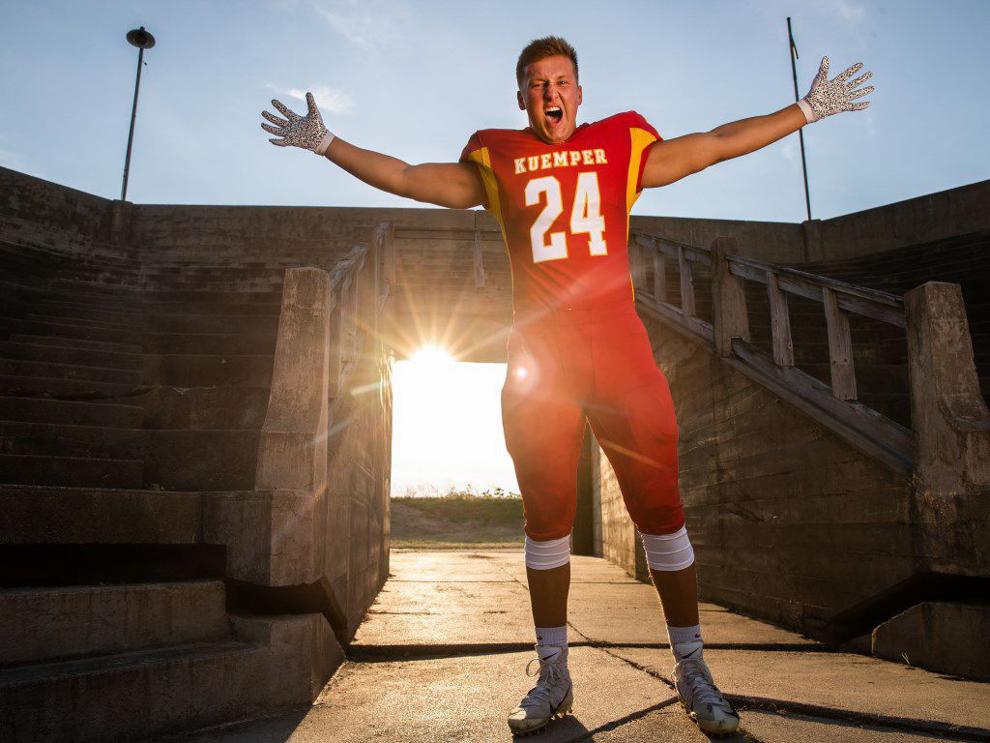 Eteva Mauga-Clements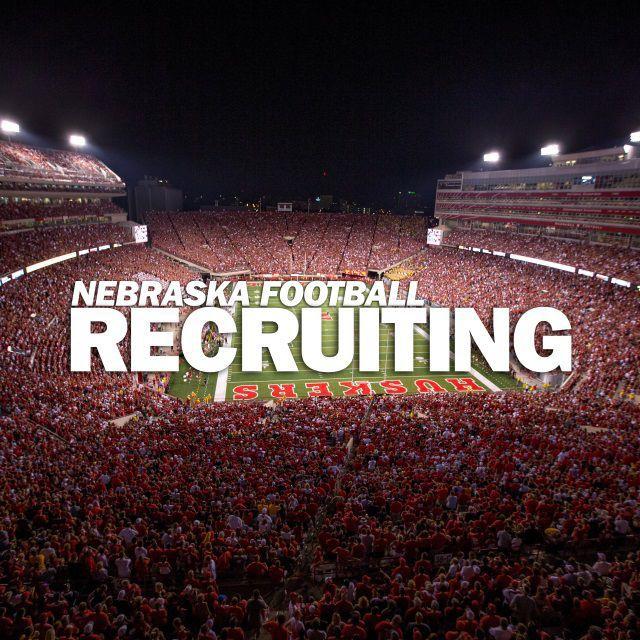 Jaiden Francois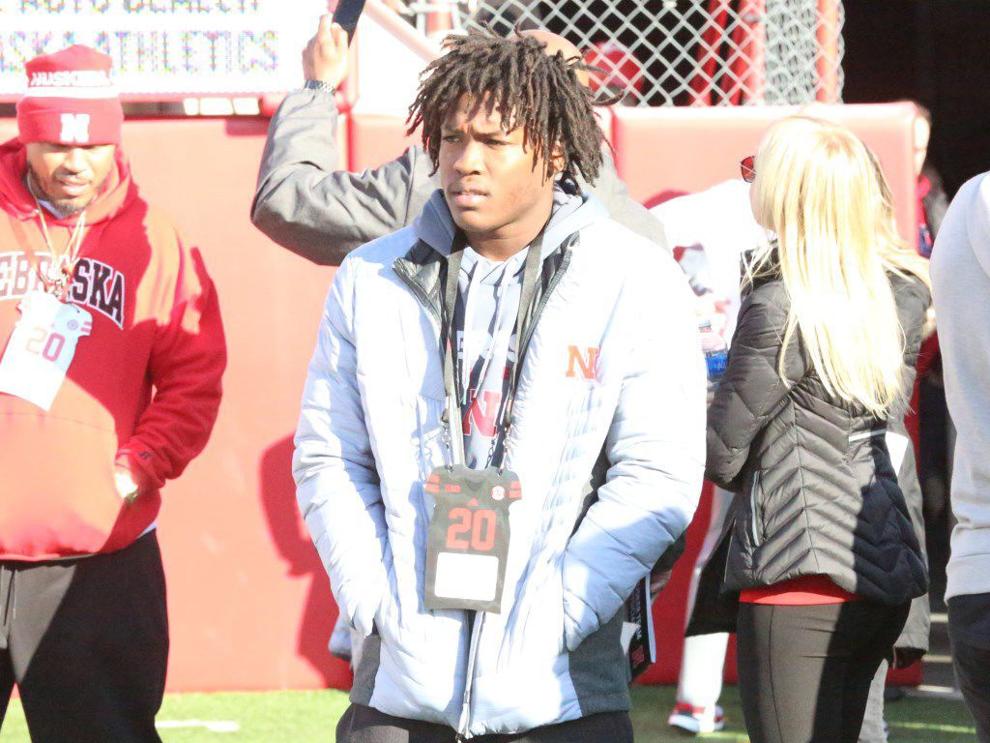 Jimari Butler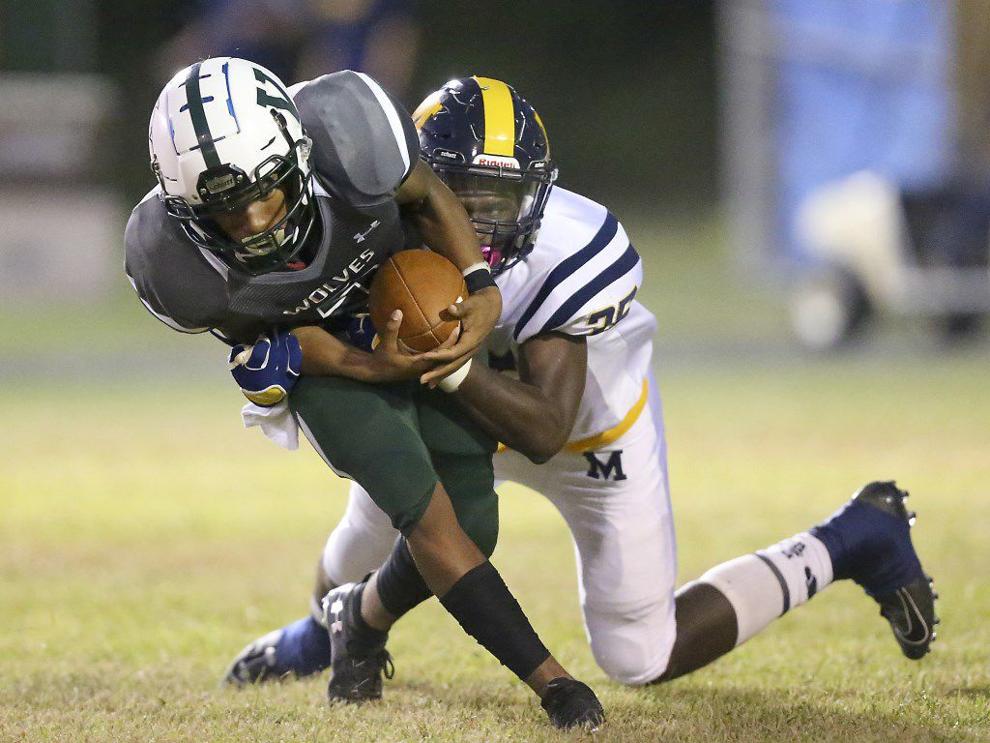 Jordon Riley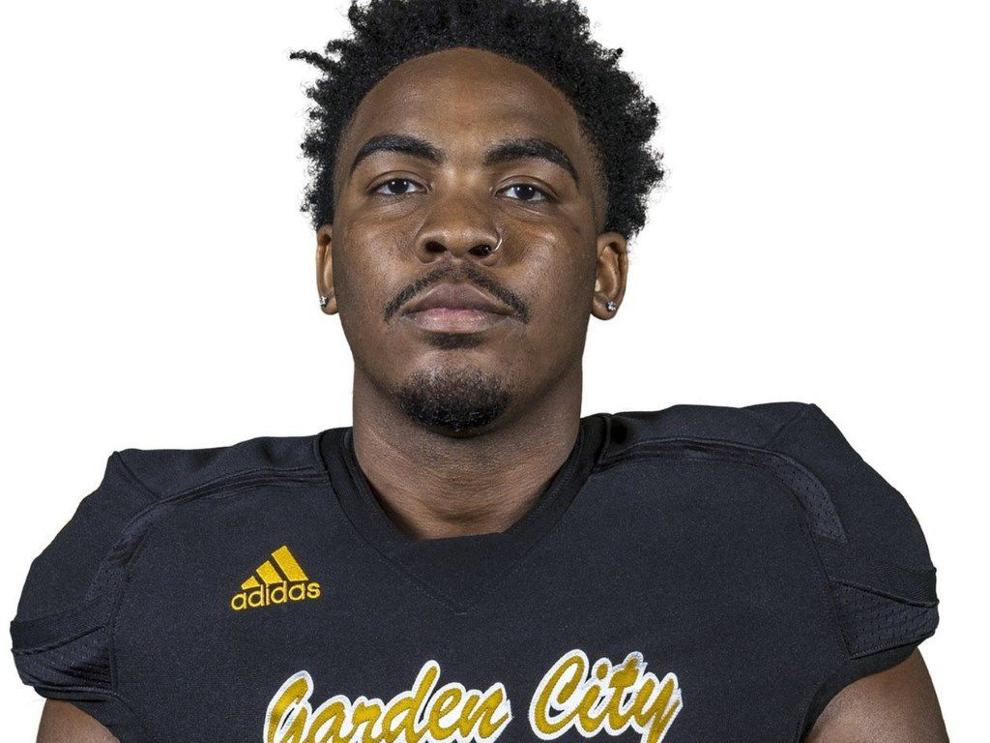 Keyshawn Greene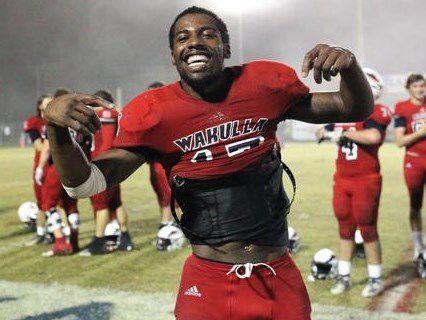 Logan Smothers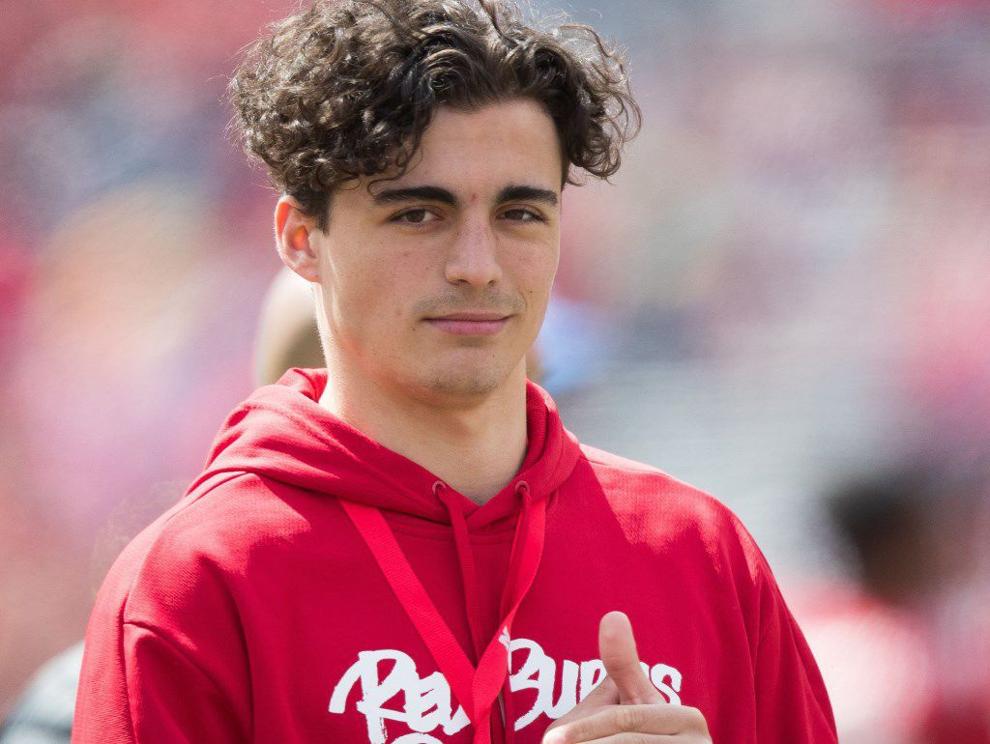 Marcus Fleming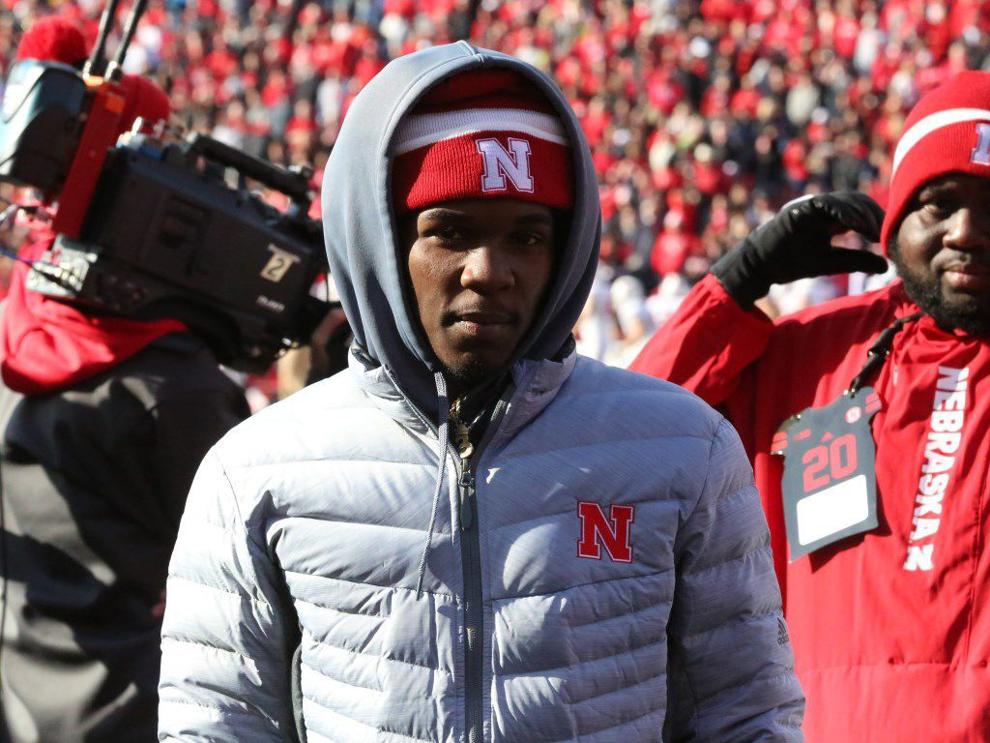 Marquis Black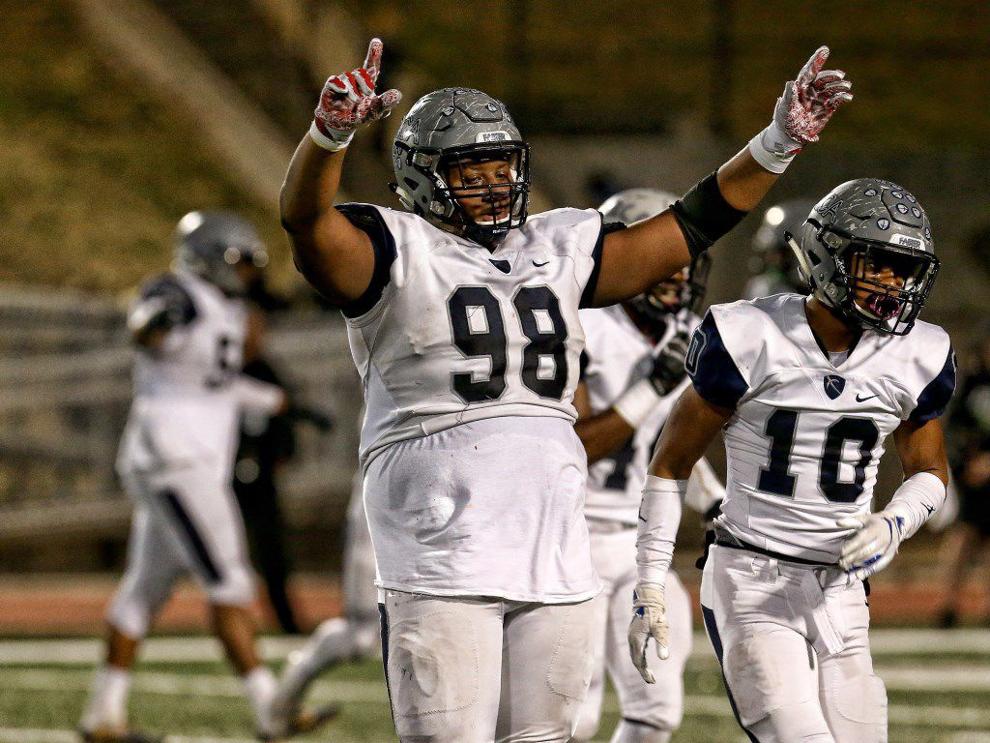 Marvin Scott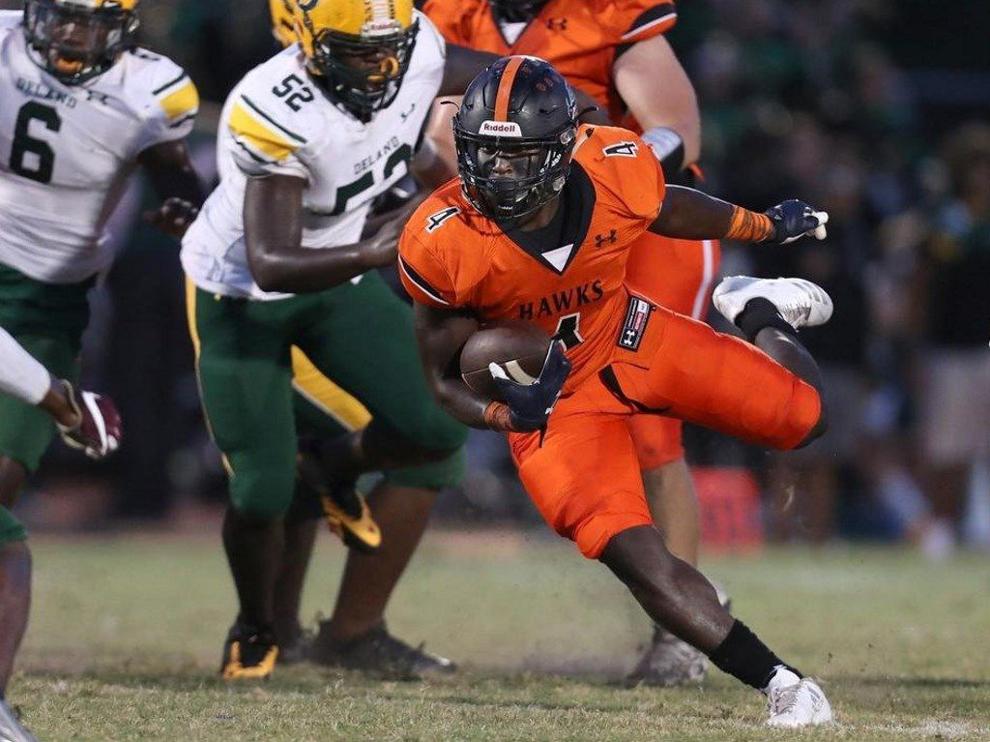 Nash Hutmacher
Niko Cooper
Omar Manning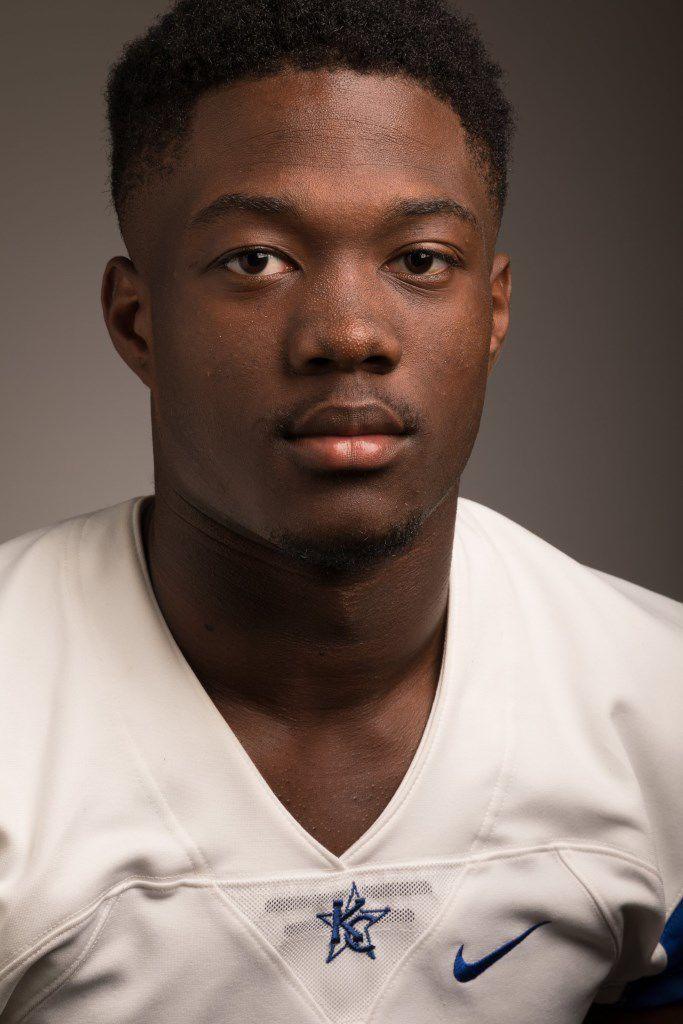 Pheldarius Payne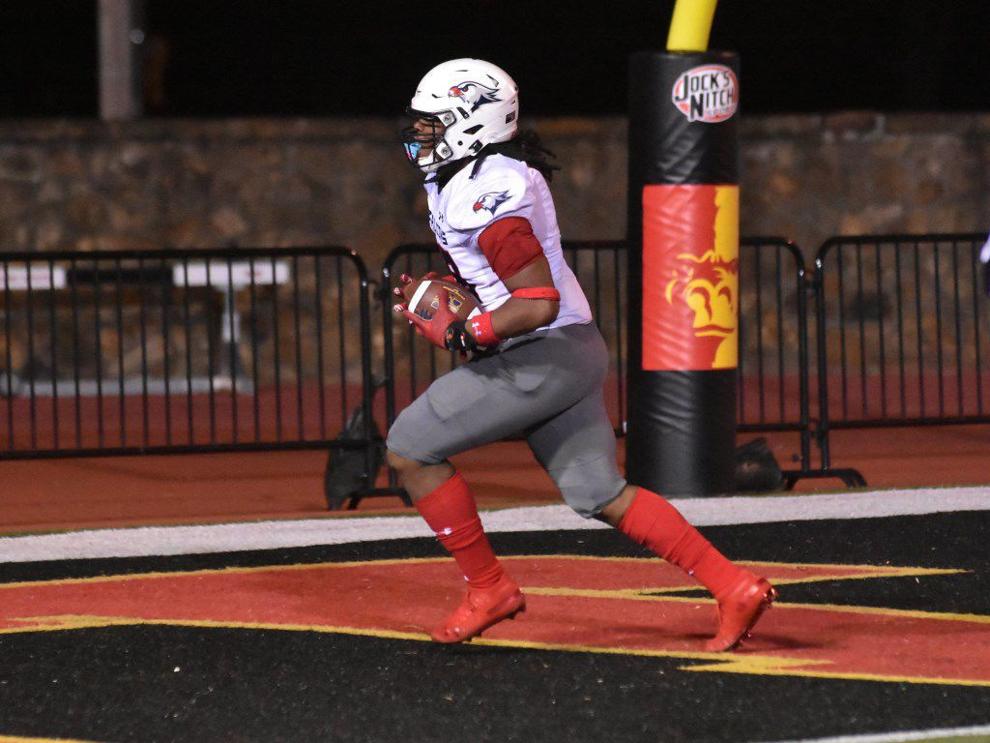 Sevion Morrison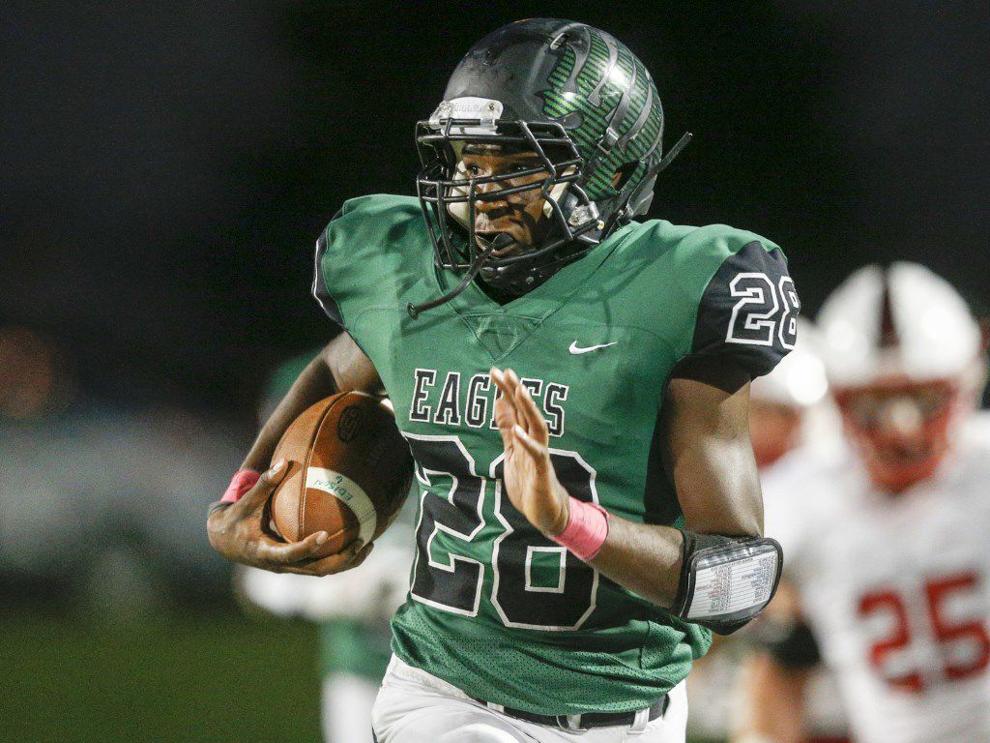 Tamon Lynum
Turner Corcoran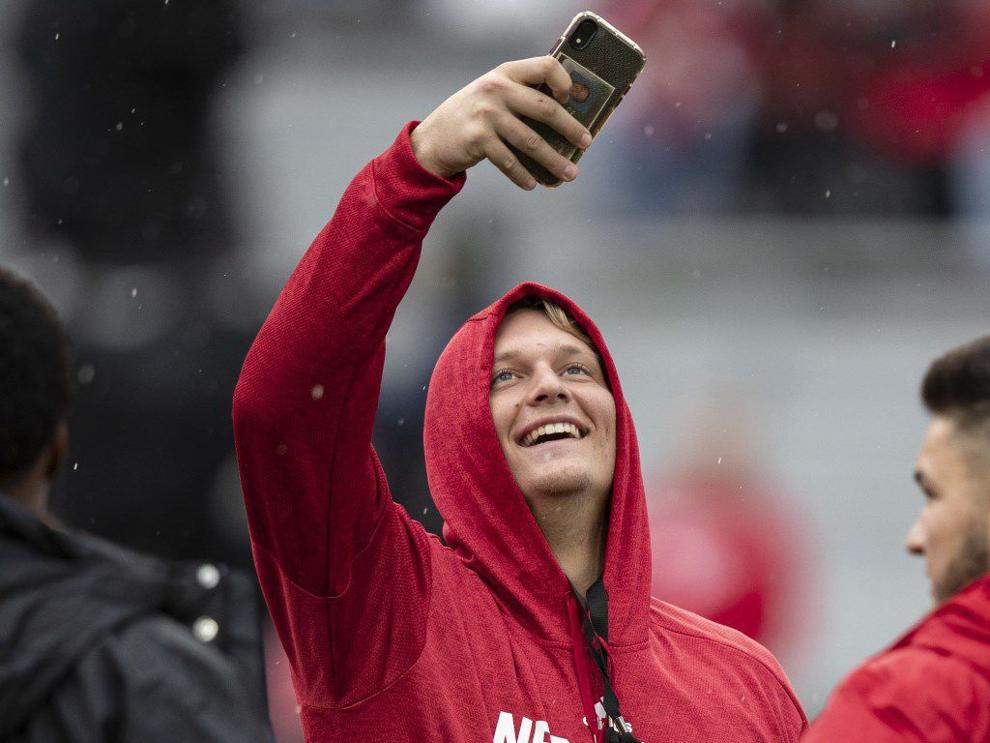 William Nixon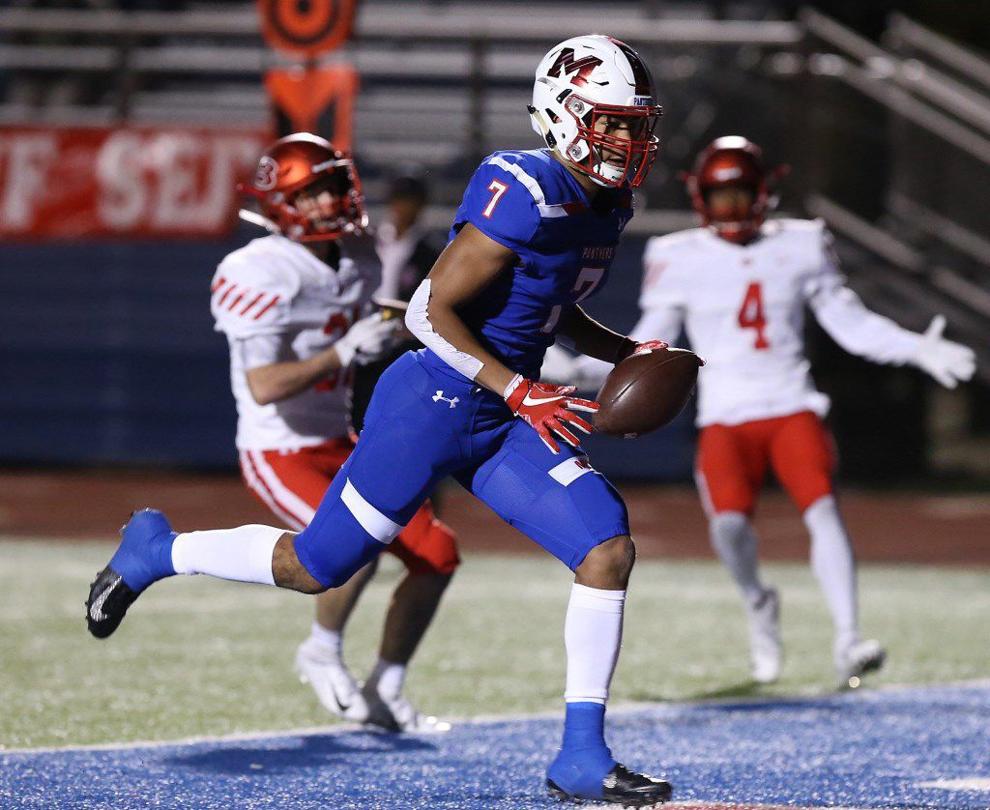 Zavier Betts