LINCOLN — Like nearly every American high school student, Christopher Paul is stuck at home, taking online classes, one of the many measures designed to prevent the spread of coronavirus.
And life is a little stressful right now for the linebacker from Cordele, Georgia. His mom and sisters are nurses, working extra hours in the midst of a pandemic.
But life's joyful, too, as Paul announced Friday his commitment to Nebraska, a school he fell in love with the moment he stepped on campus in November, when he visited for the Wisconsin game. He couldn't see NU now if he tried — the campus is a ghost town, shut down in the wake of COVID-19 — but he saw the place when it was full and festive. That crucial visit made all the impact NU needed.
"I had no idea they've been selling out their games since the 1960s," Paul said Friday. "I looked around and I thought, 'Man, I could see myself playing here.' This is a place where not only are all of the coaches all in, but all of the fans are all in, too."
Thus the Huskers received their fourth commitment for the 2021 recruiting class — and their first of the coronavirus era. A three-star prospect, the 6-foot-1, 217-pound Paul had offers from Michigan State, Cincinnati, Central Florida and West Virginia, among others. He's twice been named an all-state player in Georgia's AAA class, finishing with 94 tackles and 6½ sacks as a sophomore and 157 tackles and 4½ sacks as a junior.
That production intrigued Nebraska, which offered Paul a scholarship through area recruiter Sean Beckton — who has opened up the state for NU.
Once Paul arrived for his unofficial visit, he immediately connected with inside linebackers coach Barrett Ruud. They watched film, and Ruud explained why he liked Paul's skill set and how he'd fit into the defense.
"Honestly, it felt like I was a Husker already," Paul said, noting Ruud's history as a Nebraska and NFL linebacker.
His quick bond with Ruud was key, as was his ongoing relationship with Nebraska during the virus outbreak. He's talked to Ruud, defensive coordinator Erik Chinander and even head coach Scott Frost recently about anything and everything.
"FaceTime, instant messages, DMs, just over the phone, however they can get ahold of me," Paul said.
Teams across the country and in the Big Ten continue to recruit even if they can't host prospects on visits. That's what made it so important that Paul had already seen Nebraska.
"If you're a kid sitting out there and you're trying to make a decision, you're going to favor the schools you've already been to," 247Sports Midwest recruiting analyst Allen Trieu said this week.
Trieu said Nebraska has a well-developed recruiting board and game plan that won't be sidetracked by the coronavirus. NU recently landed in the top six for two coveted prospects: Council Bluffs Lewis Central tight end Thomas Fidone and receiver Xavier Worthy of Fresno, California.
"They've done a really good job of being ahead on things, and it's not like they just started recruiting the 2021 class in January," Trieu said. "The reason why they're a big contender for Fidone is because they've been recruiting him for a long time. A lot of their board was already set. A lot of their top kids had already been there in the fall or even last summer. They're in decent shape."
Whenever Paul signs — the coronavirus has thrown the NCAA's recruiting calendar up in the air — he would join in 2021 a still-young inside linebacker group that loses presumptive starters Will Honas and Collin Miller after the 2020 season. Their backups — junior Eteva Mauga-Clements, sophomore Luke Reimer, a glut of freshmen — remain largely untested, although the position doesn't lack depth.
Paul said he's a physical linebacker who also diagnoses a play before it happens.
"I feel like I have good instincts, and can make a tackle behind the line of scrimmage," he said.
He's not able to hone those instincts much at the moment. Online classes. Social distancing. Life during a pandemic.
"But I get a little bit of free time," he said. "I try to get out a little bit."
---
Signee Spotlights: Learn more about each member of the Huskers' 2020 recruiting class
Alante Brown
Alex Conn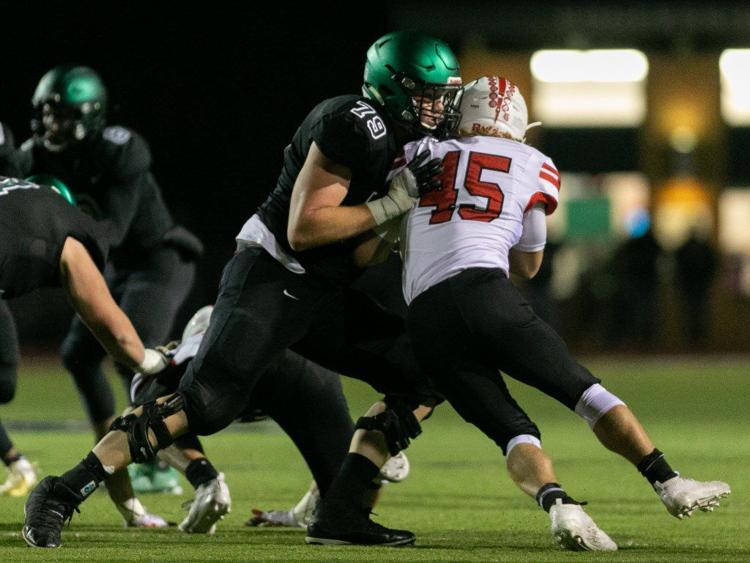 Blaise Gunnerson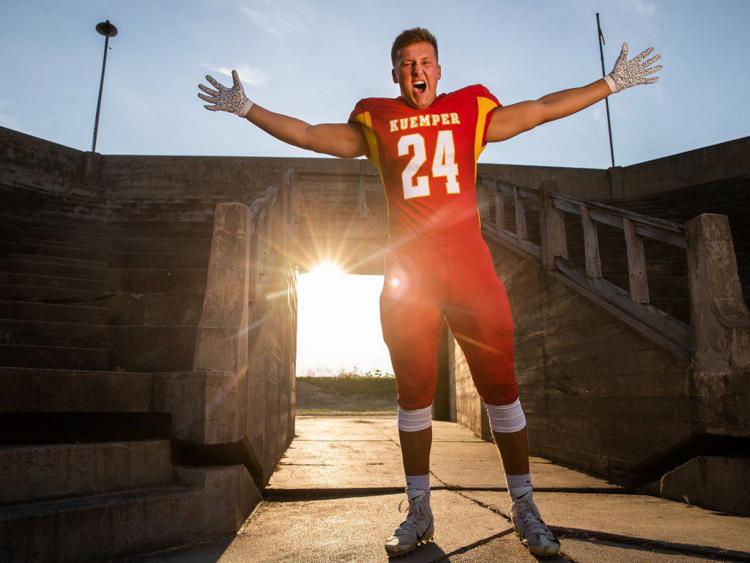 Eteva Mauga-Clements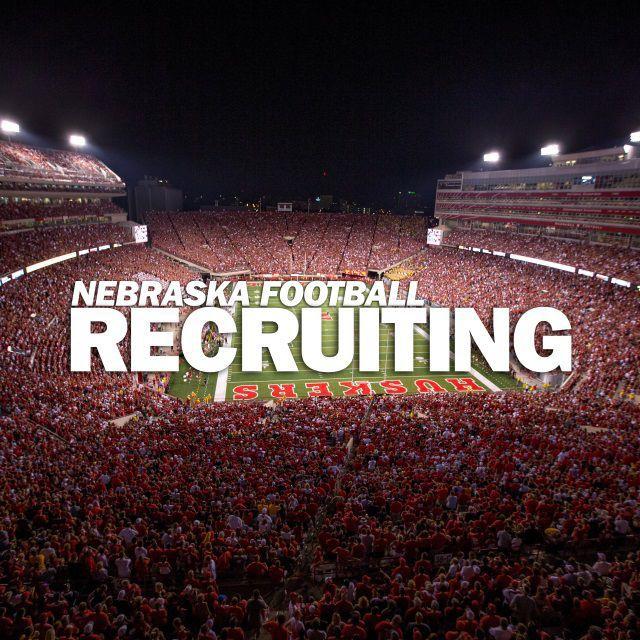 Jaiden Francois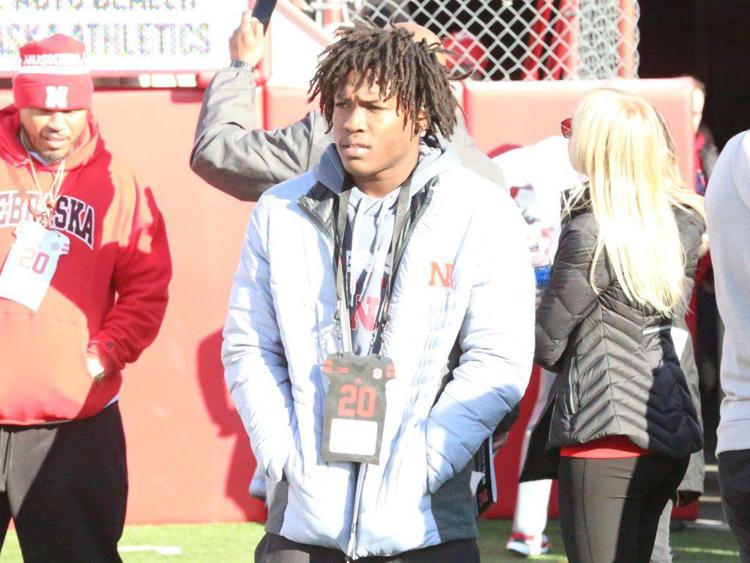 Jimari Butler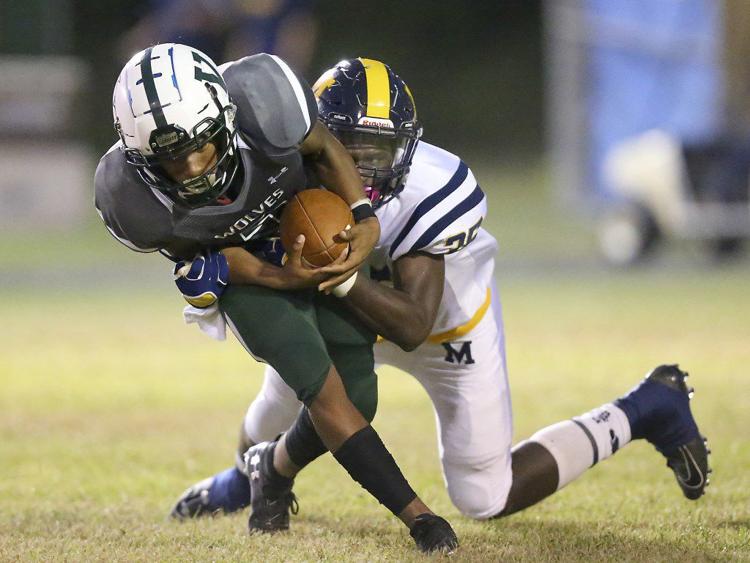 Jordon Riley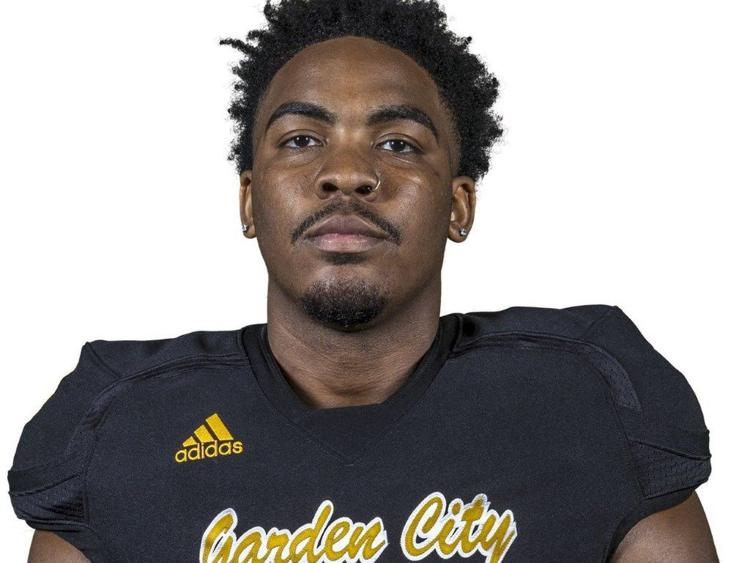 Keyshawn Greene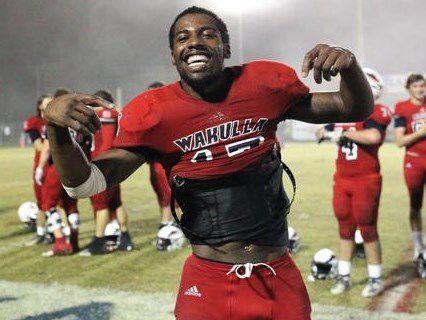 Logan Smothers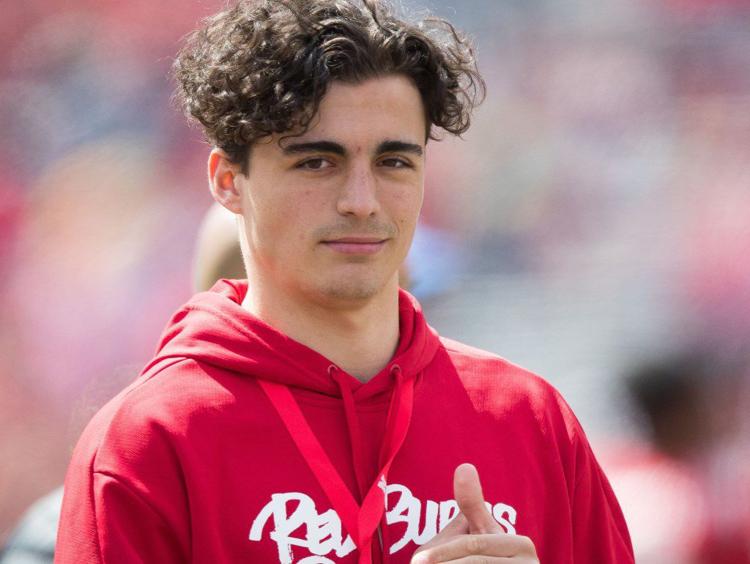 Marcus Fleming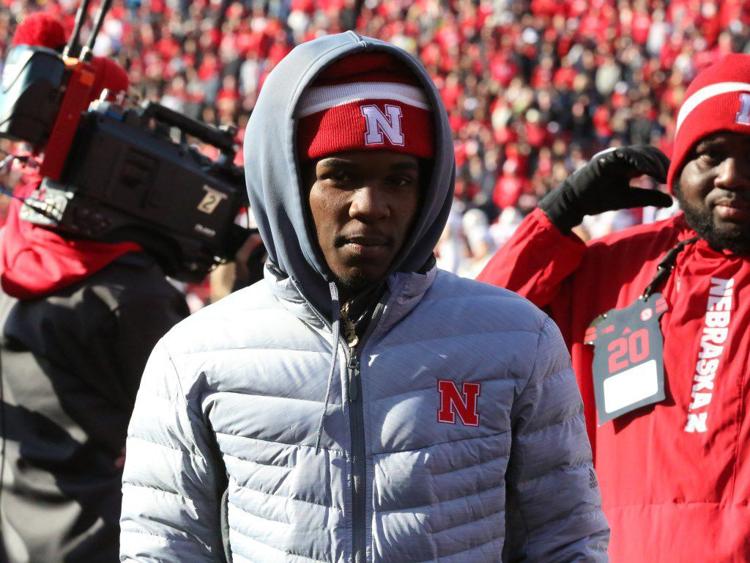 Marquis Black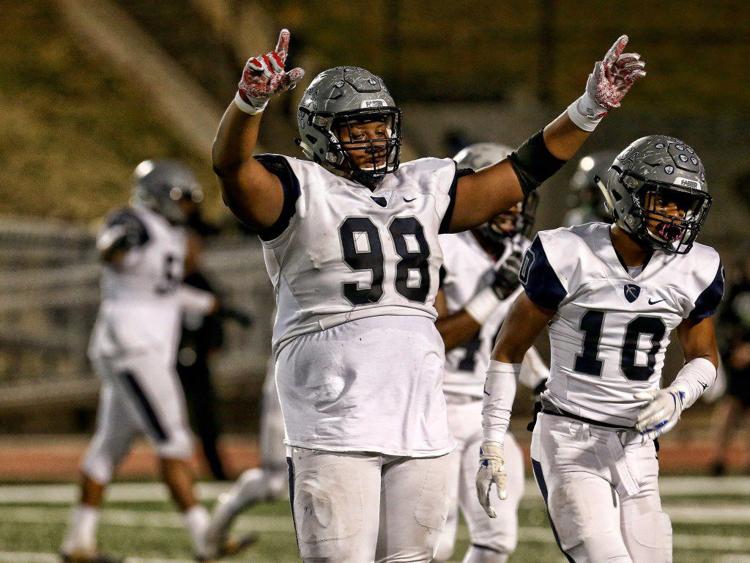 Marvin Scott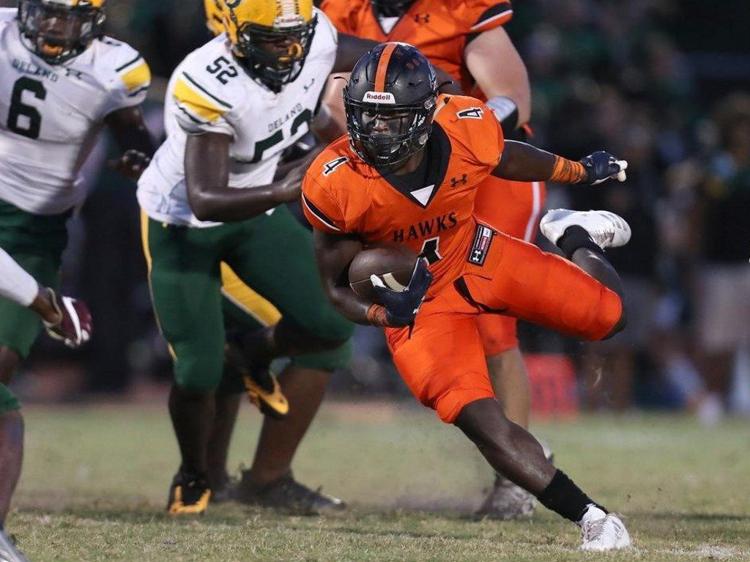 Nash Hutmacher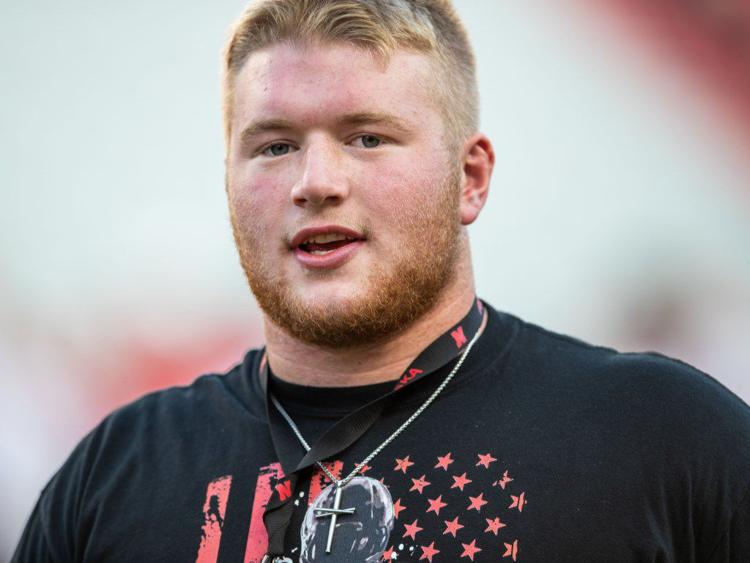 Niko Cooper
Omar Manning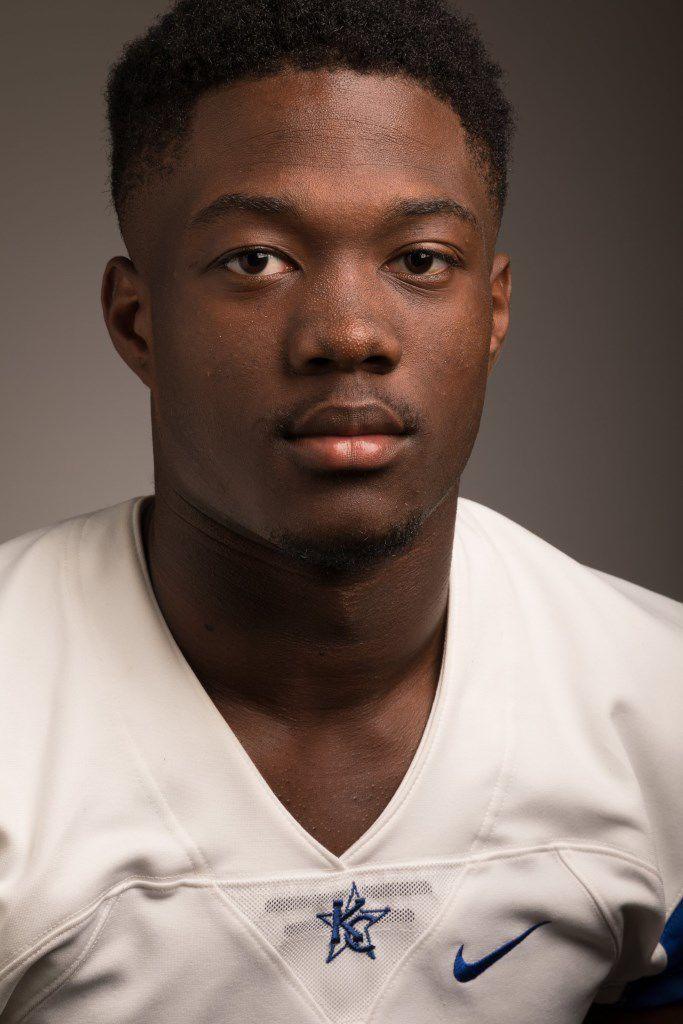 Pheldarius Payne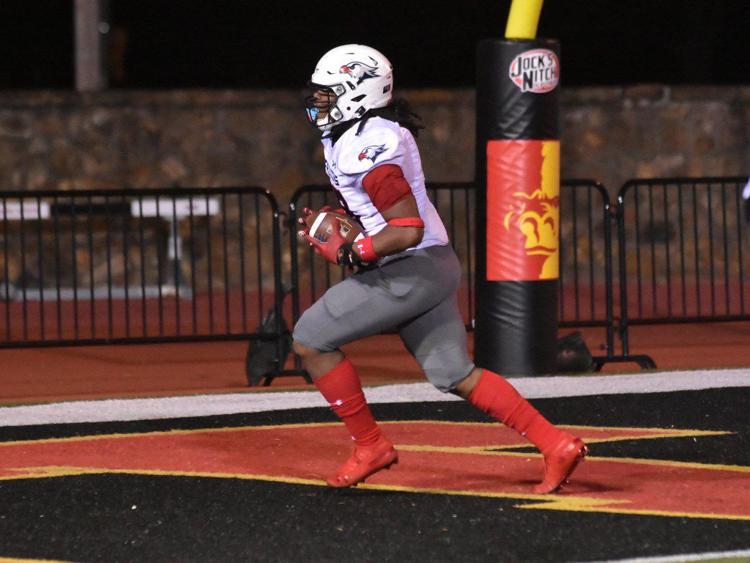 Sevion Morrison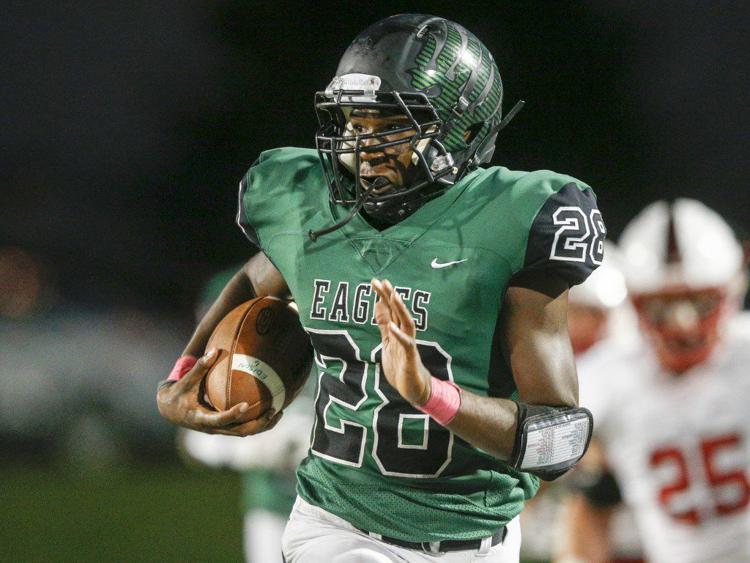 Tamon Lynum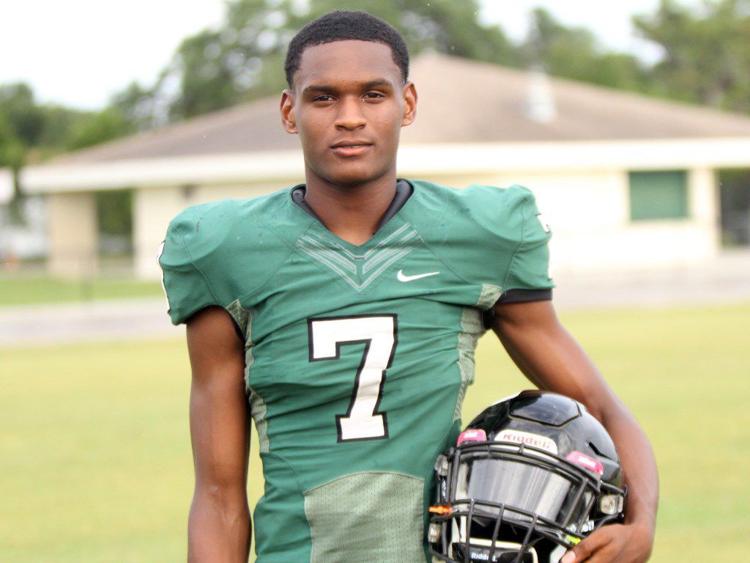 Turner Corcoran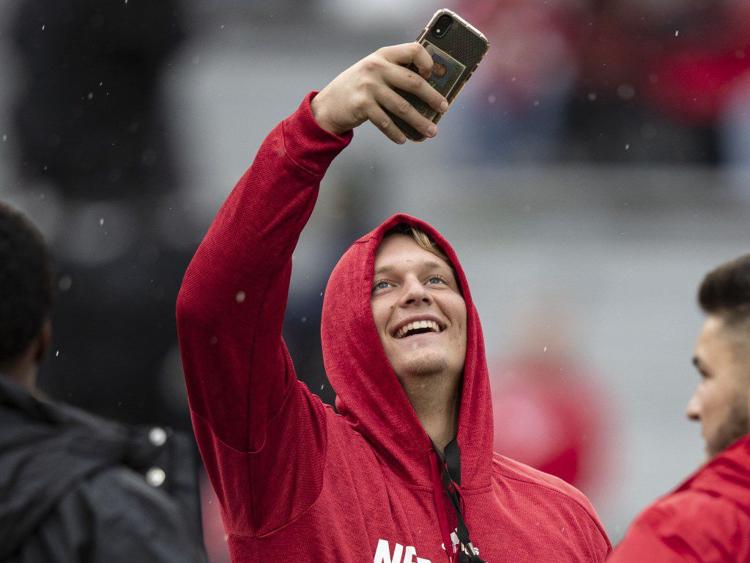 William Nixon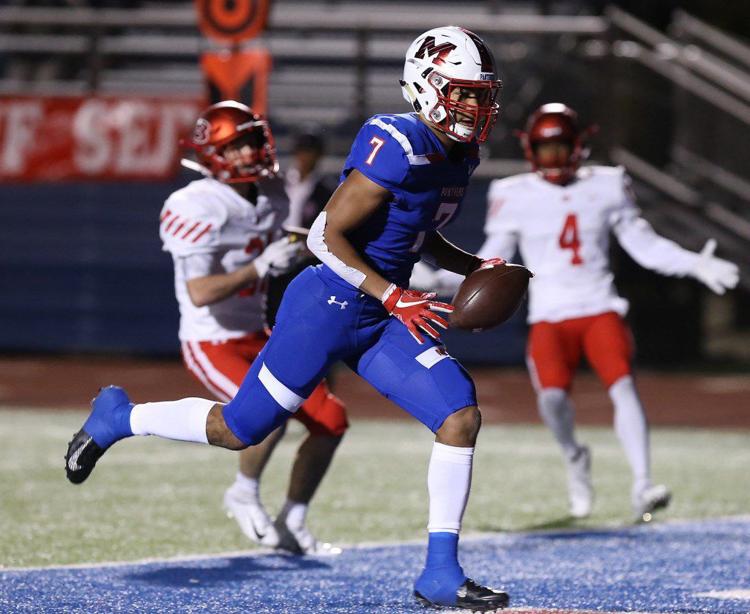 Zavier Betts
Be the first to know
Get local news delivered to your inbox!