The moment doesn't often get the best of Randolph Kpai. But there he was, unable to stop shaking in front of a coach he wanted to impress.
That was last March, when the outside linebacker from Sioux Falls (S.D.) Washington first visited Nebraska and met assistant Barrett Ruud. They sat down for a conversation, and the former Husker and NFL standout offered a scholarship. For a minute, it was all just too much.
"I was pretty nervous," Kpai told The World-Herald with a laugh. "It was pretty awkward but pretty cool. That's just who I am."
Now nine months later, Kpai has become the fourth pledge of Nebraska's 2021 class after making his decision public Thursday evening. Measuring 6-foot-3 and 195 pounds, he is a four-star prospect, according to the 247Sports composite, and the No. 73 overall recruit (No. 7 at his position) in the country for the cycle.
Truth be told, Kpai said, he knew Lincoln was the place for him that day in March. But the person voted student of the year as a sophomore at Washington — a school of more than 2,000 — did his due diligence. Iowa was his first offer, so he got to know the program. His other finalists were Iowa State and Minnesota. After attending the Minnesota-Wisconsin game late in the season, he had made up his mind.
Washington coach Chad Stadem recalled the resolve in Kpai's voice when the player explained his conclusion.
"All these other places are great," Kpai told his coach. "I enjoyed all those visits and all the coaches. But Nebraska's my fit."
Added Kpai: "I picked Nebraska because of the people there. I don't really care about the facilities or any of that stuff. It was about the people and the education and opportunities."
Kpai moved to the United States from Liberia when he was 6 and later to Sioux Falls to be near extended family. He first played football in seventh grade when friends persuaded him to do something other than soccer. After Kpai played three years as a contact-seeking running back, Washington coaches moved him to linebacker to add depth to the position.
"He just exploded," Stadem said. "He's so talented. When you watch film and watch him come off the edge, he's a scary creature. He's long, he's lanky and he knows how to get to the ball."
Washington shifted Kpai into more of a hybrid role last fall out of necessity and he still logged 63 tackles (12.5 for loss with three sacks) in 10 games. Stadem said coaches would teach the standout something different every week and he would go out and dominate. One-on-one man coverage? No problem. Blitzing up the middle? Sounds good.
Meanwhile, Kpai returned to Nebraska for the spring game and the contest against Northwestern in October. He already knew NU offensive lineman Will Farniok — Farniok used to give him rides to weightlifting — but grew to love the other Huskers and coaches, too.
Now Kpai is set to become the fifth No. 1 prospect from South Dakota to commit to Nebraska in the past nine years, joining fellow Washington alumni Nate Gerry (2013), Matt Farniok (2016) and Will Farniok (2018) along with defensive lineman Nash Hutmacher (2020) out of Chamberlain.
Kpai said he considers it a relief to get the recruiting process addressed well before his senior season after informing NU coaches Wednesday. And he's come a long way from the shivering sophomore who first visited Lincoln what seems like a lifetime ago.
"I've known for a while now," Kpai said. "I finally just got the courage and I just called. After I called Coach (Scott) Frost and talked to him and made a future."
---
Nebraska football's 2020 recruiting class
Photos: Nebraska football's 2020 recruiting class
Pheldarius Payne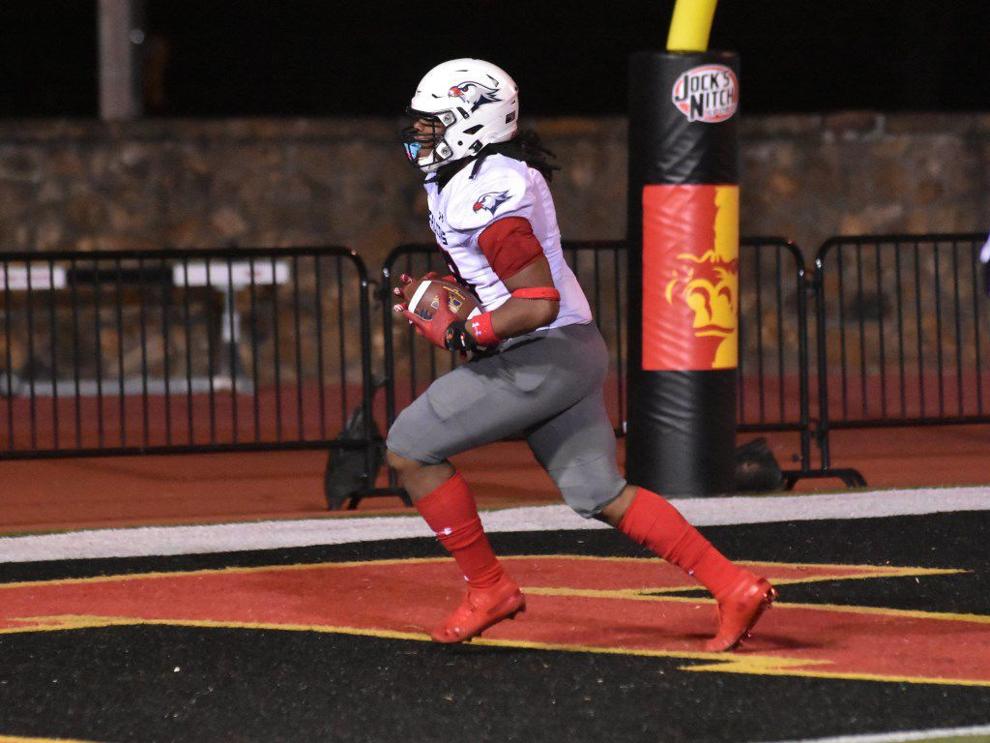 Alante Brown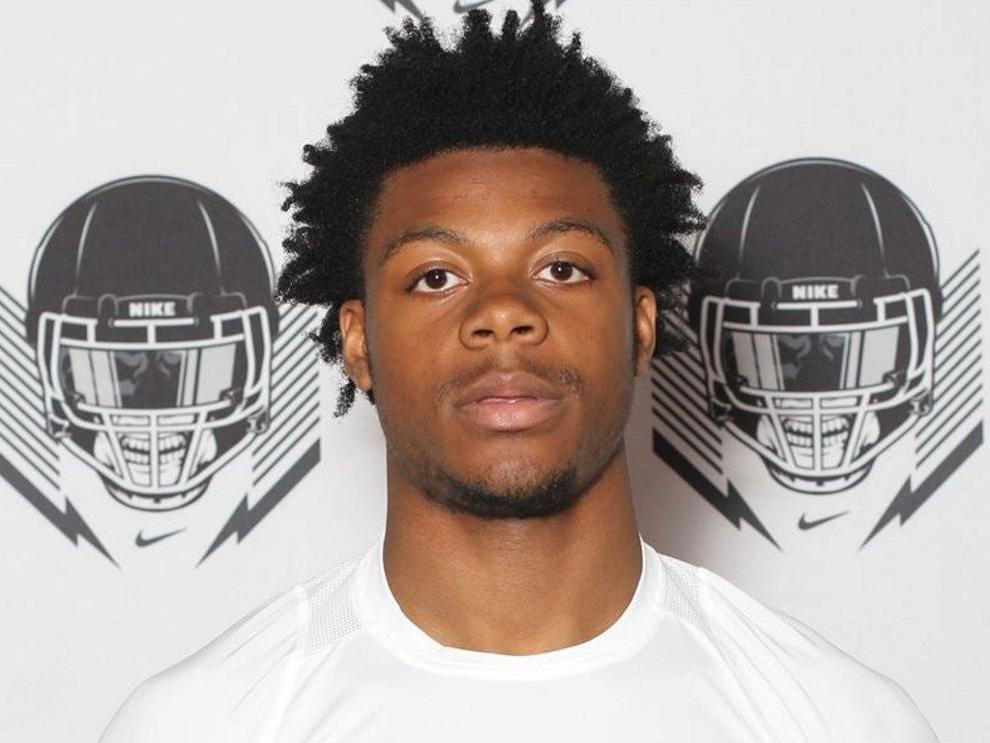 Marcus Fleming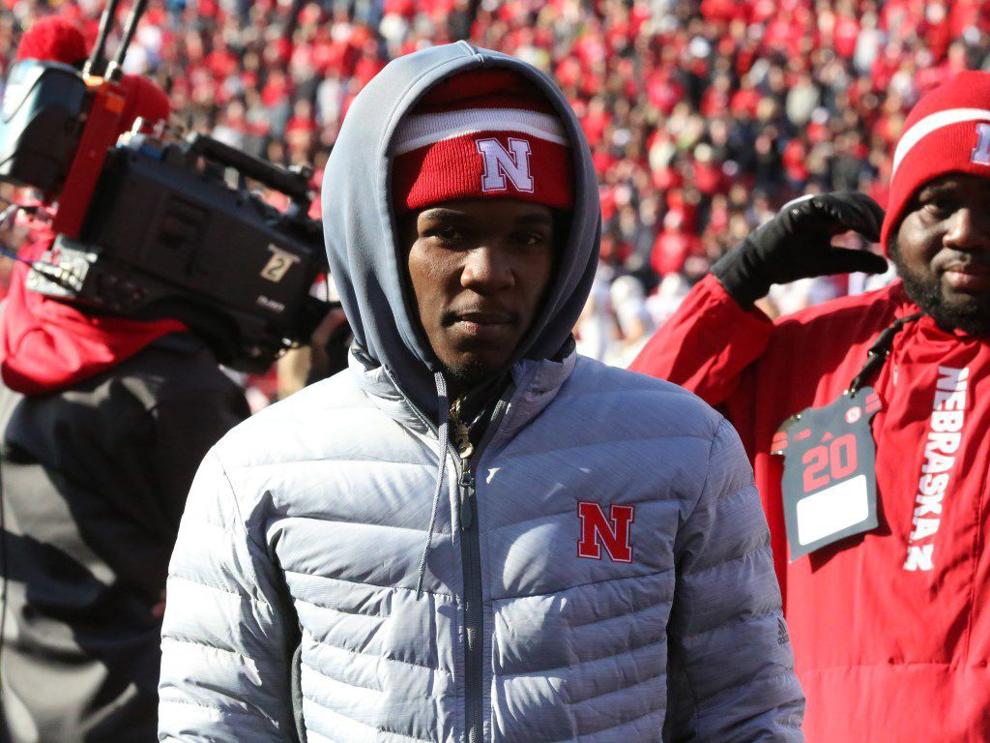 Jaiden Francois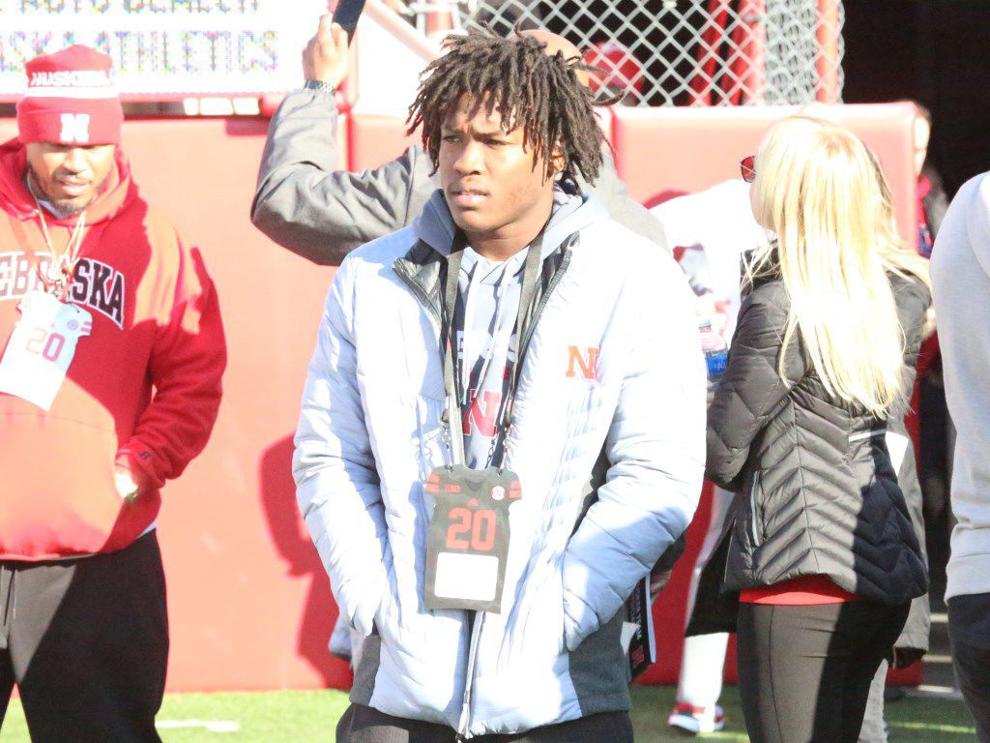 Jordon Riley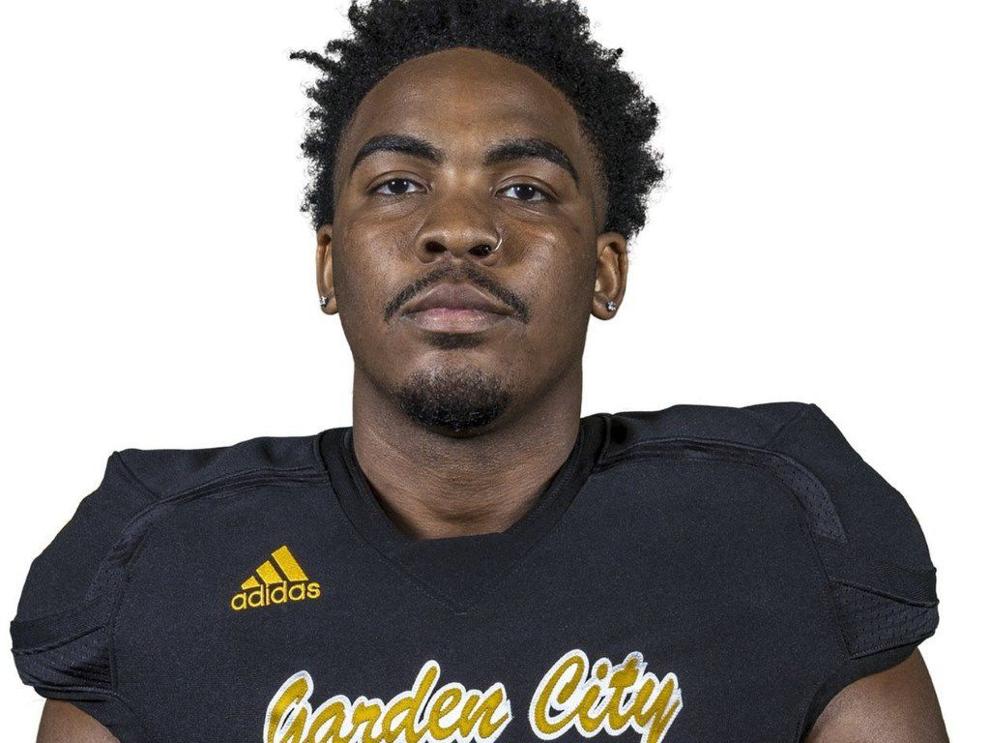 Jimari Butler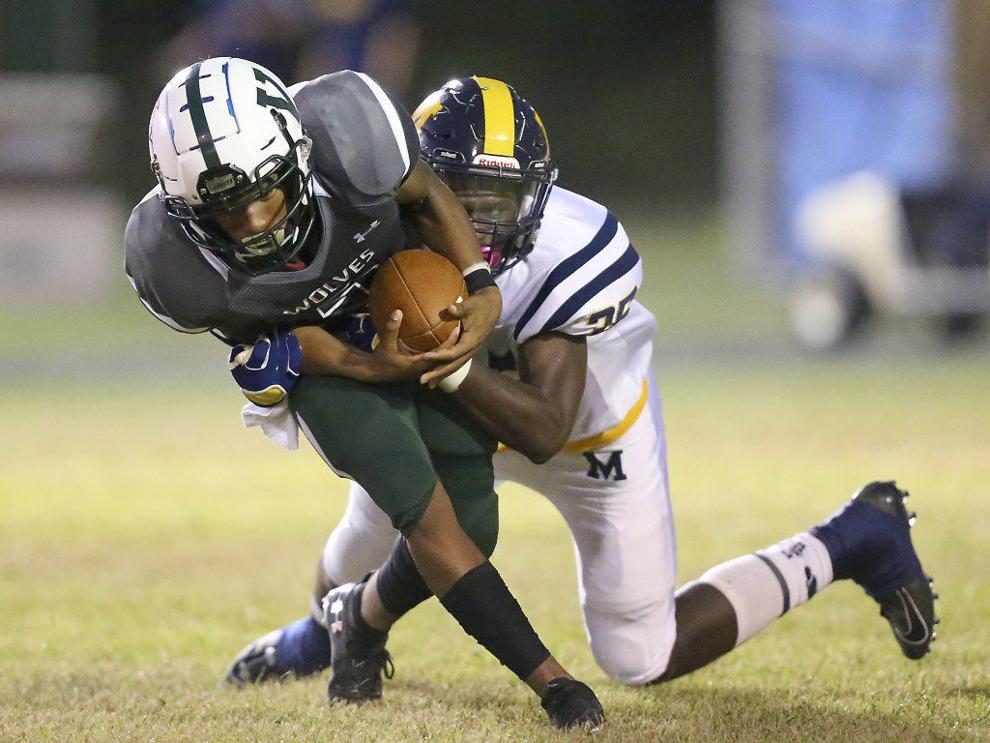 Niko Cooper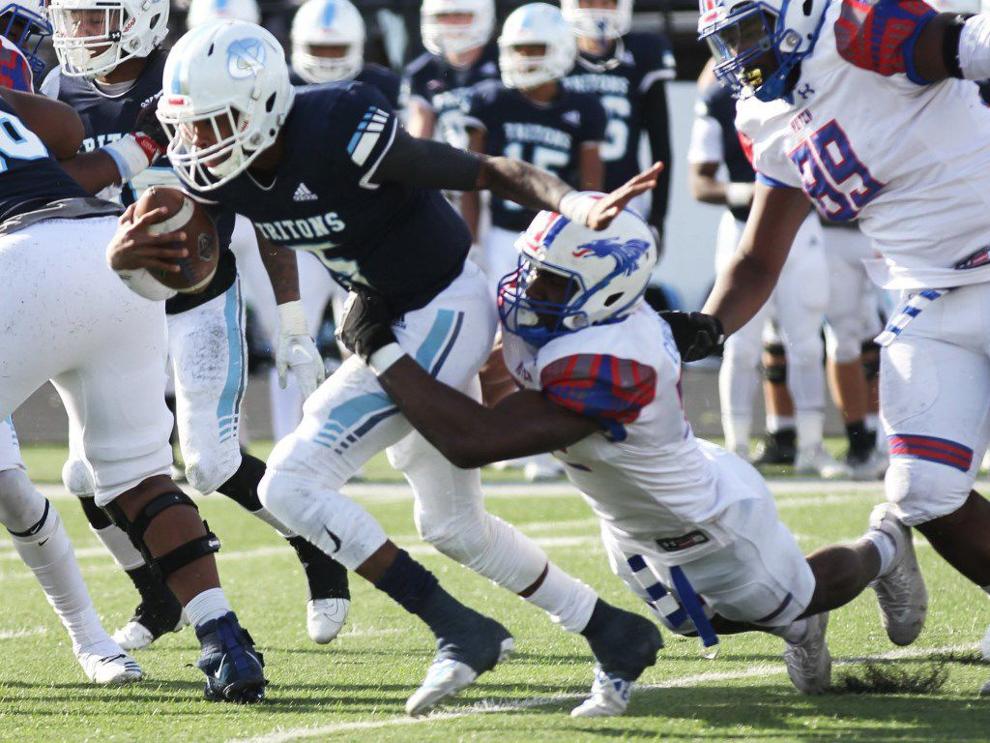 Keyshawn Greene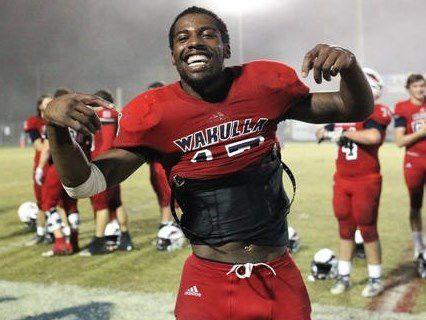 Omar Manning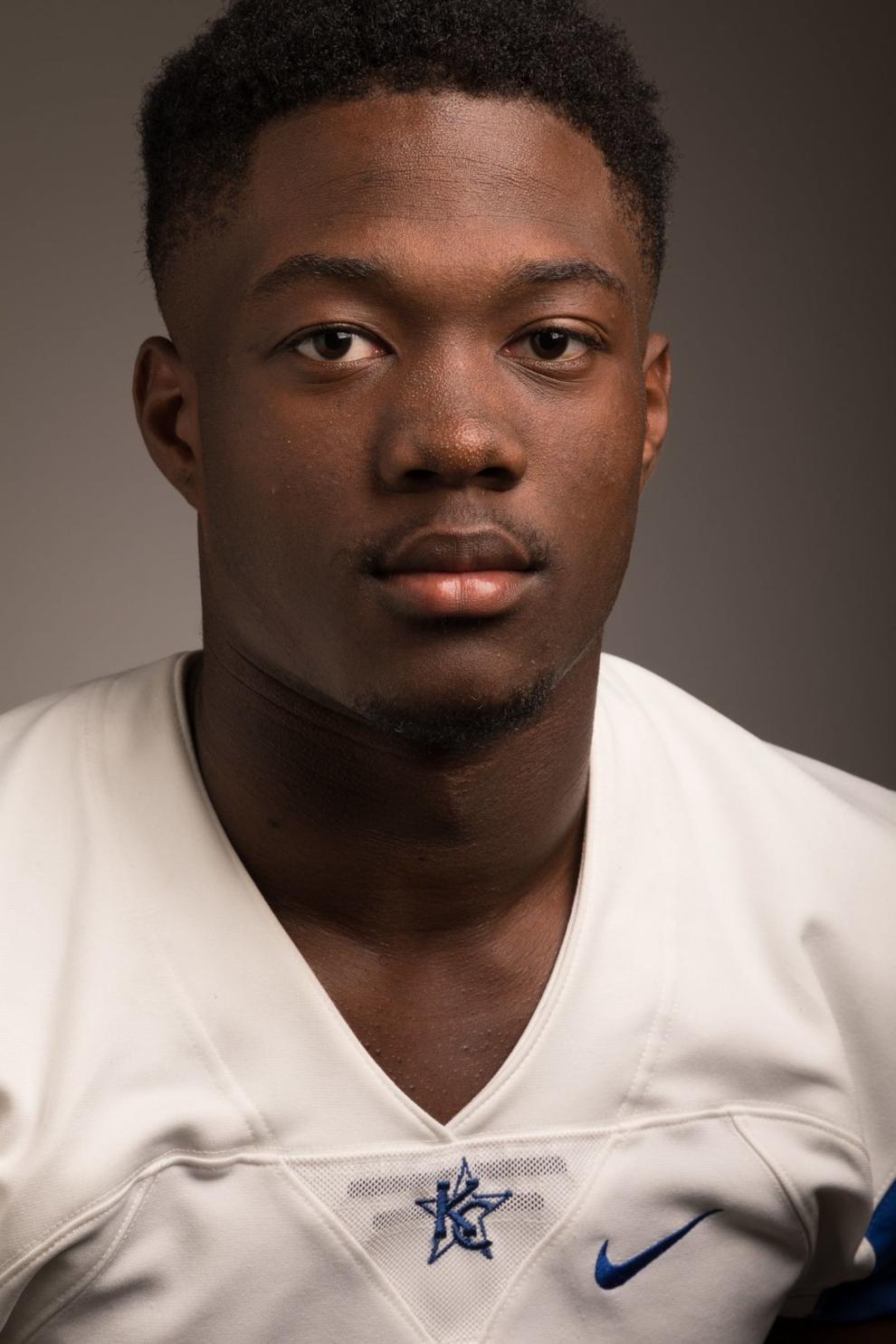 Eteva Mauga-Clements

Junior Aho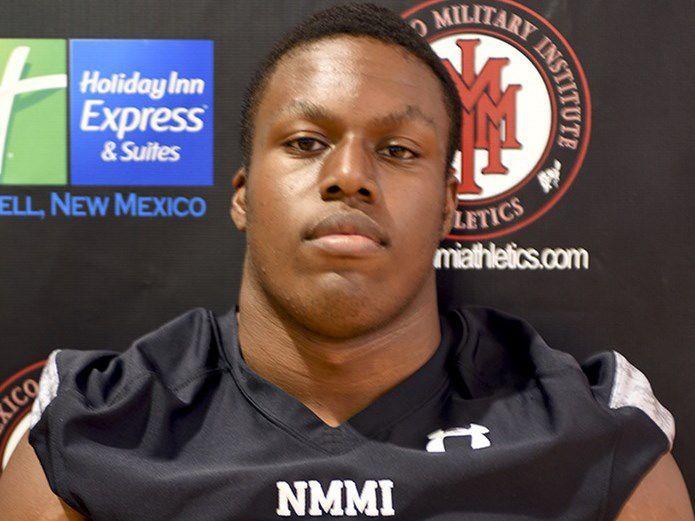 Marquis Black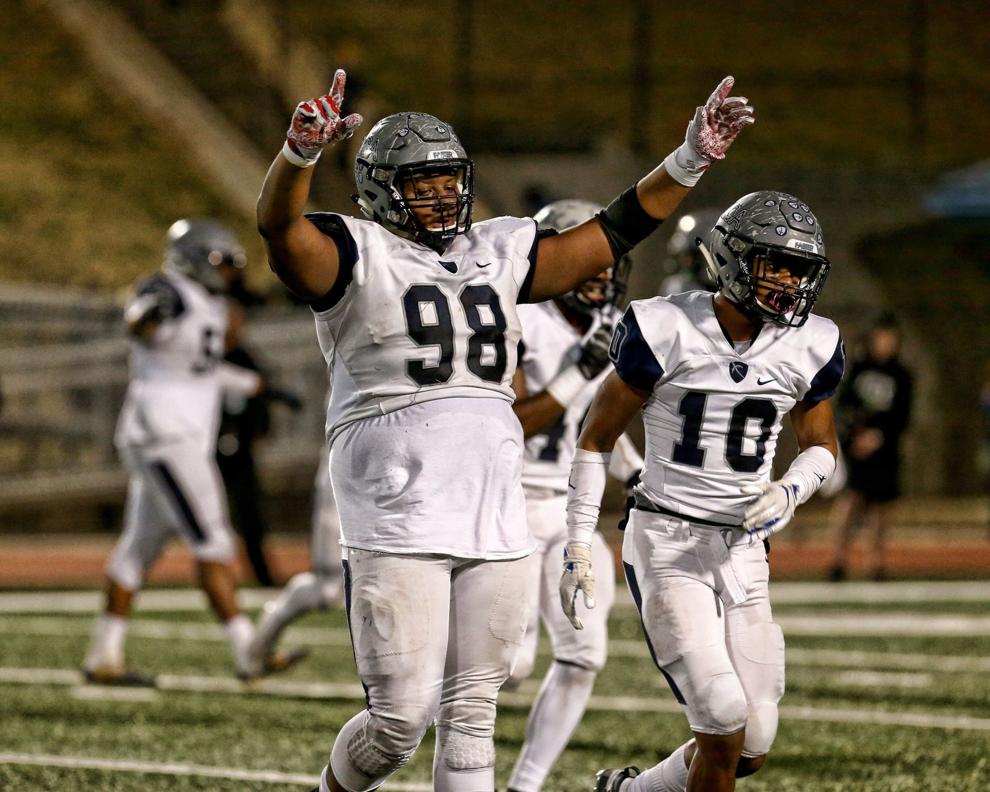 Ronald Delancy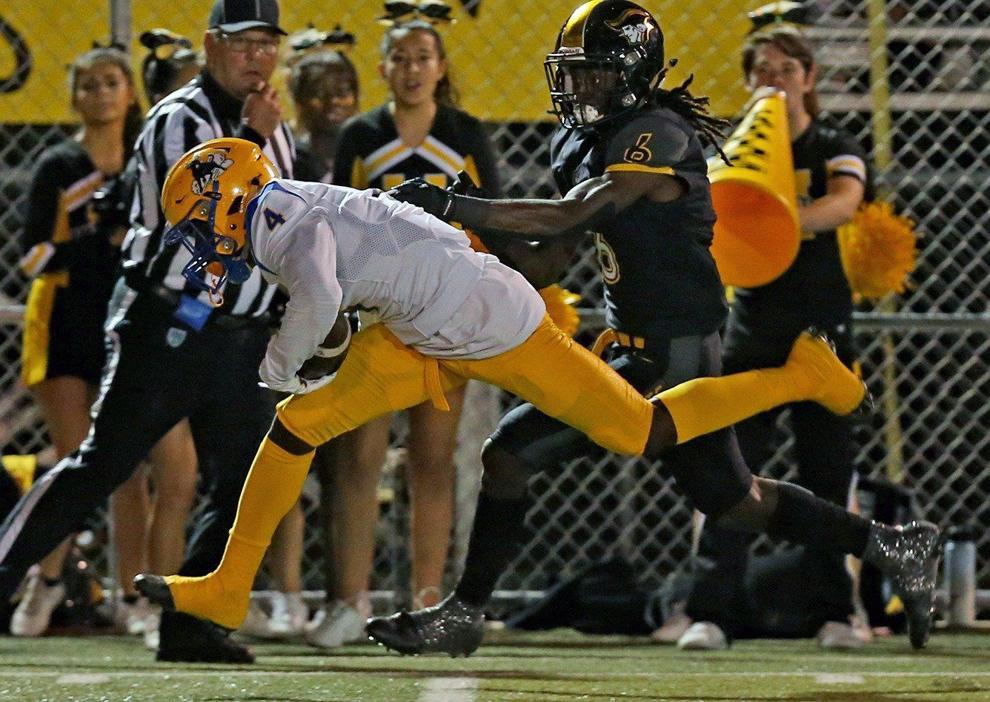 Henry Gray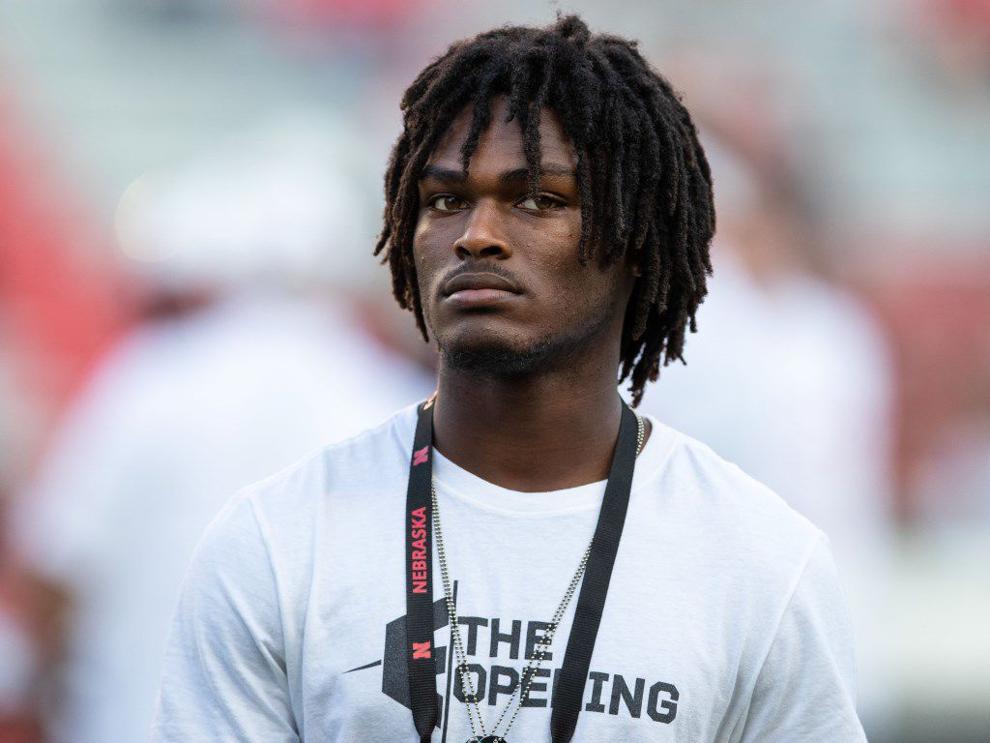 Marvin Scott
Sevion Morrison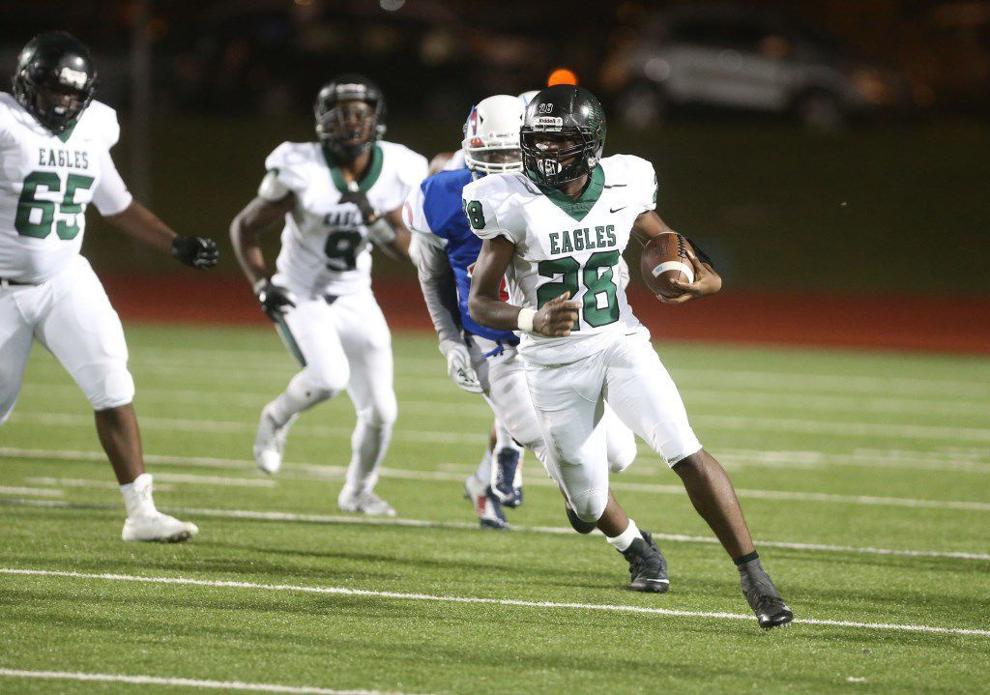 William Nixon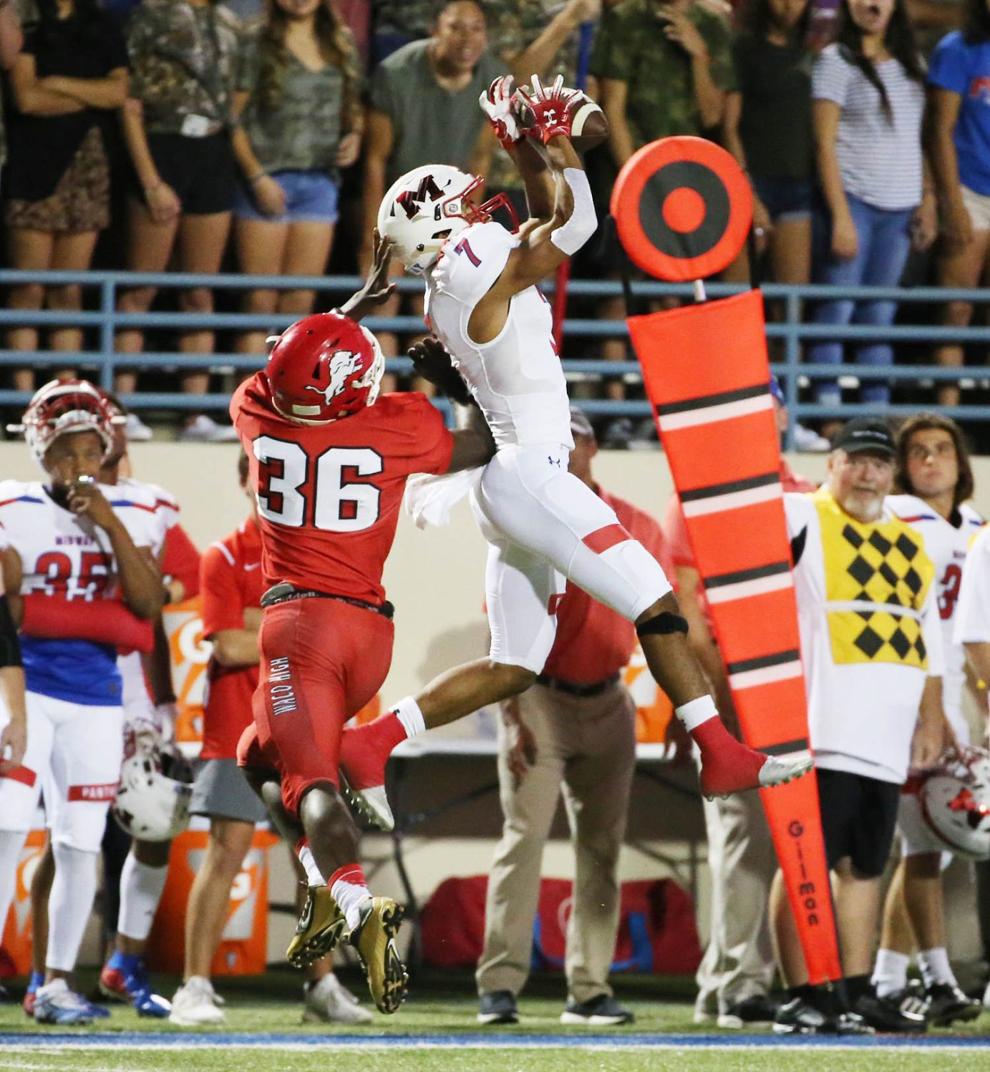 Blaise Gunnerson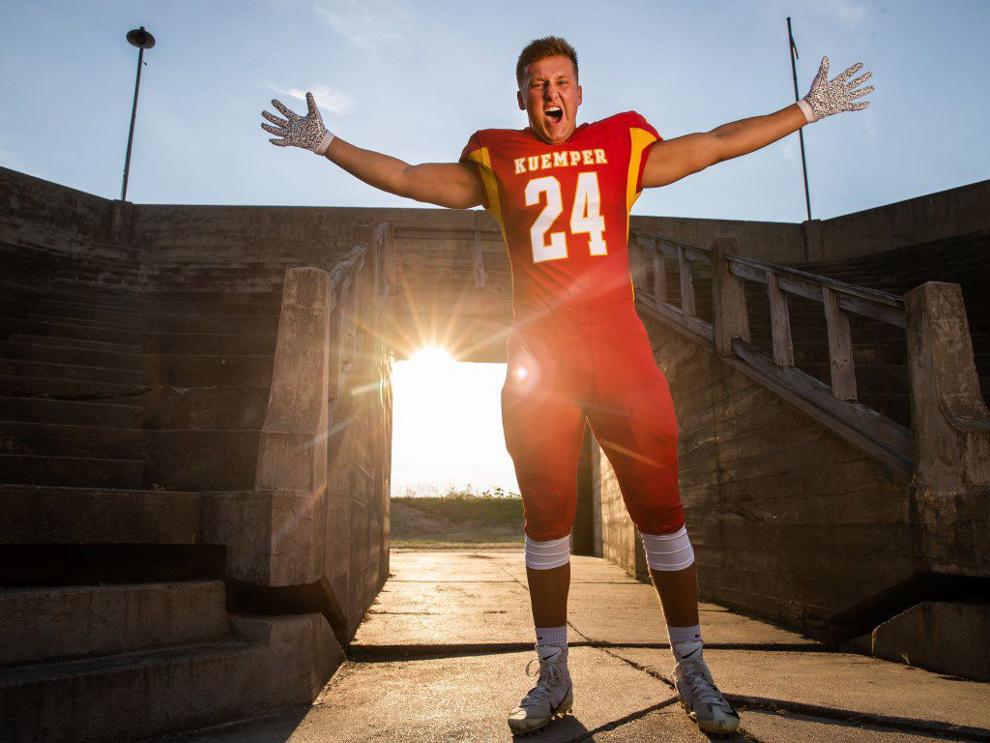 Nash Hutmacher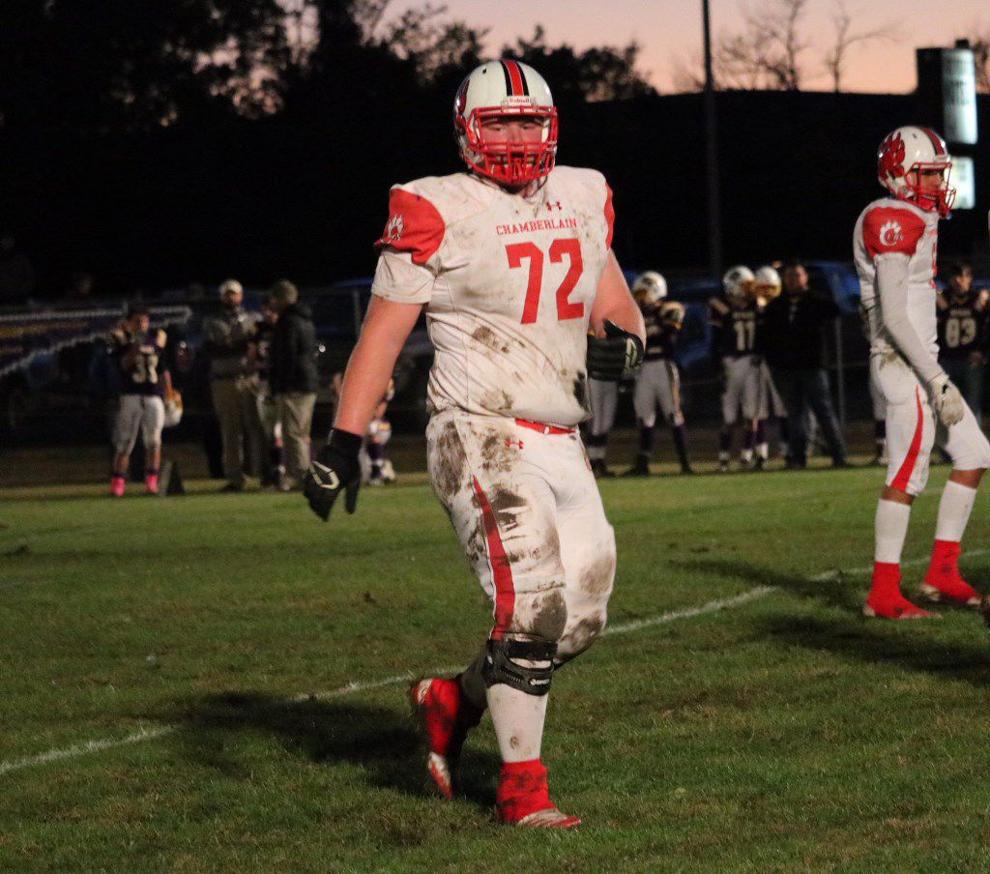 Alex Conn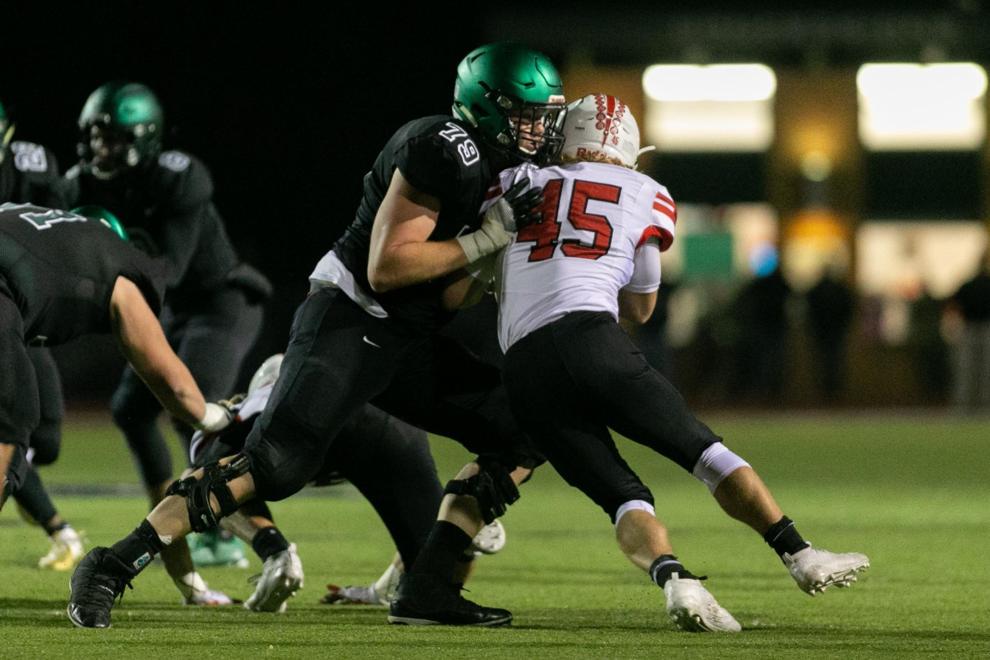 Tamon Lynum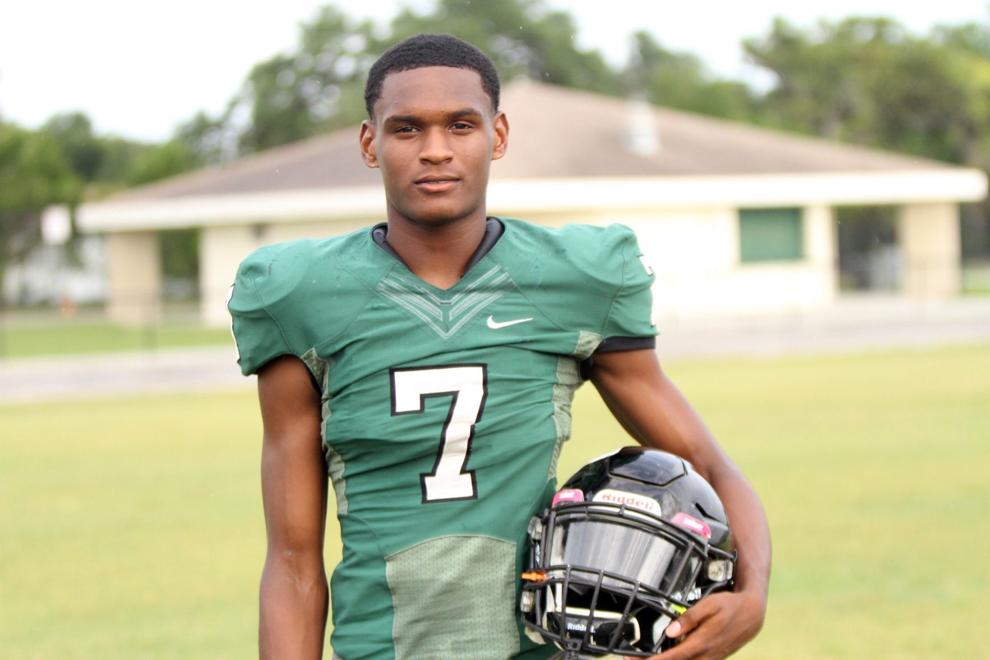 Turner Corcoran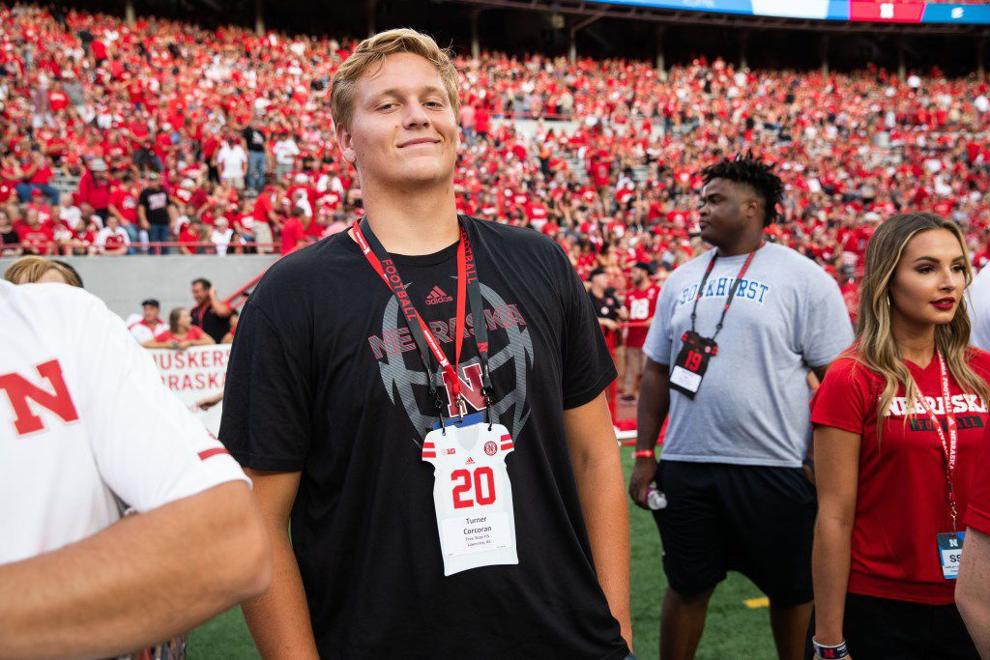 Zavier Betts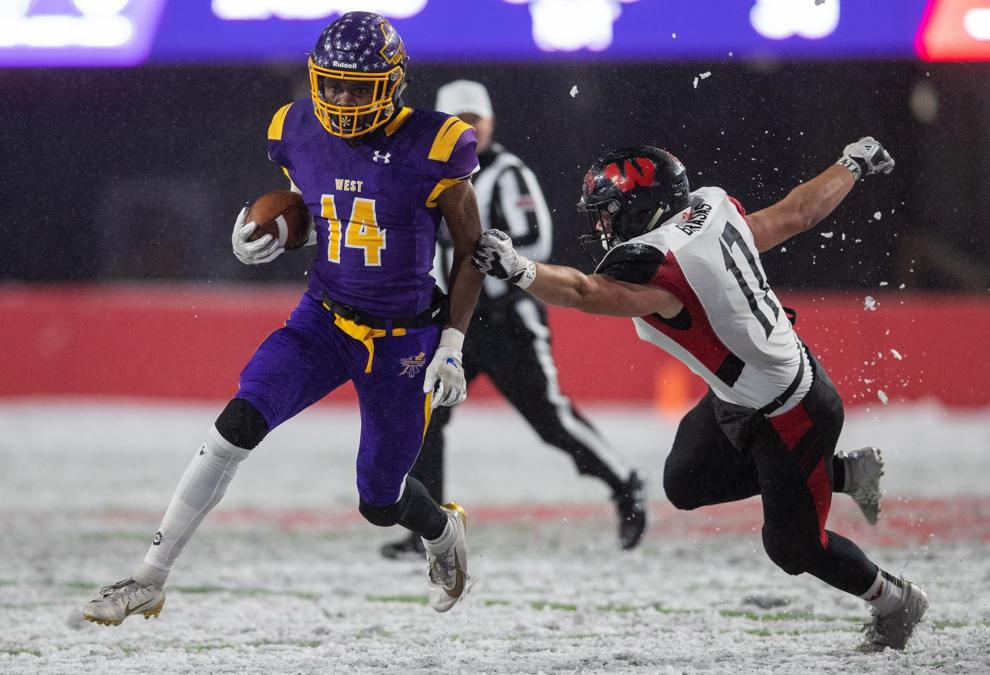 Logan Smothers