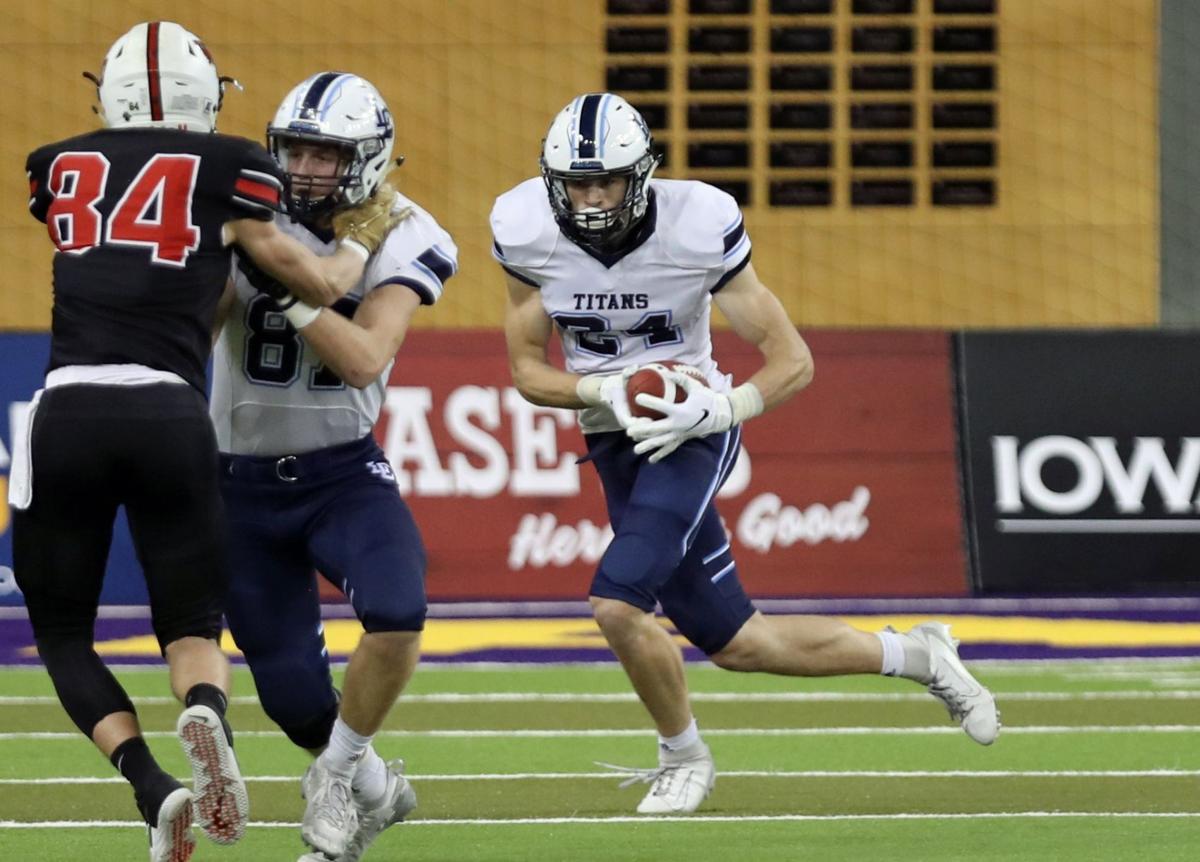 Thomas Fidone went for a swim on a hot Thursday afternoon. It was a rare break within a recruiting dead period that has been anything but for one of the nation's top tight end prospects.
The consensus four-star 2021 standout from Council Bluffs Lewis Central spoke with Nebraska coach Scott Frost a day earlier. Before he found a pool, he had a FaceTime chat with LSU coach Ed Orgeron. Michigan and Iowa are others who keep in regular contact.
"It's a pretty crazy deal," Fidone said. "It keeps you busy, but you try not to get overwhelmed with it all."
The 6-foot-5, 215-pounder boasting an elite vertical jump and 40-yard dash time around 4.7 has long been perhaps the top target for Nebraska, which essentially has no scholarship tight ends with less than junior eligibility. Fidone said he receives texts from the entire staff but is "real close" with tight ends coach Sean Beckton and Frost.
For now, Fidone said, he's still holding out hope that he can take official visits this fall — he would spend them to see LSU, Penn State, Michigan, Notre Dame and possibly Alabama. He's been to Nebraska and Iowa six times apiece.
The NCAA has already mandated the recruiting dead period to run through at least July amid coronavirus shutdowns.
"September is probably going to be my last straw," Fidone said. "If they move the dead period through September, I'll probably end up making my decision."
Fidone is the No. 91 overall prospect in the 2021 cycle, according to the 247Sports composite, which lists him as the No. 2 tight end nationally. He caught 39 passes for 576 yards and seven touchdowns last year as Lewis Central reached the Iowa Class 3A state title game. His recruitment exploded in the winter with one of the top showings at the All-American Bowl national combine in San Antonio. College coaches from around the country flocked to Council Bluffs to watch him play basketball in January.
The grind hasn't stopped for Fidone, whose workouts have intersected with the likes of former Lewis Central teammate and current TCU quarterback Max Duggan along with Omaha South grad and Denver Broncos tight end Noah Fant.
Fidone plans to sign in December and enroll at that university next January. And as exhausting as the process can be to find a college home, Fidone said, it has been just as much fun. And the ride isn't over yet.
"I love it," Fidone said. "I wouldn't want it any other way."
---
Learn more about each member of the Huskers' 2020 recruiting class
Alante Brown
Alex Conn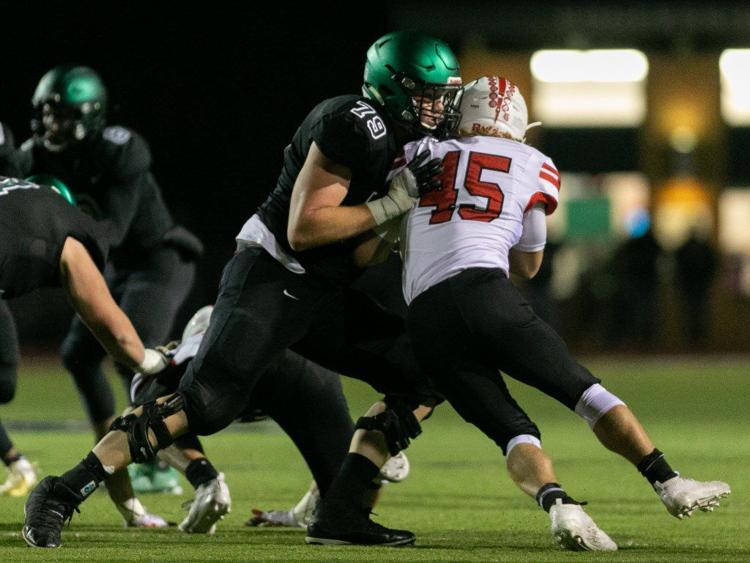 Blaise Gunnerson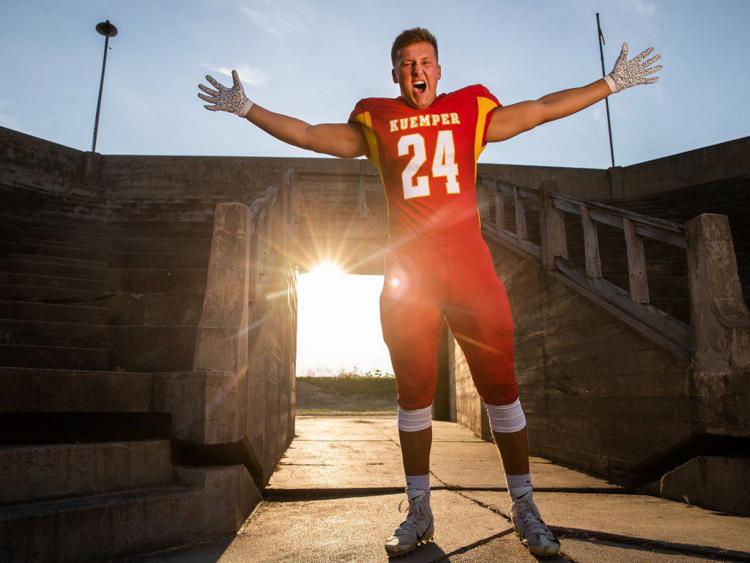 Eteva Mauga-Clements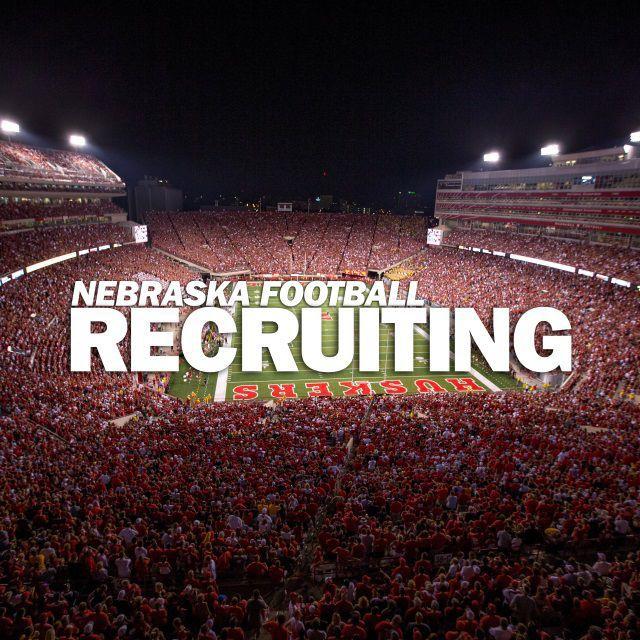 Jaiden Francois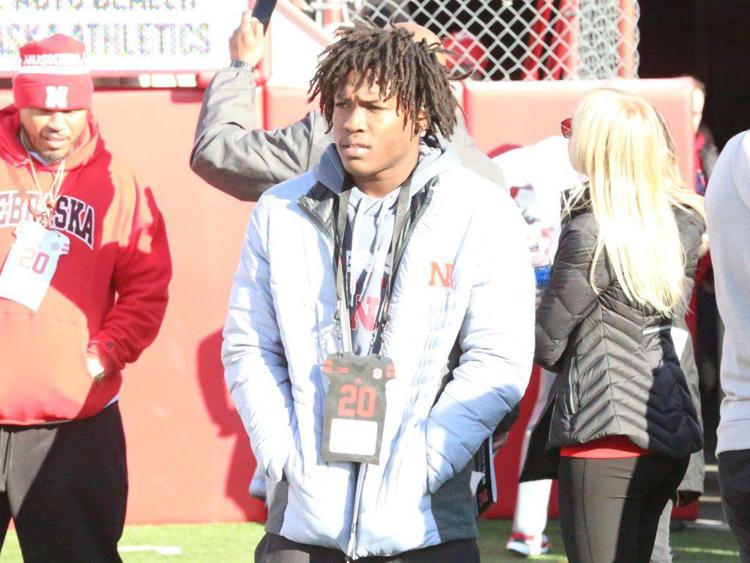 Jimari Butler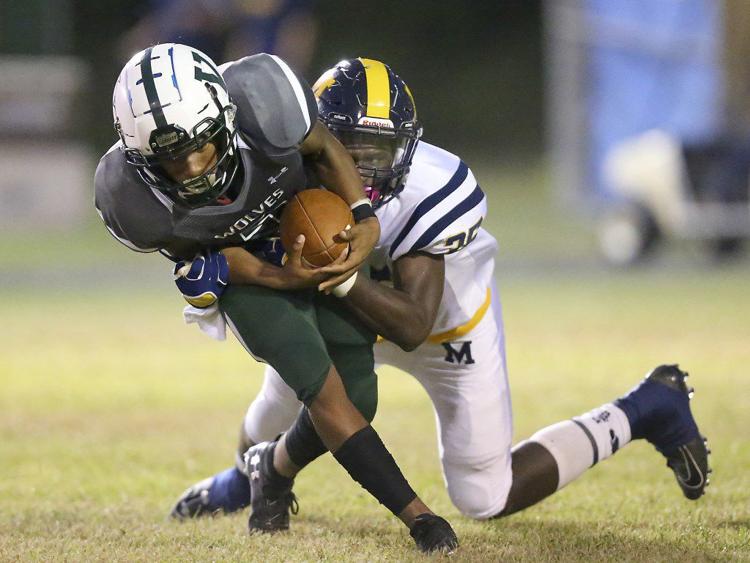 Jordon Riley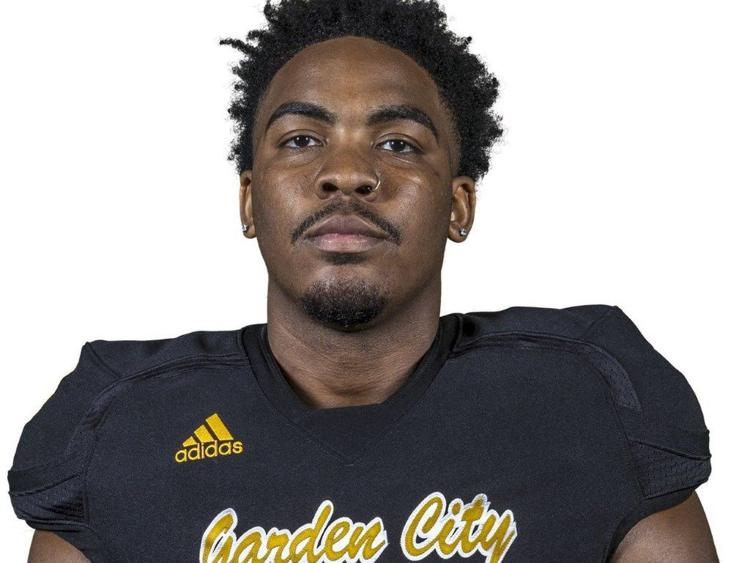 Keyshawn Greene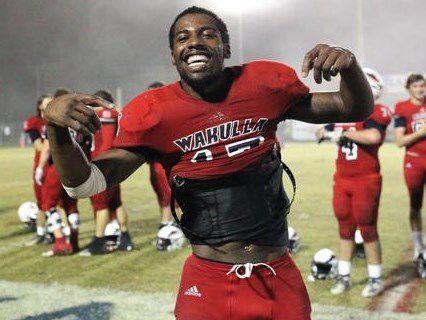 Logan Smothers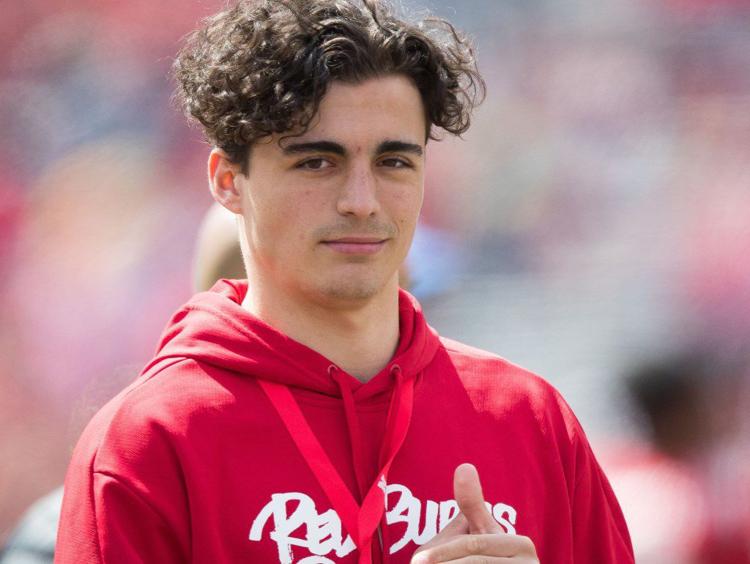 Marcus Fleming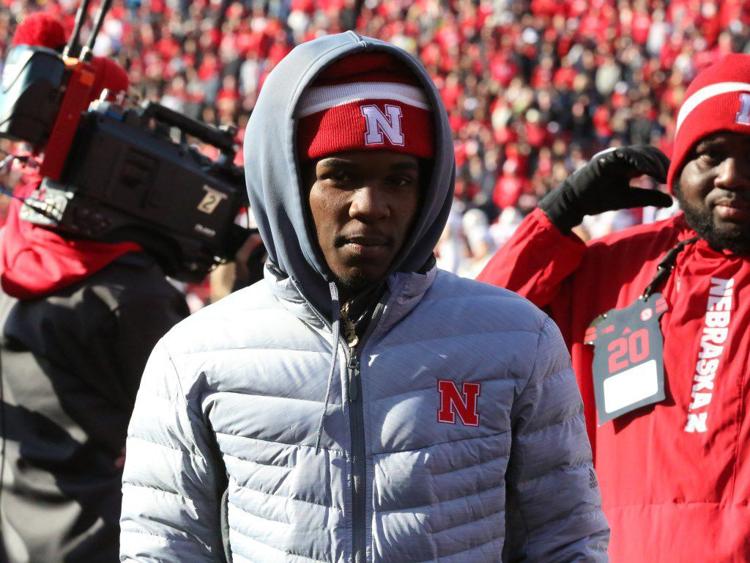 Marquis Black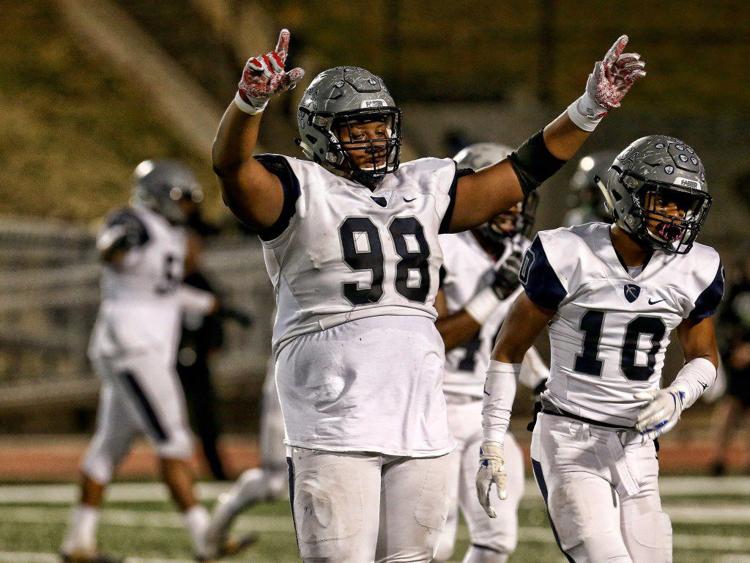 Marvin Scott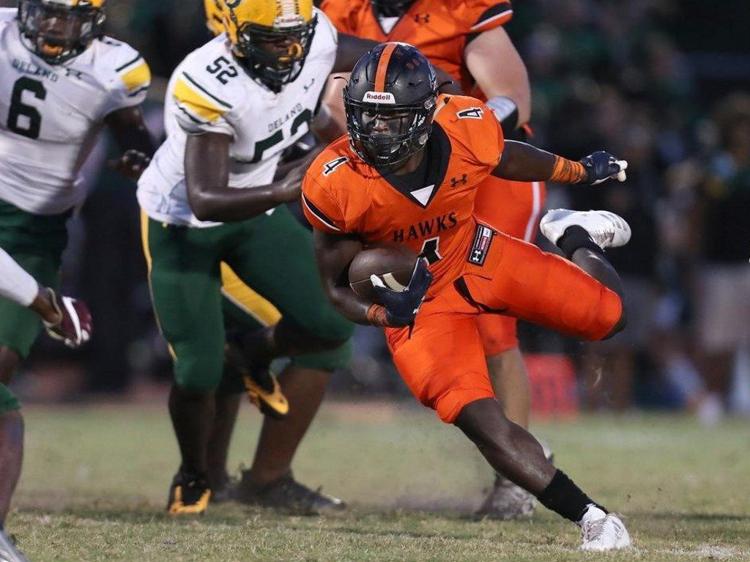 Nash Hutmacher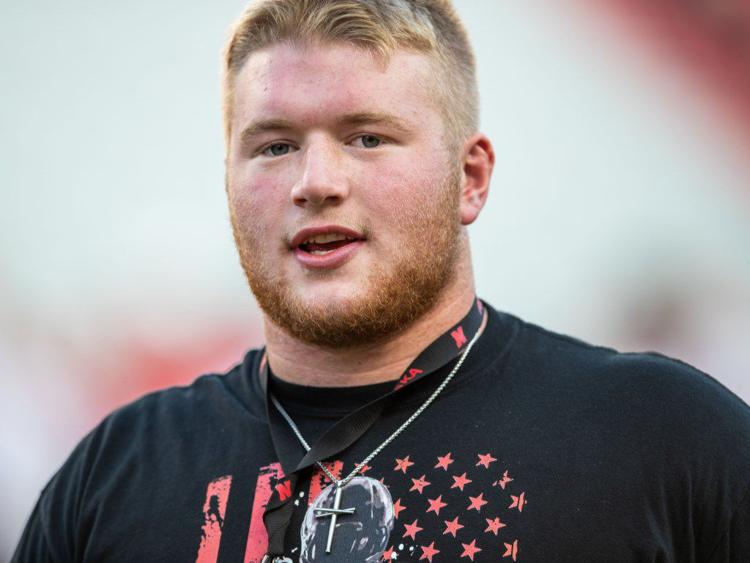 Niko Cooper
Omar Manning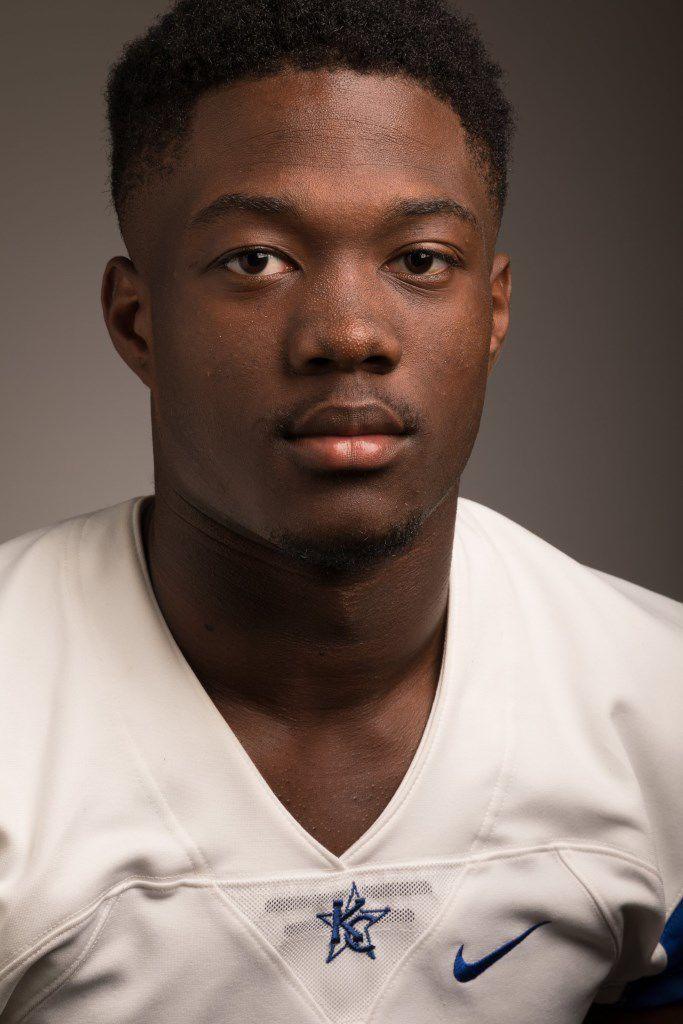 Pheldarius Payne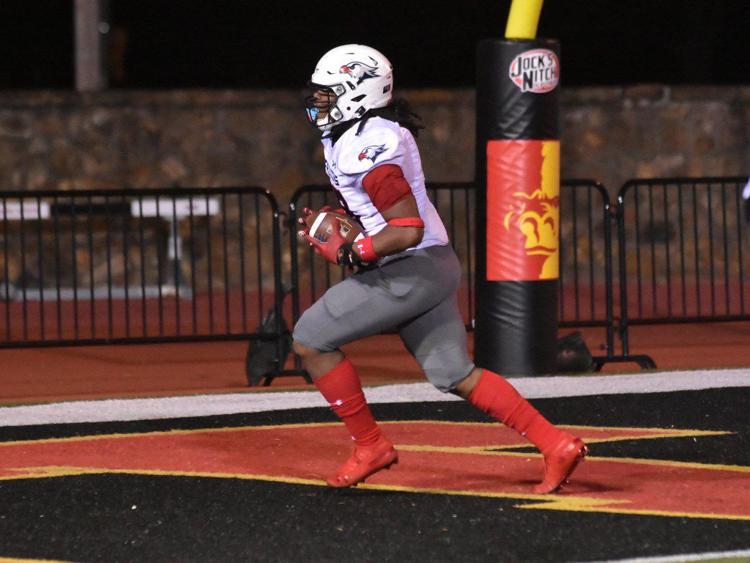 Sevion Morrison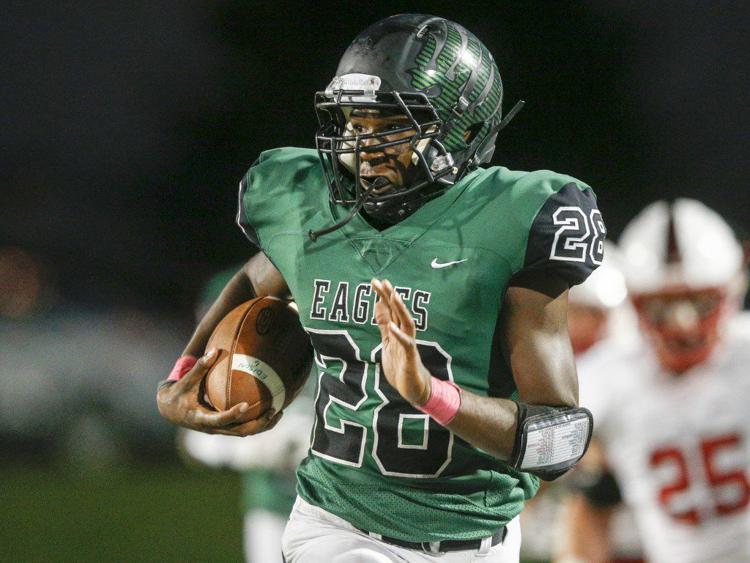 Tamon Lynum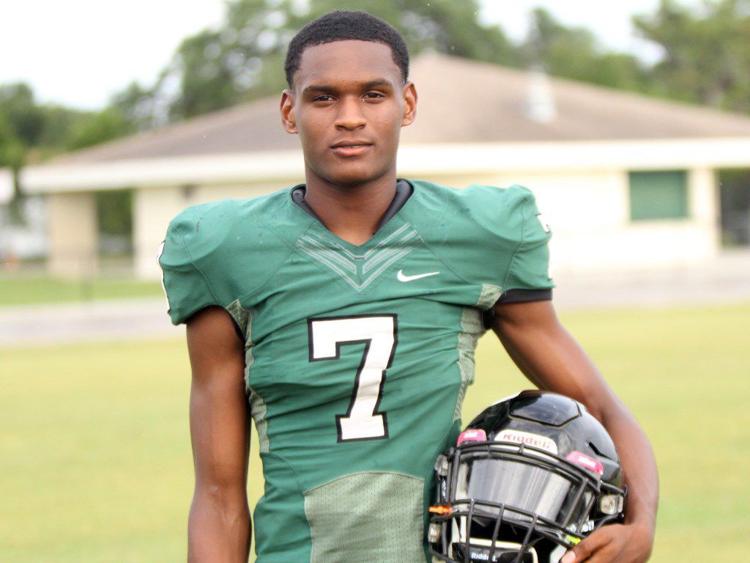 Turner Corcoran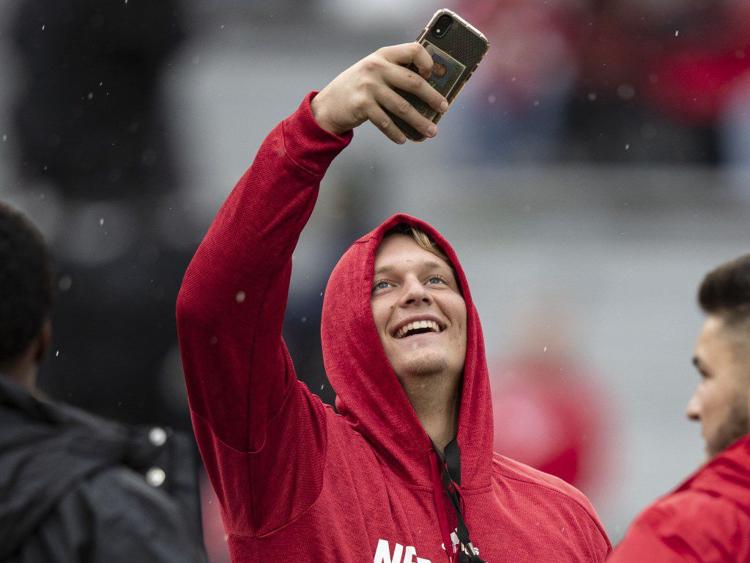 William Nixon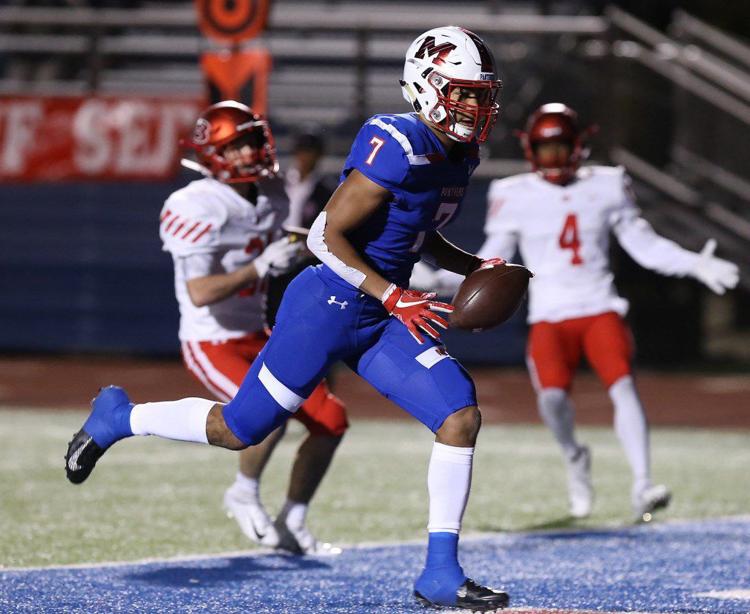 Zavier Betts