Branson Yager is sold. Nebraska has virtually everything he's looking for.
"Virtually" is the key word, because the offensive lineman from Grantsville, Utah, still hasn't physically been to campus. But the 6-foot-7, 332-pound three-star prospect saw enough since the Huskers offered him a scholarship six weeks ago to make things public Monday night, committing as the fifth known member of NU's 2021 class.
The fan base is "insane," Yager said. His head coach and position coach — Scott Frost and Greg Austin — are both alumni. The new facilities are impressive. Plus, he has grandparents and other family 350 miles away in Scott City, Kansas, a place he still visits two or three times a year. The lineman is a hunter who knows the Midwest well.
Yager was supposed to tour Nebraska last month before recruiting shutdowns set in related to the coronavirus pandemic. After talking things over with his family last weekend, he decided not to let circumstances affect his process further.
"I was hoping to hold off until I get a chance to go visit, but it doesn't look like it's going to happen anytime soon," Yager told The World-Herald. "So I'm not going to hold back on something that I know is right and lose my chance. It's what I want. Since they offered me, they were my No. 1."
Iowa State was "super close" as a finalist, Yager said, and he also added offers from Virginia, Vanderbilt and California in recent weeks. Ranked No. 127 among offensive tackles in his class according to 247Sports, he becomes NU's second pledge since the shutdowns and first since inside linebacker Christopher Paul of Georgia on March 20. He's the third O-line commit in the group including Elkhorn South's Teddy Prochazka and Henry Lutovsky of Mount Pleasant, Iowa.
"I truly believe that in the next couple years Nebraska is going to make a huge statement," Yager said. "And we're going to leave all the guys that have doubt in the dust."
Little things helped convince the lineman the Huskers were his team. Coaches got on a call with both his parents at once — not always easy, since they divorced when he was in middle school. The staff also assured Yager, a member of the Church of Latter Day Saints faith, that should he choose to go on a two-year mission at some point, his scholarship would be deferred. Right now, he said, his only plans are to graduate in May 2021 and focus on football.
Nebraska likes Yager's physical frame, he said, and the way he finishes plays. He needs to drop some weight — he wants to be around 290-300 by this fall — but is athletic enough to play anywhere along the line. A starter at right tackle, he is also a defensive lineman and long snapper for his prep team.
Yager considers leadership important enough that he attended a weekend conference last month and approaches it like he does weightlifting — as a daily exercise. He said he "lost his head" a couple of times last season and is on medication to battle challenges with depression and anxiety that run in his family.
"I don't see it as a bad thing," Yager said. "If it's helping me to be a better person, I don't see anything wrong with it. People can't look up at you if you're being a bad teammate, and that was something I wanted to fix.
"When you're as big as I am, people look to you anyway even if you're not a perfect leader. You have a lot of attention on you and a lot of people watching you."
Yager informed coaches of his decision Sunday, an amazing moment for someone who wasn't sure sports would be in his future a few years earlier. As a fifth grader, he broke his arm so seriously that it took 18 months to recover. Doctors removed a baseball's worth of skin on his arm but told him amputation was a possibility.
The terrified boy used the time to put on good weight for the first time and learned how to overcome adversity. A bit of missing biceps and triceps is a reminder to never take football for granted.
"Everyone loves the intangibles," Yager said. "I'm a player that's pretty fresh they can mold into who exactly they want me to be."​
---
Signee Spotlights: Learn more about each member of the Huskers' 2020 recruiting class
Signee Spotlights: Learn more about each member of the Huskers' 2020 recruiting class
Alante Brown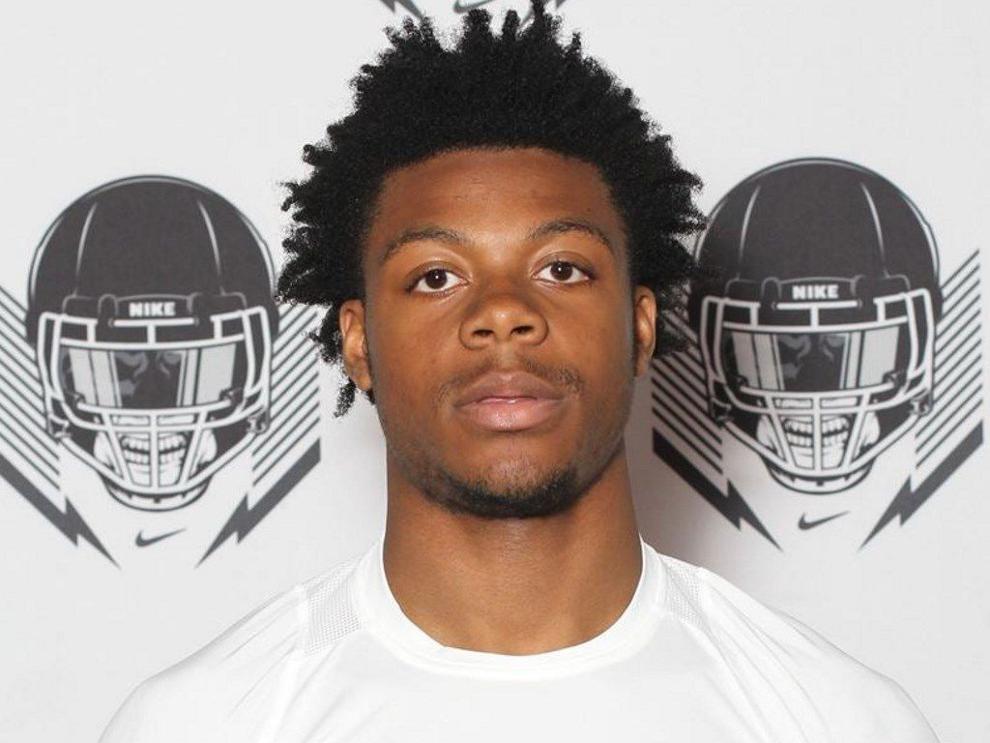 Alex Conn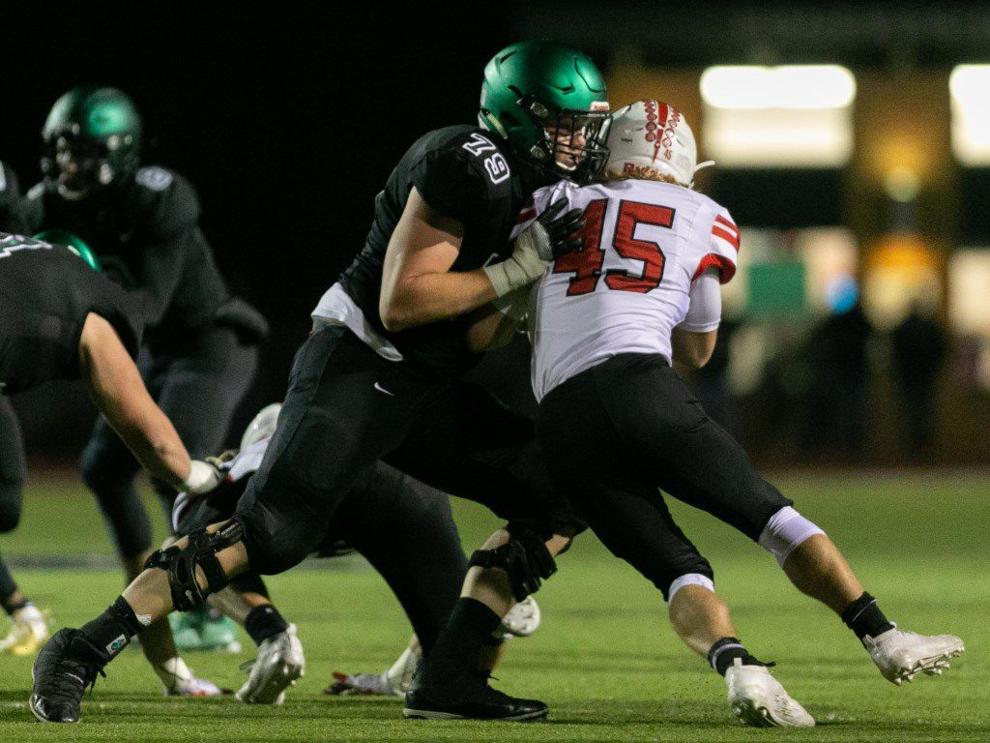 Blaise Gunnerson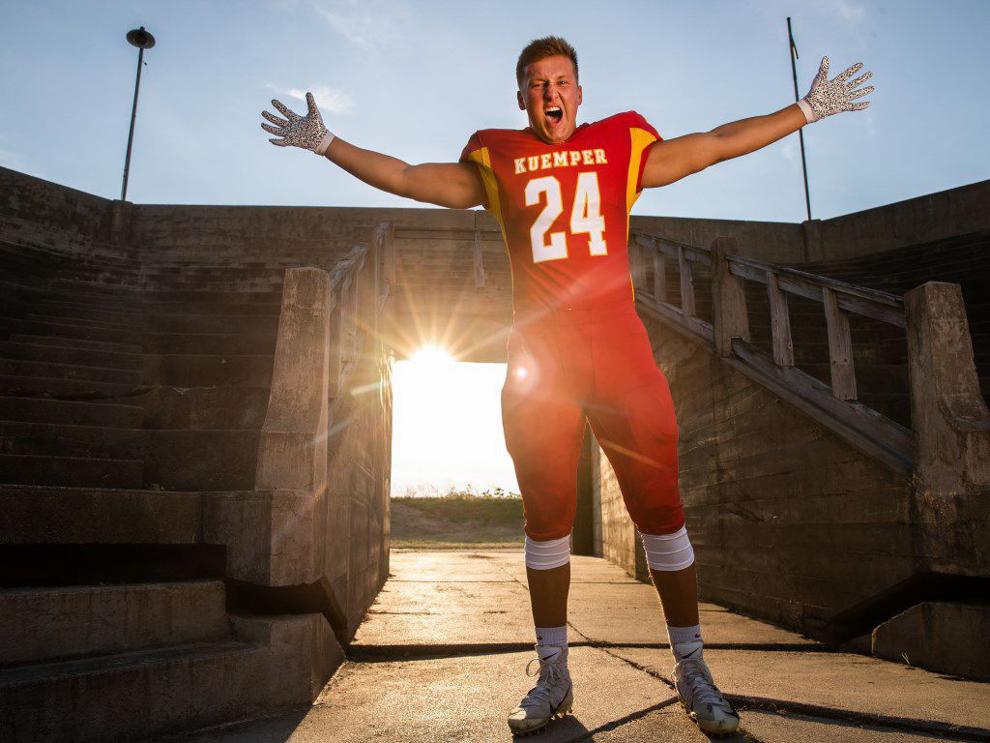 Eteva Mauga-Clements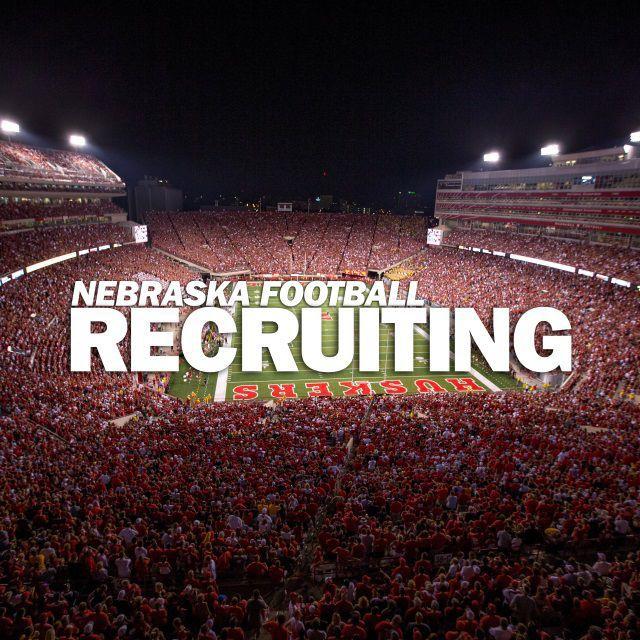 Jaiden Francois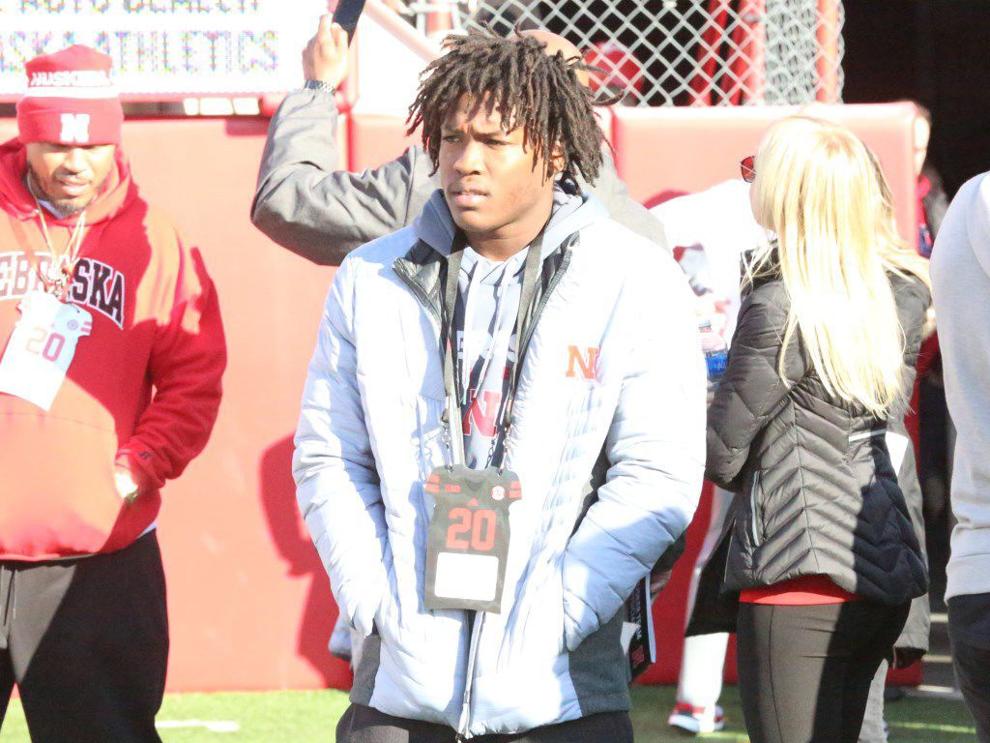 Jimari Butler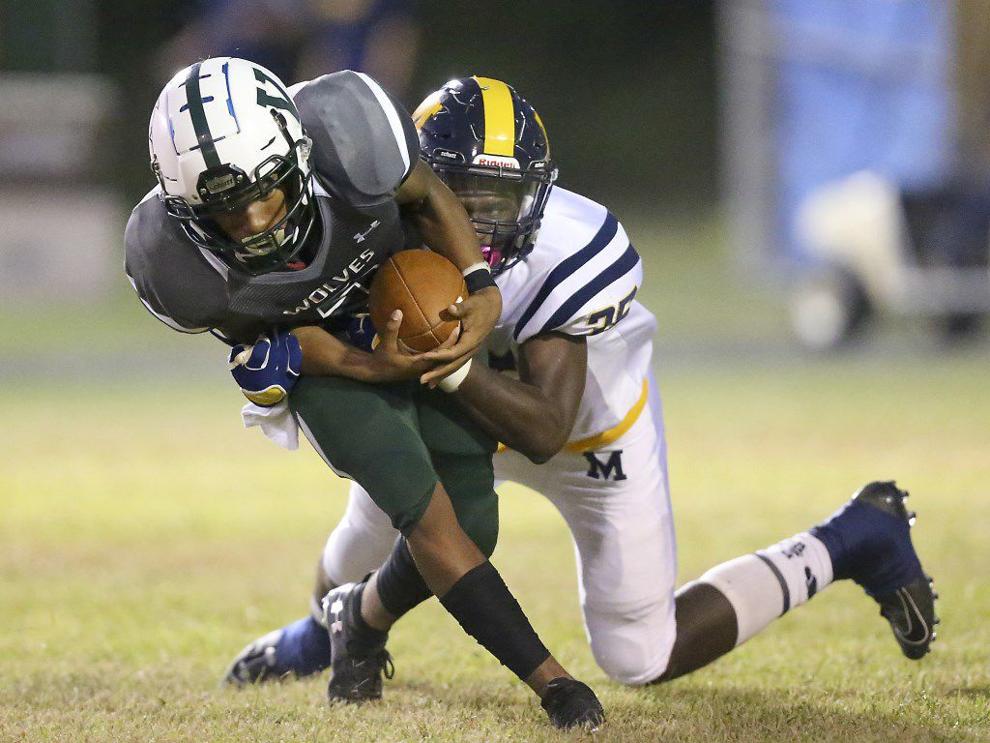 Jordon Riley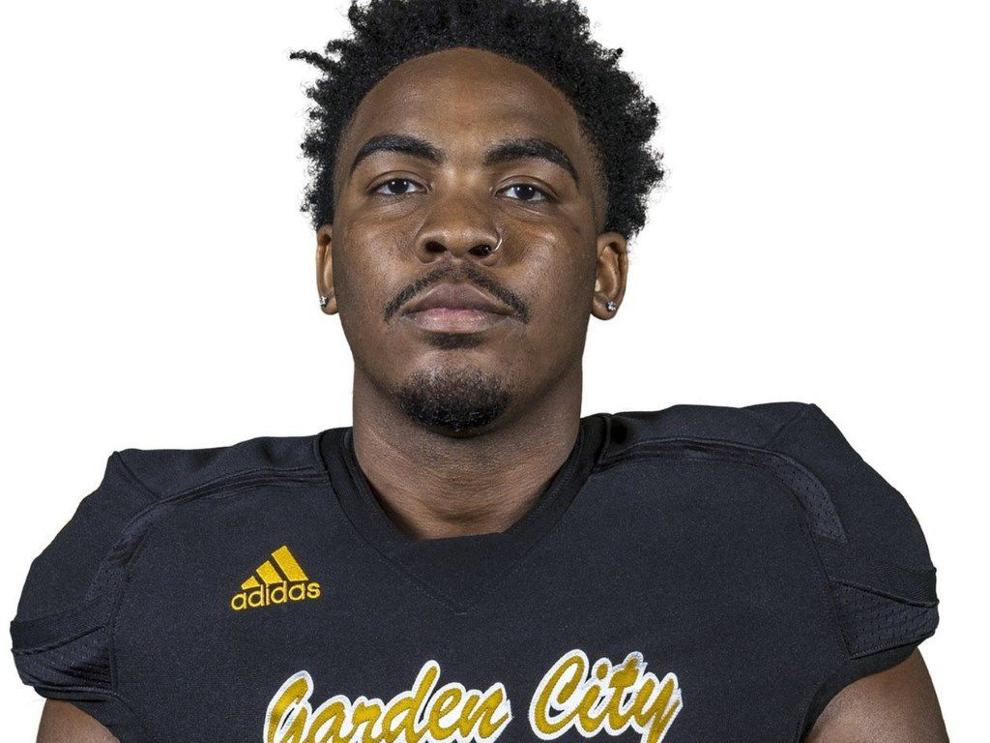 Keyshawn Greene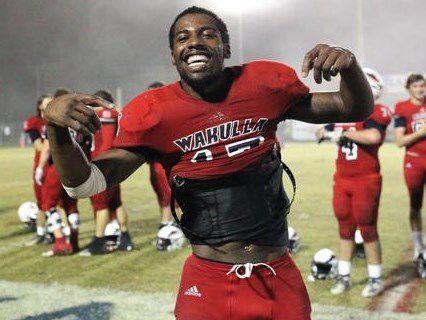 Logan Smothers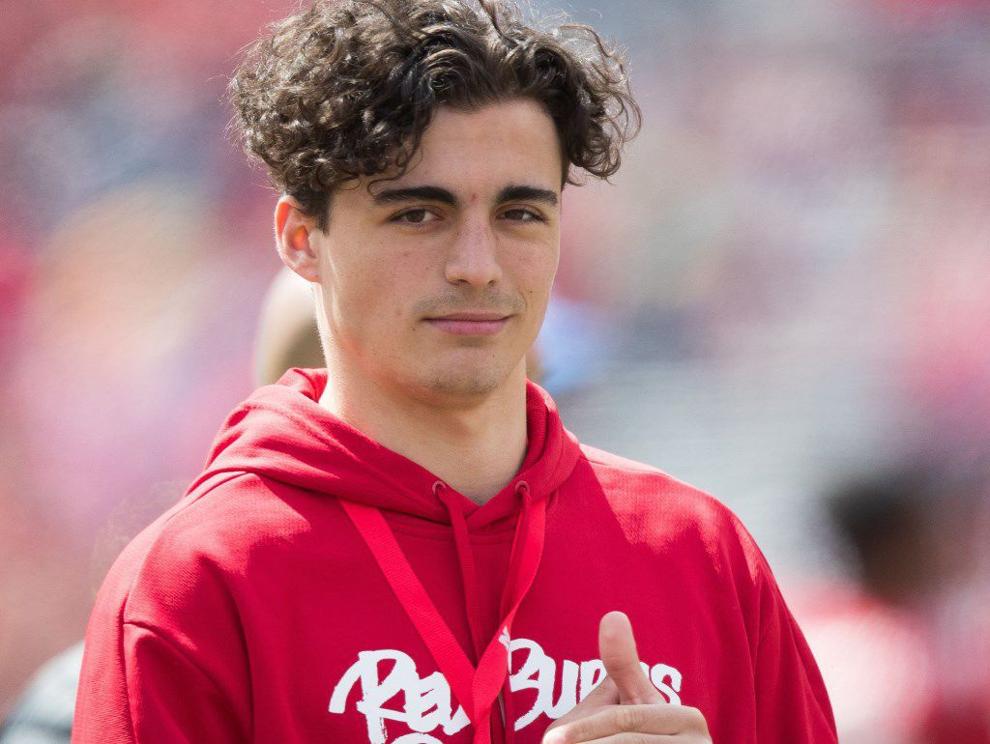 Marcus Fleming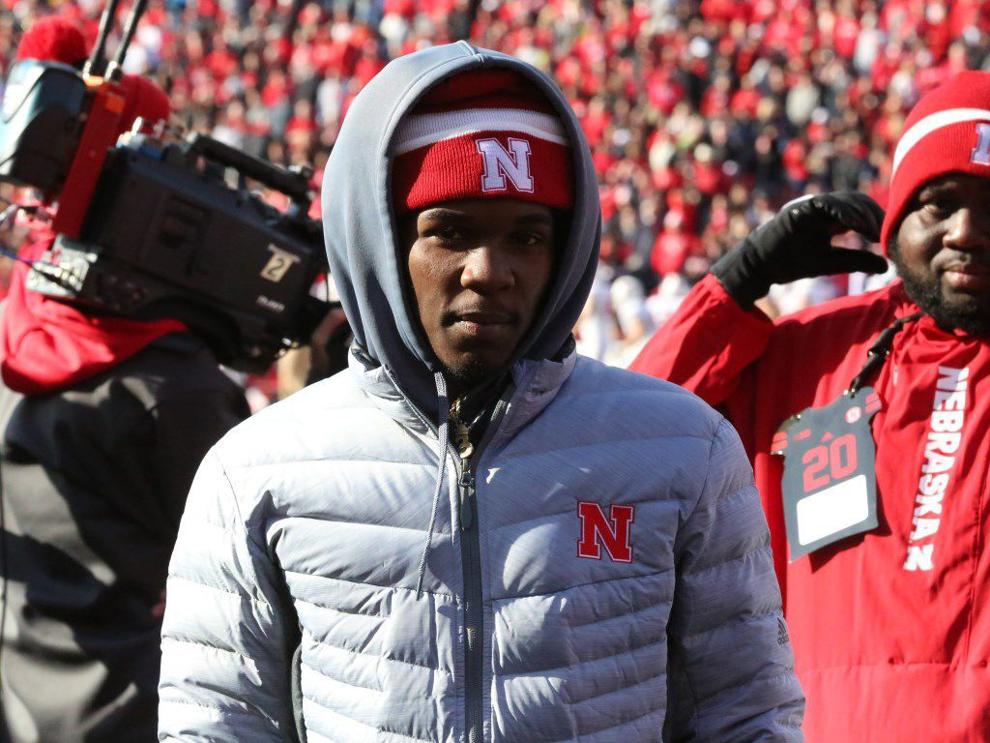 Marquis Black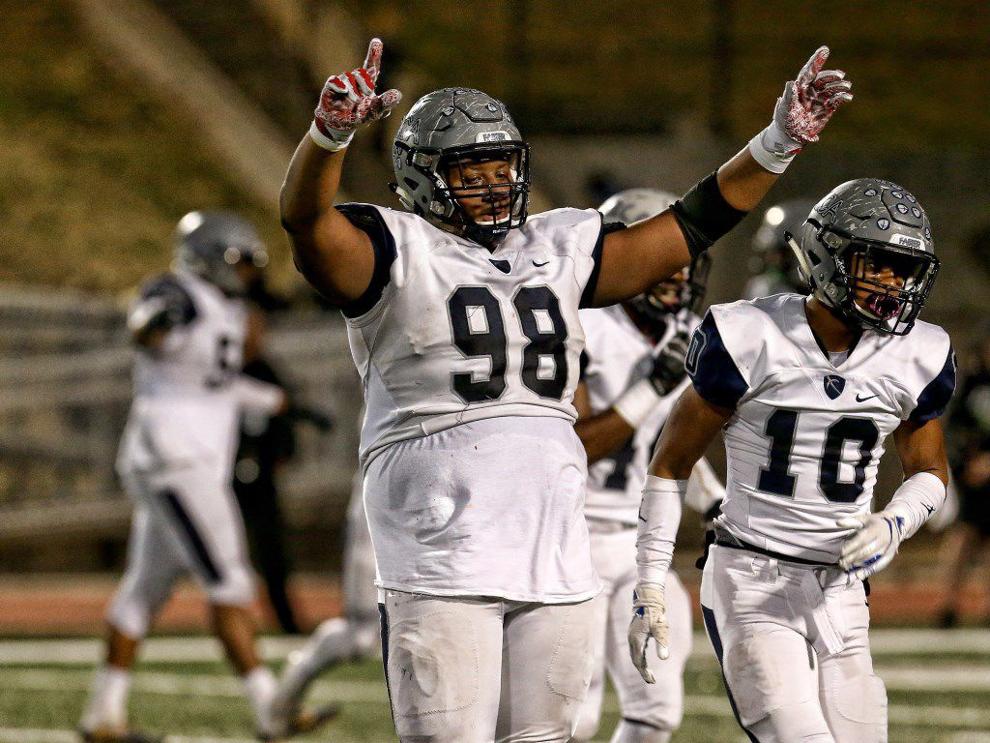 Marvin Scott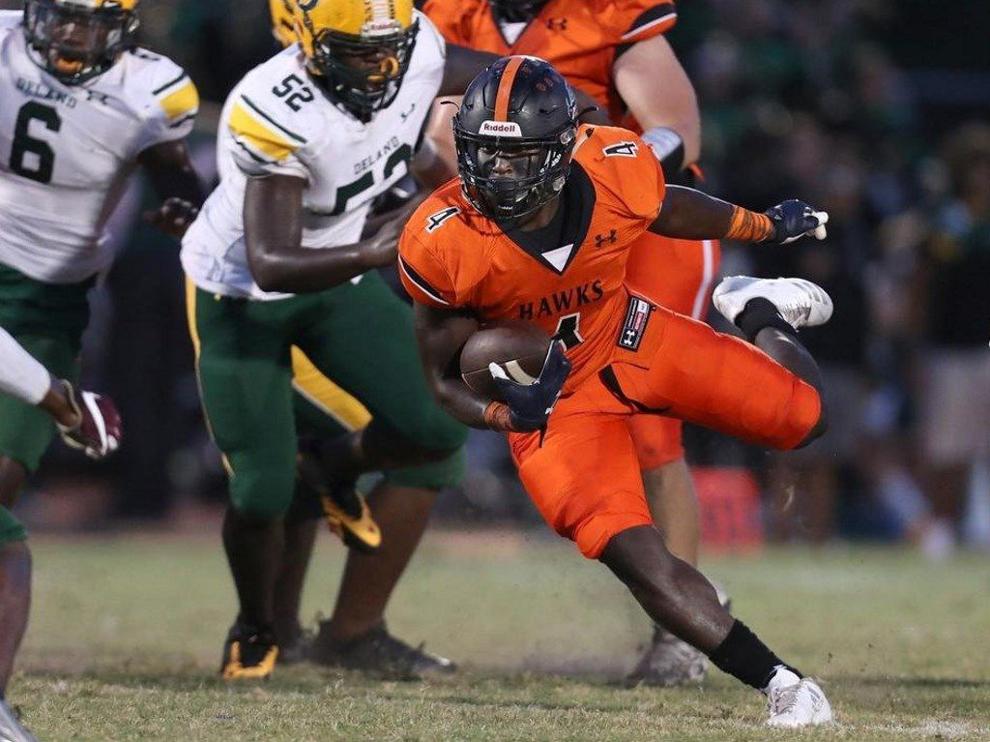 Nash Hutmacher
Niko Cooper
Omar Manning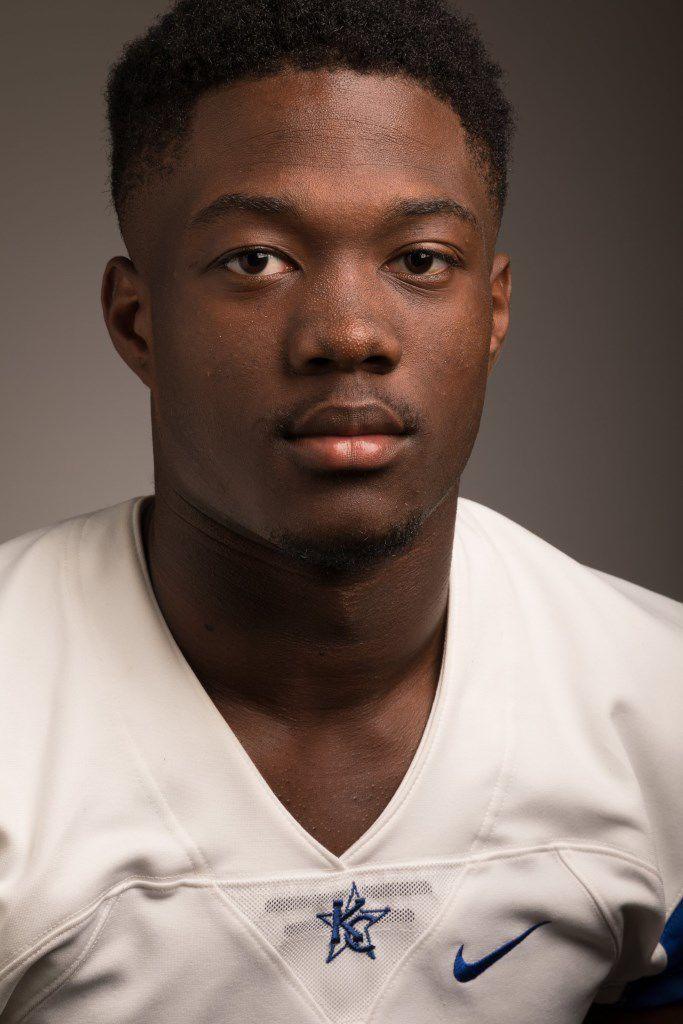 Pheldarius Payne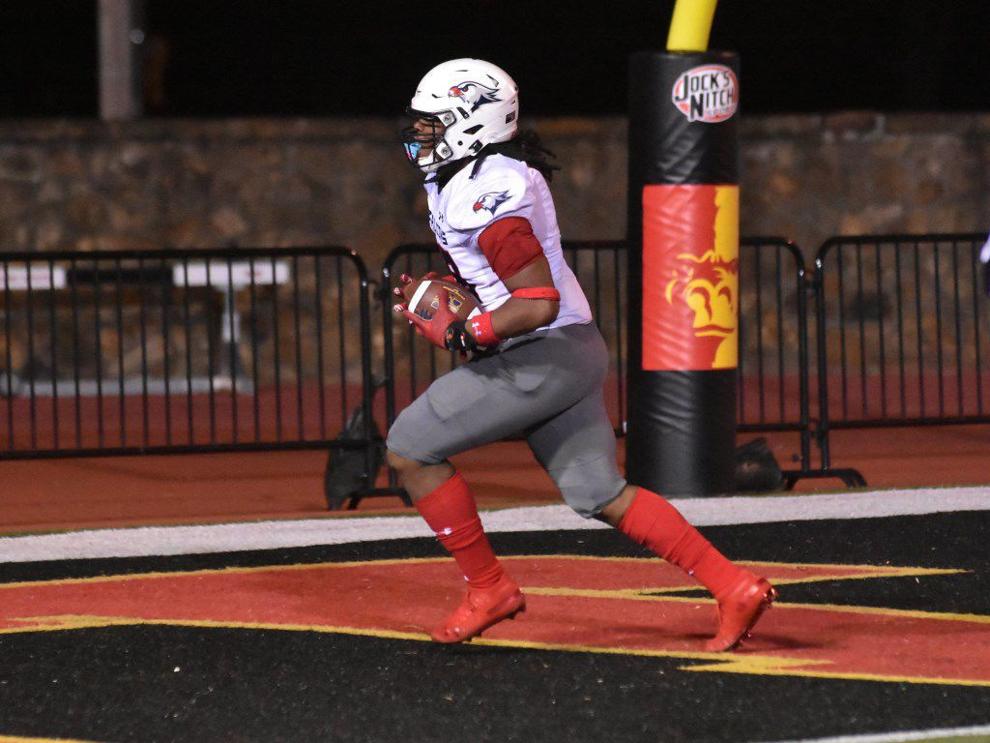 Sevion Morrison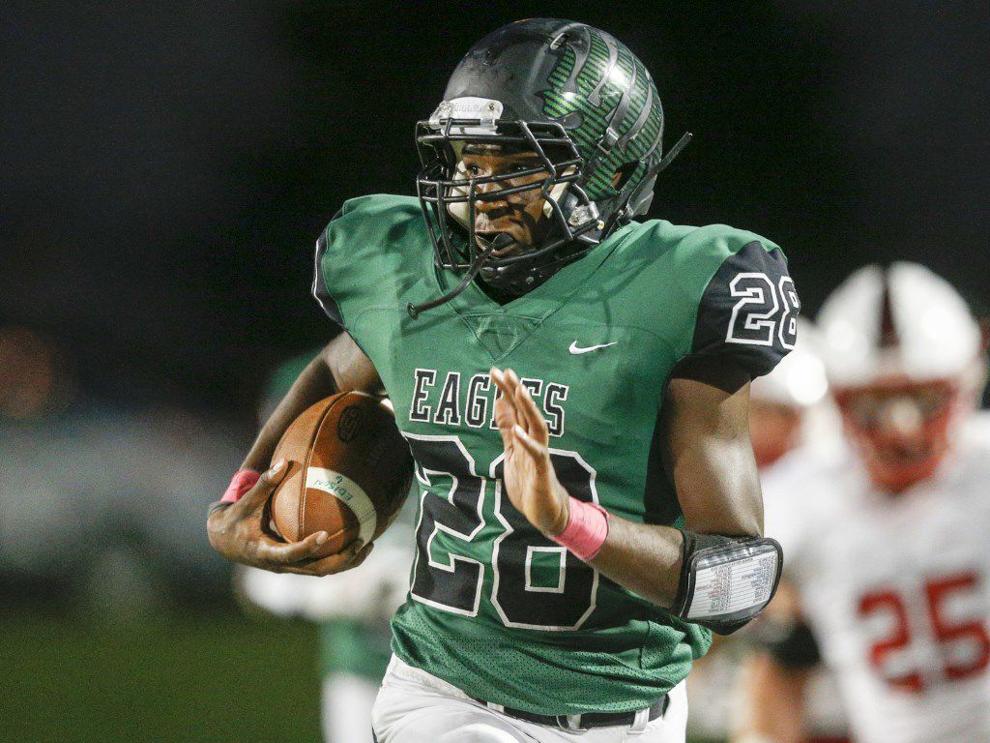 Tamon Lynum
Turner Corcoran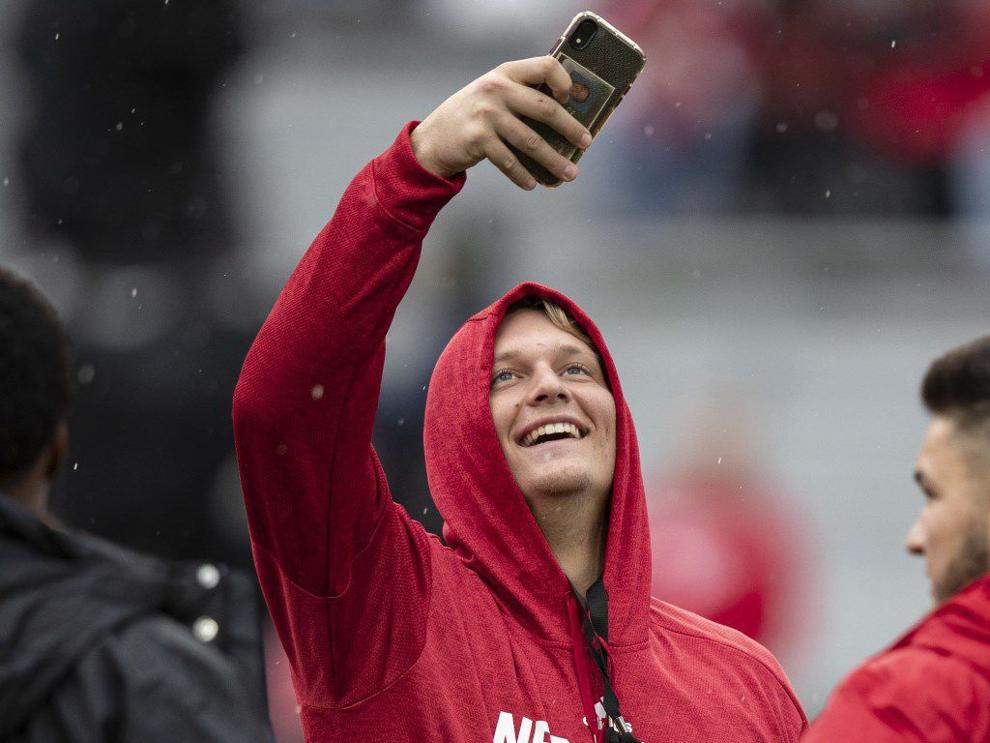 William Nixon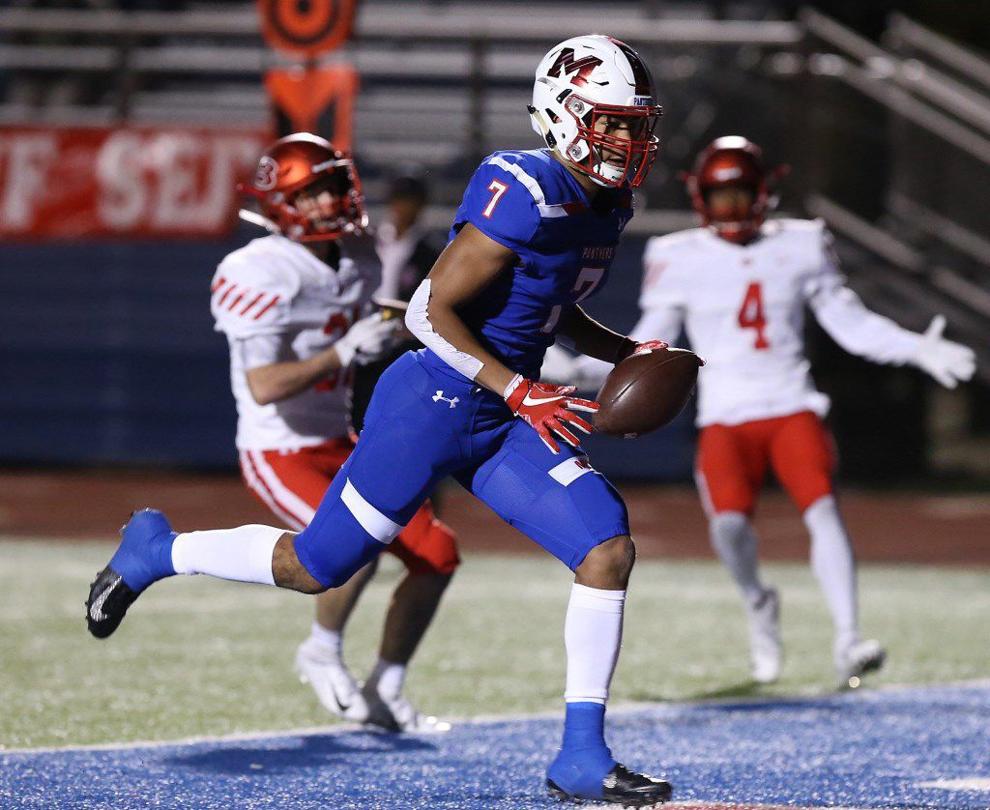 Zavier Betts