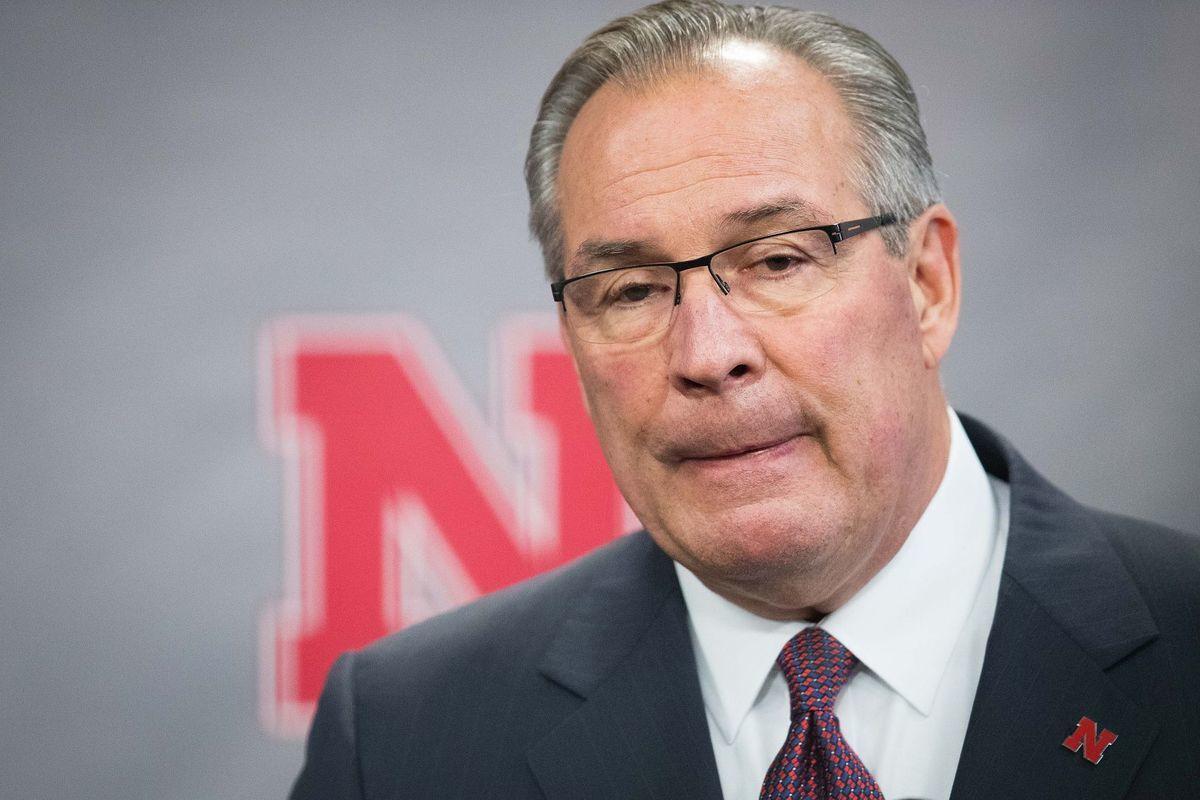 Nebraska Athletic Director Bill Moos said his Huskers could — and in fact already have — written the book on how to take a football, volleyball and soccer team safely through a worldwide pandemic. 
It's a book that'll have to wait to be used on those sports in the spring. 
After several days of silence out of the Husker football program and NU athletics, Moos broke it Thursday night on the Husker Sports Network when he reiterated NU's coaches, players and staff were crushed by the Big Ten's decision to postpone its fall sports season to spring 2021. But Nebraska will abide by the Big Ten's decision, as Moos ended any question of the football team seeking its own non-conference opponents this fall. 
Moos said the Big Ten deemed NU's interest in scheduling such games as "not permissible" because the league is merely moving its season, not canceling it outright. 
"That means hopefully in the spring, or sometime after the first of the calendar year, and that would have made it difficult to still play a series of non-conference games in the fall, and then come back and play a conference season in the spring," Moos said. 
At least that's how the Big Ten felt, Moos said. Moos and coach Scott Frost didn't agree, but they don't have a choice if they want to remain in good standing with the Big Ten. Nebraska will comply. 
"We like the Big Ten, we're going to compete in the Big Ten, and we're going to be successful in the Big Ten," Moos said. "That was a decision made ten years ago, the decision stands, and our future plans are to compete and be successful in all of our sports programs in this new conference." 
The last several days, Moos said, were particularly hard, though, because NU athletes were ready to play and coaches were prepared to coach. Nebraska hasn't been hit as hard by the coronavirus, Moos said, as some other Big Ten states, and the Huskers' safety protocols were such that athletes have been campus for months, not weeks. Moos said he had a "tough time getting through" a meeting with his coaches. 
NU is working on how many hours fall sports athletes will work each week as they prepare for a chance to play sports in January. 
"These young people want to be here, they want to be with their teammates, they want to have the discipline and structure that they need and we want to provide it," Moos said. 
The financial hit to Nebraska Athletics, Moos said, will be significant. NU had made a 10% budget cut in late June in anticipation of a $12-to-15 million dollar loss in the budget. 
Now, without a football season in the winter or spring, the hit could be $100 million. Moos said his senior team was meeting in a conference room trying to figure out how to navigate the loss. TV money from Big Ten football — should the season be played — would mitigate the damage, but it's bound to be considerable. 
"Each home football game is worth $12 million, and that didn't count television and our media partners and all of those things," Moos said. It's not clear whether or not the Big Ten's football plan in January or spring will include home game, as rumors of using neutral site domed stadiums has been used. 
The hit to Lincoln's economy, Moos said, will be $300 million. 
"We will lock arms and march through this, much like we did after the (2019) flood last year," Moos said. "We'll get there. It'll make us stronger, and we'll come out better in the end, but I have a strong, strong care and feelings for the people in our department, the university in Lincoln and throughout the entire state of Nebraska." 
---
Meet the Nebraska football coaching staff
Scott Frost, head coach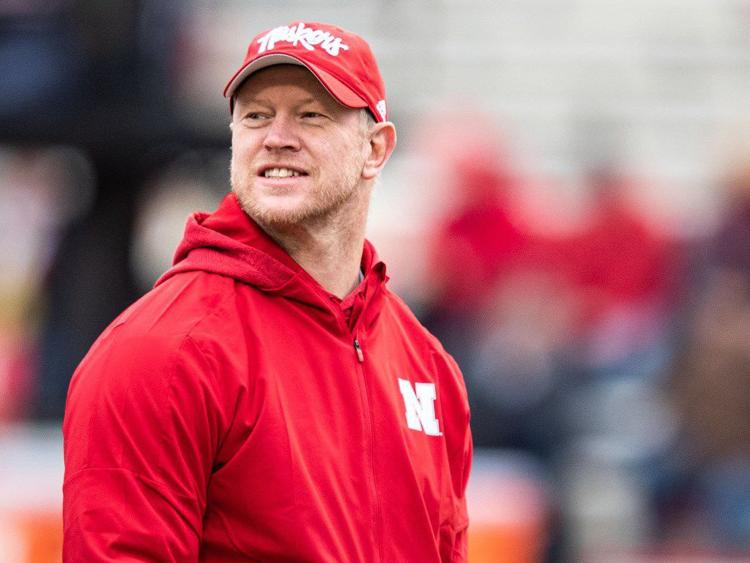 Matt Lubick, offensive coordinator and wide receivers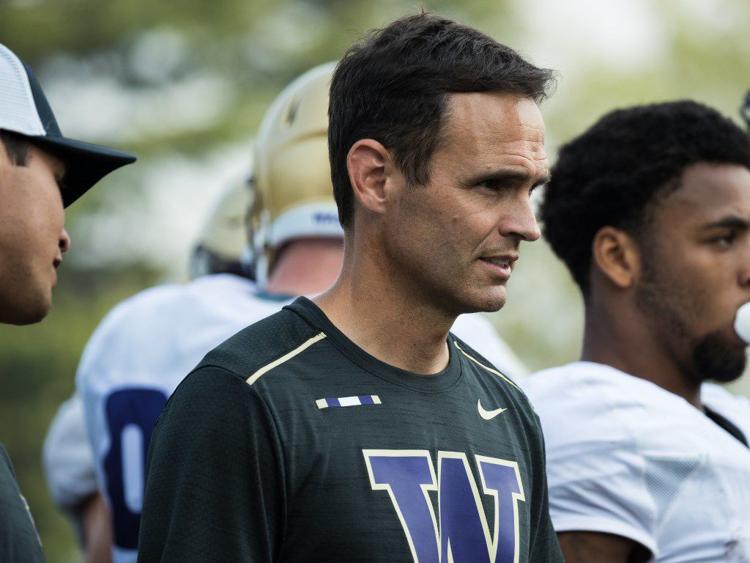 Erik Chinander, defensive coordinator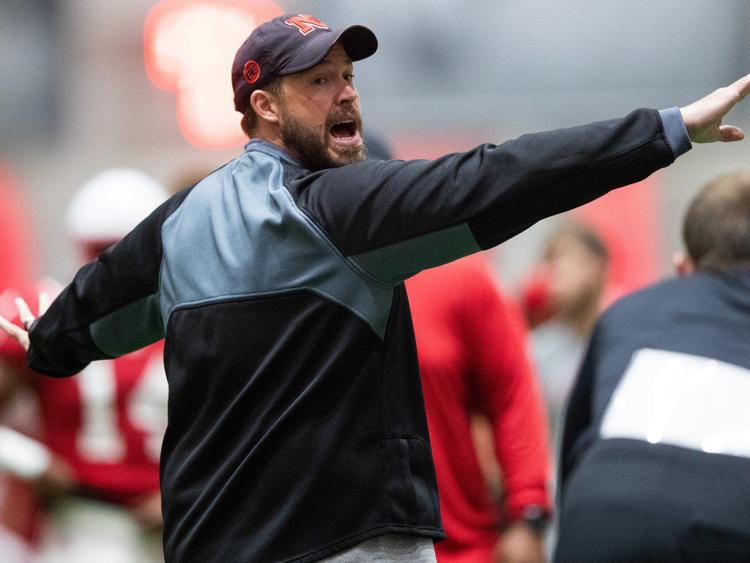 Mario Verduzco, quarterbacks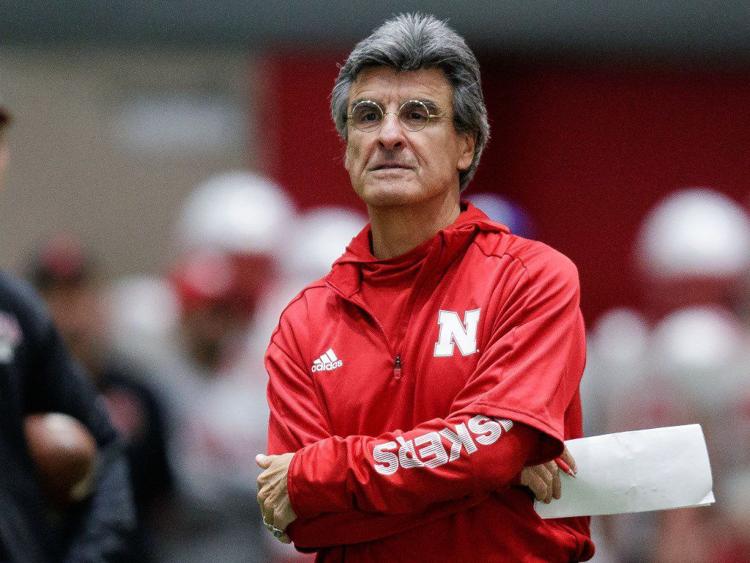 Ryan Held, running backs and recruiting coordinator
Greg Austin, offensive line and run game coordinator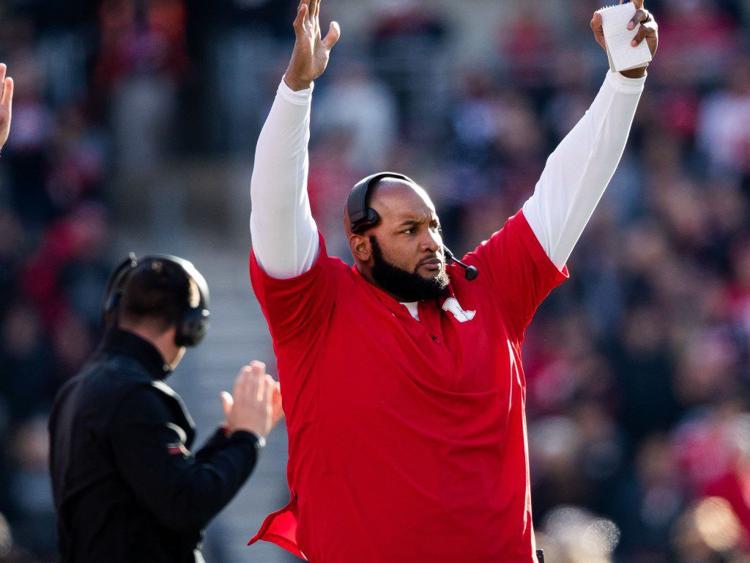 Sean Beckton, tight ends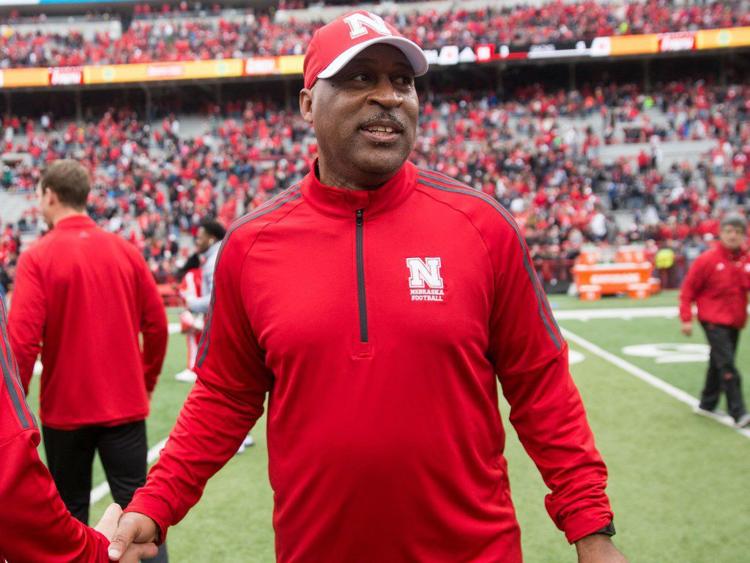 Tony Tuioti, defensive line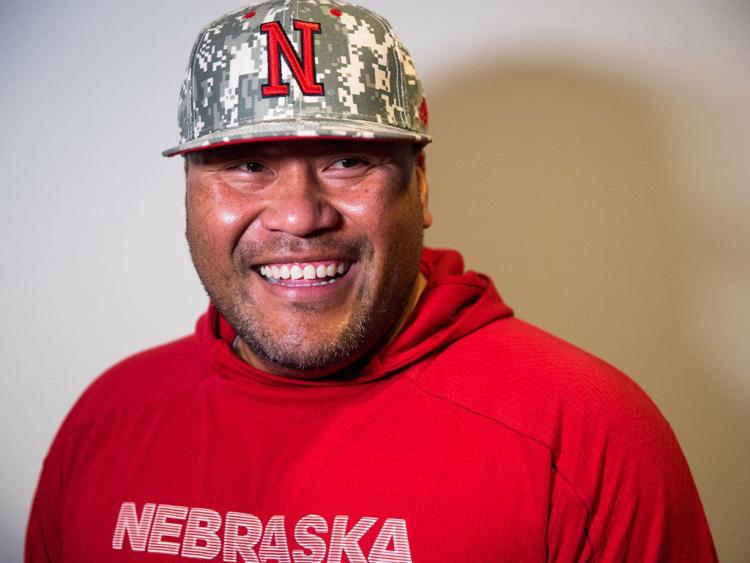 Mike Dawson, outside linebackers
Barrett Ruud, inside linebackers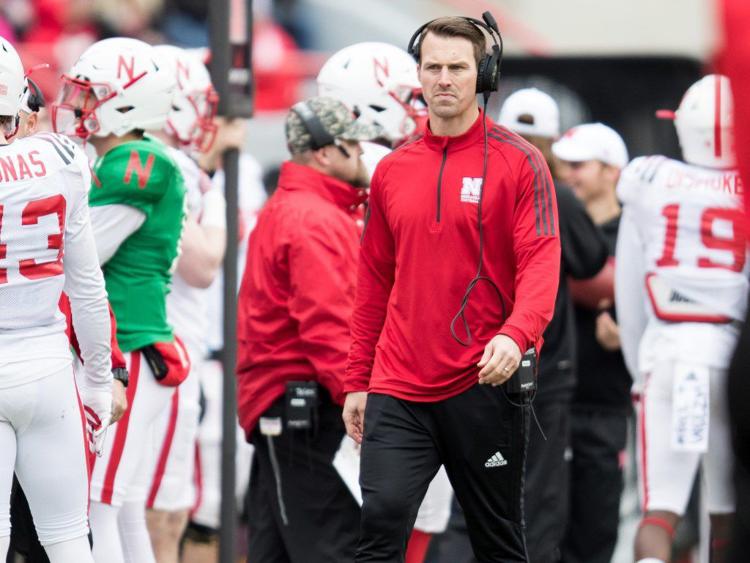 Travis Fisher, defensive backs