The Atlantic Coast Conference on Wednesday announced its plans for conducting an 11-game football season in 2020 amid the coronavirus pandemic. 
The ACC will begin play the week of Sept. 7 — so, in essence, Sept. 12 — with its 14 member teams, plus independent Notre Dame, playing a ten-game conference schedule. The ACC will allow one non-conference game — that must be played in the home state of the ACC team scheduling it — that paves the way for a number of traditional rivalry games between ACC schools like Clemson, Florida State, and Georgia Tech and their in-state SEC counterparts, South Carolina, Florida and Georgia. The ACC will discard its divisions for one year and simply select the two top teams, from 15, to play in its league title game. 
The Big Ten announced weeks ago it would adopt a conference-only approach to all fall sports competition, including football, for 2020. What the league hasn't divulged is how many games it intends to play, when it intends to start, and what the league crossover schedule might look like. The Big Ten athletic directors generally appear interested in protecting the divisional structure and division games, based on comments made by Nebraska Athletic Director Bill Moos. 
Moos, who has pushed for 12 overall games, said the protection of divisional contests is paramount. 
"I believe the divisional games should be in the middle in case you have to knock a game or two off the front or a game or two on the back end, depending on what the pandemic's doing," Moos said in mid-July. "You can still protect the divisional games. The other is: 'Let's get 'em up front.' And there's merit to that, but not if cases are spiking and such and people are saying 'we've got to back down to fewer games.'"
The Pac-12 has also embraced a conference-only schedule. According to the San Jose Mercury-News, the Pac-12 is more likely to start its slate in mid-September. 
Should the Big Ten go that route, with a later start, it seems more likely than not — if protecting divisional games is still a priority — that divisional games would kick off the league slate, since the season would begin after schools had worked through bringing college students back to campus and given time for conference teams to adjust to practicing and taking classes amid the COVID-19 pandemic. 
Based on conversations with other Husker coaches, it seems likely, too, that Big Ten competitions in sports like soccer may not begin until mid-September, too. Soccer and volleyball coaches don't get to work with their athletes at all until next week, and a later start to the season would mean a genuine, six-week training camp ramp-up. Something similar could transpire in football, with Big Ten competition starting, across several sports, mid-September. 
The Big Ten coaches are slated to meet Thursday, but it's unknown whether a schedule would be released at that time. 
---
The Big Ten football stadiums
Beaver Stadium (Penn State)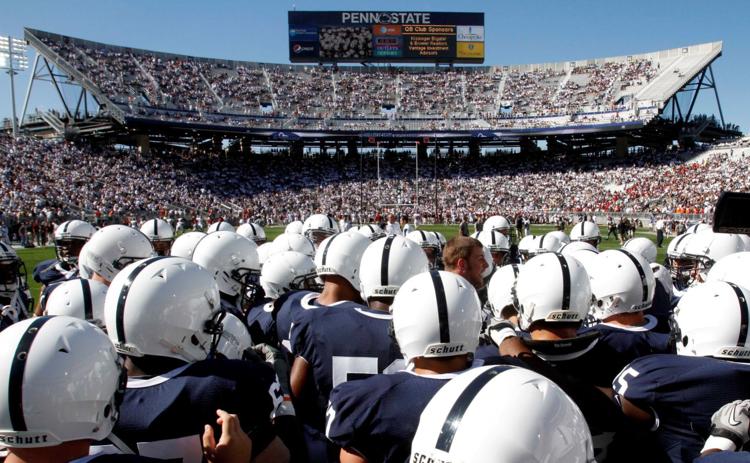 Camp Randall (Wisconsin)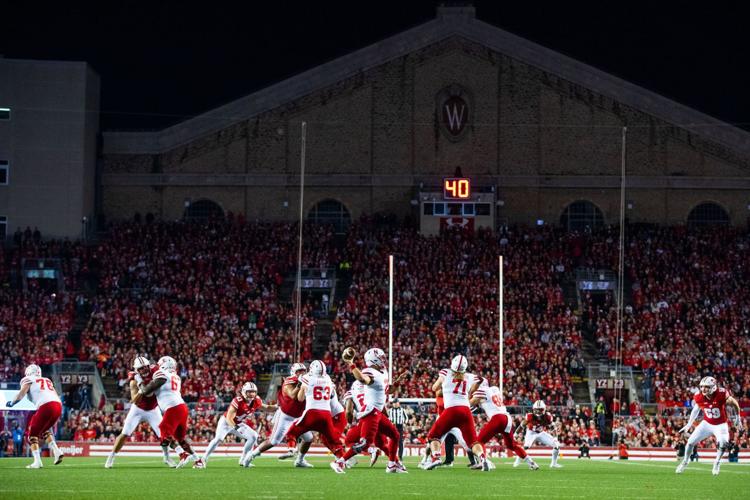 Kinnick Stadium (Iowa)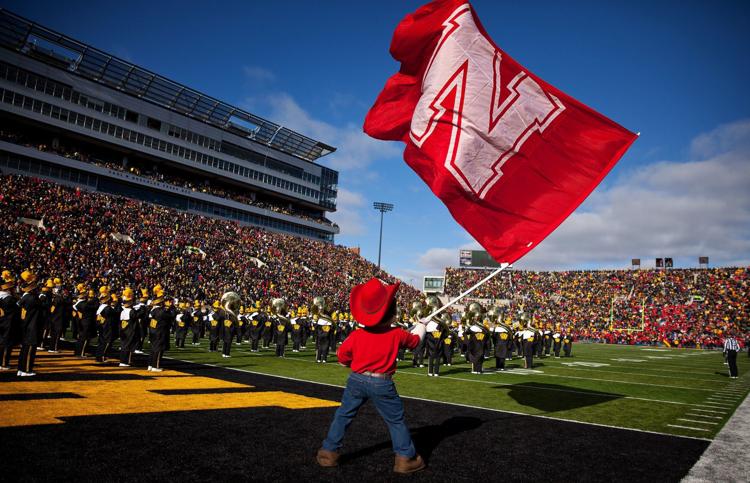 Maryland Stadium (Maryland)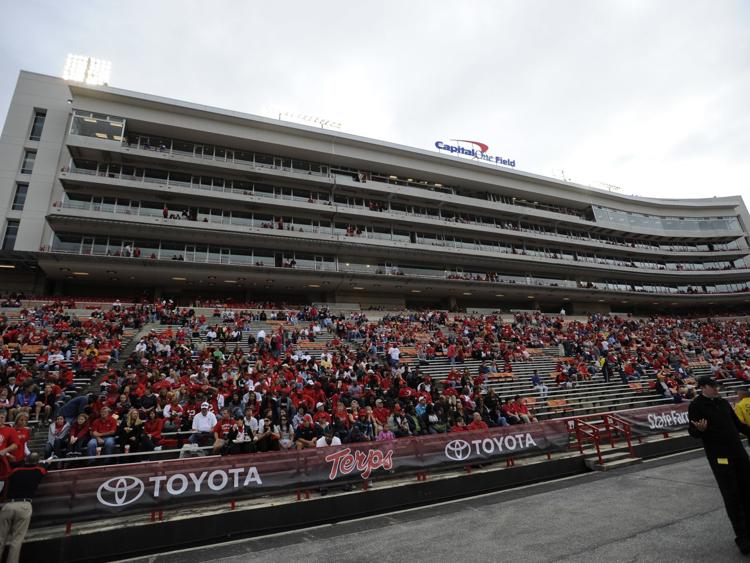 Memorial Stadium (Illinois)
Memorial Stadium (Indiana)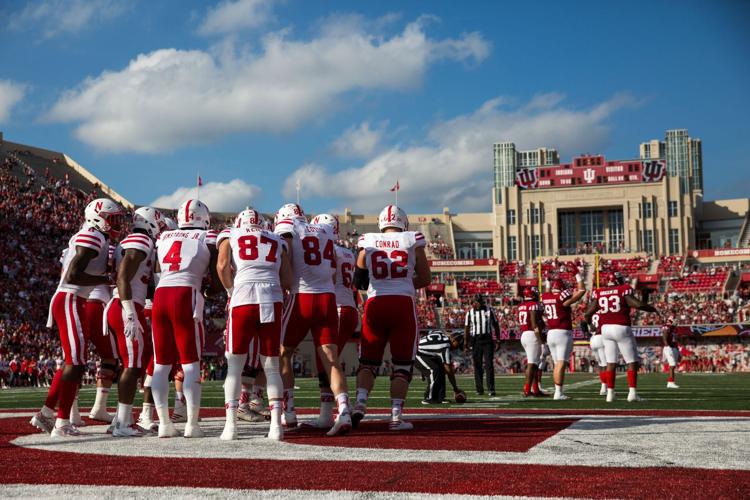 Memorial Stadium (Nebraska)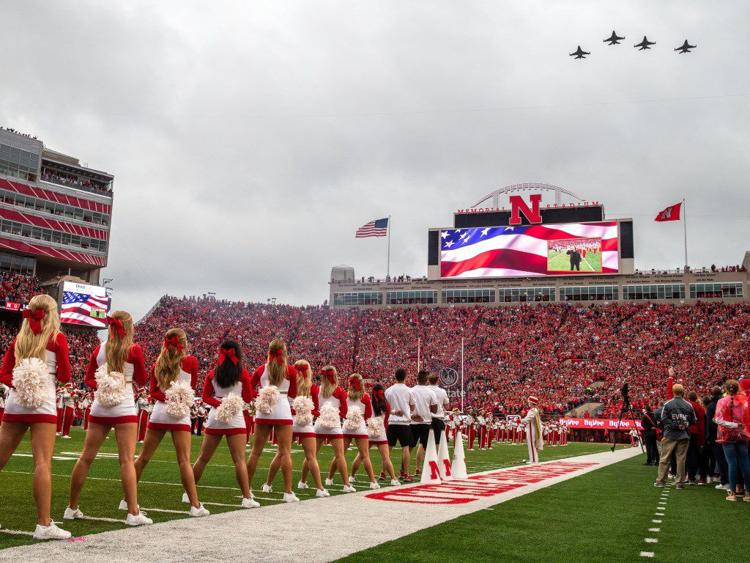 Michigan Stadium (Michigan)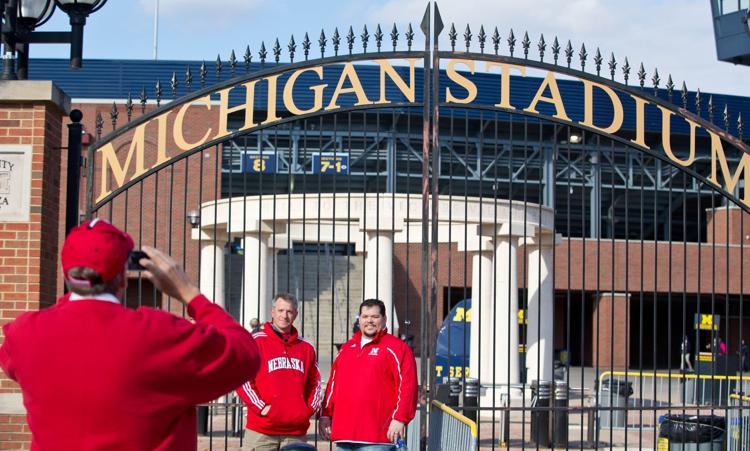 Ohio Stadium (Ohio State)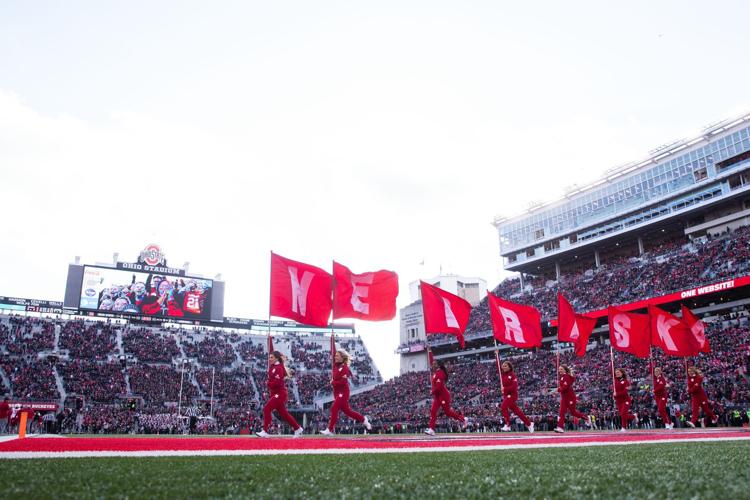 Ross-Ade Stadium (Purdue)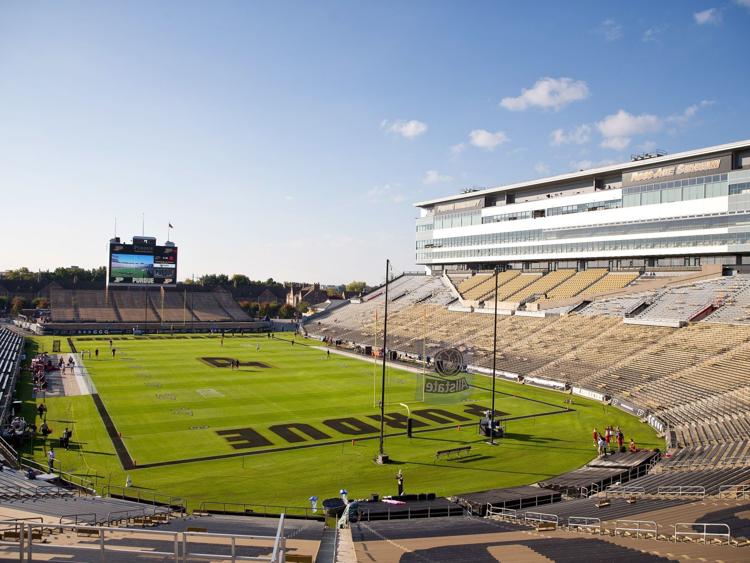 Ryan Field (Northwestern)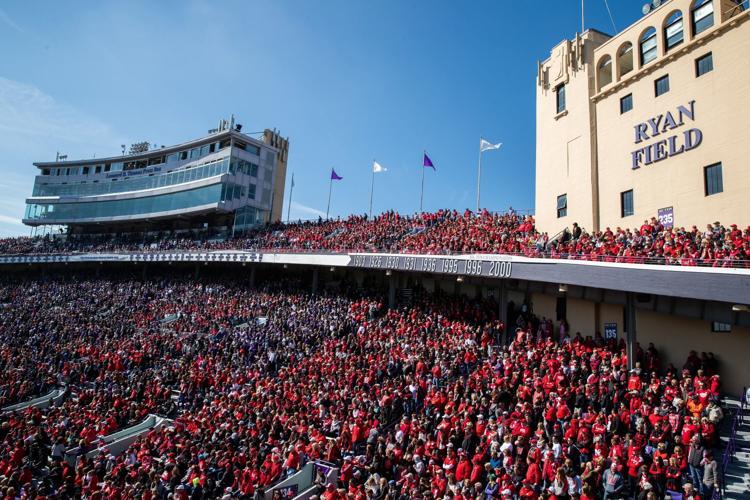 SHI Stadium (Rutgers)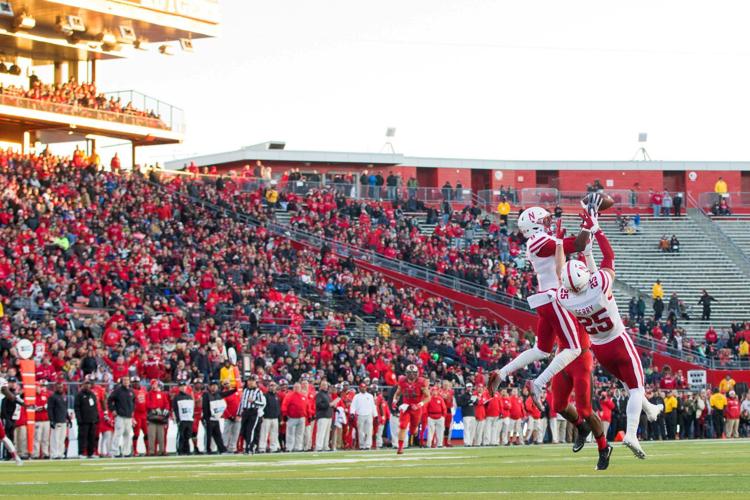 Spartan Stadium (Michigan State)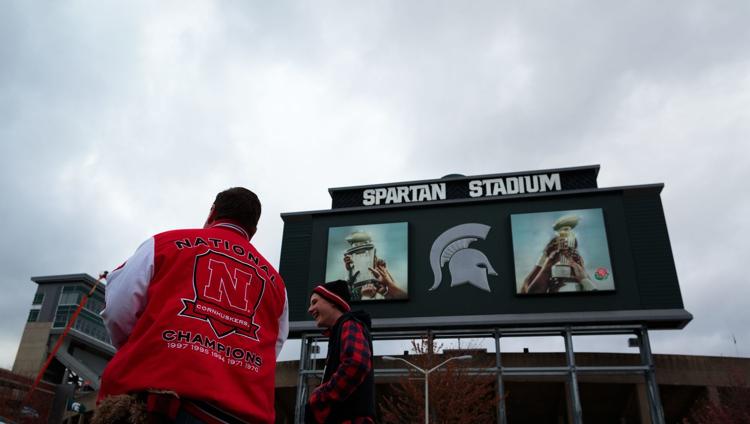 TCF Bank Stadium (Minnesota)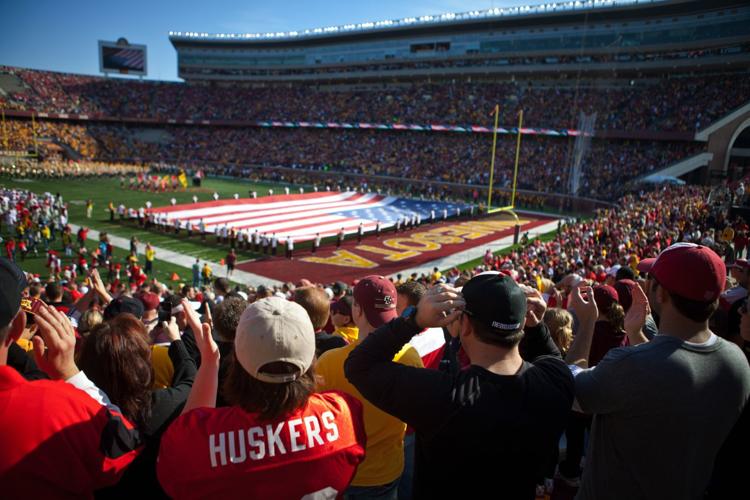 Be the first to know
Get local news delivered to your inbox!