After twice evading the question on the Big Ten Network, Big Ten Commissioner Kevin Warren, in an interview with Yahoo! Sports, said Nebraska is not allowed to pursue a fall football schedule after the league chose to postpone its season until spring 2021. 
"No," Warren said to Yahoo! "Not and be a member of the Big Ten Conference."
In a brief statement released after the Big Ten announced its decision to postpone, all of NU's leaders — from Frost to NU President Ted Carter — announced Nebraska was still looking to play this fall. 
"We will continue to consult with medical experts and evaluate the situation as it emerges," the statement concluded. "We hope it may be possible for our student athletes to have the opportunity to compete."
Earlier Tuesday, Warren twice told the Big Ten Network that discussing Nebraska's interest was a different issue for a different day. 
"I know what was said," Warren said on Big Ten Network, referring to Monday comments from NU coach Scott Frost related to the Huskers pursuing their own schedule. "These are things that I'm sure there will be a lot of issues that arise and be raised that we'll address at the appropriate time. Today's not the appropriate time on some issues."
On Monday, Frost said NU would look into scheduling its own opponents if the Big Ten decided to postpone the fall season. 
"We want to play a Big Ten schedule, I hope that's what happens," Frost said. "Our university's committed no matter what that looks like and how that looks. We want to play no matter who it is or where it is, so we'll see how those chips fall.
"We certainly hope it's in the Big Ten. If it isn't, then I think we're prepared to look for other options.
Senior offensive lineman Matt Farniok — a captain on the 2019 team — agreed.
"We would love to be able to play in the Big Ten — that's where we are, that's our conference, that's our home — and we want to be able to represent the Big Ten, but if the Big Ten chooses to cancel, we're 100% open to playing whoever wants to play," Farniok said. "If, at the end of the day, we get to play in the Big Ten, perfect, that's our home, that's our conference, that's our place. If, for whatever reason, they decide to cancel and shift somewhere else, so be it."
---
Meet the Nebraska football coaching staff
Meet the Nebraska football coaching staff
Scott Frost, head coach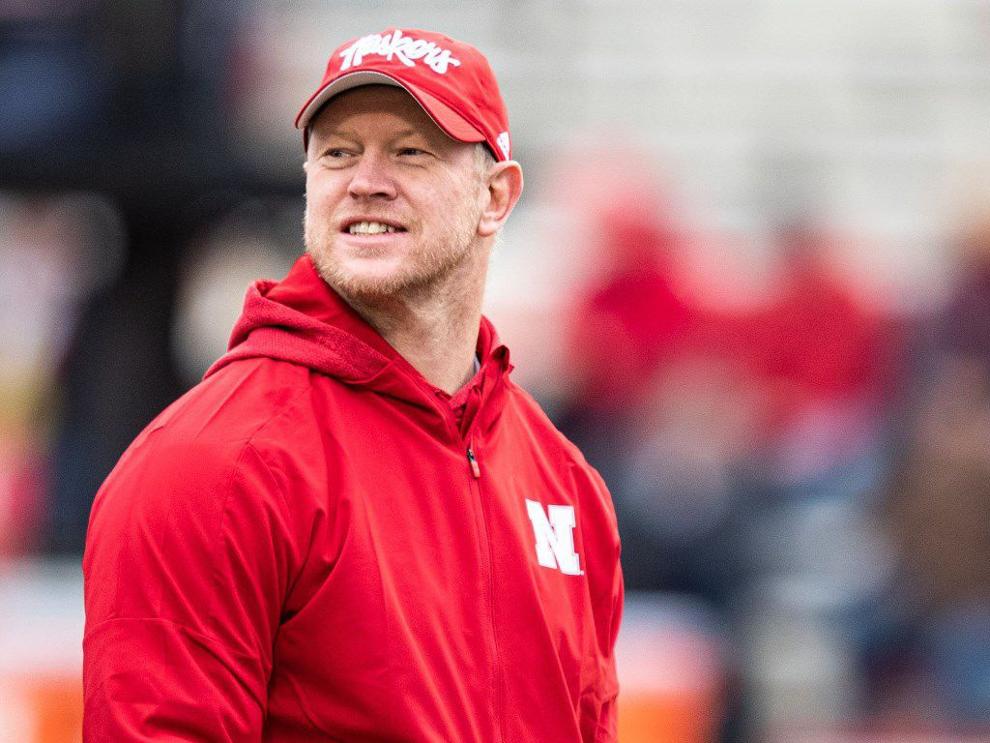 Matt Lubick, offensive coordinator and wide receivers
Erik Chinander, defensive coordinator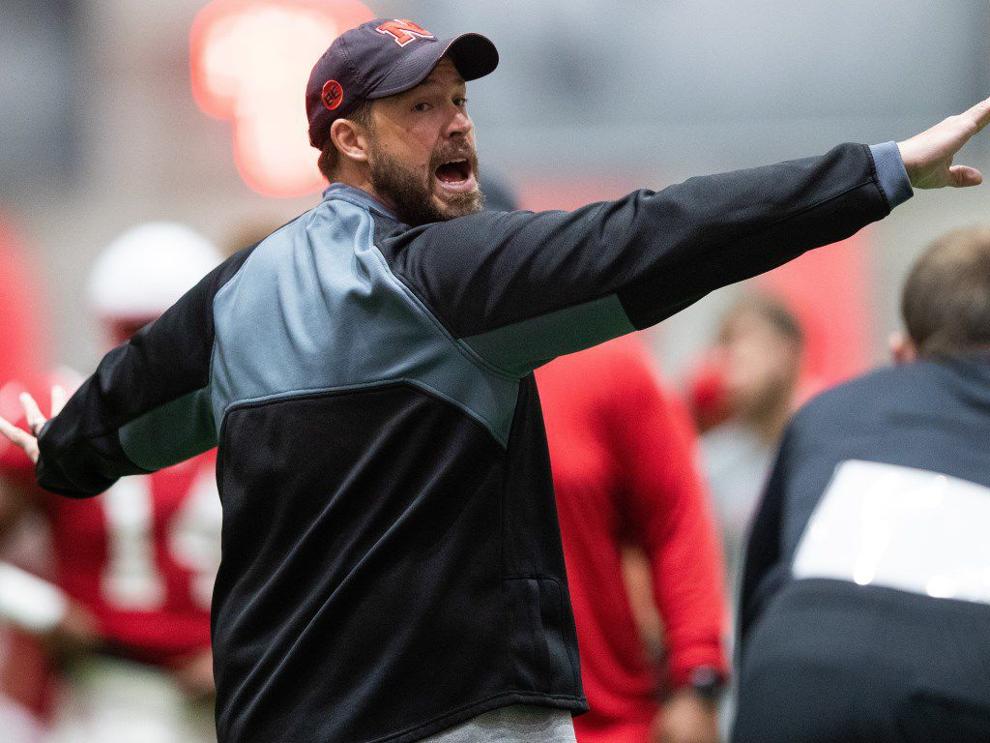 Mario Verduzco, quarterbacks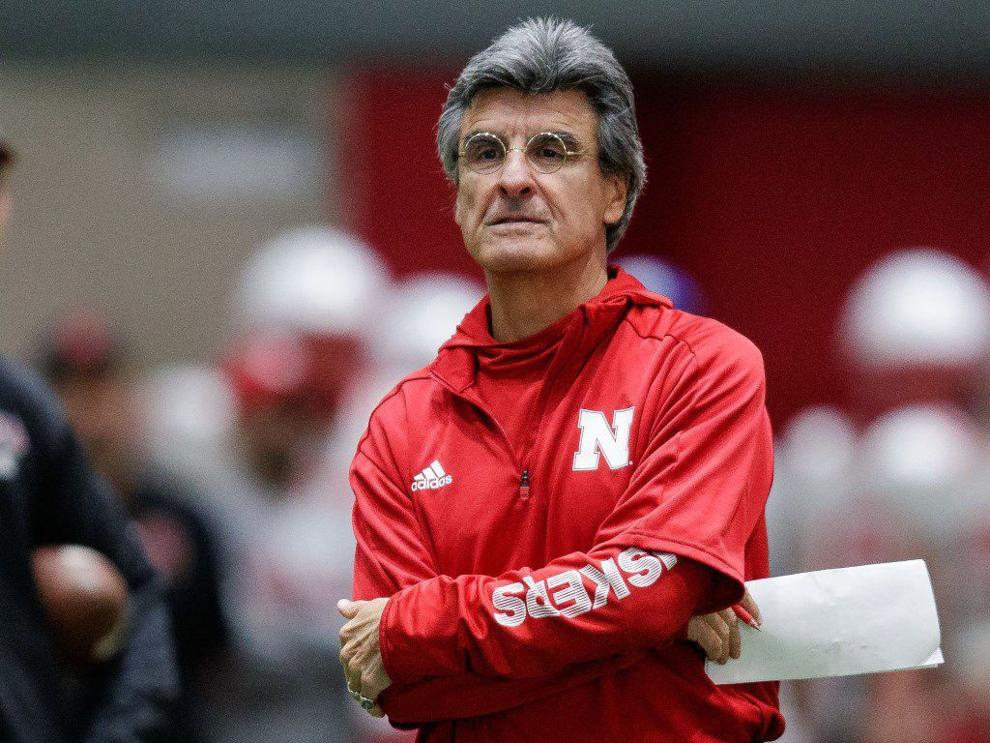 Ryan Held, running backs and recruiting coordinator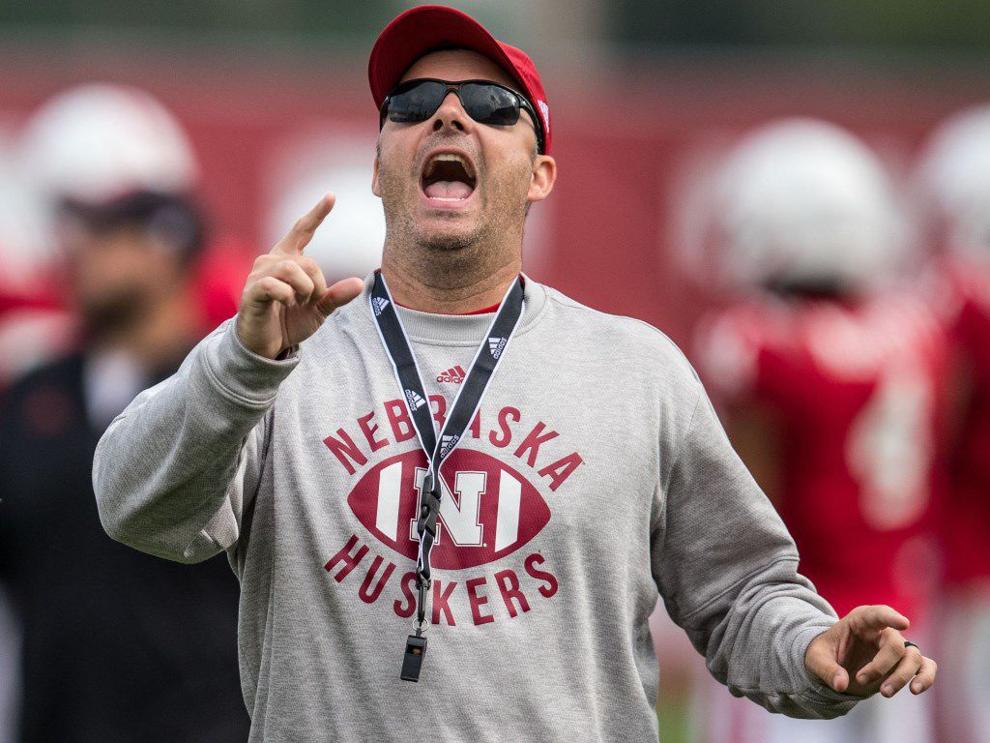 Greg Austin, offensive line and run game coordinator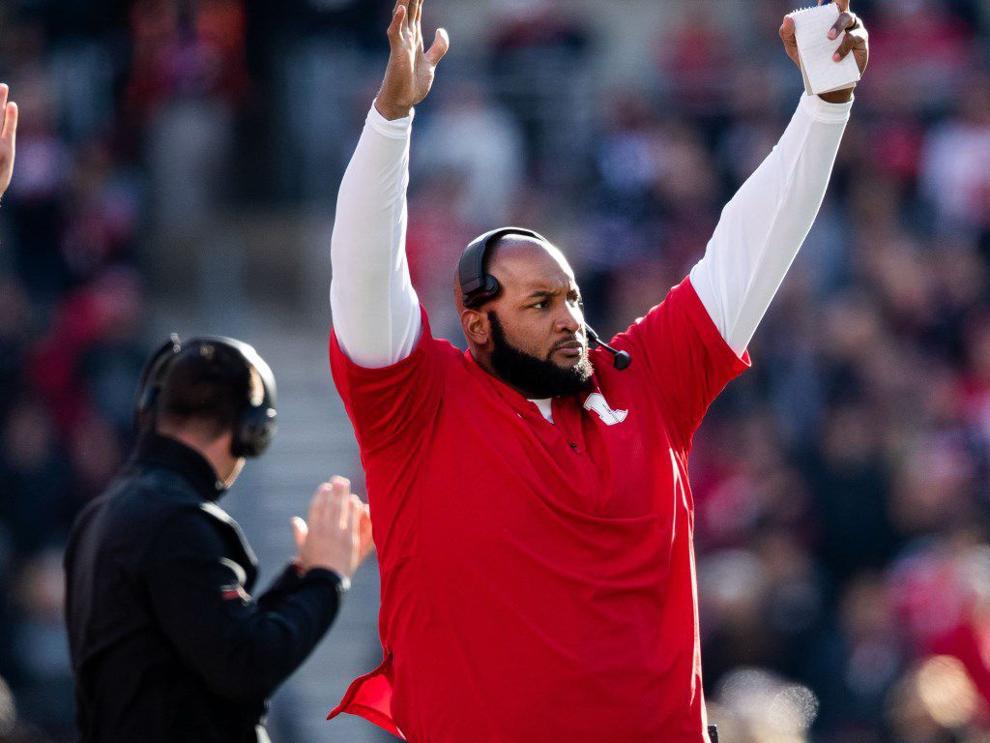 Sean Beckton, tight ends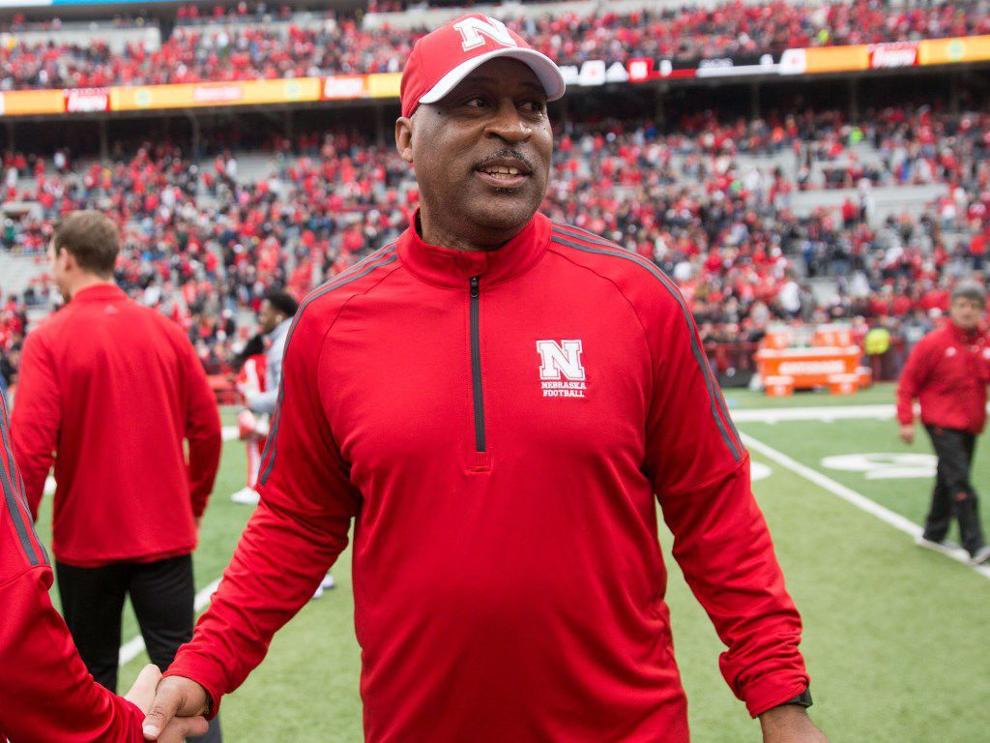 Tony Tuioti, defensive line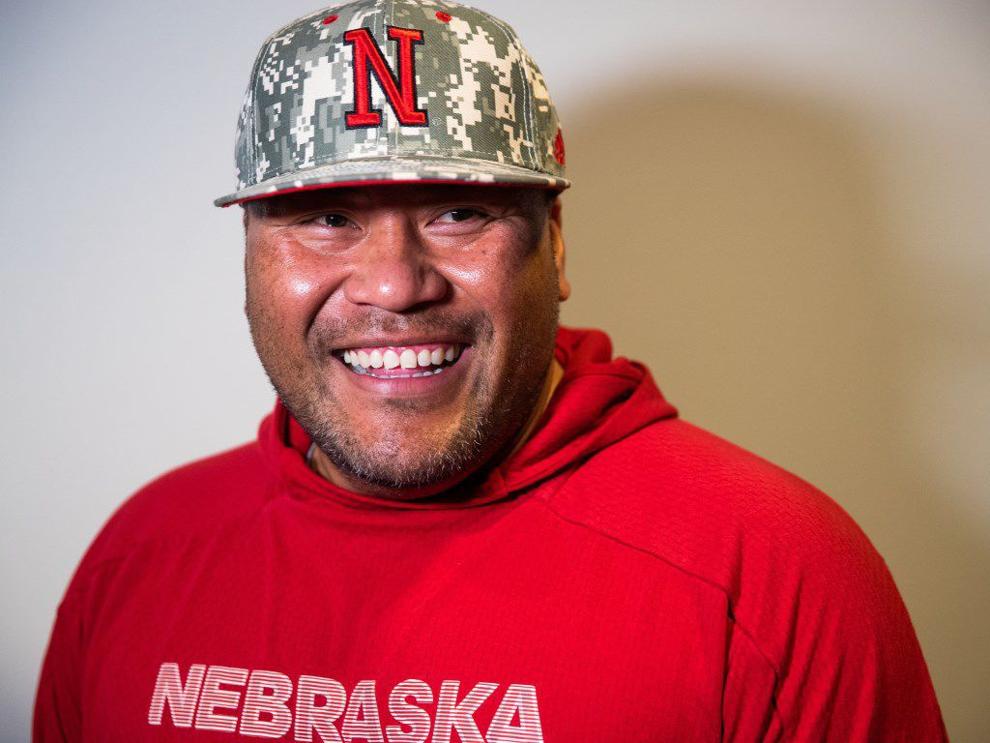 Mike Dawson, outside linebackers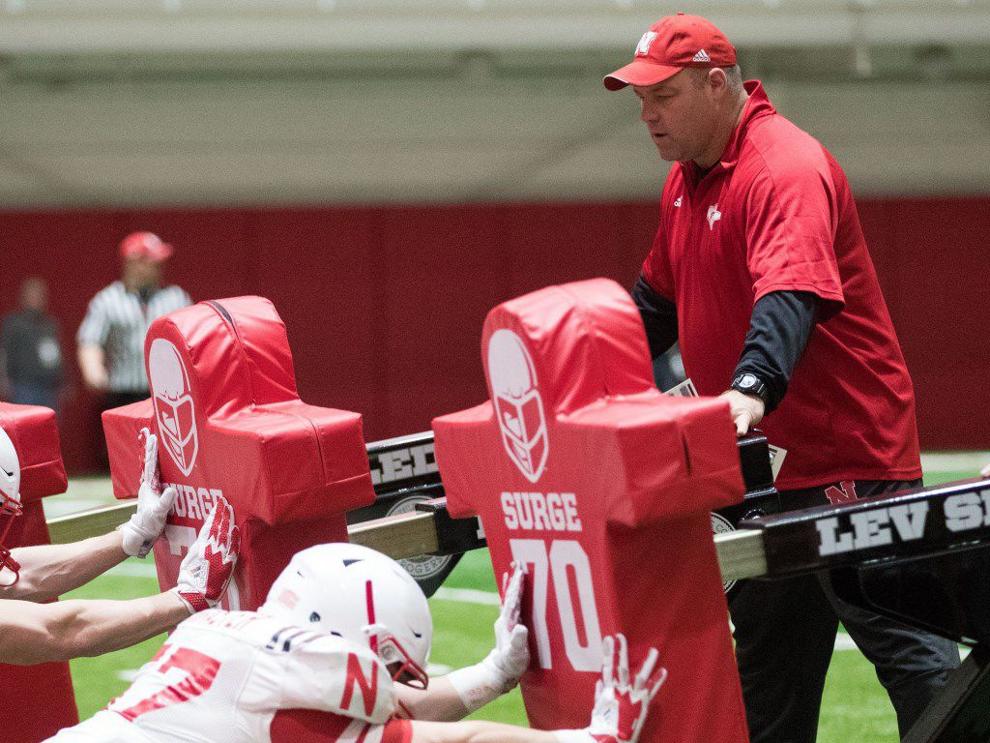 Barrett Ruud, inside linebackers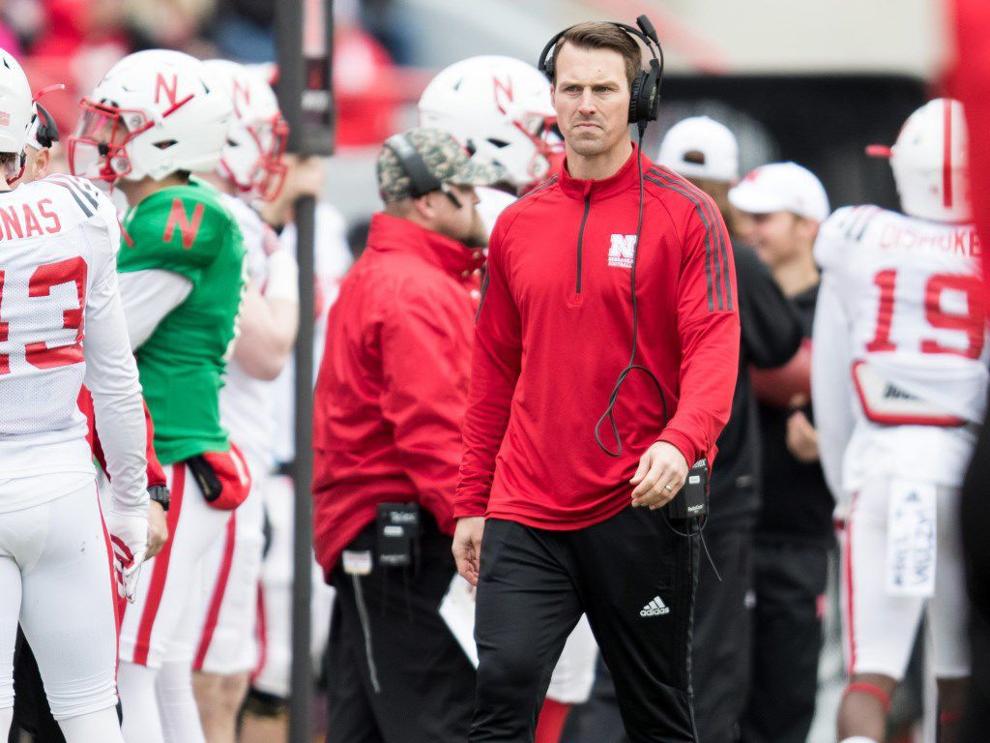 Travis Fisher, defensive backs