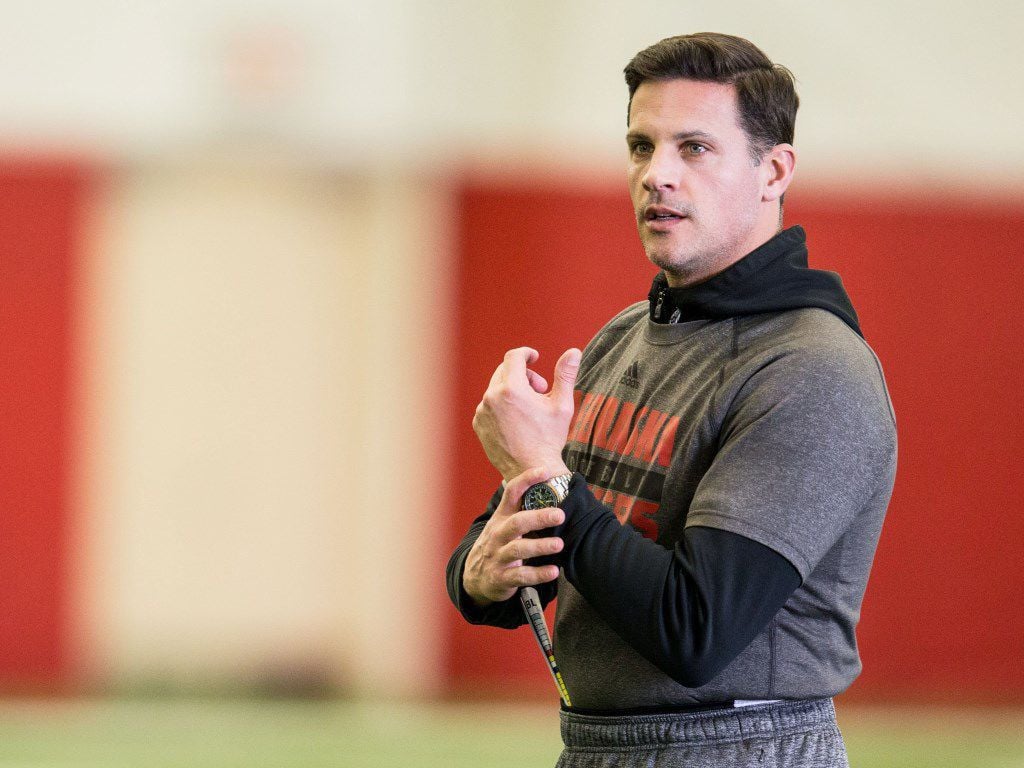 Former Nebraska defensive coordinator Bob Diaco — whose press conferences became a key subplot in the Huskers' disastrous 2017 season — is returning to the Big Ten as Purdue's defensive coordinator.
Diaco spent the 2019 season at Louisiana Tech, which shut out Miami 14-0 in the Independence Bowl. Before that he worked on Oklahoma's staff in 2018.
At Purdue, Diaco will presumably reunite with Purdue co-defensive coordinator Anthony Poindexter, who served as Diaco's coordinator at Connecticut from 2014-16, when Diaco was the head coach there. Poindexter has coached at Purdue since leaving UConn.
NU will host the Boilermakers in the 2020 season opener.
Diaco, as Husker fans know, jumped directly from a painful end in Connecticut — where he was openly mocked by the media for curious, meandering press conferences — to Nebraska, where he again held weekly and postgame press conferences against his preference that left fans and reporters baffled.
His most famous press conference, after the 2017 overtime loss to Northwestern, left an indelible mark in NU history.
"There's no reasonable reason — considering where the defensive program was at — to believe that they should be able to do everything that needs to be done in the game, to win the game," Diaco said. "The strain was spectacular, right? So we could just go back and look at the game. Do you see the strain? Do you see it, or no? Is it just something I'm missing? You can't play the game like that and win. Right? So the things that happened in the game created an impossible circumstance to win."
Diaco was referring to a turnover-prone Nebraska offense that routinely infuriated him. In that particular game, the Huskers led 24-17 and appeared to be headed for more points when quarterback Tanner Lee threw his third interception of the day. Nebraska eventually lost in overtime.
After that loss, Diaco's defense clearly quit on him, allowing 54, 56 and 56 points in the final three games against Minnesota, Penn State and Iowa. Nebraska allowed more than 50 points four times that season, and more than 35 points seven times. His run defense allowed nearly 6 yards per carry, and his military style was a direct contrast to Mike Riley, who had the coordinator thrust upon him by his former boss, Athletic Director Shawn Eichorst. Riley confirmed in a 2018 interview that he'd been told his longtime defensive coordinator, Mark Banker, would not be allowed to return for the 2017 season. Riley informed Banker of the decision over the phone.
Banker's defenses in 2015 and 2016 greatly outperformed Diaco's 2017 unit, and the two even got in a war of words, of sorts, when Diaco said he had to reteach the team how to tackle after NU had used a rugby tackling program in 2016. Diaco suggested that Nebraska was forced to use the program by Eichorst.
"I'm not sure what it even was supposed to look like," Diaco said. "I'm not sure they were pulling off what they were — I just don't know. I just know when I went to that drill — to say 'alarming' would be an understatement. I could feel it on the players. My heart went out to them."
Banker said Diaco was "full of it."
"He's making excuses," Banker said. "It was not mandated by the administration — not to my knowledge. It was suggested, and then it was put forward by our head coach to bring that company in, and then we used that method."
Now, Diaco is back in the Big Ten, coordinating against the Huskers and Scott Frost. There's some history between those two, as well. Diaco attempted — without success — to create a rivalry between Connecticut and Central Florida with the Civil ConFLiCT Trophy. When Frost's UCF team beat the Huskies in 2016, the Knights left the trophy behind.
"To be honest with you, we were so locked in to winning that game that a trophy was the last thing on our minds at the end of that game," Frost said a few days after the win. A year later, as Nebraska's 2017 season went up in flames and Frost was busy coaching an undefeated UCF team, Frost said the trophy's whereabouts were "unknown."
Just before the end of Diaco's stint at Nebraska, he entertained a question from The World-Herald about the trophy on behalf of a reporter from the Hartford Courant who was interested in knowing.
"I've eliminated it from my mind," Diaco said. "I put the experience in a chest, locked it, dumped it into the ocean and I threw away the key. That's the important thing. I've thrown the key away. I don't even know 'it' or what you're talking about. Because I've eliminated that whole painful part from my mind."
Photos: Nebraska football coaching history
Scott Frost, 2017-present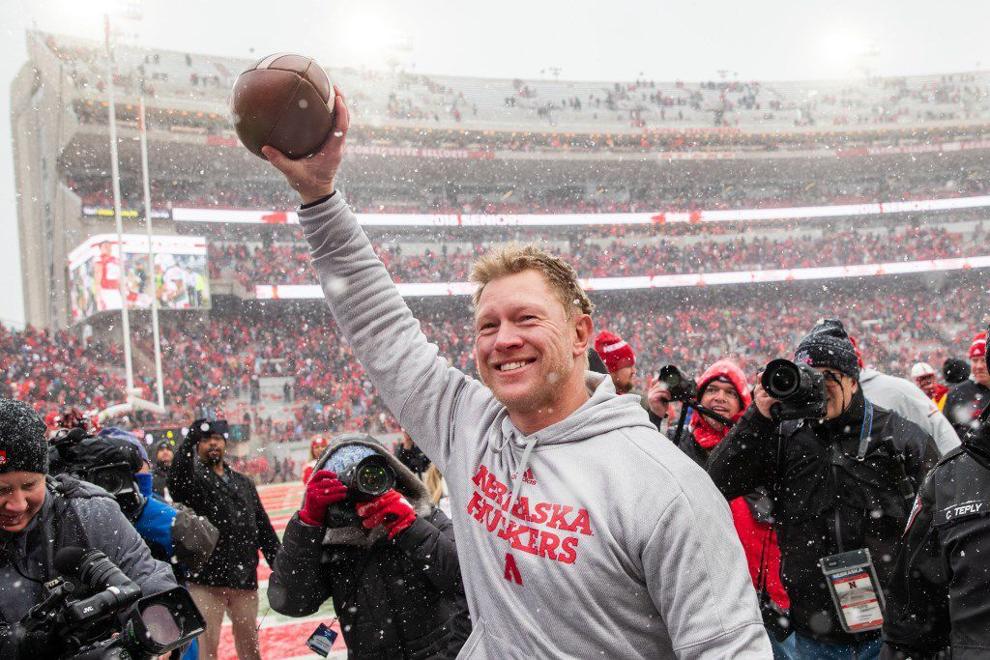 Mike Riley, 2015-17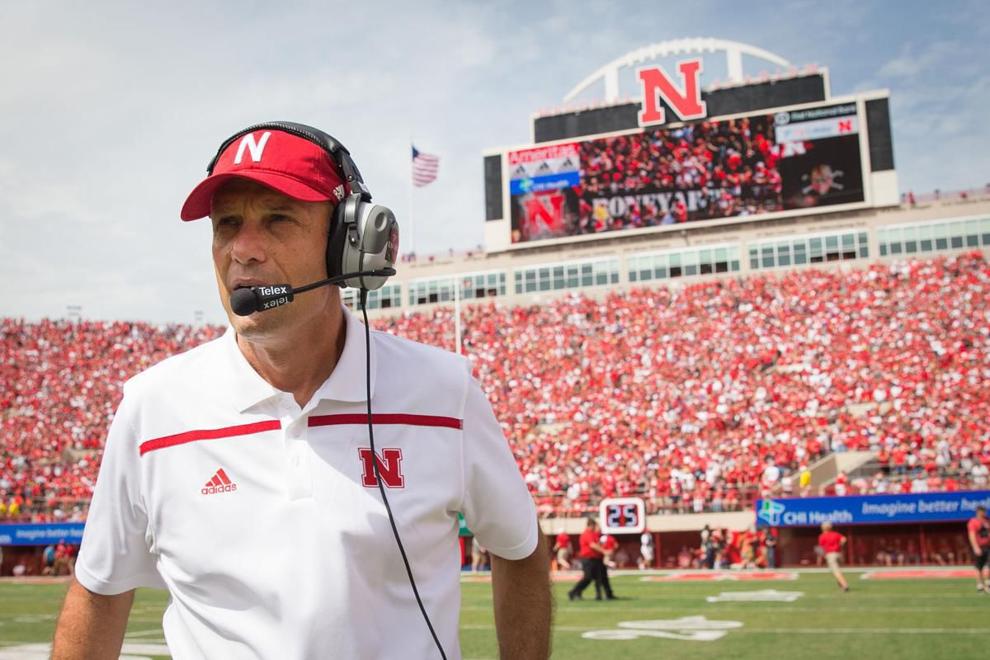 Bo Pelini, 2008-14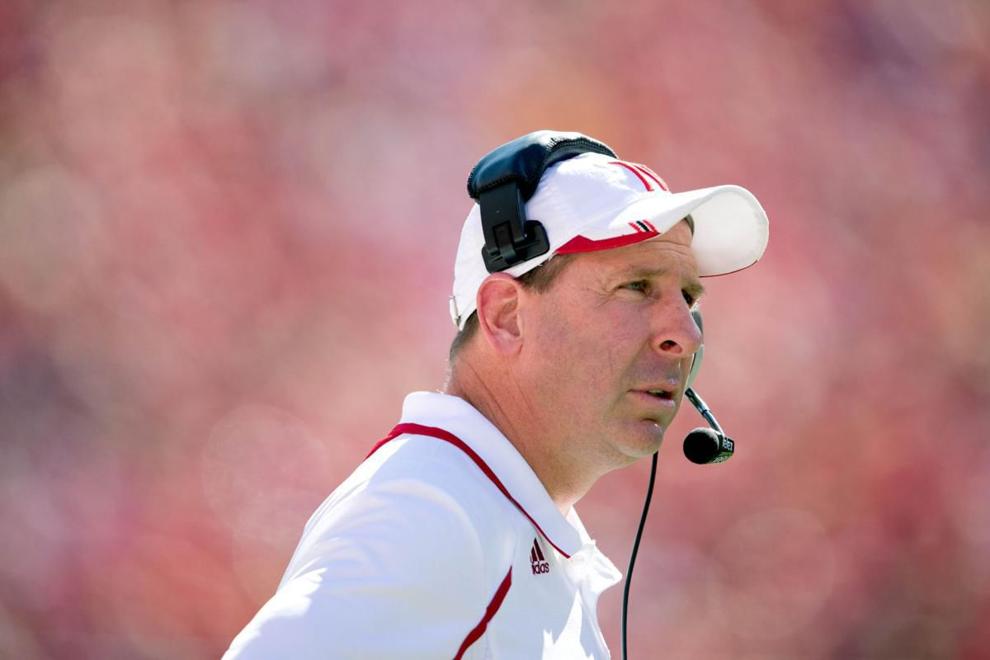 Bill Callahan, 2004-07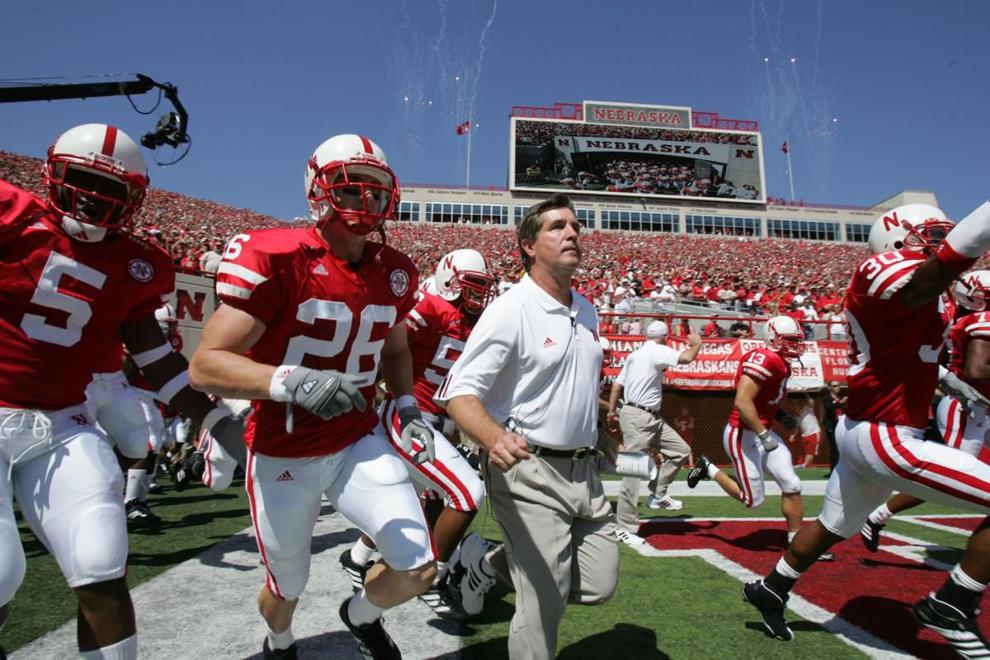 Frank Solich, 1998-2003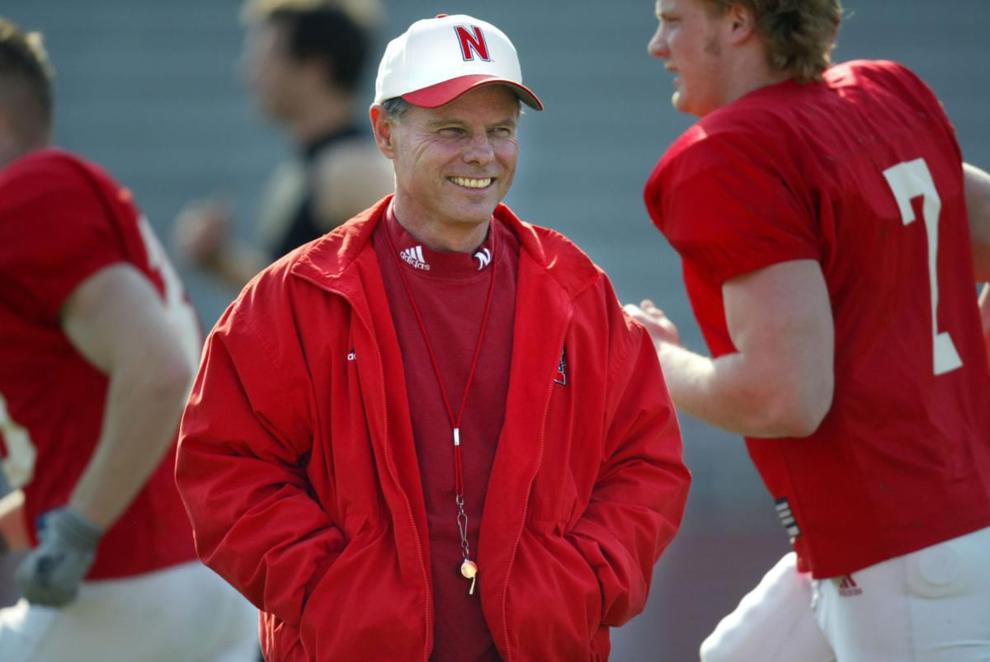 Tom Osborne, 1973-97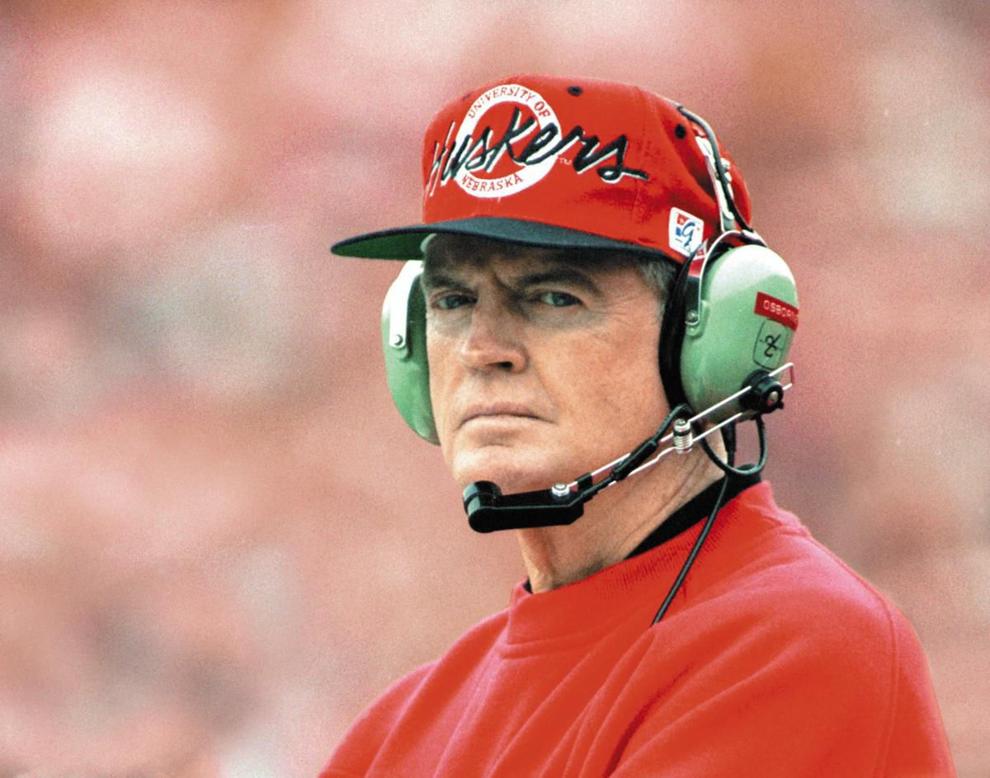 Bob Devaney, 1962-72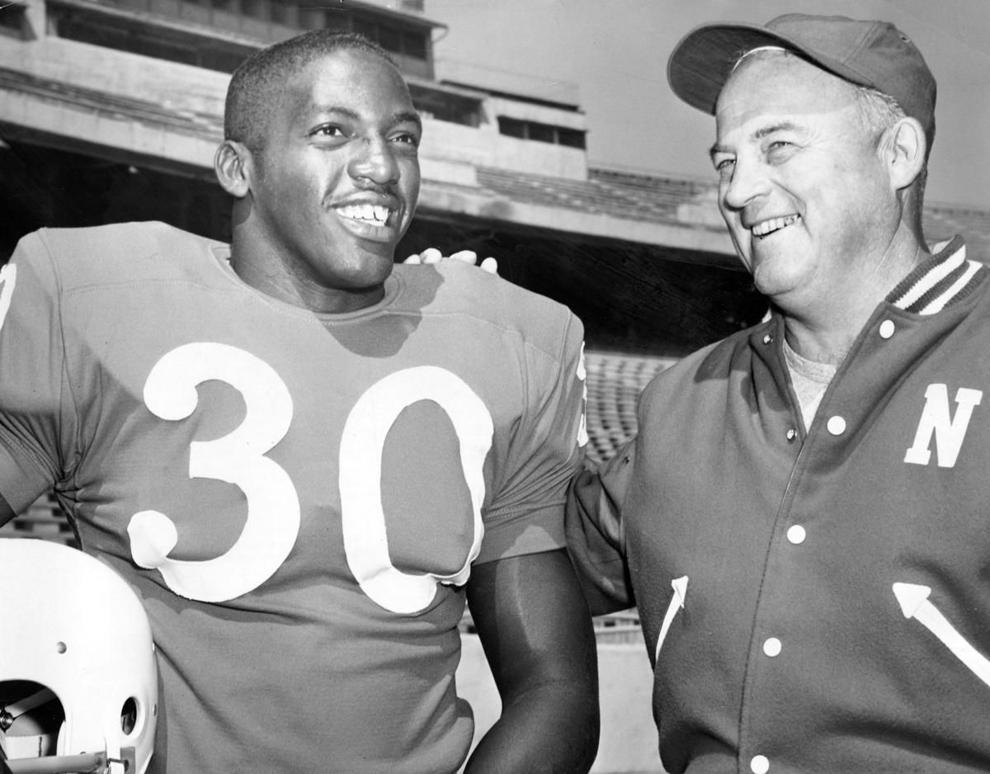 Bill Jennings, 1957-61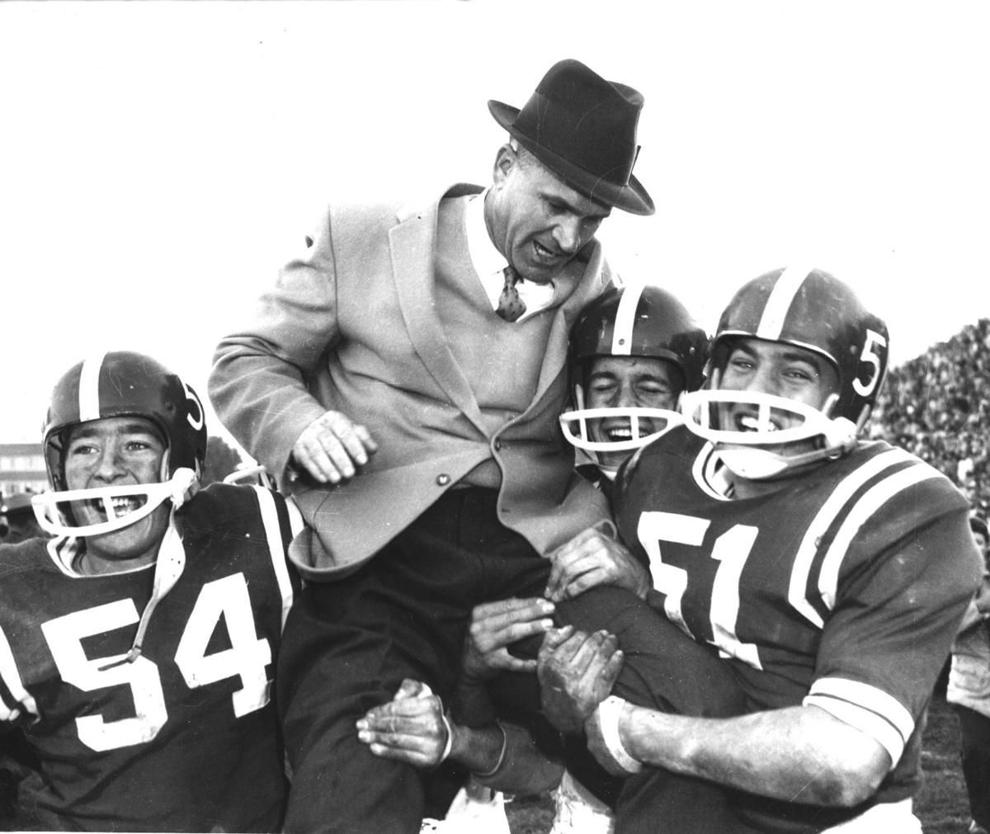 Pete Elliott, 1956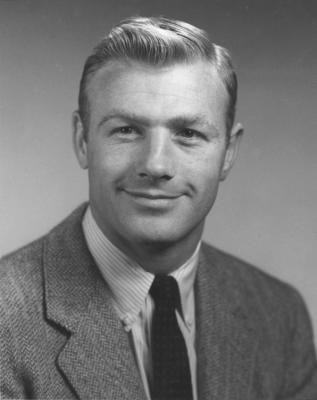 Bernie Masterson, 1946-47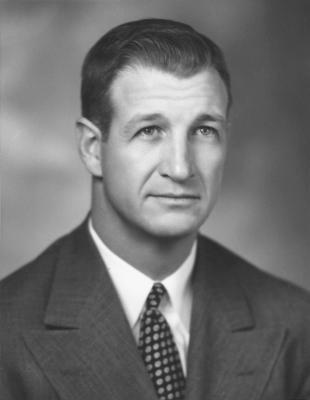 George "Potsy" Clark, 1945 and 1948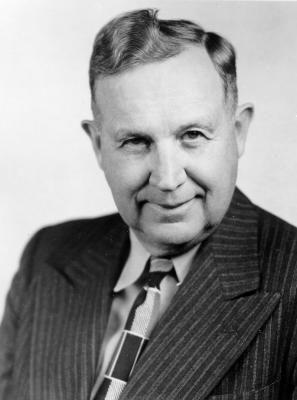 Adolph J. Lewandowski, 1943-44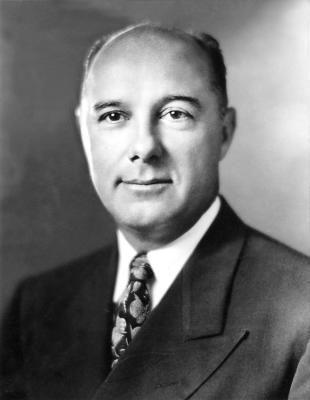 Glenn Presnell, 1942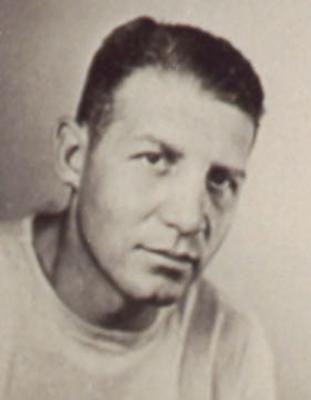 Lawrence McCeney (Biff) Jones, 1937-41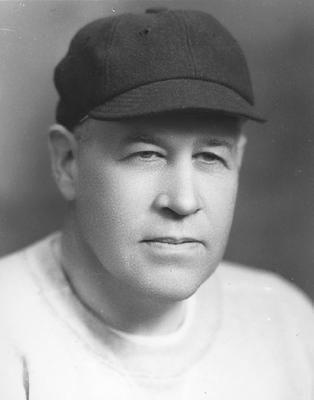 Ernest E. Bearg, 1925-28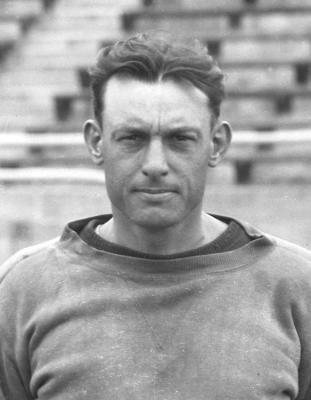 Fred Dawson, 1921-24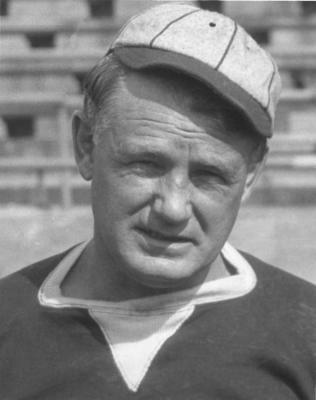 Henry Schulte, 1919-20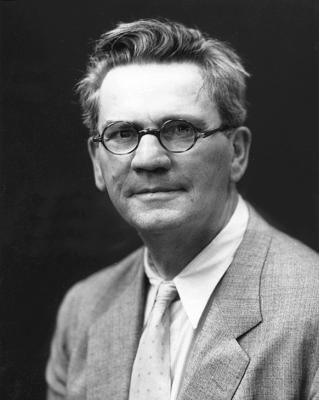 William Kline, 1918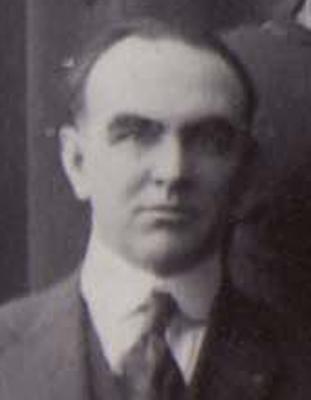 E.J. "Doc" Stewart, 1916-17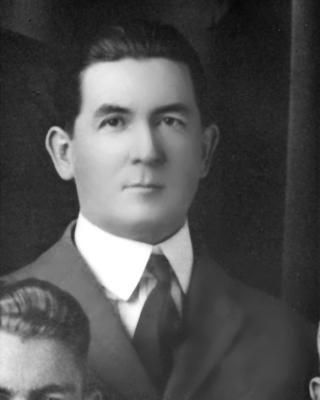 Ewald O. "Jumbo" Stiehm, 1911-15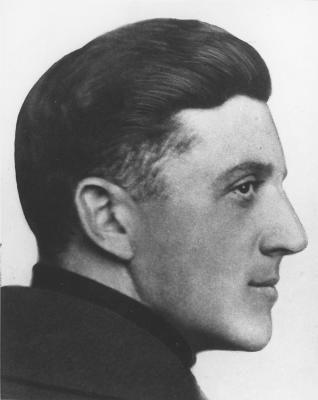 W.C. "King" Cole, 1907-10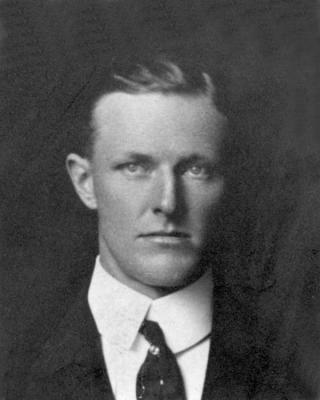 Amos Foster, 1906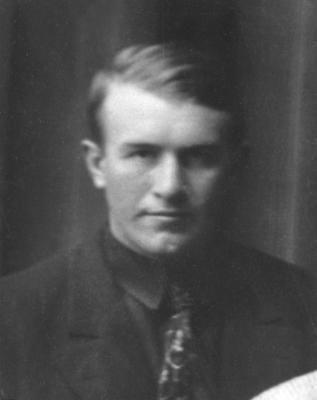 Walter C. 'Bummy' Booth, 1900-05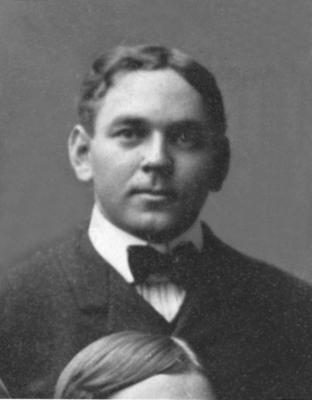 A. Edwin Branch, 1899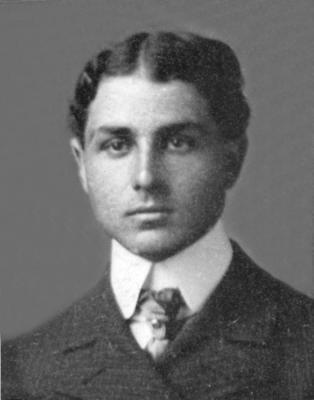 Fielding Yost, 1898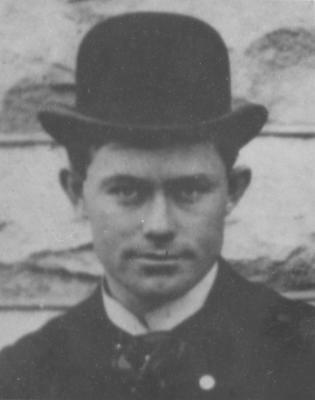 Edward N. Robinson, 1896-97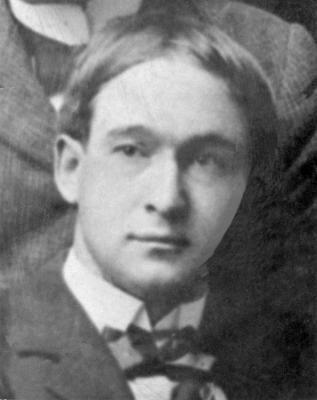 Charles Thomas | 1895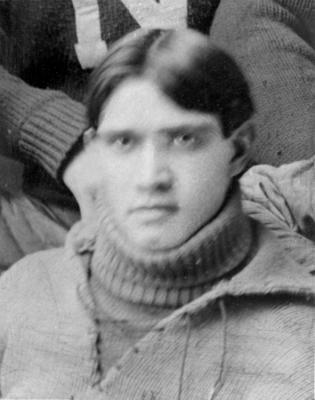 Frank Crawford | 1893-94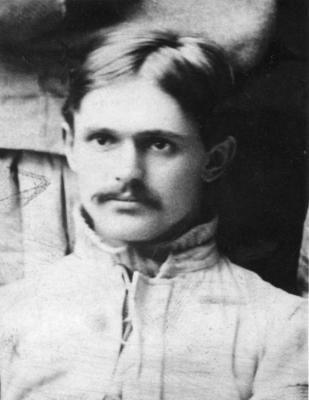 J.S. Williams, 1892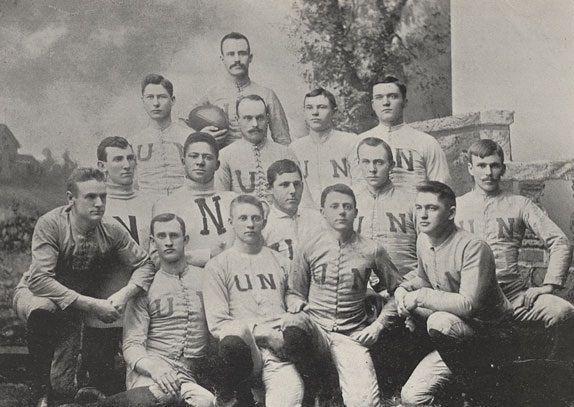 T.U. Lyman, 1891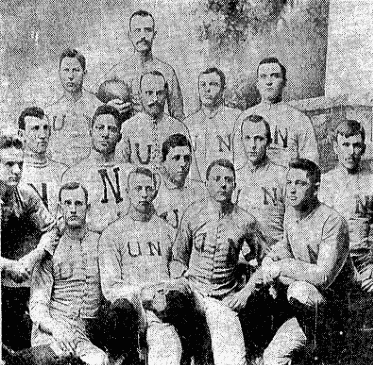 Dr. Langdon Frothingham, 1890