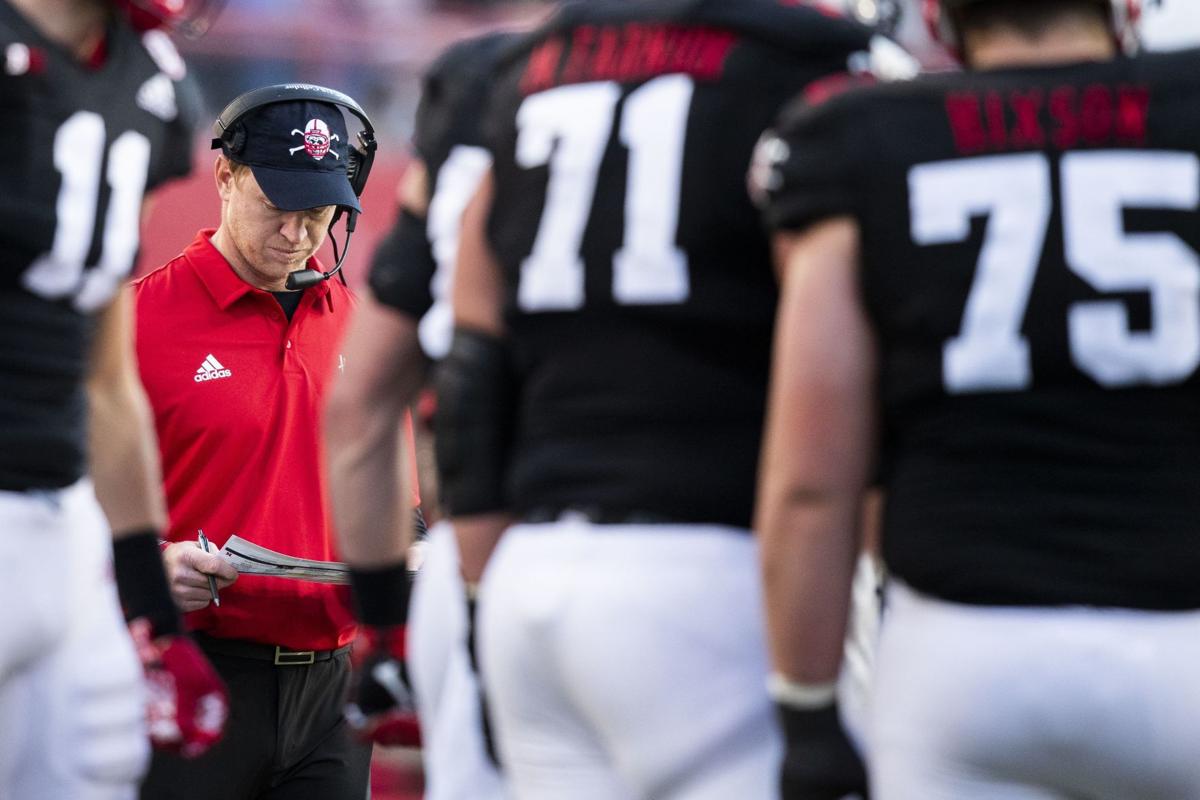 Let me start with a confession: I've exhausted my capacity for Husker football outrage.
Nothing this program can do on a fall Saturday startles me anymore. Not after Colorado 2001 and Texas Tech 2004 and Kansas 2007 and Iowa State 2009 and Wisconsin 2012 and Wisconsin 2014 and Ohio State 2017 and Northwestern 2018 and on and on.
Tom Shatel called the Indiana loss one of the most "maddening" defeats in his memory. I've definitely had moments like that, including the first three losses this season. When a Nebraska performance left me shaking my head.
But blowing a 14-3 lead at home to Indiana? No, I didn't get too worked up. I've been institutionalized.
Nebraska has lost 95 football games in the 21st century, and like most residents of this state, I never grow numb to them. Every game is a big story. Like new episodes of a riveting TV show. Football season is never, ever boring.
But a Nebraska loss has rarely produced a sense of "meh" like Saturday at Memorial Stadium. Sure, the place was 98% full and loud. But when it became clear that Nebraska was going to lose again — to Indiana — everyone sort of shrugged and shuffled out. What are we doing for dinner?
Had the Huskers lost at home to Indiana in 2002 or 2007 or 2012 or even 2017, I would've stepped on my soapbox and channeled the fans' fury: THIS IS NOT ACCEPTABLE FOR A POWERHOUSE PROGRAM!
Saturday night, I tried to summon the outrage to write it again. I couldn't. At this point, shame and humiliation have no effect. Dysfunction and disappointment are Nebraska's default settings. Which makes Big Red football like a lot of institutions in American life.
Once sacred, their tenets have been compromised or simply desecrated to the point that they don't mean anything. Depending on your politics, you might see this deterioration on Wall Street or "the media," the church or corporations, the FBI or Congress or the White House.
But the pattern is the same: Standards and ethics we supposedly held dear are initially taken for granted, then infected, then flat-out corrupted and ultimately reduced to a fraud. Eventually they're just words etched in a granite facade.
The demise never happens suddenly. It's a slow, steady rot. For a while, every dubious act prompts outrage. But sooner or later, the things once deemed unacceptable pass by without protest.
You can constantly scream into the wind. Eventually you lose your voice. It's easier to surrender.
That's what Nebraska football feels like in 2019. Its demise isn't news at all. What is news (to me) is the acceptance phase. The silence. The Huskers finally have the "right coach" and the "right A.D." and the "right plan." Alas, it has made zero difference.
Why? You could make one helluva PowerPoint presentation about that.
Essentially, the Huskers have two problems feasting on each other. One, they aren't very talented, at least not by powerhouse standards. So even when they do things right, it doesn't produce the success they desire. And two, they've completely lost the habits that produce success. They don't exhibit the intangibles that make the whole greater than the sum of its parts.
Losing is a big obstacle in building confidence and chemistry. And confidence and chemistry are huge requirements in building a winner. Damn the chicken AND the egg. Moreover, losing makes it hard to find winners. You think Alabama and Ohio State get the best players because those kids love their facilities best? Heck no. They want to win.
Nebraska does, too. But as much as tradition holds up the walls in Lincoln, tradition can't demonstrate excellence on a daily basis. There's Ndamukong Suh on the wall. Be like him! It's kind of like handing me Cather and saying, "Write like her!"
Once you lose greatness for an extended period of time, it's hard to get it back. It's like muscle memory.
And yet every offseason, we just assume it's going to come back.
Nebraska football is the 60-year-old golfer who insists on playing the tees he played at 30. He can't believe it when his drive doesn't carry the bunker. Nebraska football is the guy at open gym calling for alley-oops on the fast break. And when the lob comes? It sails over his fingertips out of bounds.
How foolish would it be if Illinois or Purdue stood up in August and proclaimed their Big Ten championship plans? Yet we hear it from Nebraska every year and barely think twice. We encourage it. We see "College GameDay" roll into town and get intoxicated by '90s flashbacks and then the game starts and, whoa, what happened here?
For years, I've told myself it was only a matter of time before Nebraska stumbled onto prosperity again. Even Kansas and Baylor and Northwestern and Minnesota have breakout seasons. Now I'm not so sure.
Name me another program that hasn't produced a single season in 20 years that satisfied its fan base! In theory, that's impossible, right? Not here, where decay is always two steps ahead of slipping expectations.
Indiana can go 7-5 and feel great. Iowa can go 9-3 and feel good. At Nebraska, the bar is never low enough.
Over and over, I've watched 18-year-old freshmen walk into this program supremely confident they're going to restore Big Red. Big Ten championship or bust, baby. They talk just like Garrett Nelson and Wan'Dale Robinson talked Saturday night. And three years later, they're basically the same players. No improvement. No development.
They run out of that tunnel on Senior Day like they're 28 years old with a mortgage and two kids and a 50-hour job. Like they've seen a ghost.
Imagine what it's like right now being Ben Stille or Mohamed Barry or JD Spielman or the Davis twins knowing you put your heart into this thing for four years and it's not even close to good enough.
And every time you walk through campus or the football complex, you feel the burden. You feel tradition staring back at you, wholly unimpressed with your progress. You feel a sense of pity from people who so badly wanted you to bring Nebraska back ... but instead you're just like all the disappointments who came before.
It's one thing to go 4-8 year after year at a basketball school. Or a school where the stadium is half-full on Saturdays. It's another thing to go 4-8 in a state where the team is still a religion. Where we still worship tradition like the Constitution.
No wonder Husker teams crumble when adversity strikes.
Meanwhile, coaching staffs cycle through and old excuses are born again. Just wait until these guys hit the weight room. Just wait until this staff gets its recruits. Just wait until NU gets a new facility built.
Hope always rises with the August heat. Meanwhile, those trophies collect dust.
In college football's hierarchy, winners (Oklahoma, USC, Notre Dame, etc.) rarely become long-term losers. And losers (Kentucky, Oregon State, Wake Forest, etc.) rarely become long-term winners. There's just too many people and too much infrastructure involved. History should protect Nebraska from this kind of slump. Yet here we are coming up on 20 years since a top-10 finish.
No major college football program ever sustained greatness for as long as Nebraska did (44 more wins than any other school from 1962-2001!) only to relinquish it entirely for this long. None. Never.
But it sure feels like Scott Frost's task is tougher than Bill Callahan's or Bo Pelini's or even Mike Riley's. Because history has become his opponent as much as his ally.
If he could put Illinois' jerseys on his team, he might be able to embrace an extensive rebuild. Play the underdog. Ease the burden of expectations. Convince his players that they aren't big shots just because their fans think so.
He might be able to run out of the tunnel on Saturday and catch an opponent overlooking Nebraska instead of looking for a "signature win."
But Frost doesn't. He can't. People care too much. Tradition looms too large. Those national championship seasons aren't coming down from Memorial Stadium's facade. Those Blackshirts aren't coming off.
Nebraska football, for better or worse, is a rotten institution. Hollow at the core. The status quo isn't nine wins and a Top 25 ranking. We're living the new status quo. And the sooner we all recognize that Nebraska isn't supposed to beat Indiana, the sooner it might.
---
27 times Nebraska football won — or lost — on a last-minute score since 2000
28 times Nebraska football won — or lost — on a last-minute score since 2000
2000: No. 1 Nebraska 27, No. 23 Notre Dame 24, OT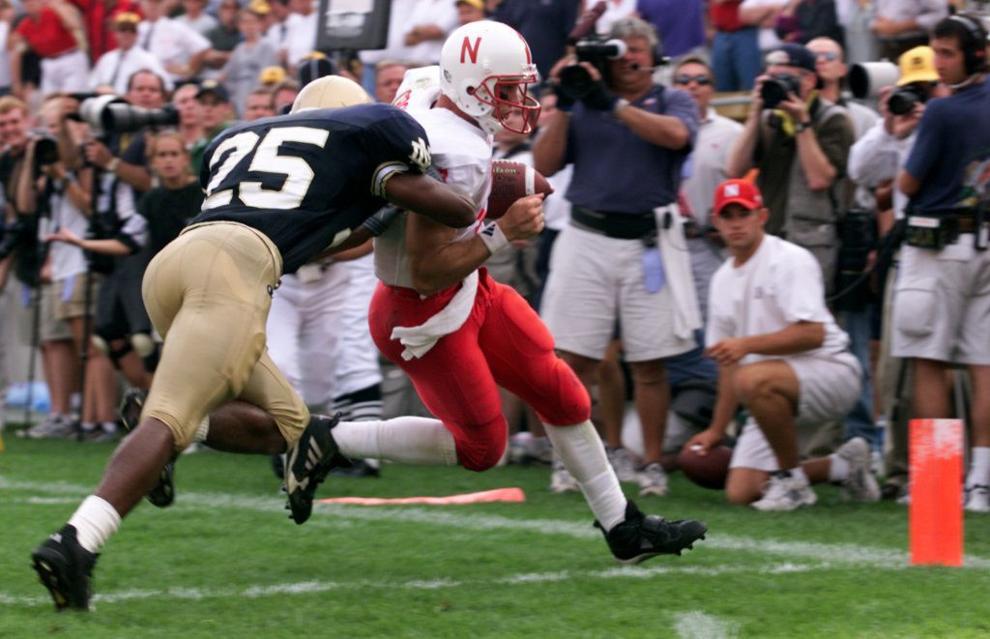 2000: No. 10 Nebraska 34, Colorado 32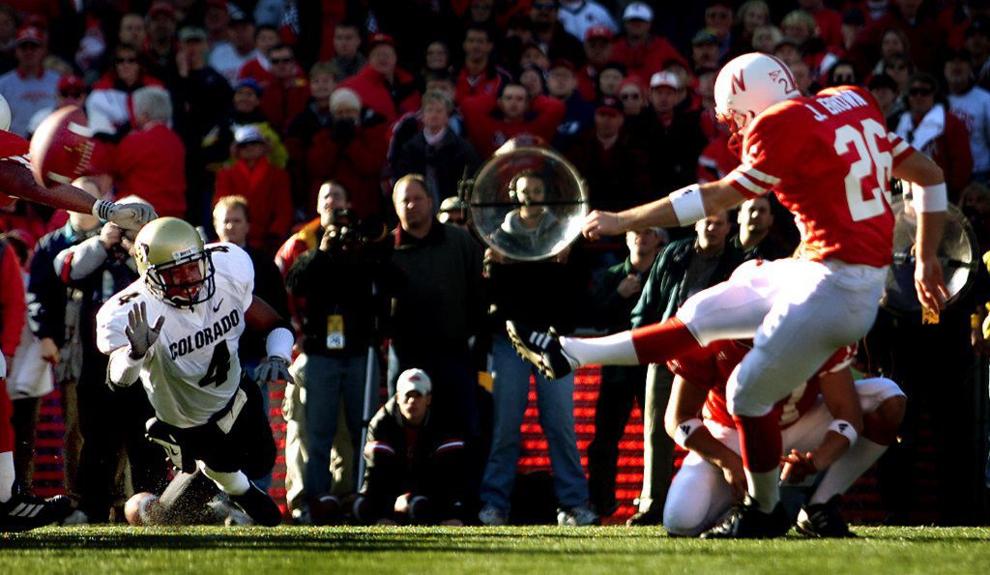 2005: Nebraska 27, No. 23 Iowa State 20, OT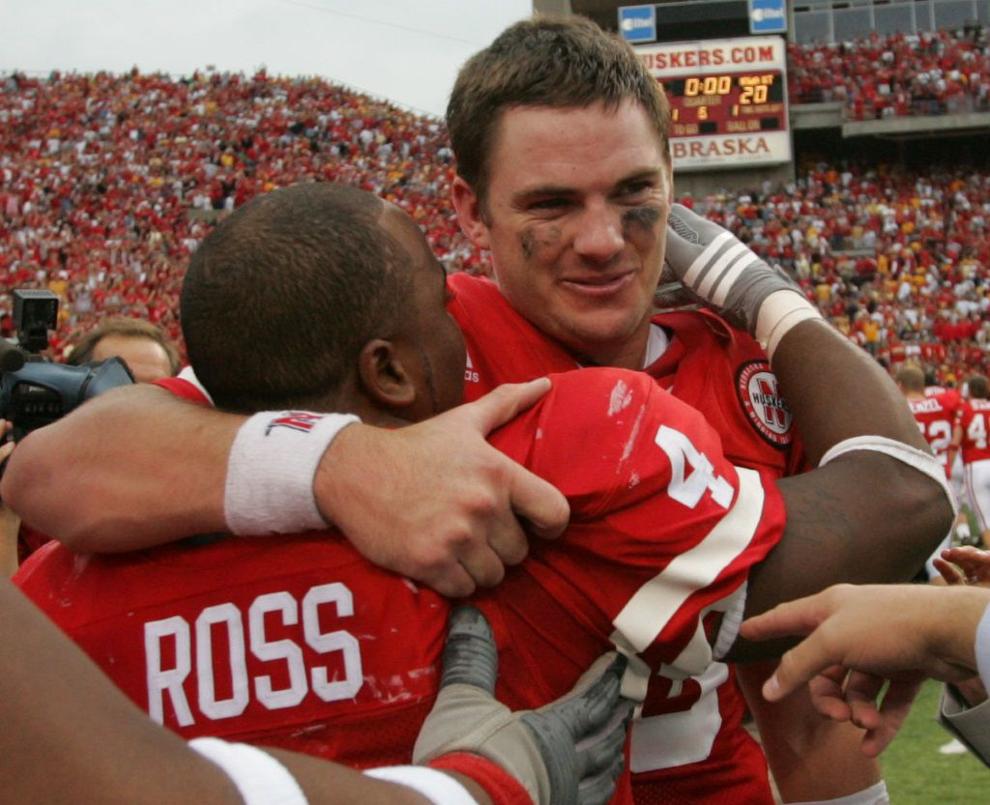 2005: No. 15 Texas Tech 35, Nebraska 31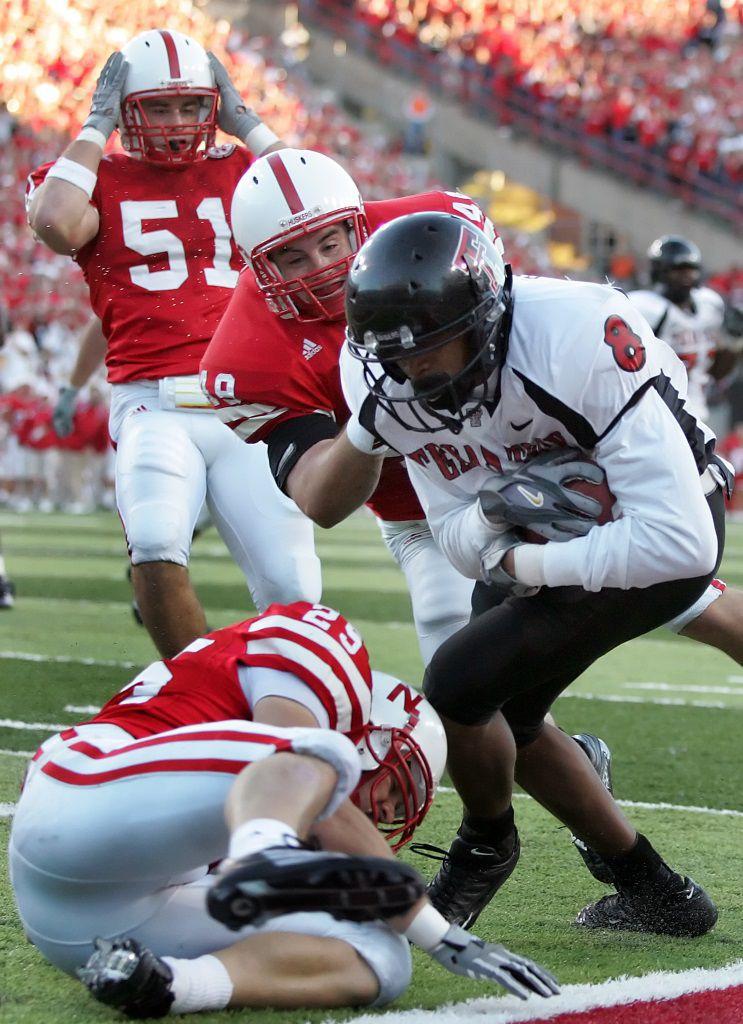 2006: No. 21 Nebraska 39, Kansas 32, OT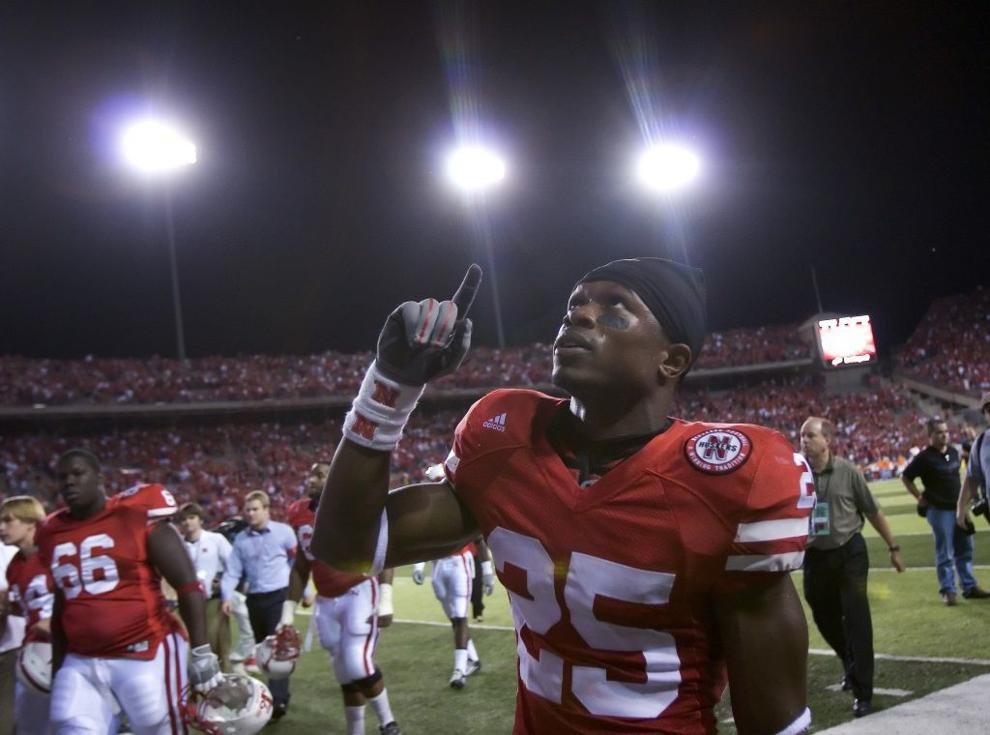 2006: Nebraska 28, No. 24 Texas A&M 27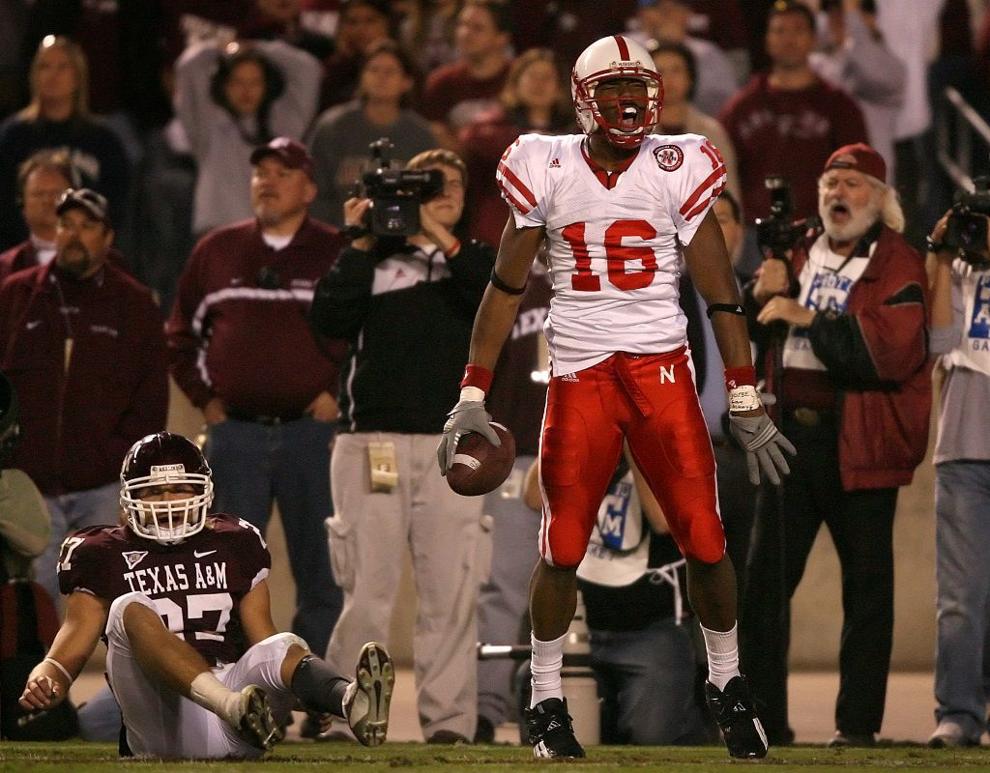 2008: No. 7 Texas Tech 37, Nebraska 31, OT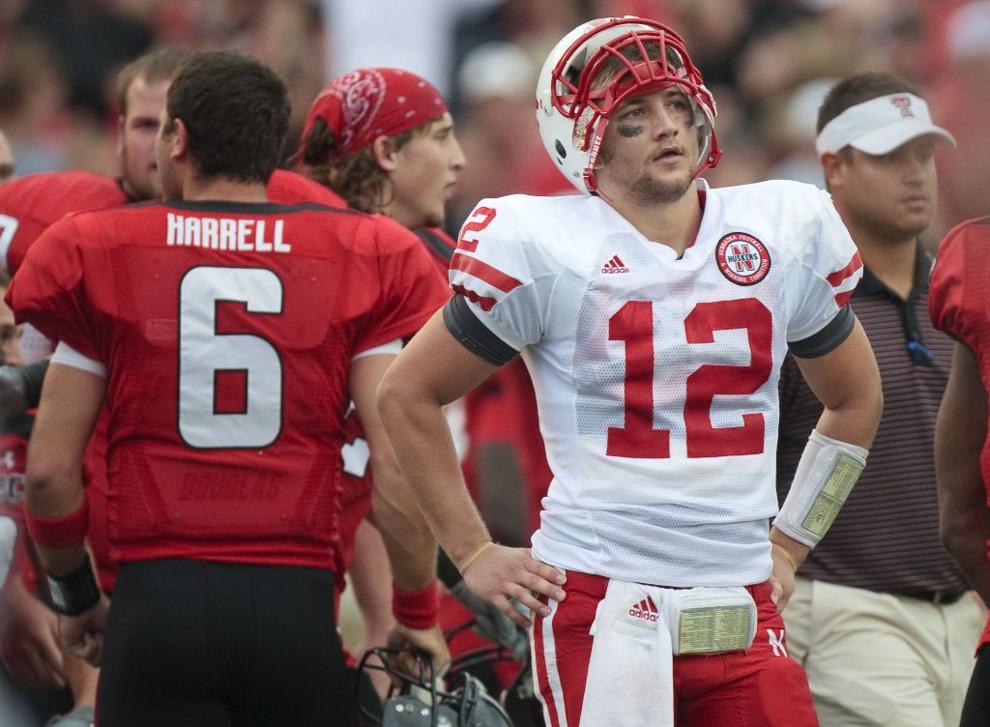 2009: No. 13 Virginia Tech 16, No. 19 Nebraska 15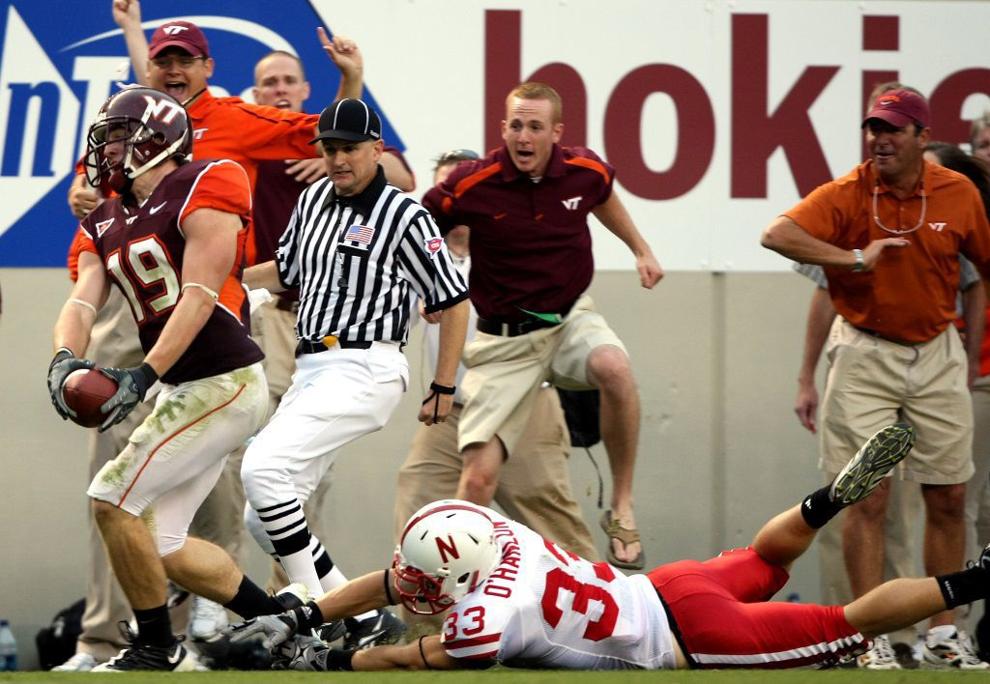 2009: No. 3 Texas 13, No. 22 Nebraska 12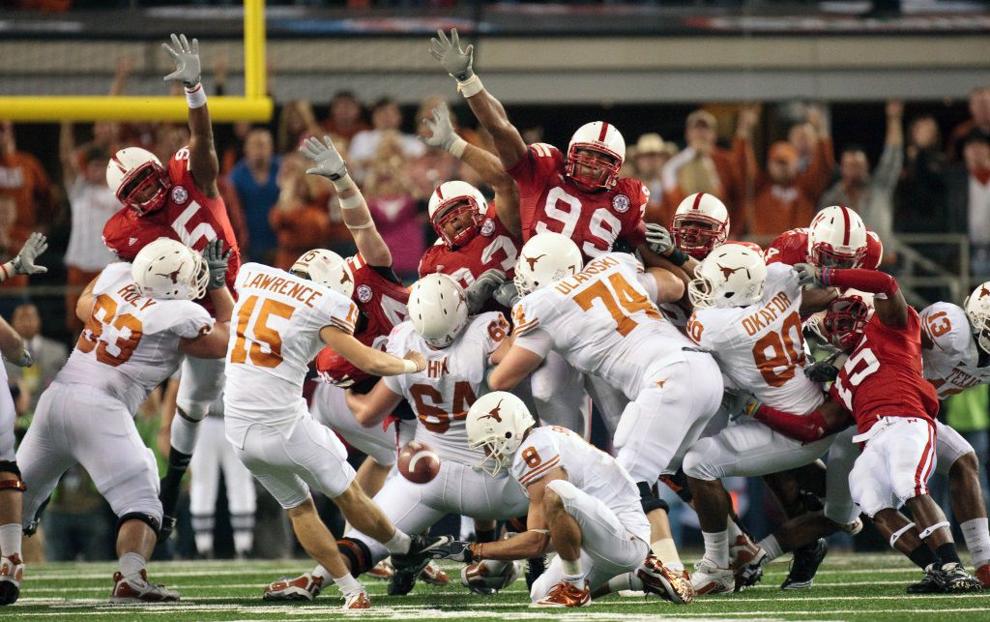 2010: No. 9 Nebraska 31, Iowa State 30 (OT)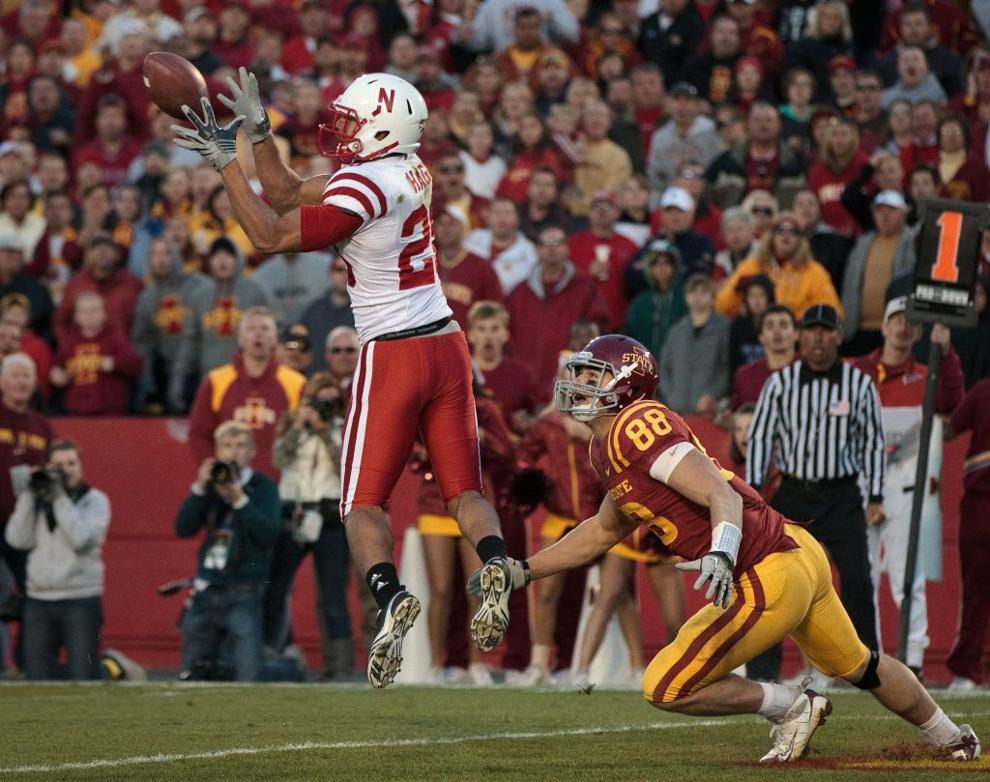 2012: No. 21 Nebraska 28, Michigan State 24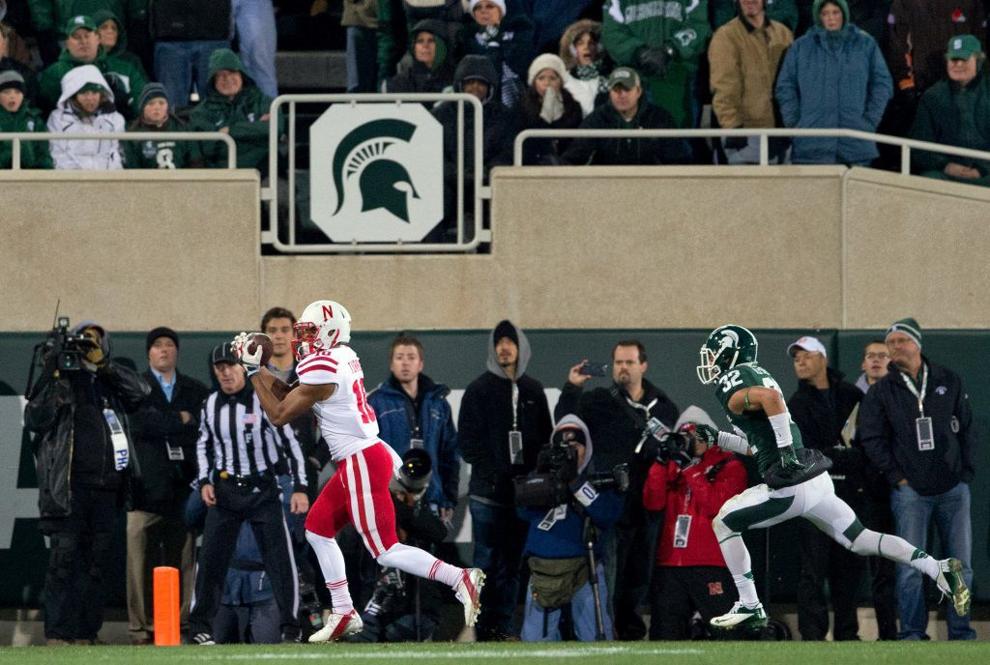 2013: Nebraska 27, Northwestern 24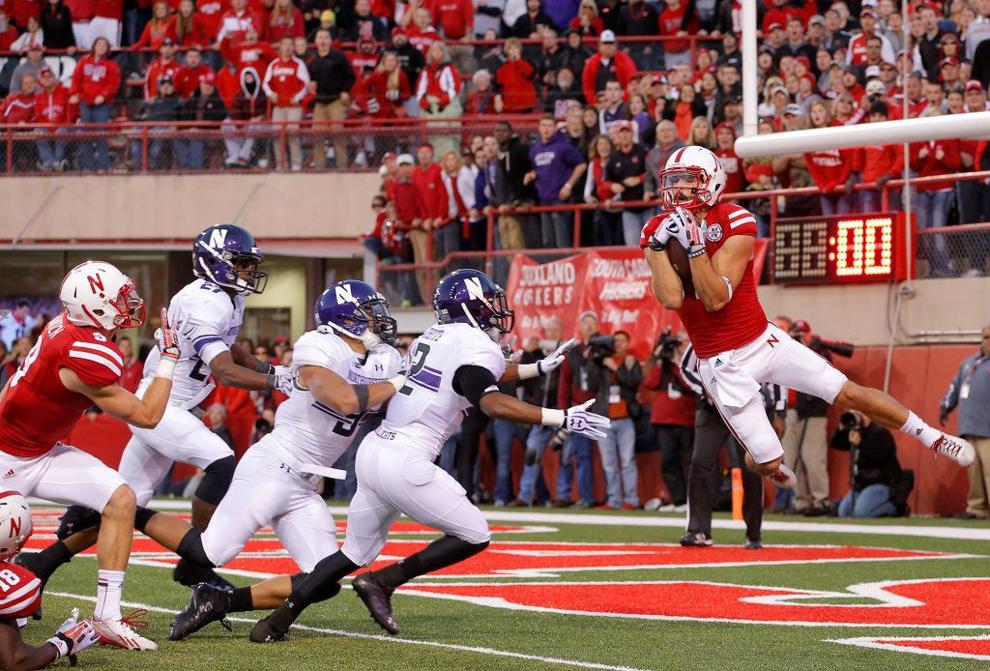 2013: Nebraska 23, Penn State 20, OT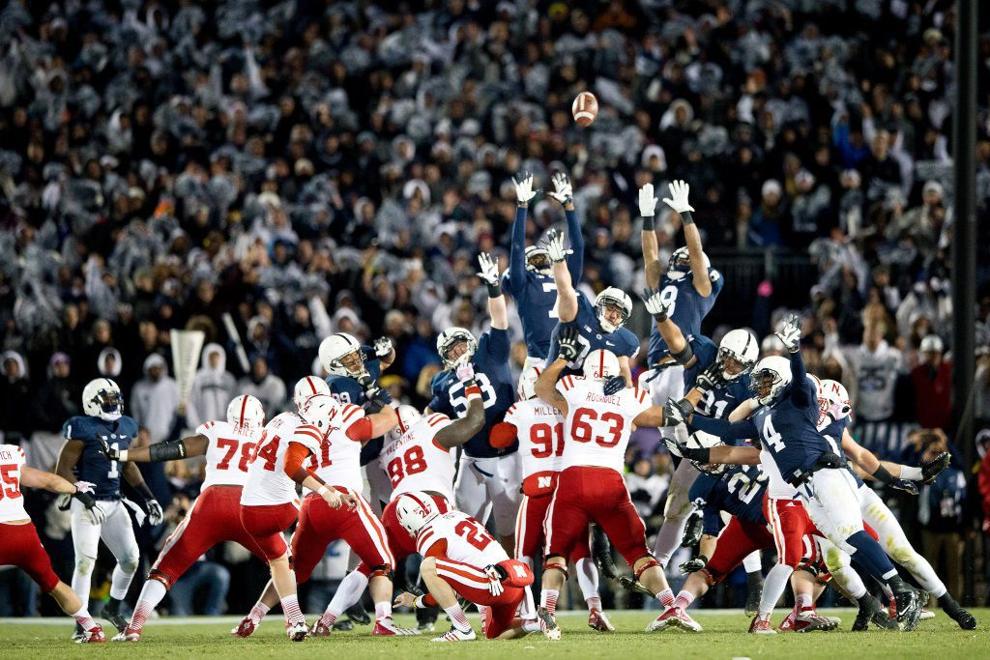 2014: No. 19 Nebraska 31, McNeese State 24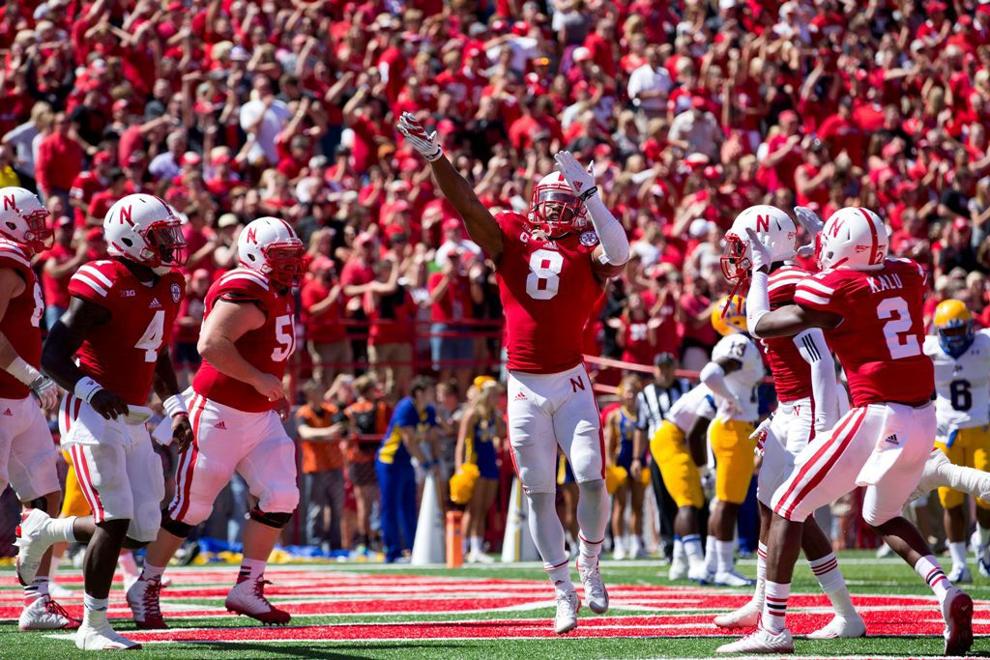 2014: Nebraska 37, Iowa 34, OT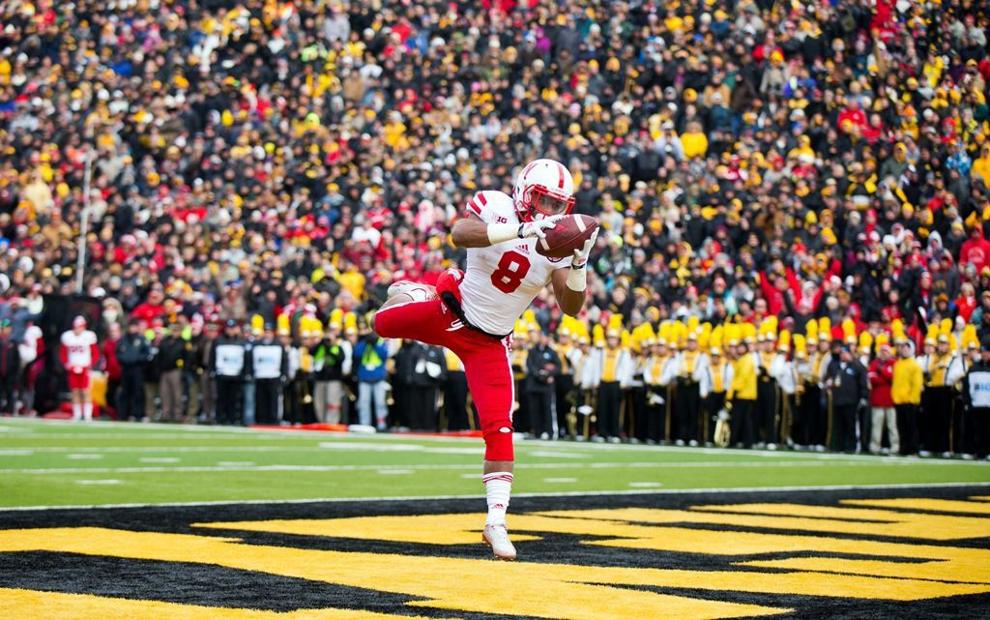 2015: BYU 33, Nebraska 28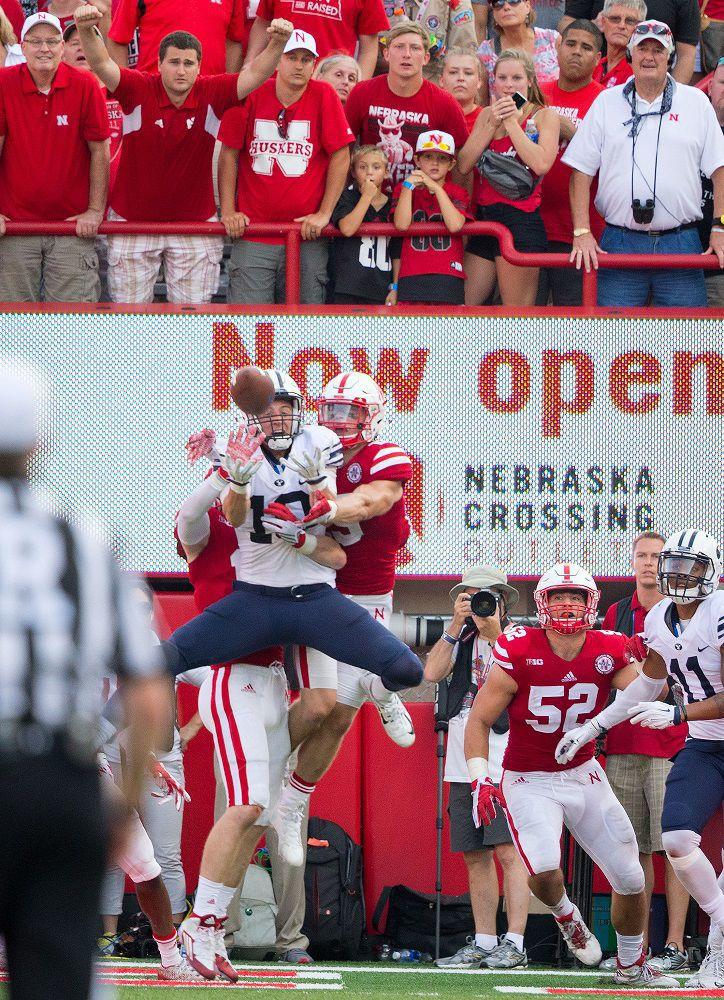 2015: Illinois 14, Nebraska 13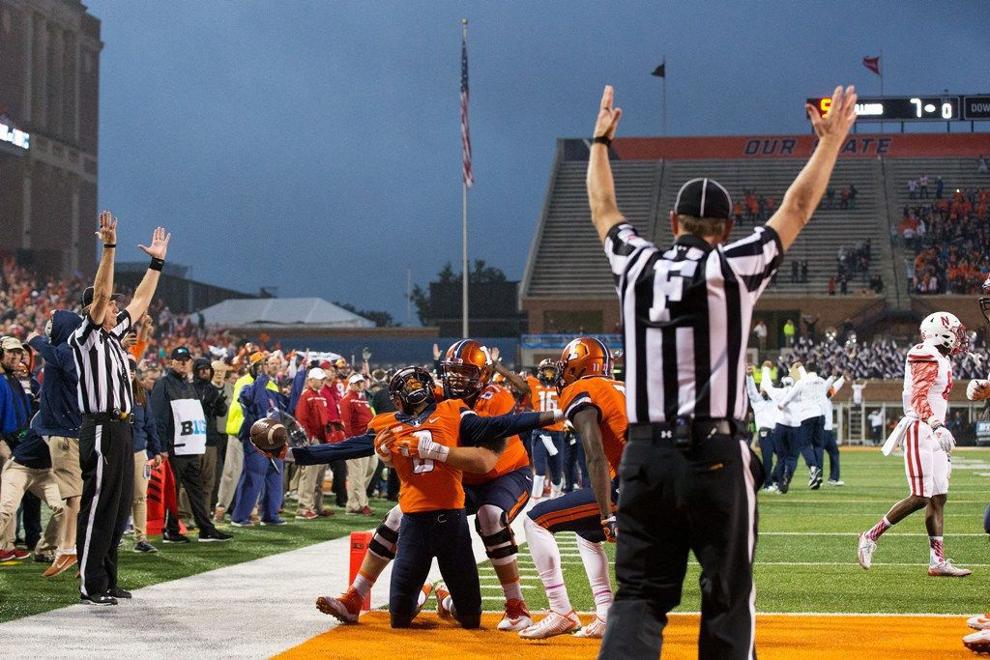 2015: Miami 36, Nebraska 33, OT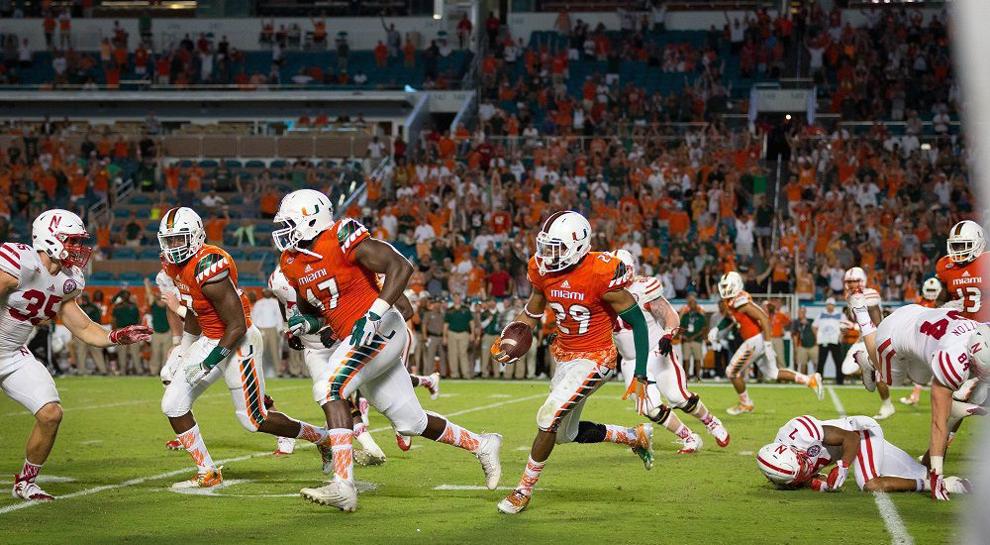 2015: Wisconsin 23, Nebraska 21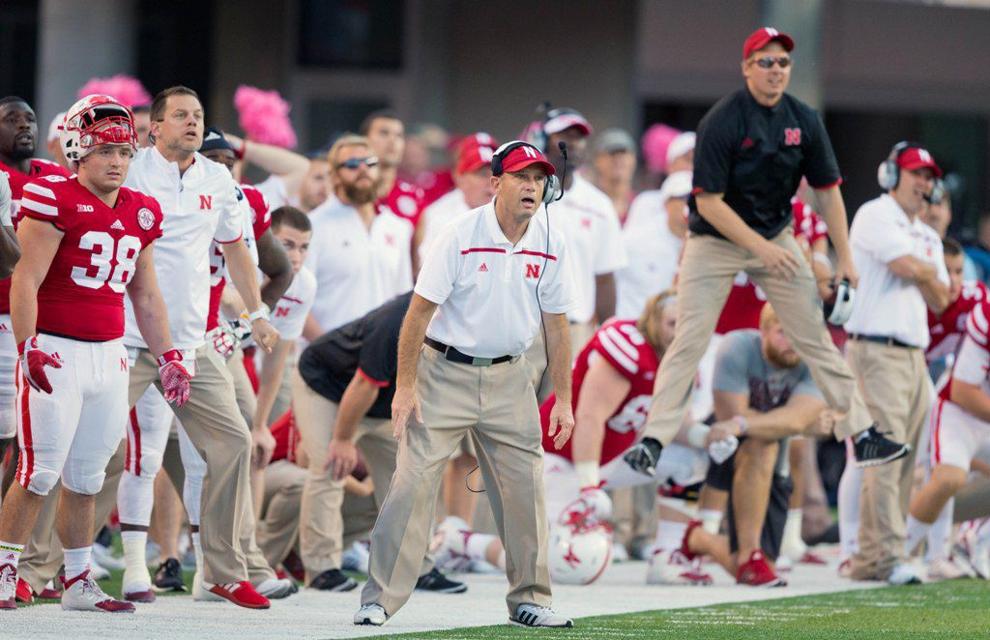 2015: Nebraska 39, No. 6 Michigan State 38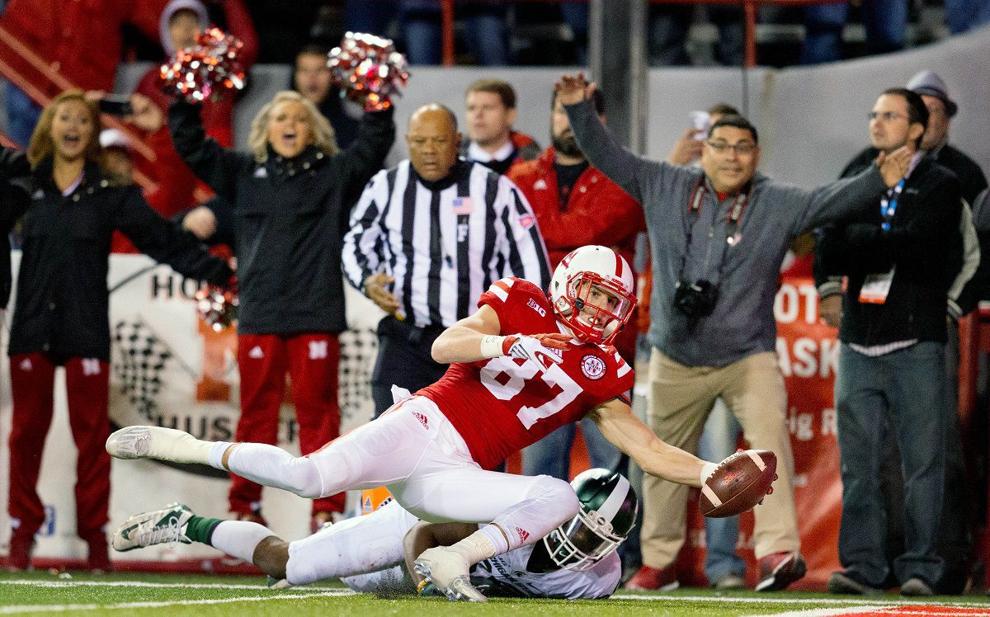 2016: No. 11 Wisconsin 23, No. 7 Nebraska 17, OT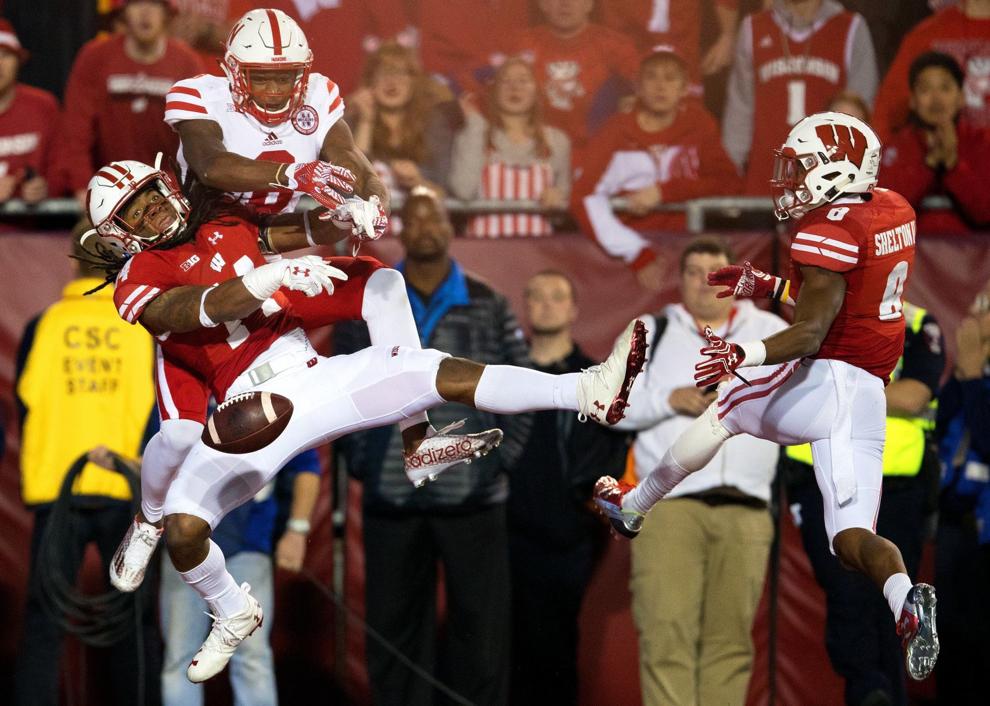 2017: Nebraska 25, Purdue 24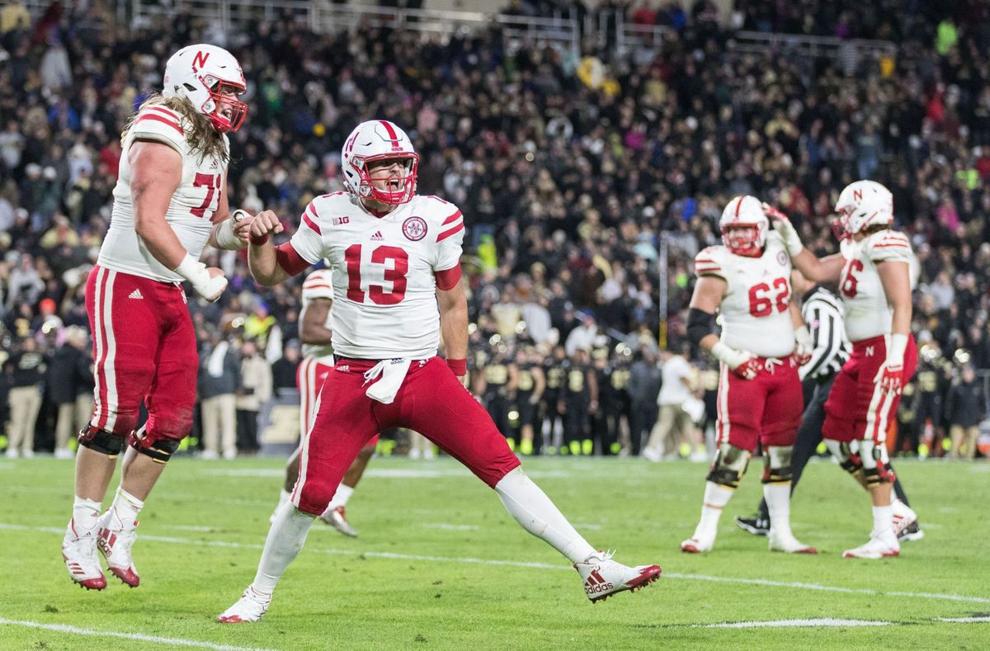 2017: Northwestern 31, Nebraska 24, OT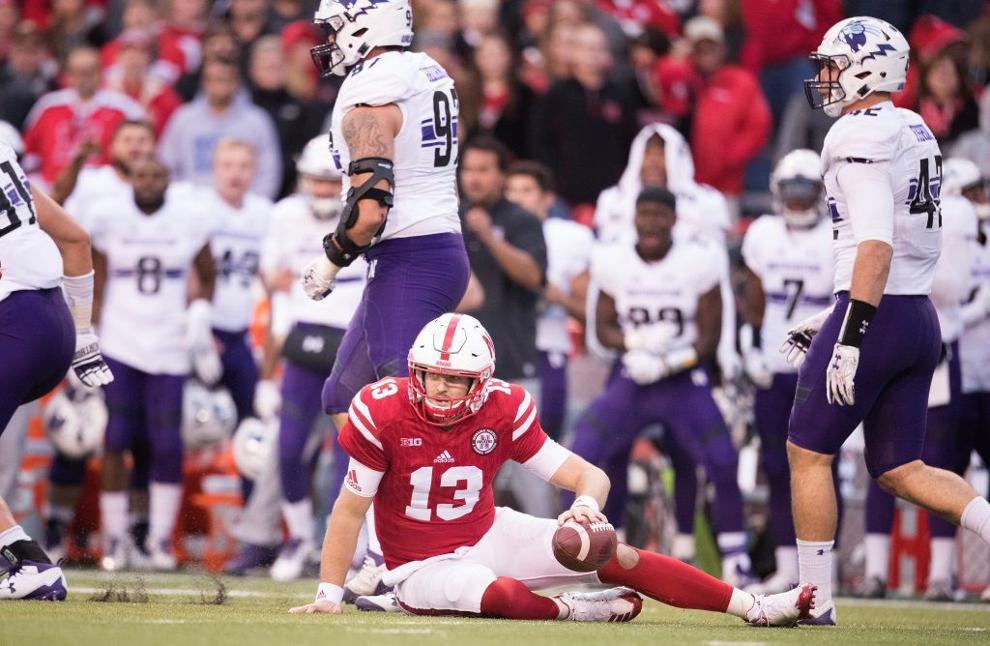 2018: Northwestern 34, Nebraska 31, OT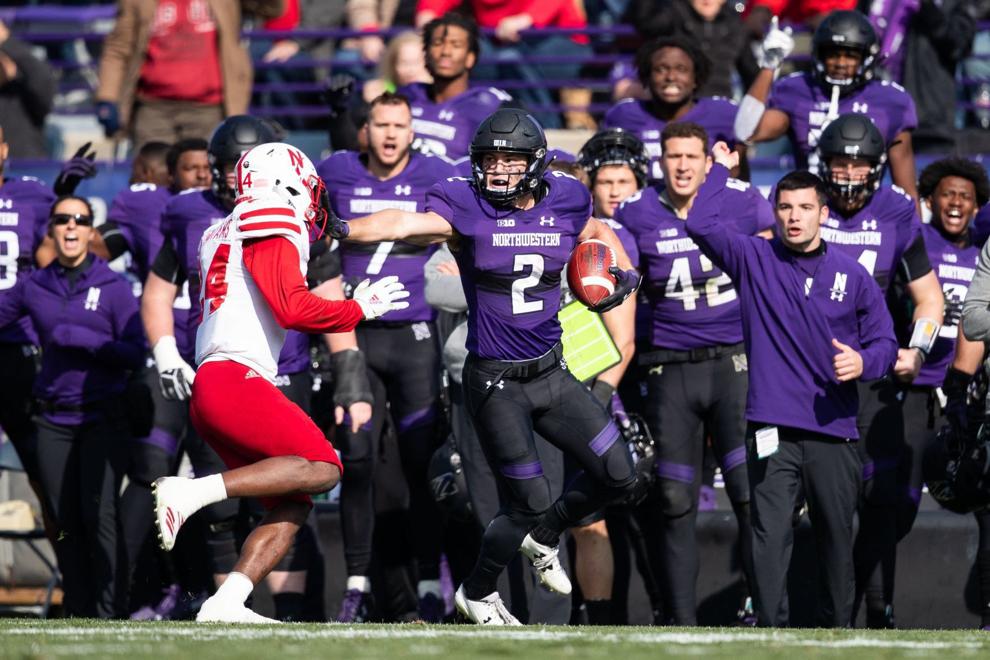 2018: Iowa 31, Nebraska 28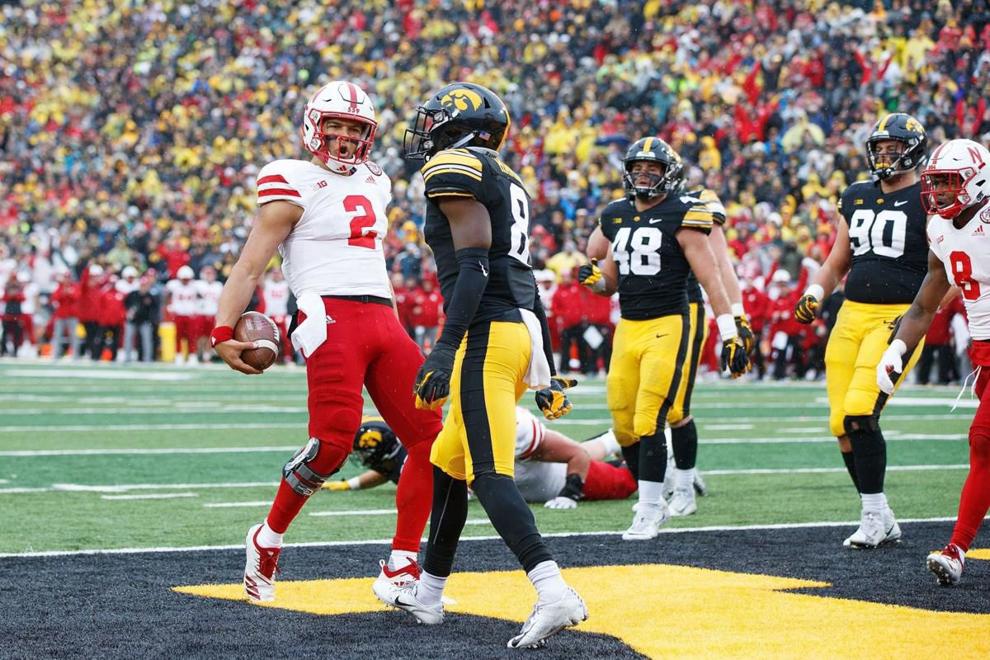 2019: Colorado 34, No. 25 Nebraska 31, OT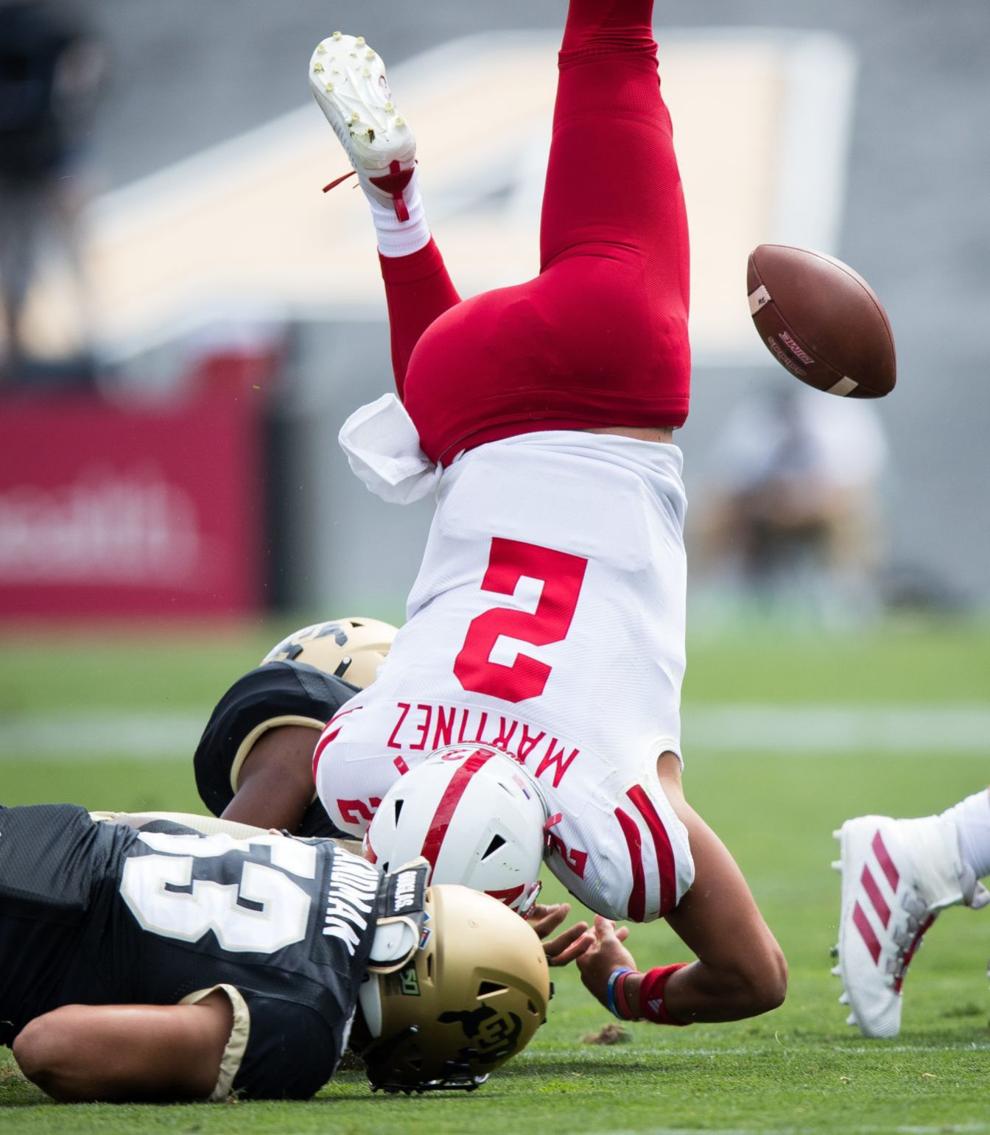 2019: Nebraska 13, Northwestern 10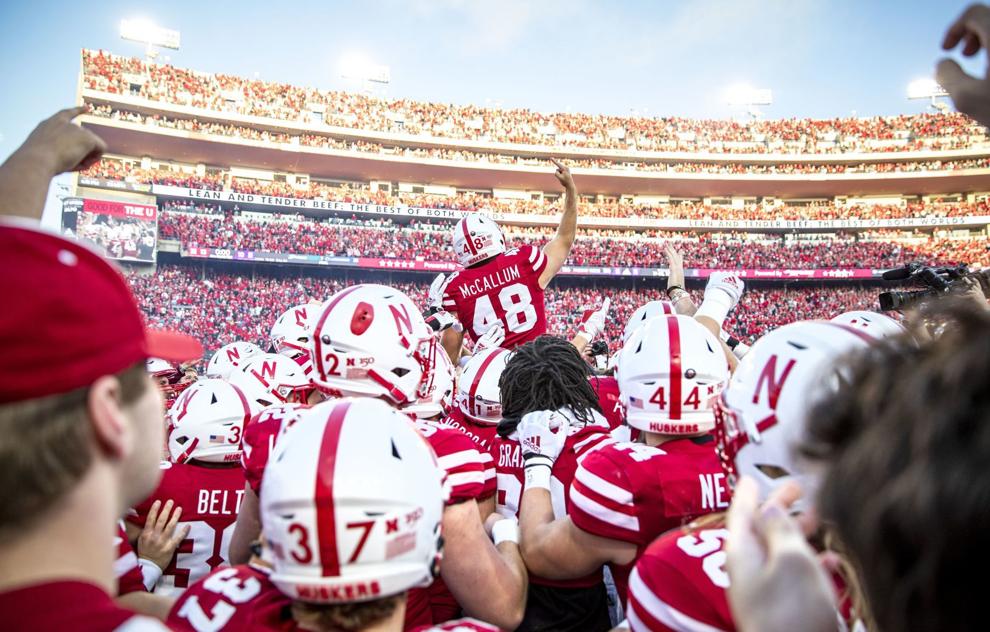 2019: Iowa 27, Nebraska 24