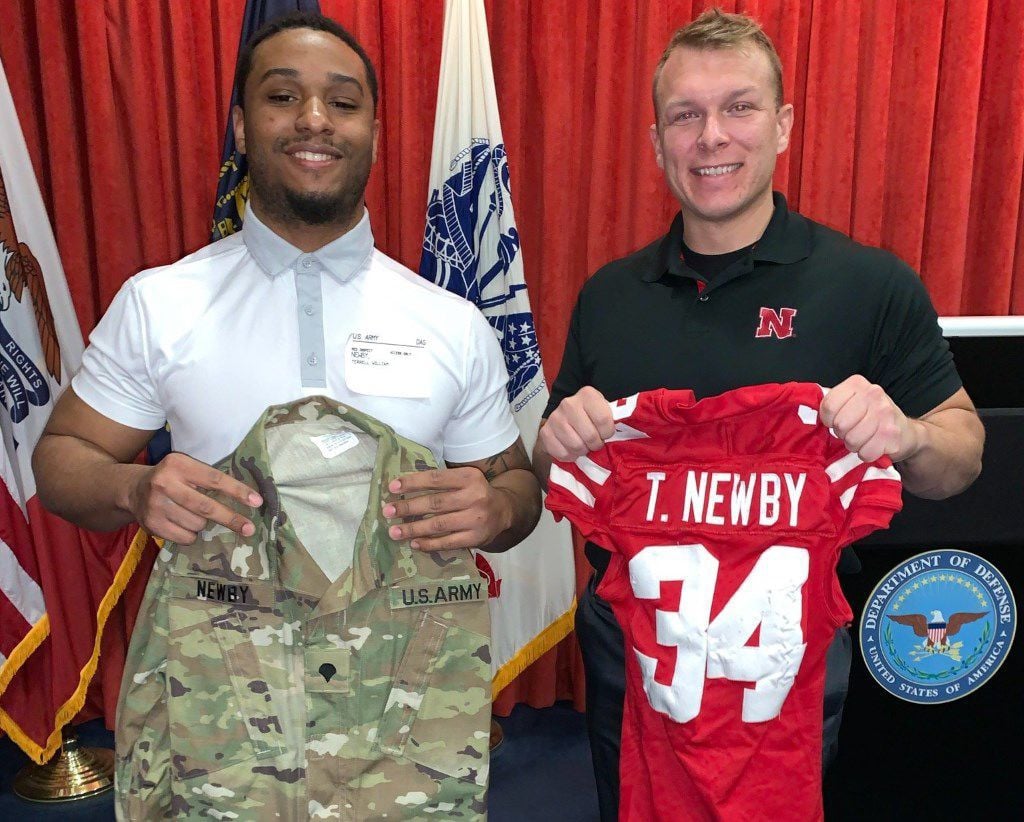 LINCOLN — Terrell Newby wants to jump out of planes. He had a hunger to do that most of his life, actually, hoping to be part of an Army airborne infantry unit on a mission somewhere.
Months before the former Husker running back chose to pursue that career path with the Nebraska National Guard, he was faced with the potential end of his football career. He'd bounced around the NFL. He'd played well in the Alliance of American Football before it folded last spring. He'd finished his degree at UNL in August, and worked out for XFL teams in advance of that league's draft in October.
Newby didn't get selected.
"I had to make a decision," Newby said. "If I don't get picked up, what do I really want to do?"
Football had been his love forever, but Newby had another passion — the military — handed down by his dad, Terrell Sr., who served in the Army.
"He instilled these Army values in me," Newby said. "I always wanted to do it, but playing football my whole life was my main focus."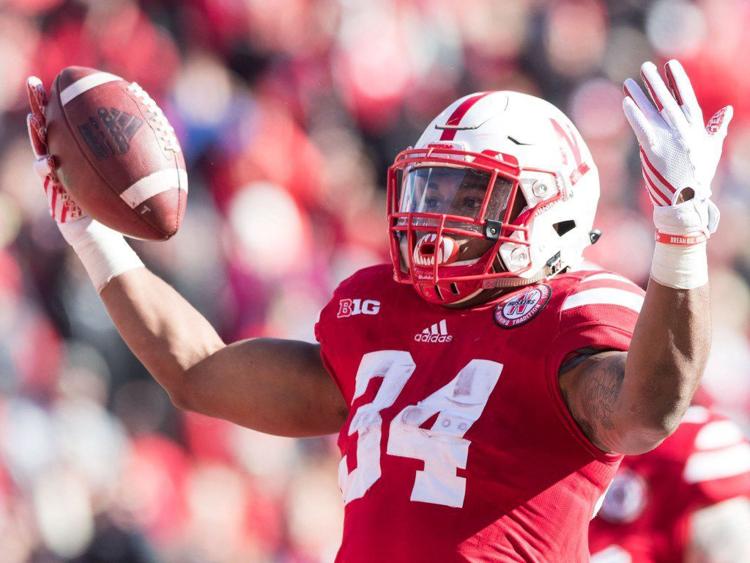 Newby signed up for the Nebraska National Guard this year. First he told his dad, who went with him to the recruiter's office. That's where Newby learned the National Guard could provide the balance he wanted between a civilian life as a real estate developer and a service life in the military. Most importantly, the decision got his dad's seal of approval.
"He was pretty stoked and excited to get me in," Newby said. "The National Guard does a great job of laying out the process and how it works, and accommodating the things you want to be able to accomplish in your career. I didn't really know much about the National Guard — more the active duty part of it — but basically, I can still be in Lincoln and accomplish what I want to accomplish in my military career."
Maj. Scott Ingalsbe of the Nebraska National Guard said Newby understood he didn't face an either/or decision.
"We're excited that he's joining our team," Ingalsbe said. "He's a lot like everybody who is joining the National Guard to serve in a difficult time, when you know you're going to be called upon to do work in a dangerous time."
Newby's military goals are ambitious. He'll head to Fort Benning, Georgia, in mid-July for 10 weeks of basic training, which is still on amid the coronavirus pandemic. He has 12 more weeks of specific infantry training after that, followed by three weeks of airborne training. He's also competing for a spot in Ranger School, a 62-day training session also conducted at Fort Benning. Altogether, training could last six months or more.
Some of Newby's ex-Husker teammates were surprised he headed to the National Guard, but he said all were supportive. The athletic skills Newby used to run for 2,239 career yards and 20 touchdowns can be put to good use in a more important context while fulfilling a lifelong dream as deep as playing football.
"I'll have the opportunity to jump out of planes," Newby said. "That definitely attracted me."
---
Every Husker selected in the NFL draft since 2000
2020 Carlos Davis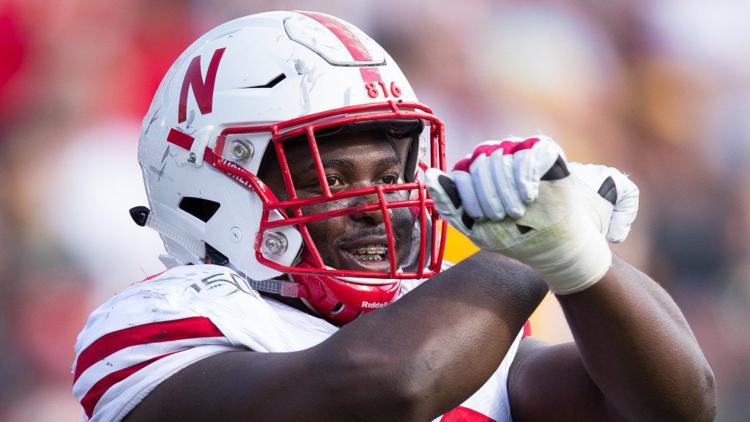 2020 Khalil Davis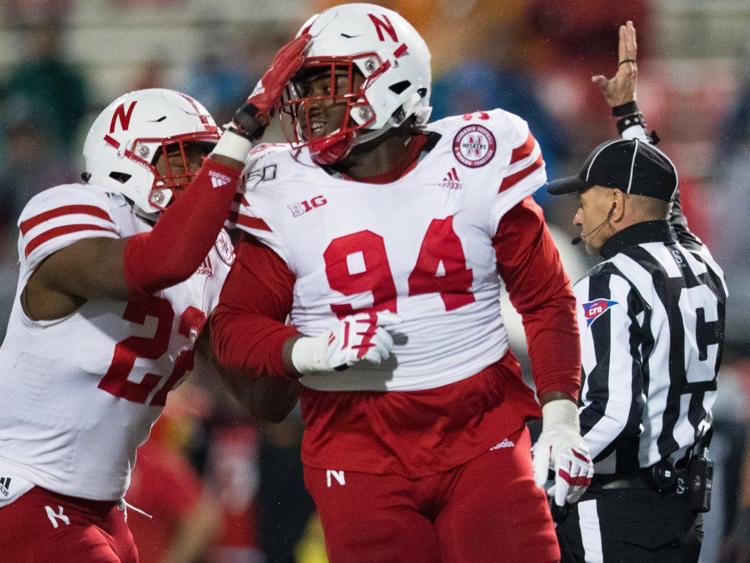 2018 Tanner Lee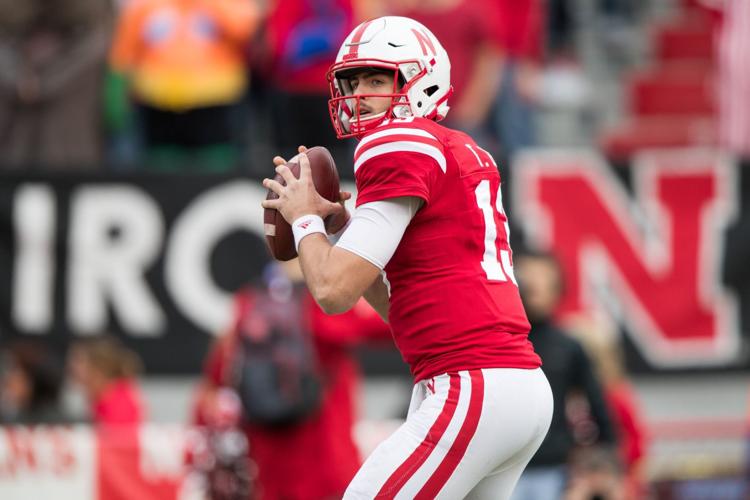 2017 Nate Gerry
2016 Maliek Collins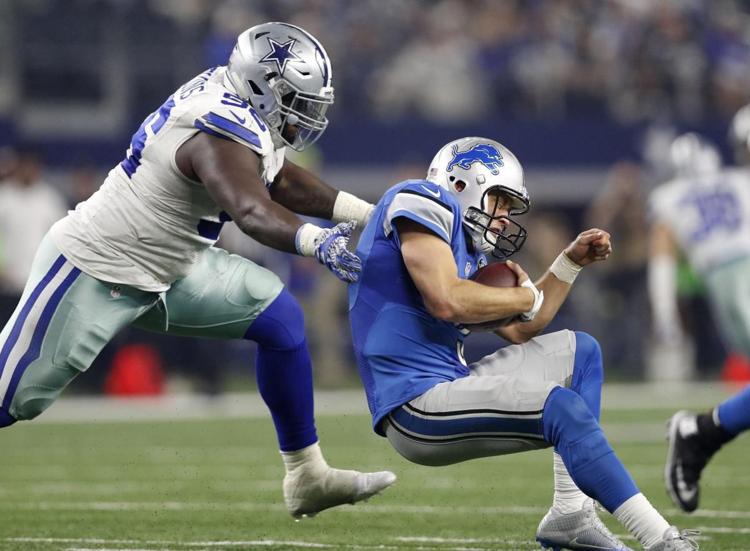 2016 Vincent Valentine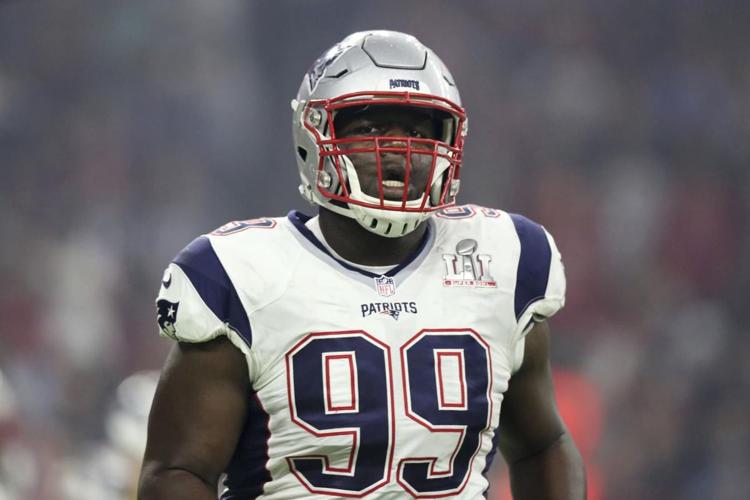 2016 Alex Lewis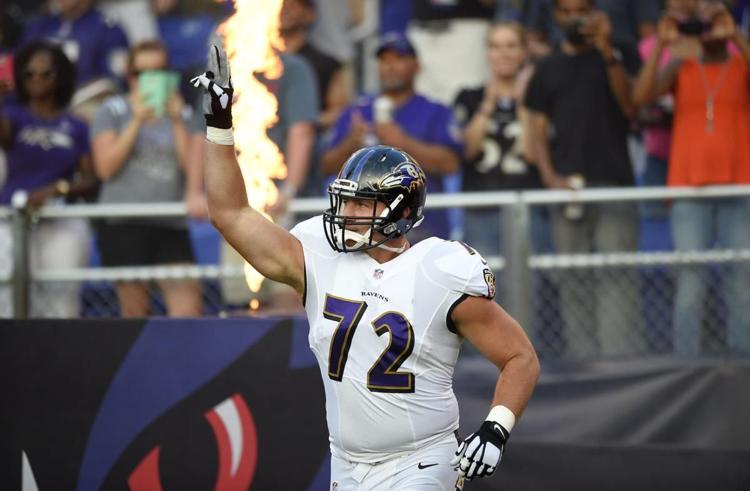 2016 Andy Janovich
2015 Ameer Abdullah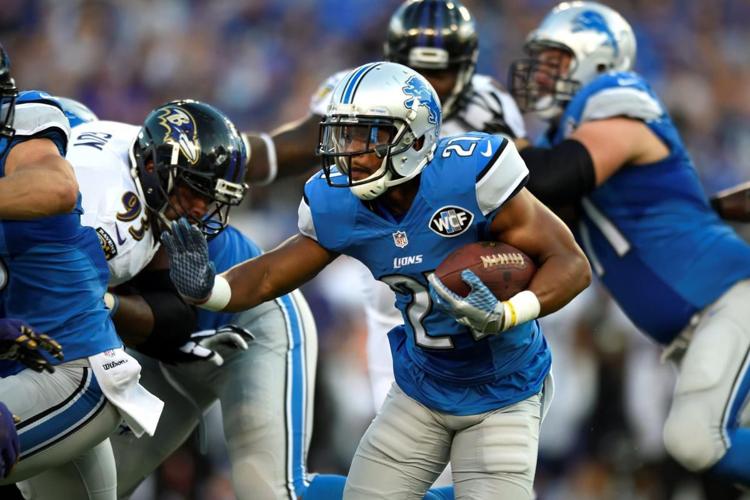 2015 Randy Gregory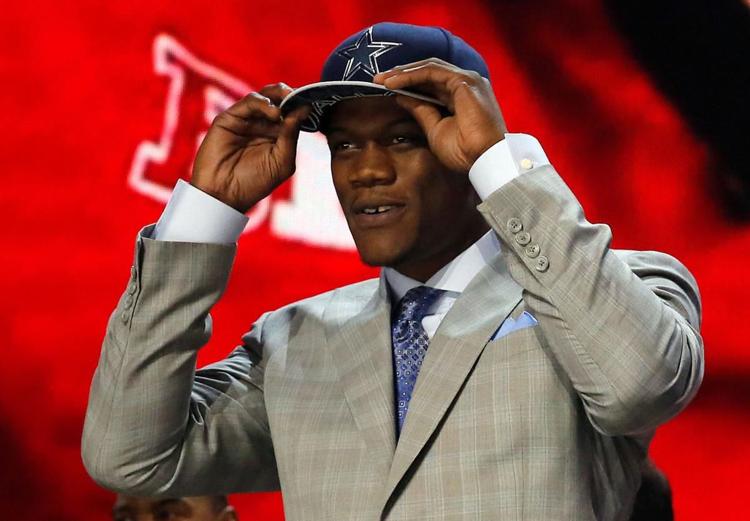 2015 Kenny Bell
2014 Stanley Jean-Baptiste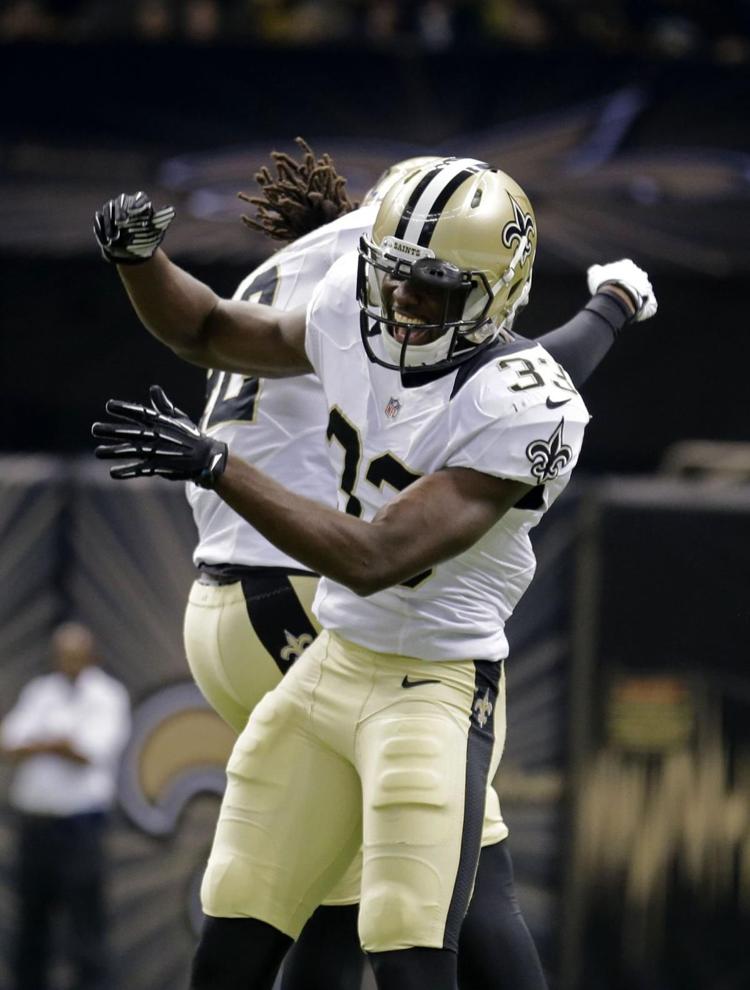 2014 Spencer Long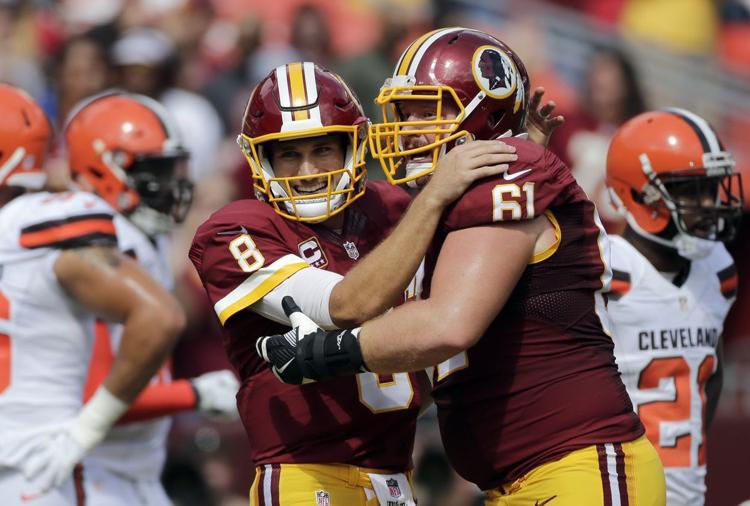 2014 Quincy Enunwa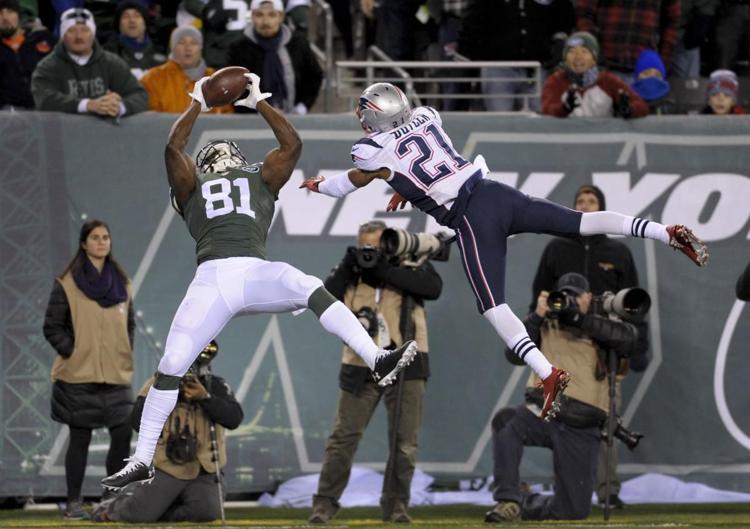 2013 Rex Burkhead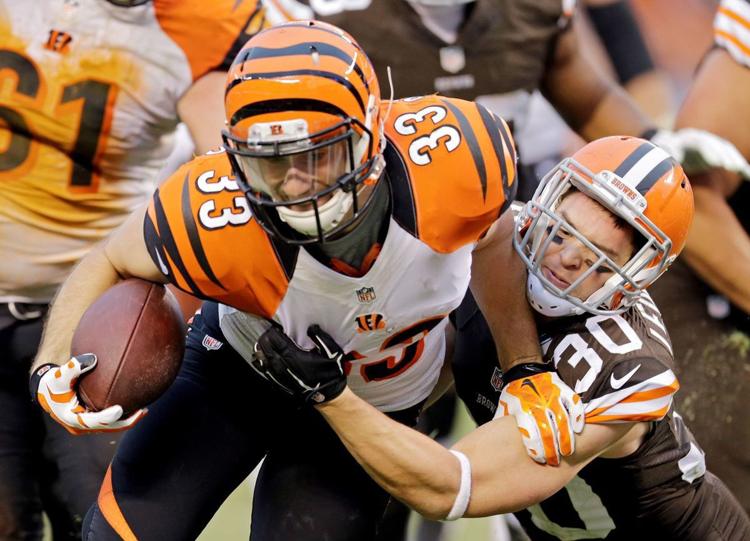 2013 Daimion Stafford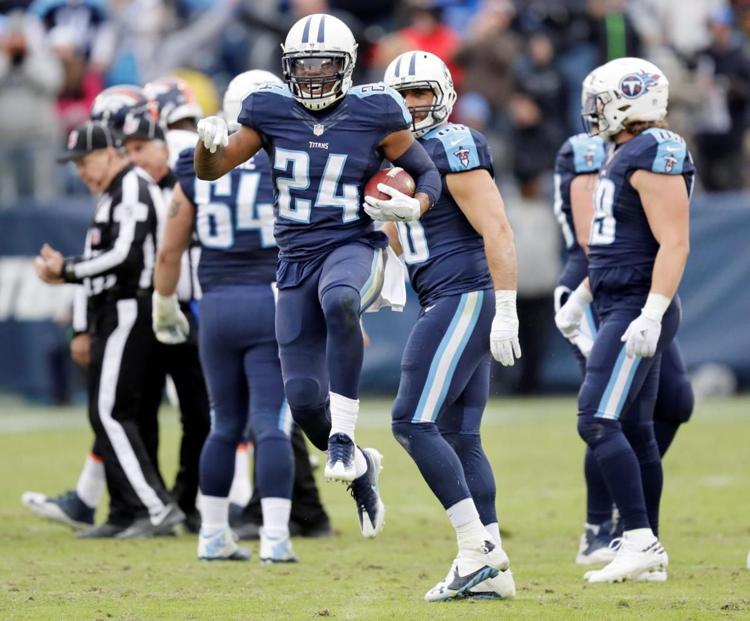 2012 Lavonte David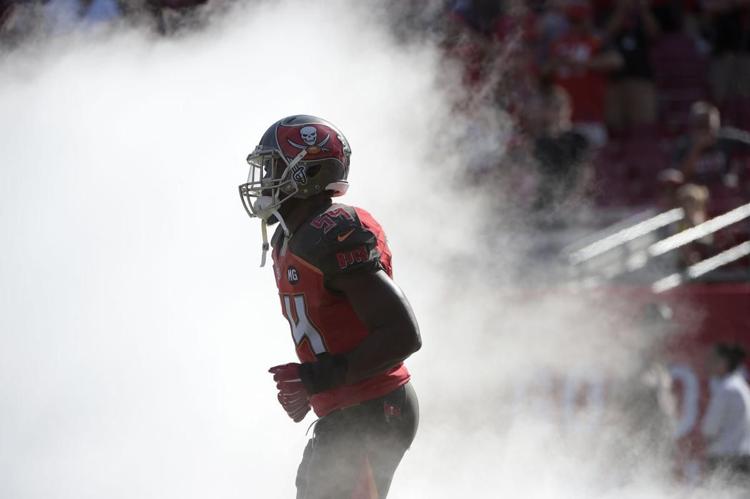 2012 Jared Crick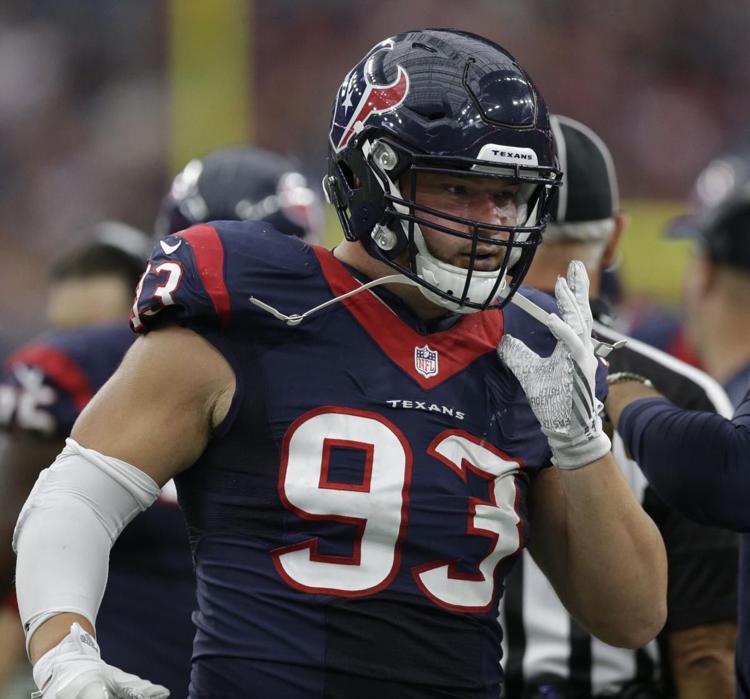 2012 Alfonzo Dennard
2012 Marcel Jones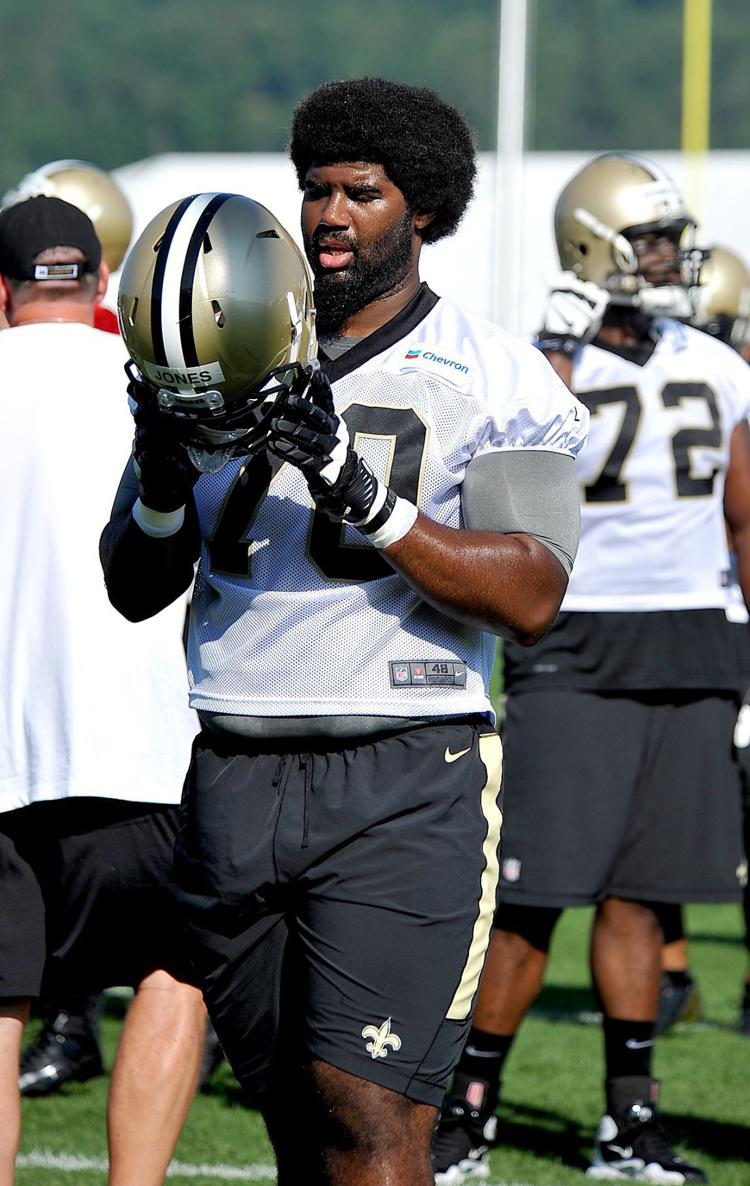 2011 Prince Amukamara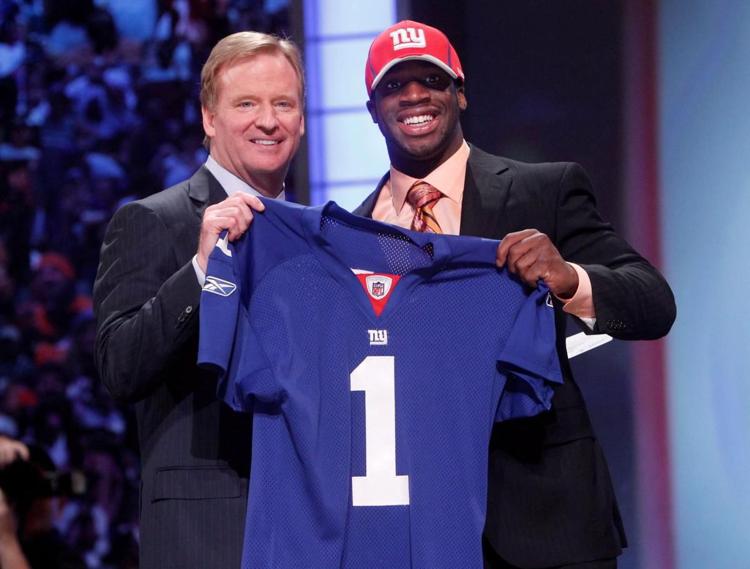 2011 Roy Helu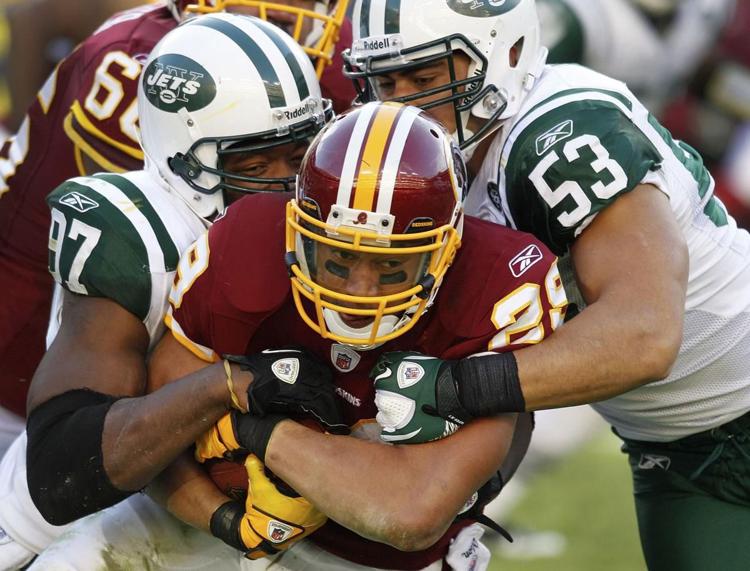 2011 Alex Henery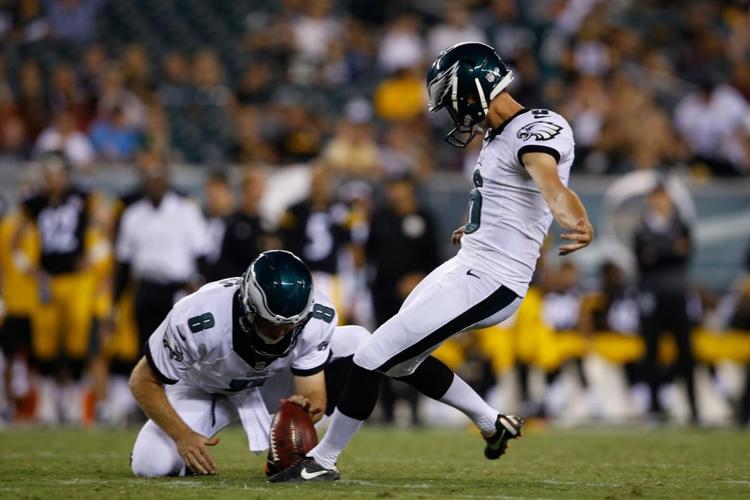 2011 Dejon Gomes
2011 Niles Paul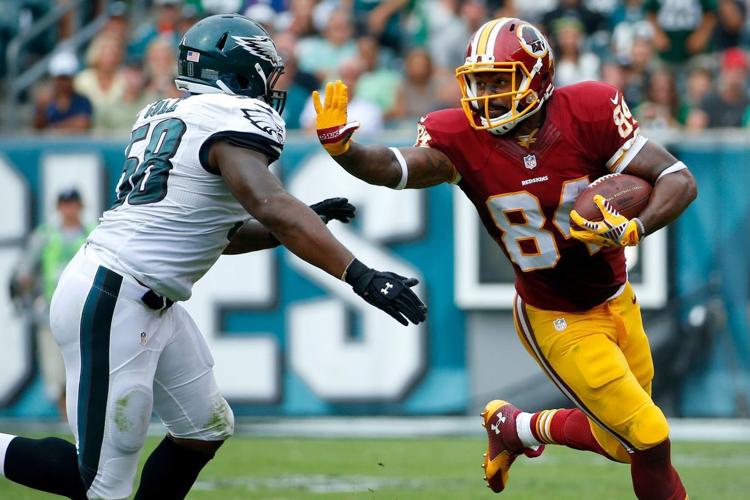 2011 Keith Williams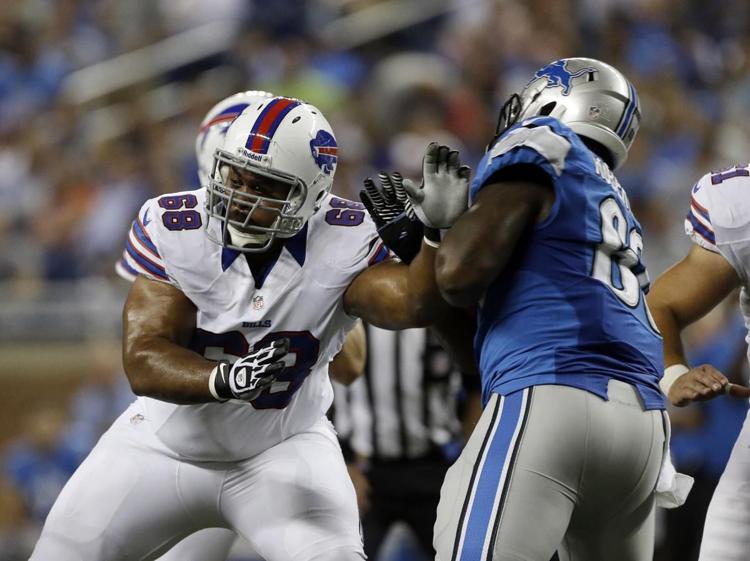 2011 Eric Hagg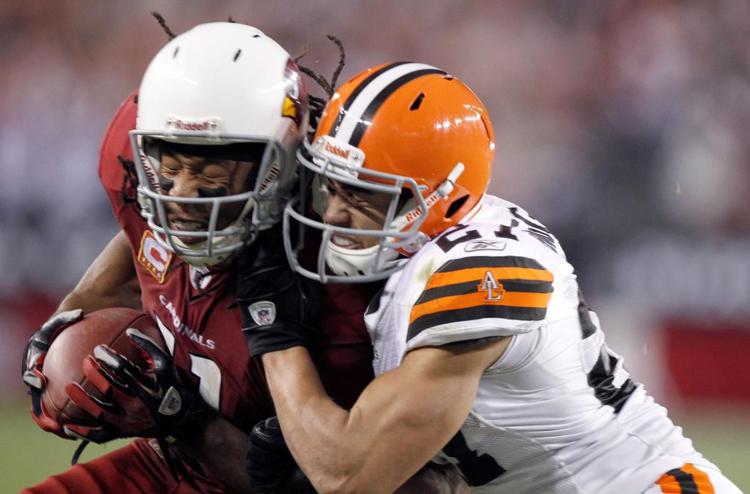 2010 Ndamukong Suh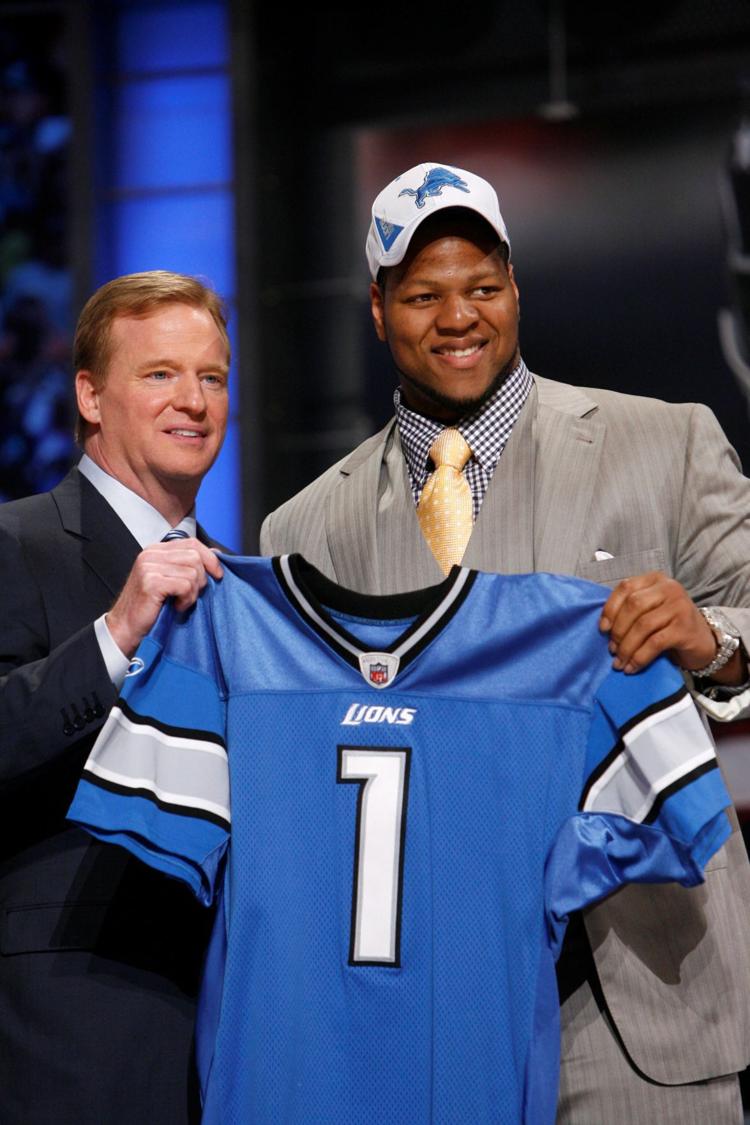 2010 Phillip Dillard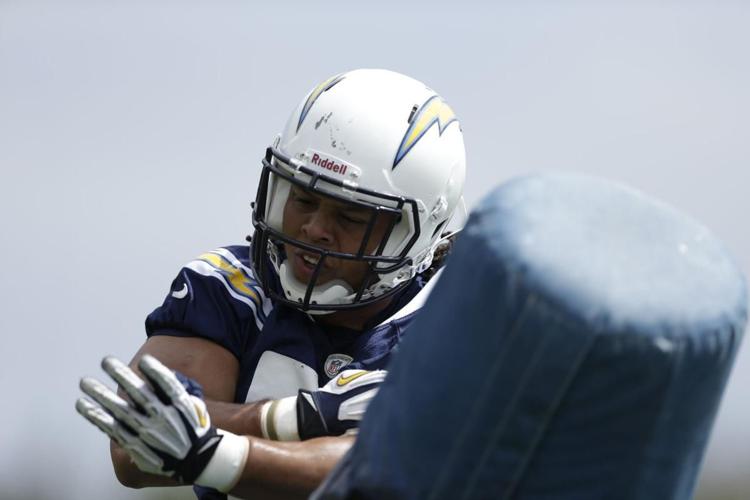 2010 Larry Asante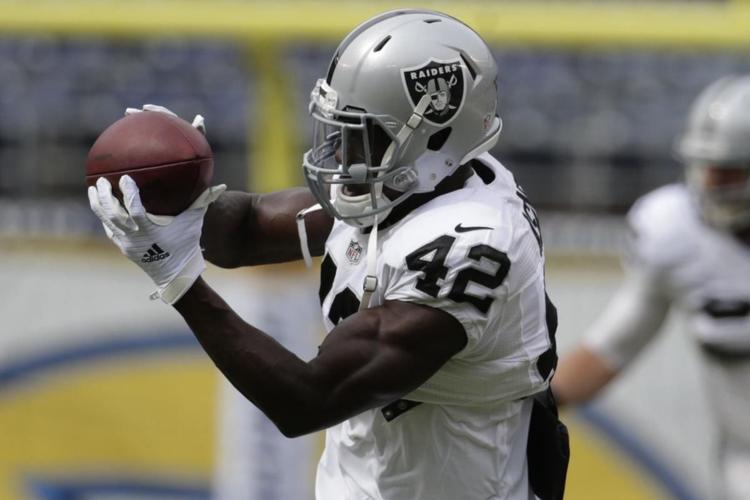 2009 Cody Glenn
2009 Matt Slauson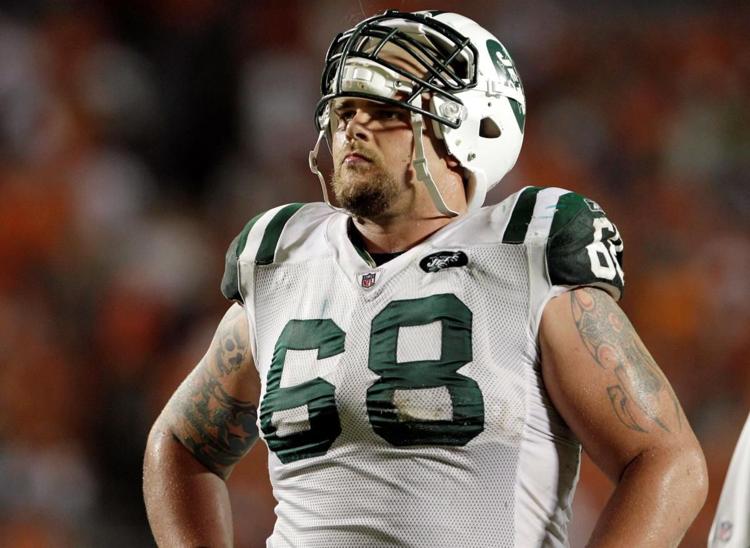 2009 Lydon Murtha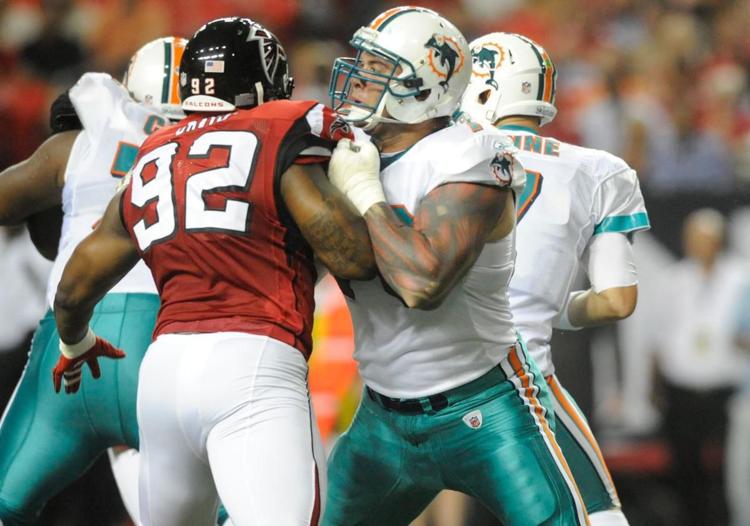 2008 Zack Bowman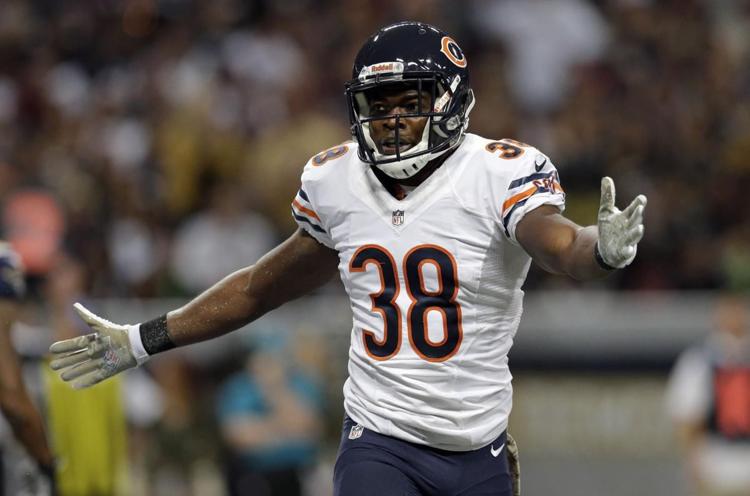 2008 Carl Nicks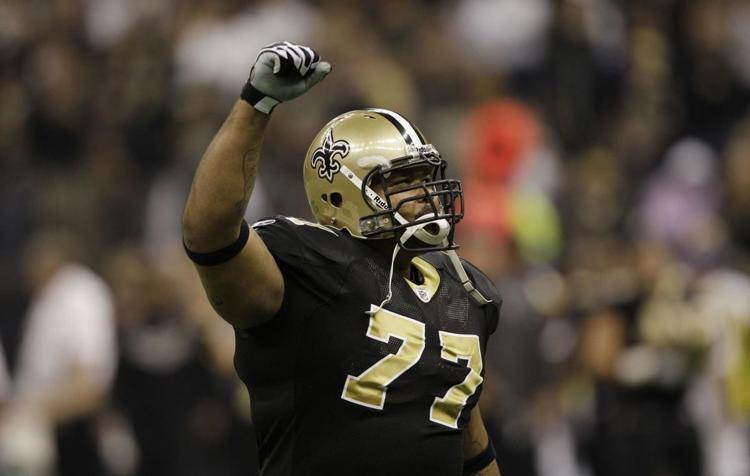 2008 Bo Ruud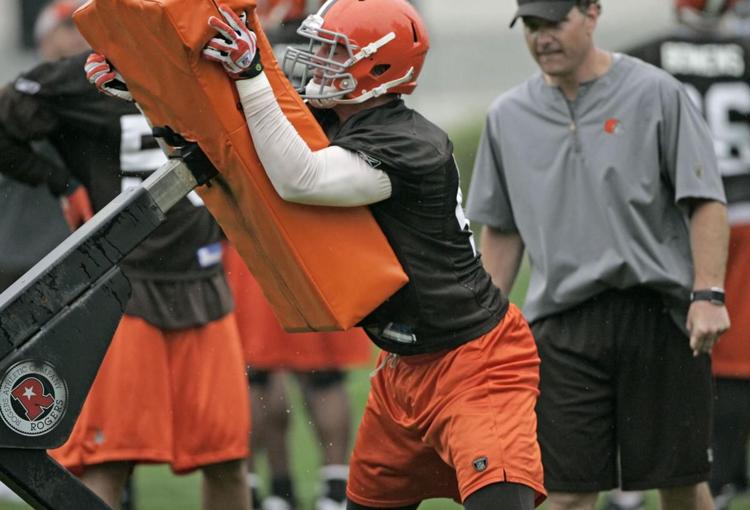 2007 Adam Carriker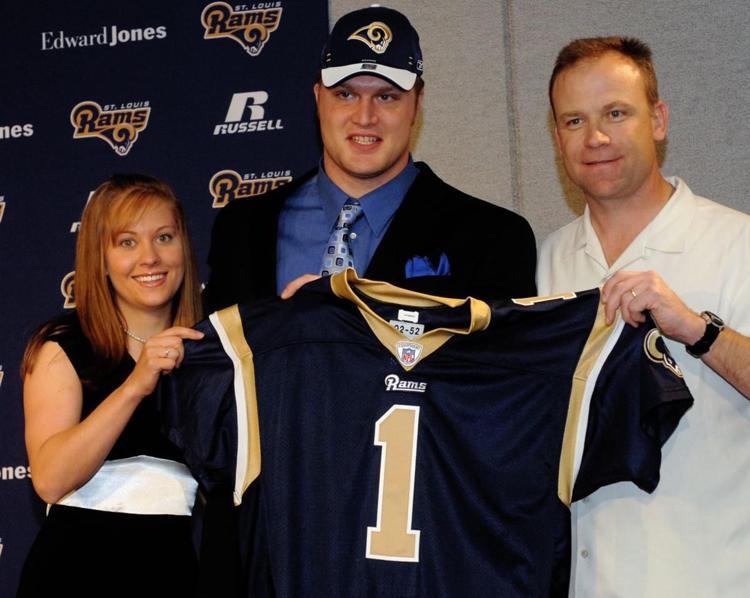 2007 Brandon Jackson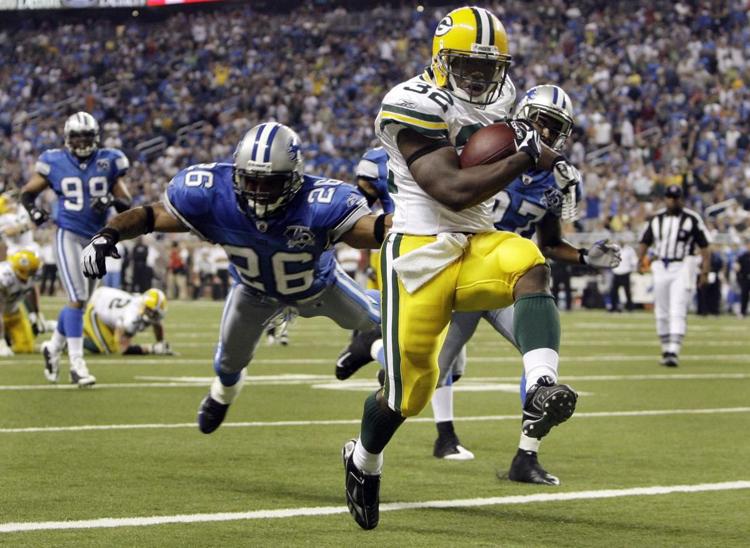 2007 Stewart Bradley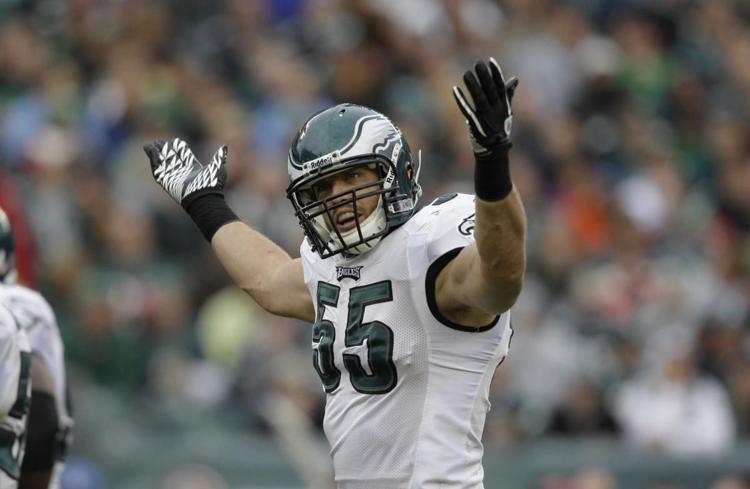 2007 Jay Moore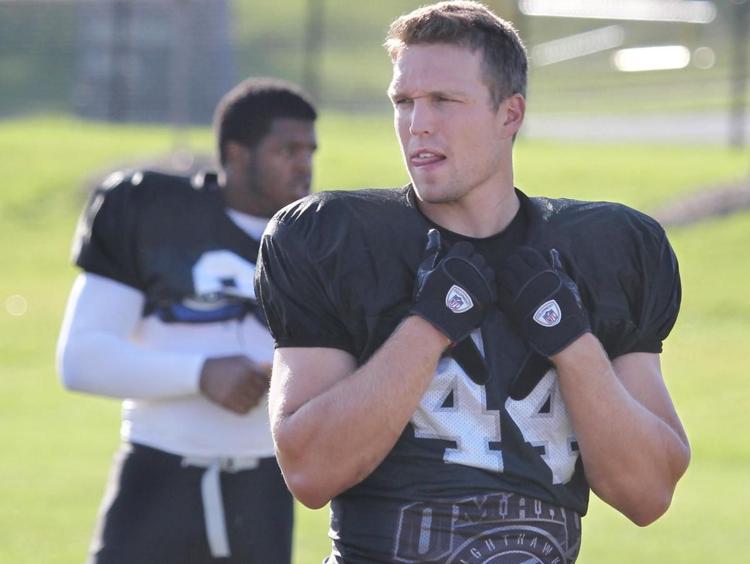 2006 Daniel Bullocks
2006 Sam Koch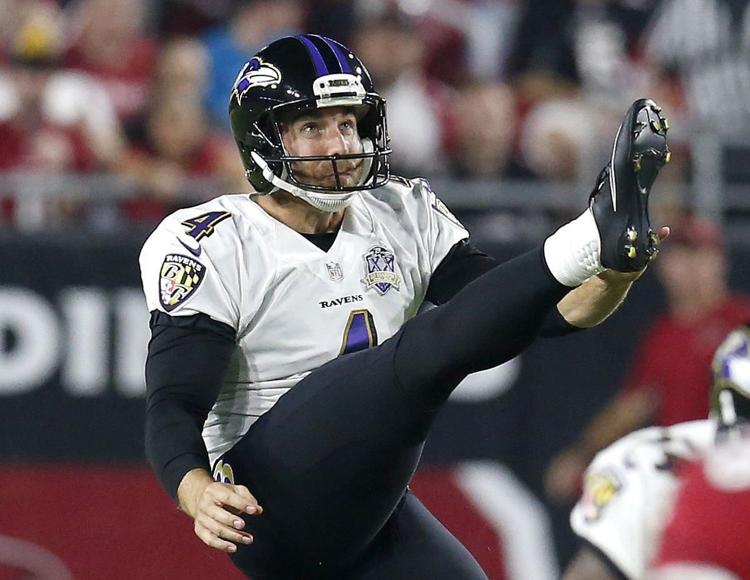 2006 Le Kevin Smith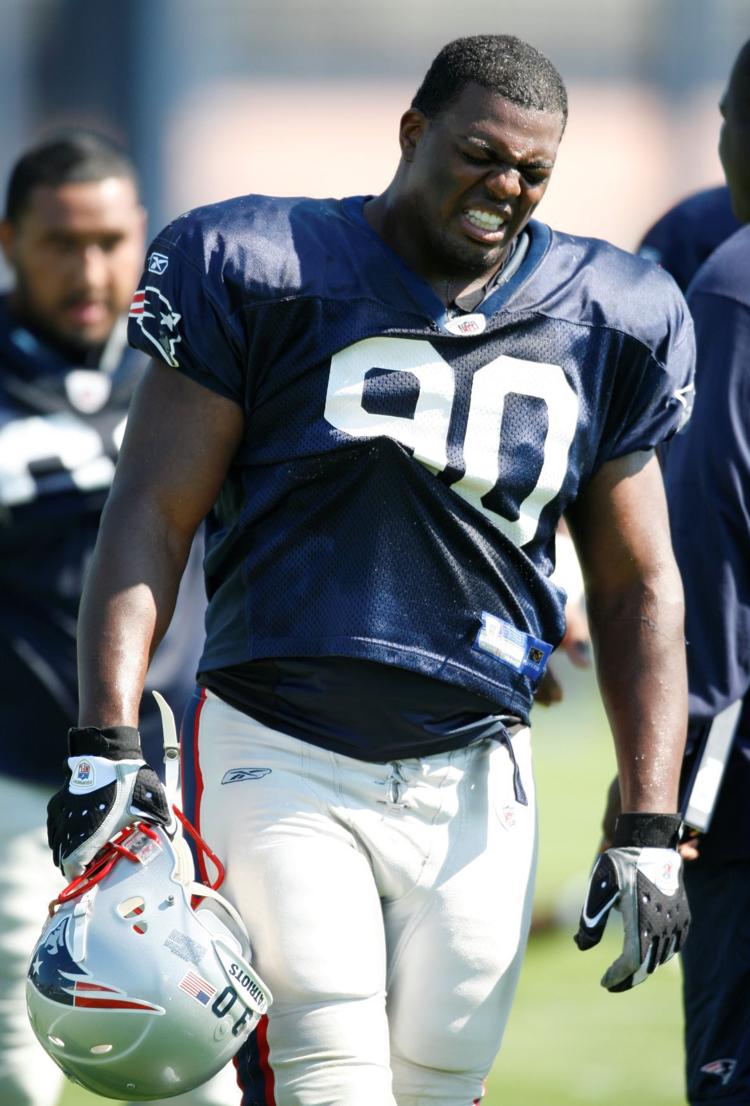 2006 Titus Adams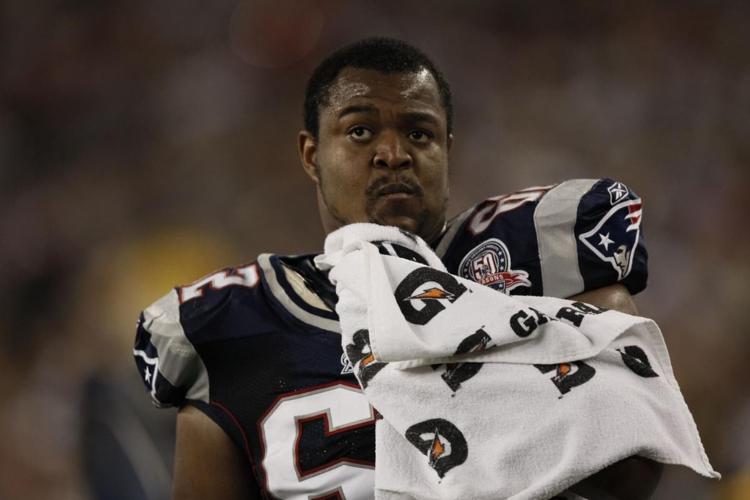 2005 Fabian Washington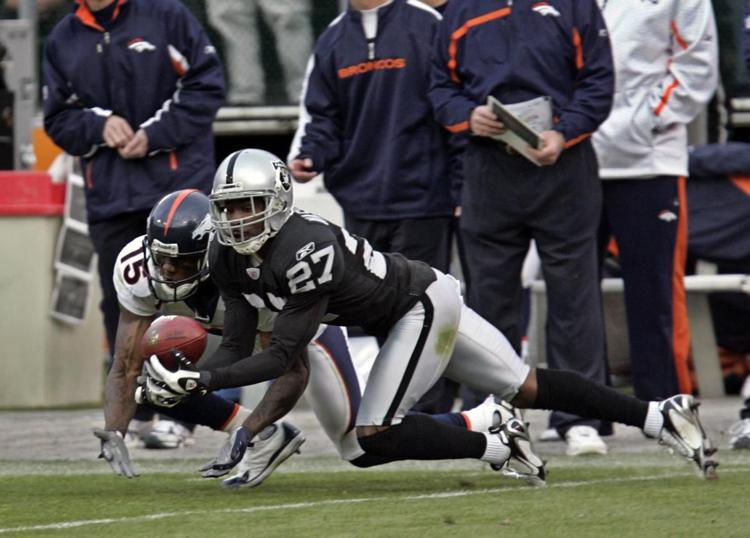 2005 Barrett Ruud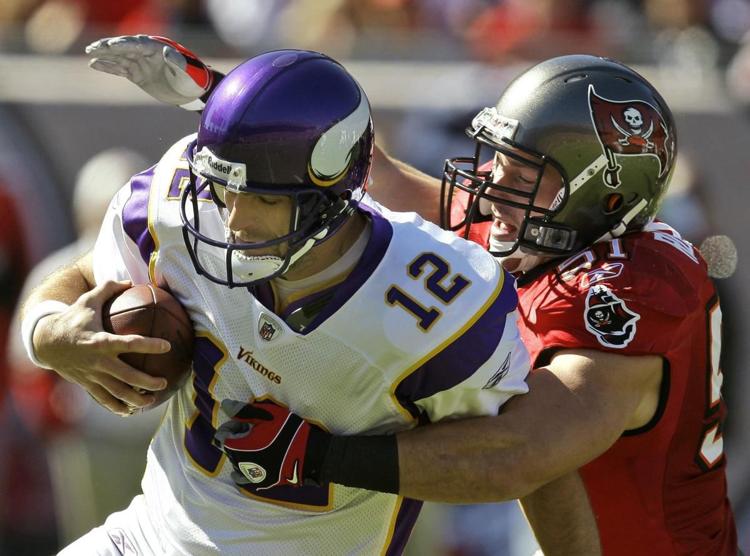 2005 Josh Bullocks
2004 Demorrio Williams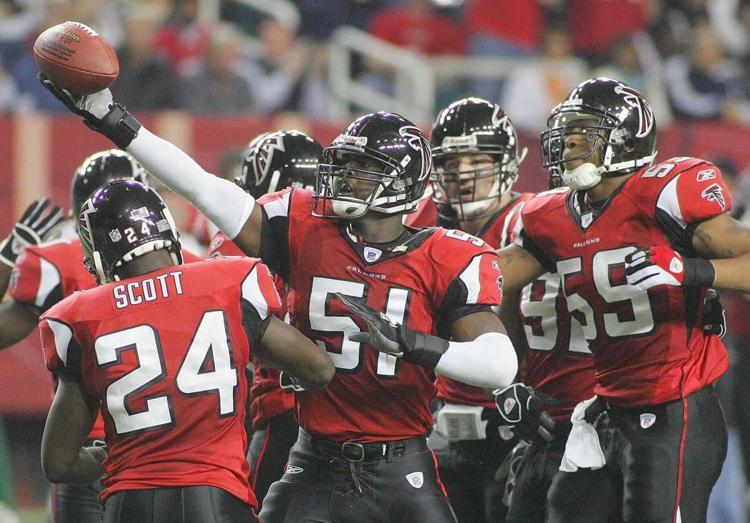 2004 Jammal Lord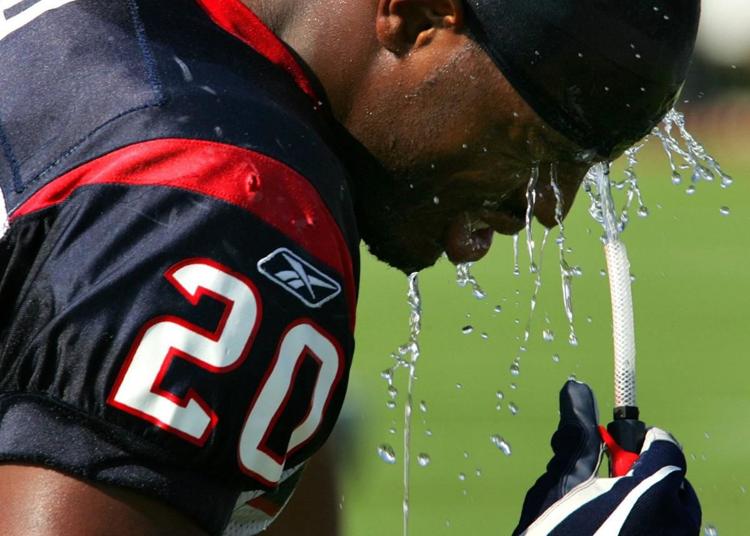 2004 Josh Sewell
2004 Ryon Bingham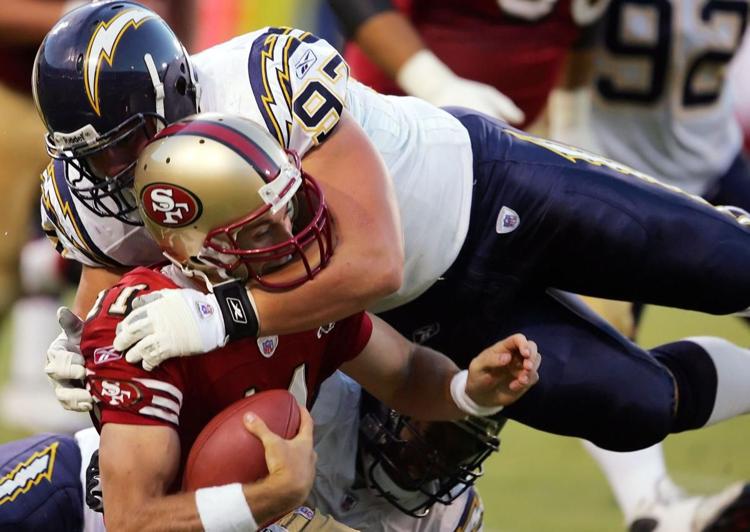 2004 Trevor Johnson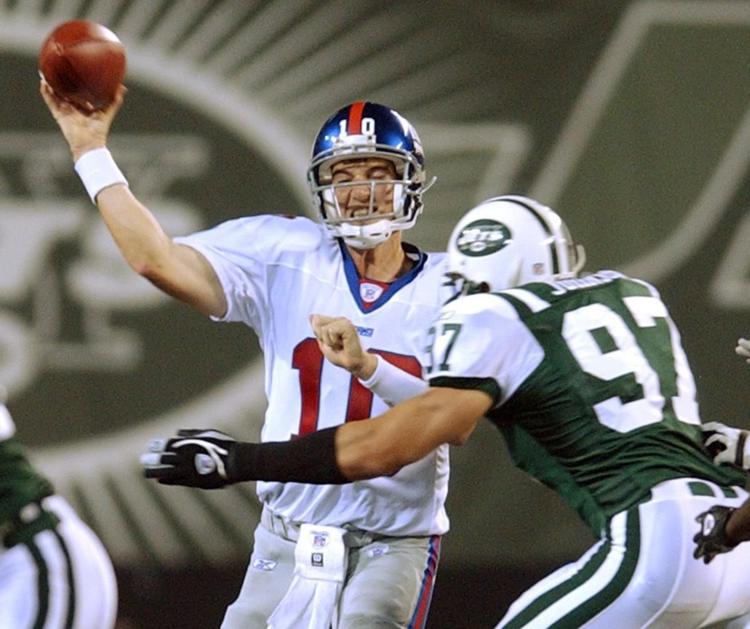 2003 Chris Kelsay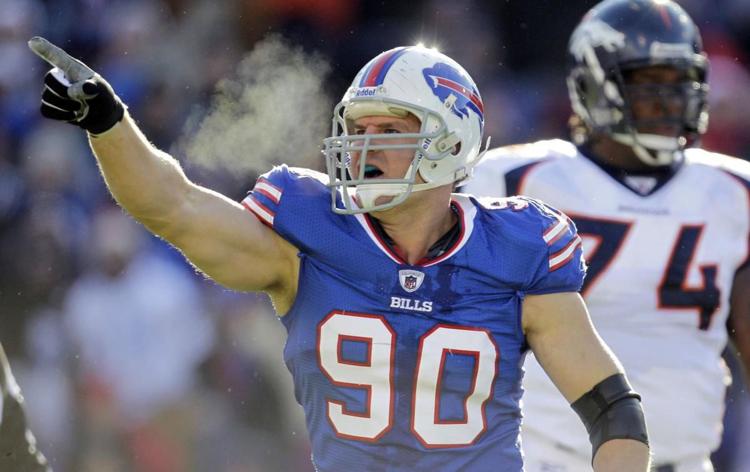 2003 Dejuan Groce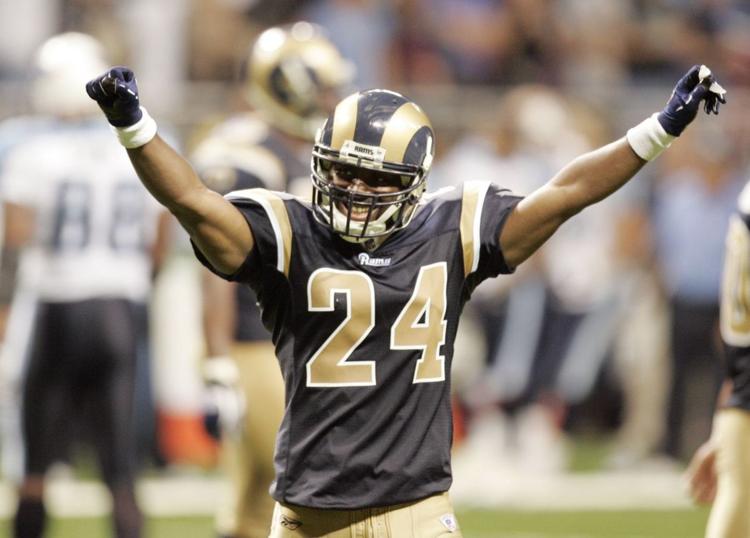 2003 Josh Brown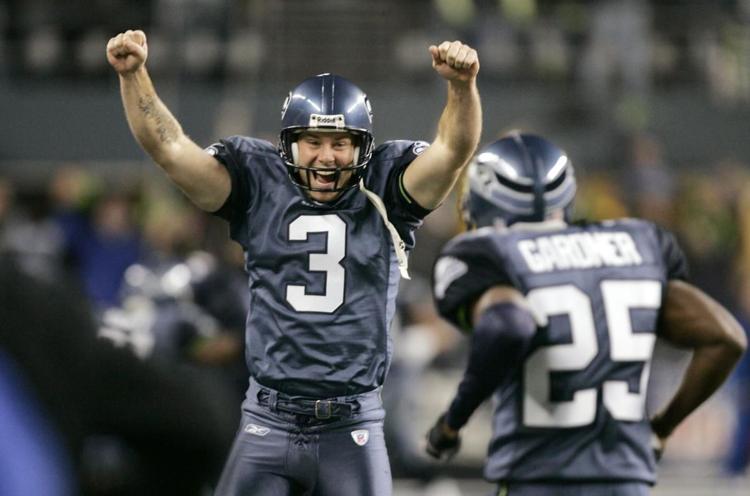 2003 Scott Shanle
2002 Toniu Fonoti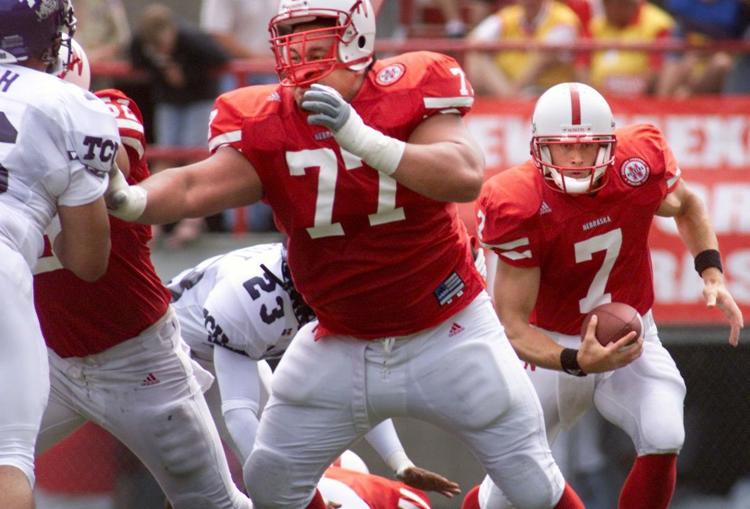 2002 Eric Crouch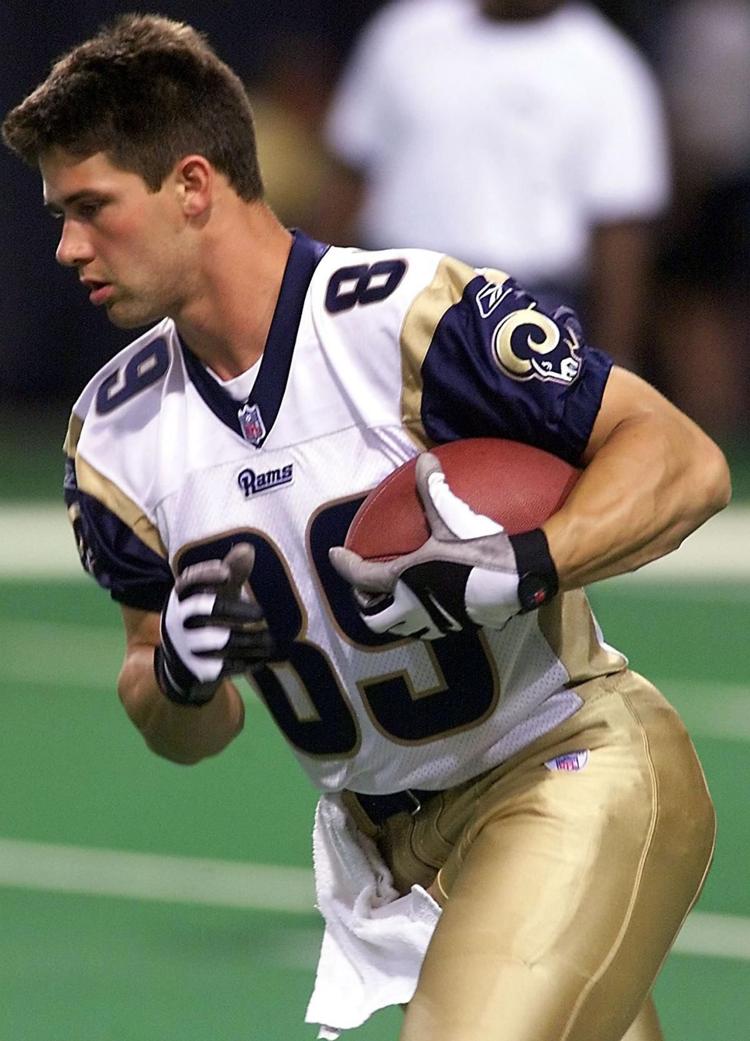 2002 Keyuo Craver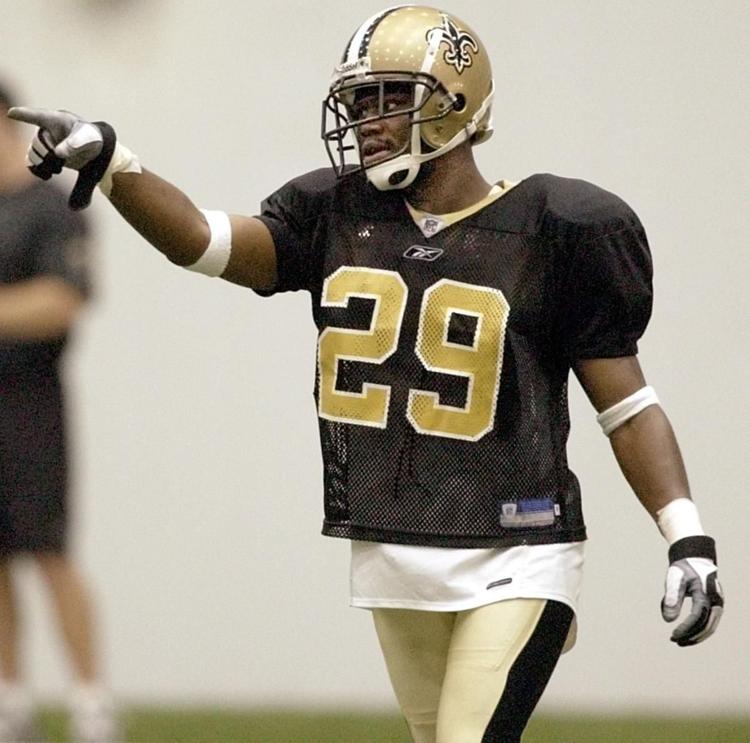 2002 Tracey Wistrom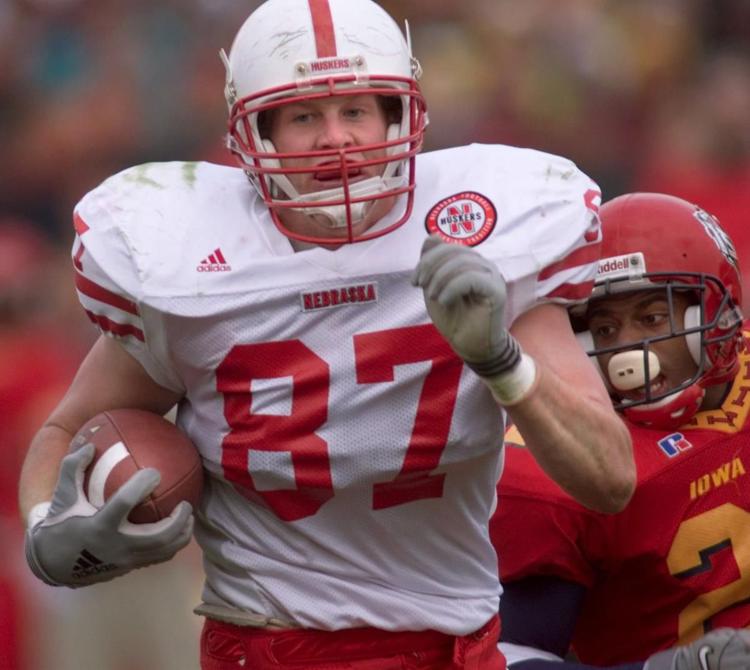 2001 Kyle Vanden Bosch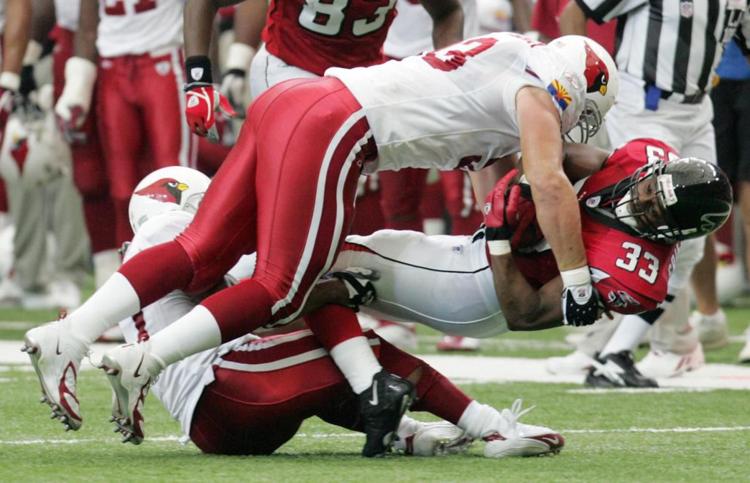 2001 Dominic Raiola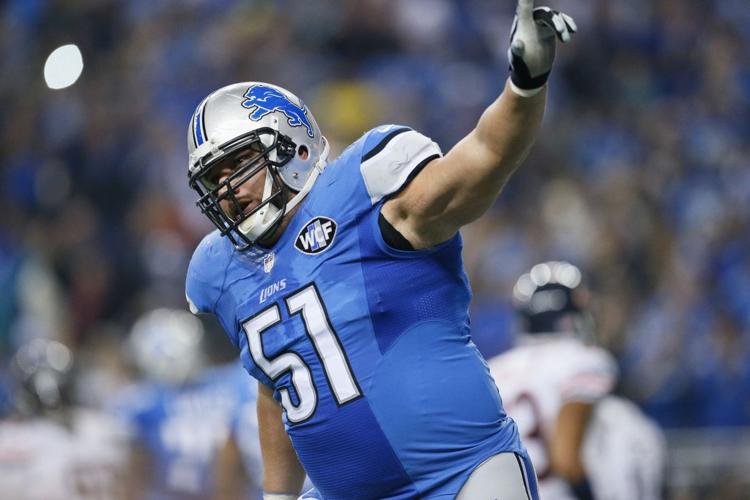 2001 Carlos Polk
2001 Correll Buckhalter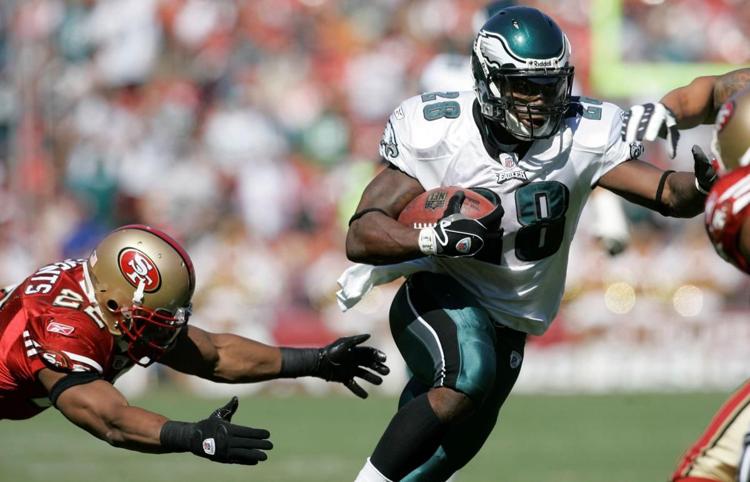 2001 Russ Hochstein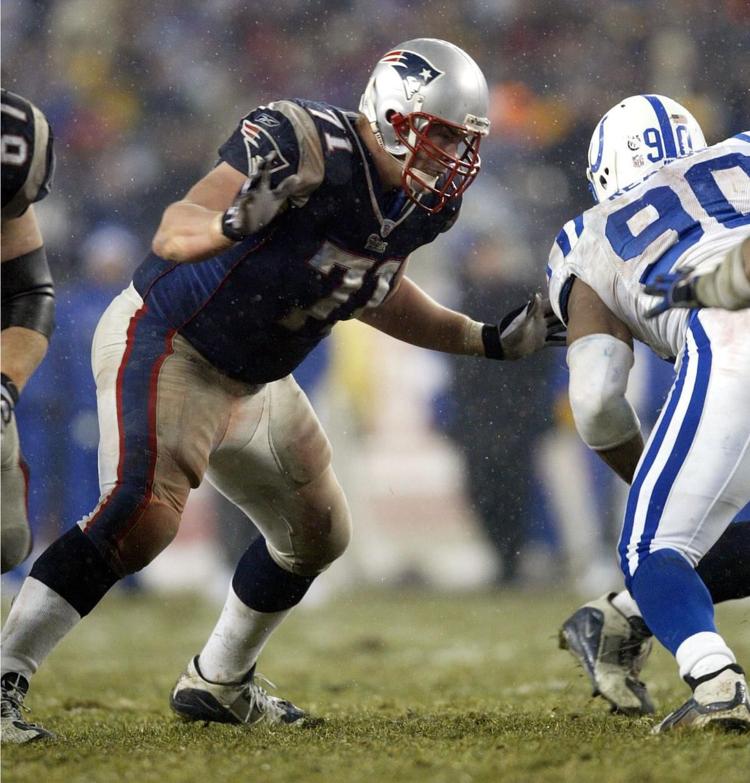 2001 Bobby Newcombe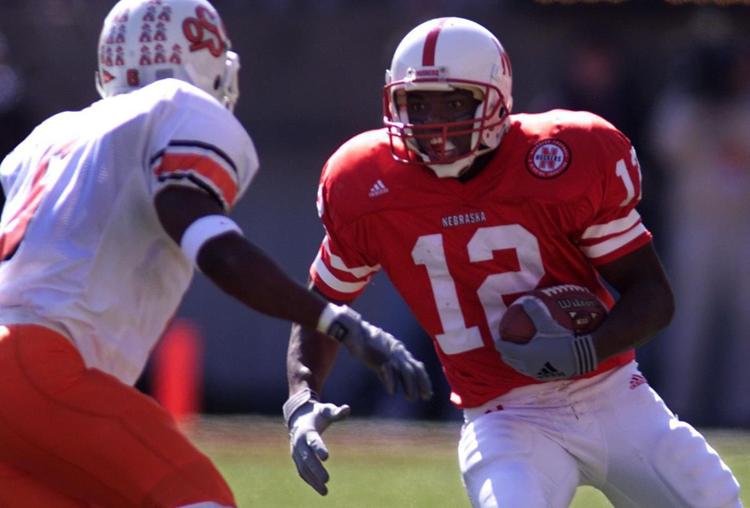 2001 Dan Alexander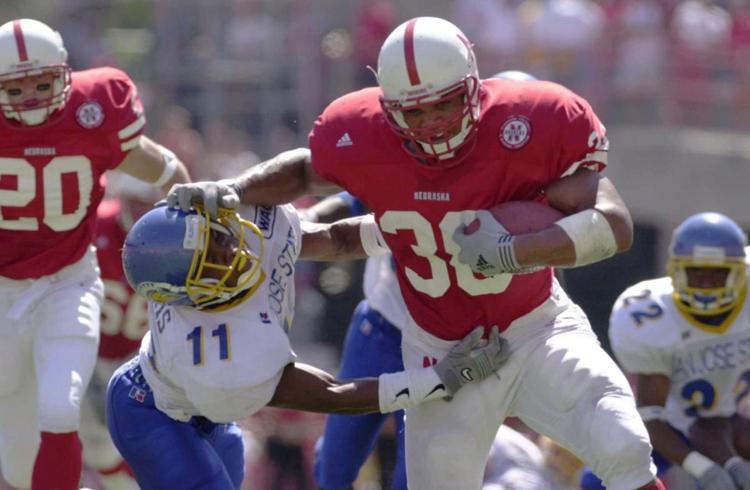 2000 Mike Brown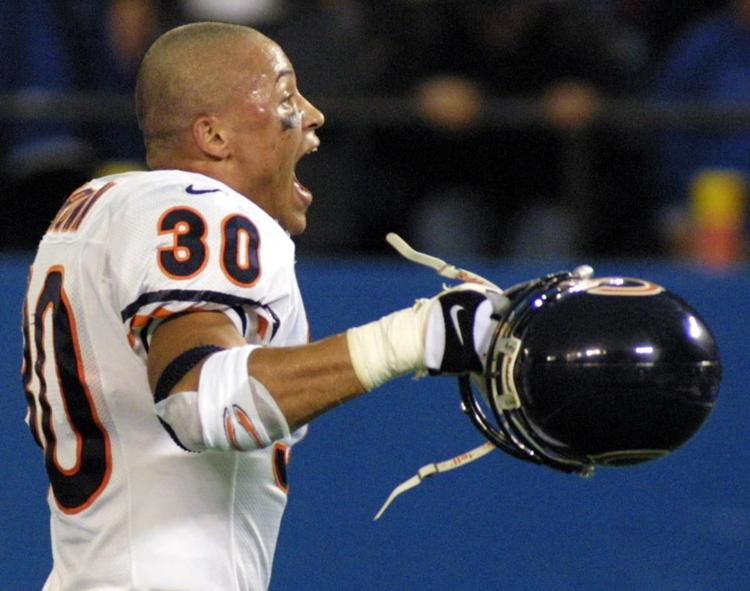 2000 Steve Warren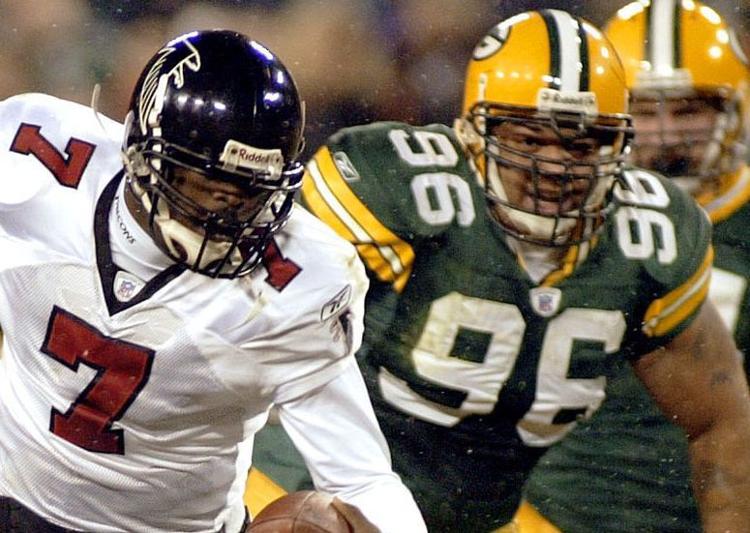 2000 Ralph Brown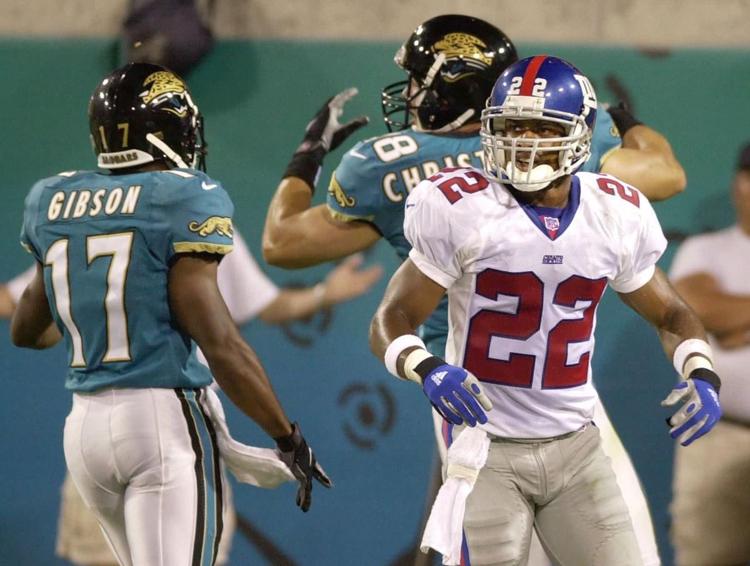 Be the first to know
Get local news delivered to your inbox!