Former Husker tight end Cethan Carter re-signed with the Cincinnati Bengals on Friday with a one-year contract.
The Bengals — coached by another former Husker, Zac Taylor — extended Carter a tender offer last month, making him a restricted free agent. Carter then had the opportunity to negotiate with other teams, but Cincinnati would've had the right to match any competing offer. Instead, Carter elected to sign the tender offer with the Bengals.
Carter, who joined the Bengals as an undrafted free agent in 2017, will be entering his fourth NFL season in 2020. He has two career catches, which both came last season, for 13 yards and a touchdown. He's primarily been a contributor on special teams and tied for the team lead in 2019 with seven special teams tackles.
At Nebraska, Carter started 35 games over four seasons and finished with 59 career catches (fifth all-time among NU tight ends) for 744 yards and four touchdowns. He received All-Big Ten honorable mention in 2015 and 2016.
---
Every Husker selected in the NFL draft since 2000
2020 Carlos Davis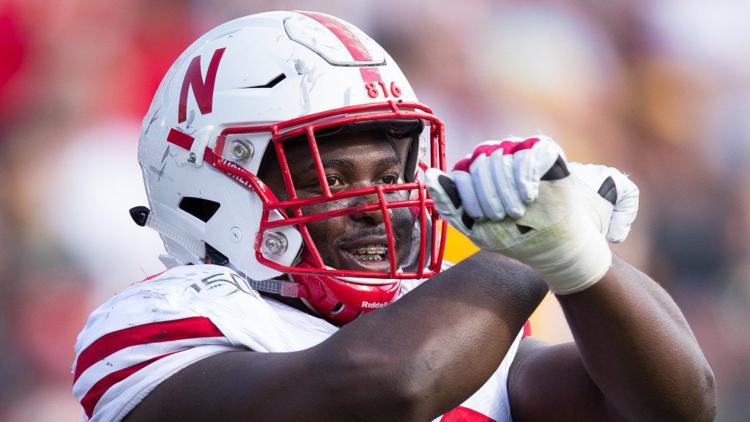 2020 Khalil Davis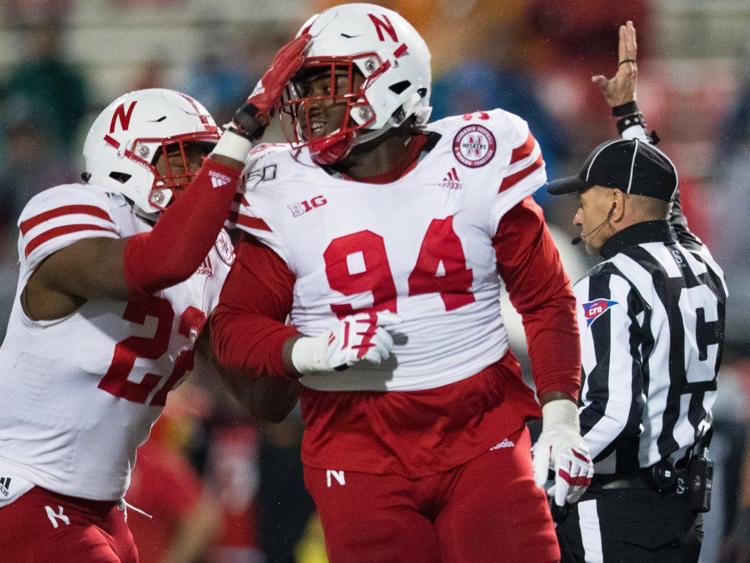 2018 Tanner Lee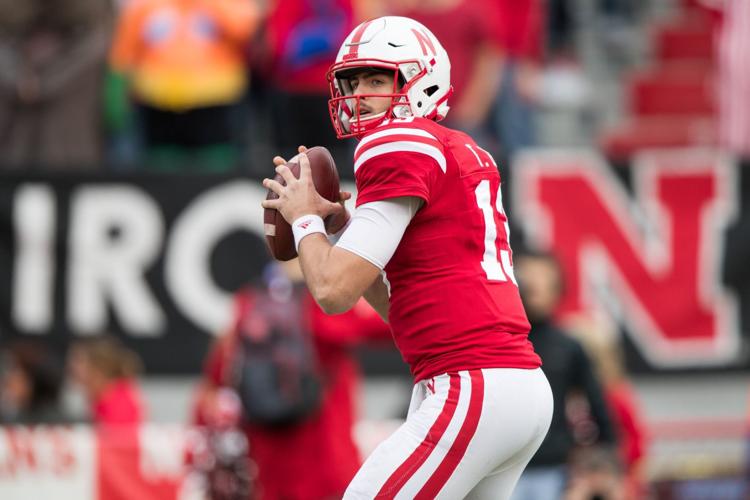 2017 Nate Gerry
2016 Maliek Collins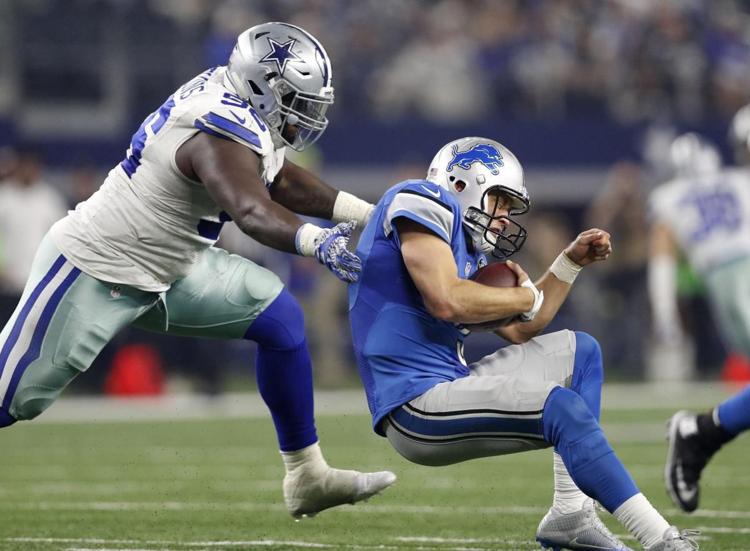 2016 Vincent Valentine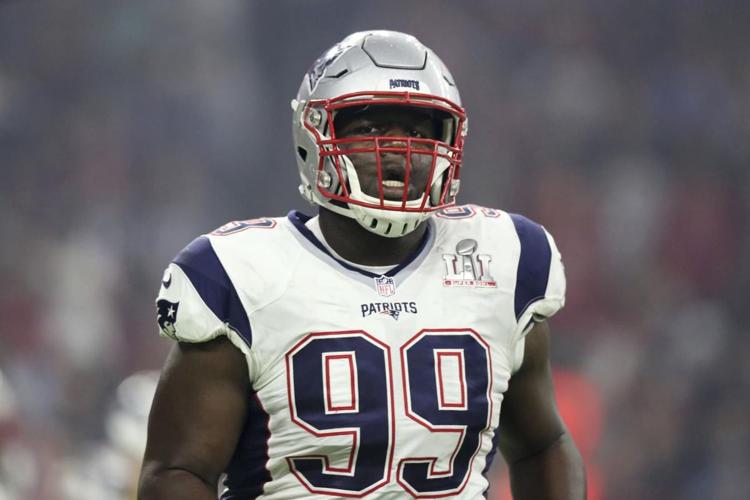 2016 Alex Lewis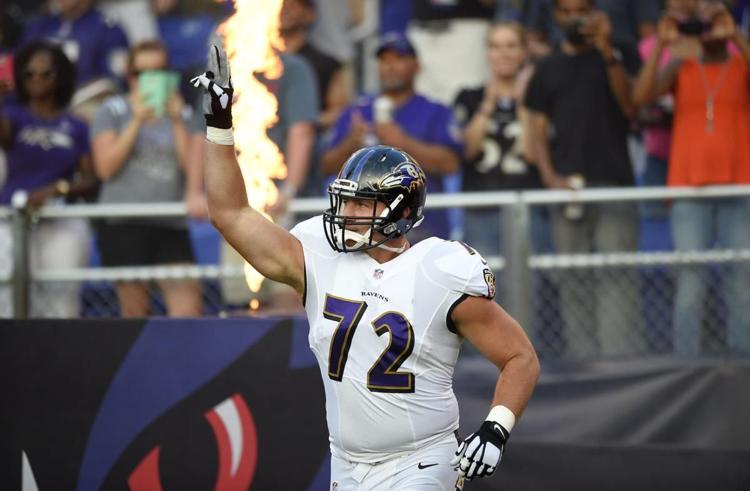 2016 Andy Janovich
2015 Ameer Abdullah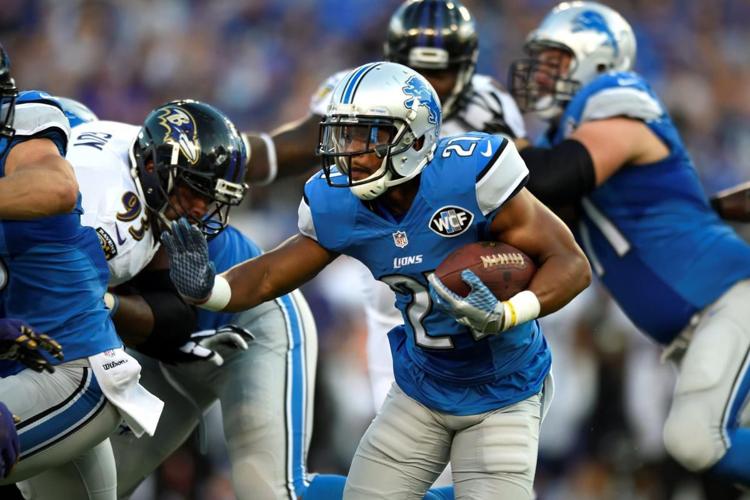 2015 Randy Gregory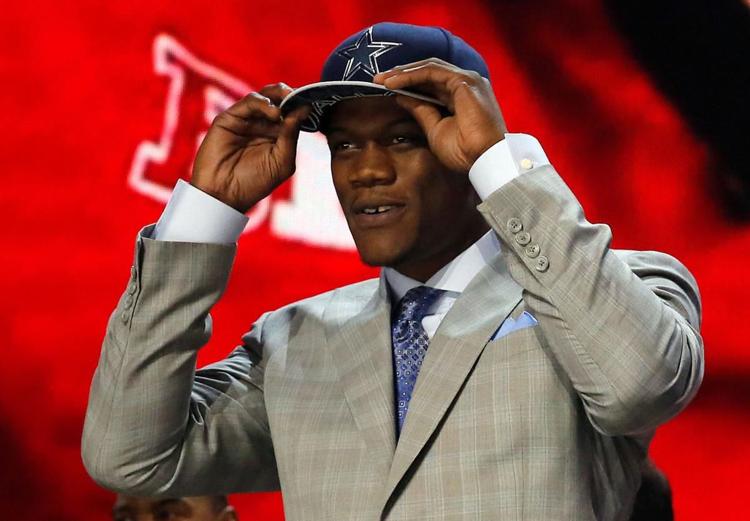 2015 Kenny Bell
2014 Stanley Jean-Baptiste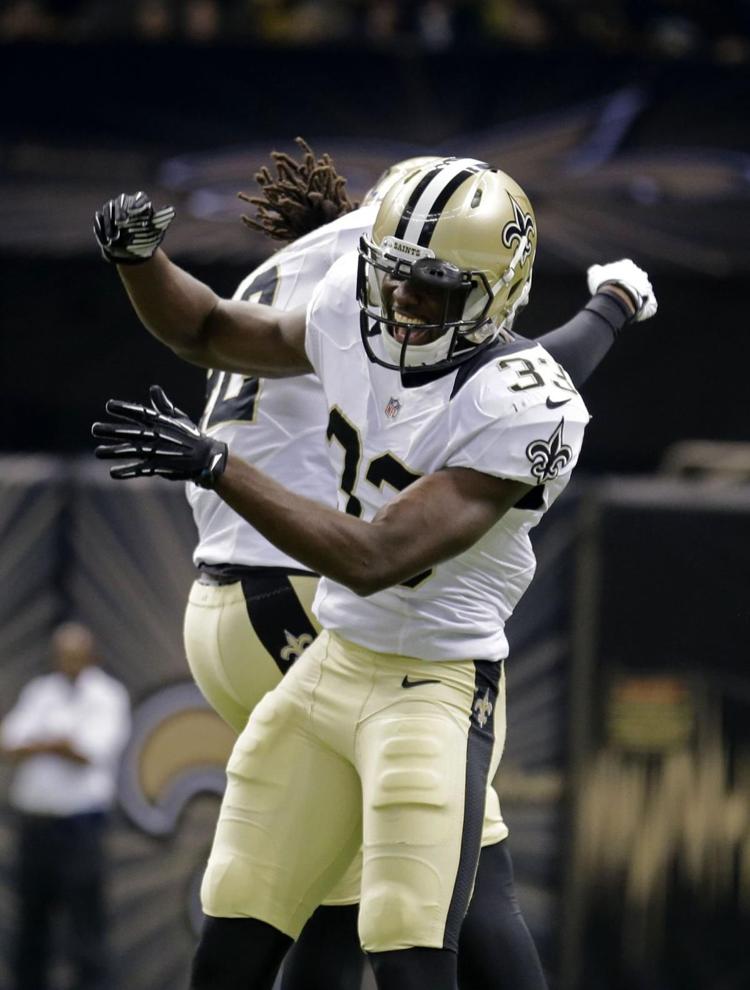 2014 Spencer Long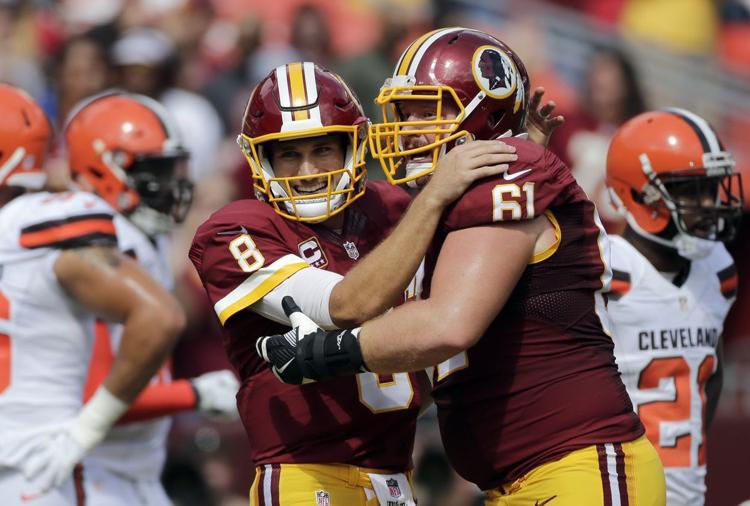 2014 Quincy Enunwa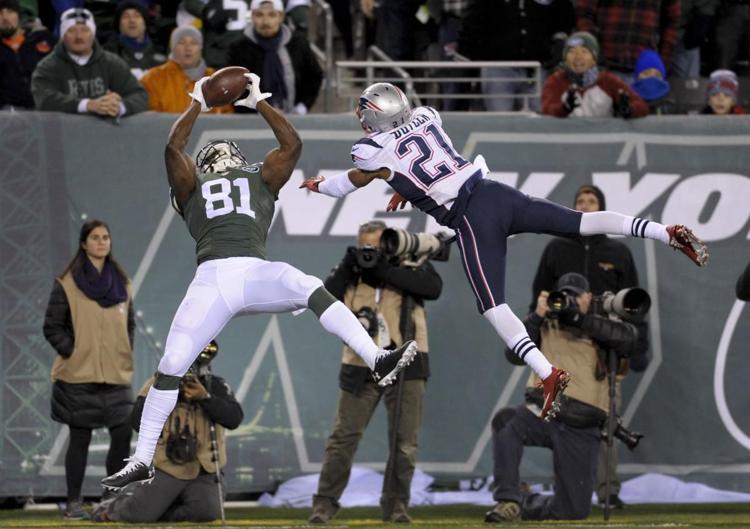 2013 Rex Burkhead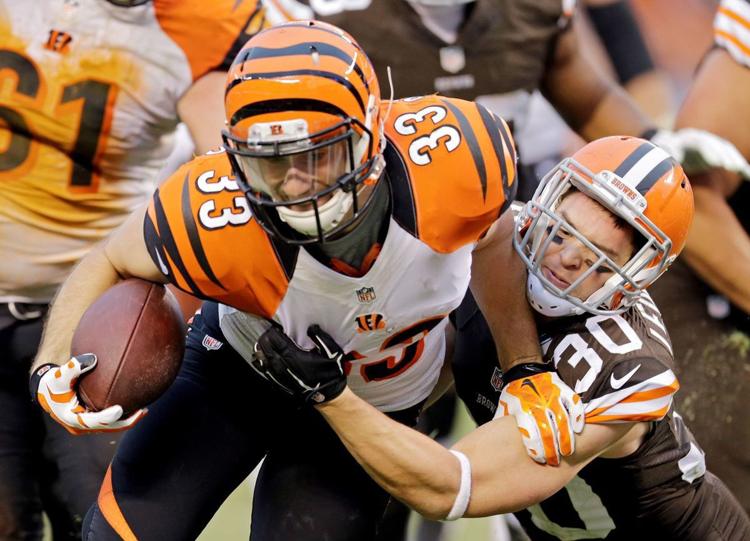 2013 Daimion Stafford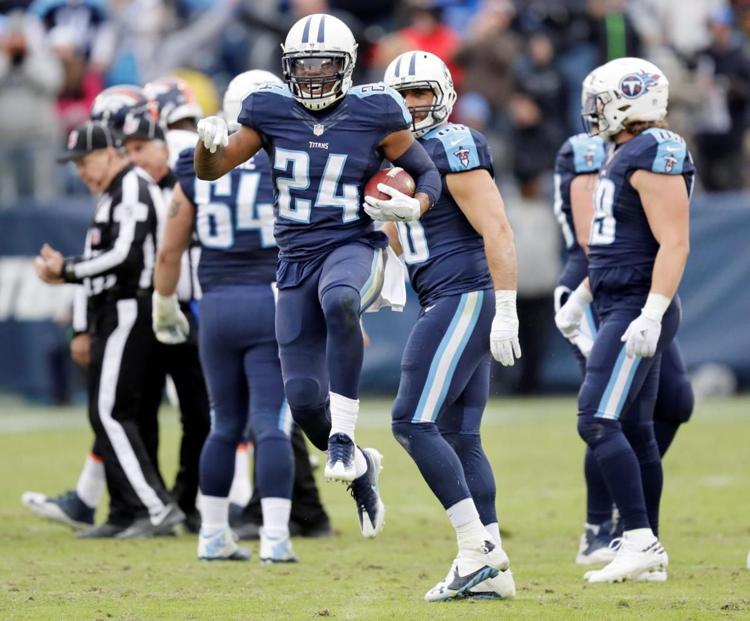 2012 Lavonte David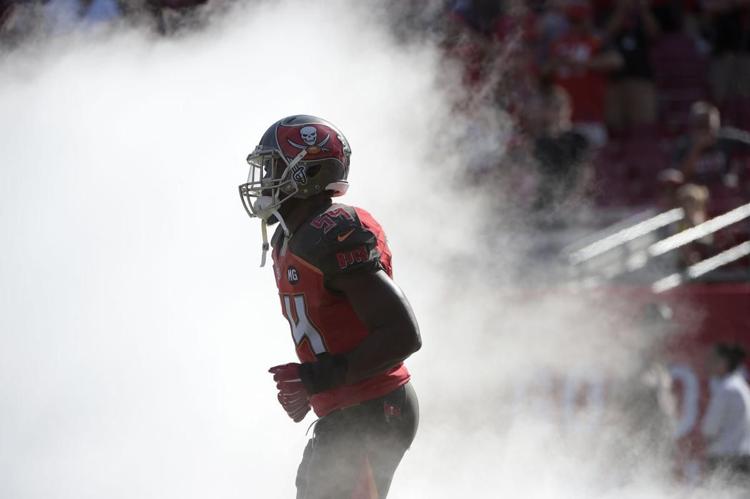 2012 Jared Crick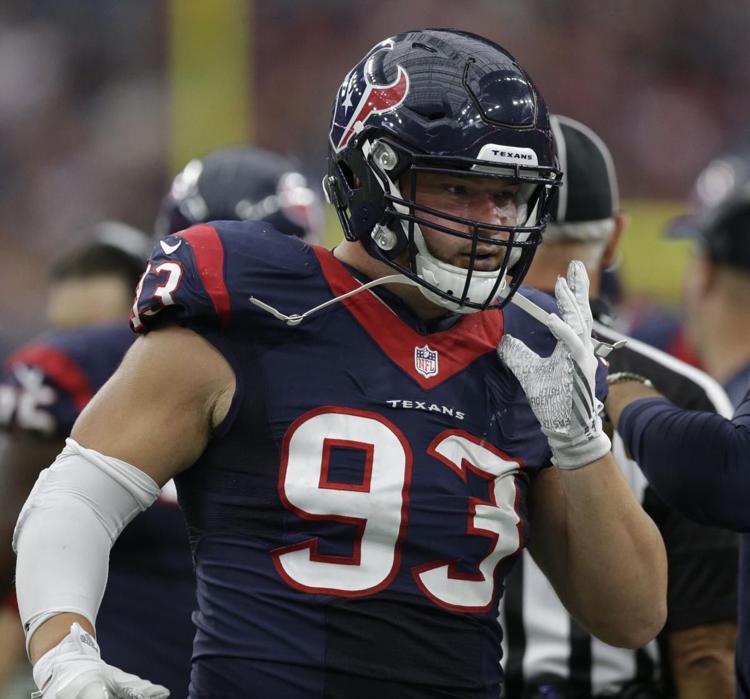 2012 Alfonzo Dennard
2012 Marcel Jones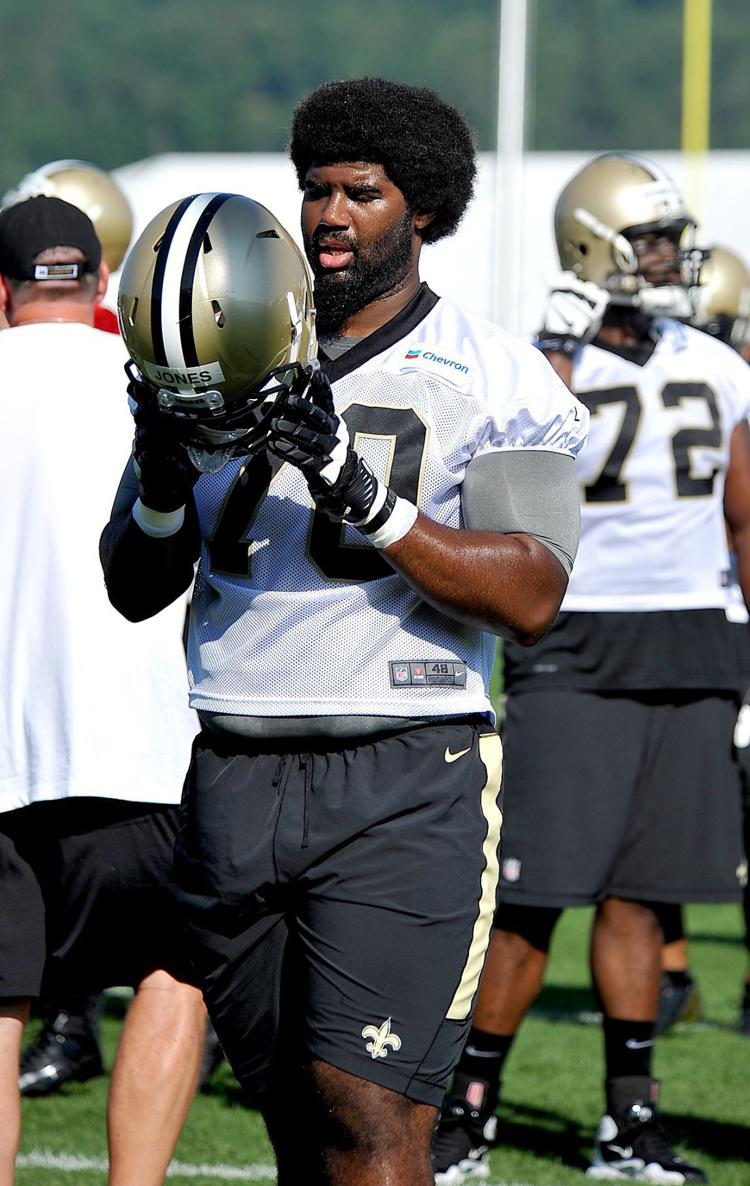 2011 Prince Amukamara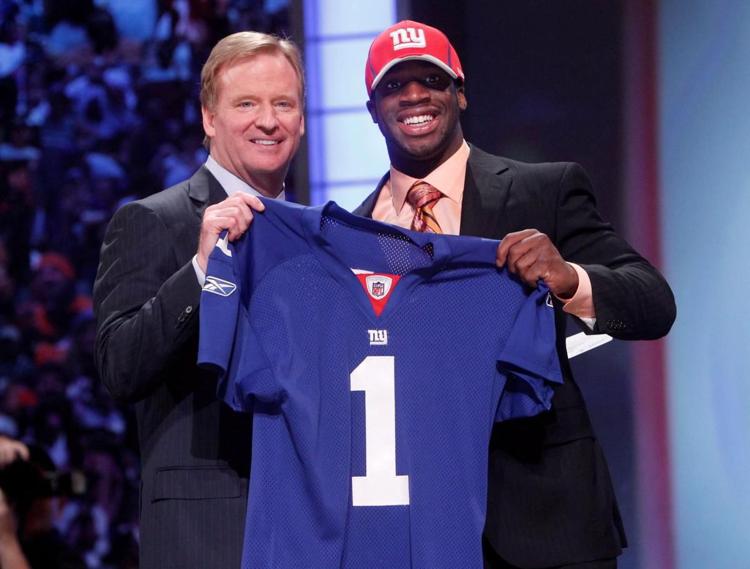 2011 Roy Helu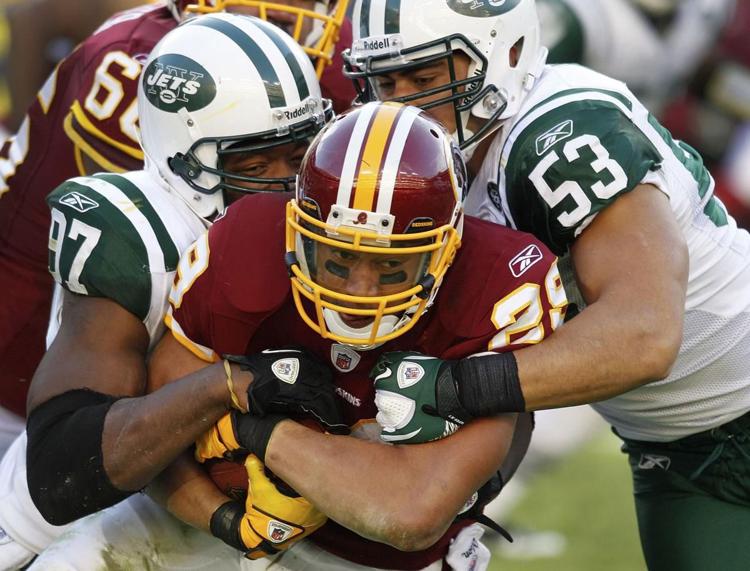 2011 Alex Henery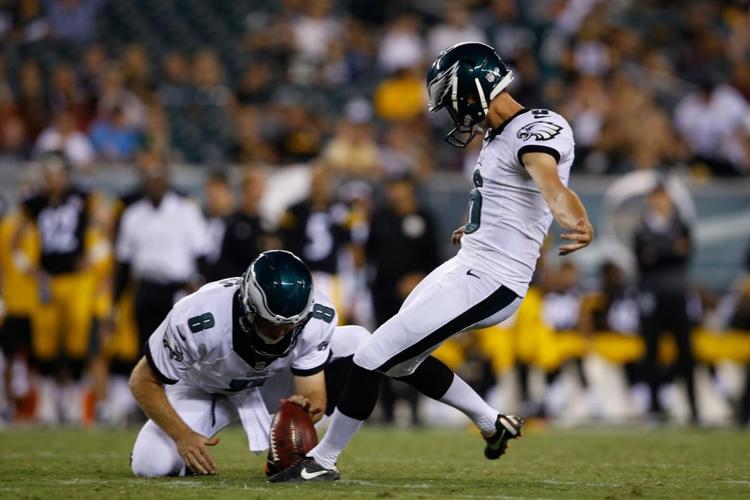 2011 Dejon Gomes
2011 Niles Paul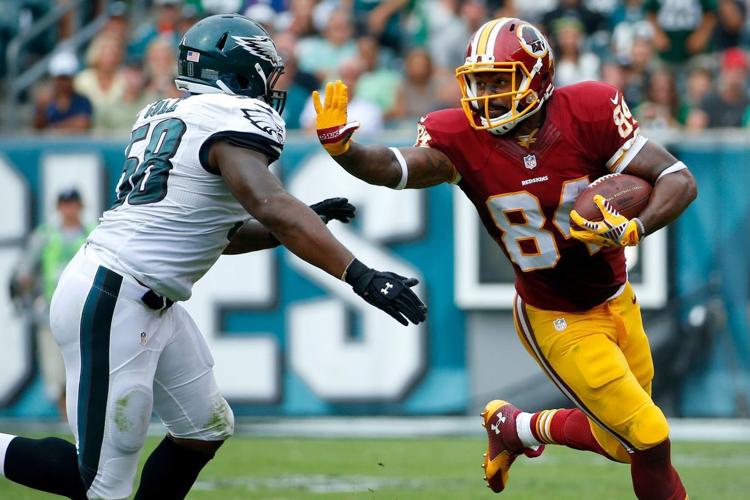 2011 Keith Williams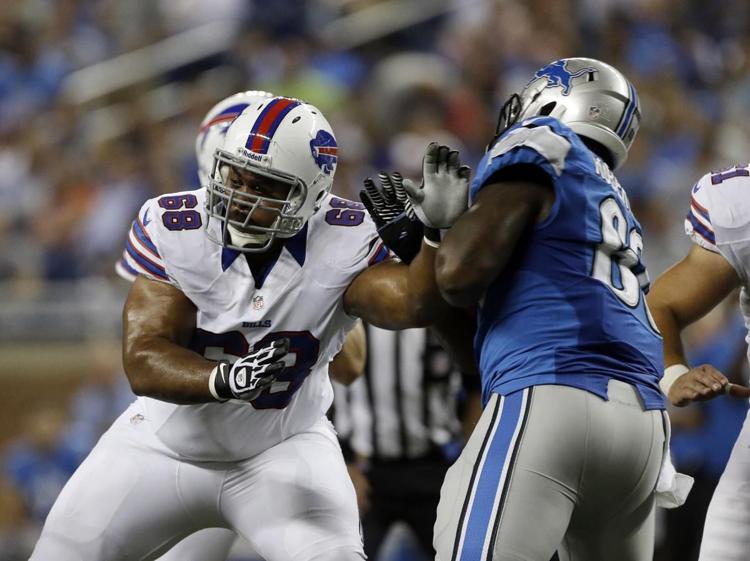 2011 Eric Hagg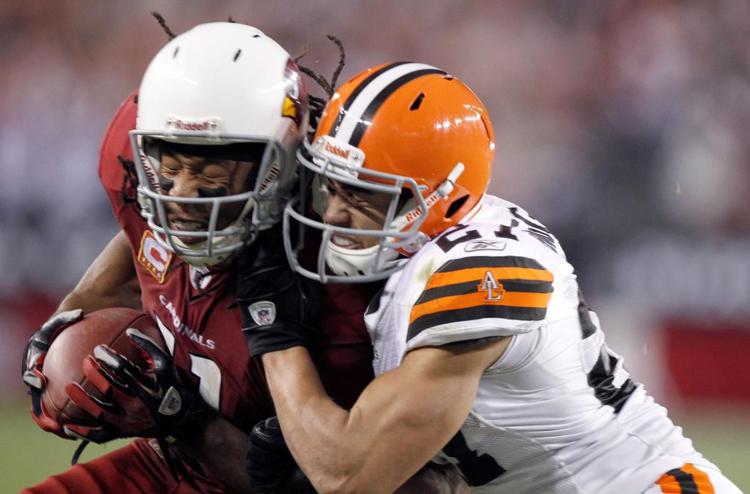 2010 Ndamukong Suh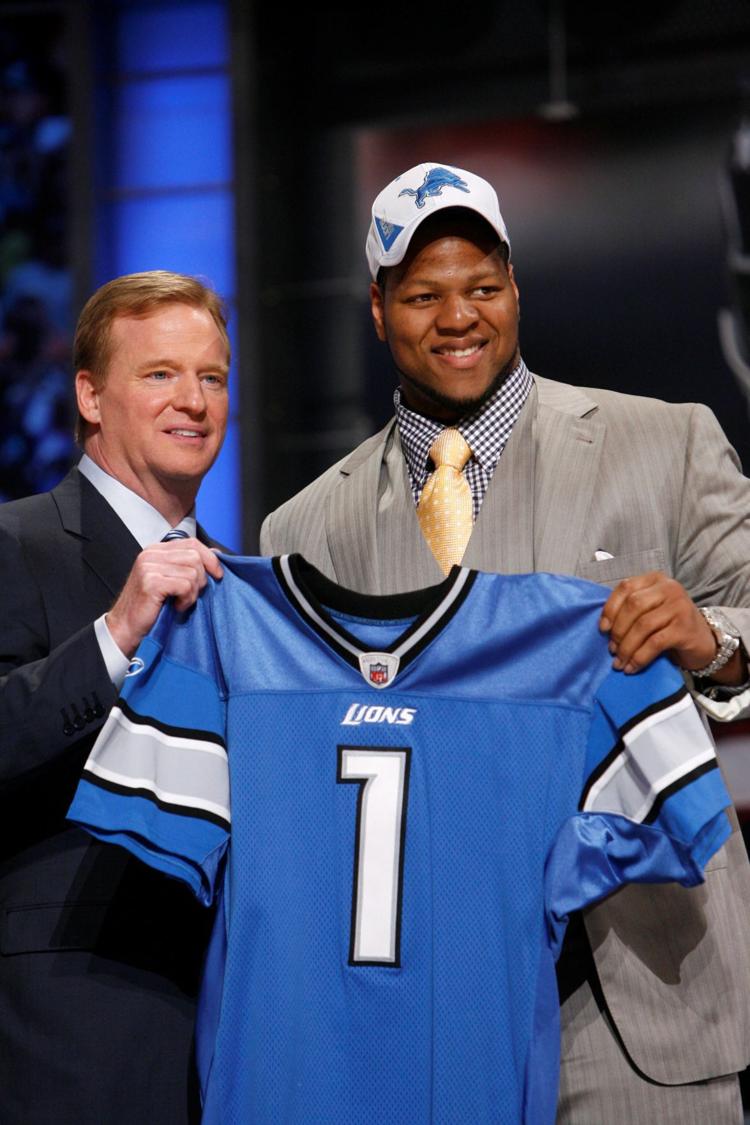 2010 Phillip Dillard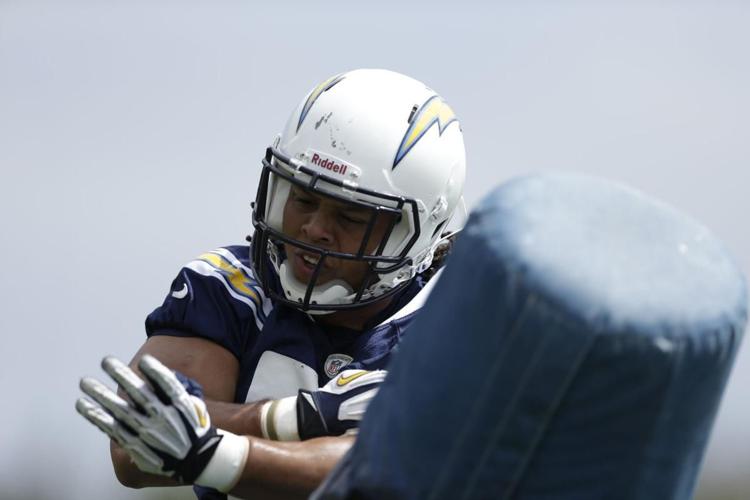 2010 Larry Asante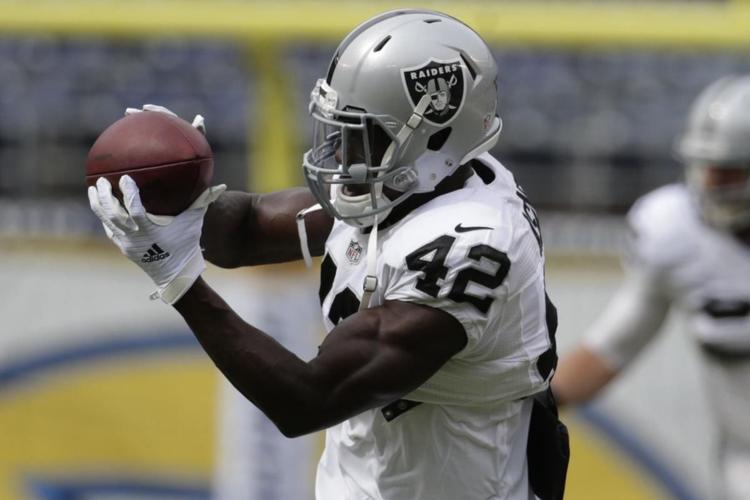 2009 Cody Glenn
2009 Matt Slauson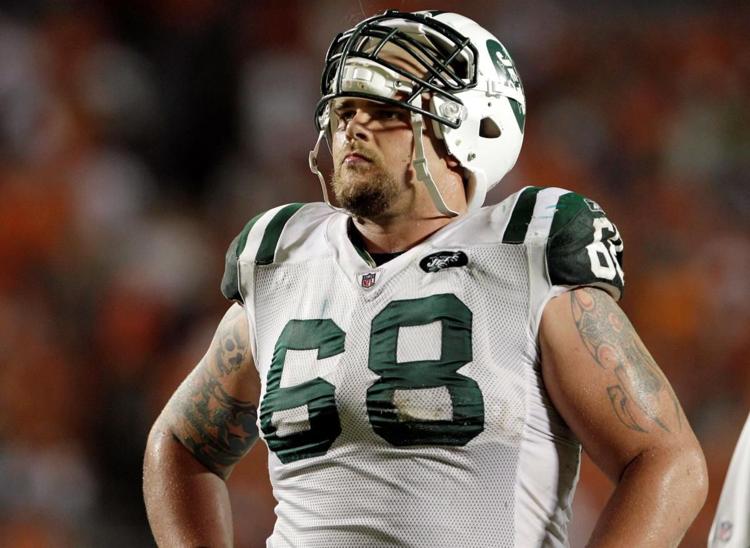 2009 Lydon Murtha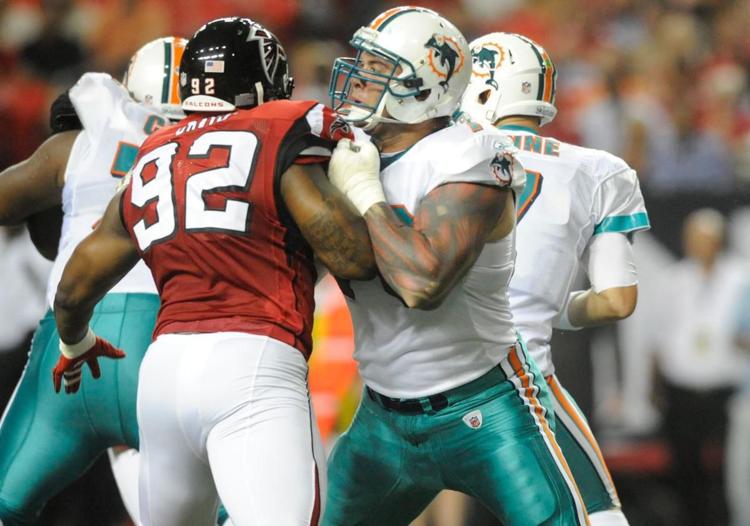 2008 Zack Bowman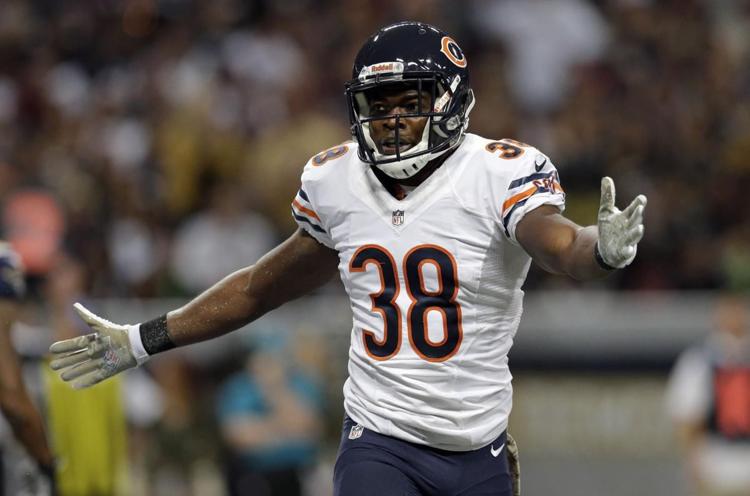 2008 Carl Nicks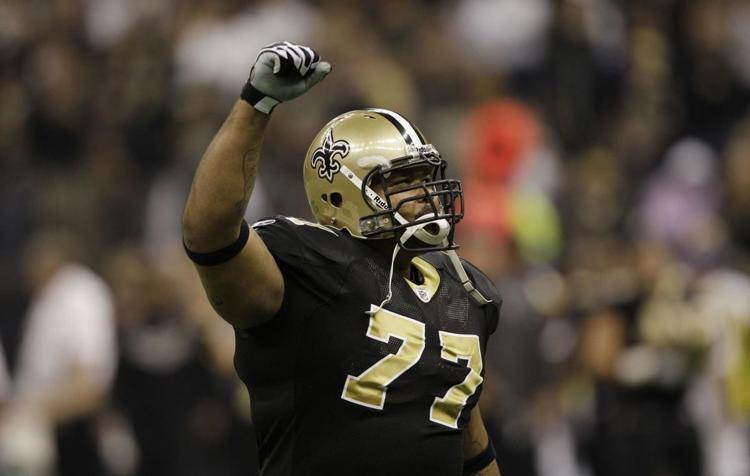 2008 Bo Ruud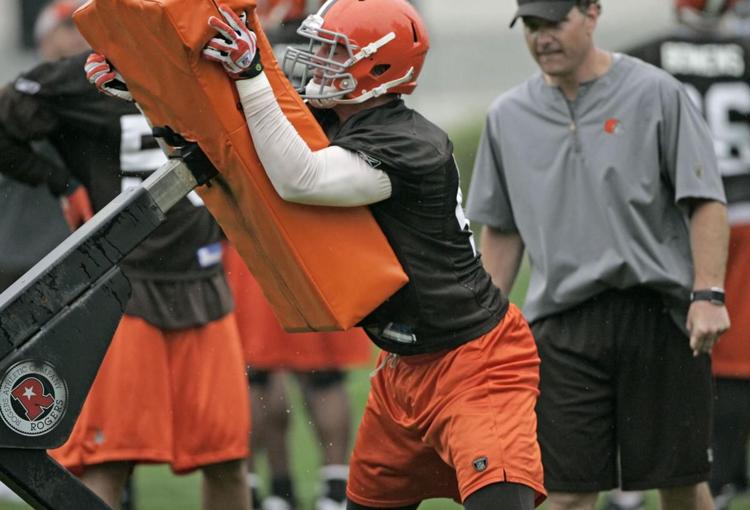 2007 Adam Carriker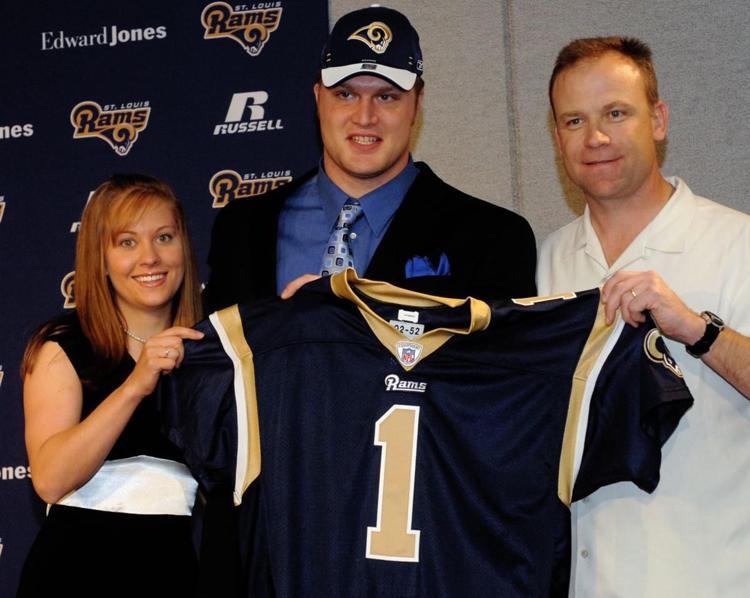 2007 Brandon Jackson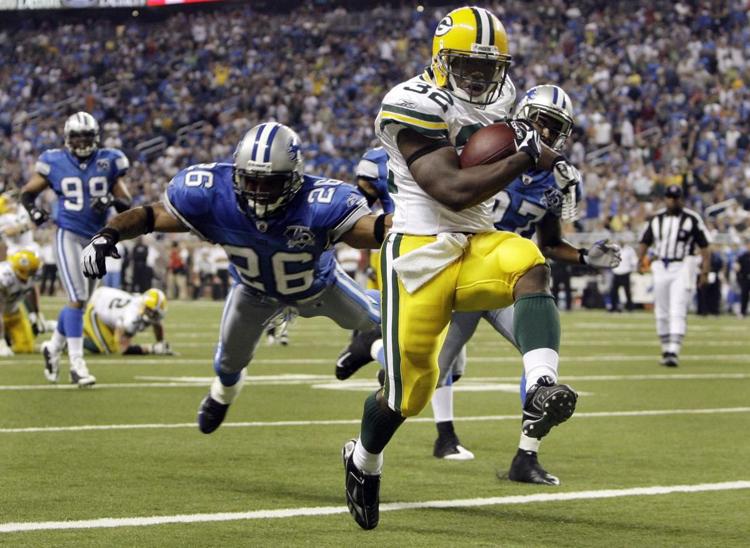 2007 Stewart Bradley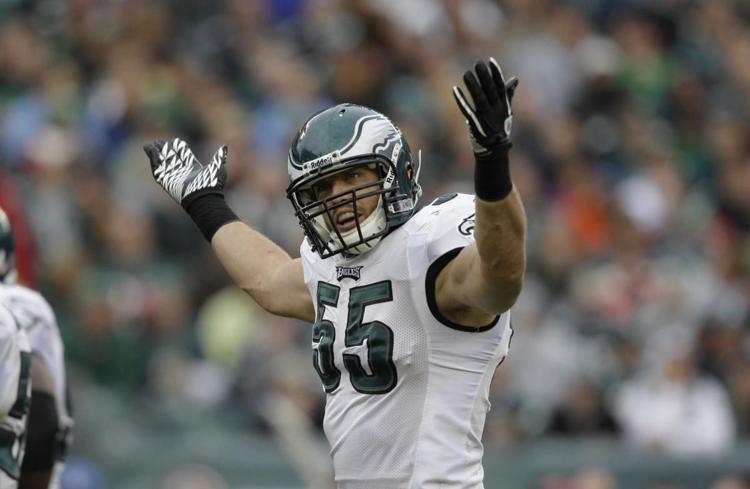 2007 Jay Moore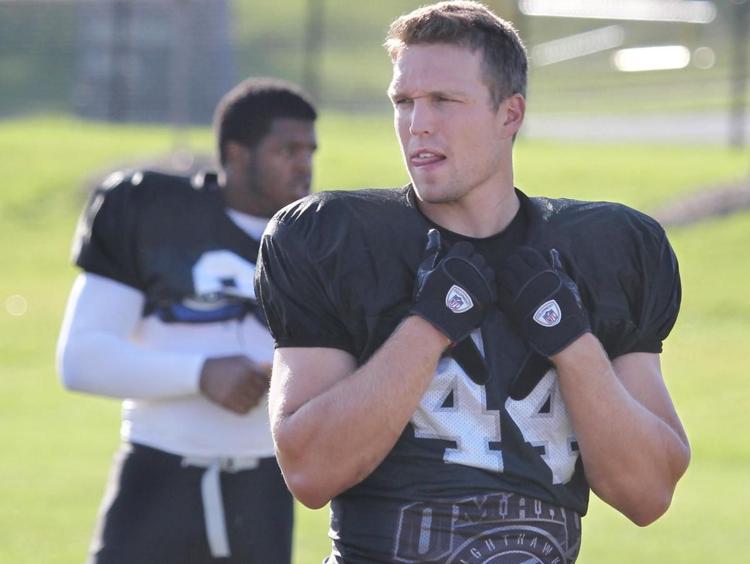 2006 Daniel Bullocks
2006 Sam Koch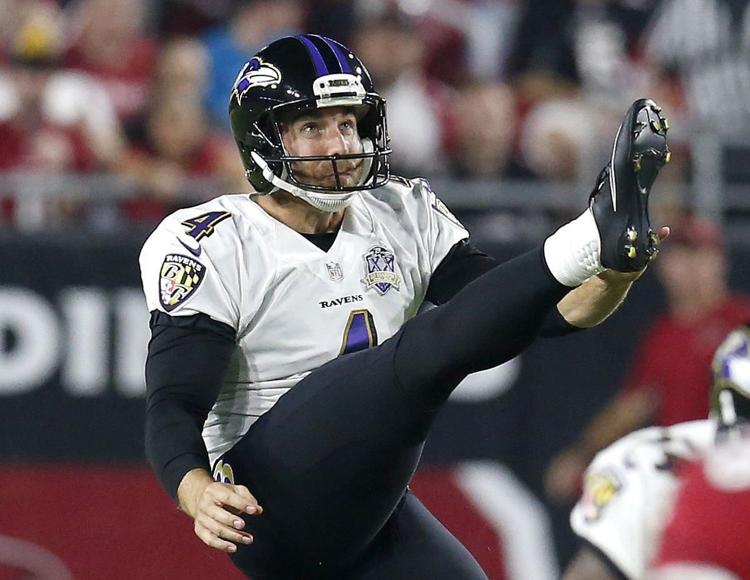 2006 Le Kevin Smith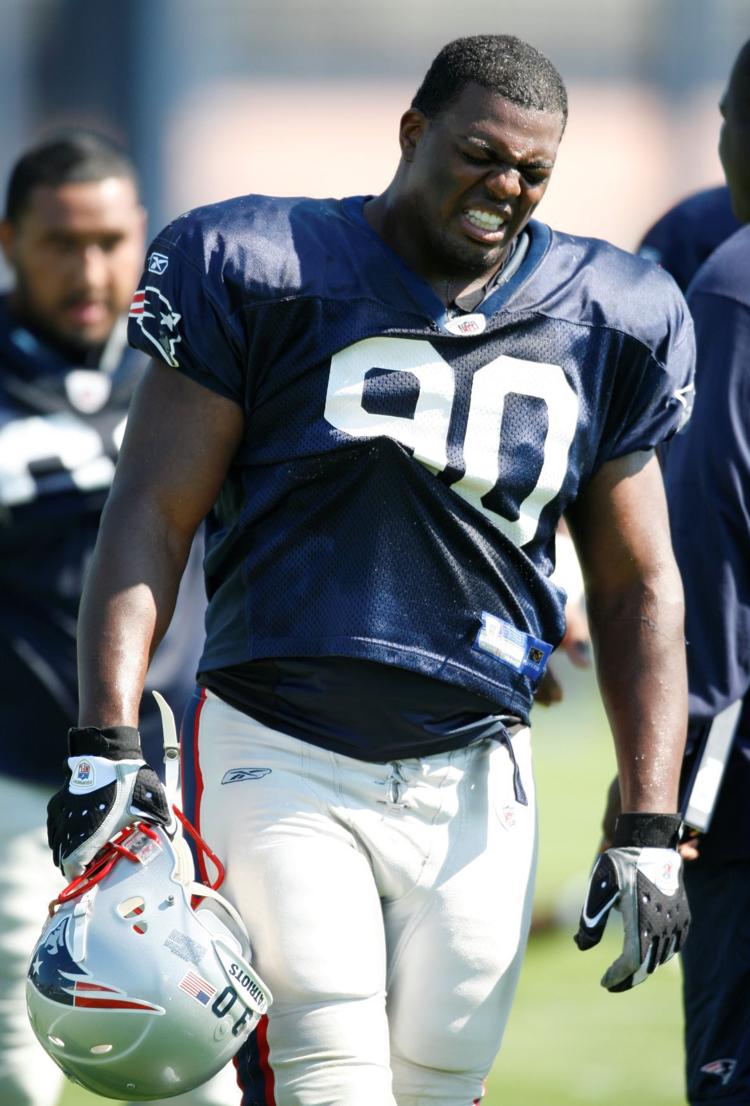 2006 Titus Adams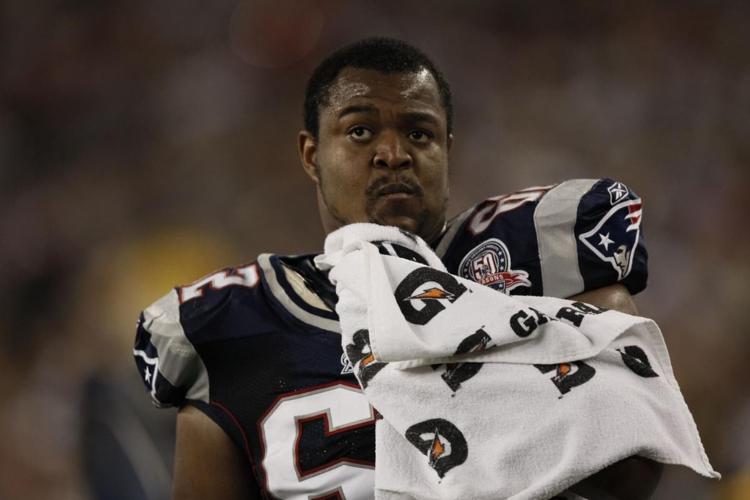 2005 Fabian Washington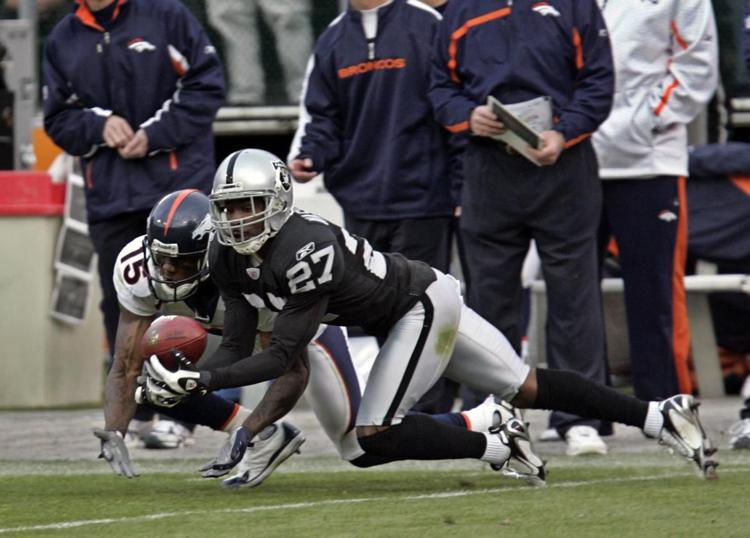 2005 Barrett Ruud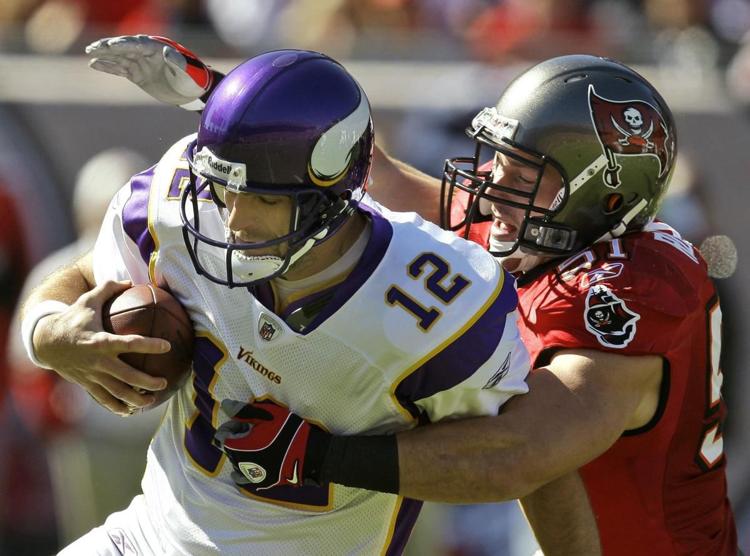 2005 Josh Bullocks
2004 Demorrio Williams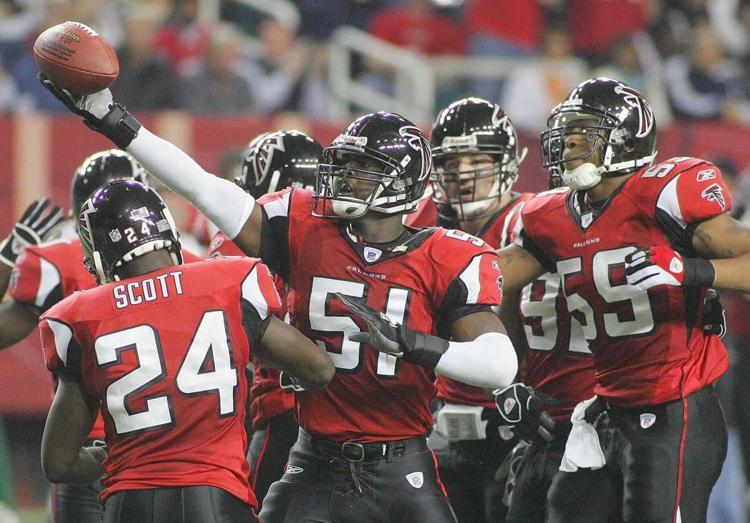 2004 Jammal Lord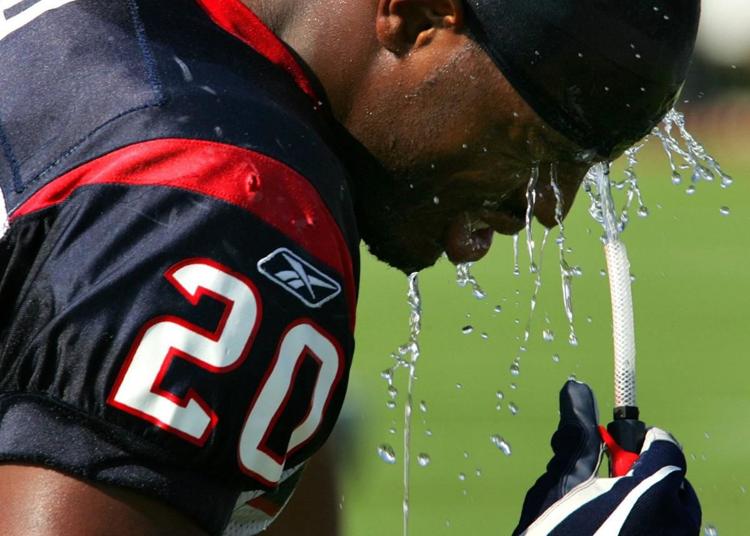 2004 Josh Sewell
2004 Ryon Bingham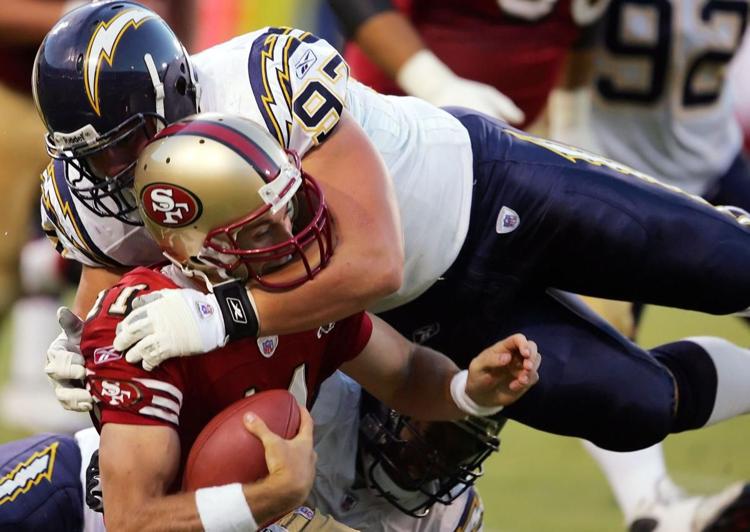 2004 Trevor Johnson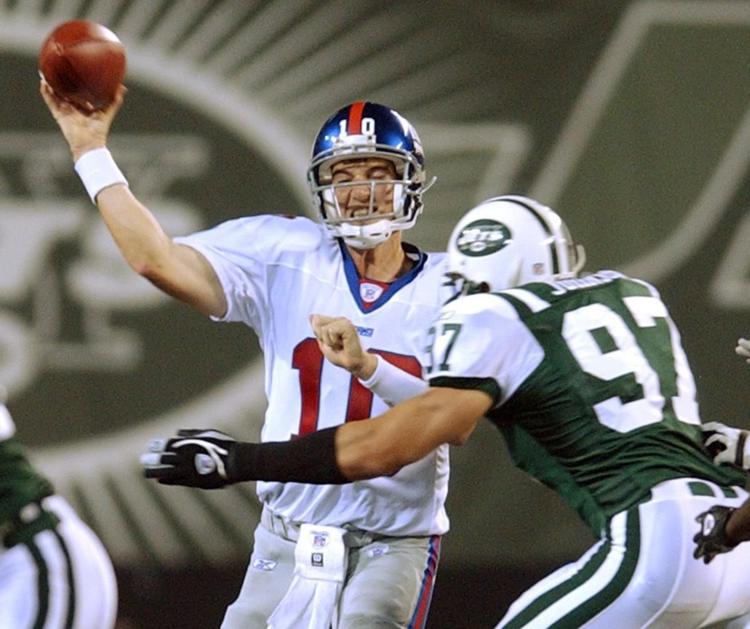 2003 Chris Kelsay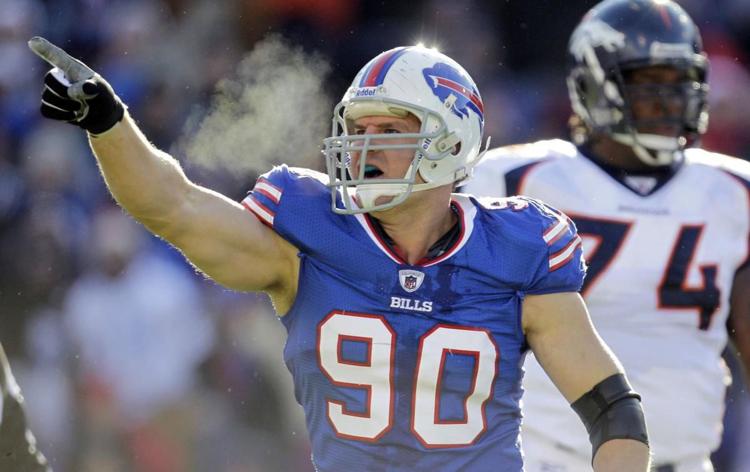 2003 Dejuan Groce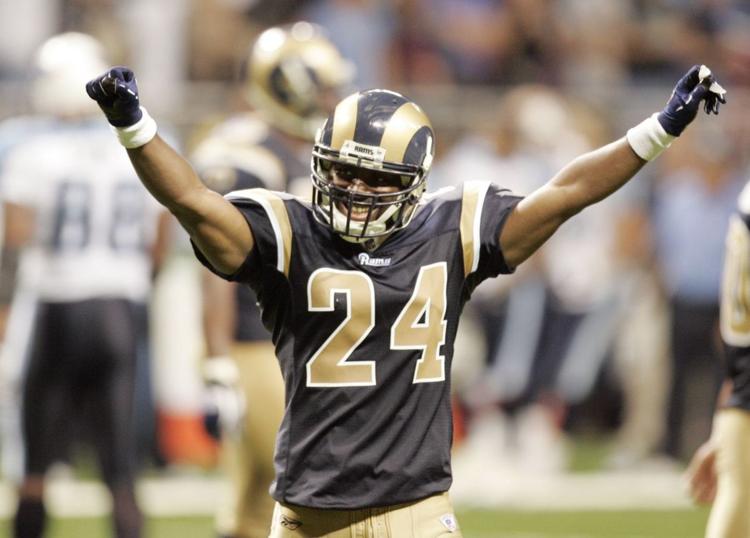 2003 Josh Brown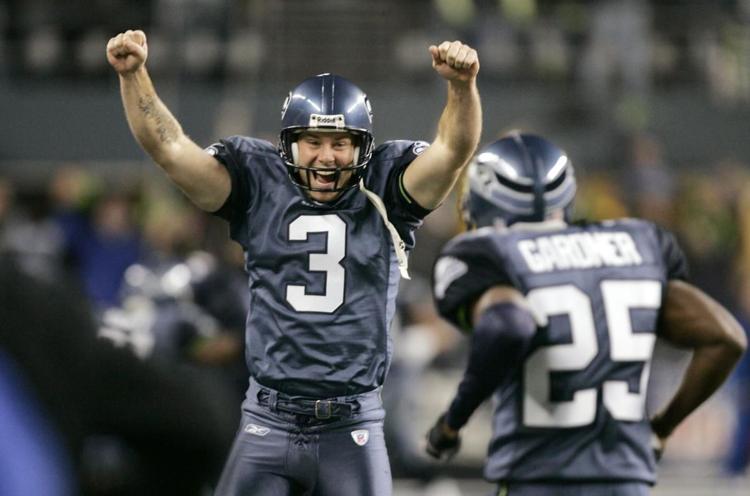 2003 Scott Shanle
2002 Toniu Fonoti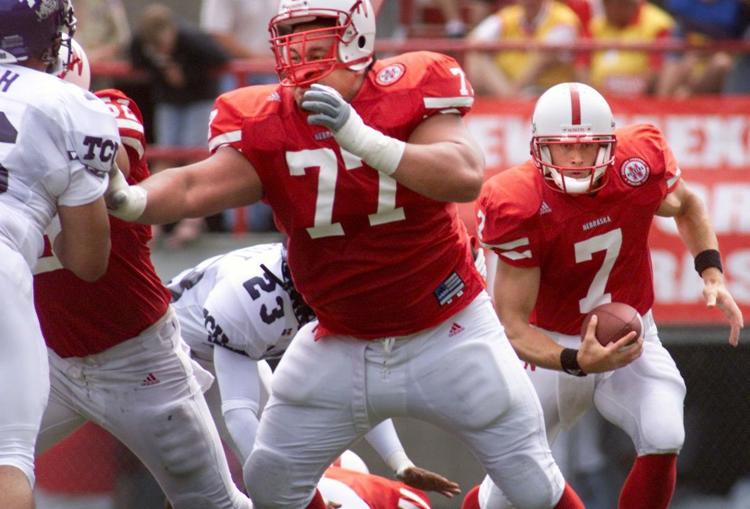 2002 Eric Crouch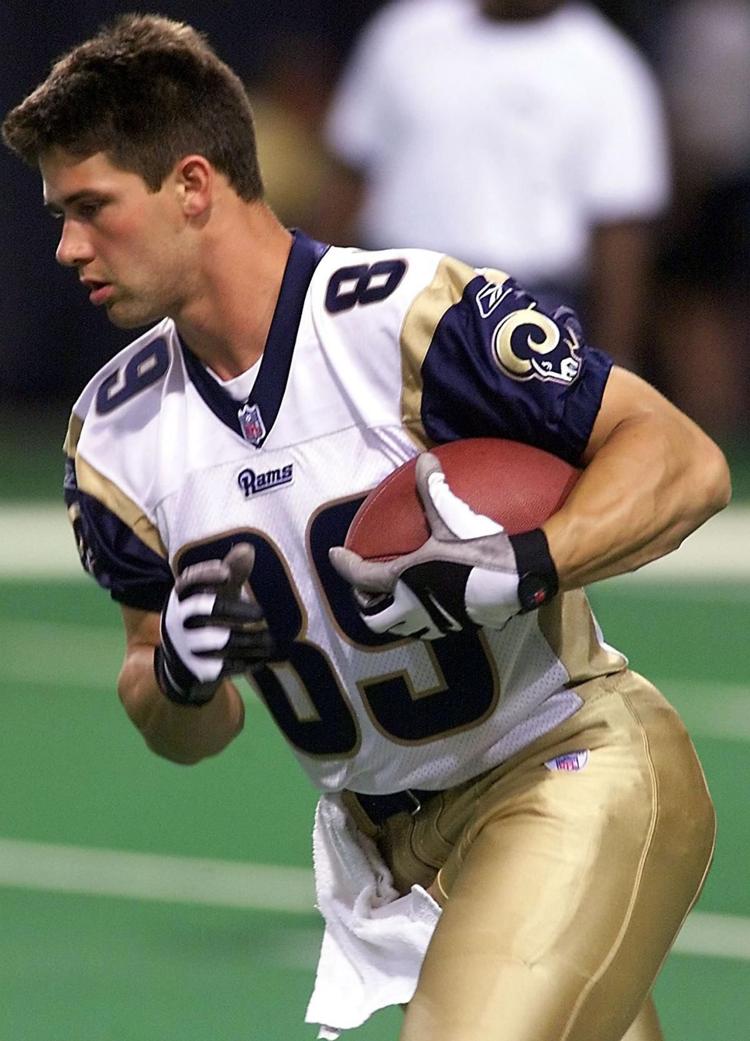 2002 Keyuo Craver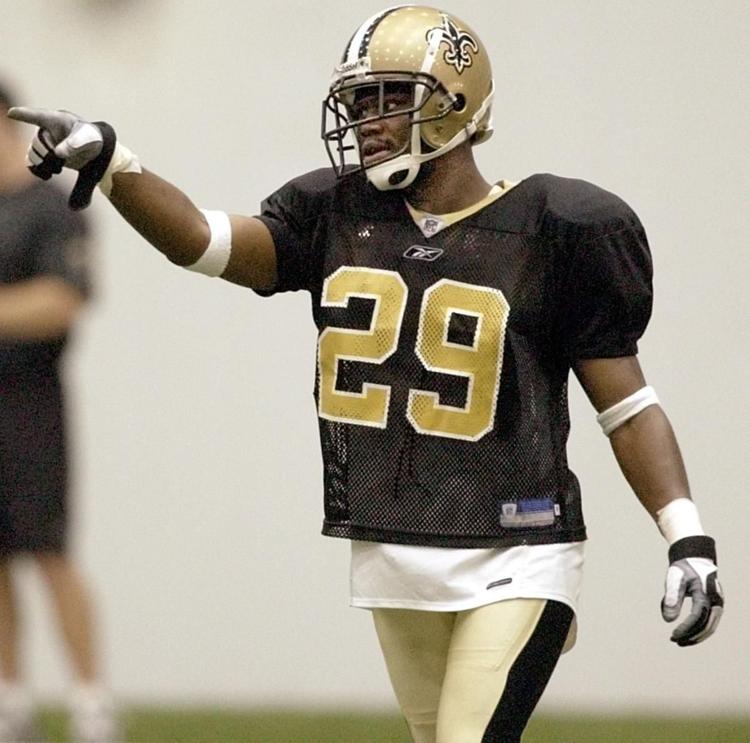 2002 Tracey Wistrom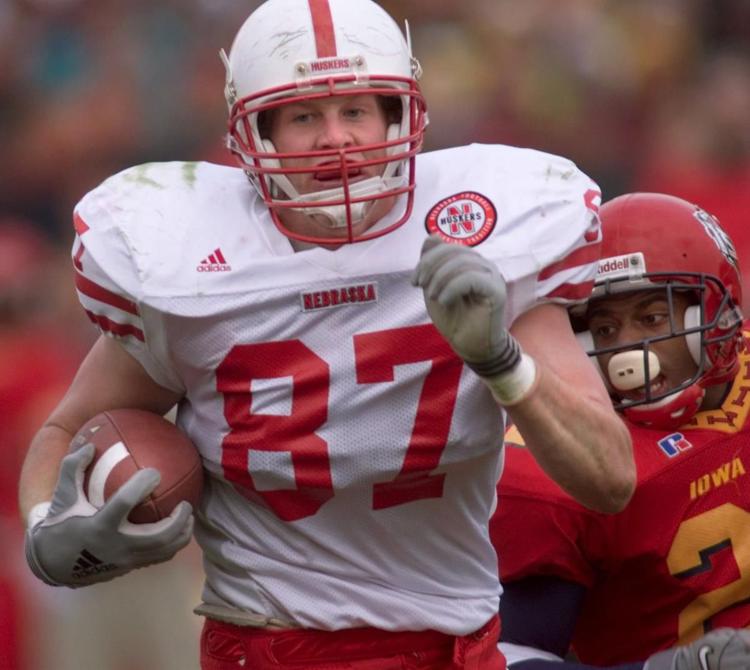 2001 Kyle Vanden Bosch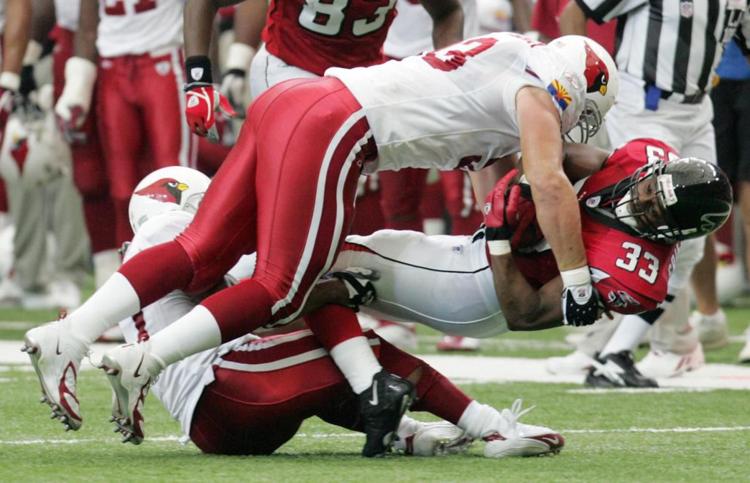 2001 Dominic Raiola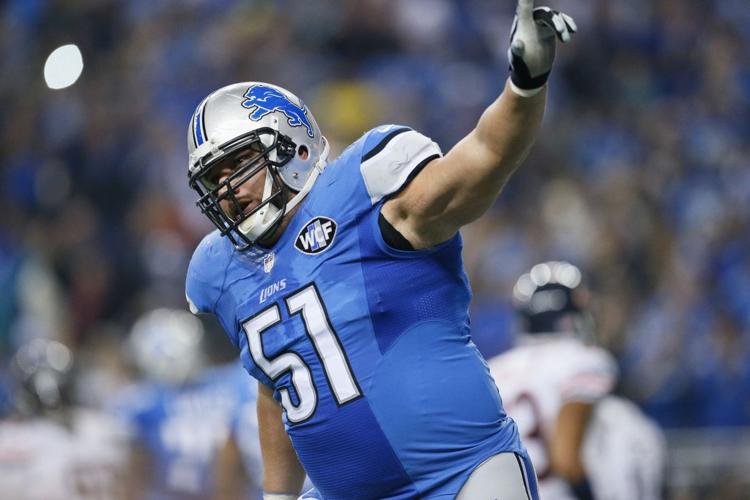 2001 Carlos Polk
2001 Correll Buckhalter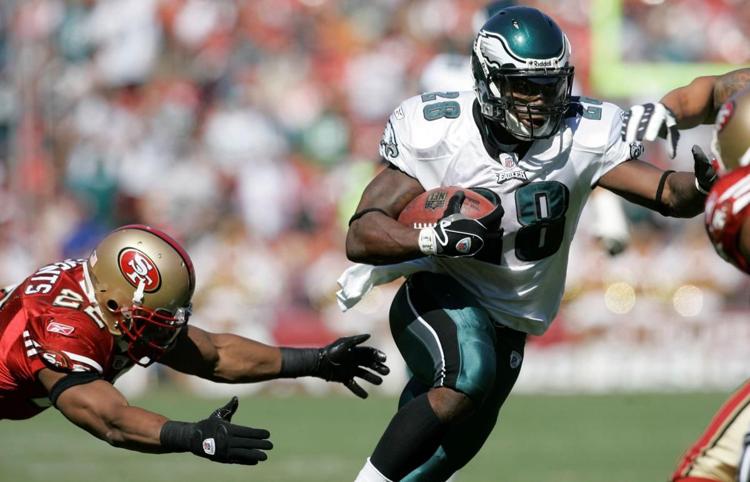 2001 Russ Hochstein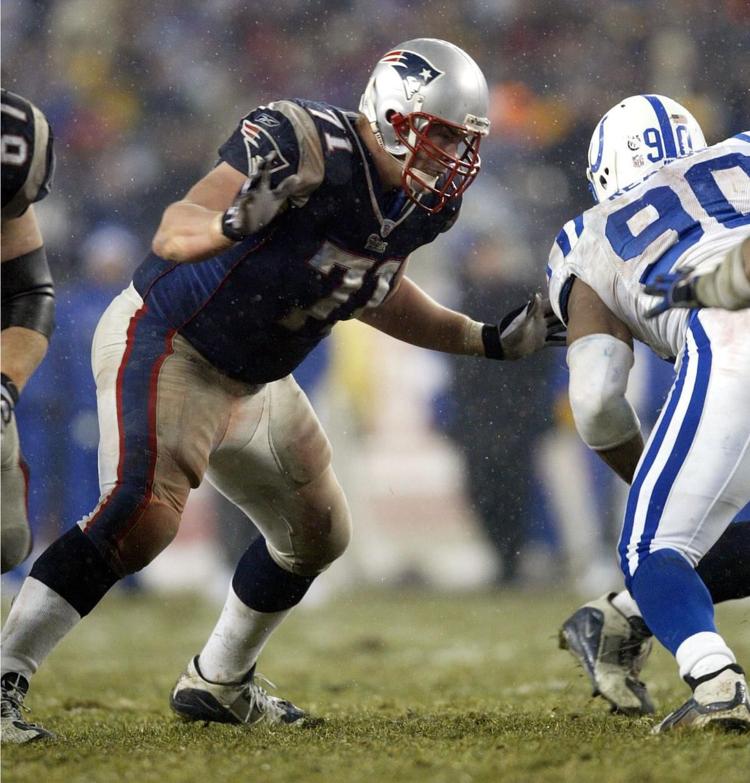 2001 Bobby Newcombe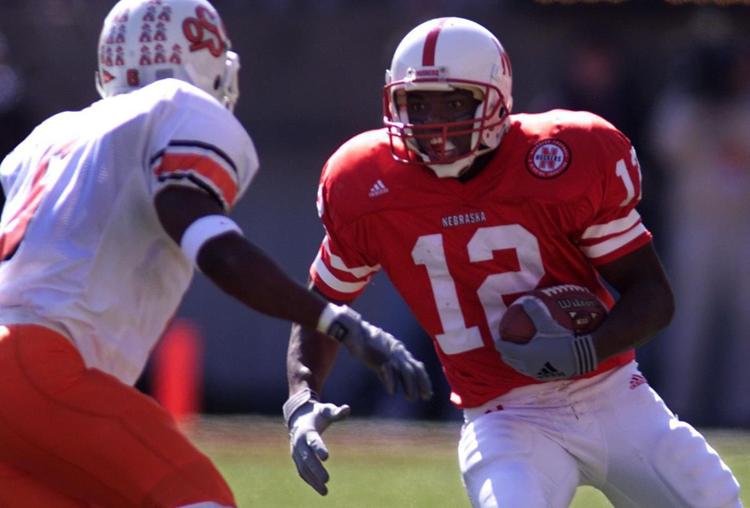 2001 Dan Alexander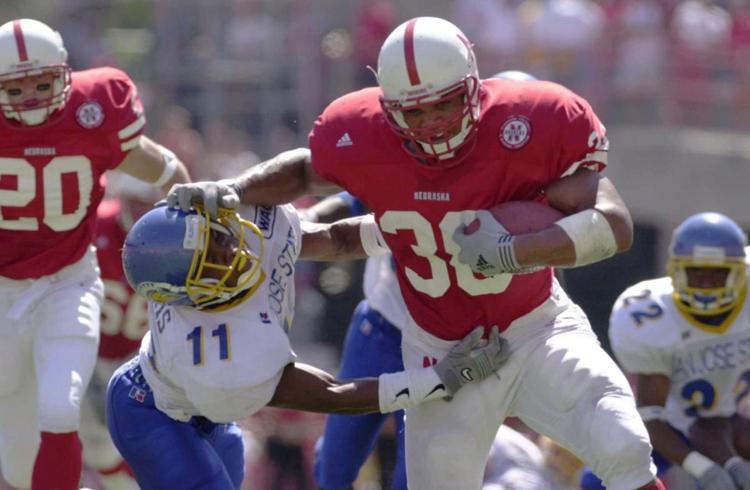 2000 Mike Brown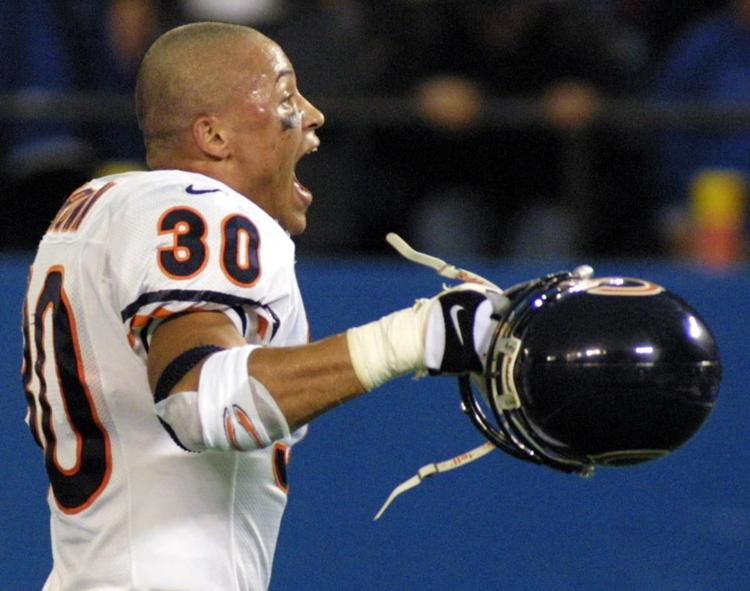 2000 Steve Warren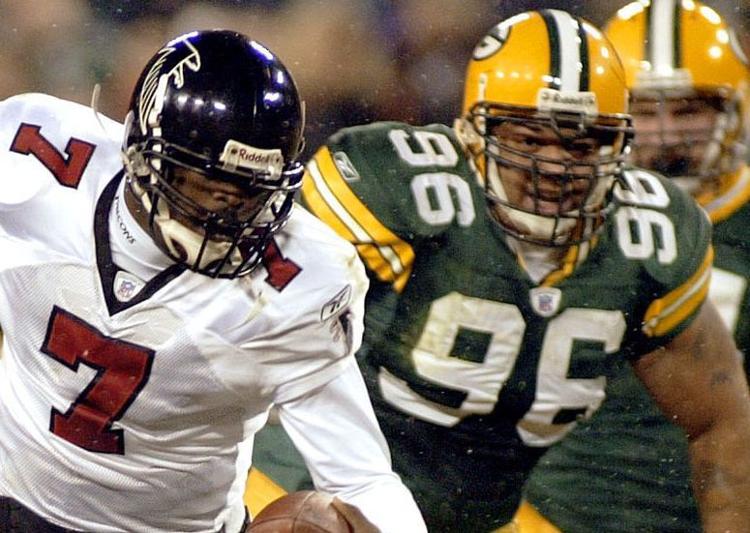 2000 Ralph Brown