Nebraska knows what it has in starting running back Dedrick Mills. The depth behind him is quickly rounding into form, too.
In a 10-minute segment Tuesday on "Sports Nightly," NU running backs coach Ryan Held spoke confidently about the options behind the senior Mills, who thrived late last season as he settled into a spread offense. Redshirt freshmen Rahmir Johnson and Ronald Thompkins? Healthier and stronger. True freshmen Sevion Morrison and Marvin Scott? Held's two top choices at the position in the 2020 class. Even the walk-ons in his room are more versatile than the ones he had in his first two seasons back in Lincoln.
"I feel really good right now going into 2020, probably the best I've felt since we've been here," Held said. "There's some unknowns, obviously, so we've got to have a chip on our shoulders. We really only have one guy returning who has played any minutes. But we do have guys that can go out there and be good running backs and get this position back to where it needs to be for Nebraska football."
The assistant coach was perhaps most effusive about the scholarship true freshmen. Scott — a 5-foot-9, 200-pound power lifter from Florida who has had workout videos circulating this week on social media — arrives as someone who "doesn't look like a freshman." With a powerful core and low center of gravity, Scott is a player NU is "really, really excited about early."
Morrison, meanwhile, has "track speed," Held said, and could eventually become a big-time 225-pound back. As it stands, the record-breaking rusher from Oklahoma is listed at 6-0, 200, with a chance to contribute sooner rather than later.
"I don't know how many running backs I evaluated across the country," Held said. "Those were my top two guys. There was maybe a few national guys that we probably might have never been a factor with, but I would take these two guys over anybody in America."
Johnson, a reserve last year, might have progressed the most physically since last season. Held said the New Jersey product — listed at 5-10, 180 last year — has put on 10 pounds of muscle and is fully recovered from "a little groin deal" that nagged him throughout last fall. Already a smooth sprinter, Johnson is an improved route runner and pass catcher, Held said, and a little more physical, too.
"He'll have an opportunity to really make some progress this fall camp," Held said. Johnson appeared in four games and ran for 64 yards on 21 carries in his college debut.
Meanwhile, Thompkins "can factor into the fall" after sitting out all of last season. The Georgia product had offers from top schools all over the country before a pair of serious knee injuries derailed his high school career. Now, after a setback last season that kept him shelved, he will be solidly in the mix. NU will be "smart," Held said, and not overwork him.
Mills, at the top of the depth chart, was able to "catapult" himself there with a strong finish to 2019, Held said. The junior college transfer ran for 347 yards in NU's last three games after totaling 398 in the first nine. He was seeing cuts that he didn't early on after playing in more run-centered systems at Georgia Tech and Garden City (Kan.) C.C.
"It's a different deal when you get to a spread offense," Held said. "So it took him a little time to get used to it, but I think when you saw the last third of the year how much better he got."
Held also noted that sophomore Wan'Dale Robinson and freshman Alante Brown will both focus on playing receiver and likely won't be involved at running back much beyond an occasional play or two, though both could carry the ball if needed.
The assistant named walk-ons Brody Belt and Zach Weinmaster as others who bring depth to the position. He said Belt, a sophomore out of Millard West, is "underappreciated" and "probably the next Wyatt Mazour on our team."
NU also has a touted 2021 commit at the position in Buford, Georgia, rusher Gabe Ervin.
The bottom line, Held said, is the Huskers are finally beginning to build variety and depth at his position.
"You've got a lot better stable of options and bigger backs and everything, which is what we needed to get to going into the 2020 season," Held said.
---
Meet the Nebraska football coaching staff
Scott Frost, head coach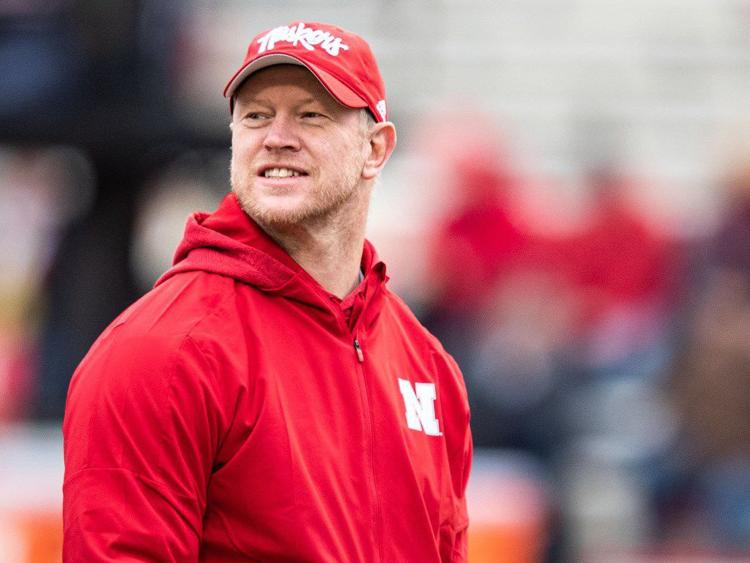 Matt Lubick, offensive coordinator and wide receivers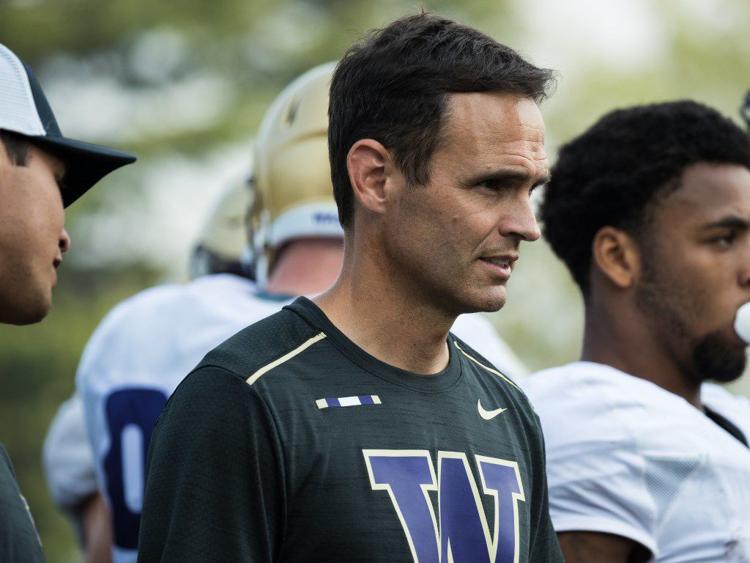 Erik Chinander, defensive coordinator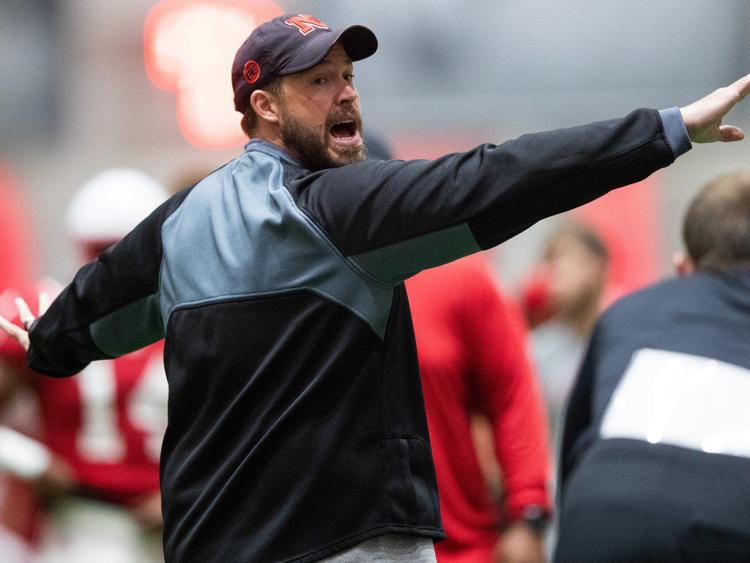 Mario Verduzco, quarterbacks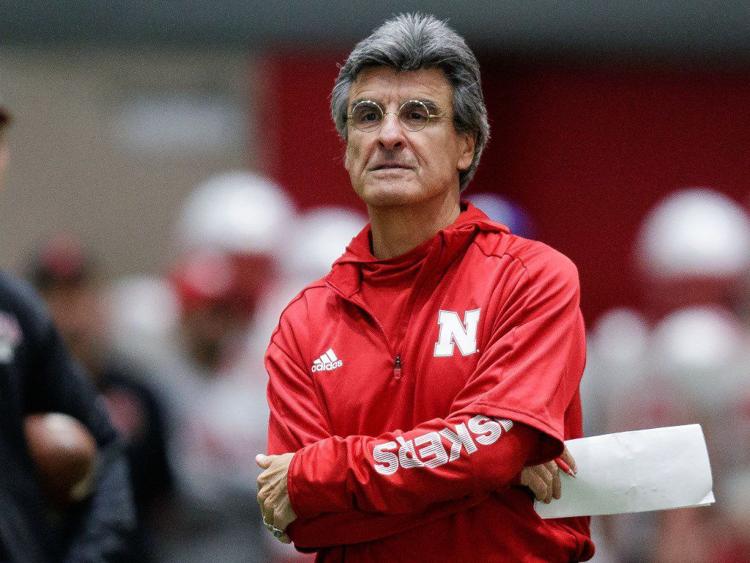 Ryan Held, running backs and recruiting coordinator
Greg Austin, offensive line and run game coordinator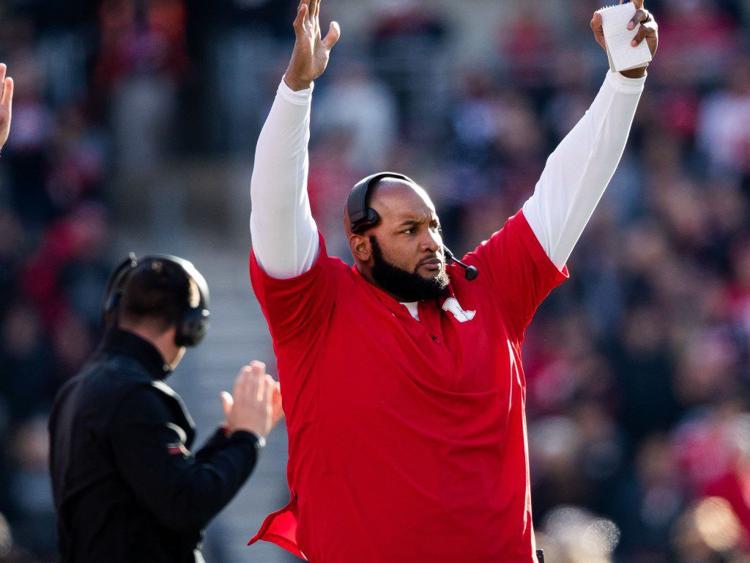 Sean Beckton, tight ends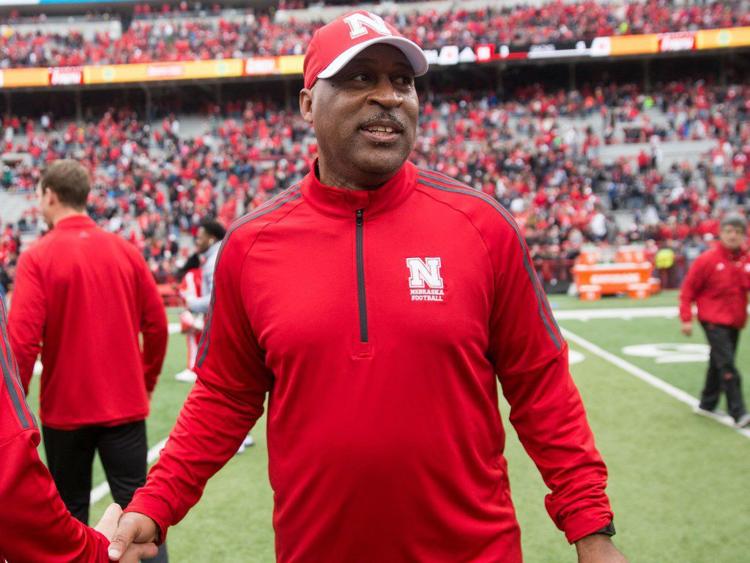 Tony Tuioti, defensive line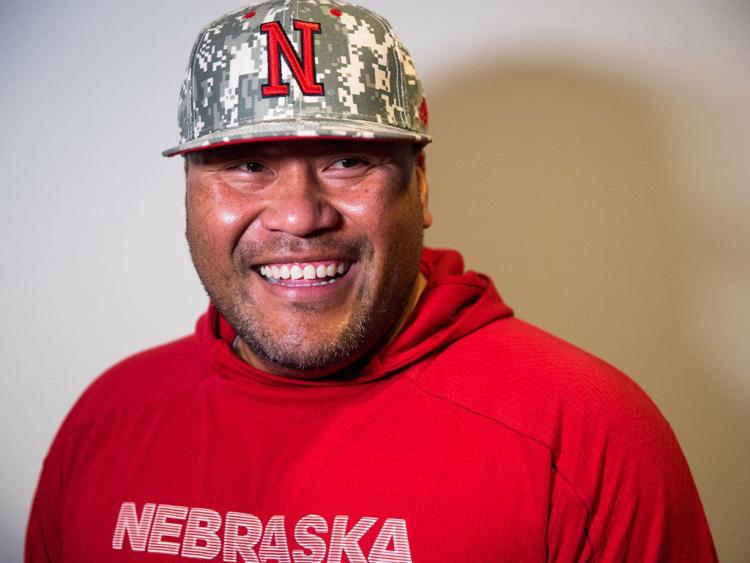 Mike Dawson, outside linebackers
Barrett Ruud, inside linebackers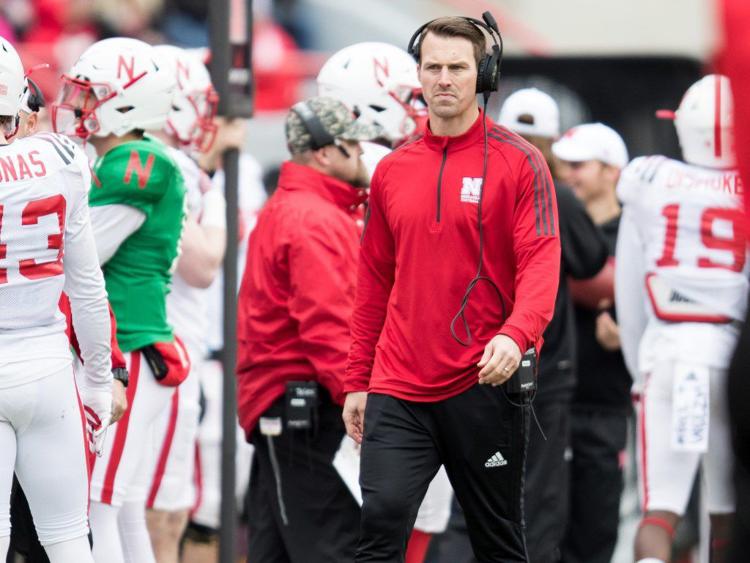 Travis Fisher, defensive backs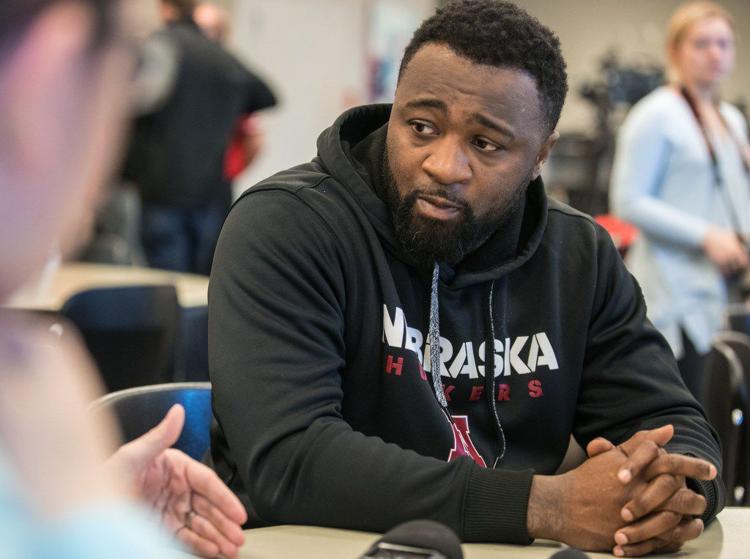 Be the first to know
Get local news delivered to your inbox!