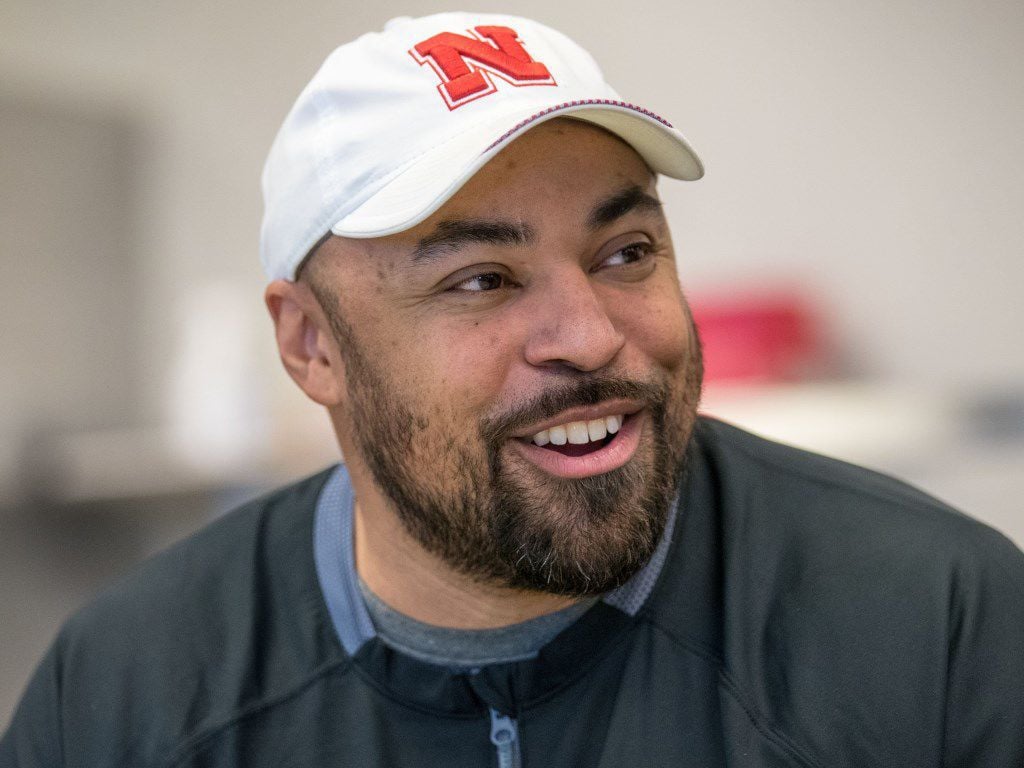 One of the original members of Scott Frost's Nebraska coaching staff is leaving for a new program.
Jovan Dewitt, special teams coordinator and outside linebackers coach for the Huskers since Frost arrived in 2018, is taking a new role at North Carolina under coach Mack Brown. There, Dewitt will reunite with co-defensive coordinator Jay Bateman, with whom Dewitt worked at Army in 2014 and 2015 as linebackers and special teams coach.
Dewitt left Army to join Frost's staff at Central Florida in 2016. His connection to Frost was defensive coordinator Erik Chinander, with whom Dewitt had worked at Northern Iowa in 2009. When Frost and Chinander left for Nebraska, Dewitt followed and quickly became a favorite among the media for his wit and detailed answers.
He spent much of the 2019 season battling a form of throat cancer that caused him to miss part of spring practices and included significant weight loss and several stays in the hospital. The cancer was discovered after a recruiting trip in late January. It altered his diet significantly and required him to use a water tube to make saliva. Dewitt's perseverance impressed his fellow coaches.
"You can tell he loves these kids, because he's out here," defensive line coach Tony Tuioti said in the spring. "He doesn't have to be. I hope these young men see that and use that as a motivation, because the toughest guy on the field is him. He's a superhero to me."
On the field, Dewitt's outside linebackers got strong seasons from JoJo Domann and true freshman Garrett Nelson. Other players struggled with health or productivity, though.
Special teams was a struggle. NU was one of the worst special teams units in the nation according to ESPN's analytics. One area — placekicker — was largely out of Dewitt's control, as multiple kickers, including starter Barret Pickering, got hurt. A whopping six kickers attempted field goals, including two who joined the team midseason.
NU presumably has already begun its search for a replacement and may not have to look far if Mike Dawson — who left Nebraska for the New York Giants last February — is interested in returning.
Dawson coached the Huskers' defensive line in 2018. The Giants coach who hired Dawson, Pat Shurmur, was fired in December. With New York, Dawson coached outside linebackers, the same position just vacated by Dewitt. Dawson's salary at Nebraska in 2018 was $475,000, the same amount Dewitt made this past season.
---
Meet the Nebraska football coaching staff
Scott Frost, head coach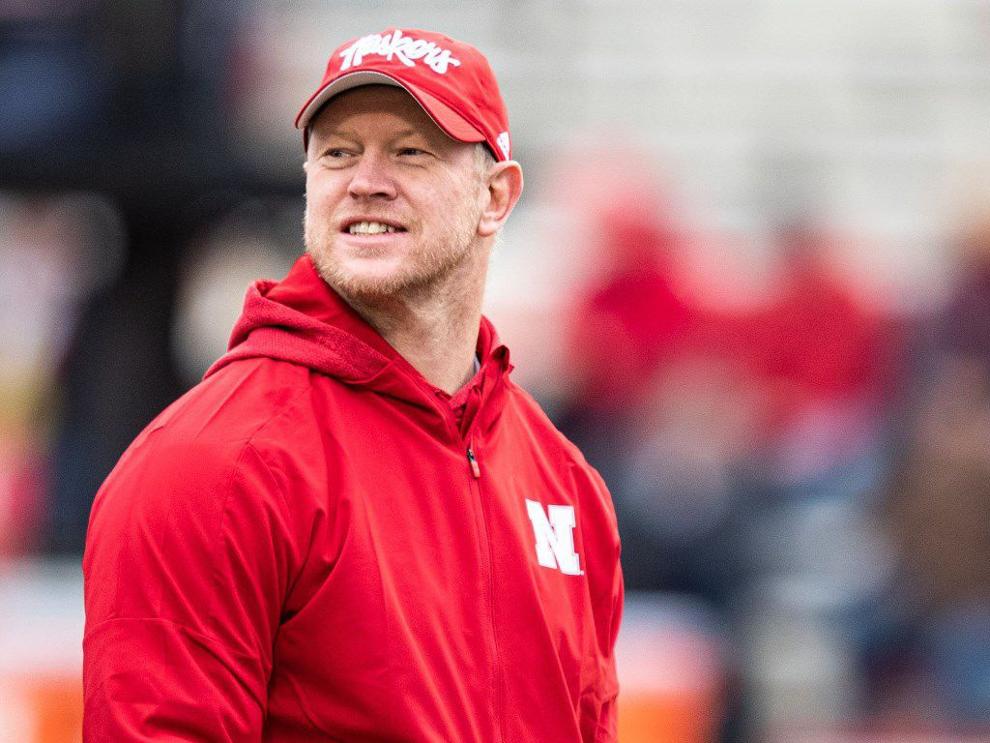 Matt Lubick, offensive coordinator and wide receivers
Erik Chinander, defensive coordinator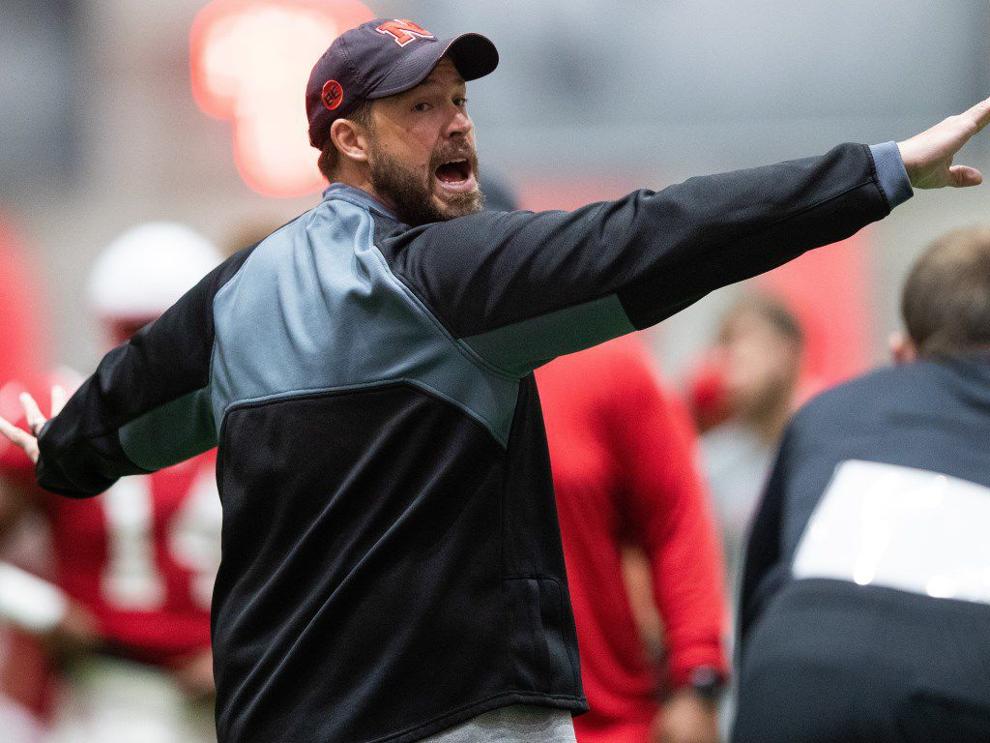 Mario Verduzco, quarterbacks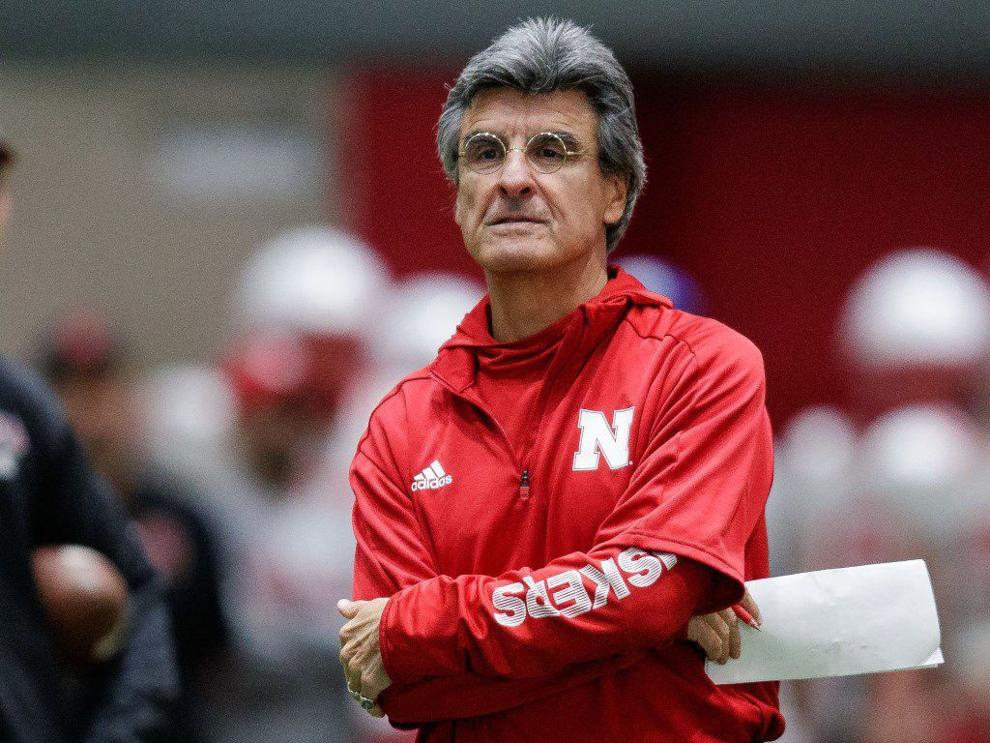 Ryan Held, running backs and recruiting coordinator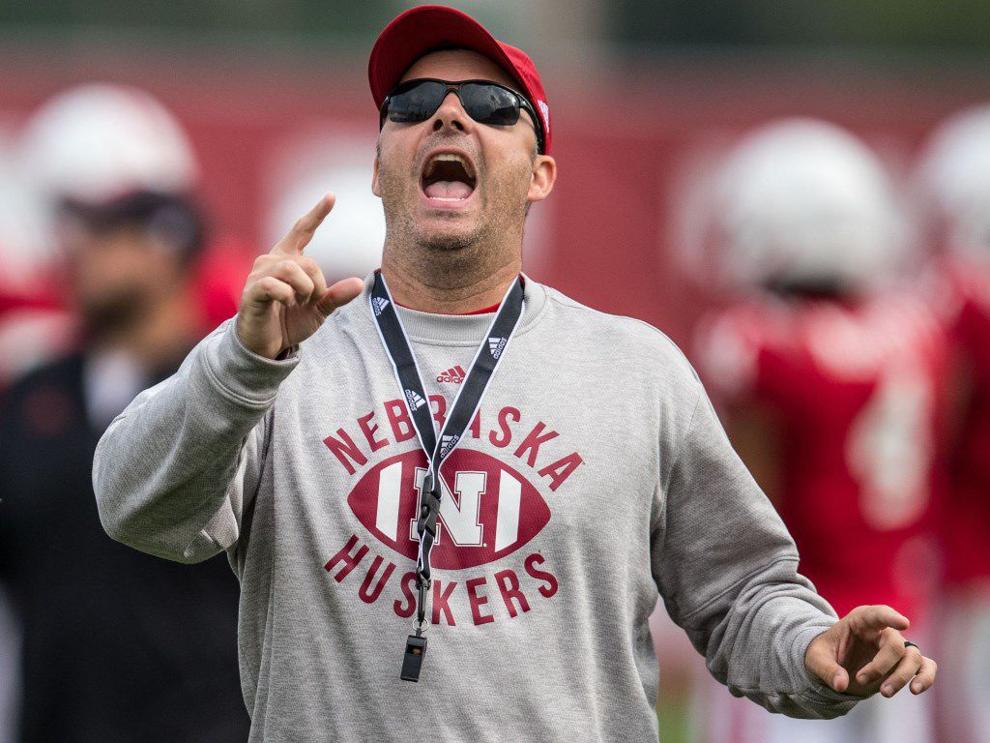 Greg Austin, offensive line and run game coordinator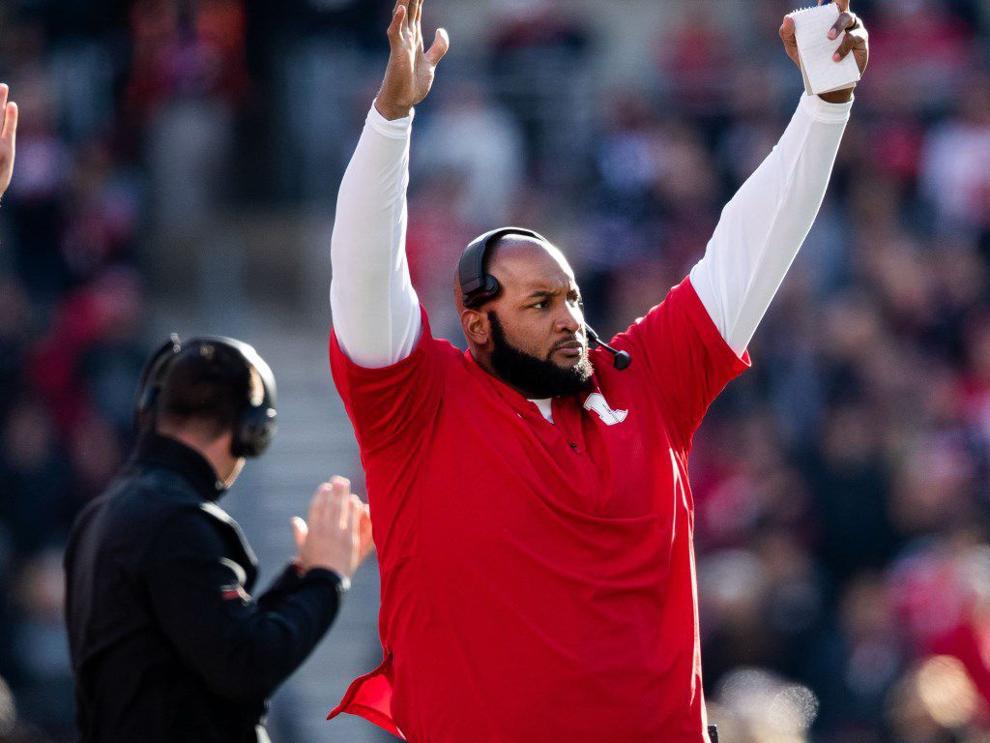 Sean Beckton, tight ends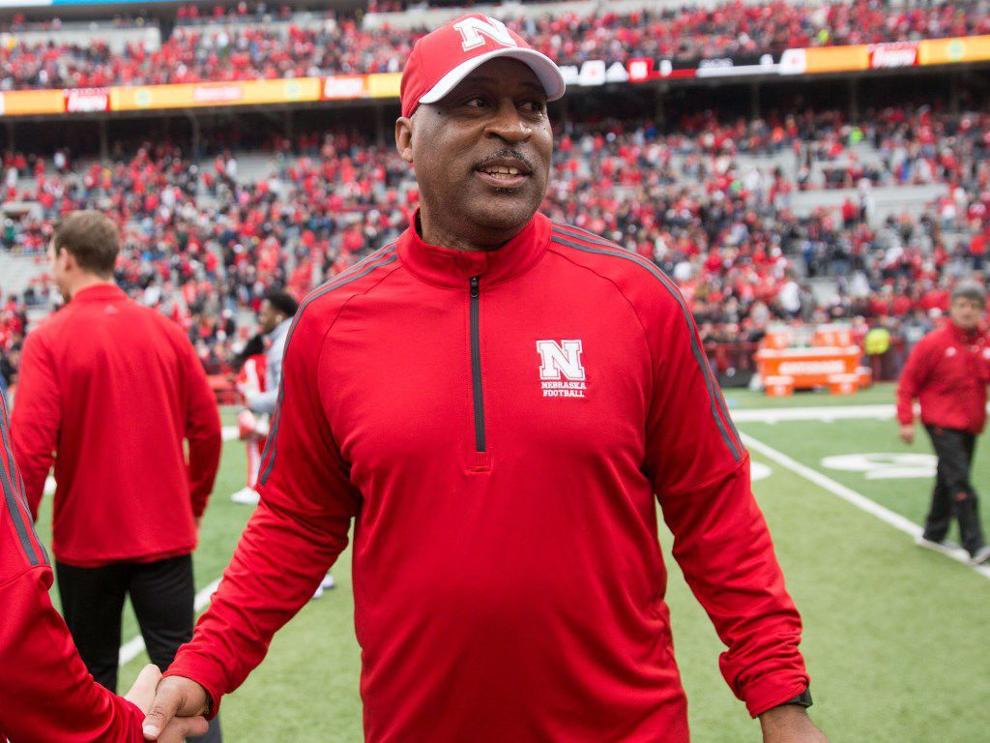 Tony Tuioti, defensive line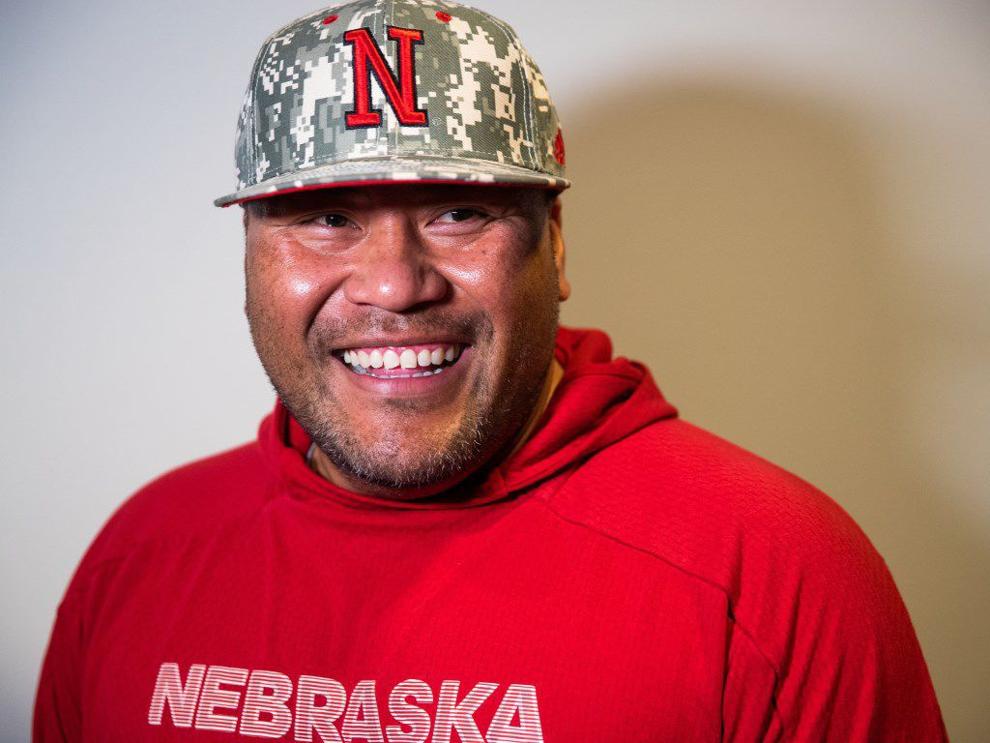 Mike Dawson, outside linebackers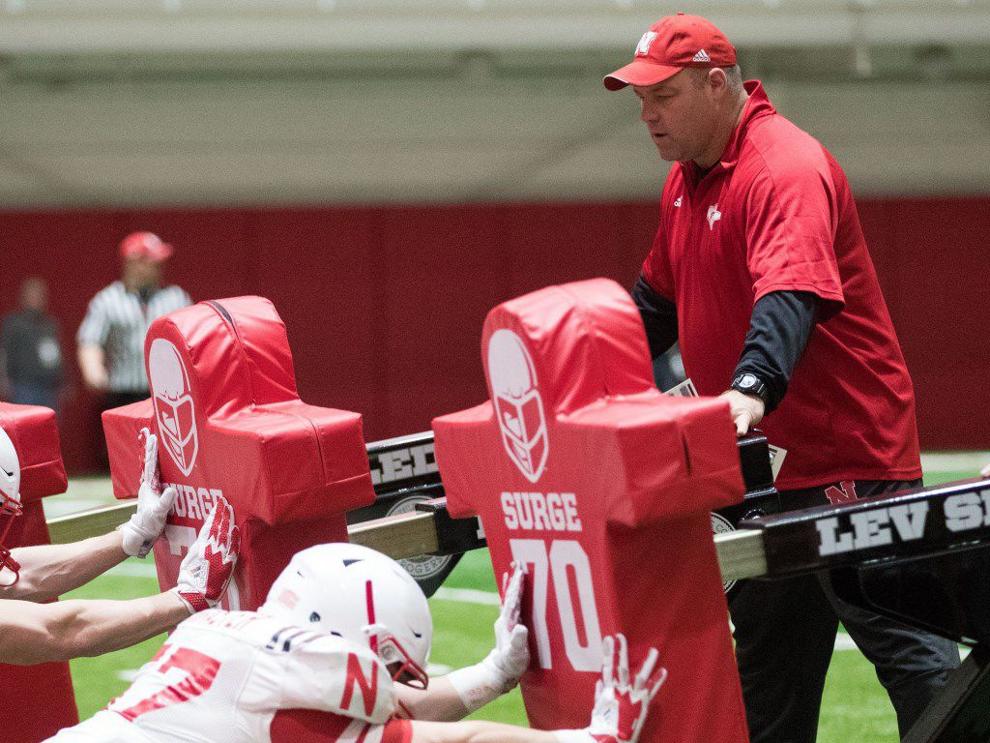 Barrett Ruud, inside linebackers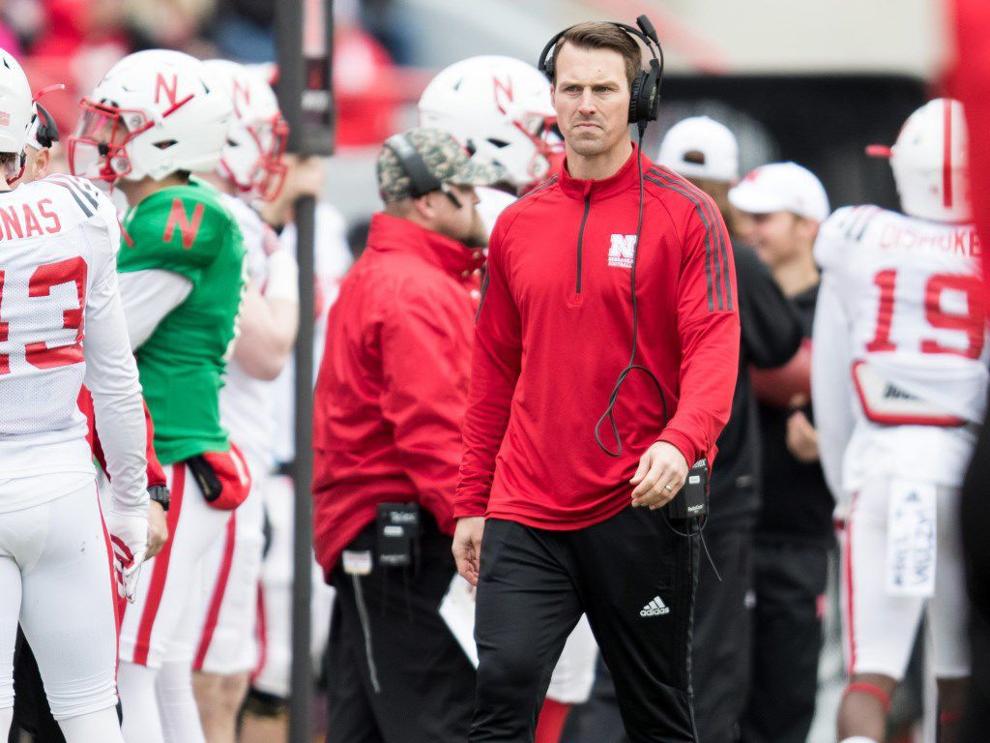 Travis Fisher, defensive backs