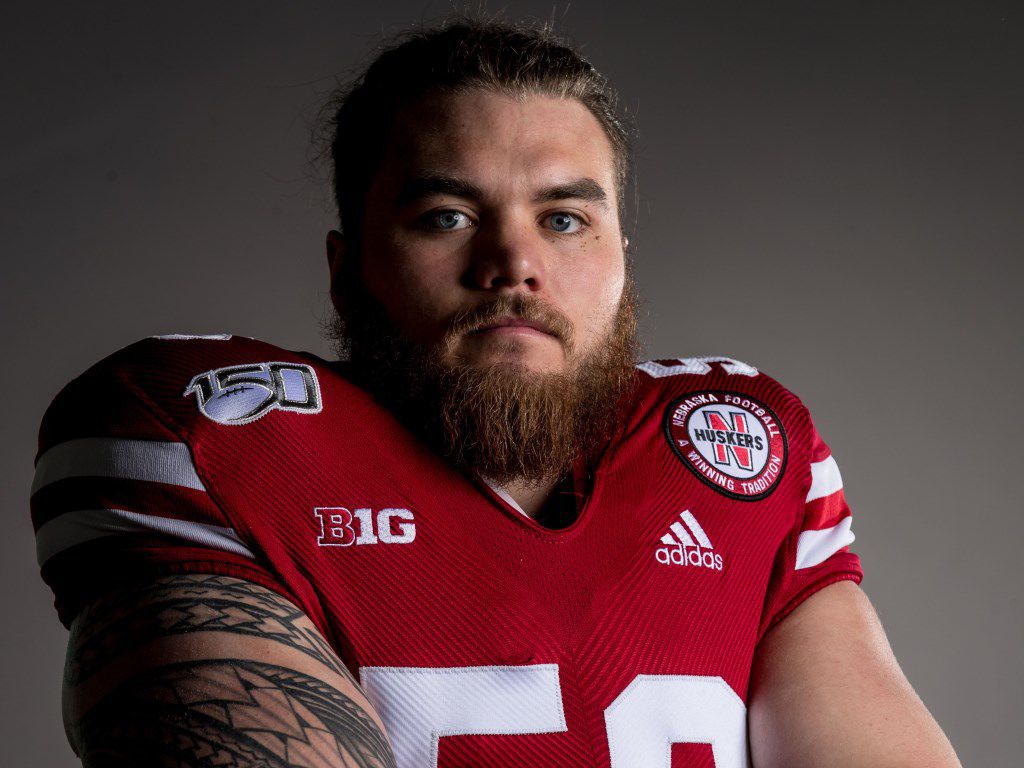 The World-Herald is counting down the top 50 Nebraska football players you need to know heading into the 2020 season.
Boe Wilson
6-3, 300 • Senior • Offensive guard
The product of Lee's Summit, Missouri, has started the last 21 games at right guard.
But Scott Frost hinted that right tackle Matt Farniok may move to right guard for his senior year. That means Wilson may be forced to compete for a starting job at left guard — manned last season by Trent Hixson — or become part of a rotation.
Wilson has generally been a reliable run blocker, especially in short-area plays, but he may not be as good as Farniok. Nebraska has some desire to get a bigger, longer pass protector on the edge like Bryce Benhart or Christian Gaylord.
Of the two starting guards from last season, Wilson was often better and may make a good fit at left guard. Hixson, Ethan Piper and perhaps Broc Bando will be in the mix, too.
NU's offensive line is experienced — and that's a good thing.
The Husker Camp Countdown of Nebraska's most important players
Our Husker Camp Countdown highlights the 50 most important players on the Nebraska football team.