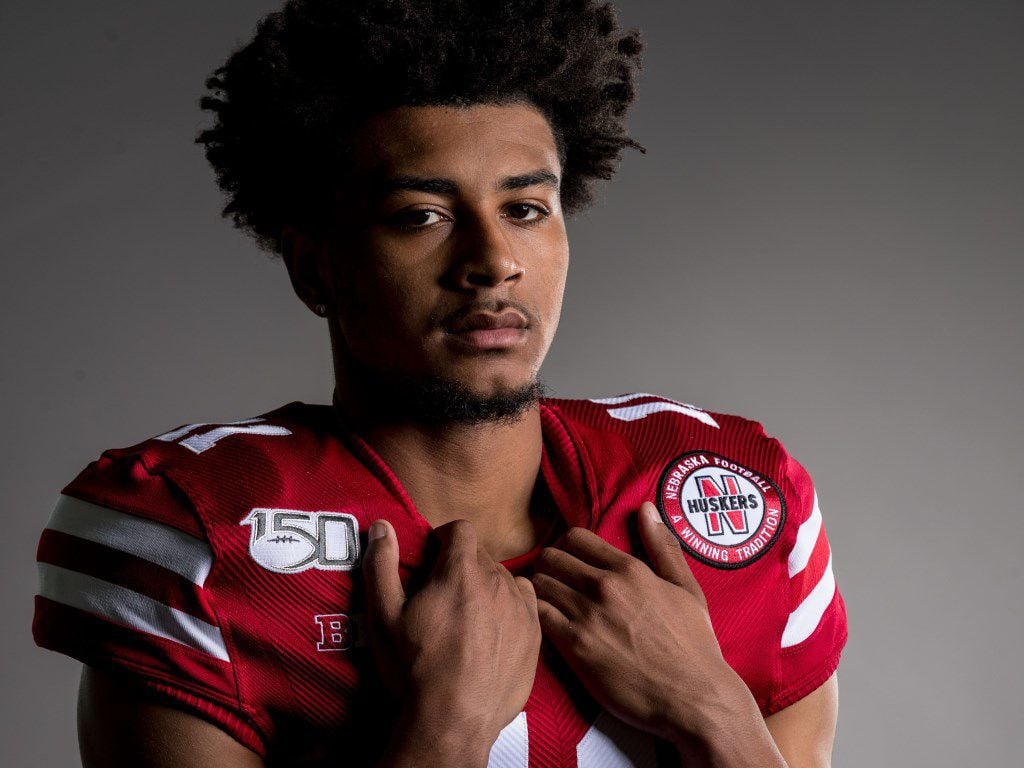 The World-Herald is counting down the top 50 Nebraska football players you need to know heading into the 2020 season.
Braxton Clark
6-4, 210 • Sophomore • Cornerback
Clark is a presence in every room he's in, fitting of a Big Ten corner, much like Lamar Jackson.
Clark will have all the chances in the world to take Jackson's place at corner next season. After a four-game redshirt season in 2018, Clark appeared in 12 games in 2019 with one start. He totaled 11 tackles, one pass deflection and one pick.
Depending on if Nebraska decides to use Cam Taylor-Britt in the slot, Clark seems like a shoe-in to be the corner opposite Dicaprio Bootle. If he plays like he did in his one start at Purdue, that'd be great news.
The Husker Camp Countdown of Nebraska's most important players
Our Husker Camp Countdown highlights the 50 most important players on the Nebraska football team.