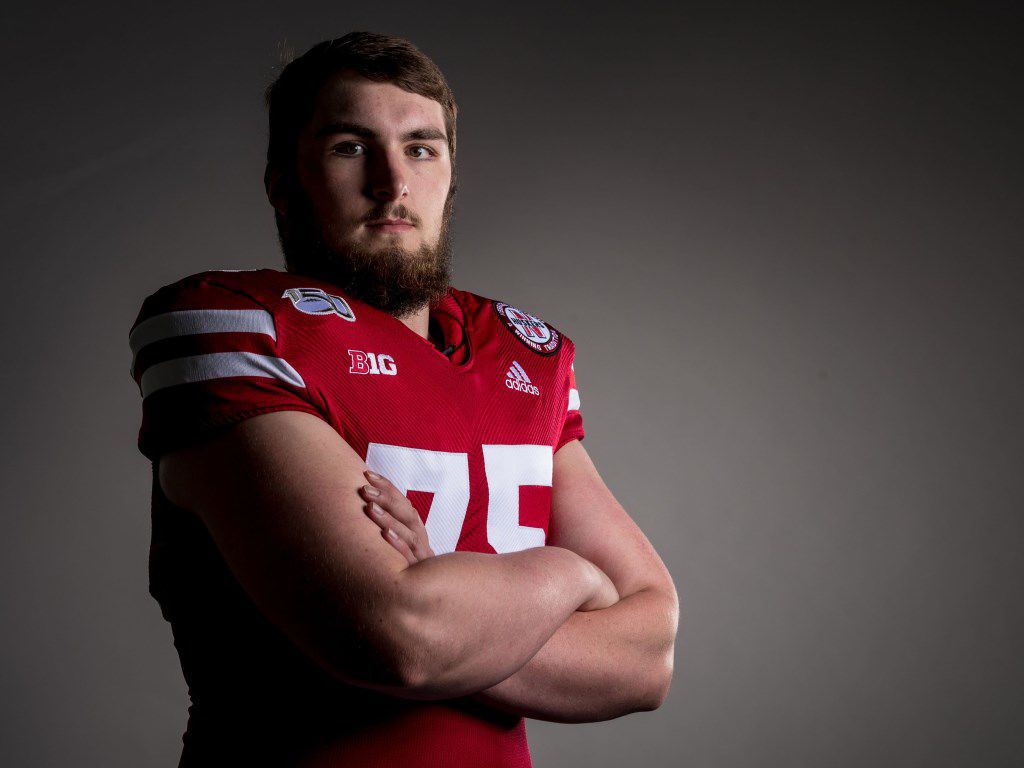 The World-Herald is counting down the top 50 Nebraska football players you need to know heading into the 2020 season.
Trent Hixson
6-4, 310 • Junior • Offensive line
Hixson earned a scholarship after winning a starting position on the offensive line last year. Hixson ended up playing both left and right guard, but it's uncertain where he'll play in 2020.
His final few games, particularly against Iowa, didn't inspire much confidence, and offensive line coach Greg Austin told him mid-season he needed "more" from the big fella.
Still, Hixson has a year under his belt as a starter, and he'll need to use his experience in a position battle with veteran Boe Wilson — if Matt Farniok sticks at right guard — or to fend off underclassmen nipping at his heels for playing time.
The Husker Camp Countdown of Nebraska's most important players
Our Husker Camp Countdown highlights the 50 most important players on the Nebraska football team.