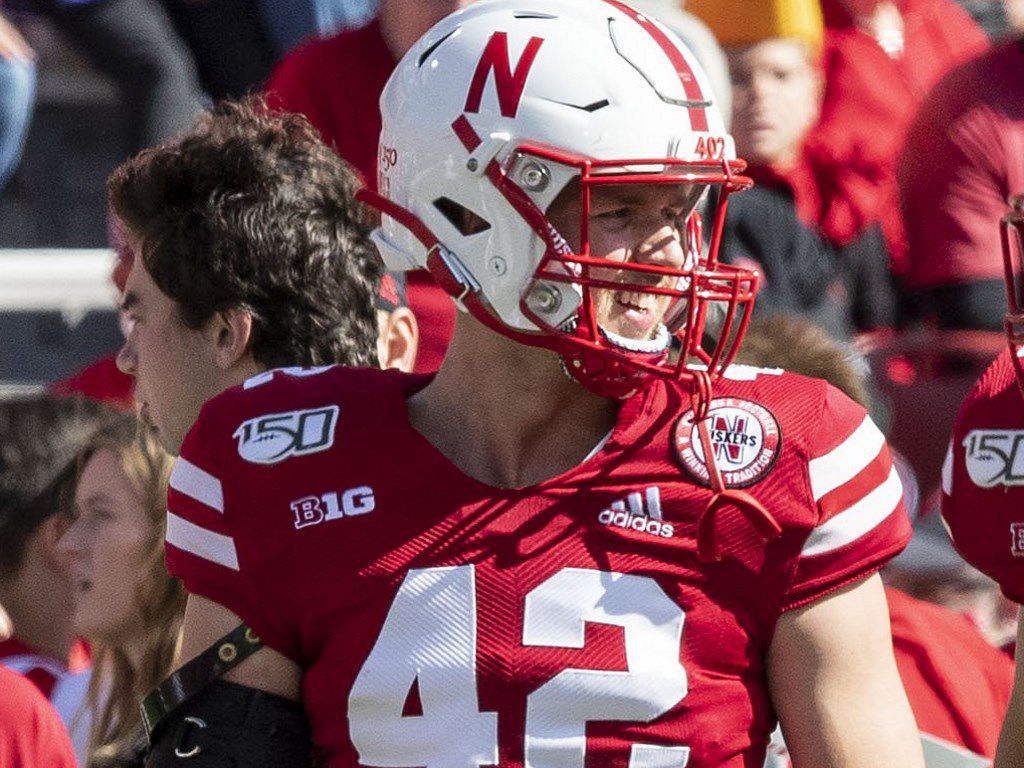 The World-Herald is counting down the top 50 Nebraska football players you need to know heading into the 2020 season.
Nick Henrich
6-4, 220 • Redshirt freshman • Inside linebacker
It was a real bummer Nick Henrich got injured before last season. He likely would've been one of the handful of true freshmen to see the field on a consistent basis.
Instead, he fought back and appeared in one game, against Wisconsin, on special teams.
Nebraska's 2018 Gatorade Player of the Year appears to be back and healthy, and ready to fight for playing time at inside linebacker. Barrett Ruud has been high on Henrich, who has the added pressure of being a scholarship in-state kid from Omaha.
He may not be able to beat out Will Honas or Colin Miller for a starting role, but at the very least, having Henrich in the tool belt will be a breath of fresh air.
The Husker Camp Countdown of Nebraska's most important players
Our Husker Camp Countdown highlights the 50 most important players on the Nebraska football team.