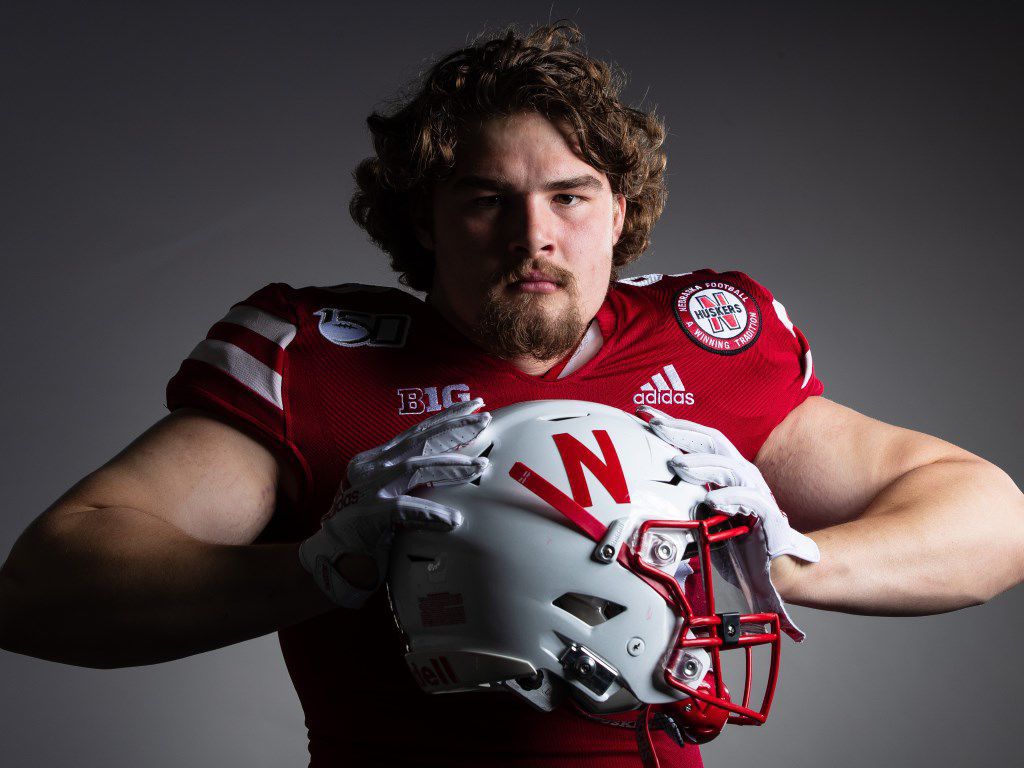 The World-Herald is counting down the top 50 Nebraska football players you need to know heading into the 2020 season.
Casey Rogers
6-4, 300 • Sophomore • Defensive line
Casey Rogers has looked game ready for some time now. But with the stack of talent in front of him, he didn't have a lot of chances to prove it.
This year he will, with a revamped defensive line replacing the Davis twins and Darrion Daniels.
Rogers appeared in four games last year but did not record a tackle. Tony Tuioti will have to find the right spot for Rogers, who will likely be part of the second wave of linemen during NU's hockey-style substitution patterns.
The Husker Camp Countdown of Nebraska's most important players
Our Husker Camp Countdown highlights the 50 most important players on the Nebraska football team.