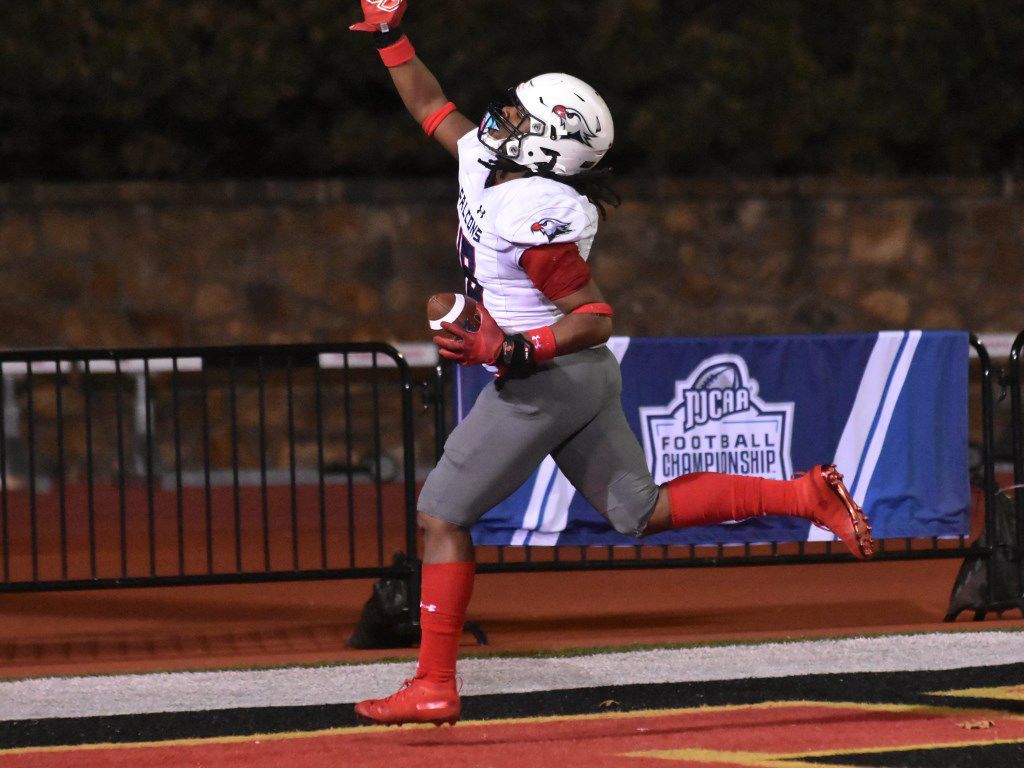 The World-Herald is counting down the top 50 Nebraska football players you need to know heading into the 2020 season.
Pheldarius Payne
6-3, 275 • Junior • Defensive end
Nebraska coaches sought a change-of-pace presence on their defensive front and found one in Payne.
The two-year starter at junior-college power Lackawanna College is listed at least 10 pounds lighter than every other NU scholarship D-lineman and is among the shortest. It all aids in his "Payne Train" approach of getting into the backfield. He finished with 12 tackles for loss (four sacks) last year.
Quickness — with an innate ability to make blockers miss in short spaces — will be what can get the product of Suffolk, Virginia, on the field sooner than later. His skill set will be in demand too, considering no returning Nebraska lineman collected more than three sacks last year.
If Payne proves to be stronger and faster than before, he could quickly find his way into the six- to eight-man rotation.
The Husker Camp Countdown of Nebraska's most important players
Our Husker Camp Countdown highlights the 50 most important players on the Nebraska football team.