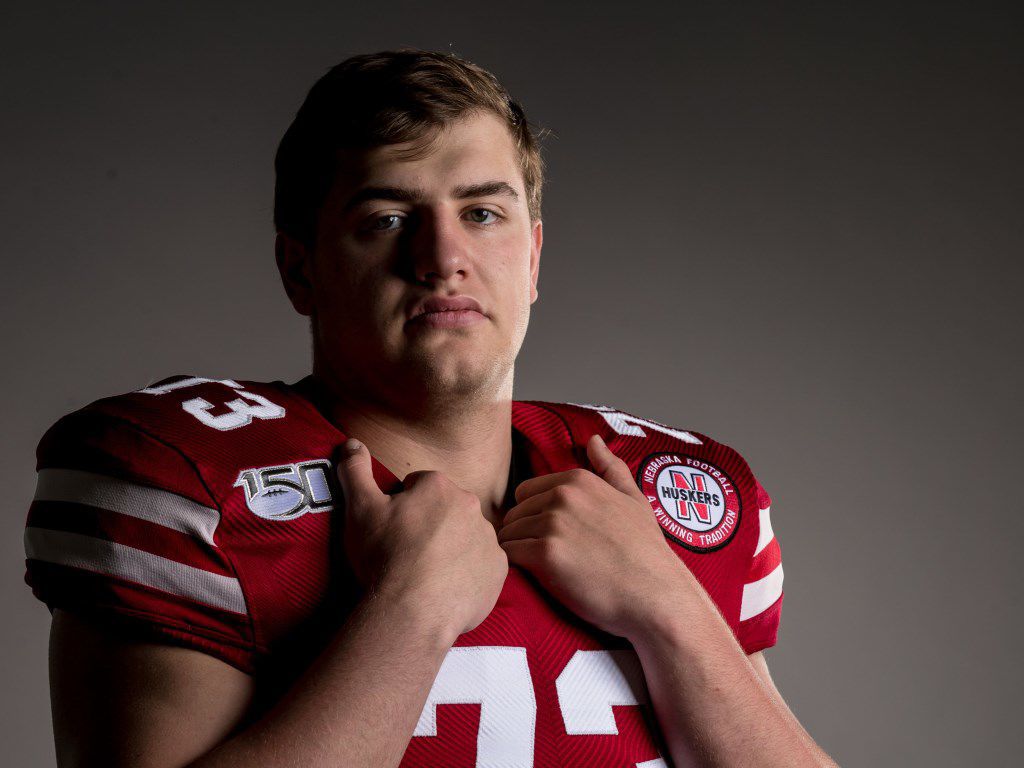 The World-Herald is counting down the top 50 Nebraska football players you need to know heading into the 2020 season.
Broc Bando
6-5, 310 • Junior • Offensive line
Spring was supposed to be a "prove it" opportunity for the former Lincoln Southeast standout, but now fall camp will be perhaps the last best chance for Bando to secure a role in Nebraska's two-deep depth chart.
The big man showed flashes last year, when position coach Greg Austin said in September that no O-lineman on the team had progressed more than he did. Bando appeared in every 2019 game on the extra-point kick team and also appeared in multiple games as a reserve left tackle.
With eight scholarship freshman O-linemen on the roster, the 21-year-old Bando's advantages are his physical maturity and versatility as someone who can play anywhere on the line.
The Husker Camp Countdown of Nebraska's most important players
Our Husker Camp Countdown highlights the 50 most important players on the Nebraska football team.