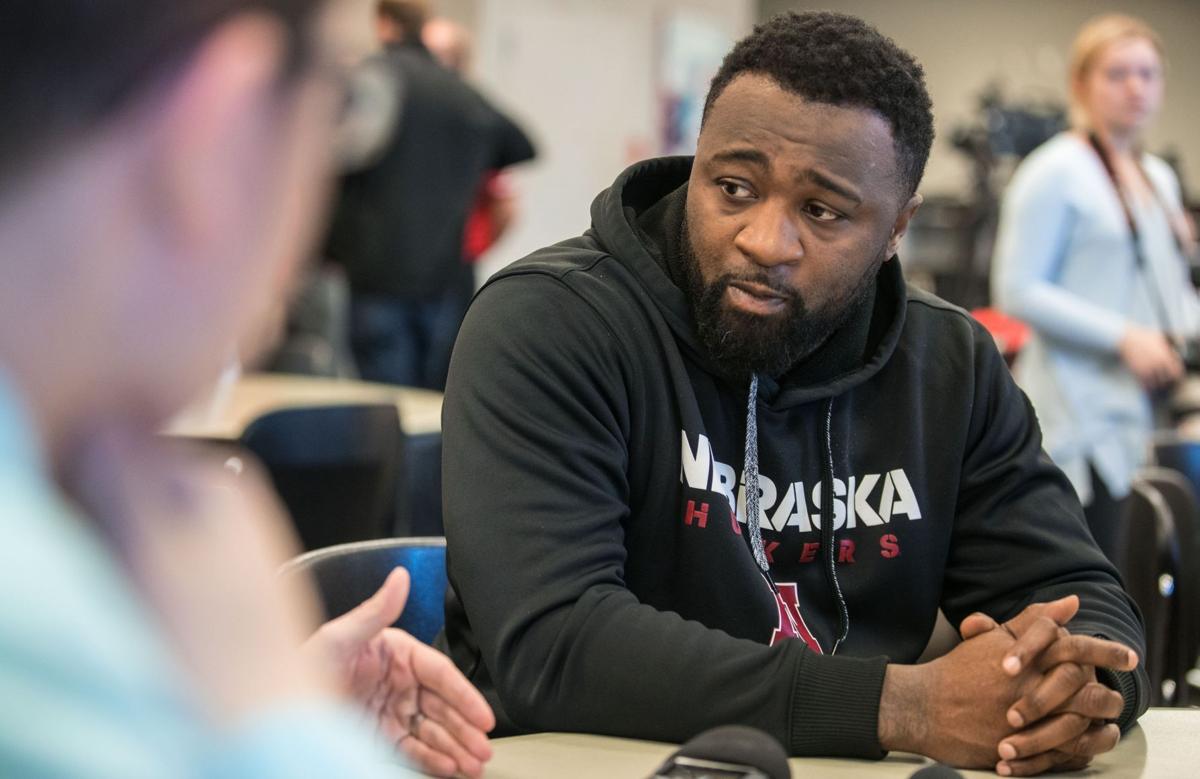 LINCOLN — Defensive backs coach Travis Fisher loved the record string of 90-degree days that steamed through Nebraska in June. Ditto for his players, who conducted their own voluntary workouts two or three times per day during the pandemic.
"Mother Nature's been good to us around here," Fisher said Thursday on the Husker Sports Network. "Those guys are loving the heat, working out in the heat."
Provided there's a season — NU and Fisher still hope to have one if COVID-19 and the measures to prevent its spread allow — there should be plenty of competitive heat in Fisher's secondary. It's a tight group, he said, with a core of four veterans who may comprise NU's starting defensive backs. But Fisher's younger players — 2019 and 2020 recruits — aren't afraid to push vets for playing time. That's how Fisher wants it.
"This is probably one of the best groups I've had as far as being mature in the room and sticking again," Fisher said. "I was happy with last year's team going into training camp, (even) with some guys who needed to mature, but I think this, those guys coming into camp, those guys are very mature and ready to go."
Three-year starter and fifth-year senior Dicaprio Bootle is a leader, a "grown man," as Fisher said. He has "done far beyond what you ask him to do every day," Fisher said.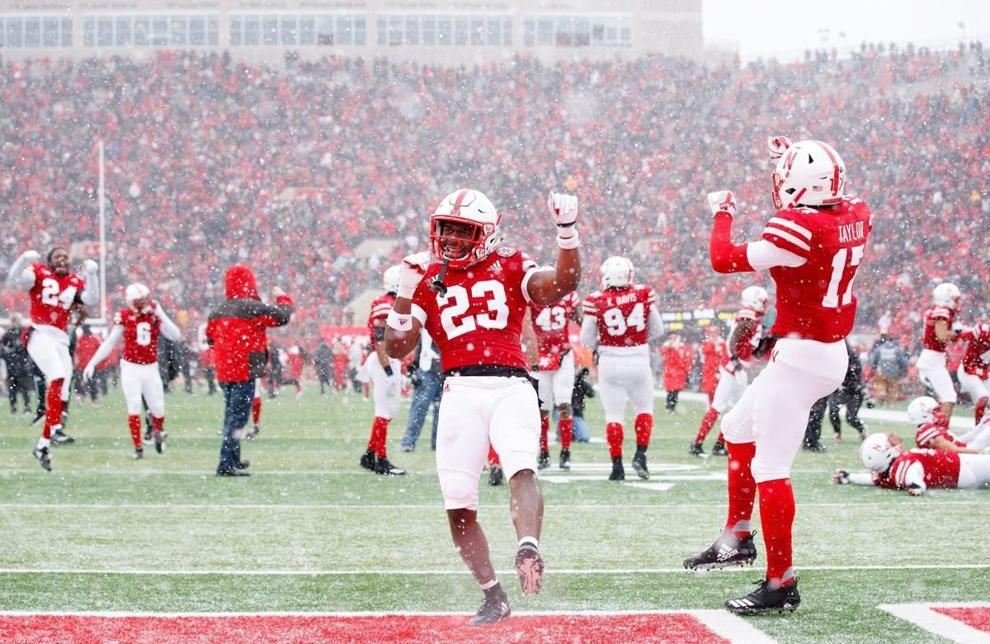 So is one of Bootle's best friends, Deontai Williams. The senior missed almost all of last season after injuring his shoulder in a season-opening win over South Alabama. Williams has fully recovered, Fisher said, and would be ready to play if the season started now.
"Moving like a rocket when he's running around," Fisher said. "He's picked up weight, he's strong, he looks like a pro. I'm very happy with Deontai."
Marquel Dismuke, another fifth-year senior, has been a third good leader, Fisher said, especially in mentoring players with the playbook. He led the secondary with 67 tackles last season.
Junior Cam Taylor-Britt, who may be the biggest playmaker of the group, settled in at cornerback late last season, Fisher said, but still has the versatility for all positions. Defensive coordinator Erik Chinander said in March that Nebraska preferred Taylor-Britt to stay at corner, closer to the ball, if Nebraska could manage its depth.
And the Huskers should have improved depth across the board now that several 2019 recruits — Myles Farmer, Noa Pola-Gates and Quinton Newsome — have matured. Farmer in particular has Fisher's eye — he's the heaviest of Nebraska's defensive backs — while Pola-Gates, the highest-rated defensive back in NU's 2019 class, has fully recovered from an upper-body injury that shelved him last season.
Fisher called Pola-Gates a "freak." "He's not behind at all. He's ahead of schedule. He's matured so much. If there's one guy in the room I'm so proud of in this offseason, it's probably Noa Pola- Gates."
Cornerback Braxton Clark, now a sophomore, will compete for a starting cornerback job. He started at Purdue last year when Taylor-Britt was ill.
"Braxton is coming out of his shell and he's going to be very competitive in camp," Fisher said. Senior walk-on Eli Sullivan, who played quite a bit in the Purdue game, as well, is respected by teammates.
"He has a voice in the room," Fisher said. "Everybody listens to him."
Of Nebraska's three true freshmen defensive backs — a fourth, Henry Gray, transferred to Florida International after the pandemic hit — Fisher said he knows the least about cornerback Ronald Delancy, who arrived recently after graduating from Miami Northwestern High. He knows the most about cornerback Tamon Lynum, another Floridian who has already gained 26 pounds after enrolling in January. Another defensive back, Jaiden Francois, also enrolled early.
Nebraska also continues to pursue Independence (Kan.) Community College defensive back Nadab Joseph.
The secondary, despite battling depth issues and a revolving door of coaches, has improved under Fisher's watch.
NU's pass efficiency rating was fifth in the Big Ten last season, and opponents' completion rate — 59.1% — ranked seventh in the league. Nebraska's 6.6 yards-per-attempt allowed tied for fourth. In 2017, the Huskers' ranked last in all three categories.
The 2018 pass defense was similarly effective, but that group featured three seniors — Aaron Williams, Tre Neal and Antonio Reed — at safety. In 2019, the safety most Husker coaches expected to lead the defense, Williams, was hurt in the season opener. Fisher placed Taylor-Britt, who'd never played safety before, in Williams' spot alongside Dismuke, who started every game. Eric Lee played safety, too, when Taylor-Britt got banged up, as did Sullivan and Bootle, whose grasp of the game allows him to play a variety of positions.
"Yes, we did miss Deontai during the season but, at the same time, we had no time to lick wounds," Fisher said.
Fisher emphasizes his defensive backs play a variety of roles — not merely cornerback or safety — and recruits for versatility, generally preferring longer, rangier players when he can get them. Fisher's reputation for recruiting and development has made him a hot coaching commodity each of the past two offseasons.
In the most recent cycle, Nebraska fended off a charge from Mississippi. Fisher received a 28% raise, from $325,000 to $450,000, for his new two-year contract.
Most of his third year on the job has been disrupted by the pandemic.
"I'm preparing for a football season," Fisher said. "That's where my focus is at."
---
Meet the Nebraska football coaching staff
Meet the Nebraska football coaching staff
Scott Frost, head coach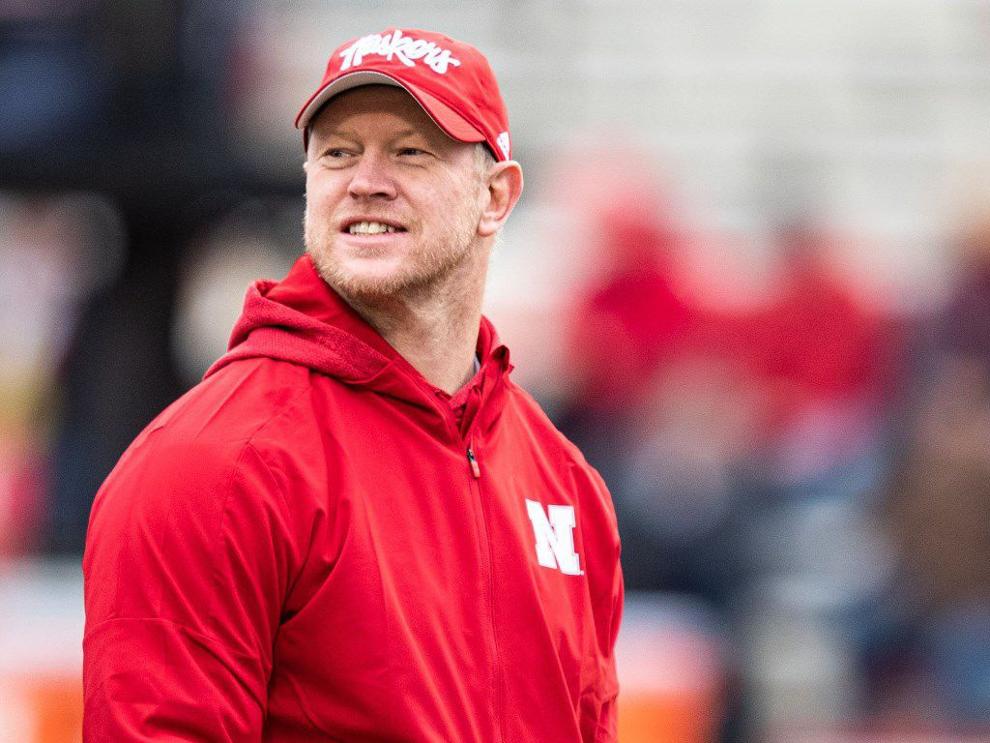 Matt Lubick, offensive coordinator and wide receivers
Erik Chinander, defensive coordinator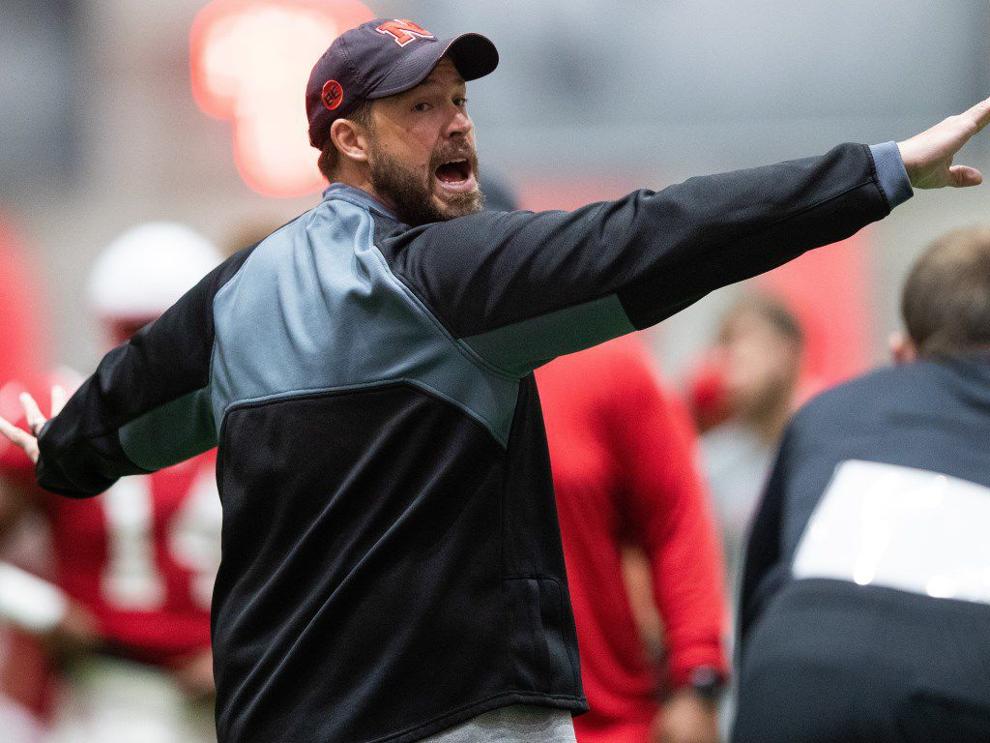 Mario Verduzco, quarterbacks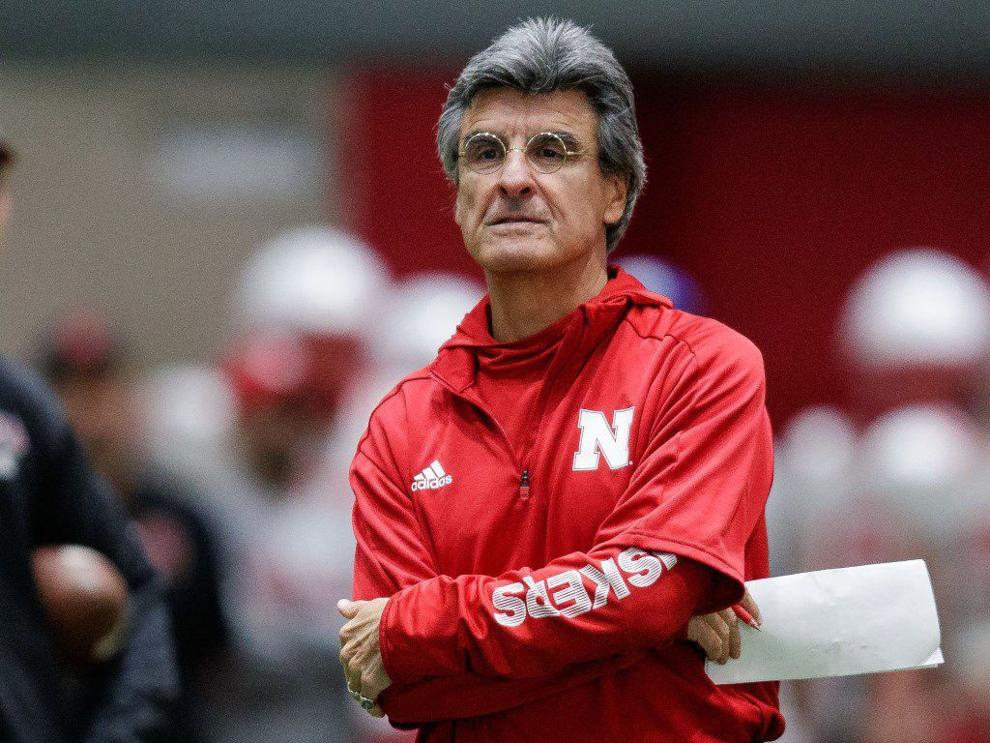 Ryan Held, running backs and recruiting coordinator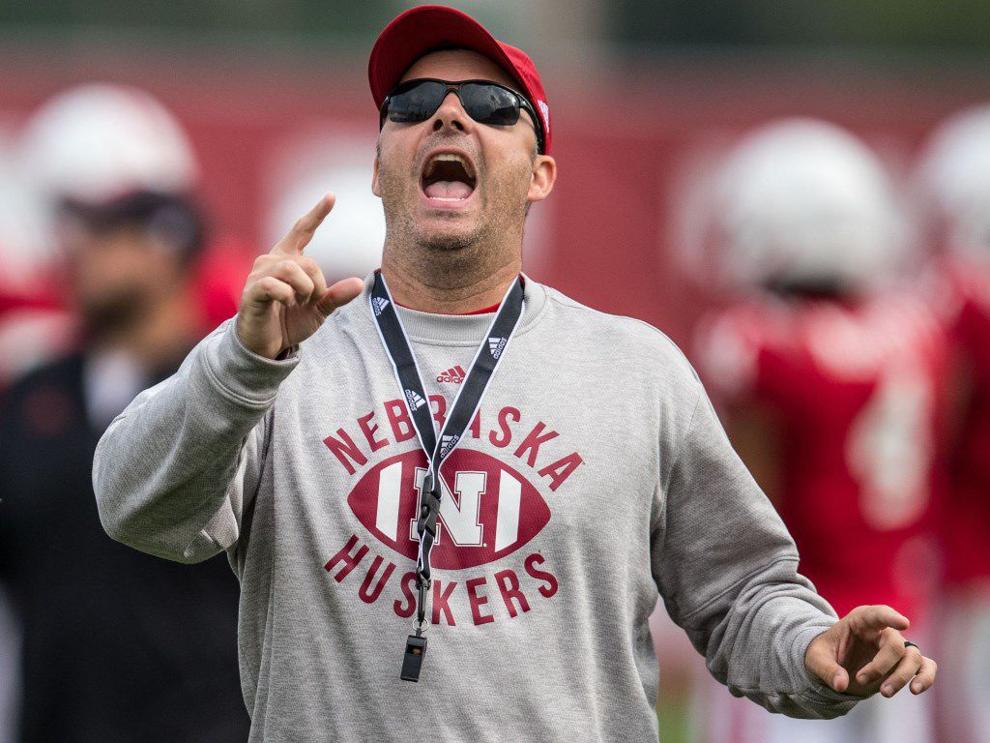 Greg Austin, offensive line and run game coordinator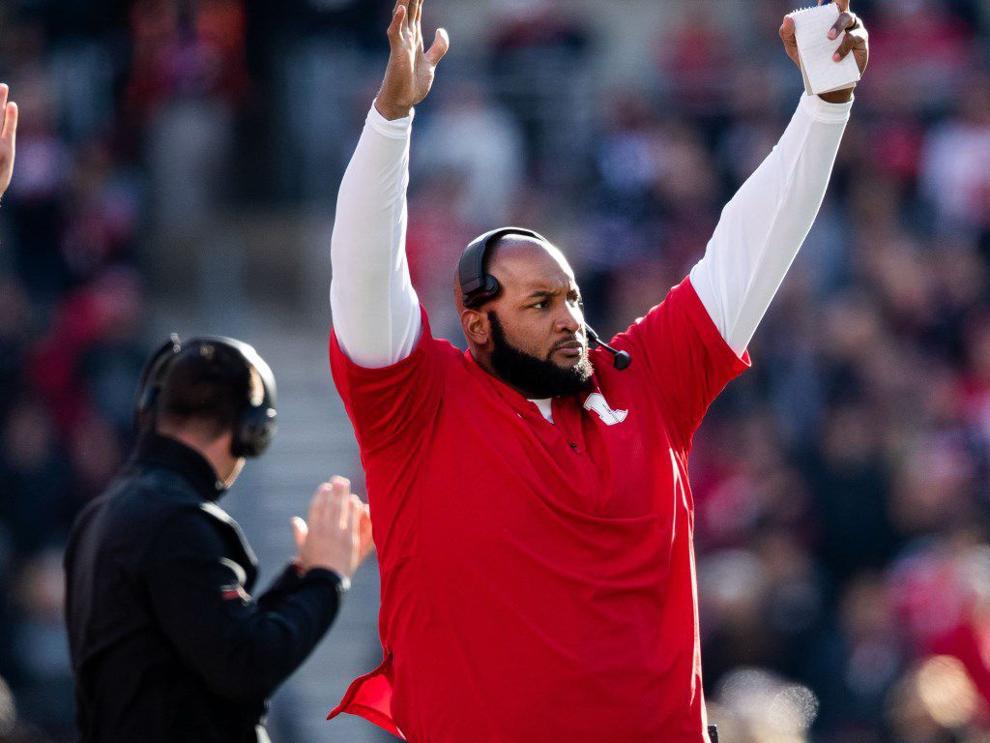 Sean Beckton, tight ends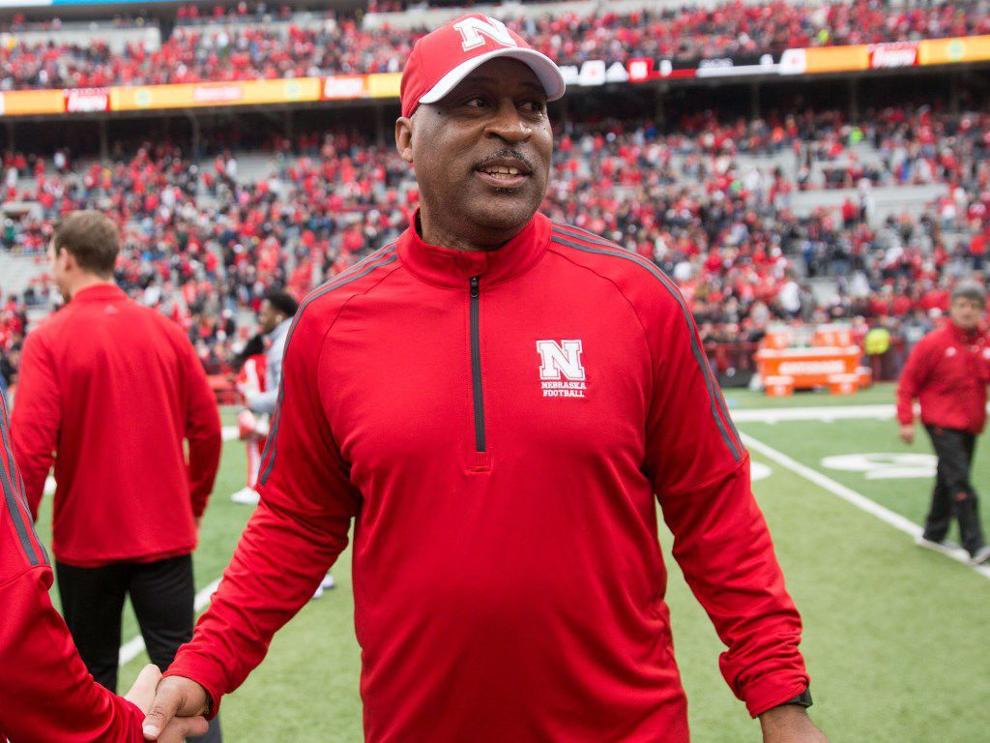 Tony Tuioti, defensive line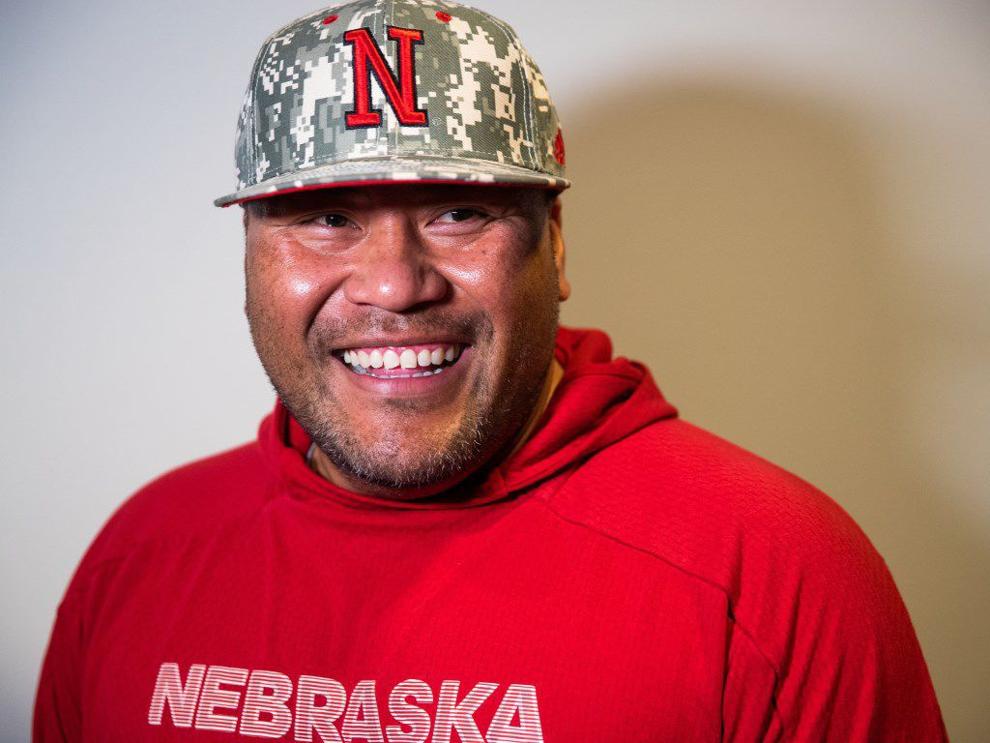 Mike Dawson, outside linebackers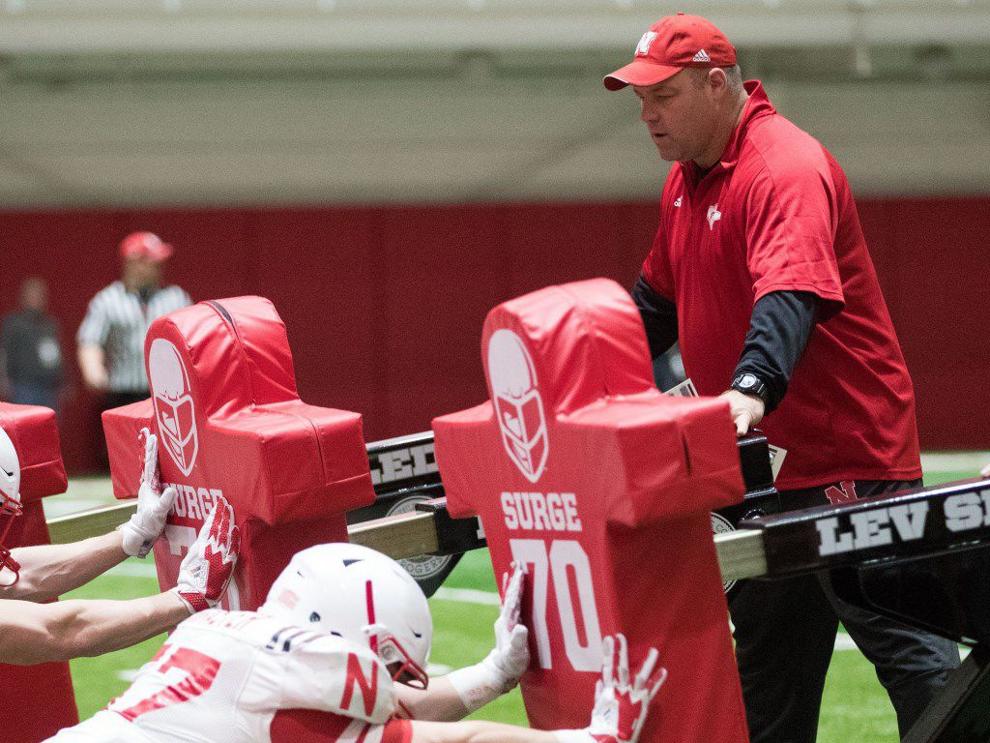 Barrett Ruud, inside linebackers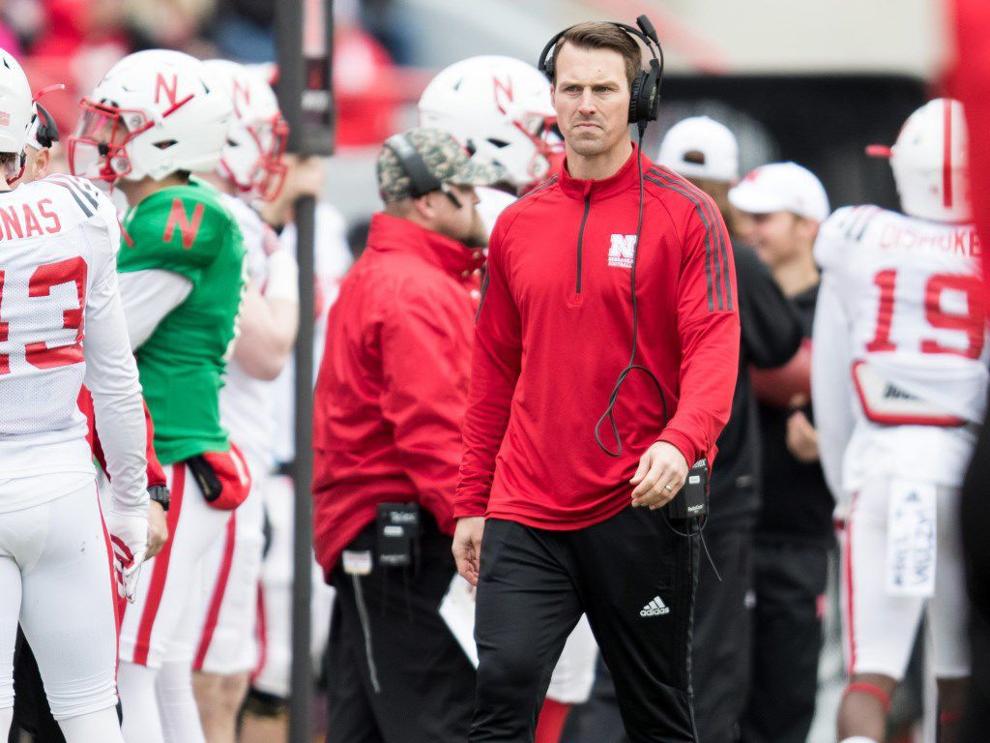 Travis Fisher, defensive backs