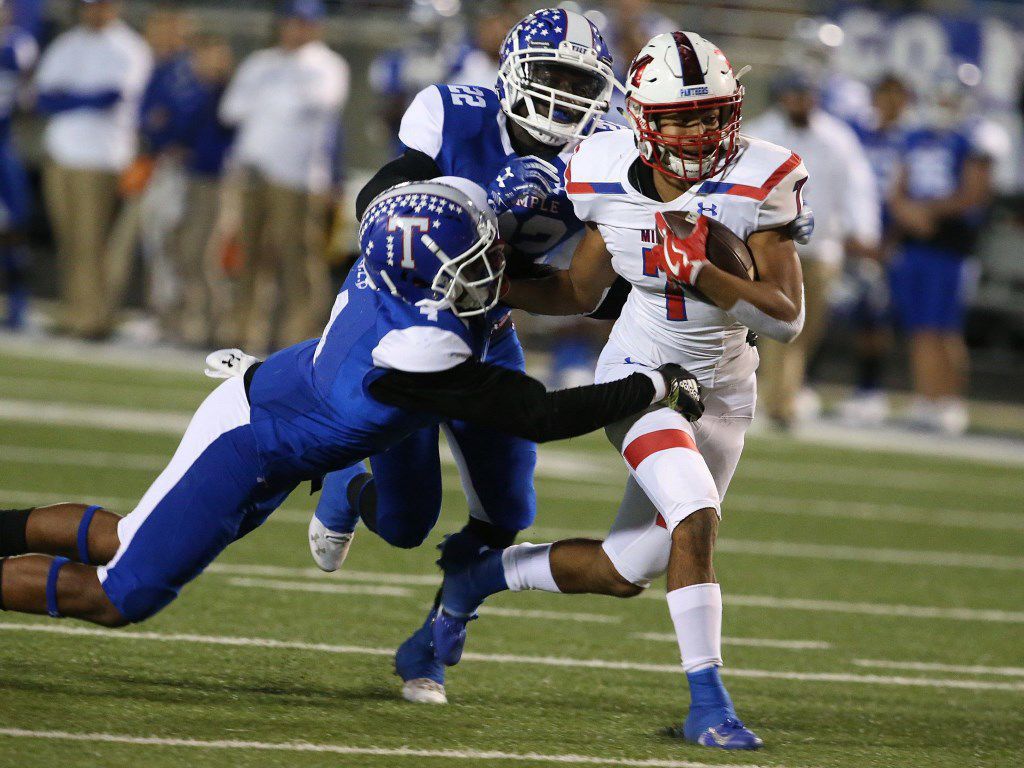 Nebraska will apparently be without at least one freshman playmaker this fall.
Receiver/running back Will Nixon shared his own news on social media over the weekend. On an Instagram post titled "ACL recovery" the Texas native included a photo of the injury, which previous posts between himself and teammates suggest occurred in early July.
"Can't wait for the next five months," Nixon wrote. "(Going to) come back better and ball out. That's on 100% working hard every step of the way."
The 5-foot-11, 185-pound Nixon arrived this summer as a three-star prospect in the 2020 recruiting class. The son of current Carolina Panthers running backs coach Jeff Nixon accounted for 2,087 yards from scrimmage and 29 total touchdowns as a senior at Midway High School in Waco.
His primary role at Nebraska to begin his career was receiver, though coaches project him as a "Duck-R" hybrid who can move around the field and also take handoffs.​
The Husker Camp Countdown of Nebraska's most important players
Our Husker Camp Countdown highlights the 50 most important players on the Nebraska football team.
Be the first to know
Get local news delivered to your inbox!